Wizard wick hurricane lamps – 12 perfect ways to have a rustic experience regardless of your setting
Wizard wick hurricane lamps are a unique set of lamps. They are not just unique in terms of their design and functionality but also in regards to how they came to be.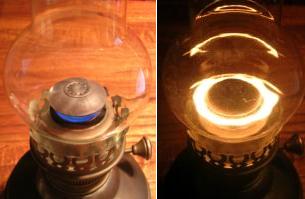 A little history
Wizard wick hurricane lamps are the brainchild of a rather interesting American personality. Tom Cerny "Hippie Tom" who is famed for his appearance in the American Pickers reality TV show is the inventer of these type of lamps.
He and a friend came up with the first Wizard wick hurricane lamp some few years after leaving pottery classes in college. Tom, a Wisconsin native, says it was by chance that they came up with the lamp as they just happened to put a glass chimney over a ceramic lamp and thereafter saw how it all turned out.
This discovery came at an opportune time for the duo as they were out of jobs at that time and struggling to make it on their own.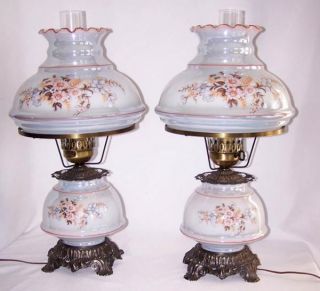 Design
In terms of design, a Wizard wick hurricane lamp comprises of a ceramic base which also serves as the oil holder. A wick is fitted in through an opening at the top of the clay base to soak in oil and produce a flame upon being lit.
The ceramic base has a glass chimney sitting atop it to protect the flame from wind and other elements. There may also be other styling features on top of the chimney or it may just be left plain.
Wizard wick hurricane lamps also have the advantage of having wicks which can burn for a very long time. The wicks aren't consumed like in the case of other oil lamps.
You may only need to change the wick because of reasons such as age and not because it has become shorter or so.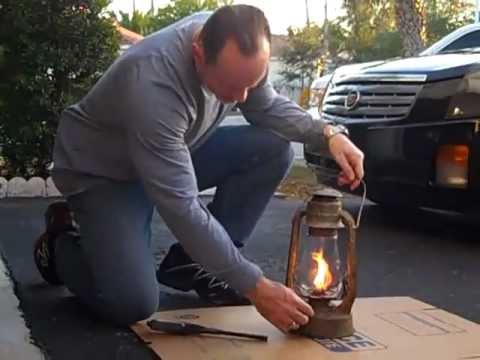 Rustic experience
These kind of lamps are a perfect way to have a rustic experience regardless of your setting. A ceramic lamp that uses oil certainly serves to bring about a village or countryside feel.
For people of older generations, it can even remind you of a lamp your parents or grandparents would be using when you were young.
In addition, Wizard wick hurricane lamps burn brilliantly and are fuel savers. The lamps give a rich yellow glow which can adequately illuminate an average sized room.
The lamps also economise fuel, one filling of oil can last you for several weeks depending on how long you keep the lamp burning.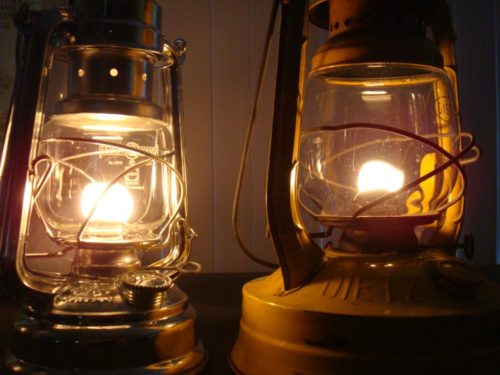 Choosing a Wizard wick hurricane lamp
Choosing a suitable Wizard wick hurricane lamp is quite easy. You only need to identify the design and style that appeals to you and thereafter ensure that the wick adjuster or any other key detail is working correctly.
Get to buy a Wizard wick hurricane lamp today and enjoy all that this unique type of lamp has to offer you.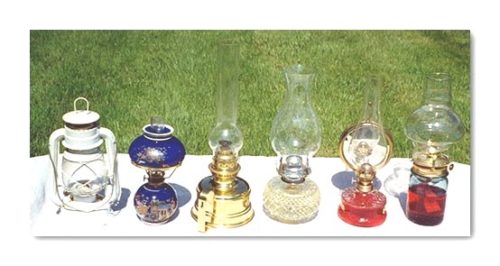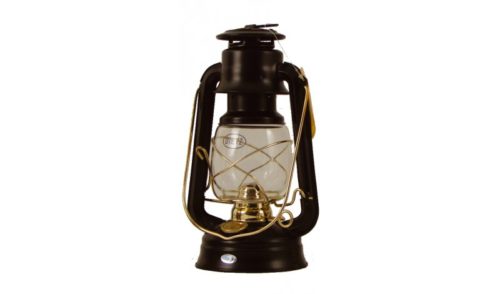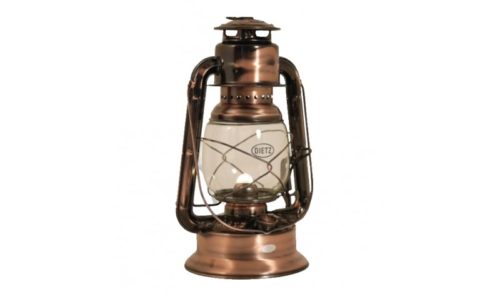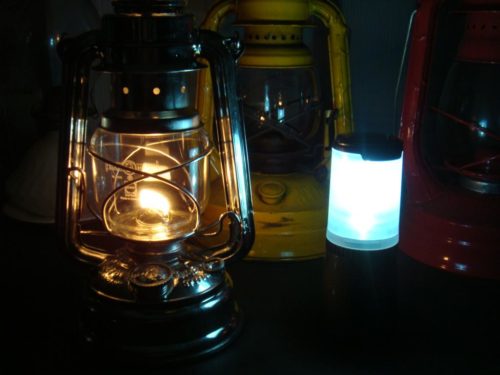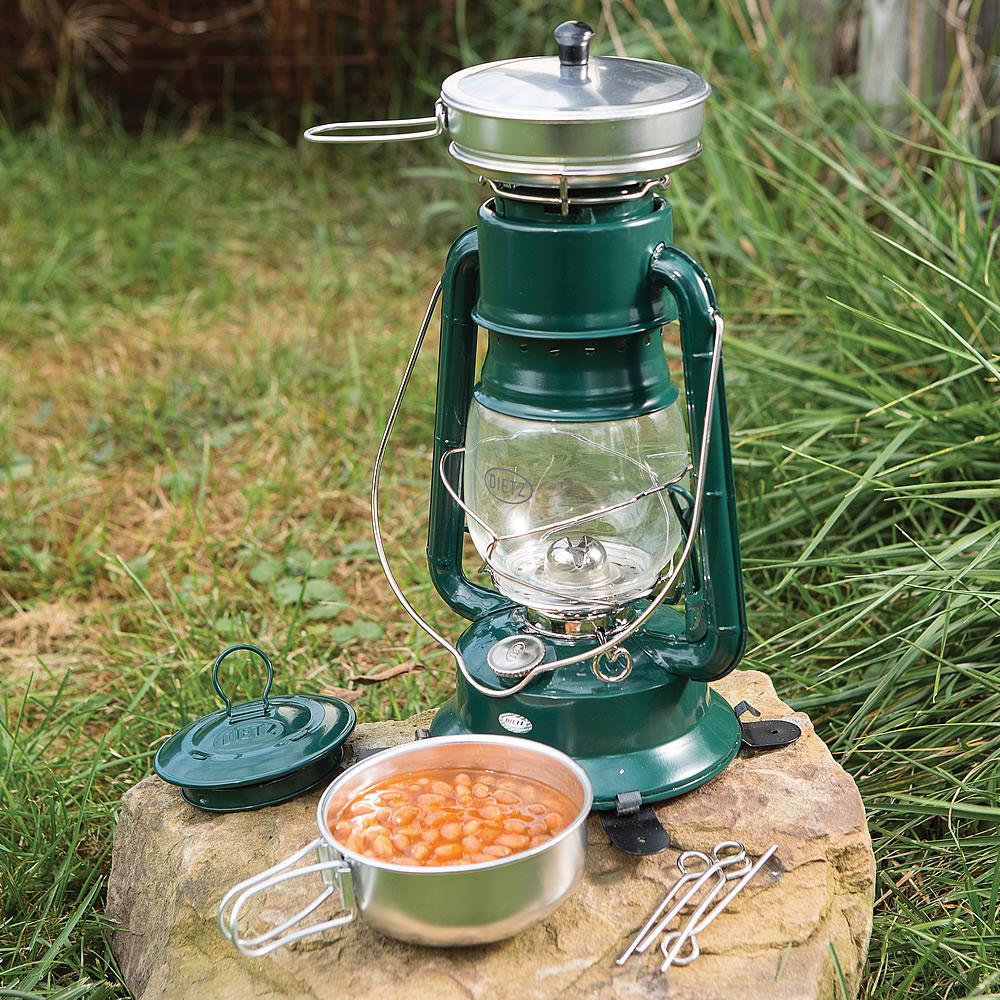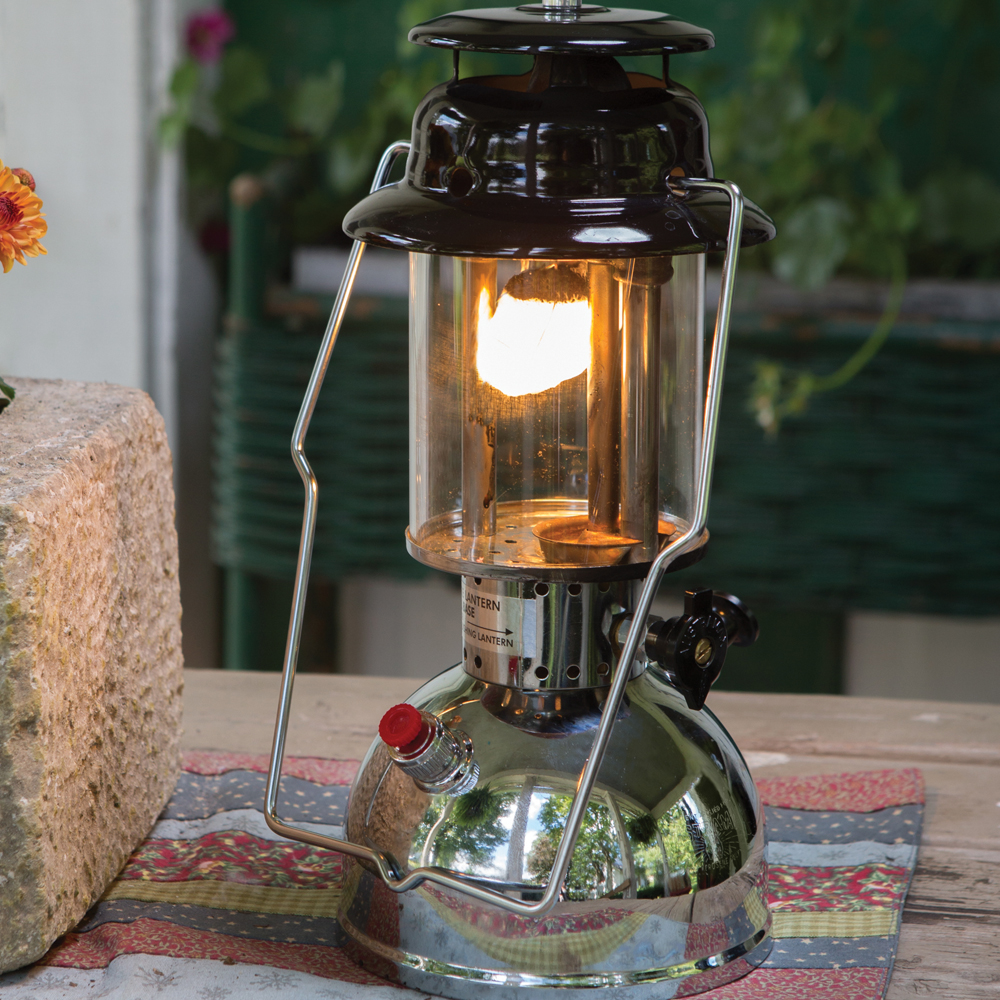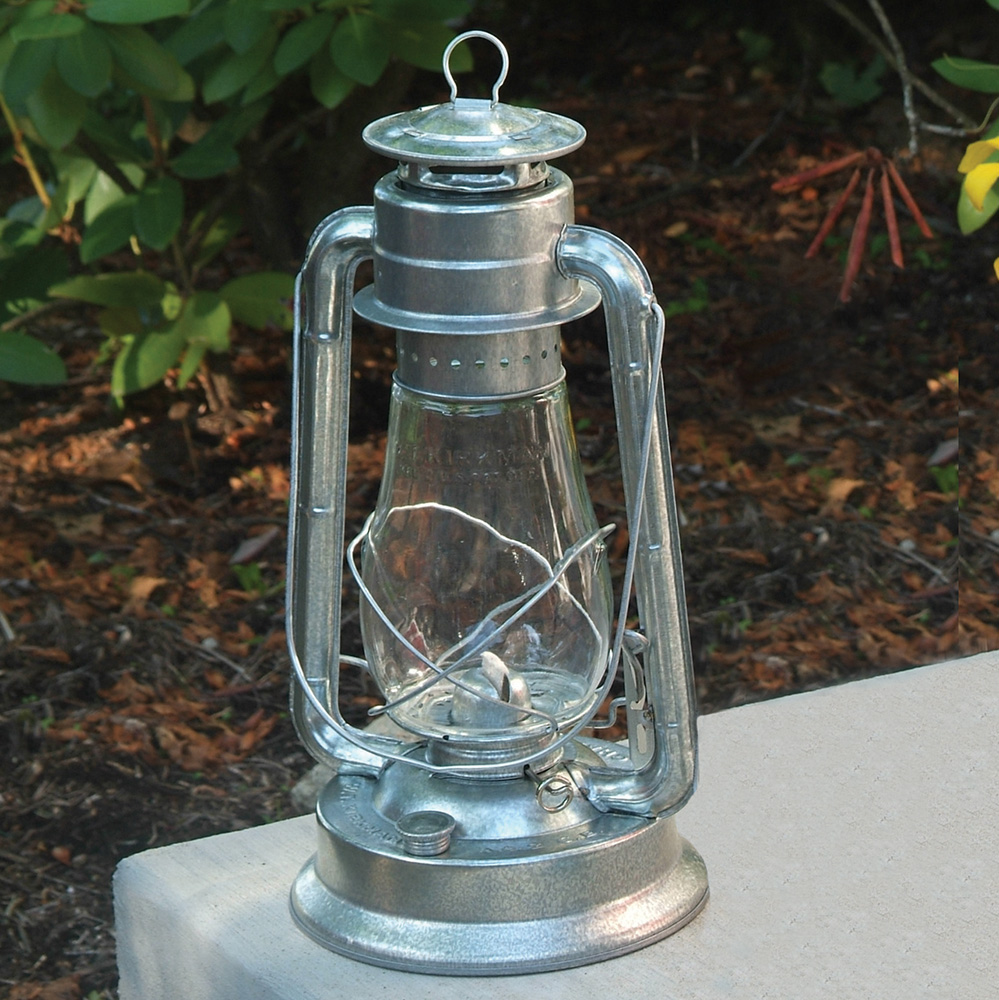 View price and Buy