Acrylic lamps – an array of styles and designs
If there's one lighting option with which you'll never go wrong then it is using acrylic lamps. Acrylic lamps are a perfect way to splash beauty and class into any room. They can turn even the dullest of rooms into a radiant, grandeur, and inviting space.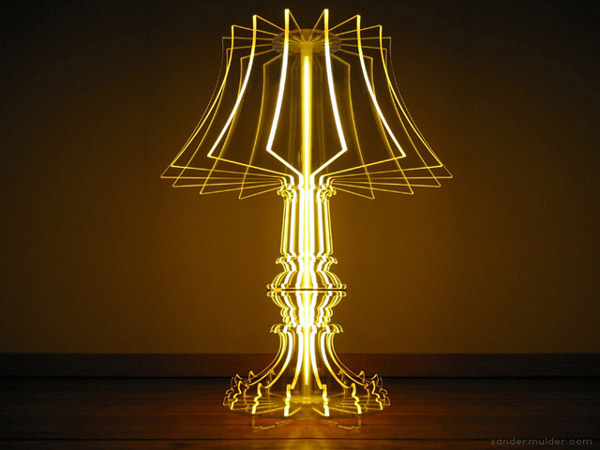 Why go for an acrylic lamp?
An acrylic lamp is the epitome of elegant modern lighting. The acrylic material in itself is very classy to begin with and add to this the magical fluorescent light that the lamps give out and the exotic details that they often come with, you are taken to a whole new lighting world.
Apart from being a display of class and sophistication, acrylic lamps are also very functional lighting options. Because of the elite market at which they are mostly targeted, acrylic lamps are made with utmost care and precision. Everything about them from luminance to style and material quality is in most cases on point. You can therefore rest assured that they will meet your lighting needs and offer you value for your money.
In addition, acrylic lamps come in handy in a number of situations. You can use them as reading table lamps, bedside lamps, decorative floor lamps, and decorative ballroom lamps among other uses.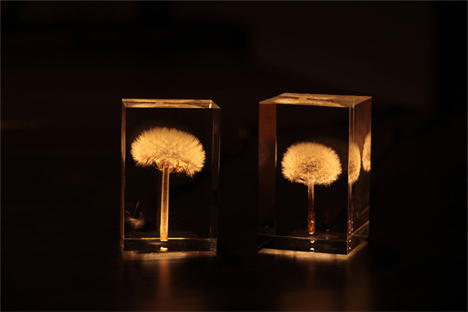 Choosing acrylic lamps
Acrylic lamps come in an array of styles and designs. For this reason, you may be spoilt for choice especially if it is your first time buying one. Here are three guidelines to consider when buying an acrylic lamp:
Purpose of lamp
The purpose of the lamp should be the most important consideration when buying an acrylic lamp. You don't want to buy a lamp which meets a certain criteria but fails to fulfill your most vital lighting needs. Do you need a lamp to help you or your children in reading? If yes, choose a lamp that is stylish enough but has minimal distraction in terms of luminance. If you need a decorative lamp then you should not hesitate to go for the most alluring of styles and designs.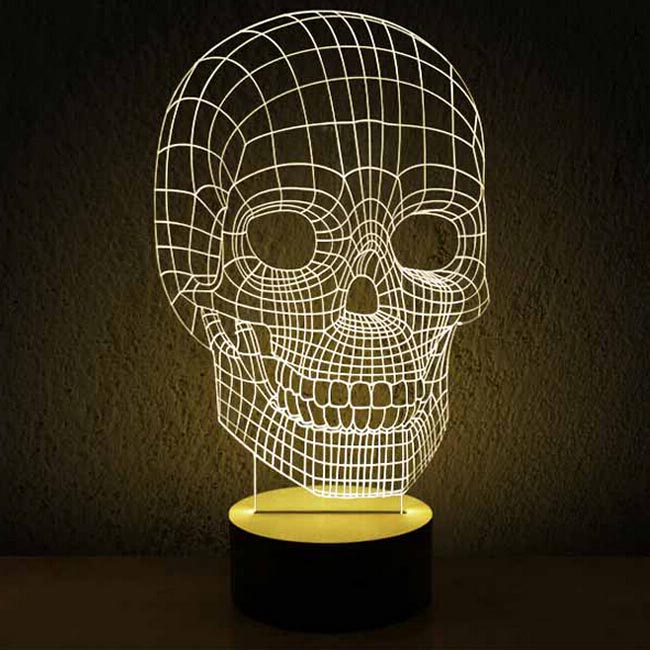 Styling and finish
The style of an acrylic lamp can mean the difference between beauty and class and an ordinary and plain look. For beauty, class, and uniqueness, choose lamps with unique finishes and details such as a polished black stand, animal prints, flower patterns, ornate details, and embellished details. Exotic details such as pearl crystals, quartz, and platinum linings can go a long way in adding a rare sort of beauty and class to your room.
The shape of an acrylic lamp is also important. Luckily enough, acrylic is a material which is very flexible and can be moulded into various shapes. This leaves you with endless numbers to choose from in terms of acrylic lamp shapes. You can even choose a lamp that is shaped like a clay cooking pot to infuse a touch of uniqueness into your room.
When you combine the right style and luminance, you will have almost all of your acrylic lamps needs sorted out. In terms of luminance, you can go for colored lamps but a plain fluorescent lamp in itself is often just enough.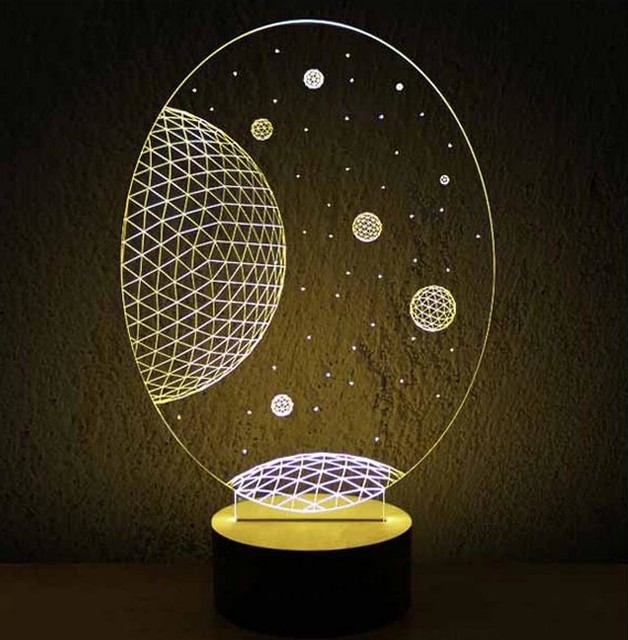 Size
The size of the lamp should also be one of your consideration when going for an acrylic lamp. Save for the case of ballroom lamps, the lamp shouldn't be too big. It also shouldn't be very small. An ideal size for an ordinary room acrylic lamp should be between 15cm to 30cm.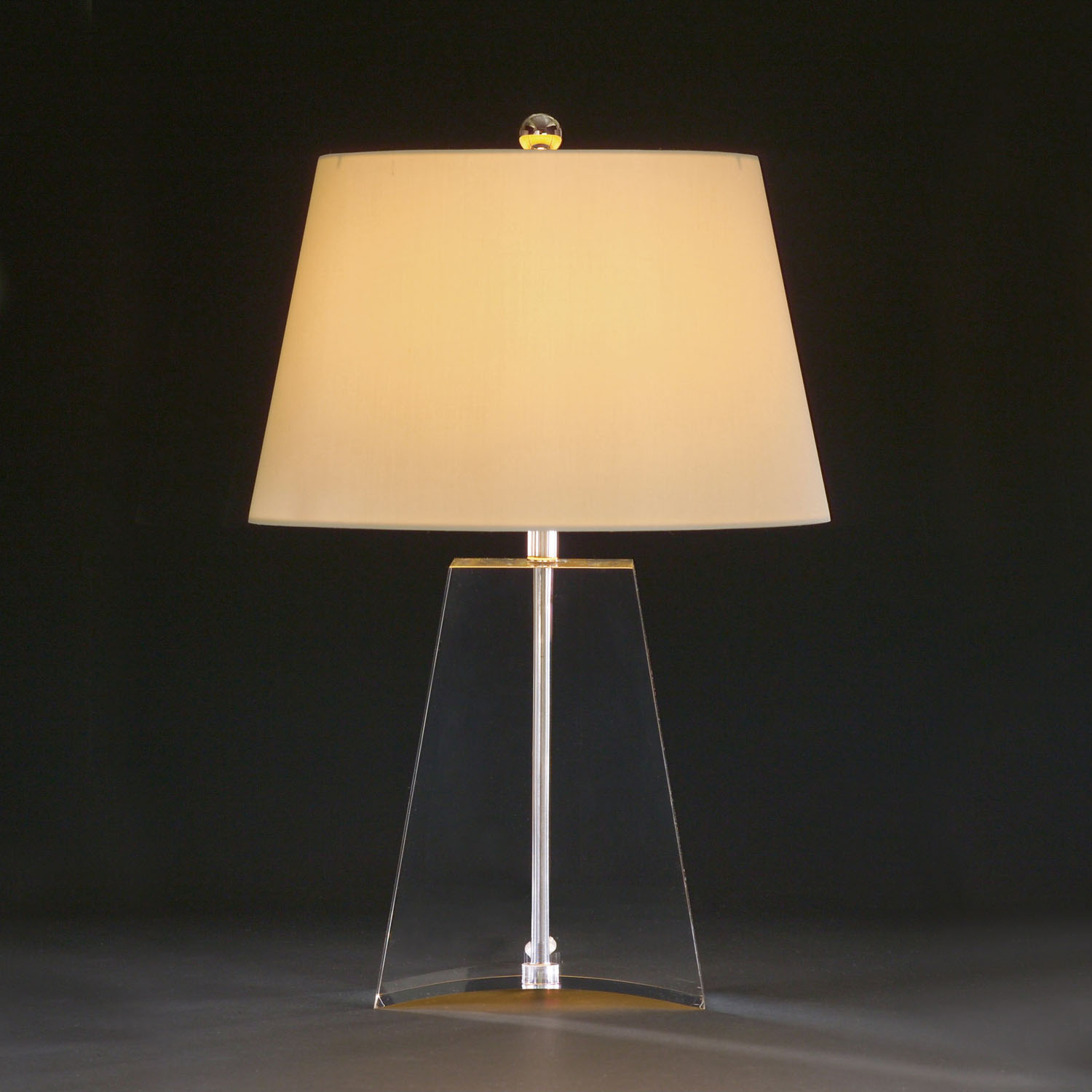 Buy an acrylic lamp
Would you like to have a lighting option that meets your lighting needs and also adds unrivalled class and beauty to your room? If yes, do not hesitate to buy an acrylic lamp.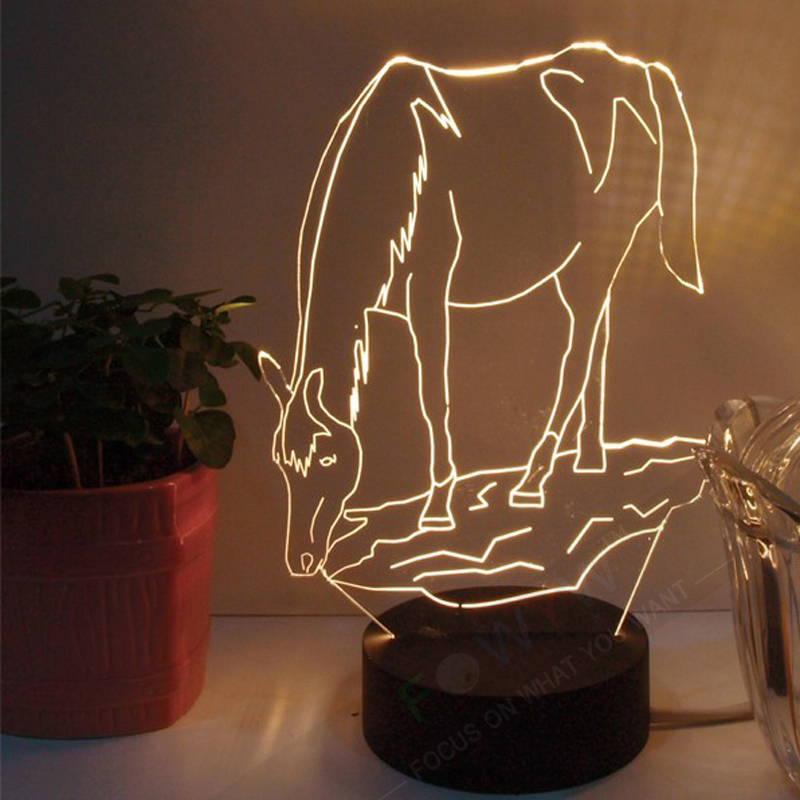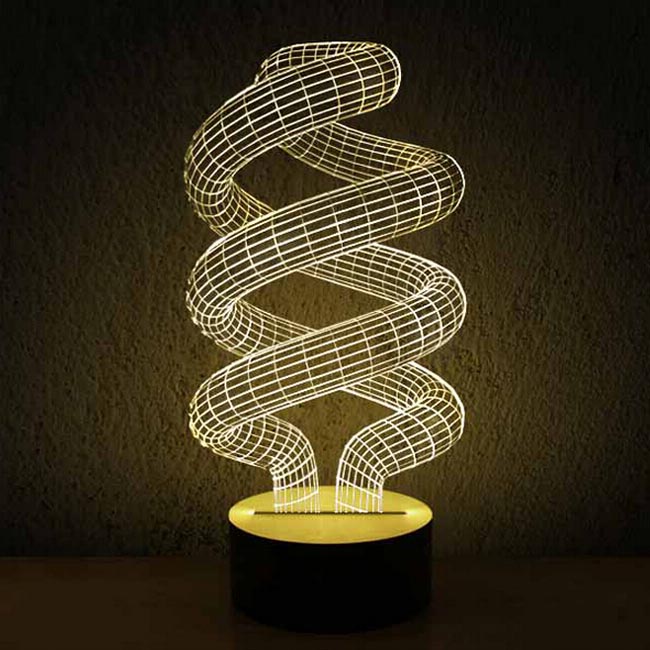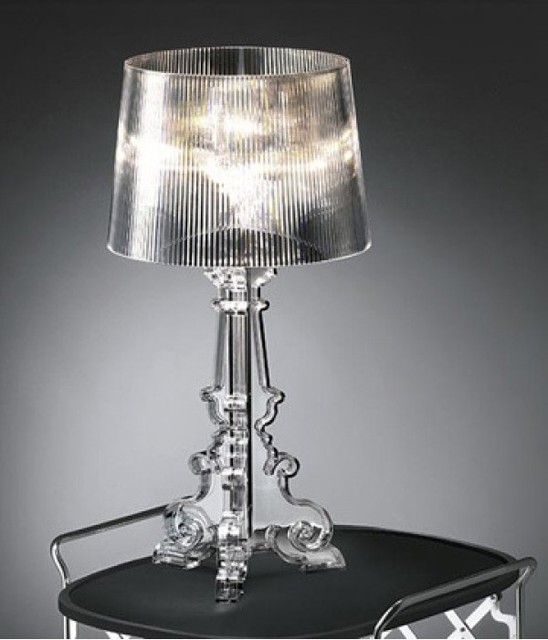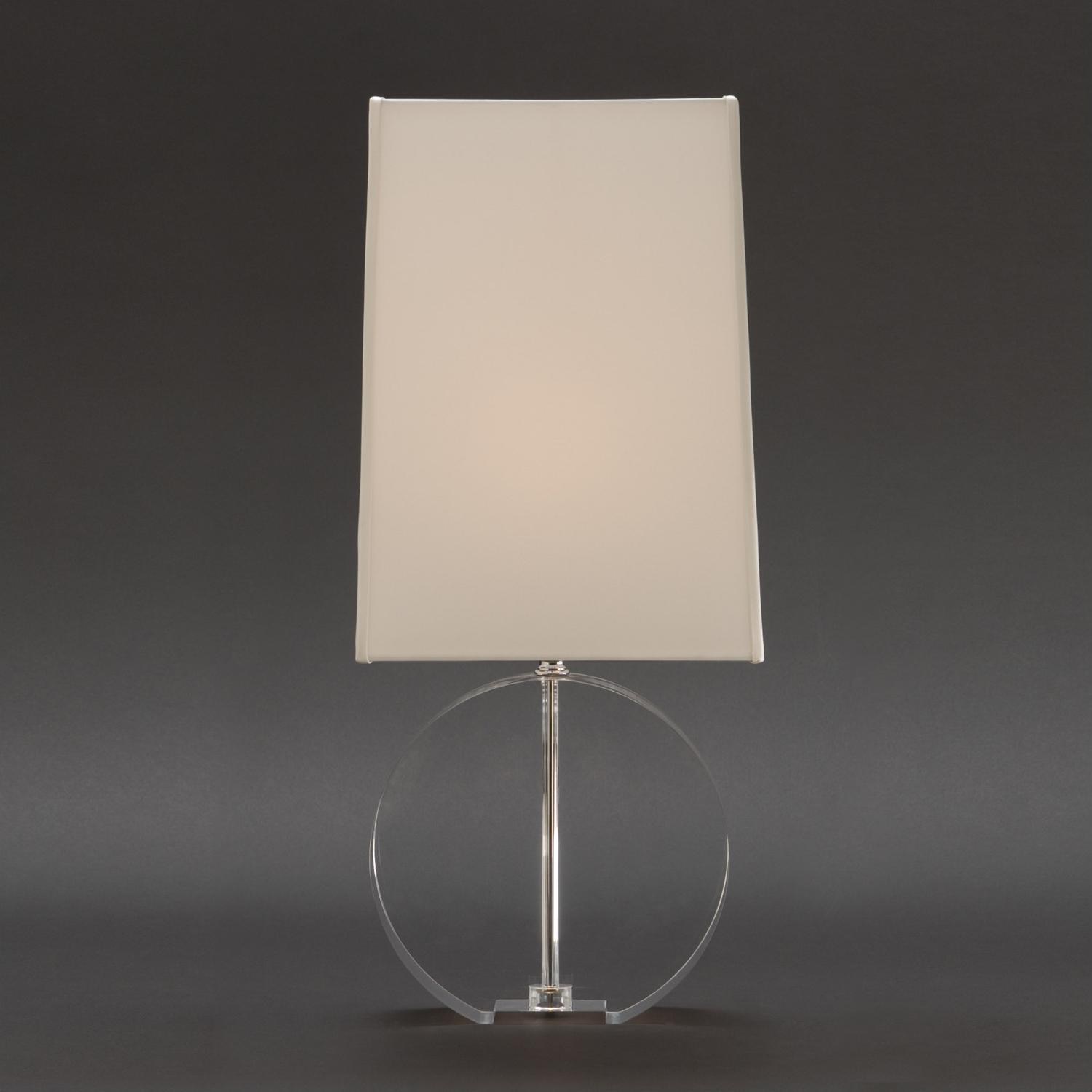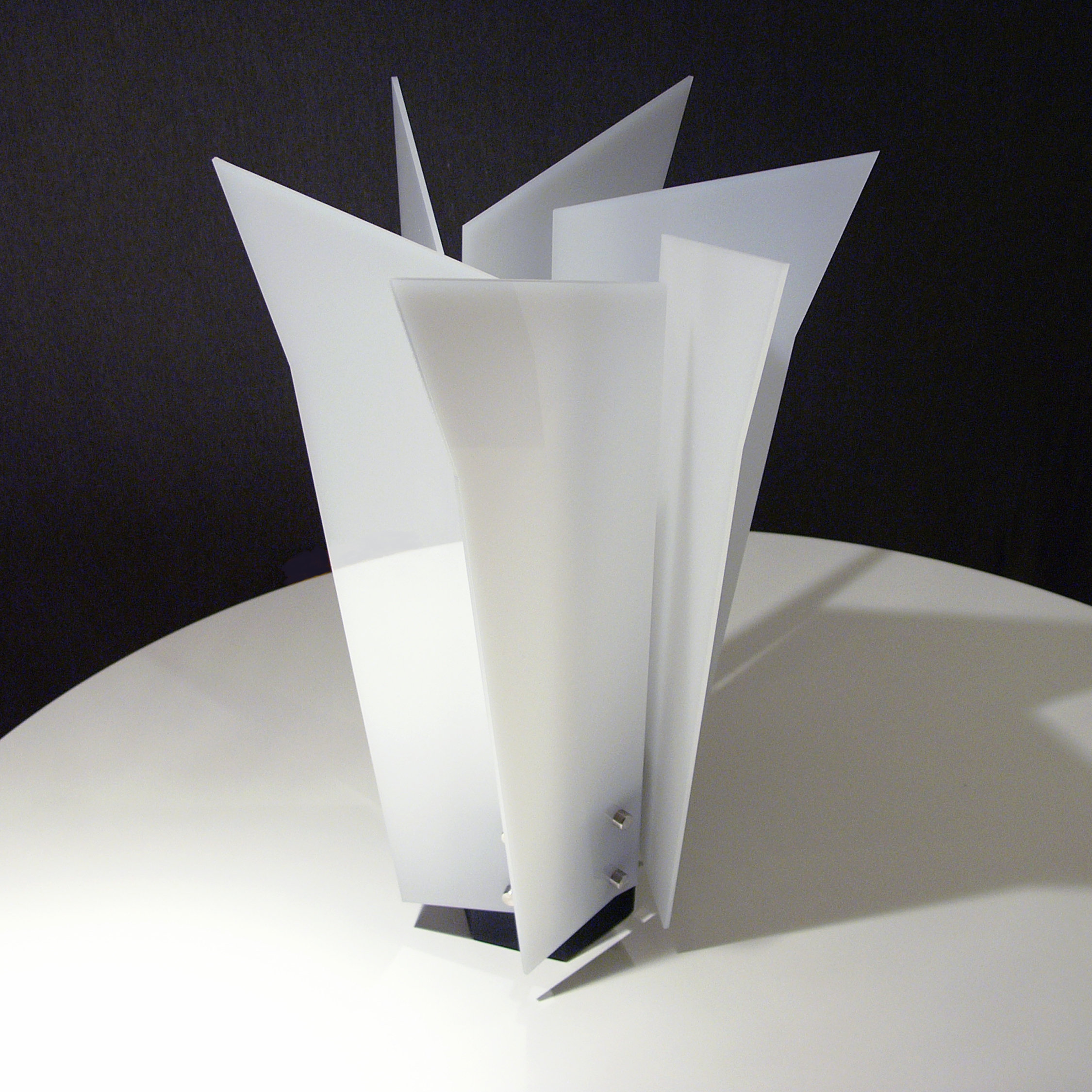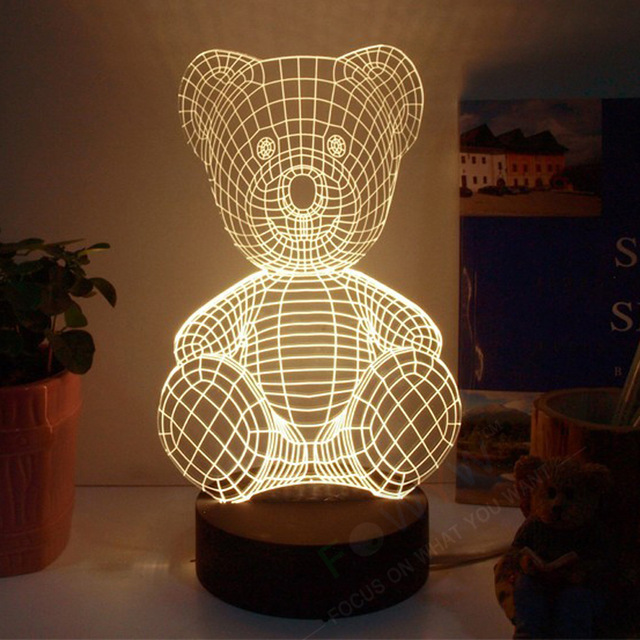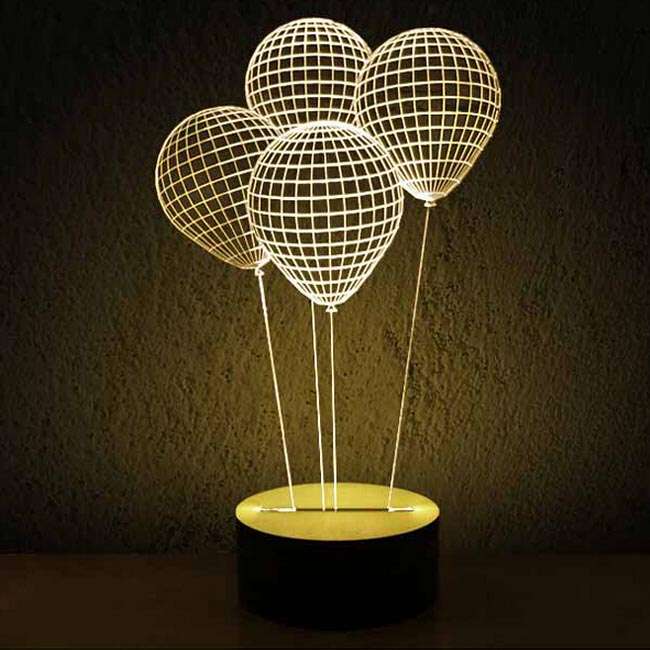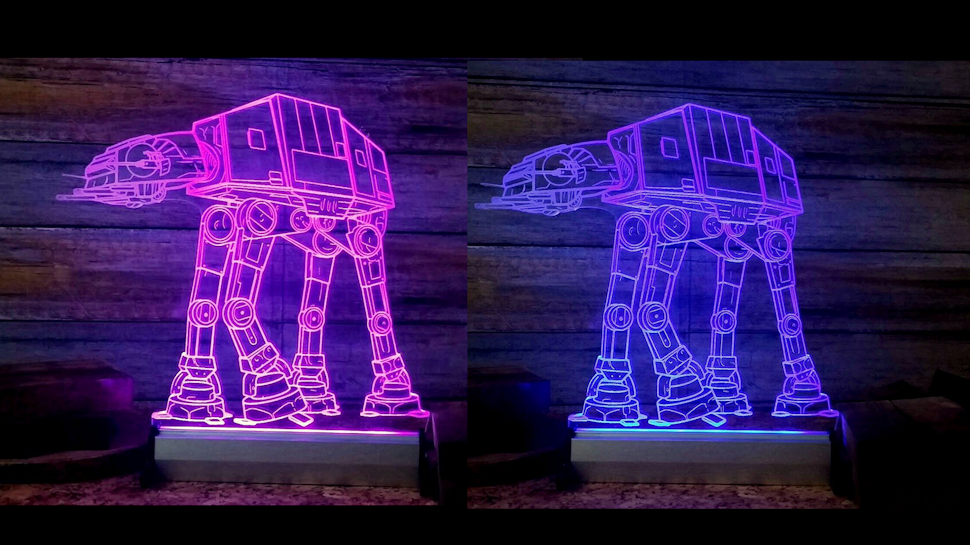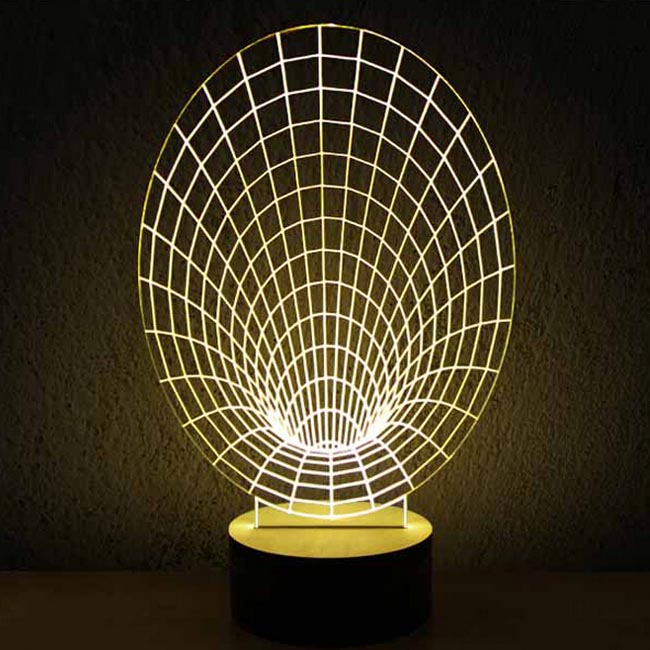 View price and Buy