A guide on how to make Oil burning lamps
Coconut shells have in modern days been put into different uses ranging from jewelry boxes to flower pots. Coconut shells can also be used as oil burning lamps, since they are easy to get, cheap and Eco friendly, and here is how to make one.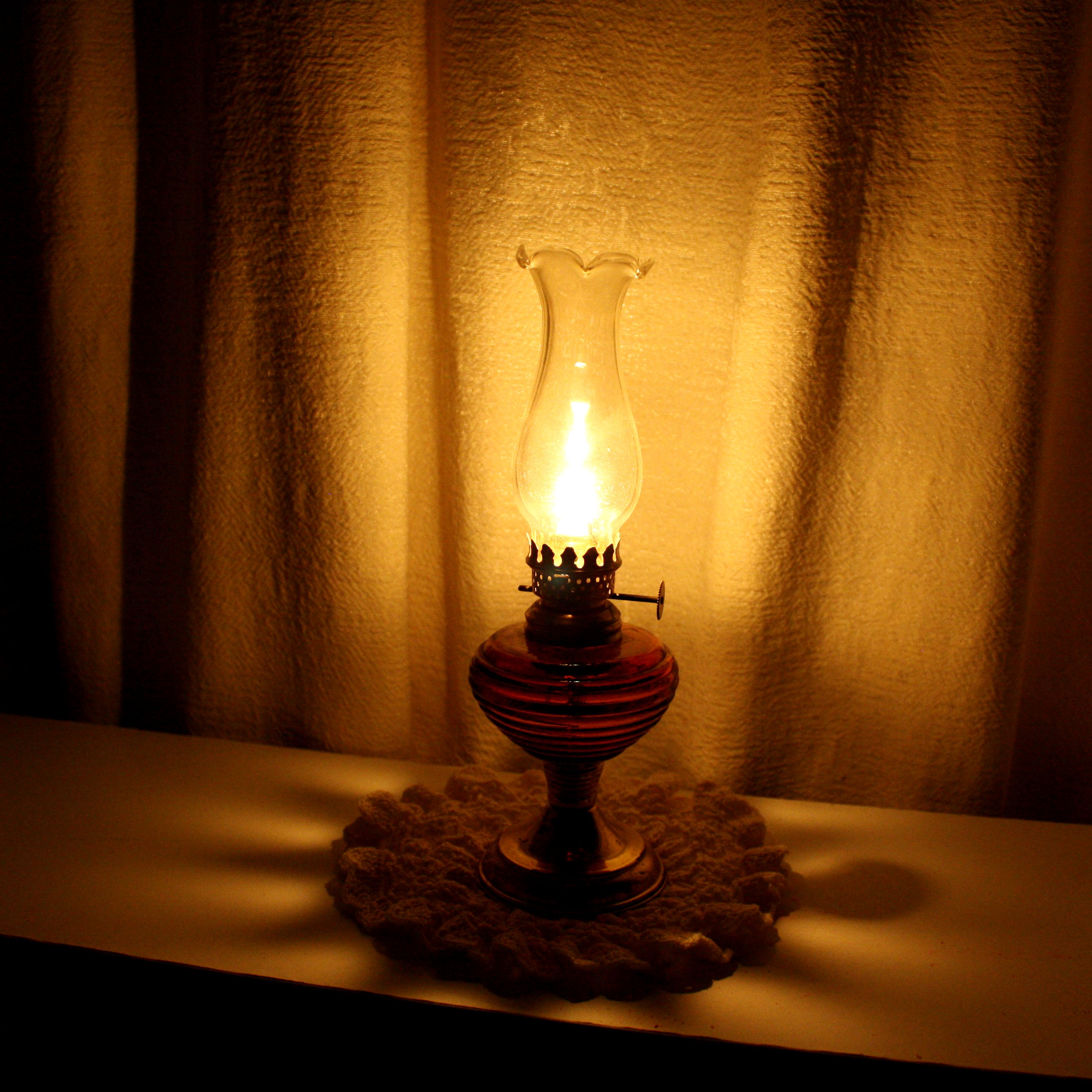 Tools needed
Knife
hacksaw
Hard glue
cotton string
two coconuts.
sandpaper
metallic bottle topProcedure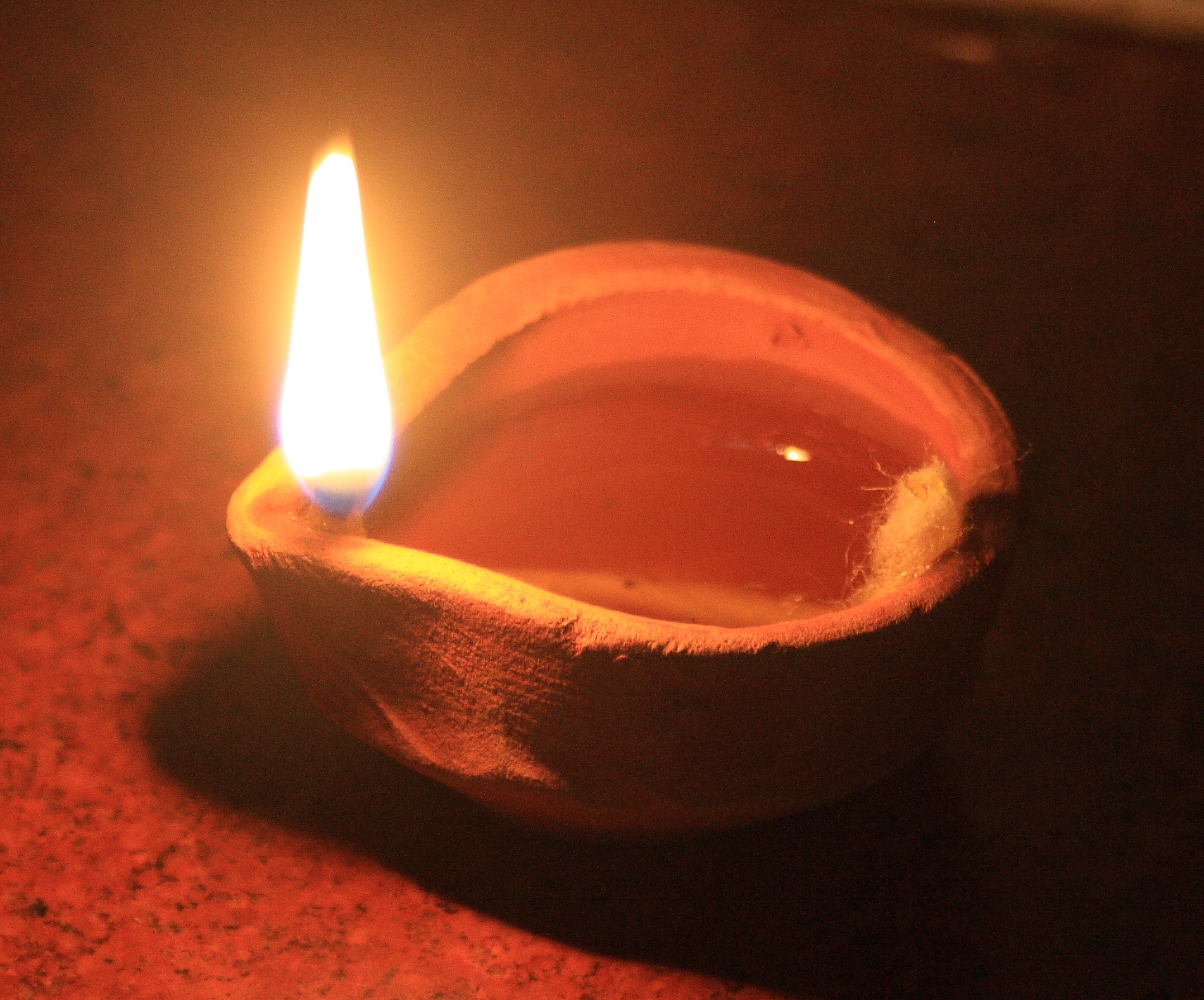 DIY for Oil burning lamps
Cut the two coconut using the hacksaw into two halves thus having four halves
Use the knife to remove the flesh
Remove all the fibers to a smooth surface using the sand paper.
hold together the two clean halves using the hard glue.
make a hole on one side of the half big enough to place the glued shell on to serve as a stand
using the knife make a hole on the bottle top and put through the string.
place some oil in the shell and place the string in and close.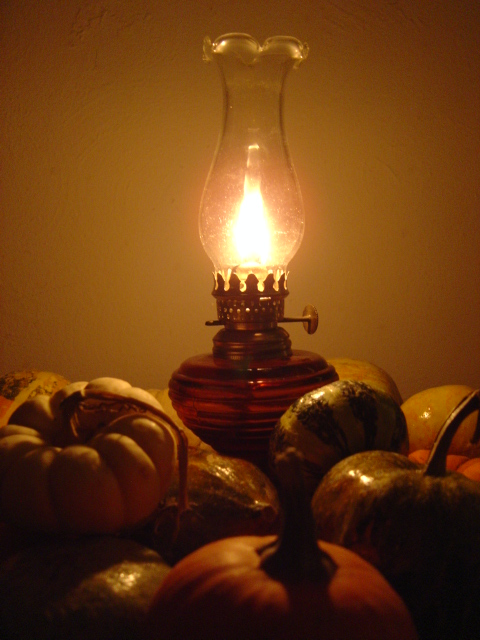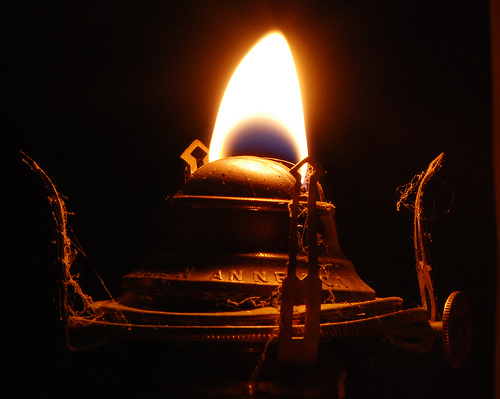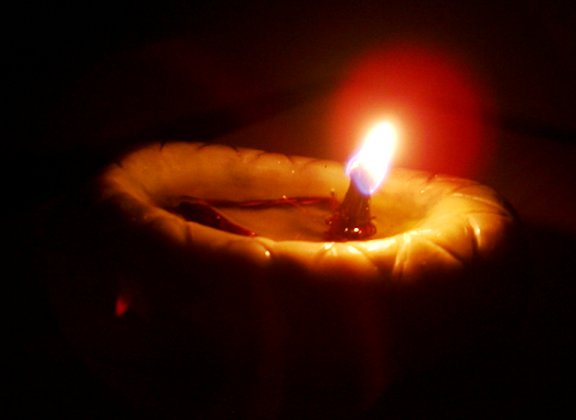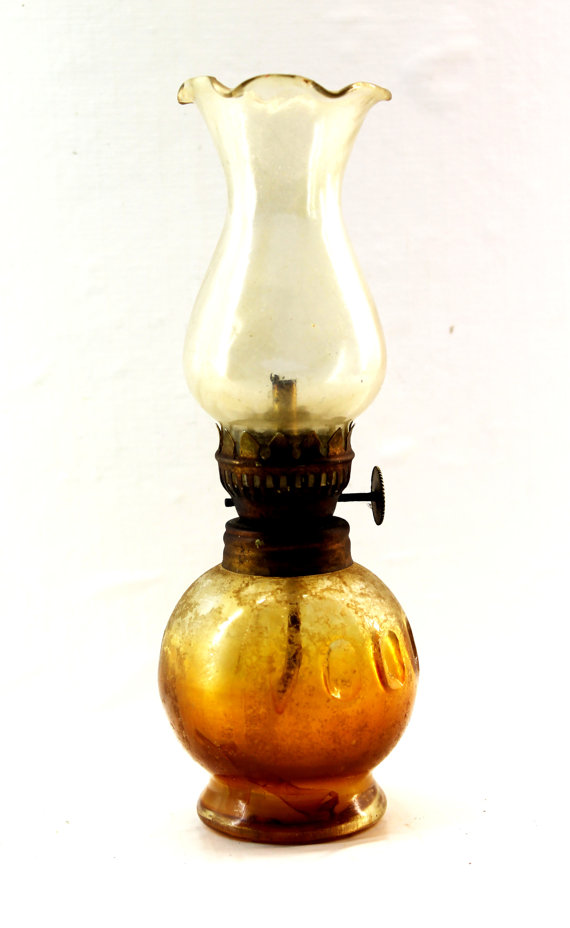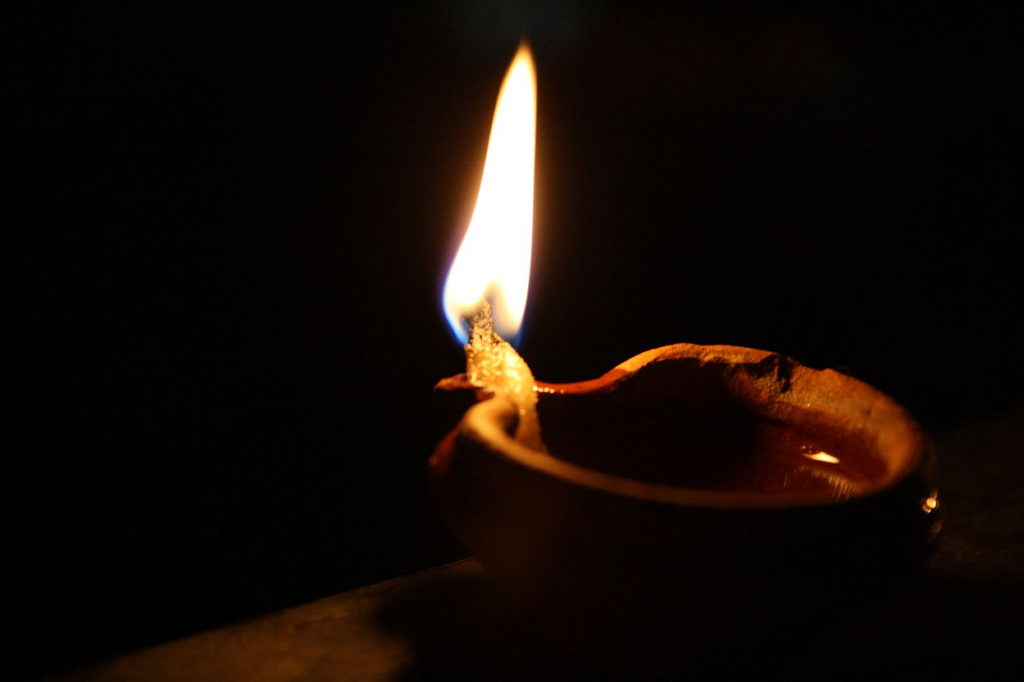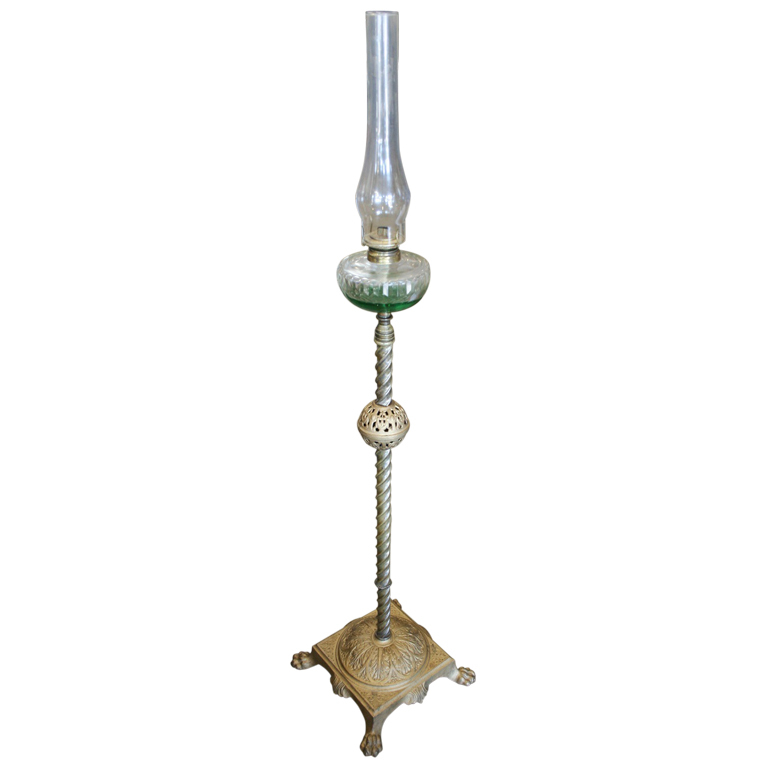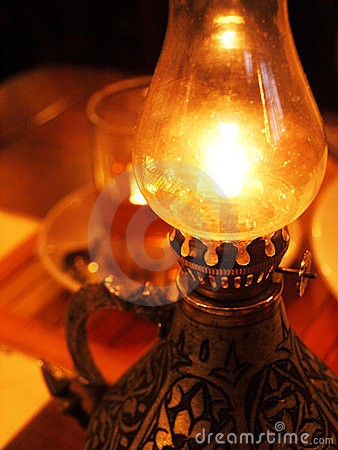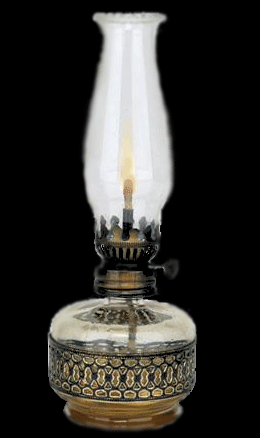 View price and Buy