10 methods to make your intrerior gorgeous with living room floor lamps
#1 Elegant White Arc Floor Lamp
This lamp would look gorgeous in any interior as white colour is unique due to its ability to be combined with any other colour. Regardless of the lamp's arc form, it is firmly stabilized by a marble base. Grey shade is made of natural linen resembling tweed. This model will look equally perfect near both sofa and desk. Moreover, the light can be regulated with a help of an adjustable arm.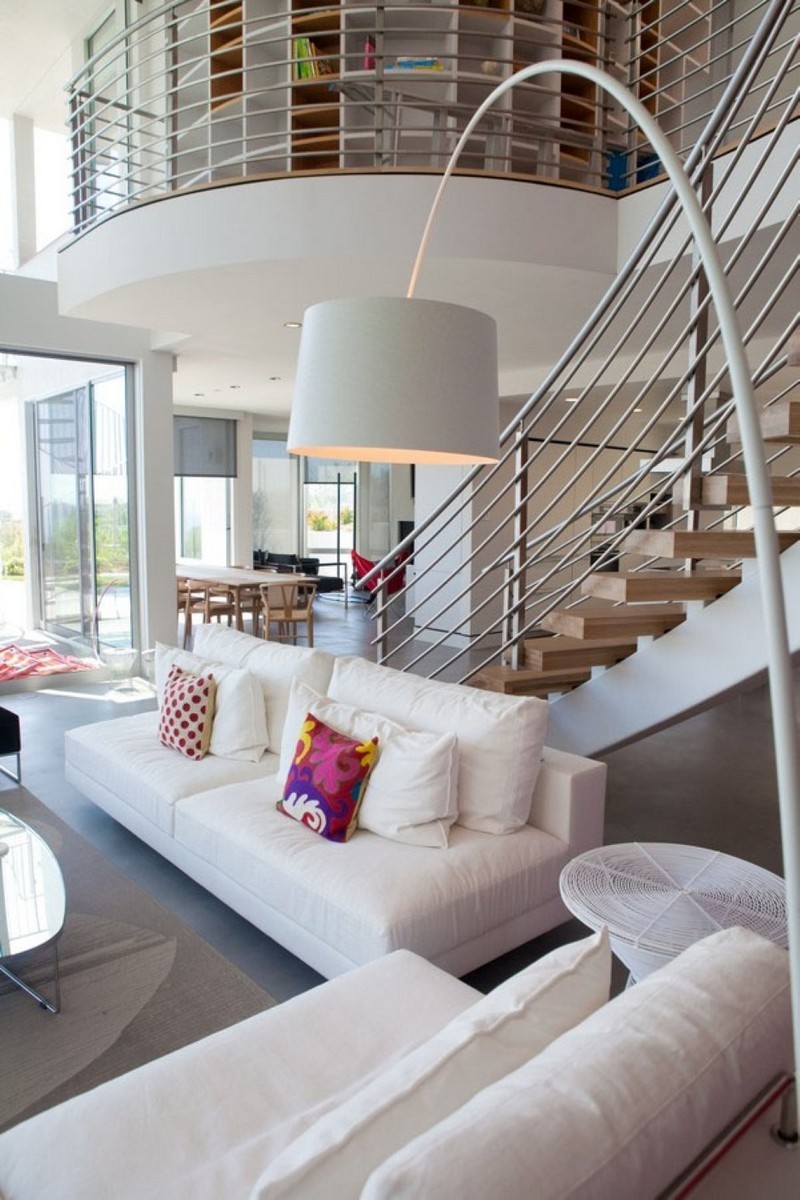 #2 Arc Tree Lamp
This floor lamp looks like a tree with branches. It amazes with its simple but beautiful design. The item will be suitable for the interior of some darker shades. The bulb itself is hidden in the transparent plastic dimmer closed with a dark bottom; that is why the light produced by this lamp is not too bright. It is excellent to create some comfortable romantic atmosphere.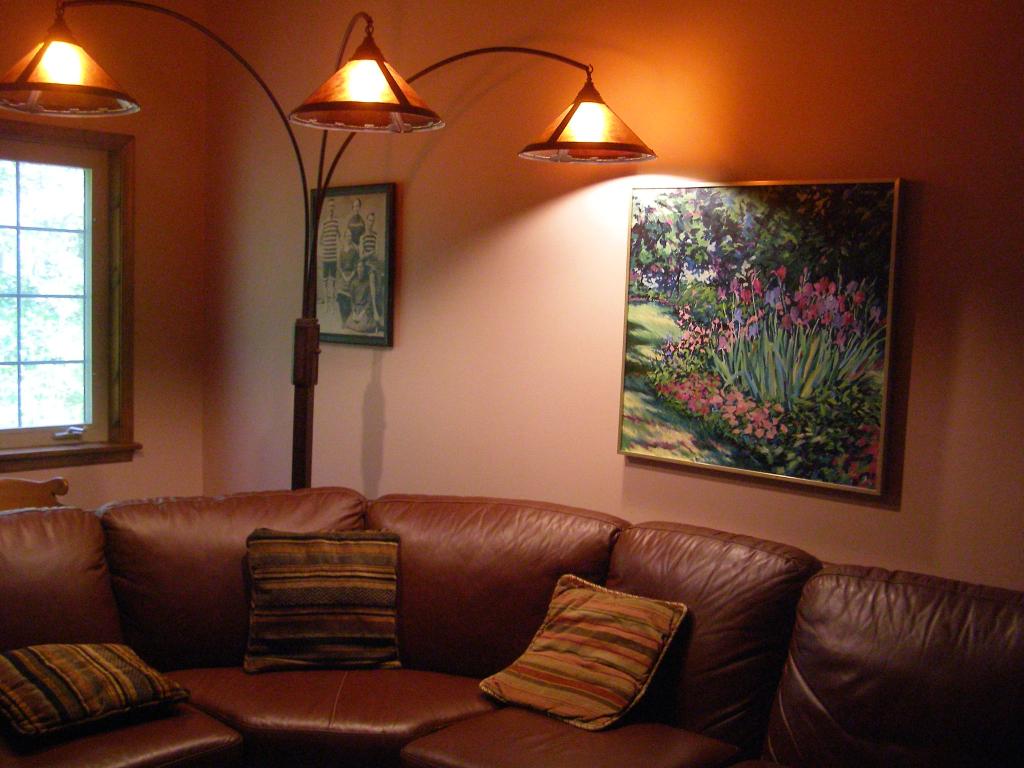 #3 Bronze Floor Lamp with a Table
This make is a very successful combination of a table and a lamp. The base is made of top quality bronze, while dimmer is performed in white fabric which will serve you well for a long time. This lamp will be definitely a bright spot of any interior. Its sophisticated and appealing forms will make anyone love it at the first sight. Keep your wallet tighter as you may want to buy it immediately.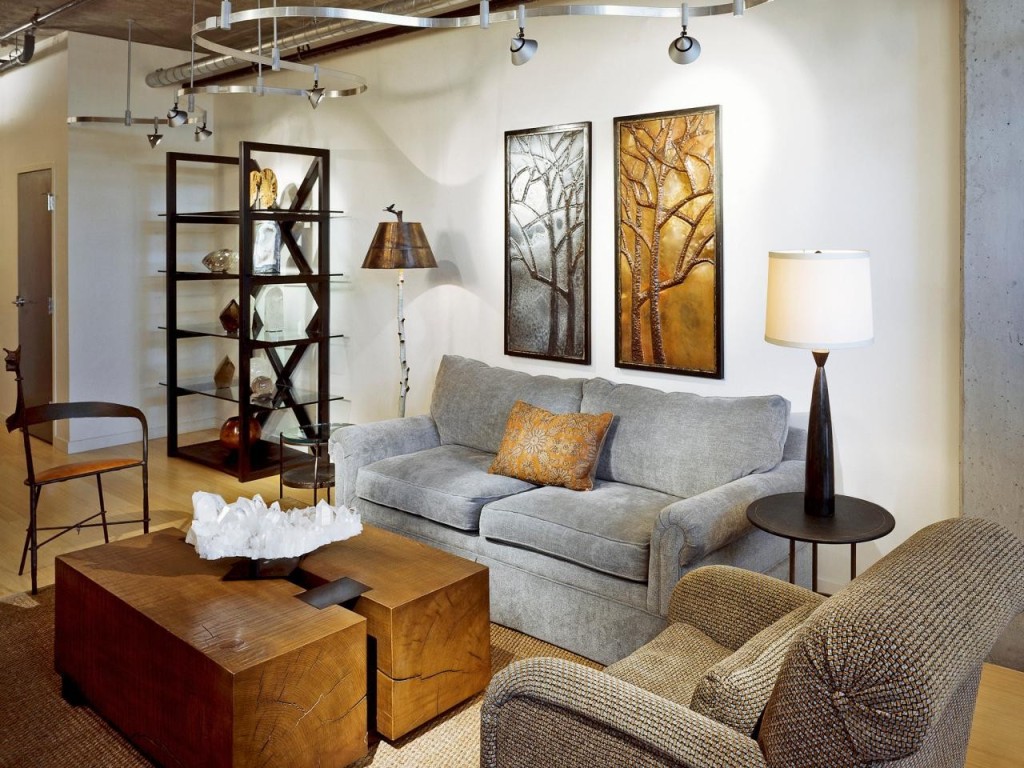 #4 Silver Arc Floor Lamp
If you are crazy about modern designs, then you would definitely like this lamp. Both stem and shade are made of fine polished chrome. The material of the shade enlarges the level of brightness, so the lamp will give enough light to any premise. Arc stem is stabilized by a heavy marble cube base. One more positive thing about this lamp is that its height can be adjusted the way you like.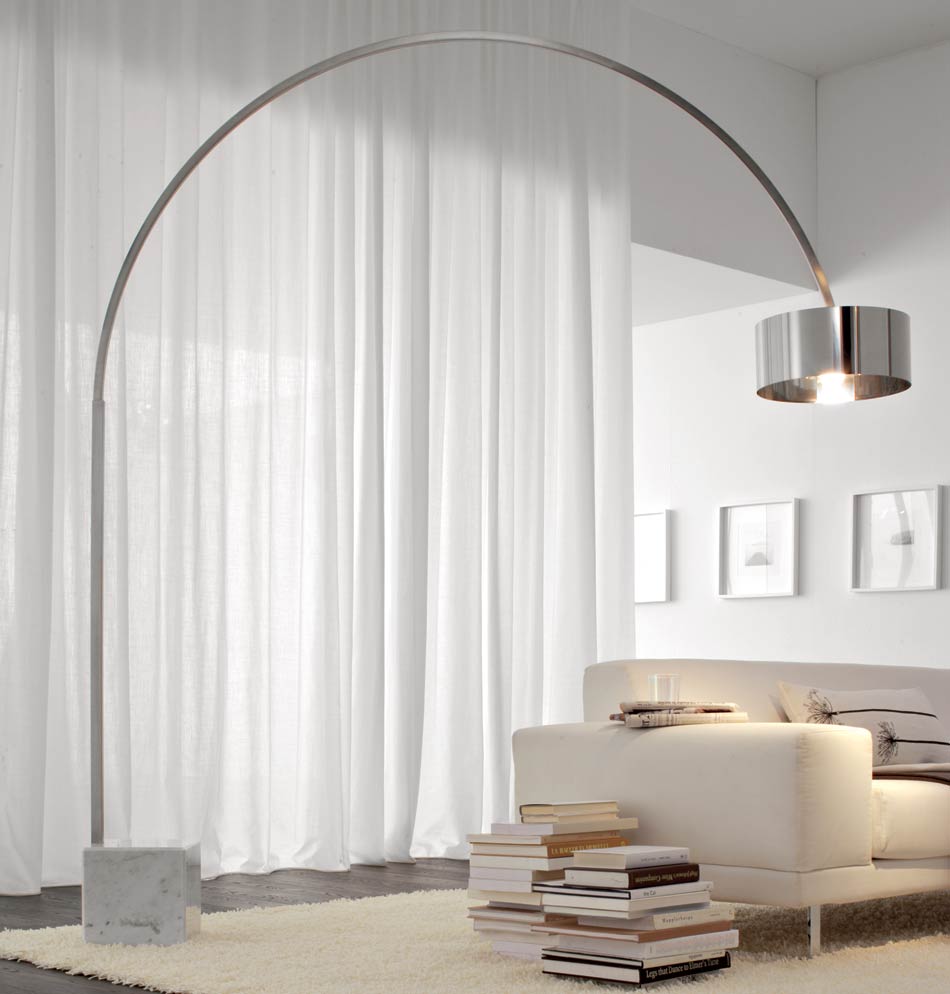 #5 Column Mounted Lamp
This lamp is as simple as genius. Due to its construction it is supposed to be mounted into some column or emerging wall. The light is very bright, but after it is hidden into some cavity it will look like a real futuristic fireplace. The item will be perfectly suitable for some loft style interior. However, it will also look good in any other style if decorated in a proper way.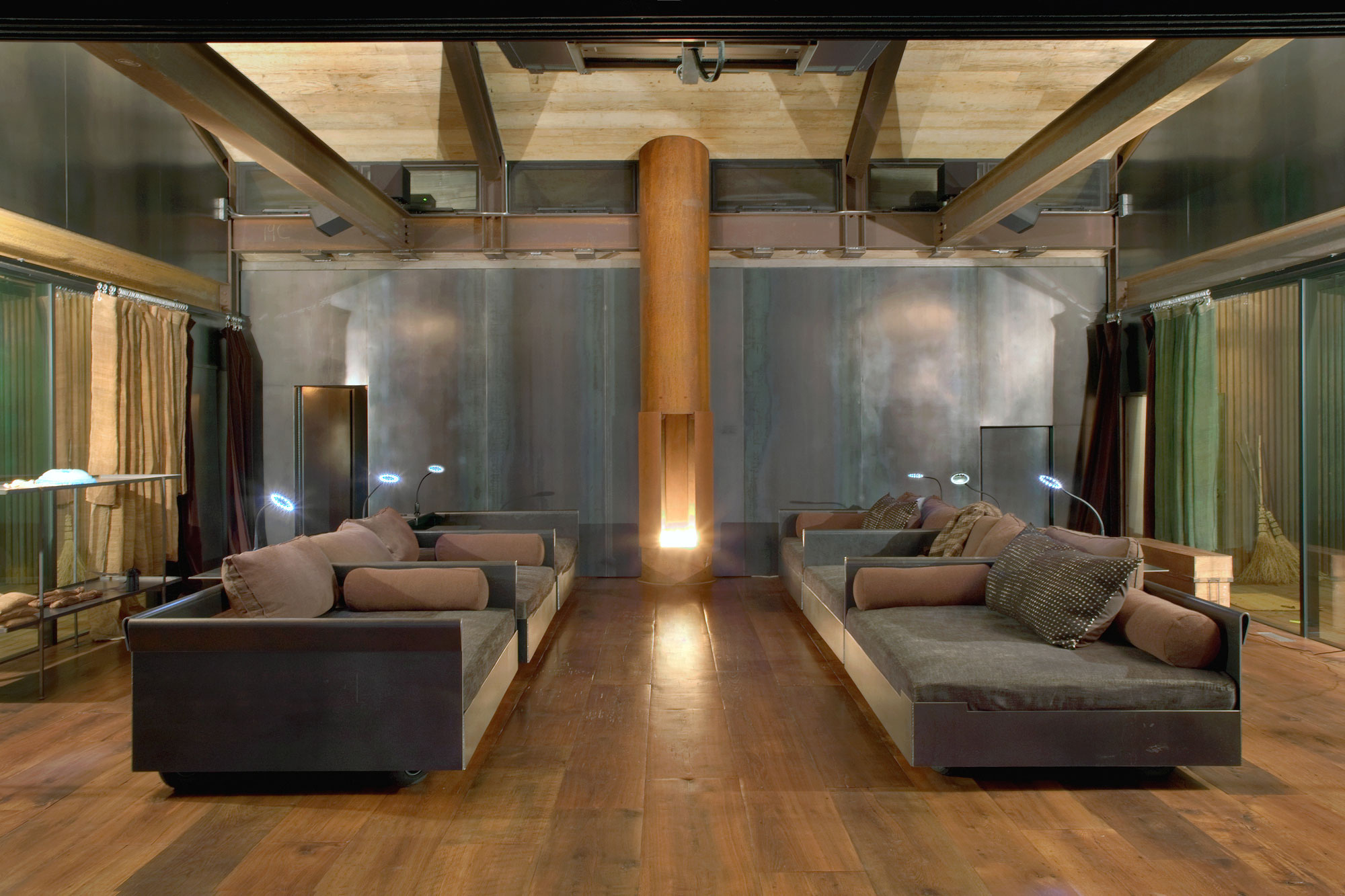 #6 French Style Table Lamp
The sophisticated forms of these lamps are perfect for French style interior. Amphora like stems are made of fine porcelain and decorated with beautiful flora ornaments. The dimmer is performed in light beige that, on the one hand, absorbs excessive light and, on another hand, it grants comfortable warm light. It is possible to use several lamps at once to create small cozy spots for gathering together with relatives or friends.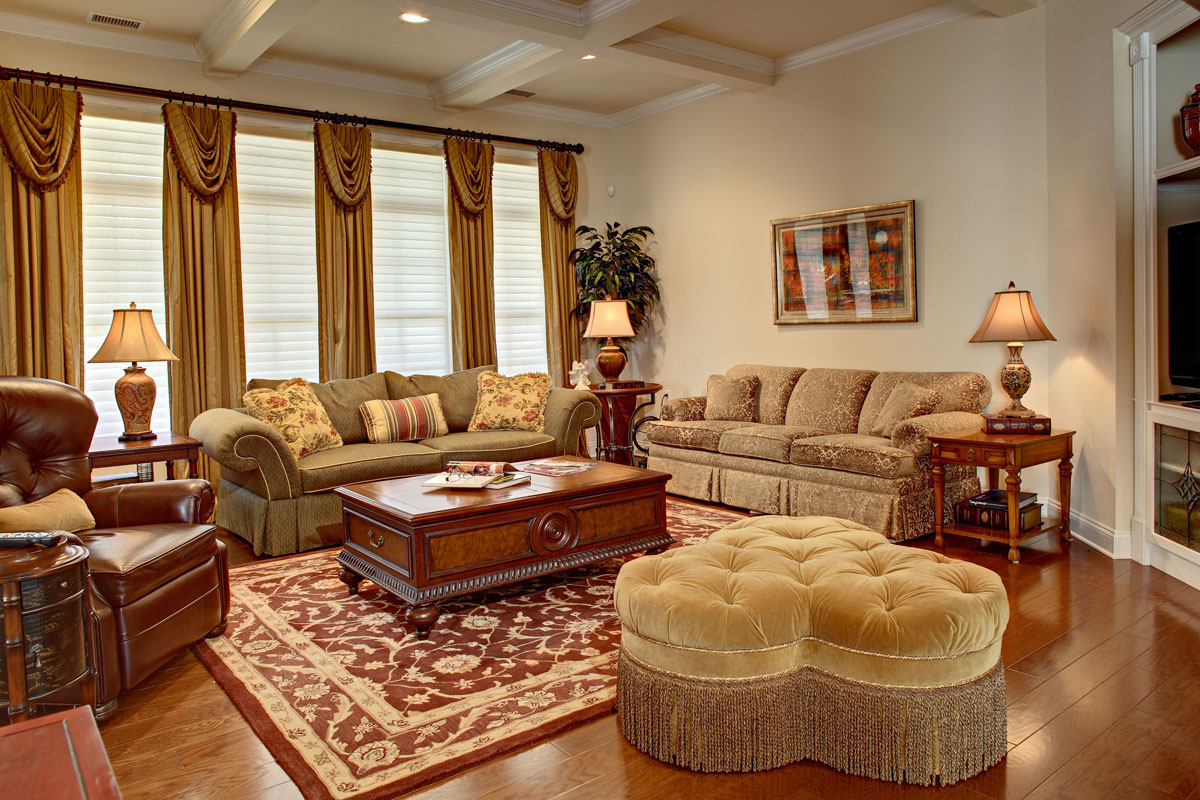 #7 Chandelier Like lamp
This slender beauty resembles a chandelier, although in modern and minimalistic form. It has two scones of nice lemon colour. The stem is performed in nickel brush. Because of its form the lamp will find its place in the room with minimum of furniture, otherwise a great number of objects will "crush" it. Such a slim silhouette will look inappropriate and tasteless among classical furniture.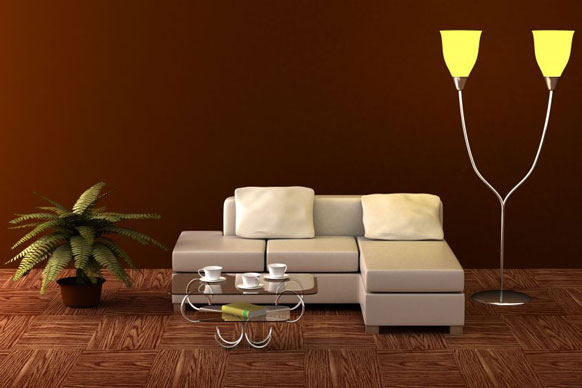 #8 Floor Globe Lamp
When organizing a room in a modern style light plays an important role as it is not only the source of light, but also an element of decoration. A small globe lamp is a fine option for everyday light as it enlightens everything around from casting shadows to the ceiling making an overall design even more mysterious and charming. It is a perfect choice for a couple in love.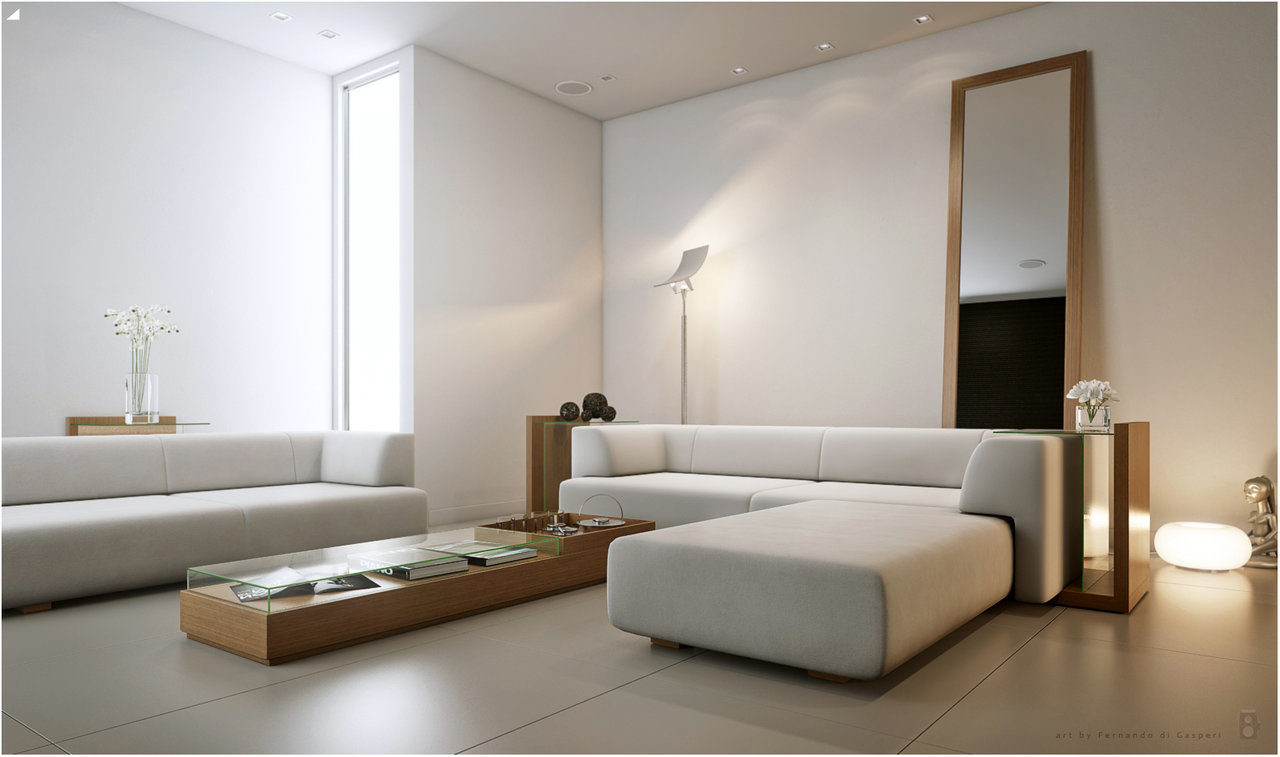 #9 Ring Metal Floor Lamp
At present contemporary art is dominated by geometrically perfect shapes. This floor lamp consisting of interconnected rings makes a fine contribution to the overall interior. The construction is finely forged so that rings couldn't detach from one another. The shade is performed of a metal jacket that is made out of rings too. As a result we obtain a lamp that is made of circles and that looks exquisitely and fashionable.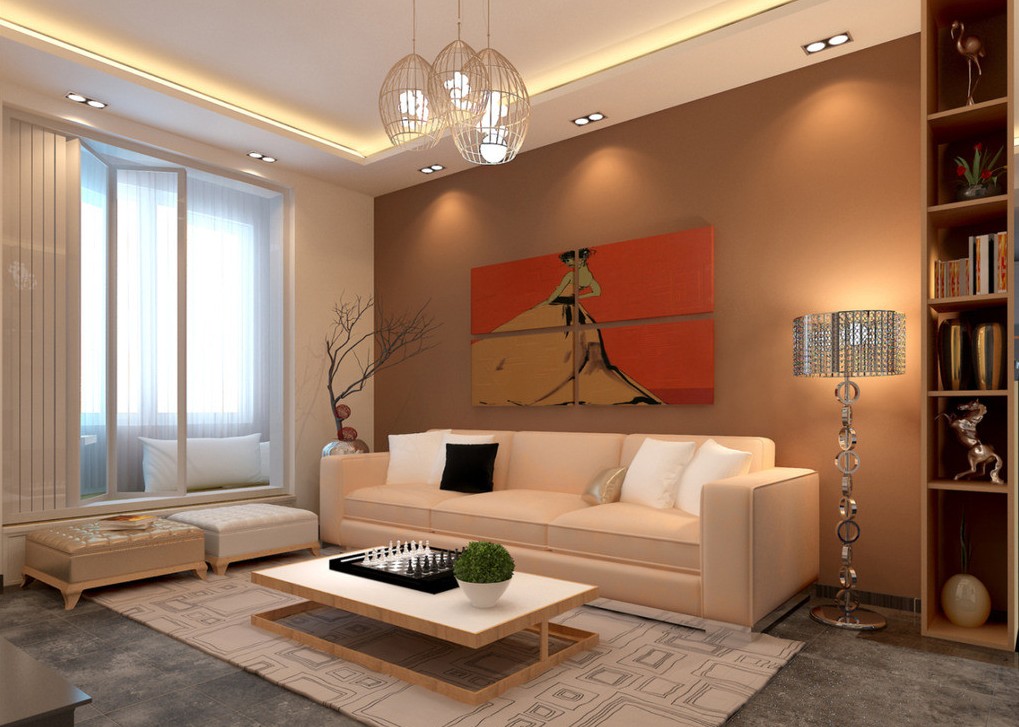 #10 Arched Lamp for a Loft Style
The following room is decorated in the loft style. The bare brick walls, columns and couches instead of beds. All these items are integral elements of the style. This lamp definitely looks like some urban street light in miniature and it will surely update the look of your penthouse dwelling with some fresh light tones. Its simplicity is just the right thing that is appropriate for loft style.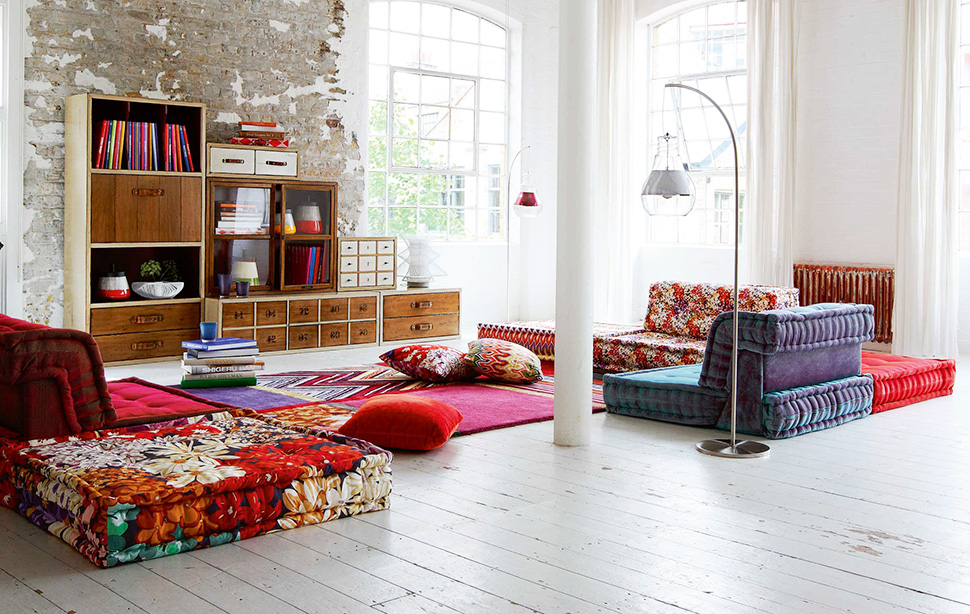 Video review
View price and Buy