Turkish mosaic lamps – 10 reasons to buy!
Mosaic lamps technology have opened up so many possibilities to the world of interior design and decoration. Turkish mosaic lamps have not only been used for lighting both indoors and outdoors but they are designed in such a way to bring out the beauty of a room and give a room a certain ambience.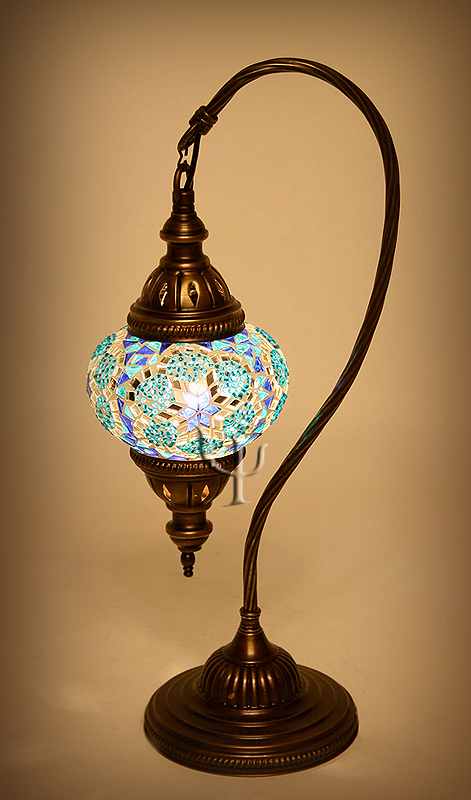 Design
Turkish mosaic lamps are handmade by skilled craftsman with glass from Turkey; cut glasses are joined together in patterns to produce unique lamp patterns to make a lamp shade.
The shades are then put together to make stylish lamps. Turkish mosaic lamps come in different shapes, color and sizes. The lamps have a voltage rating ranging from 110v to 220v.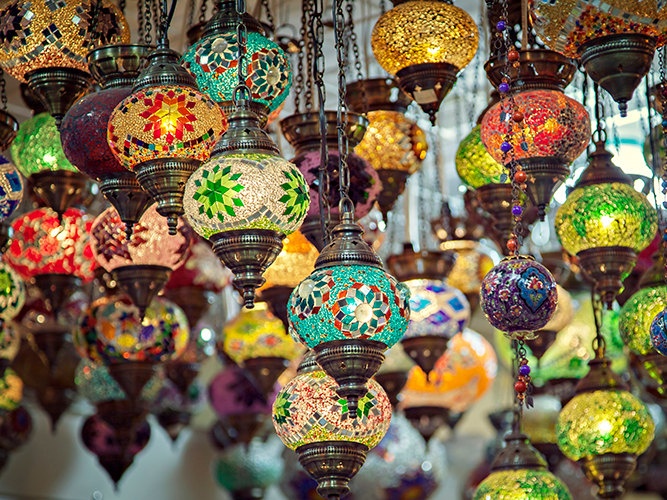 Uses
Turkish mosaic lamps are mostly used for accent or mood lighting to create that good ambience you want in a particular room.  Choosing mosaic lampsWhen choosing a Turkish mosaic lamps here are the things to consider when buying one
Colors – Mosaic lamps come in different color you will want to choose colors that will blend well with the room you want to use the mosaic lamps'Pattern- Choose a lamp which will express cultural legacy through its patterns.

Style
Different mosaic lamps have different design and style suitable for a particular place in your house or office. For example some mosaic lamp looks better in the bedroom beside the bed others in the kitchen.
Size
The size of the mosaic lamp will depend on the physical space you want to be illuminated. Amount of light needed- Turkish mosaic lamps are not good for working, because it is not bright enough.
Instead they can be used to compliment other elements in a décor.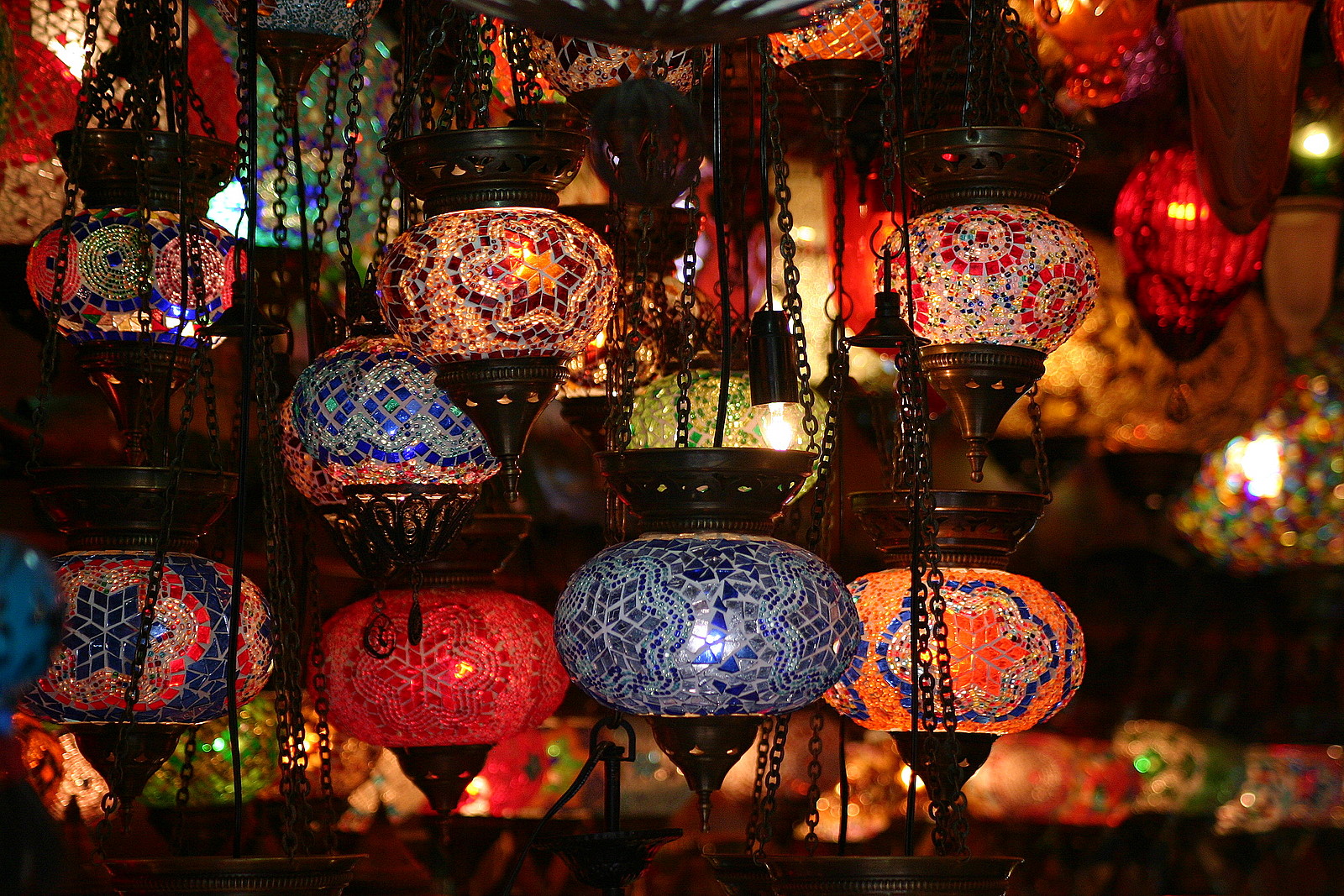 Conclusion
Whether ceiling lamps or table lamps handcrafted Turkish mosaic lamps are very good example of sosphisticated Turkish crafts. Mosaic lamps are surely a must in a perfect home décor.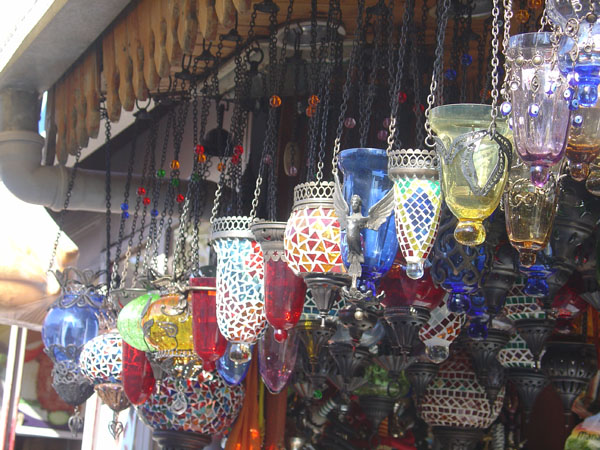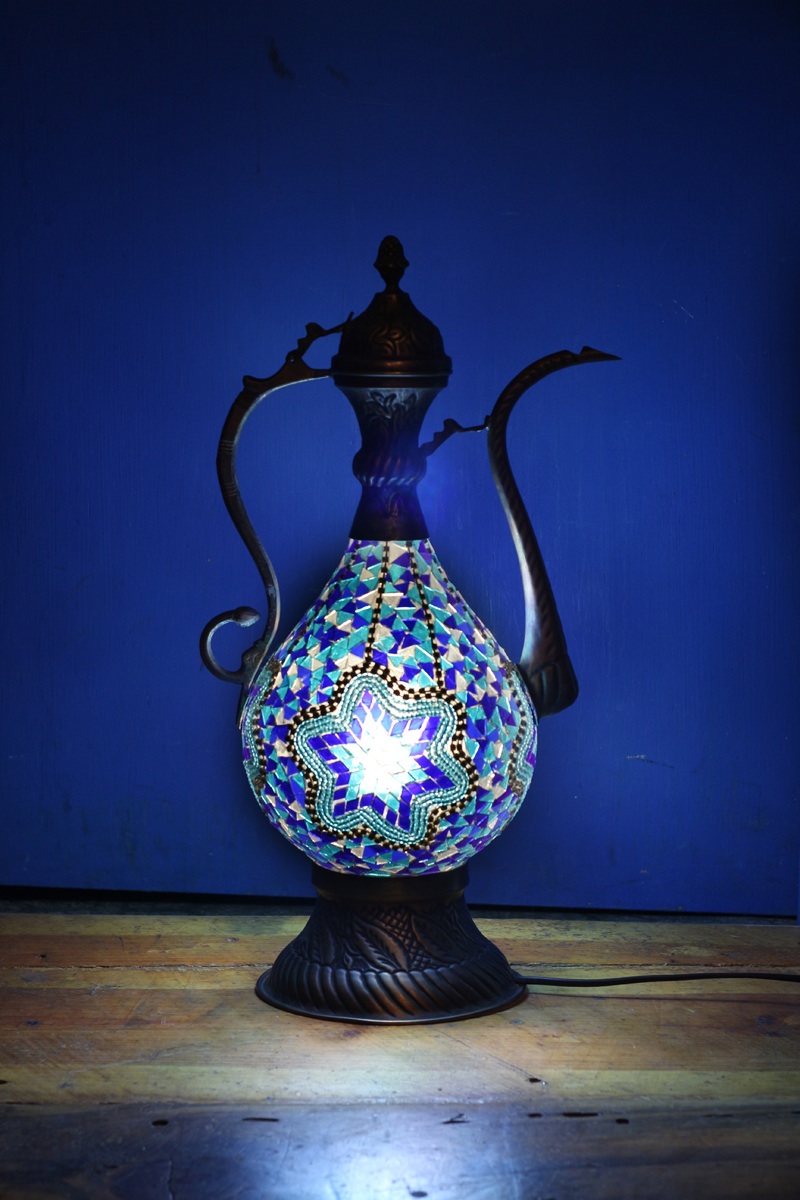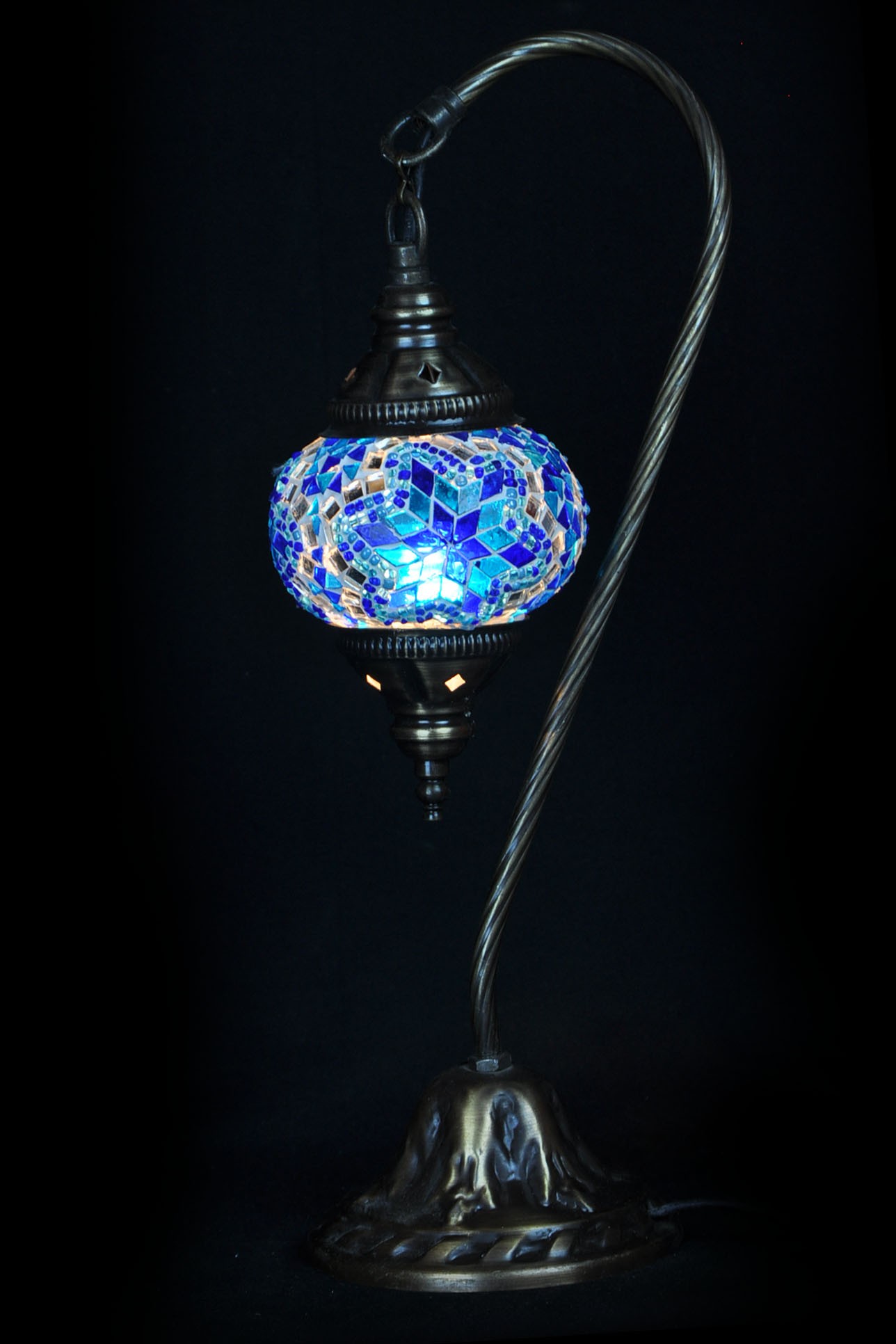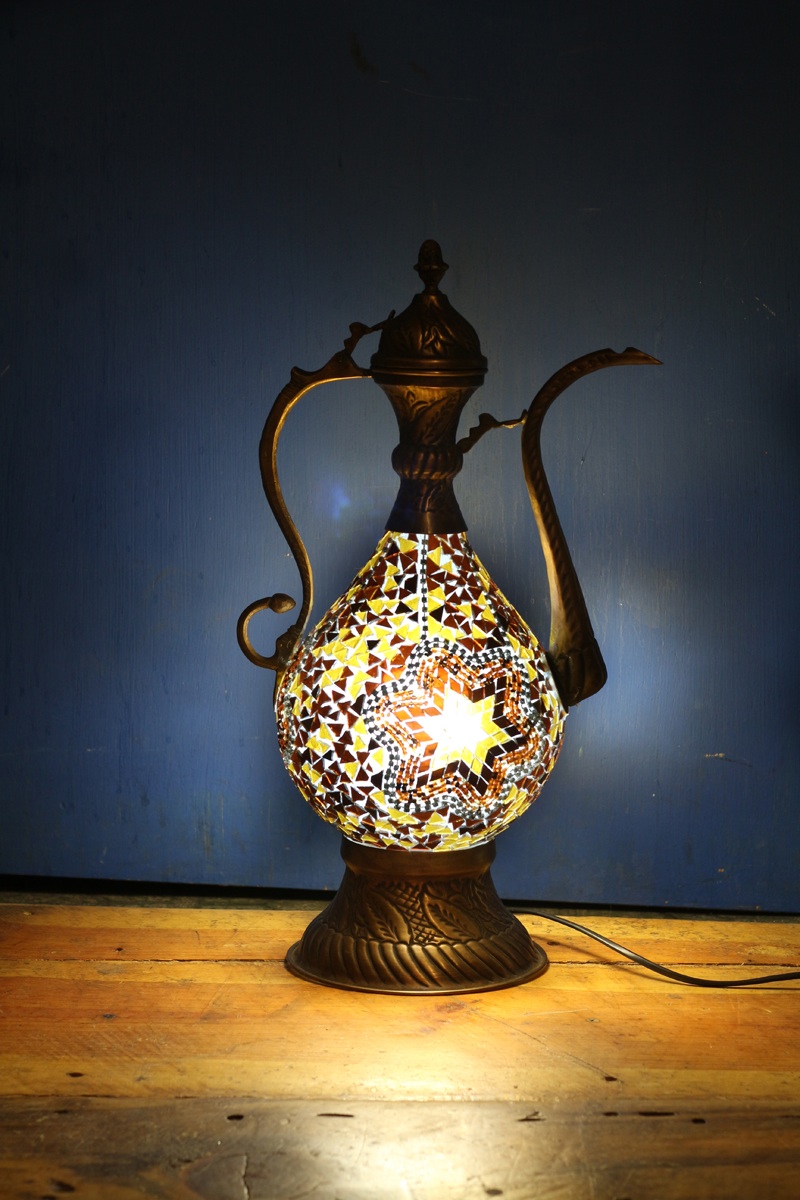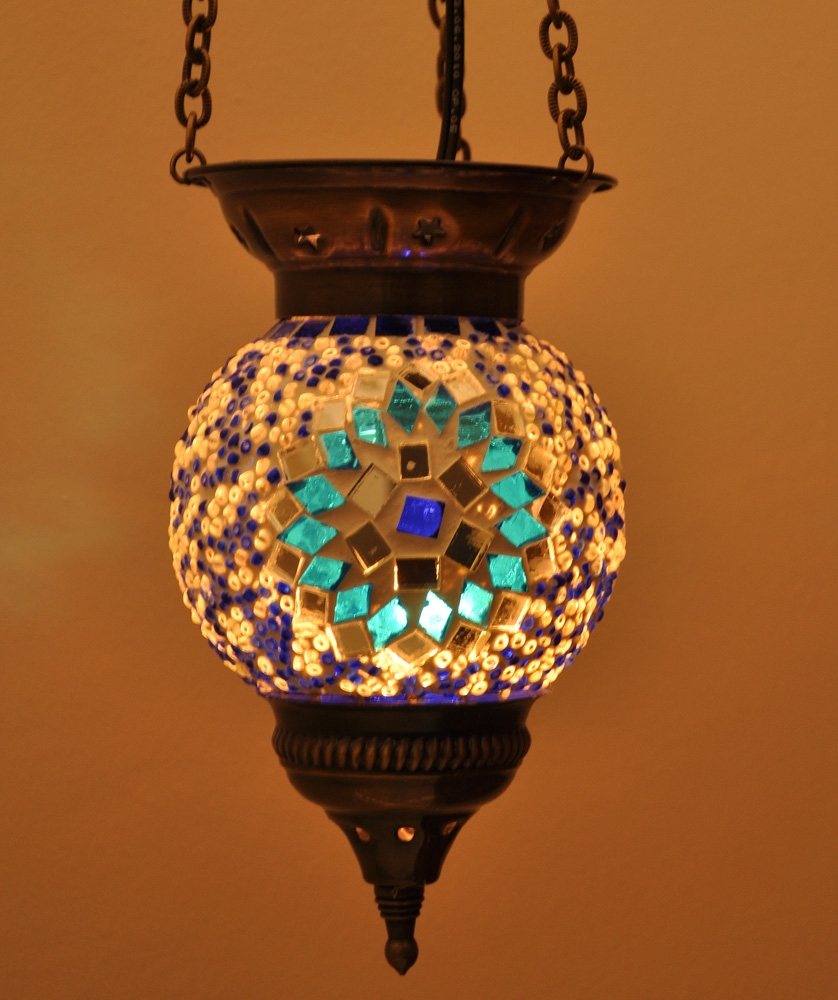 View price and Buy