TOP 10 Outdoor pole lamps 2023
When it comes to outdoor pole lambs, one has a variety of choices to choose from. From height of the pole,site of the pole, what should be covered with the light , colour of the light and so on and so forth.
It is important to consider your taste before setting up an outdoor pole lamb.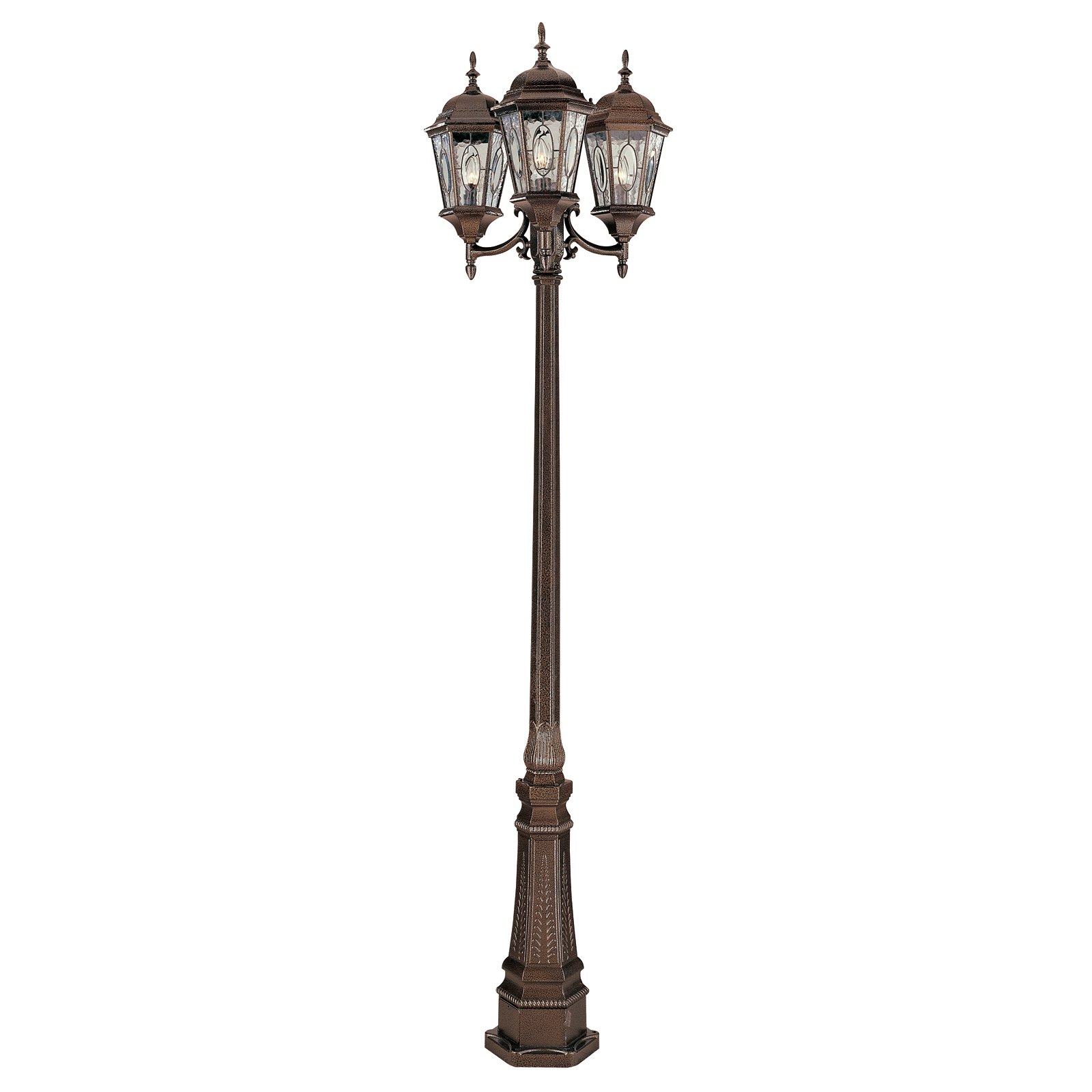 WHERE TO INSTALL
Choose a site you would like to set up your pole lamb, lets say you want it to illuminate a pond. Then this means you'll install the outdoor pole lamb some two to three metres from the pond to reduce risk of getting a shock when water gets into contact with the cables underground.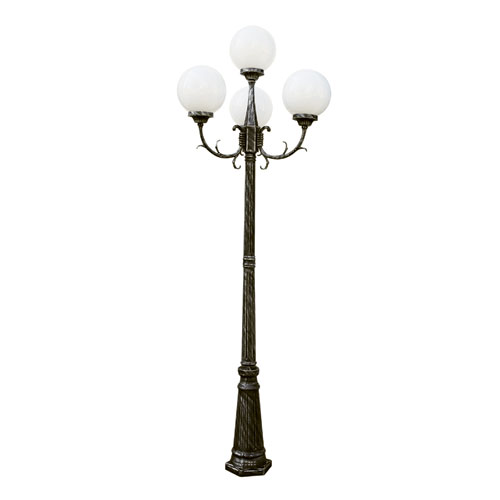 ISTALLING THE POLE LAMB
I recommend an underground wiring system. All you need are electrical cables, a shallow trench for the cables and the willingness to do so.
Plus some basic wiring skills. Carpentry skills might be a bonus.You might want a switch to be inside the house for convenience reasons. The cost may vary from region to region so I better not state a fixed price.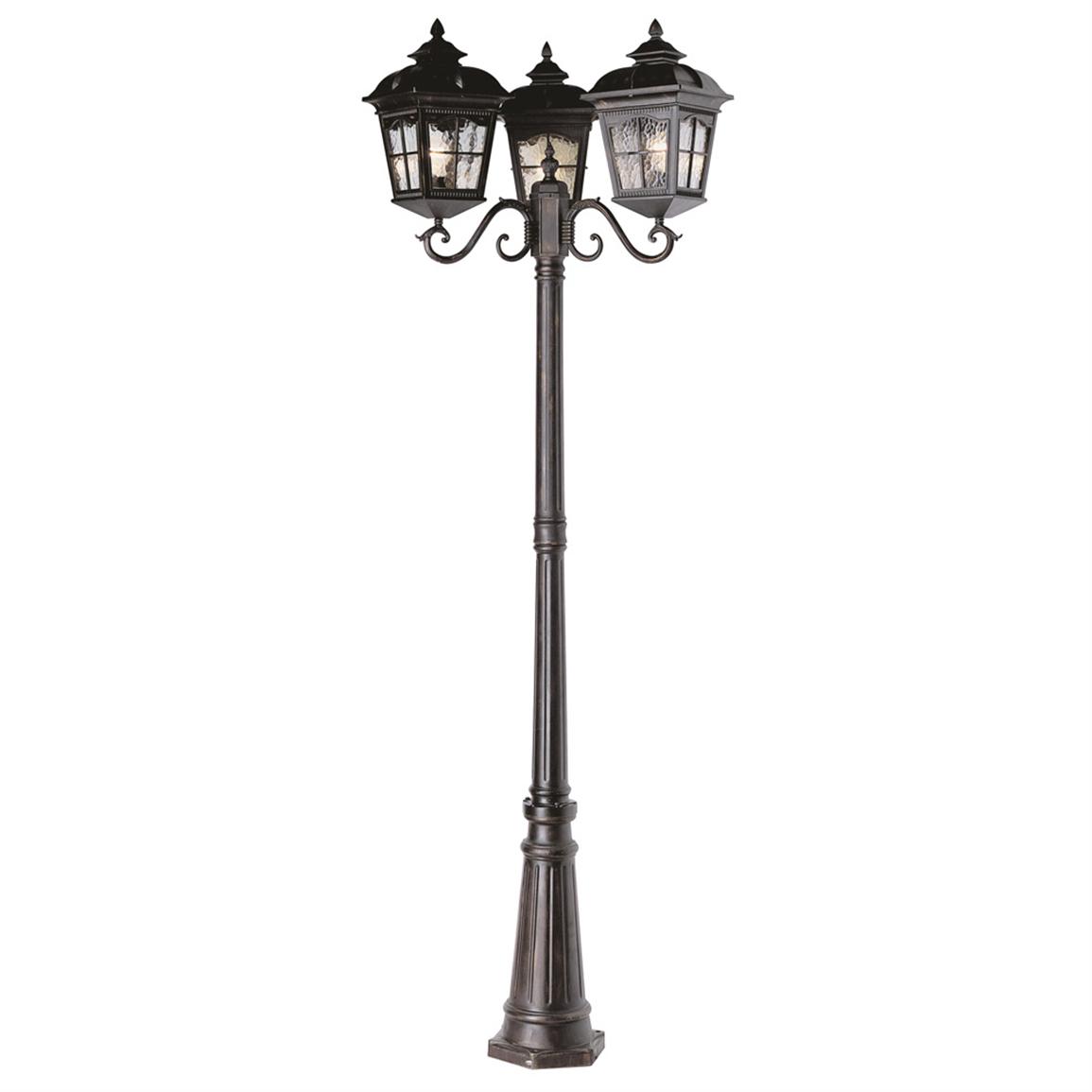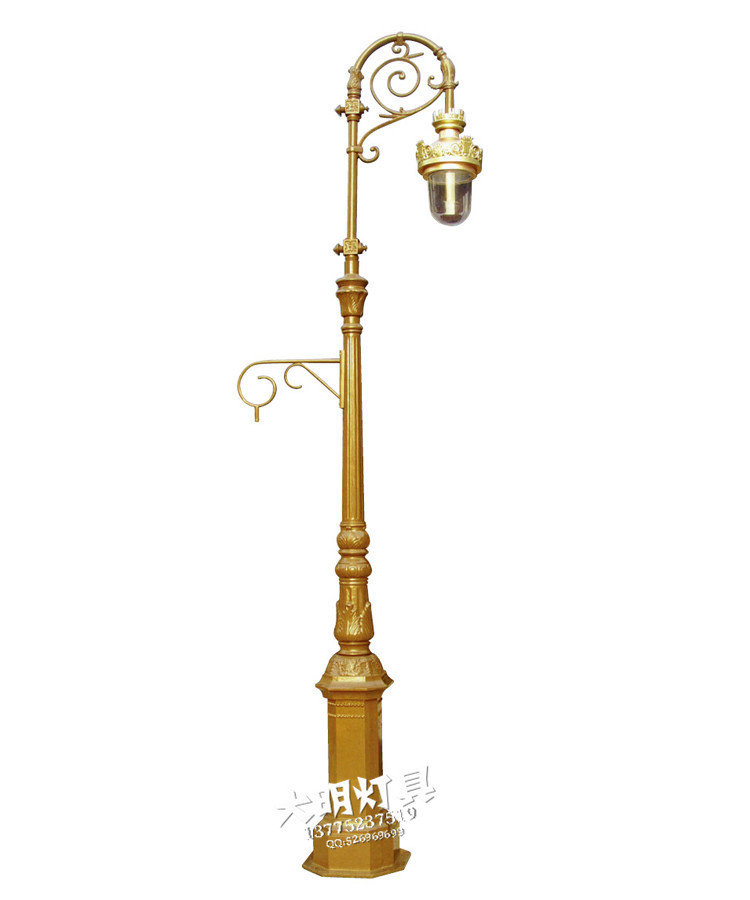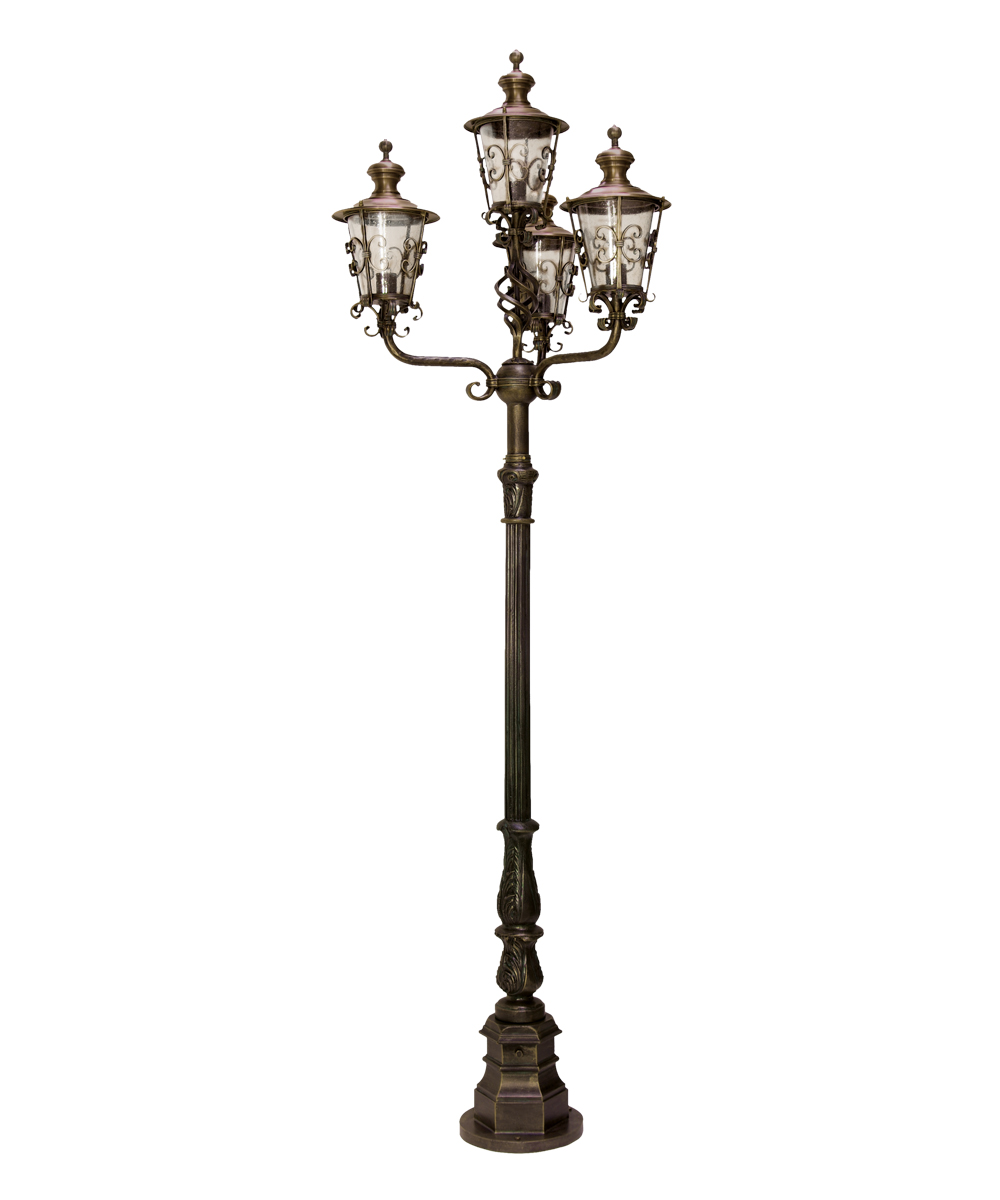 View price and Buy