10 Thrilling facts about Wall washer light fixtures
People have seen the beauty brought about by wall washer light fixtures. They reduce the texture of a surface to the minimum. They also make small spaces feel even bigger. Because of these reason washer lights make rooms that are small feel great.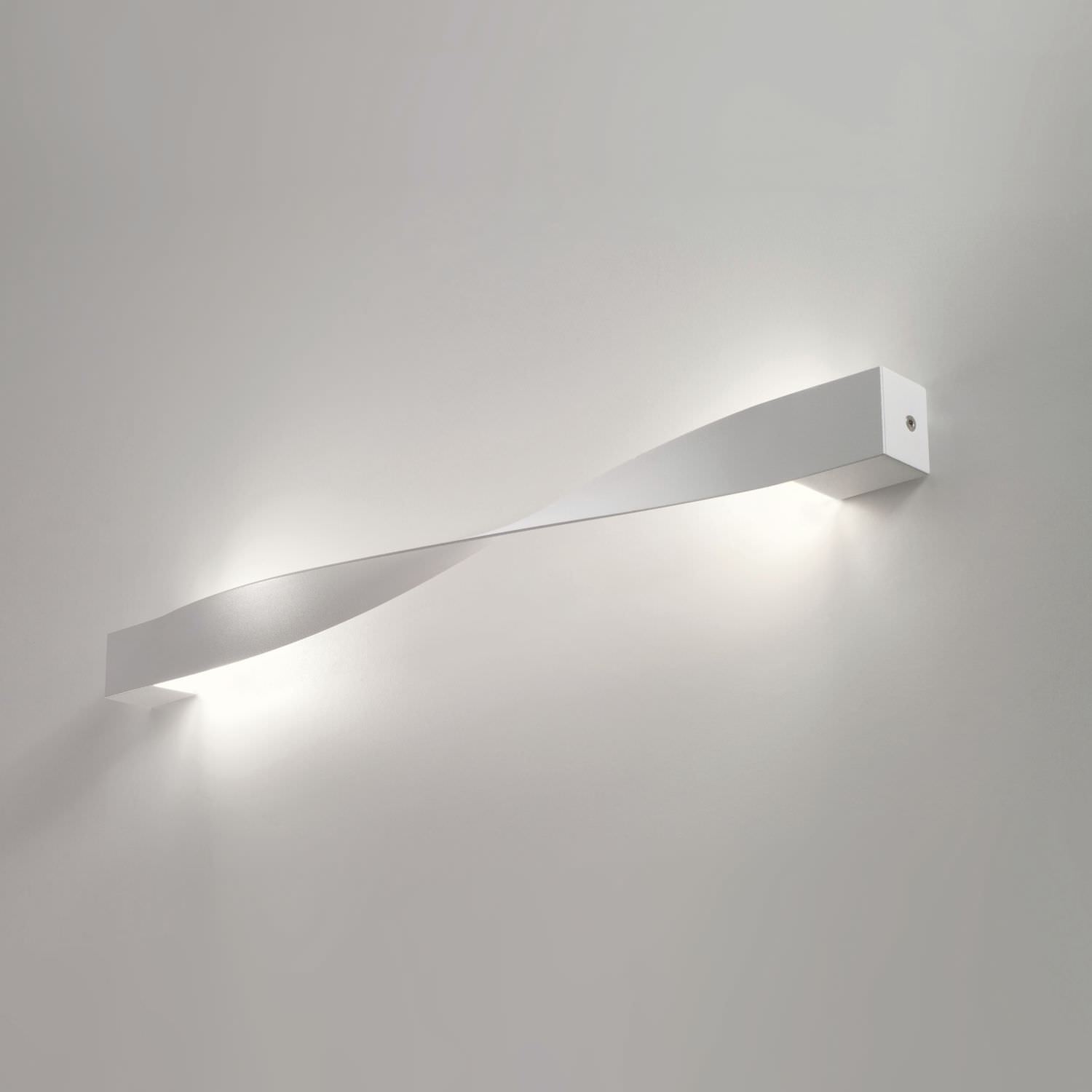 Amazing Features of Wall Washers
The amazing features of wall washers are: They are flexible since they connect up to 300 fixtures. Another amazing feature is that it can be adjusted to specific fixture angles. The final feature of wall washer is the wide variety of applications such as cove lighting, wall washing, and wall grazing.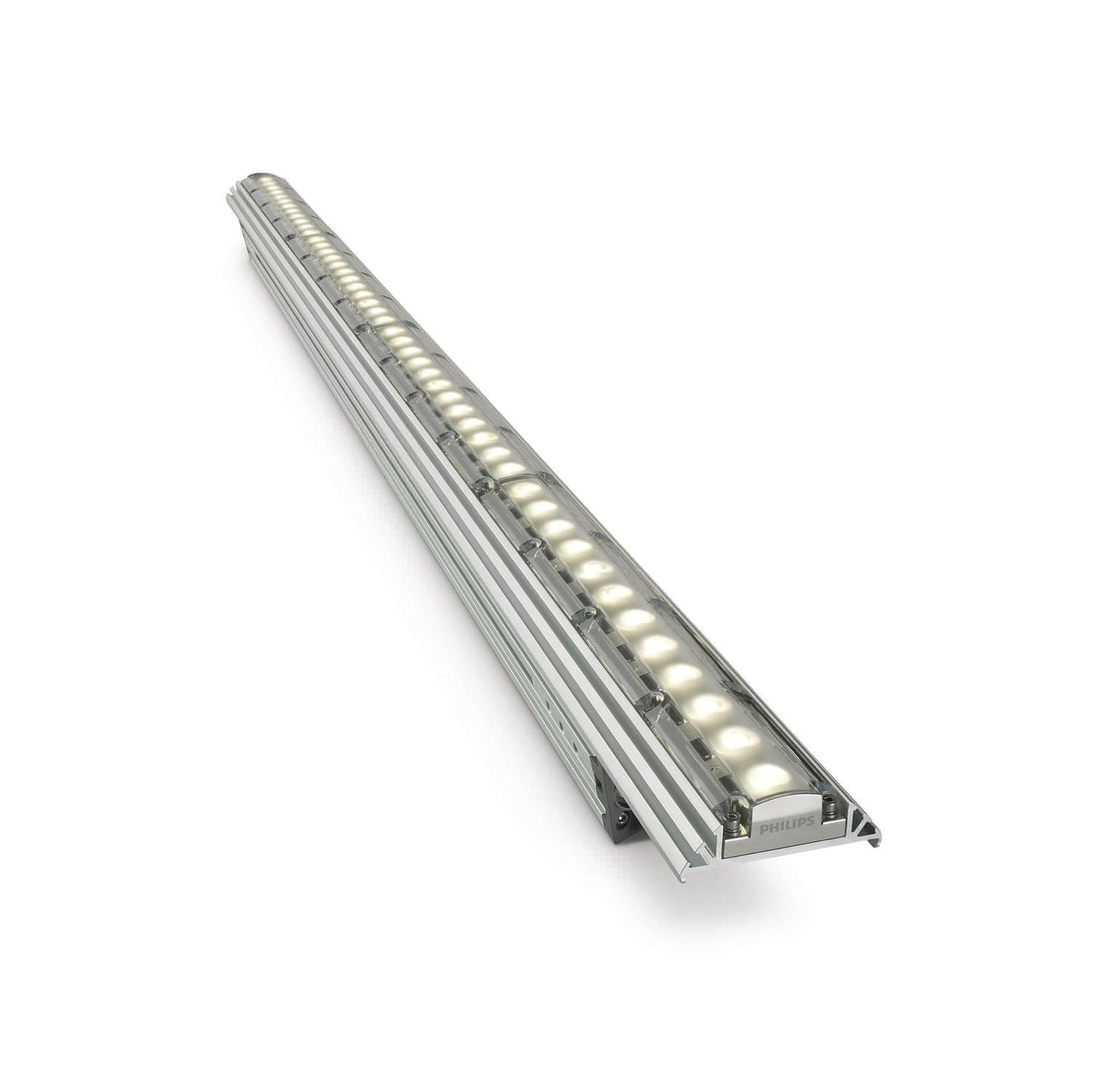 Compatibility of Wall Wash trims
The wall wash trims are compatible with LED lamps, PAR Halogen lamps, and even the MR16 low voltage lamps. Whether you want any design for your wall such as baffle, reflector even square wall wash, you are now covered.
Large selection of wall washers makes each room you have to feel livened and most specifically spacious. Get the wall washer light fixtures to bathe your walls.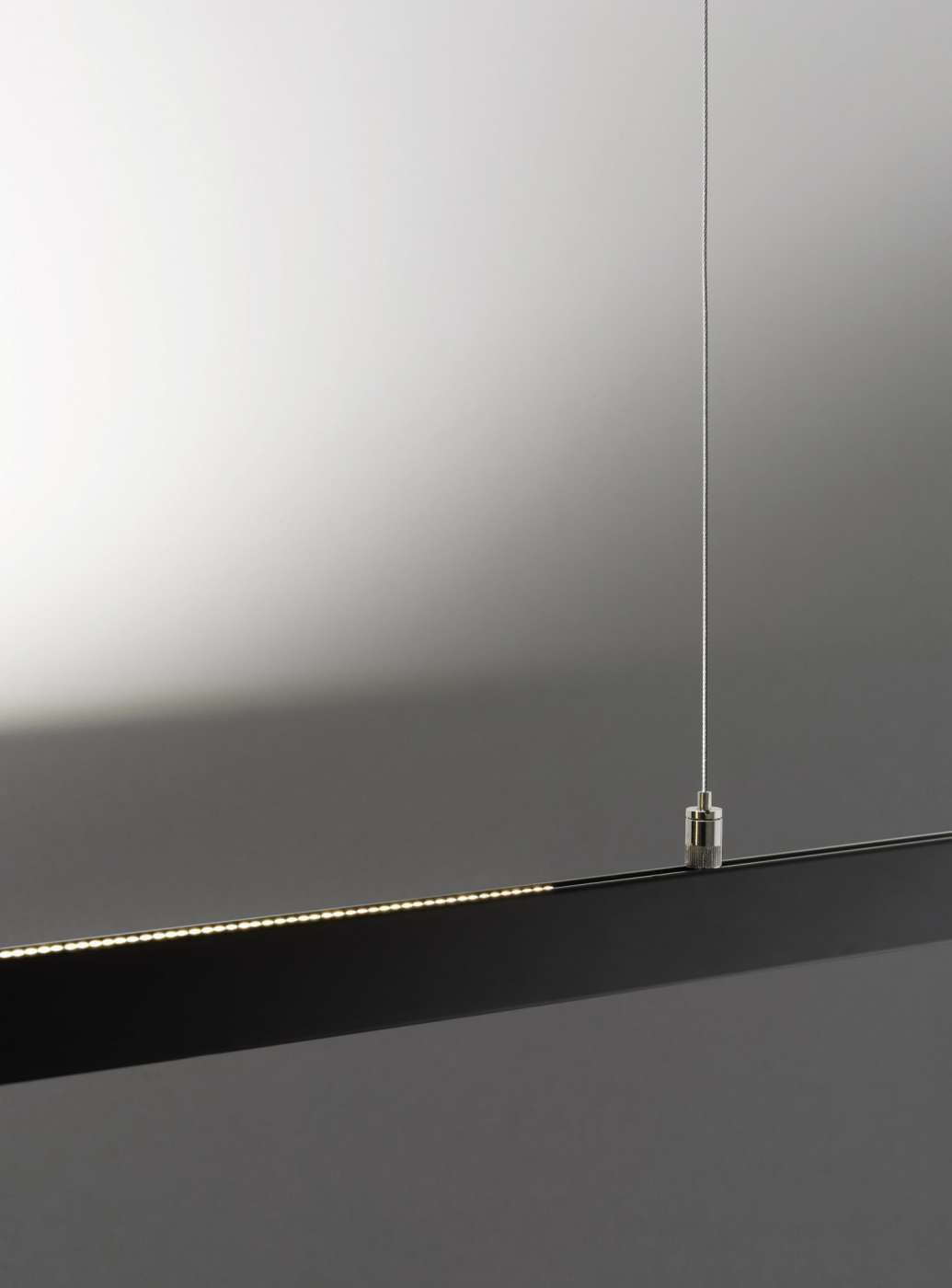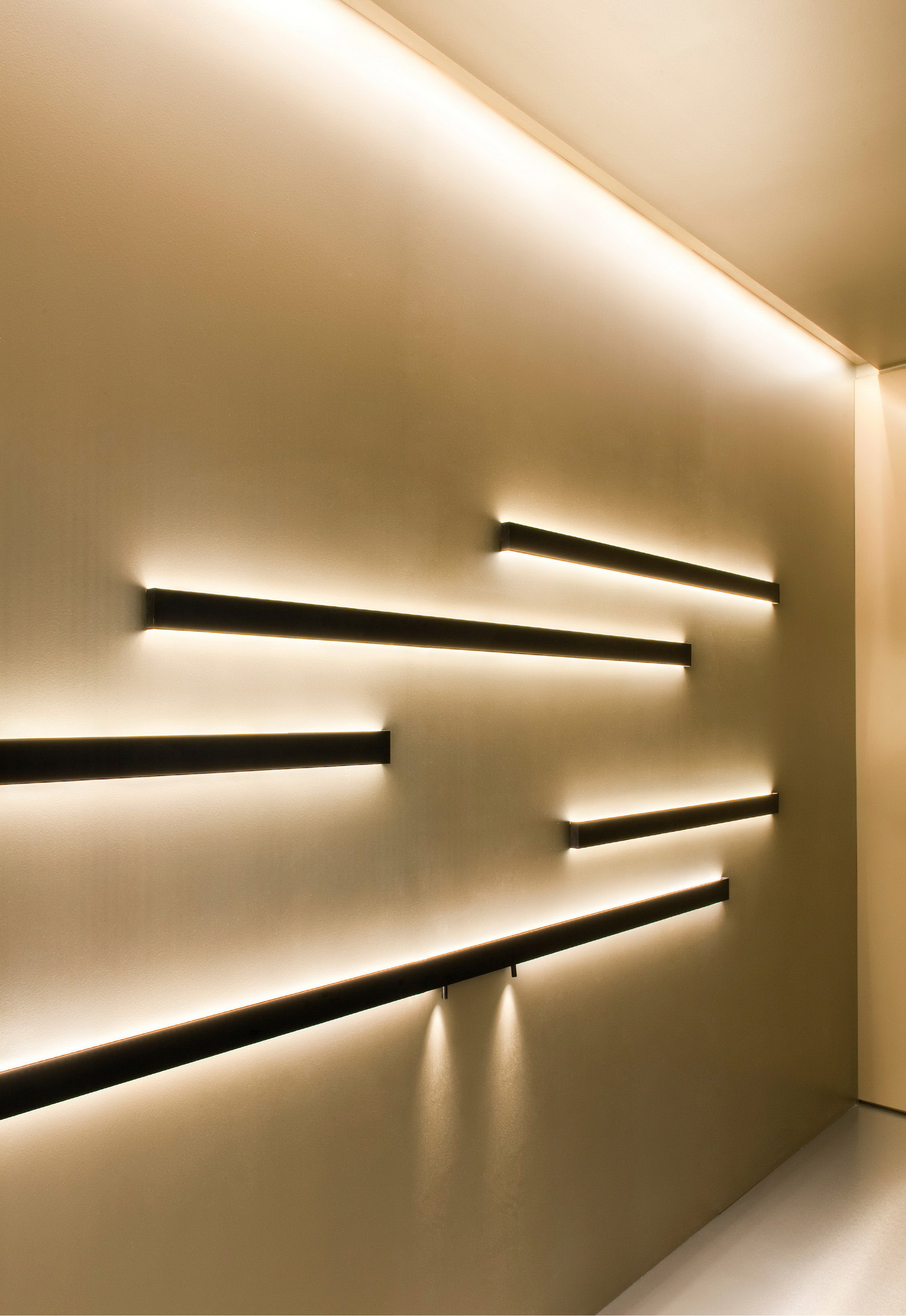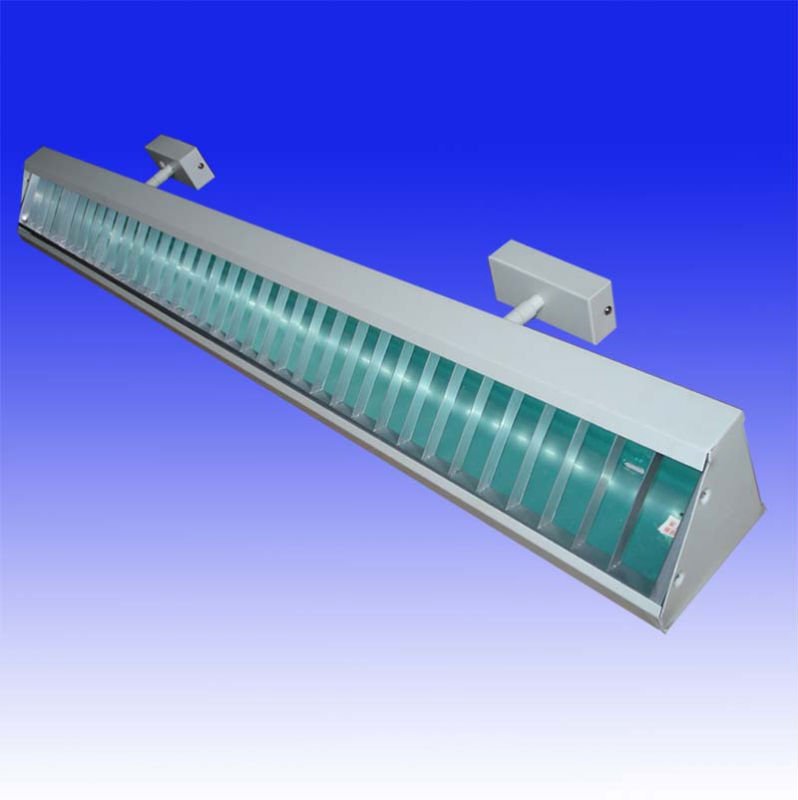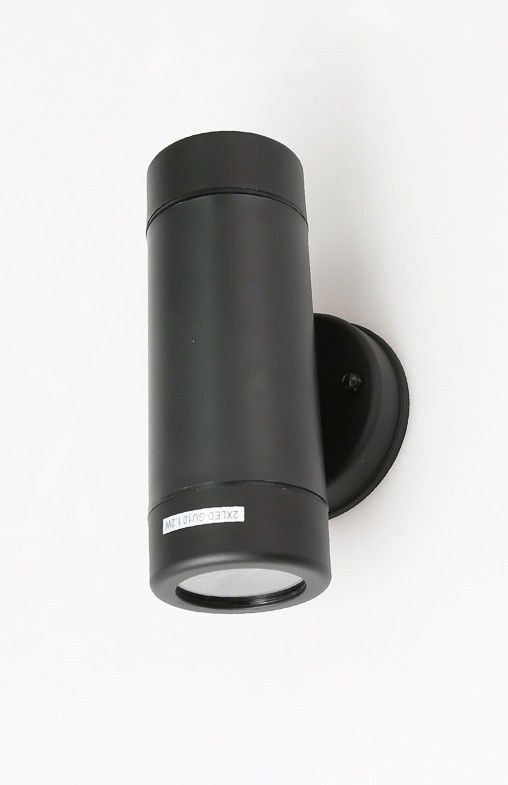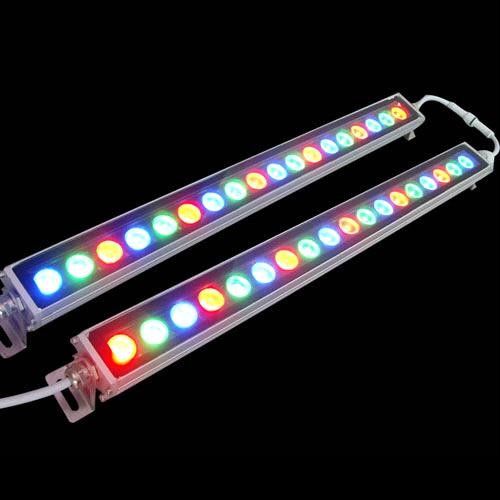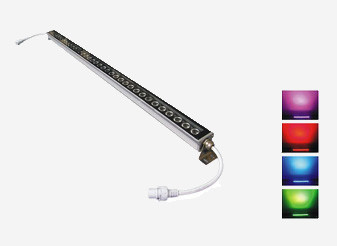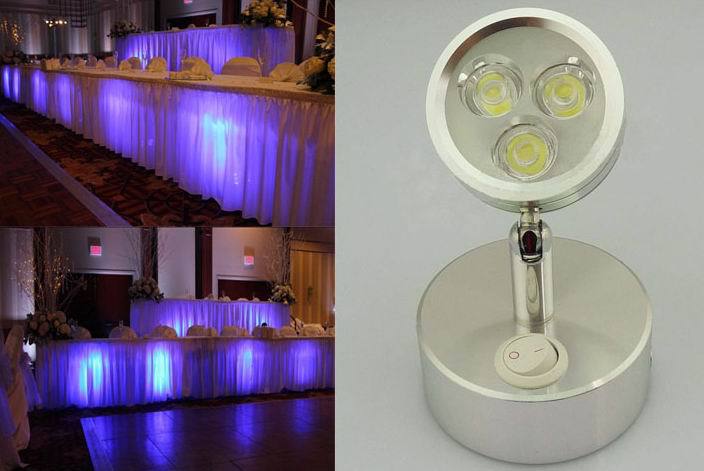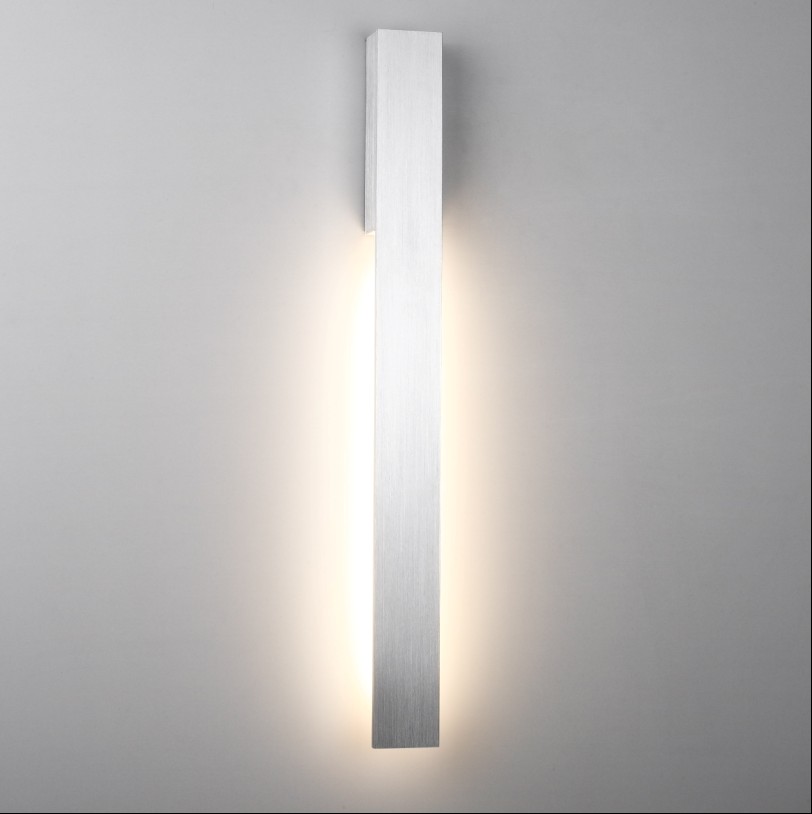 View price and Buy