Experience New Life With Contemporary Outdoor Wall Lights!
Illuminating, articulating, beautifying, flooding and spotting are some of the results sort after when mounting wall lights. The contemporary outdoor wall lights are mounted on the walls; interior and exterior.
They are designed to stand harsh conditions like heavy rains and harsh direct sunlight.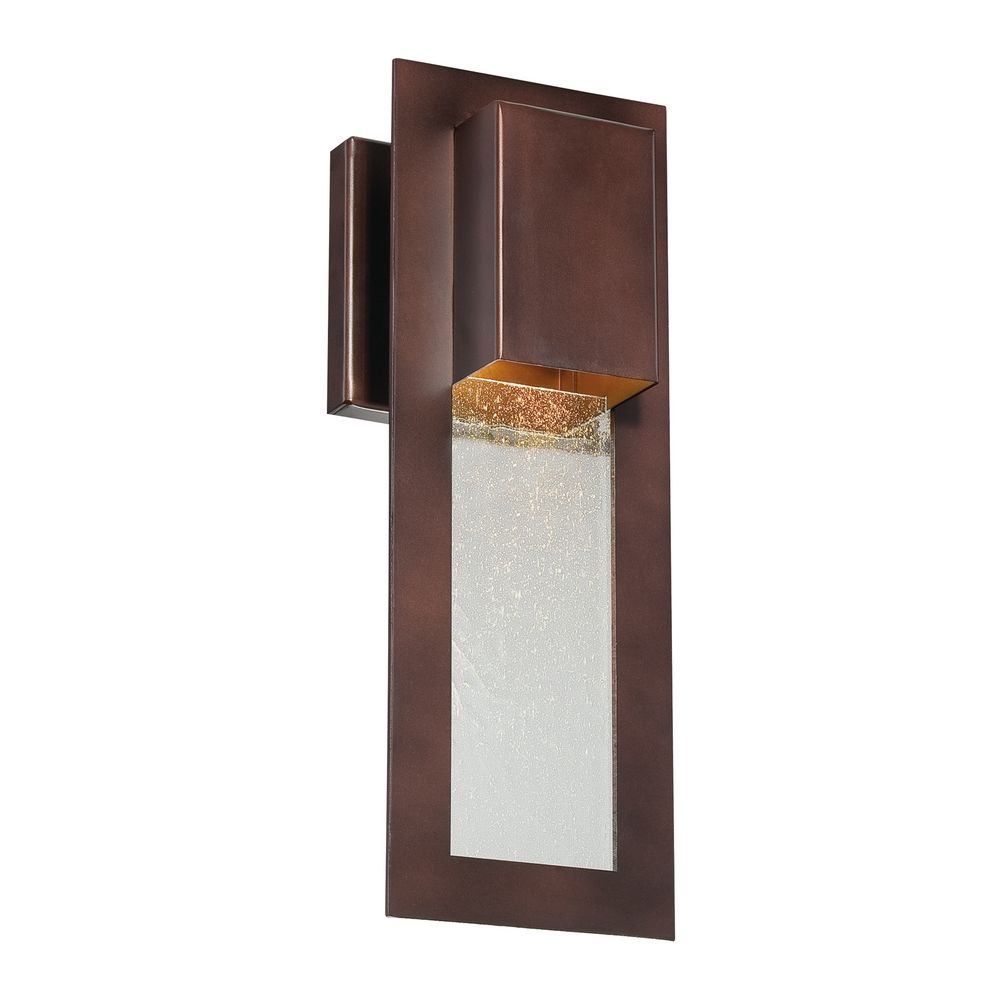 Uses of Outdoor Wall Lights
One of the most fundamental uses of contemporary outdoor wall lamps and fans is to enhance security and visibility at night. Besides this, they give life to the yard, outdoor dinner area, walk paths, streets and the neighborhood.
Among the modern wall lights are floodlights for far-reaching illumination and outdoor lanterns and chandeliers to add significance and beauty.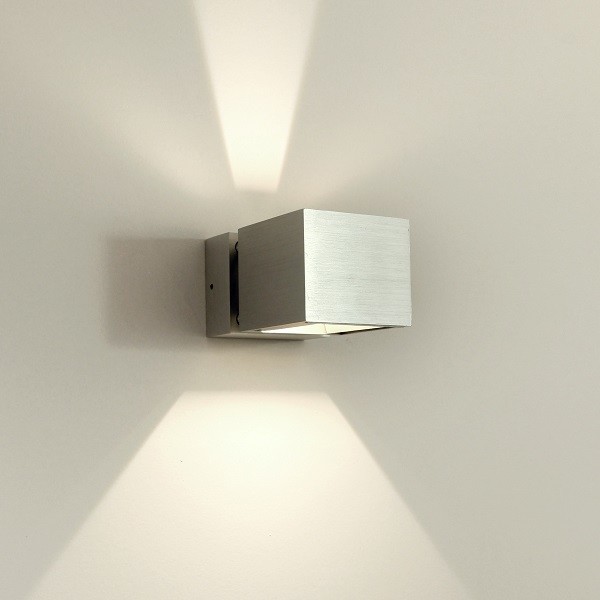 Benefits of Contemporary Outdoor Wall Lights
Most of the modern wall lights are LEDs and solar lights hence reduced power consumptions and generate low heat. They are also easy to install and are relevantly affordable.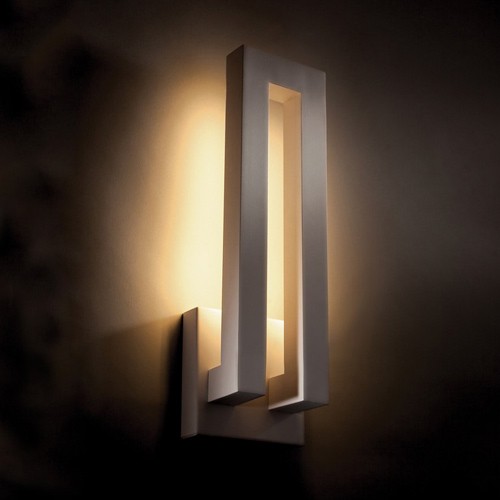 Conclusion
By using a variety of contemporary outdoor wall lights available, you not only light your way but also create an inviting atmosphere.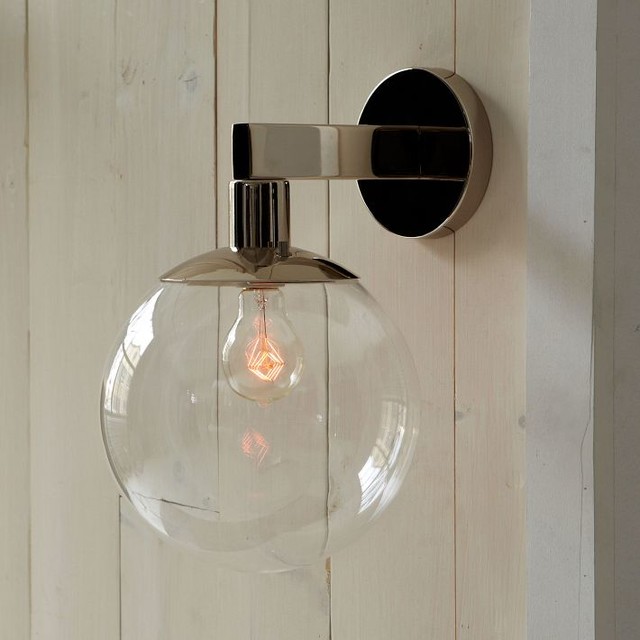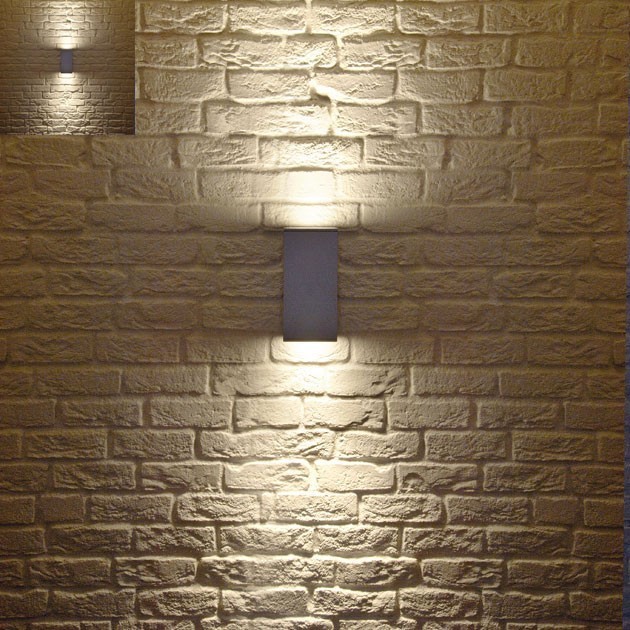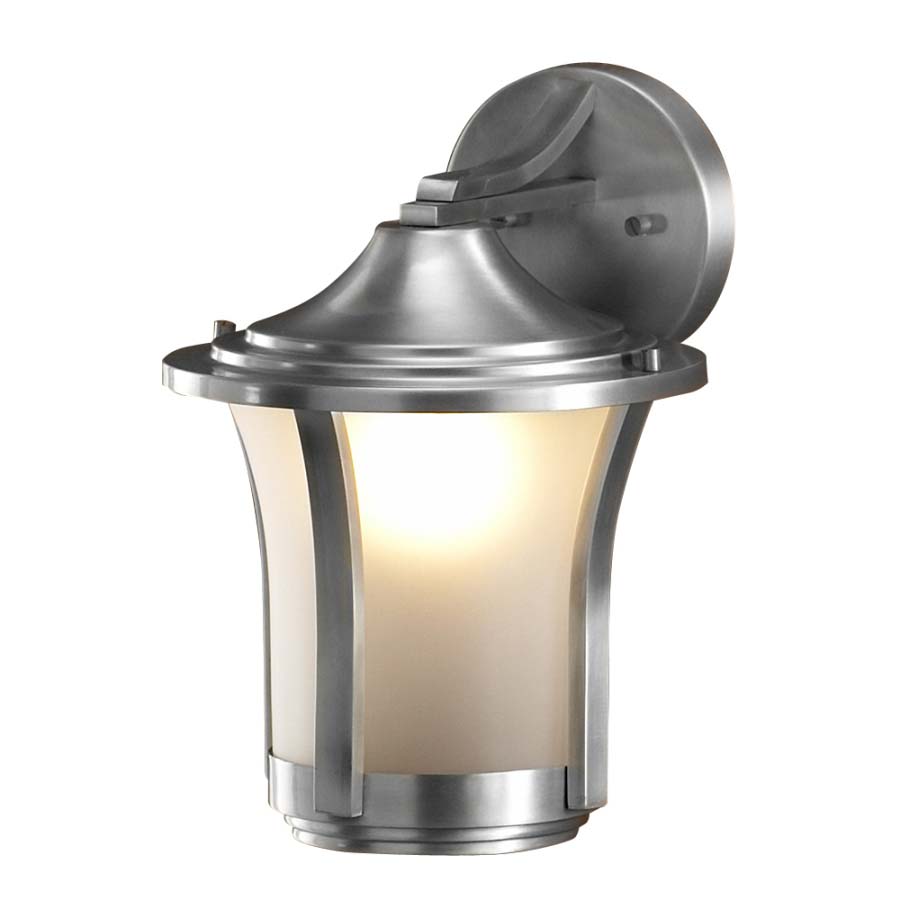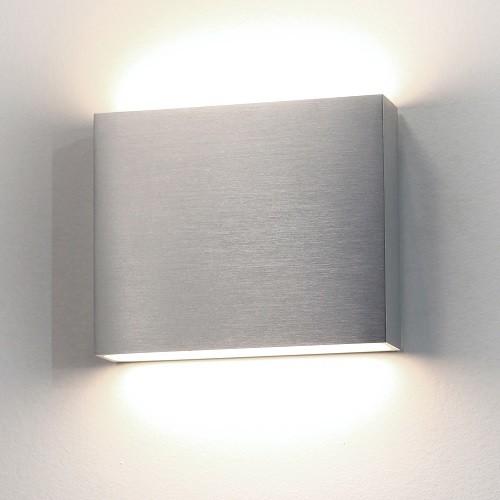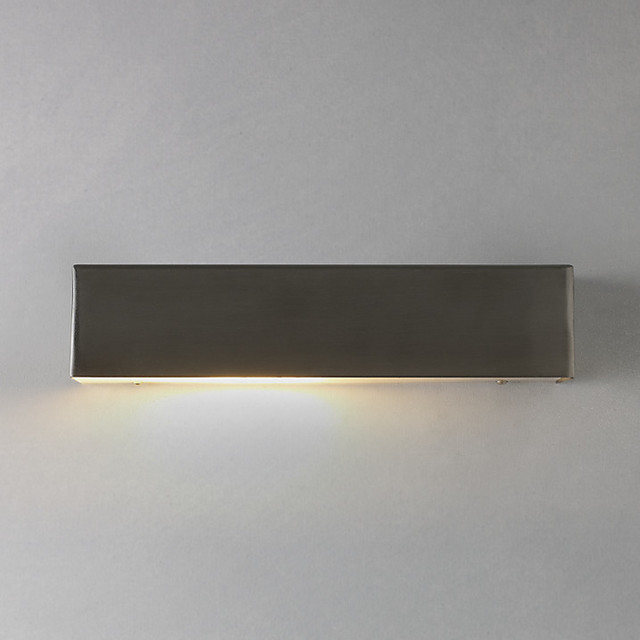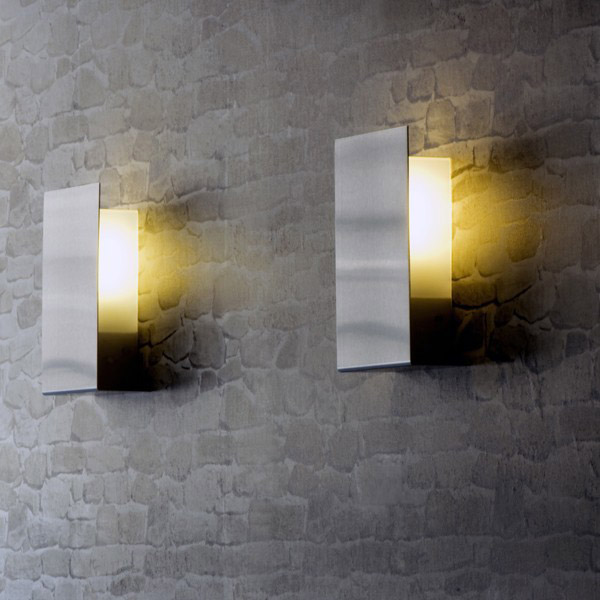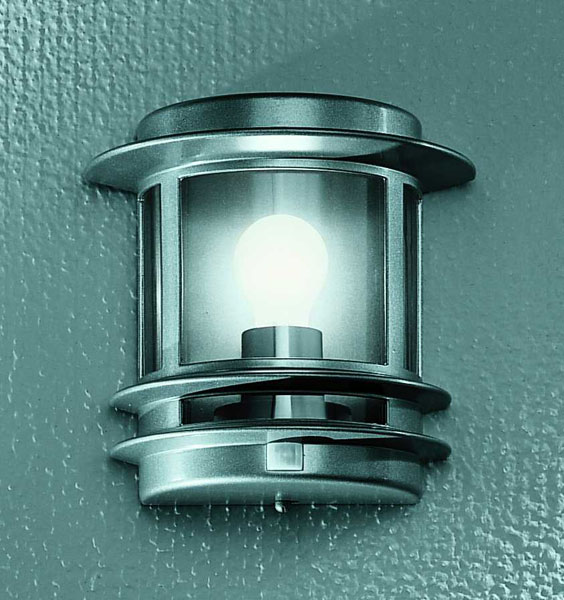 View price and Buy