Solar lights wall mount – Perfect Energy Saving Solution
It is often difficult to install an electric light on outside wall but installing a solar wall mounted lights is the quickest and easiest way to solve this problem, All that it required a sunny location to be mount.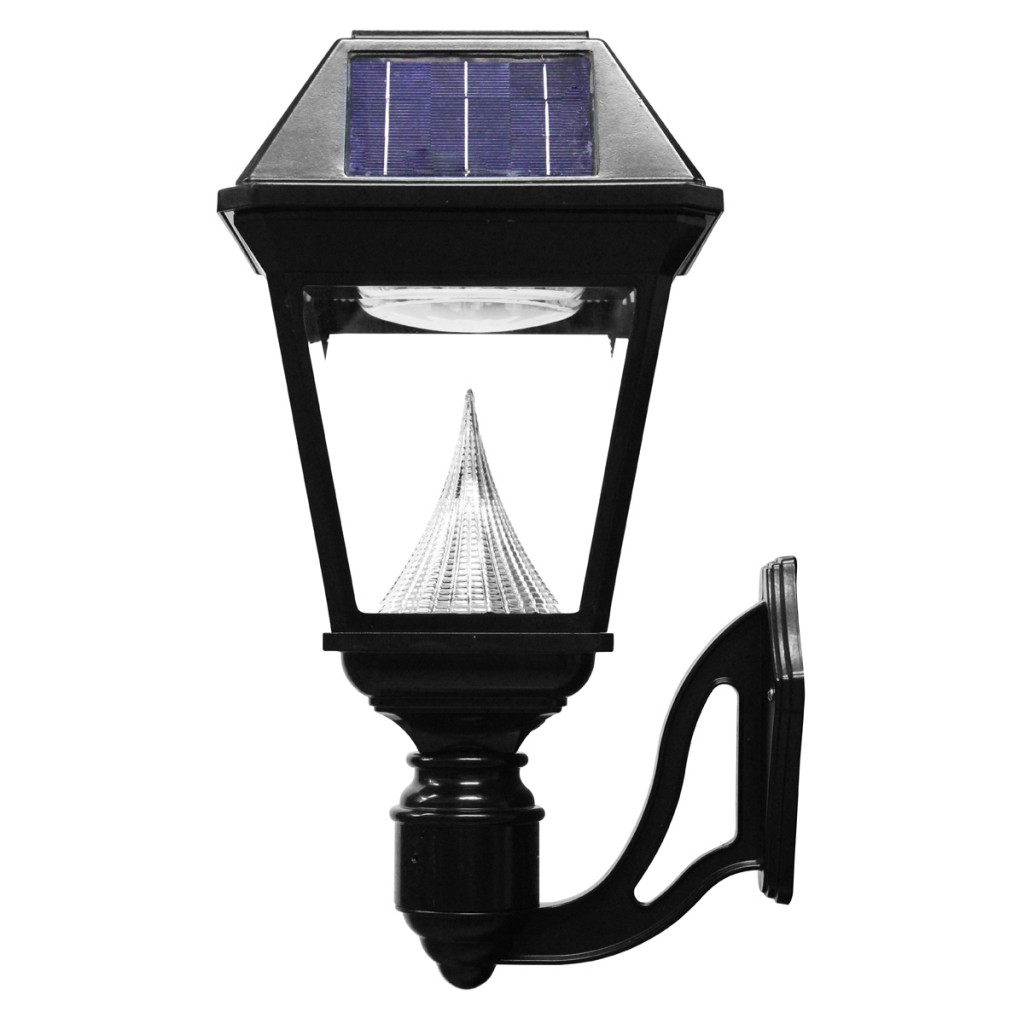 Beautiful and attractive
Wall mount solar lights looks more beautiful and attractive than an ordinary wire light and it does not require electrical wiring they just required a sunlight.
It can be used as decorative lights on the Garden Walls, Out side gallery, on a porch and other outdoor places.
The wall mounted solar lights are available in different colors and designs. They are easy to install on outdoor wall with only two screws because of its revolutionary wall mounting bracket that make perfect solar wall mounted lights.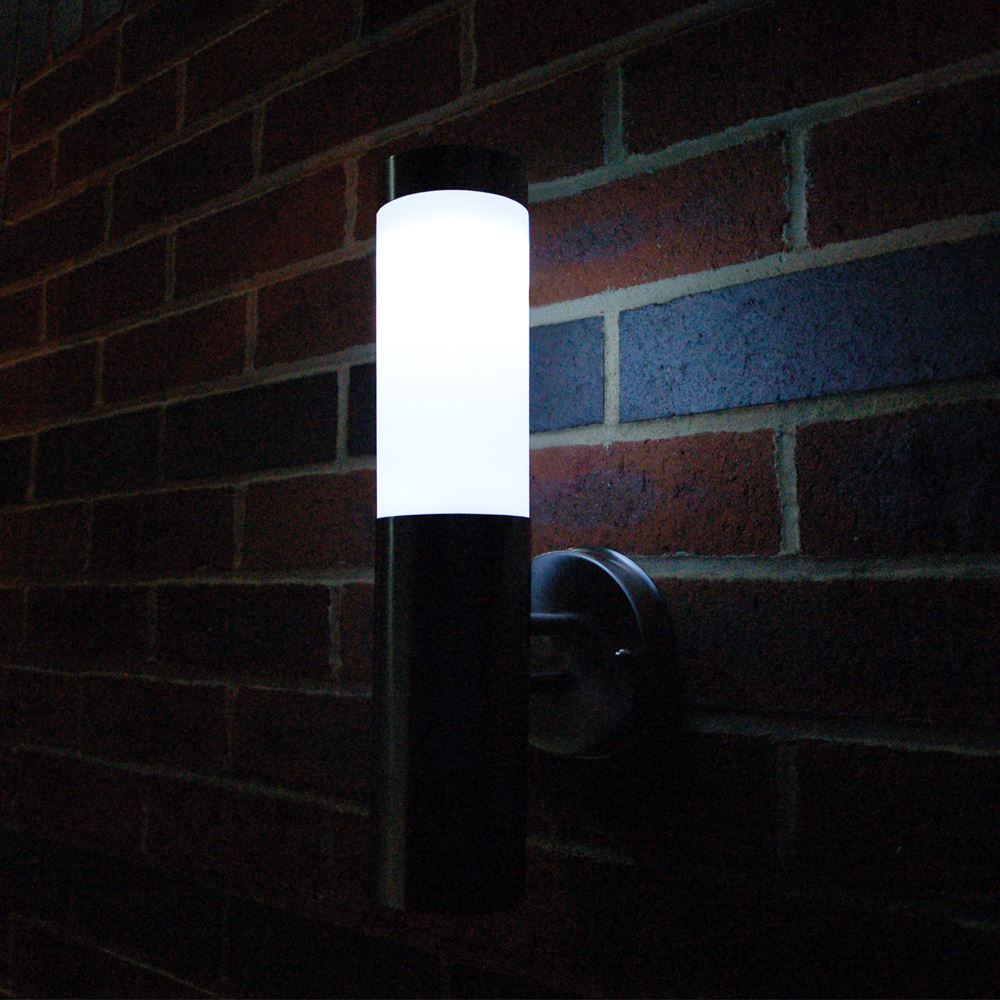 Energy and money saving
It is energy and money saving among different alternative likes electric or gas powered outdoor lighting which consume lot of electricity or fuel. Solar lights wall mount have long life-span and no maintenance is required they are designed in a unique way to avoid rust and has weather resistant.
Ideal for those who forget to turn lights off during the day and too lazy to open during night. It can automatically turns on at dusk and off at dawn.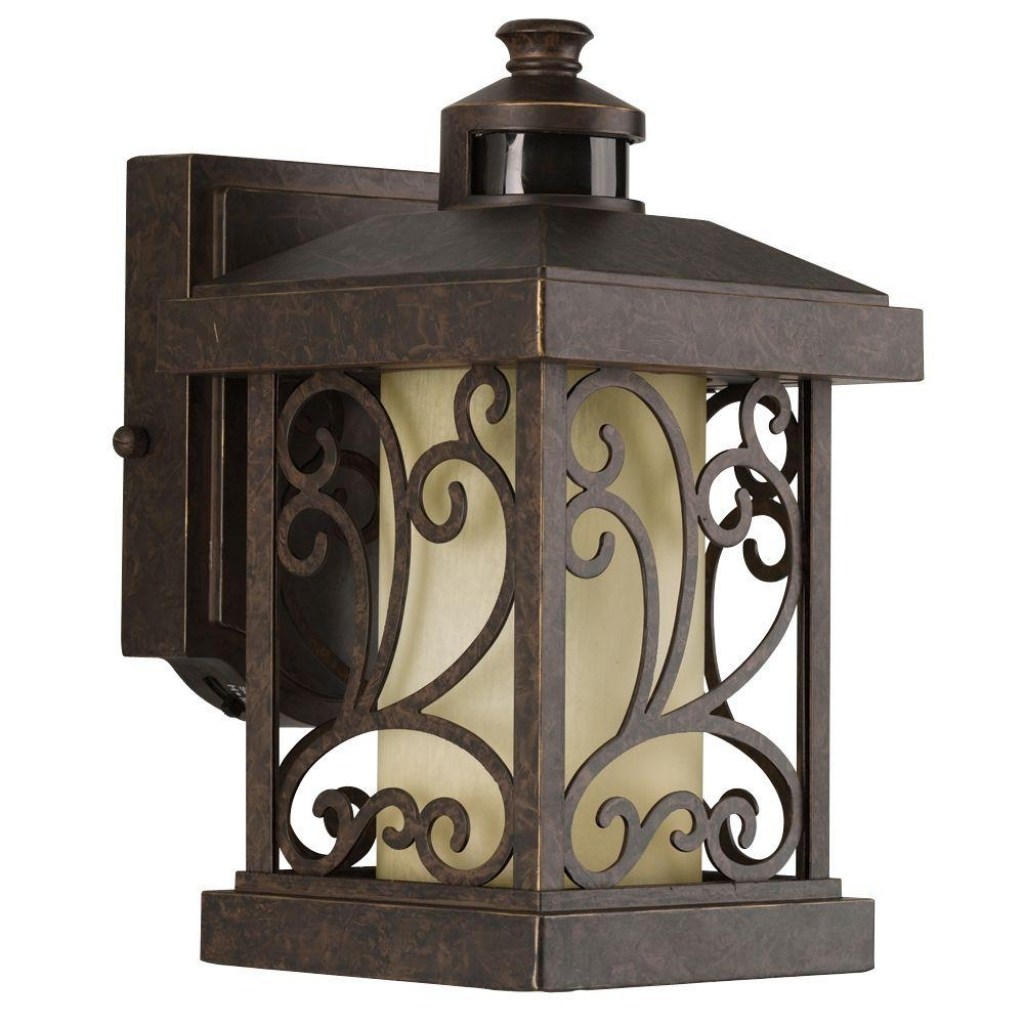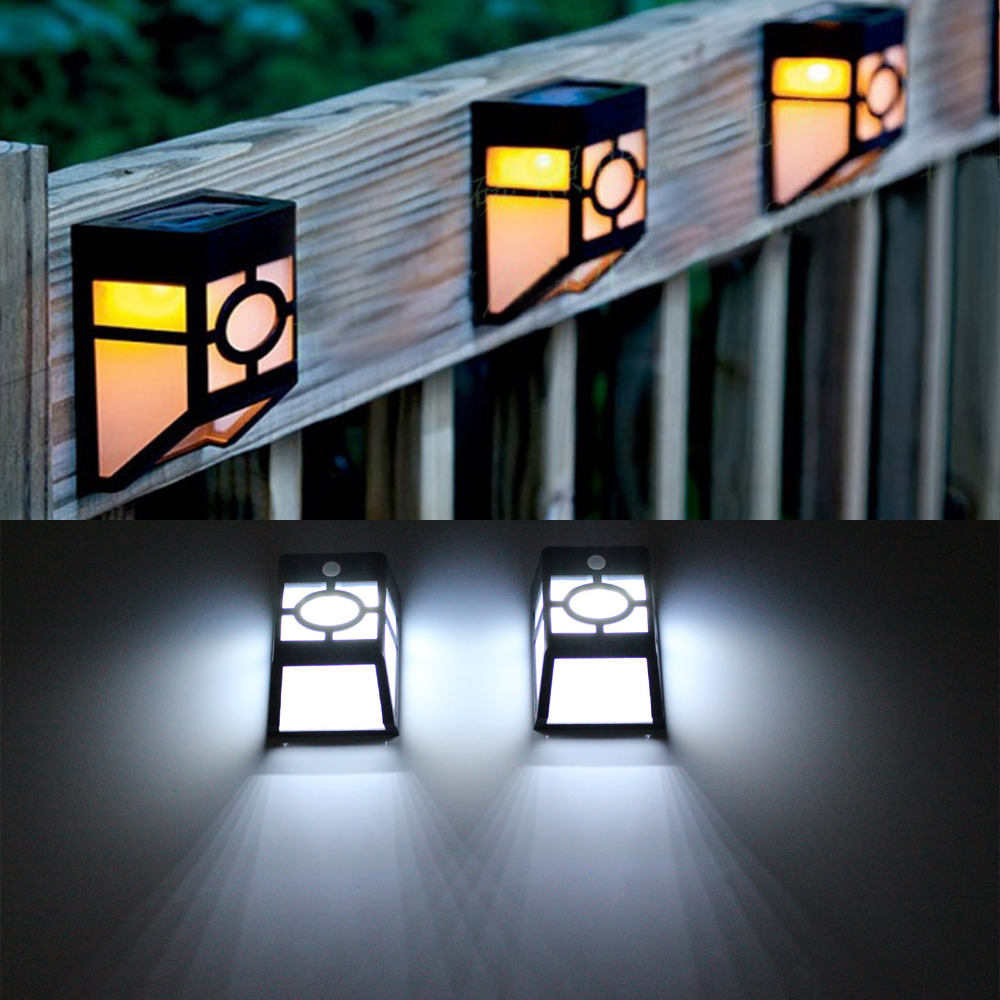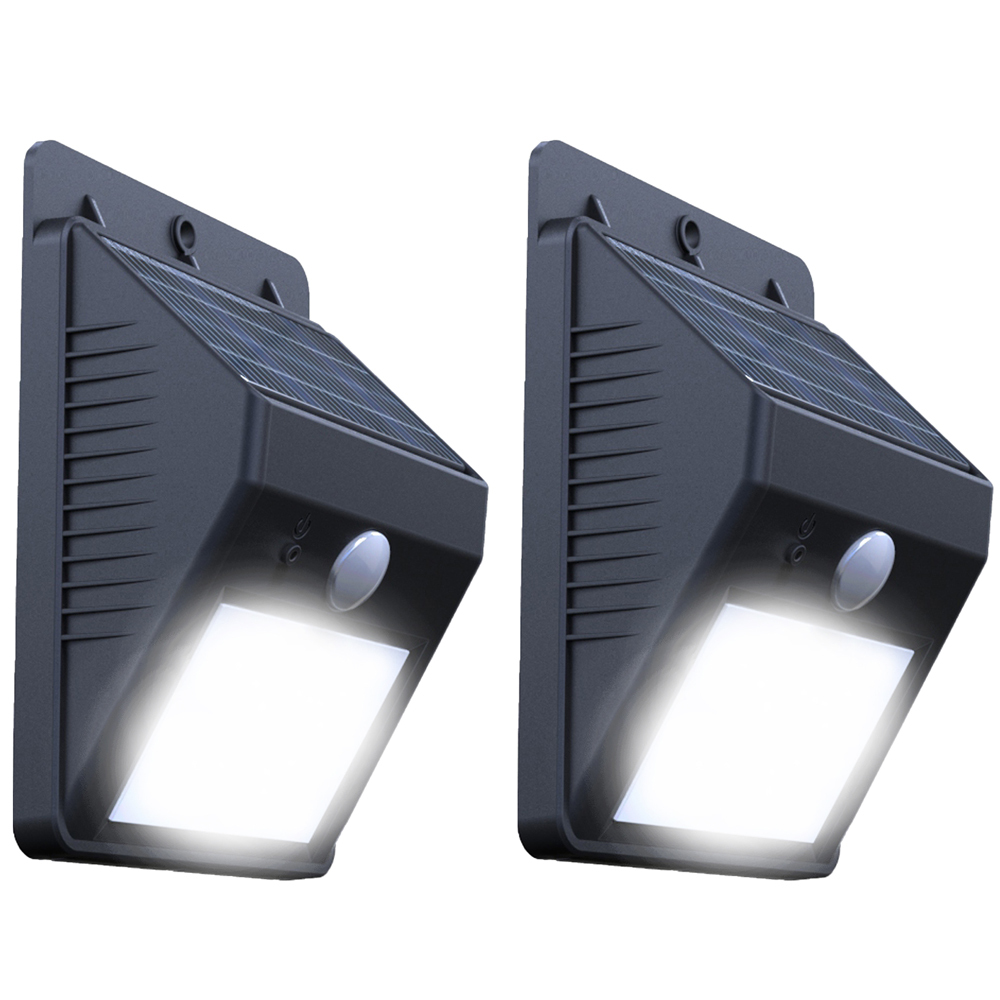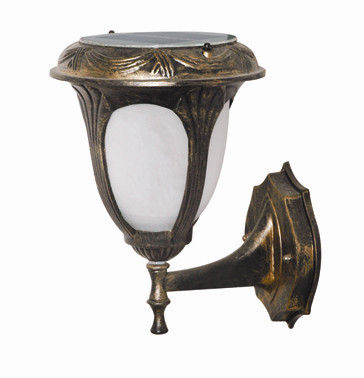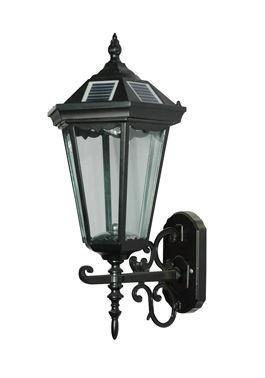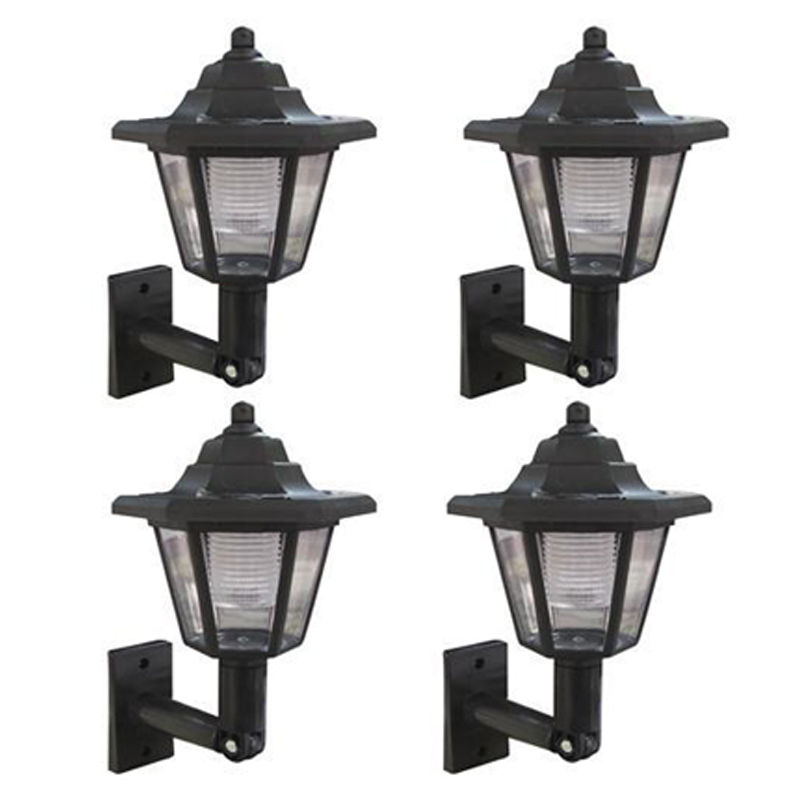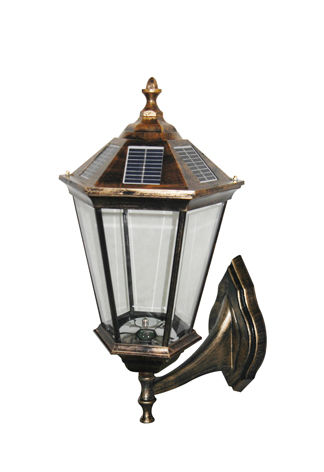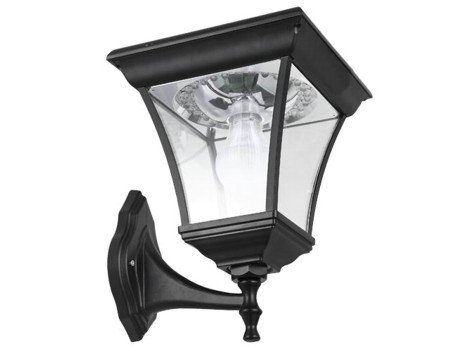 View price and Buy