Tensor lamps – typical reading lamps with flexible heads
#1 Flexible Tensor Lamp
The item is made with a fine workmanship and will find its place in any design: both retro and modern. This is a typical reading lamp of a simple construction that is excellent in its durability. The flexible head allows the user to twist and turn it any way the person wants to. The vintage accessory has a maximum of 150W lamp and that is a really powerful beam of light.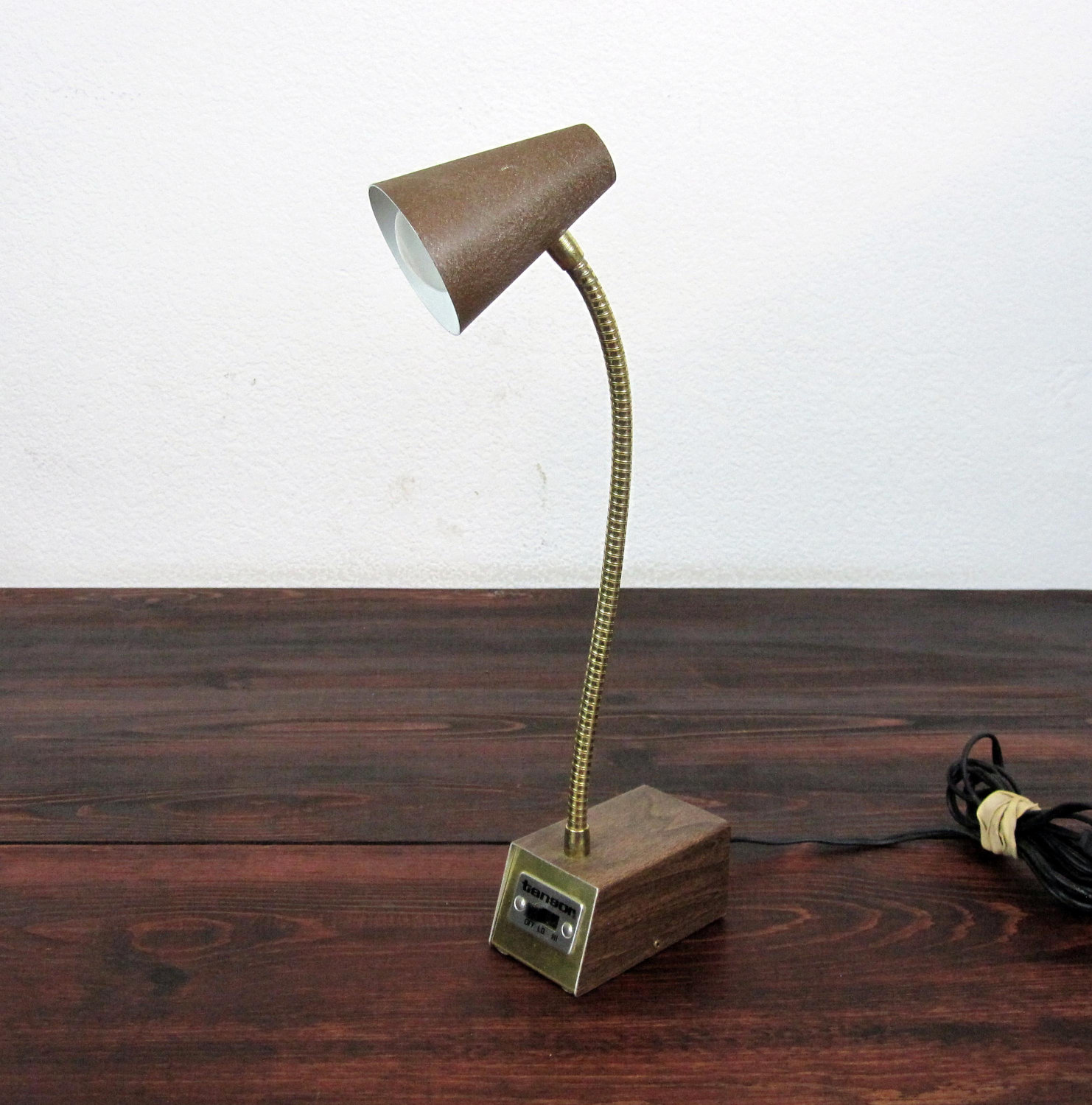 #2 Jay Monroe Light
This lamp owes its origin probably to 70s or 60s of the XX century. It is quite a portable fellow that is both light and applicable to any décor. However, the model is not made of a real wood, at first glance it is impossible to detect this. The base of the lamp stands firm on the surface and three fixtures make it easily adjustable for acquiring a proper angle.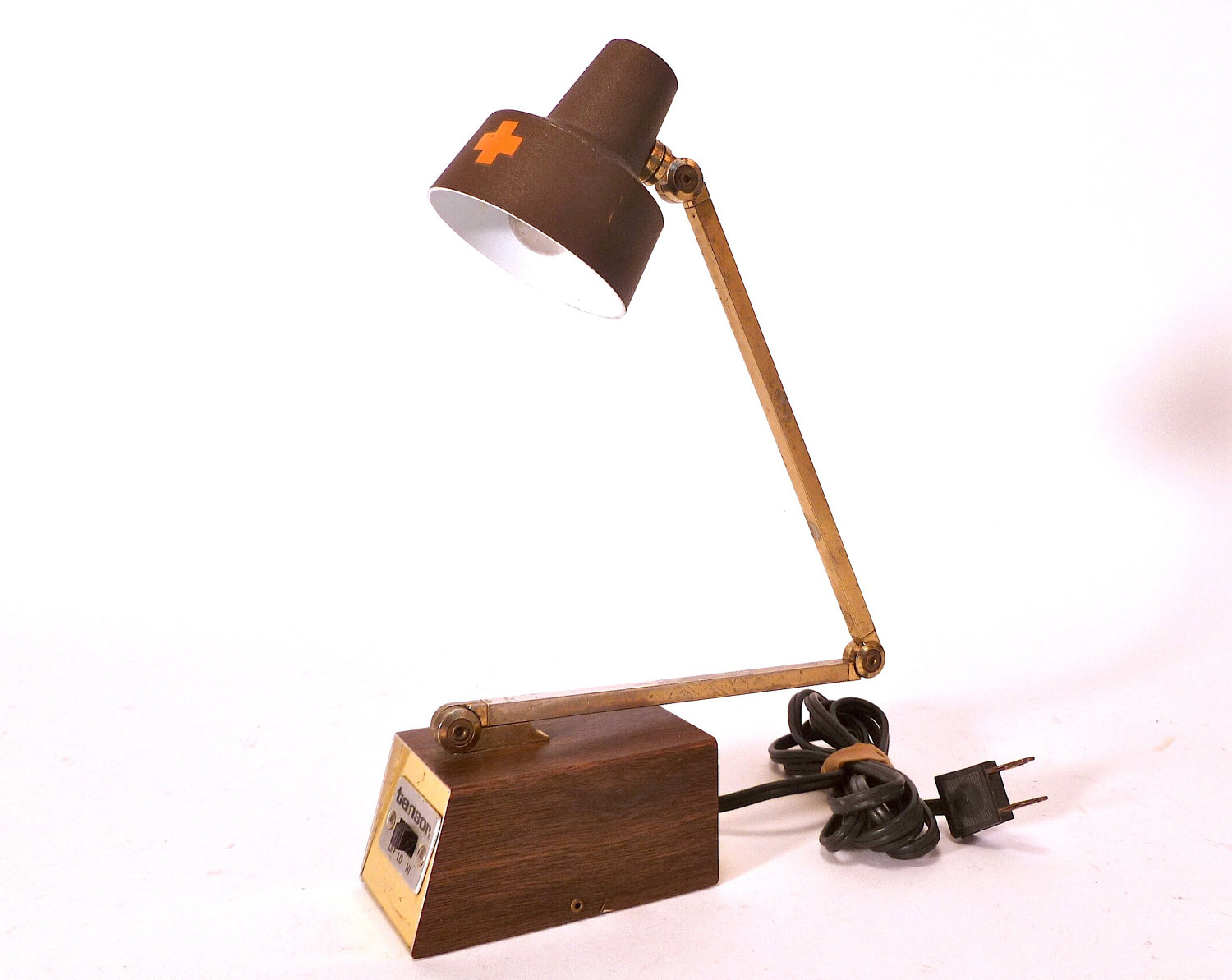 #3 Highlighting Magnifying Lamp
This lamp would be an excellent option for those people who have a hobby, where a work with tiny details is required. Modeling can serve as a perfect example, when such lamp can become in need. The accessory consists of a powerful fluorescent lamp and a magnifying lamp that will enlarge the object in 5-10 times, depending on the height of the item. The fixating mechanism is an old classic that was tested by time.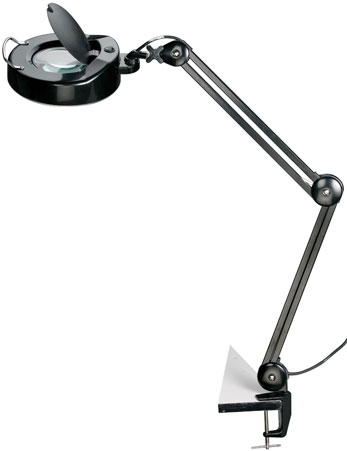 #4 Universal Tensor Lamp
The lamp of this type can often be noticed in offices or private cabinets. Why is this type of lamp so popular? The answer lies in its efficiency. It offers a decent glare-free ray of light thanks to LED lamp. It's flexible and comfortable in usage due to specifically designed construction and it has got a universal design that will fit any type of interior.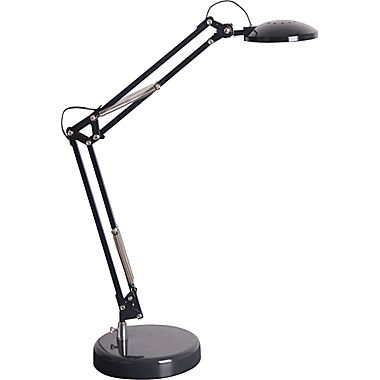 #5 Tensor Folding Arm
Those people who like vintage art might have heard about the pieces of lamp art created by Tensor. This is among the first and the most popular lamp models that were extremely popular in mid 60s. The peculiar features of the lamp produced in this style are imitative scratches on the faux wood and bronze leg. It will become a diamond of any retro fan who has got a collection of various unusual items.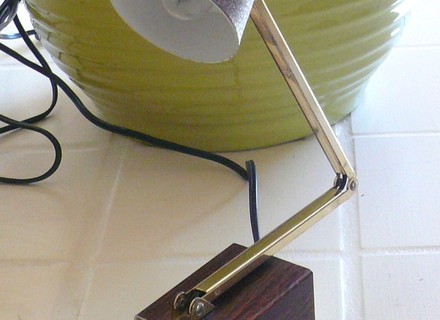 #6 Avocado Tensor Lamp
This is another old fashioned designer solution for vintage lighting lovers. These designer lamps are all well rounded and seem to breathe with stories long time passed. They will serve as a super accent light for some objects or as a plain lamp for writing or reading. The gooseneck is very comfortable as you can adjust the desired position of the lamp with minimal efforts.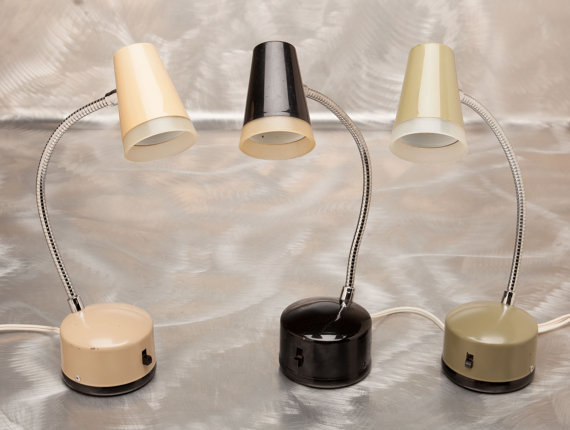 #7 Classical Tensor Lamp
This is the first and one of the most known Tensor designed lamps which are treasured a lot among people. This item is a unique combination of style and metal. The shape, colour and overall impression of the item tell us the story of early 50s-60s. This lamp is quite easy in installing both on table and wall. Its flexibility allows controlling the ray of light the way you want.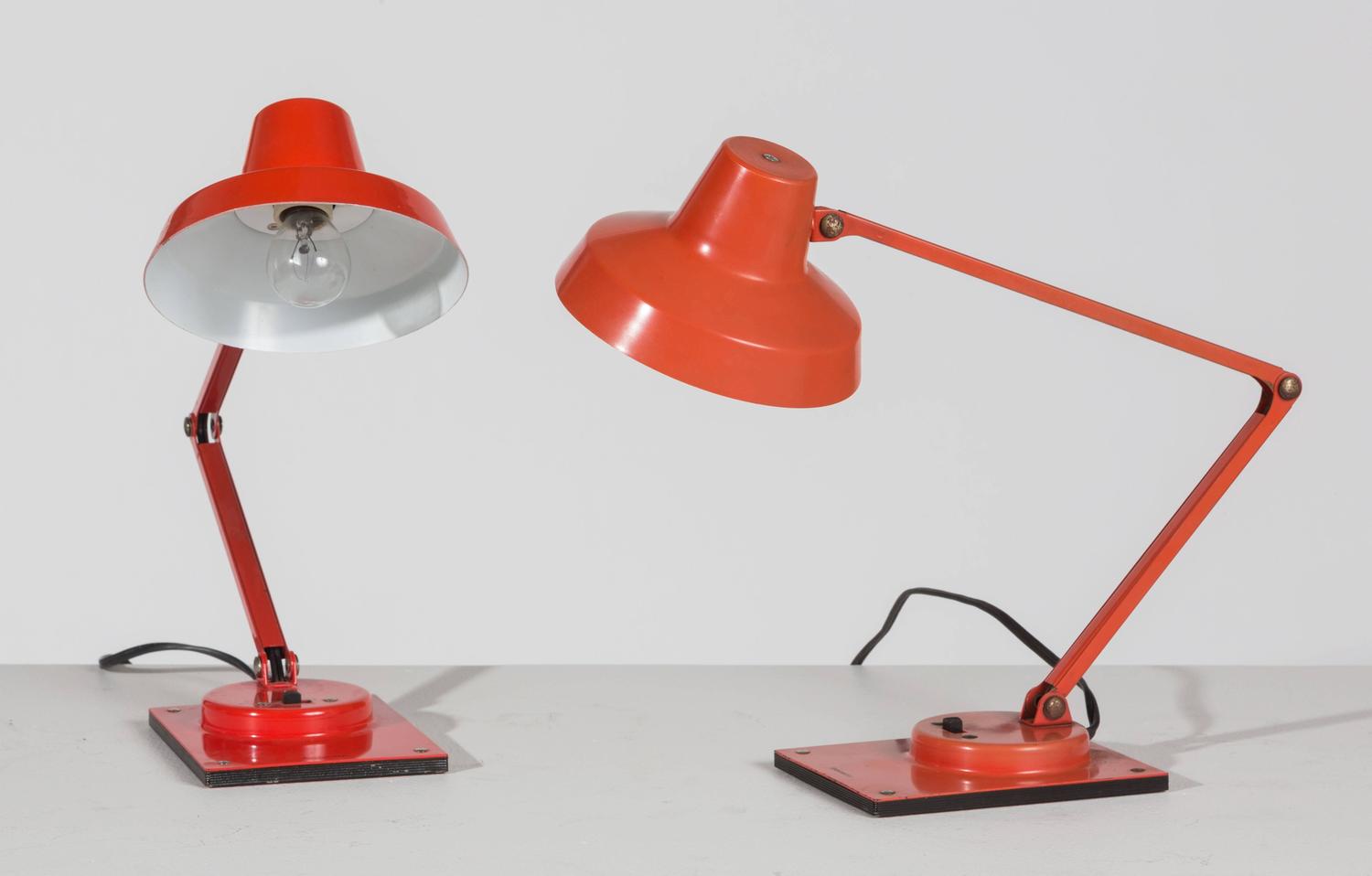 #8 Family of Cute Tensor Lamps
This lamp is a "Hello" from early 60s of the previous century. This lamp, designed by Tensor Lamp, is known for its simple design and rather slim stem. It is cast of stainless steel and has got anti sliding bottom. In addition, it has got several holes so this lamp can be either placed on a horizontal or vertical surface by means of four screws. They are offered in several colors and still remain a great designer solution for room decorating.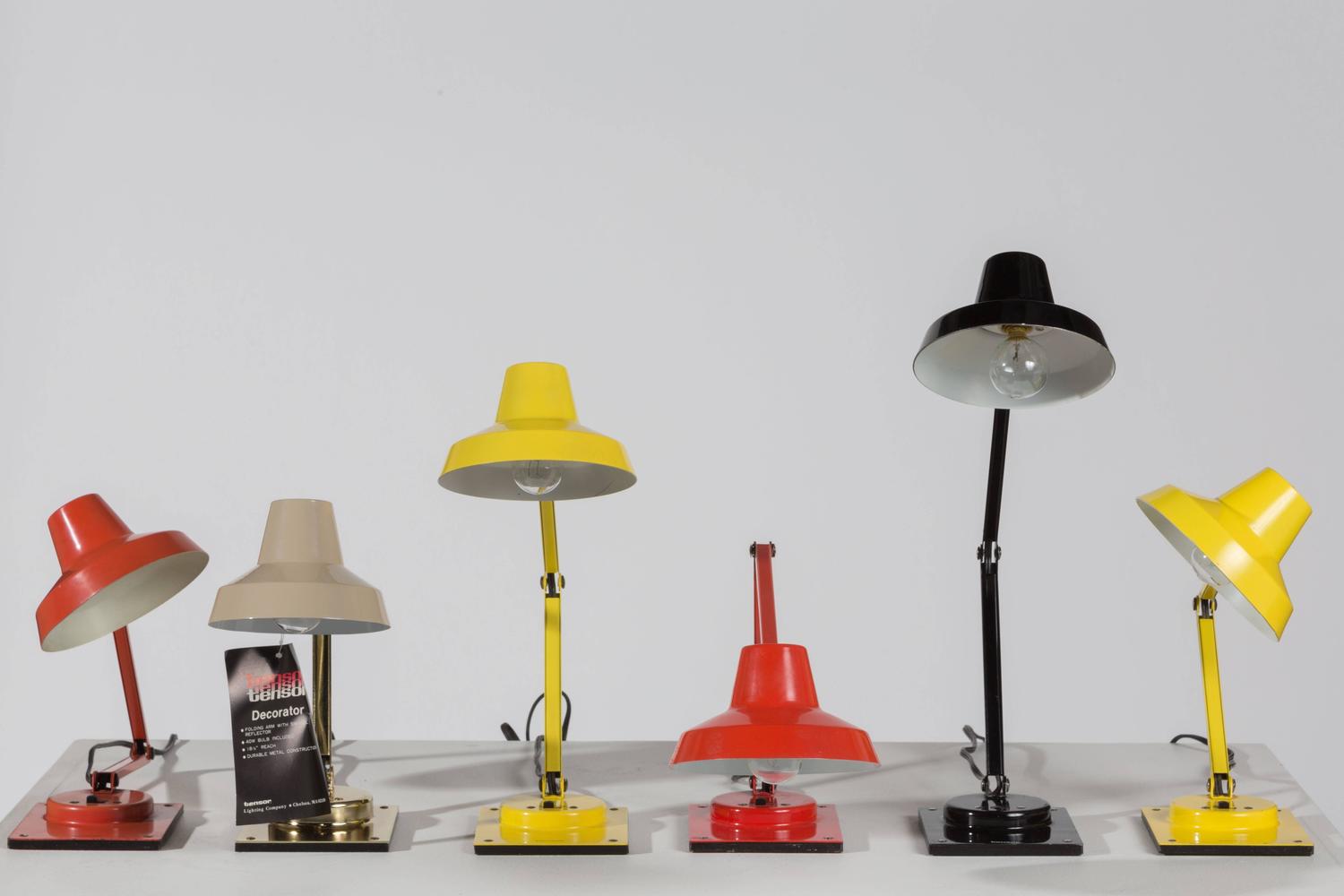 #9 Brightness Controllable Tensor Lamp
This retro style lamp will definitely catch an eye of a person who is fascinated with fashionable retro items. This lamp will definitely become an excellent acquisition to somebody's personal collections. The stem is made of top quality wood and the leg is made of top quality metal. Among other peculiarities of the item is the fact that the light can be adjustable to the needs of the users.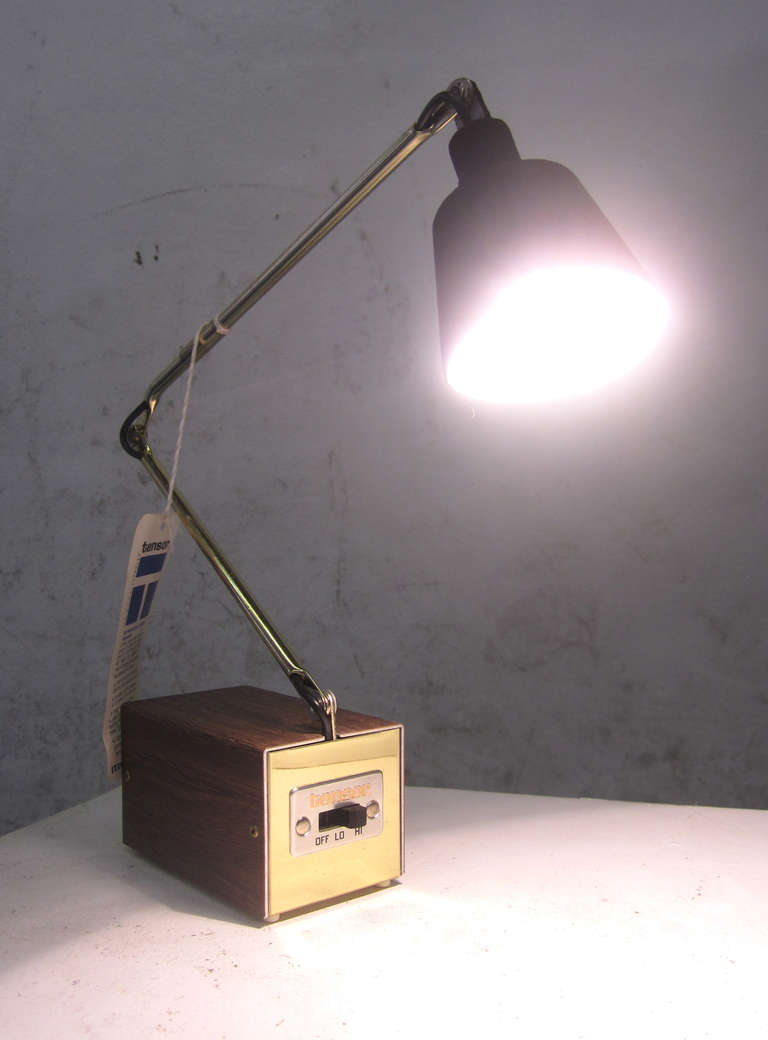 #10 For Those Who Cherish Classics
Among many designer solutions crafted by Tensor this one-legged lamp is among the most popular vintage style models. The combination of fine wood stem and gold polished leg transform the usual lamp into a stylish accessory that will look superb on someone's desk. The breath of retro style can be felt virtually in all the details of this item.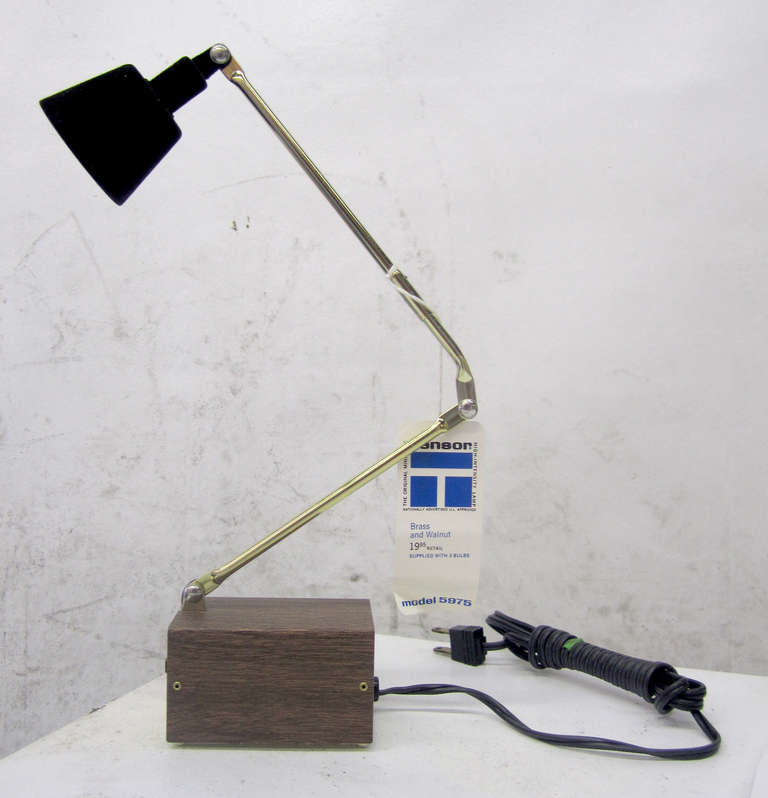 Video review
View price and Buy