Paper lamps – The Perfect Home Mood Creator
Paper Lanterns have been around for centuries. Besides their origins with Asian Culture, they are now a wonderful way to create a specific mood in your home. Whether you are looking for a romantic setting or a comfortable mood, Paper Lanterns are an easy choice.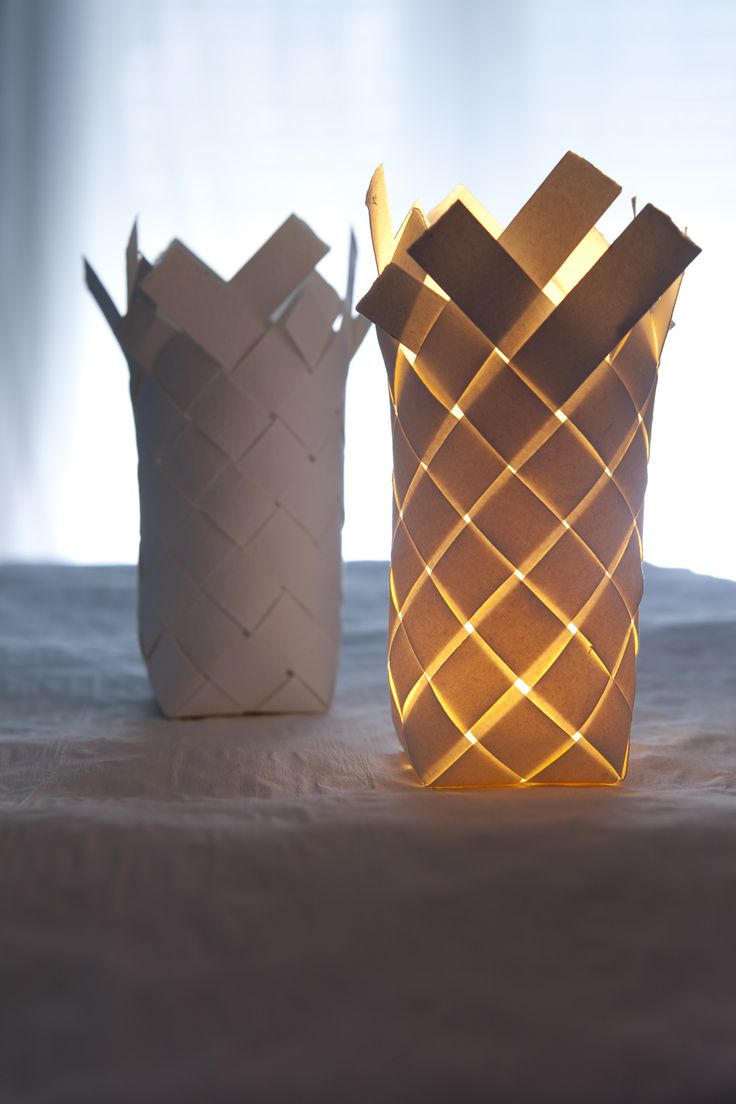 Types of Designs
Paper Lanterns are extremely diverse in their designs. There are different styles and materials, colors and sizes. The wonderful thing, you can create a mood using certain colors.
If you want some romance, using red is a wonderful choice with its low lighting threshold which also warms the room up. If you are looking for a modern feel, then you can use white or cream colors to light the walls. If your room is plain, these are a wonderful way to add that perfect dose of color.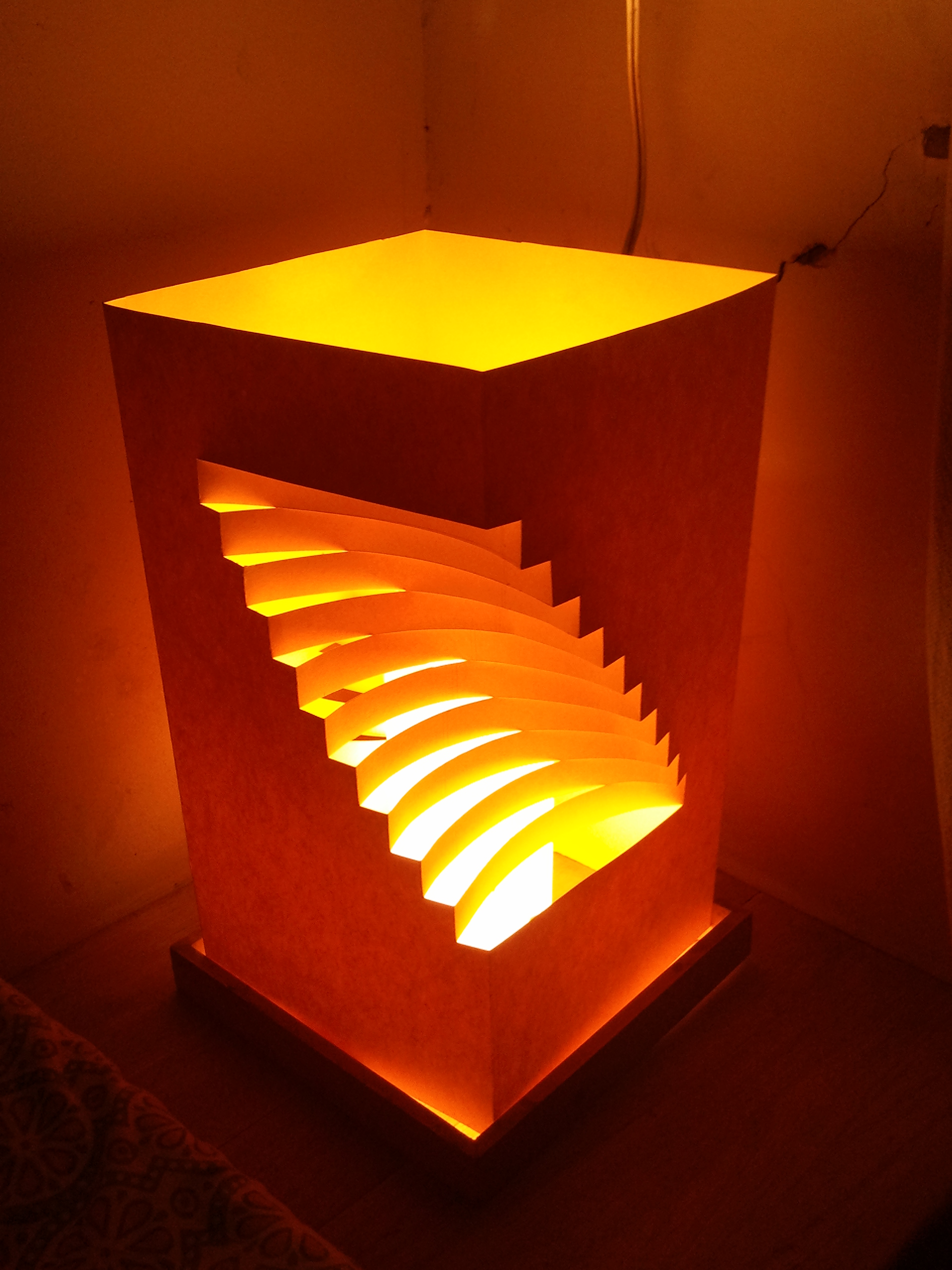 Tips on Hanging Paper Lanterns
There are multiple designs with different sizes. The size of the Paper Lantern also determines how much space it lights up. You can also use any type of string or ribbons to suspend the Paper Lanterns in the air to complement your chosen style. Using fishing line works well to make them seem like they are suspended in the air.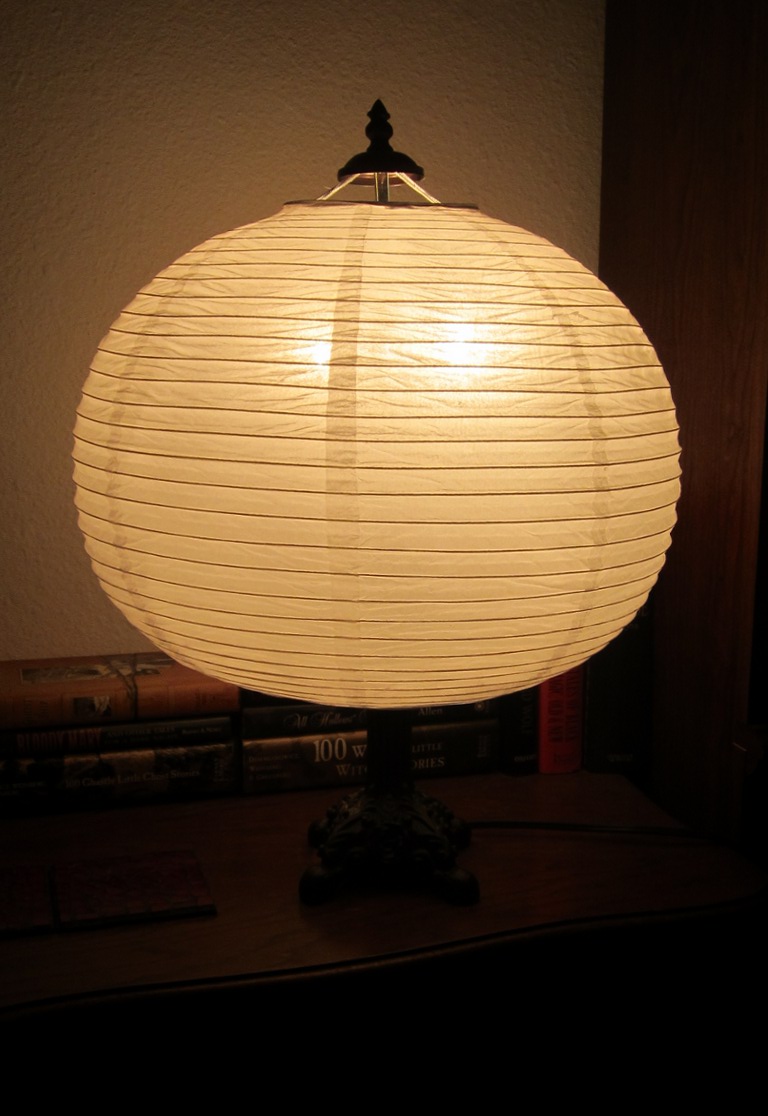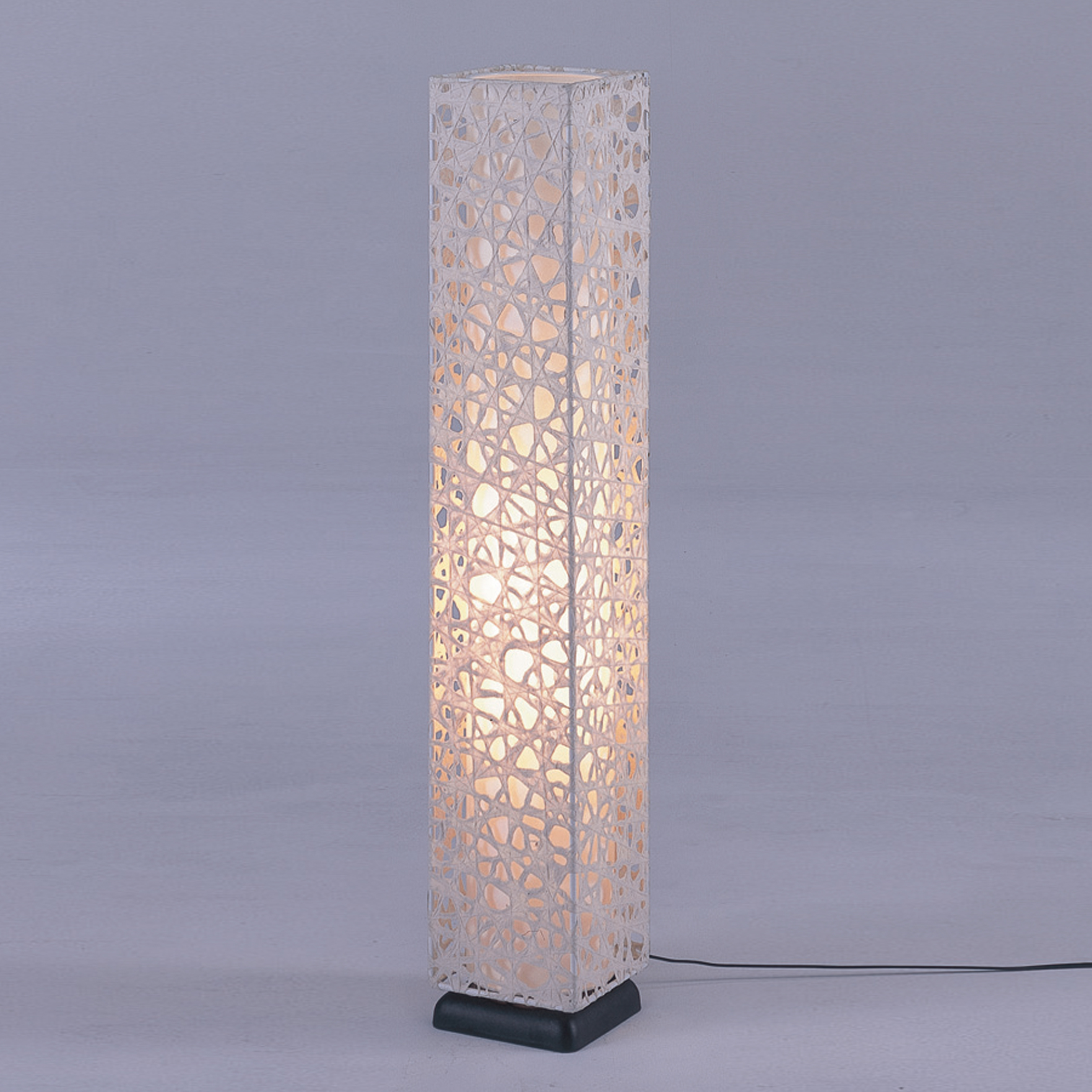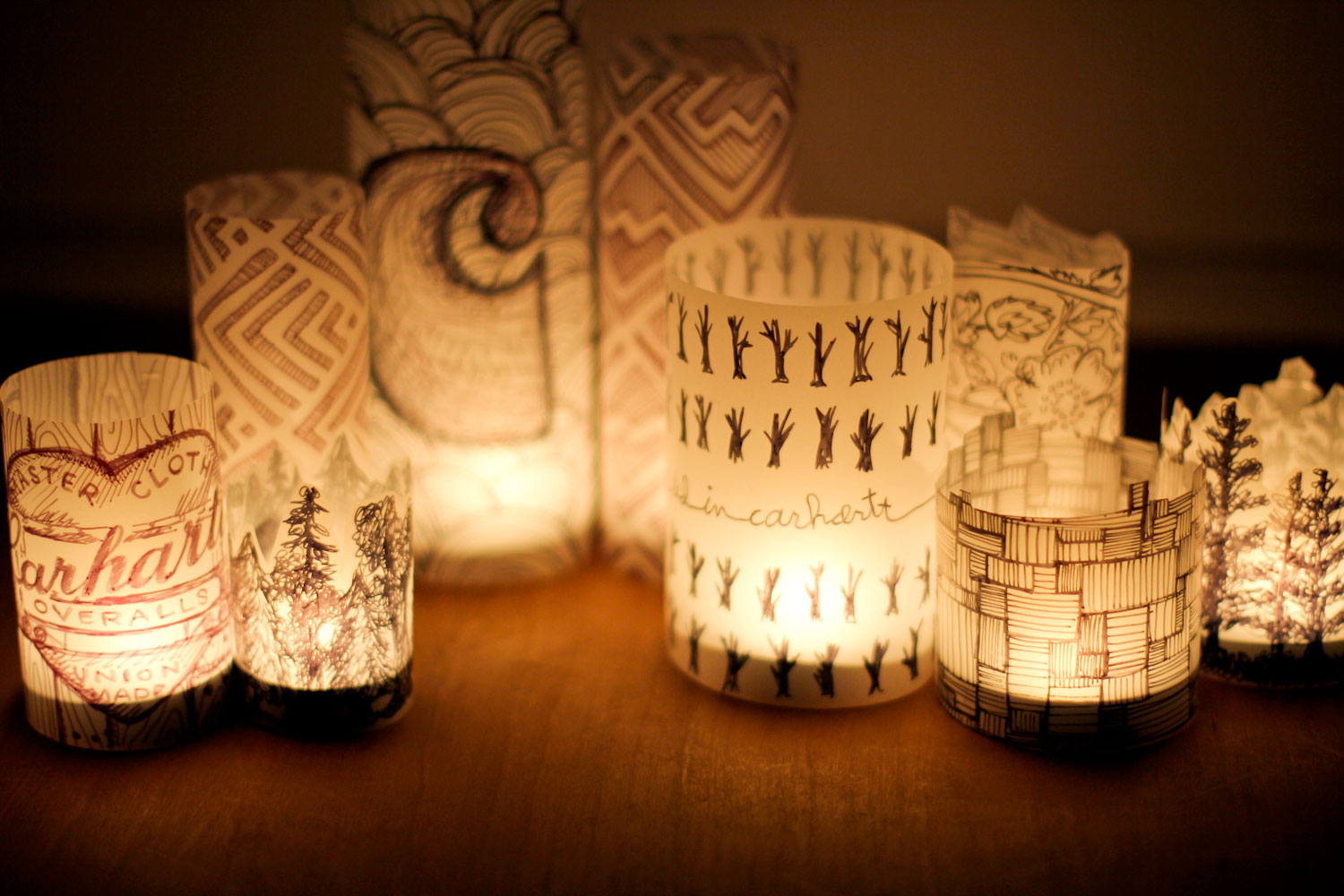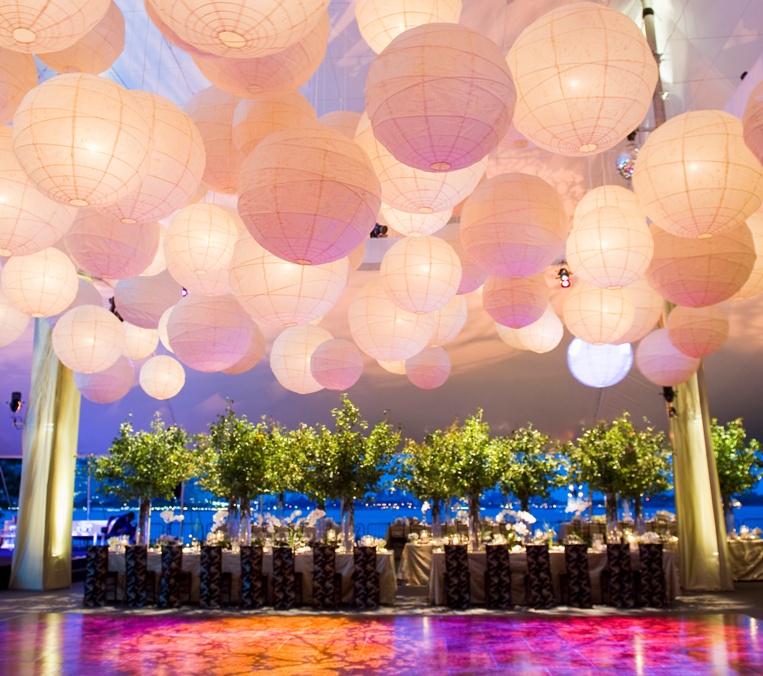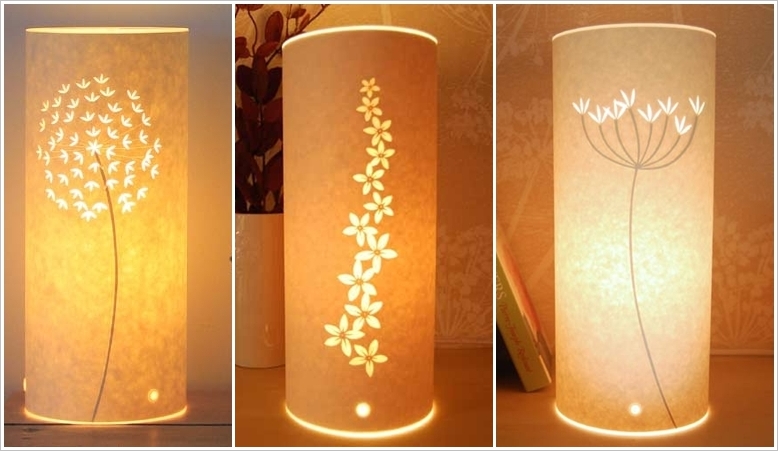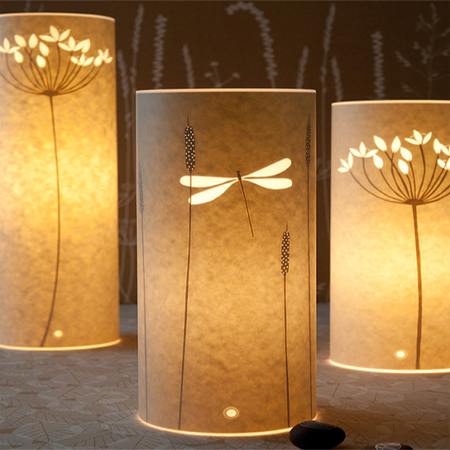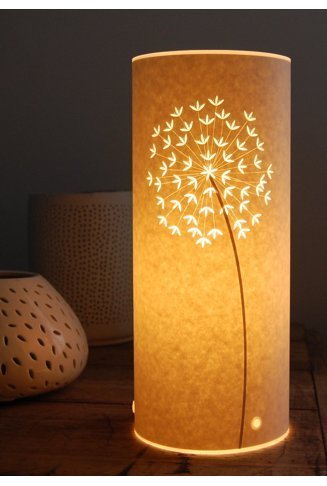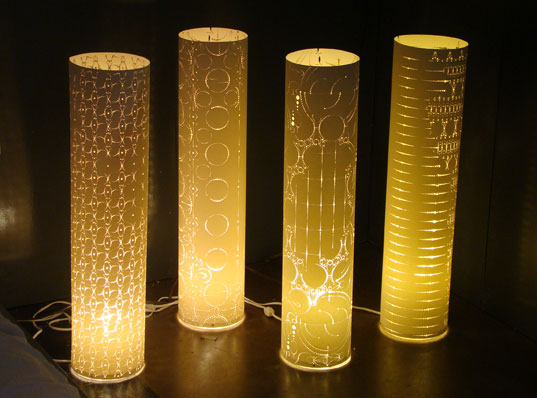 View price and Buy