1920s lamp – 15 lamps in Art Deco Style
20s were the years of Art Deco style. The taste for this new current spread very quickly and soon reached the field of lighting. The typical 1920s lamp is a mixture of art and taste for luxury, and in fact many producers took inspiration from Italian and French maisons to design their objects.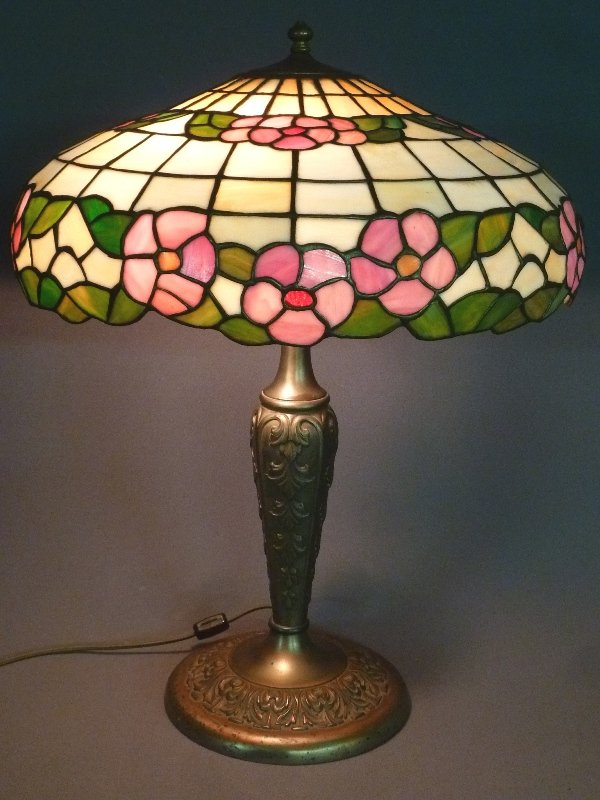 The 20's style
When we think about 1920s lamps, the first thing that we can imagine is the colour: chrome, symbol of luxury and shining like the economy after the World War I ended. The base was tipically circular and decorated with swags, while the body was willowy and usually taller than 50 centimeters. In many case the body was not made of a single piece, as Art Deco style tends to find more baroque solutions like connecting tha base and the bulb with three to five columns.
Bulbs could be spherical and made of glass or more particular: the European taste for painterd lampshades was also very common in lamps made on the other side of the Pacific. Some ver high-profile lamps were made using glass crafted in Venice, an those can be considered artworks in all respects.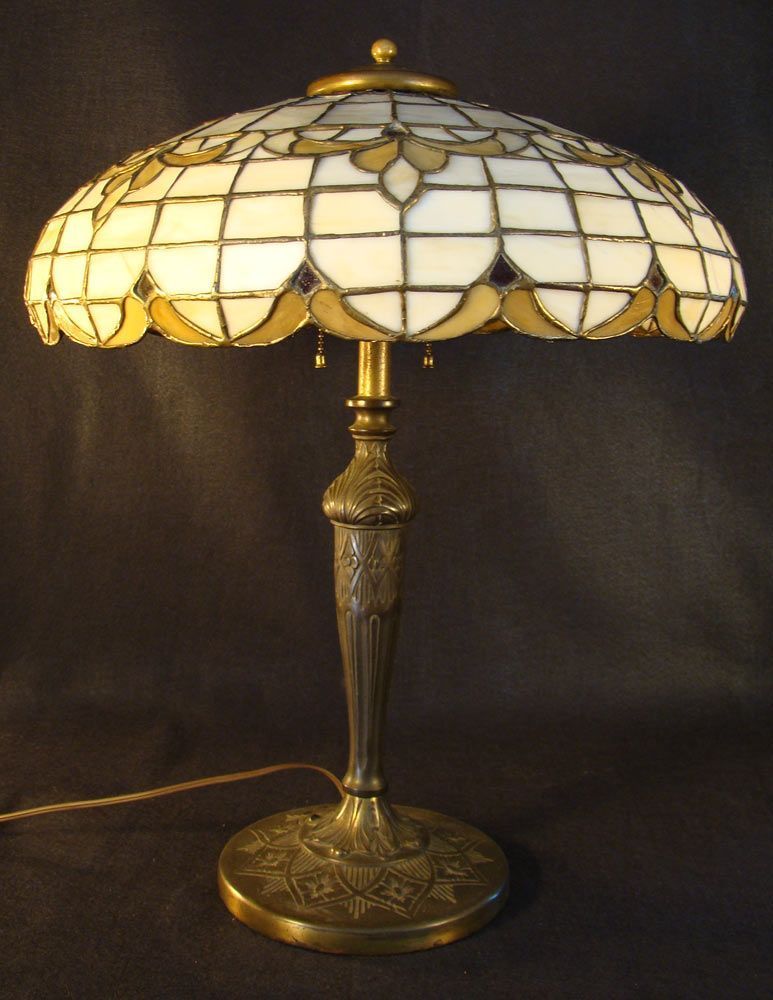 The purpose of 20's
Every lamp can send a message, and a 1920's lamp is a very communicative object. In the higher spheres of society, those were years in which technology and economic progress spread the idea that things would have always gone better. Stock market was going higher everyday, the education level rose and there seemed to be space for personal success for everyone.
Before the deep crysis in 1929, the medium class improved its economic conditions and wanted to buy objects that could reflect their status. Lamps were made to be fine and precious, so they finally left behind the idea to be only instruments for seeing in the dark: the roaming 20s changed the conception of lighting forever, and still nowadays lamps remain fundamental to create the right atmosphere in a house.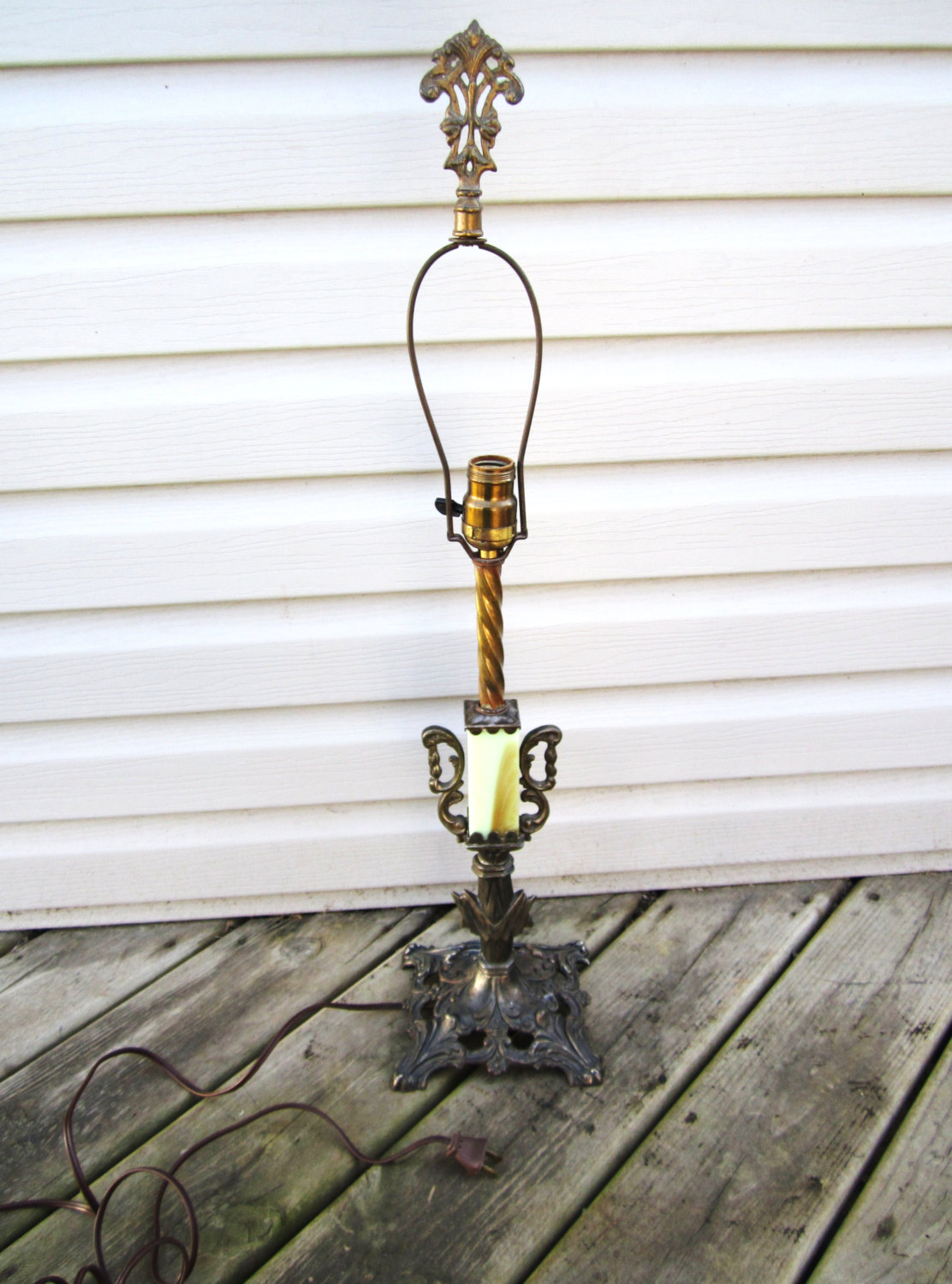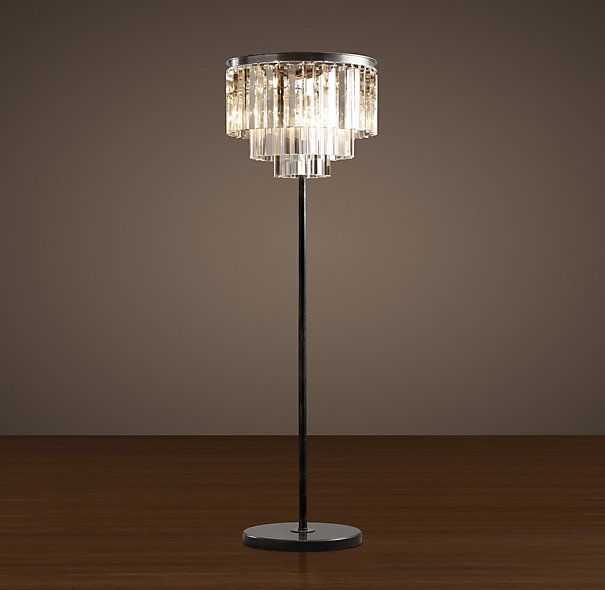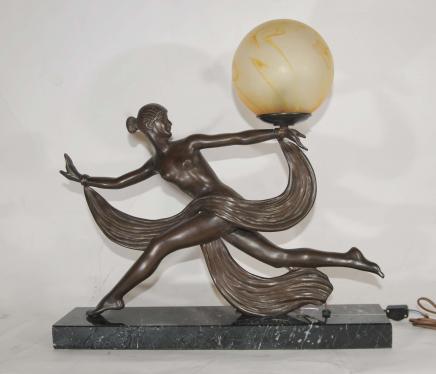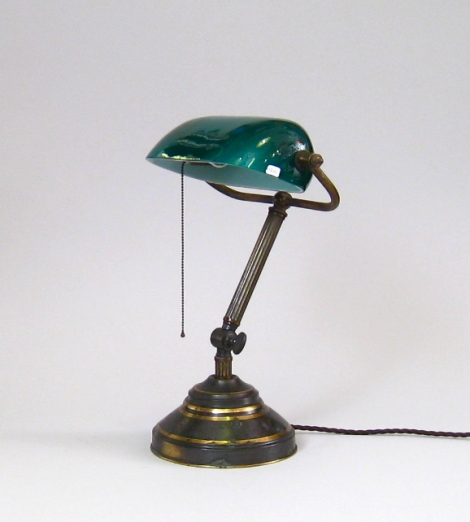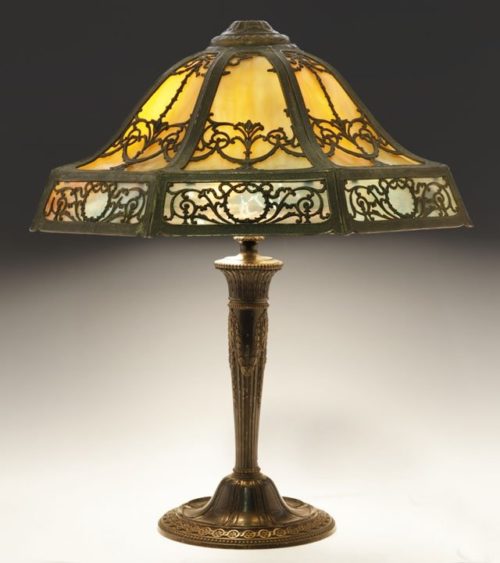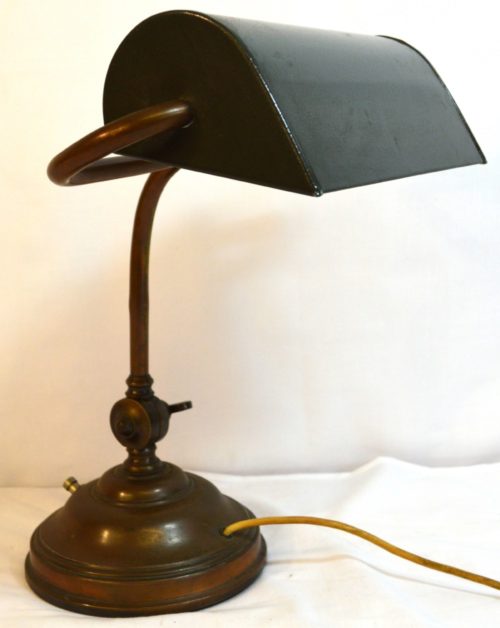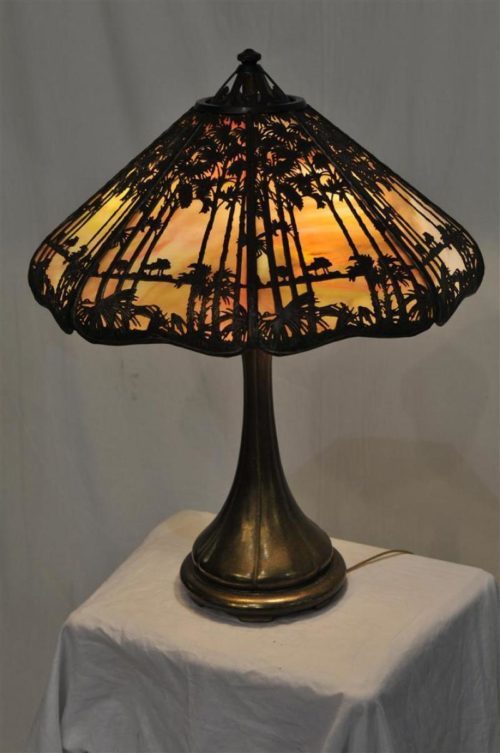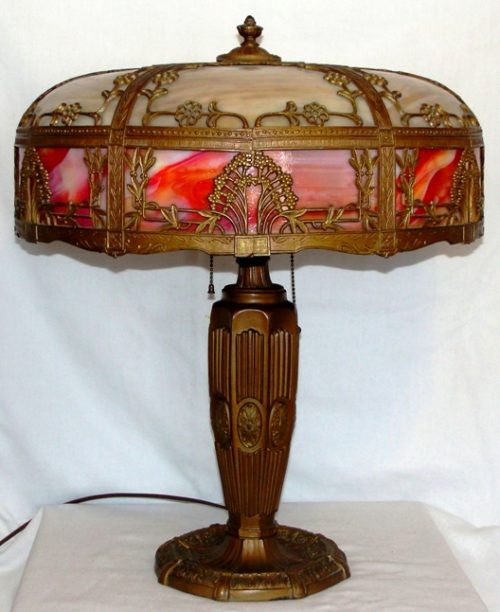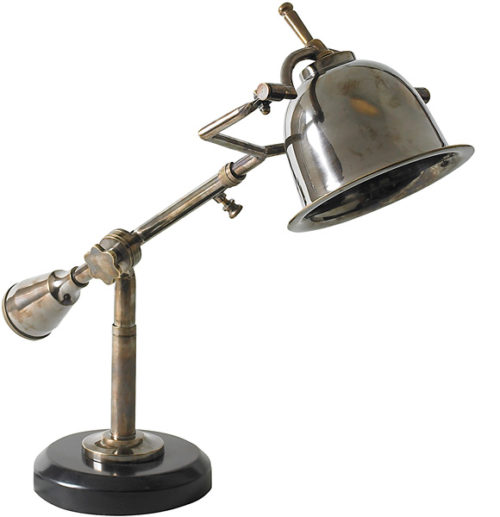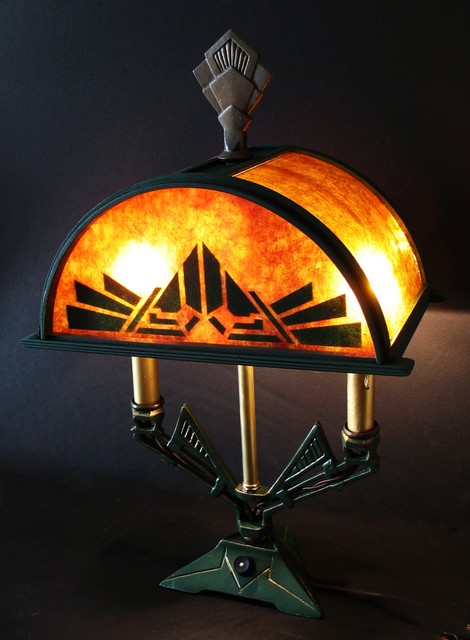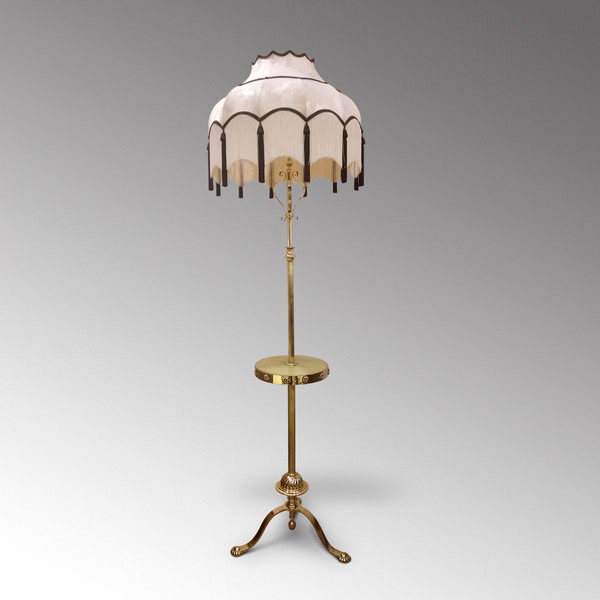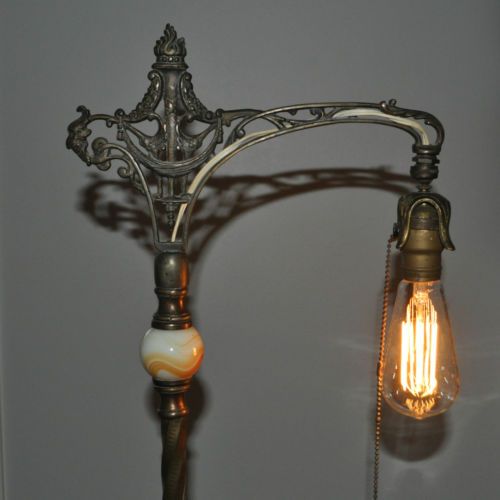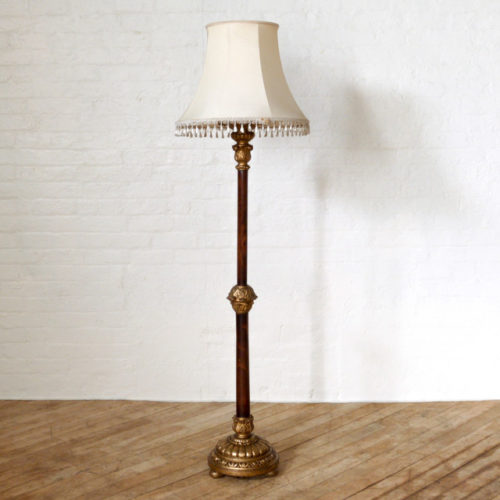 View price and Buy