25 Mid century modern lamps to light up your life
Looking for the perfect mid century modern lamp to go along with your new modern home? Or perhaphs it's a more Victorian looking home? Look no futher. Warisan Lighting is here to bring light to your life.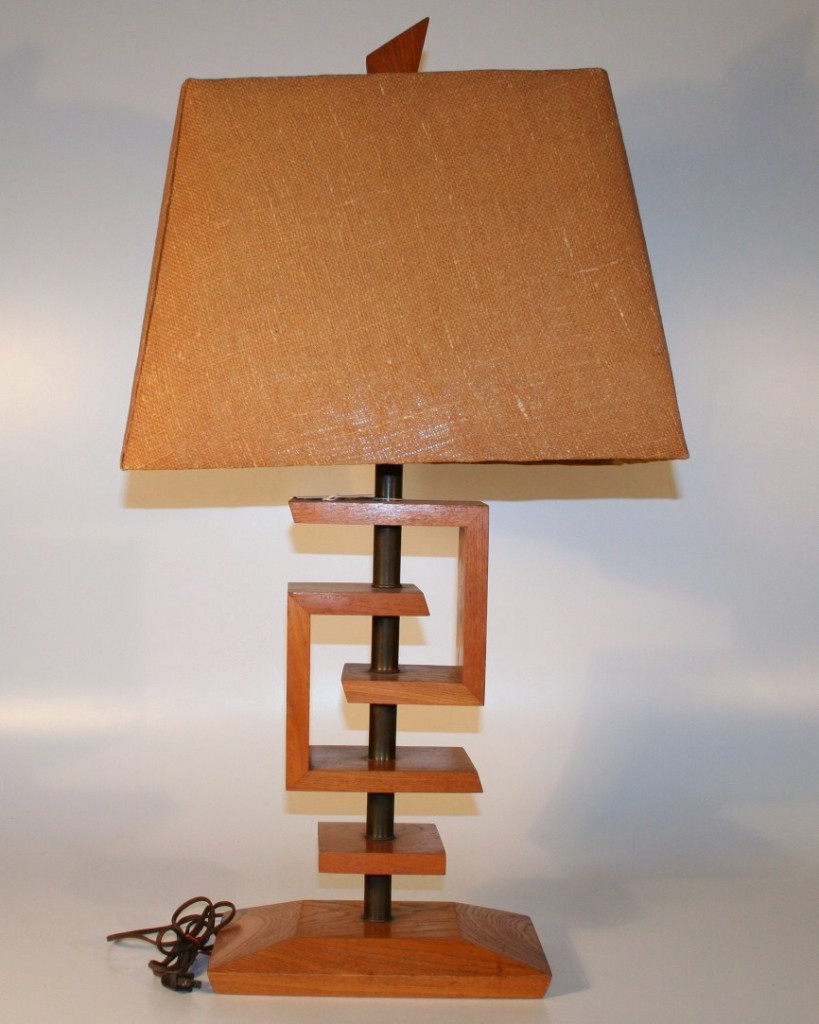 Why you need the mid century modern lamp
Not only does it provide the perfect lighting, it gives you an edgy and classy look at the same time. It's a 'two birds with one stone' kind of a deal. It will give your home a high end look. What better than to having a wide range of mid century modern lamps to chose from for different purpose.
Forget about just one type of bedside lamp. Here, you can look at bedside lamps, or better yet, recess bedside lamp. The bedside lamps are a perfect addition to your reading requirements. No more straining your eyes over imperfect lighting.
The recess bedside lamps is perfect to create focus on a particular part of the room. If you want to create a calm environment, then go for it. Get yourself a recess bedside lamp. Create a trend. Make your room more calm and pleasing.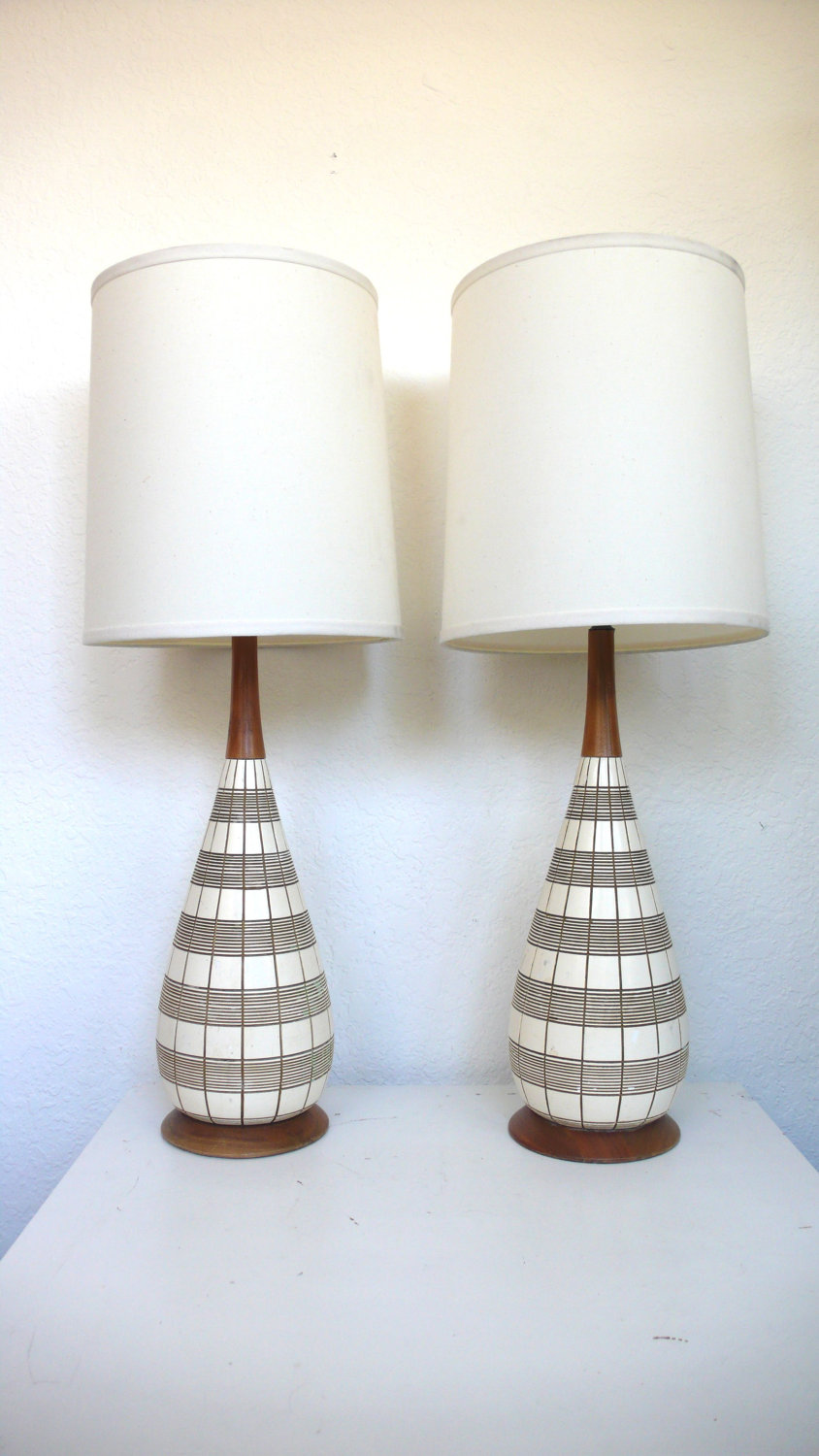 Great deal
Lightings for your home is by far, not cheap. But hey, if you're spending money on the right things, it'snot a waste after all. Warisan Lighting provides the very best high end lightings.
Mid century modern lamps amd mid century floor lamps are just what you need to bring that perfect light into your home. Be sure to choose the right kind of lightings for your rooms though. A minimalist but attractive room is what attracts the eyes.
The mid century modern floor lamps is also appealing as floor lamps aren't fixed in one position. You can move it around. Adjust and see where it fits perfectly.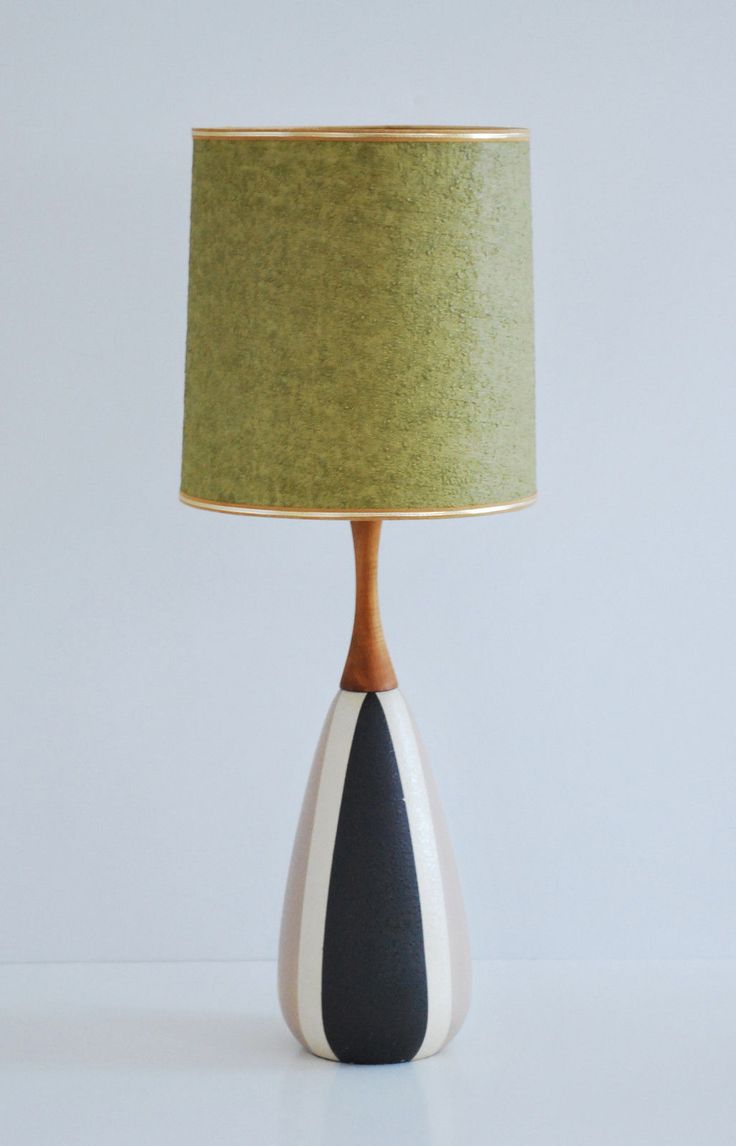 Conclusion
An ideal place would be a place with good lighting. Something perfect is hard to come by. Don't get the cheap lamps which is prone to breakage. Get the Warisan mid century bedside lamps and mid century floor lamps.
It's artsy, reliable, functional, and sofisticated.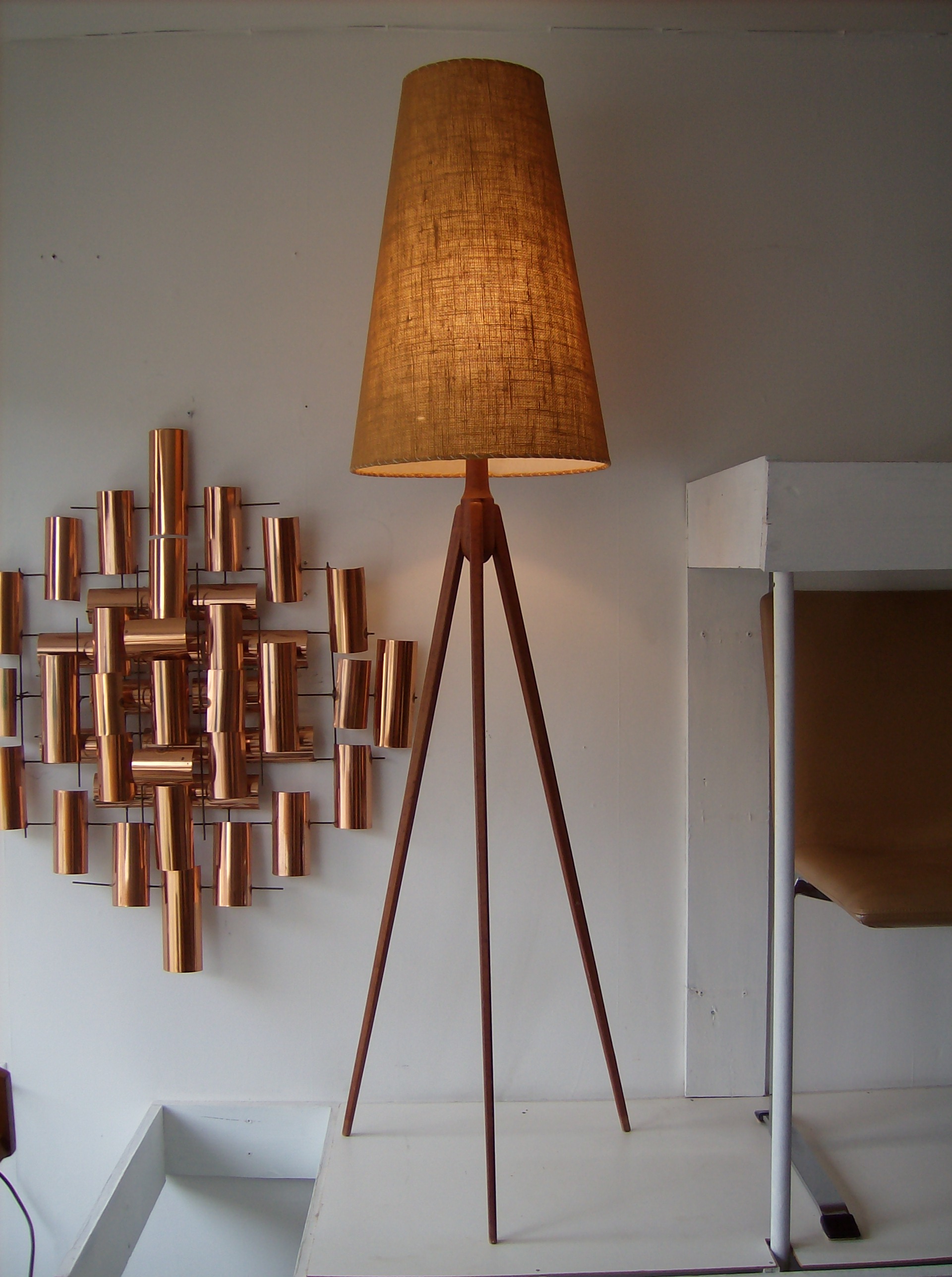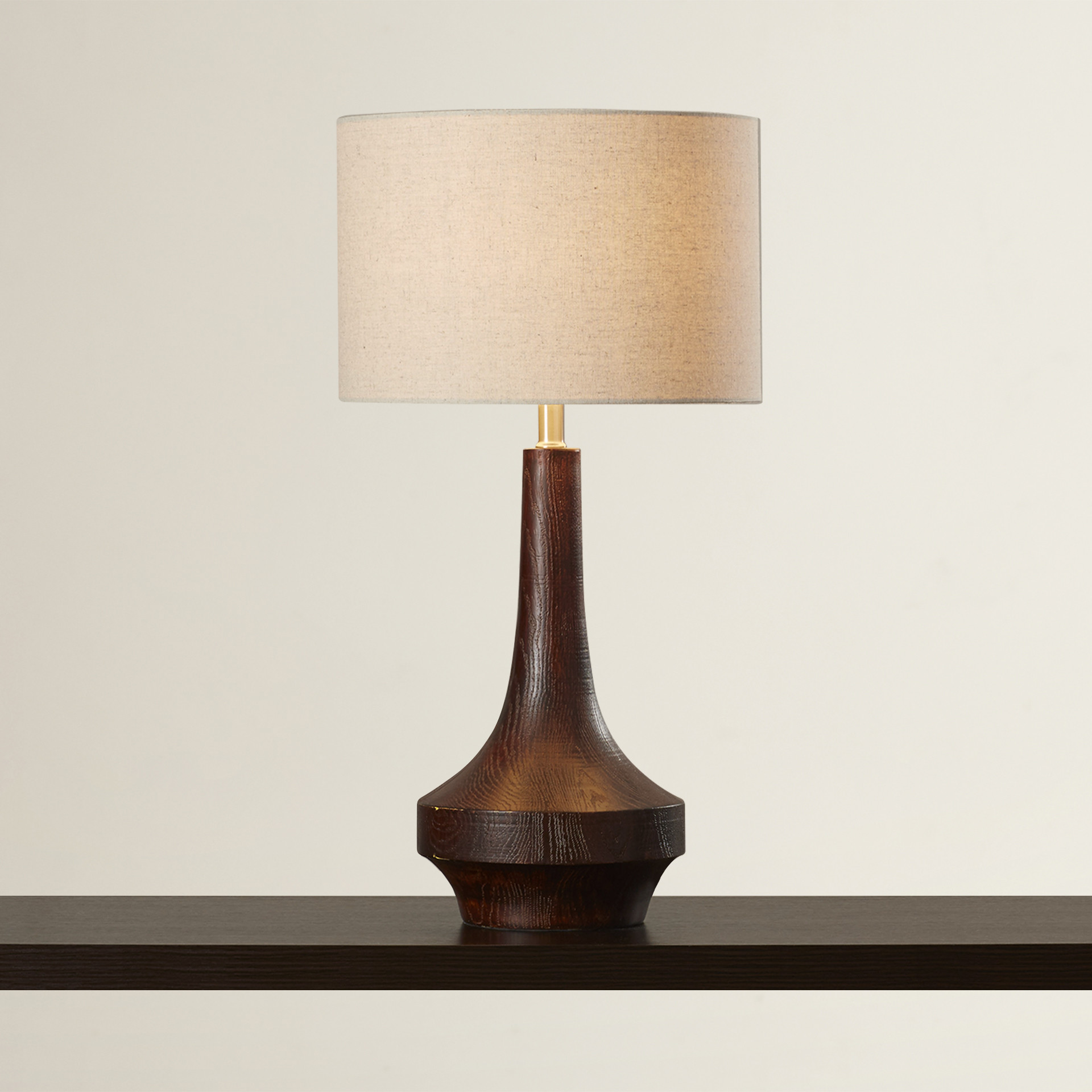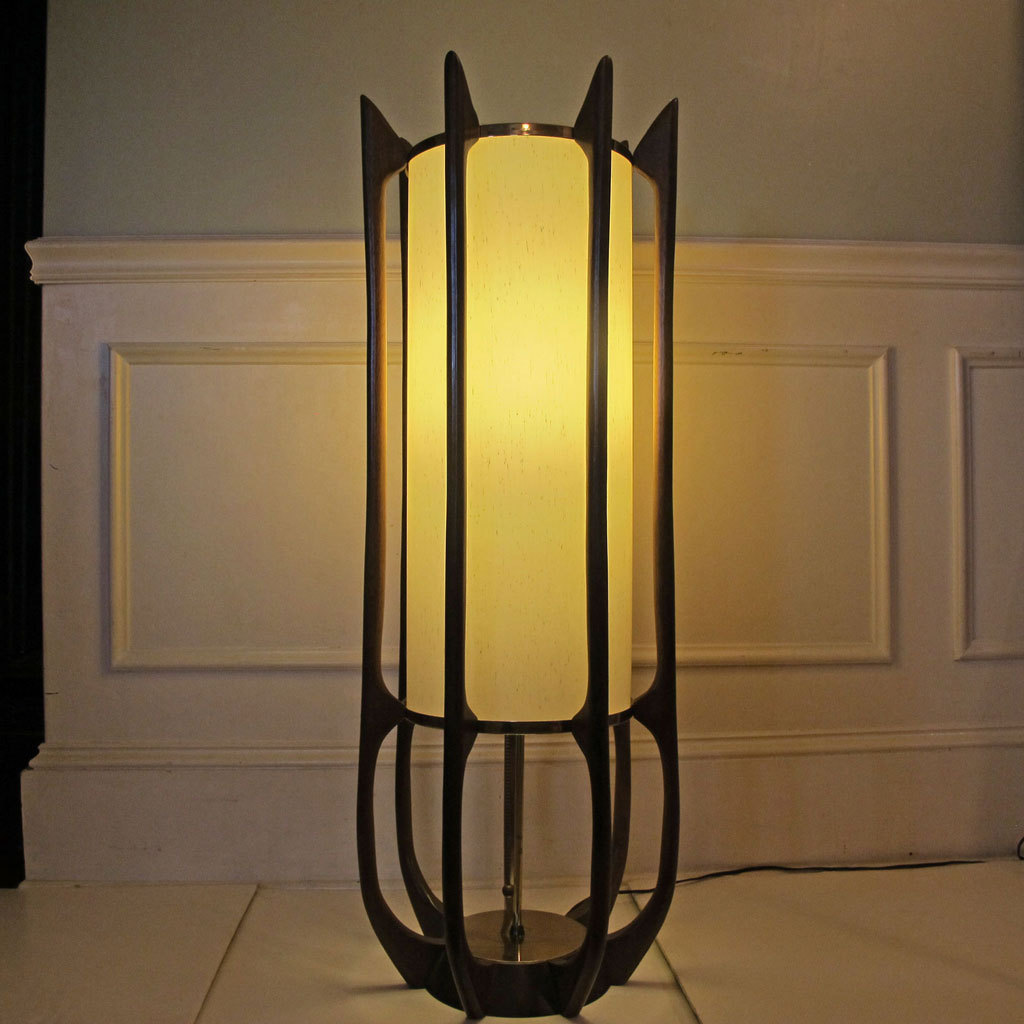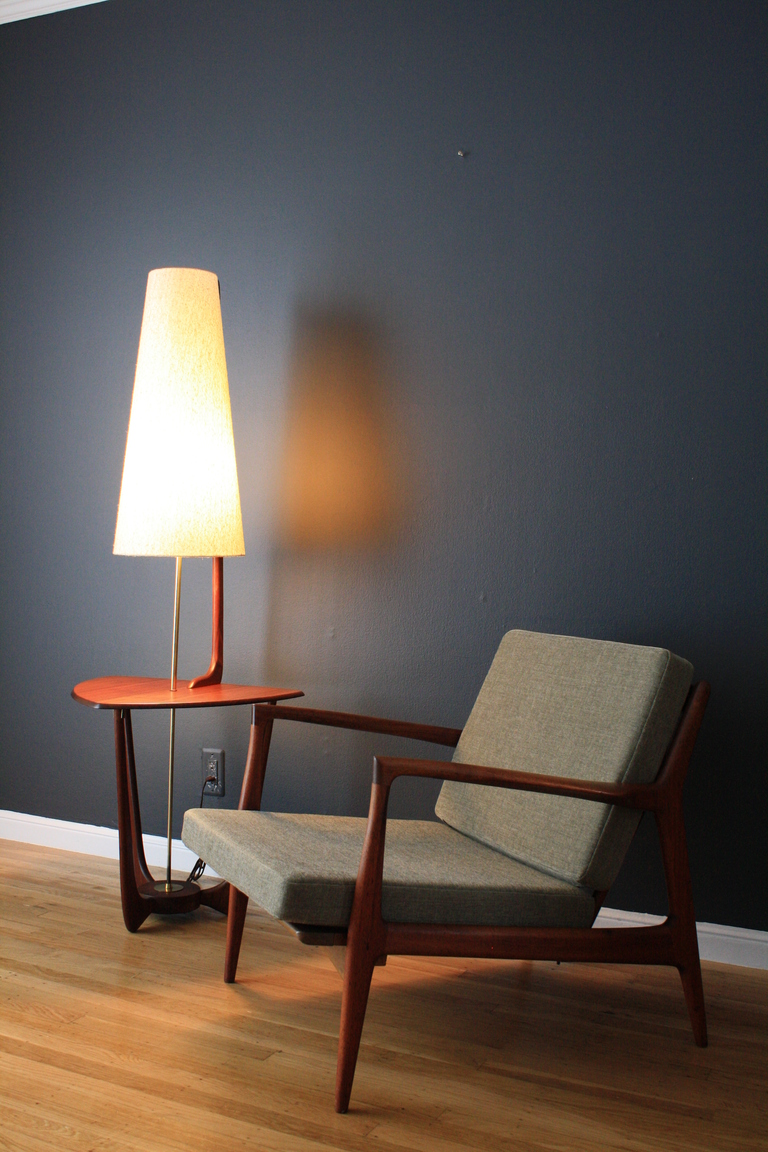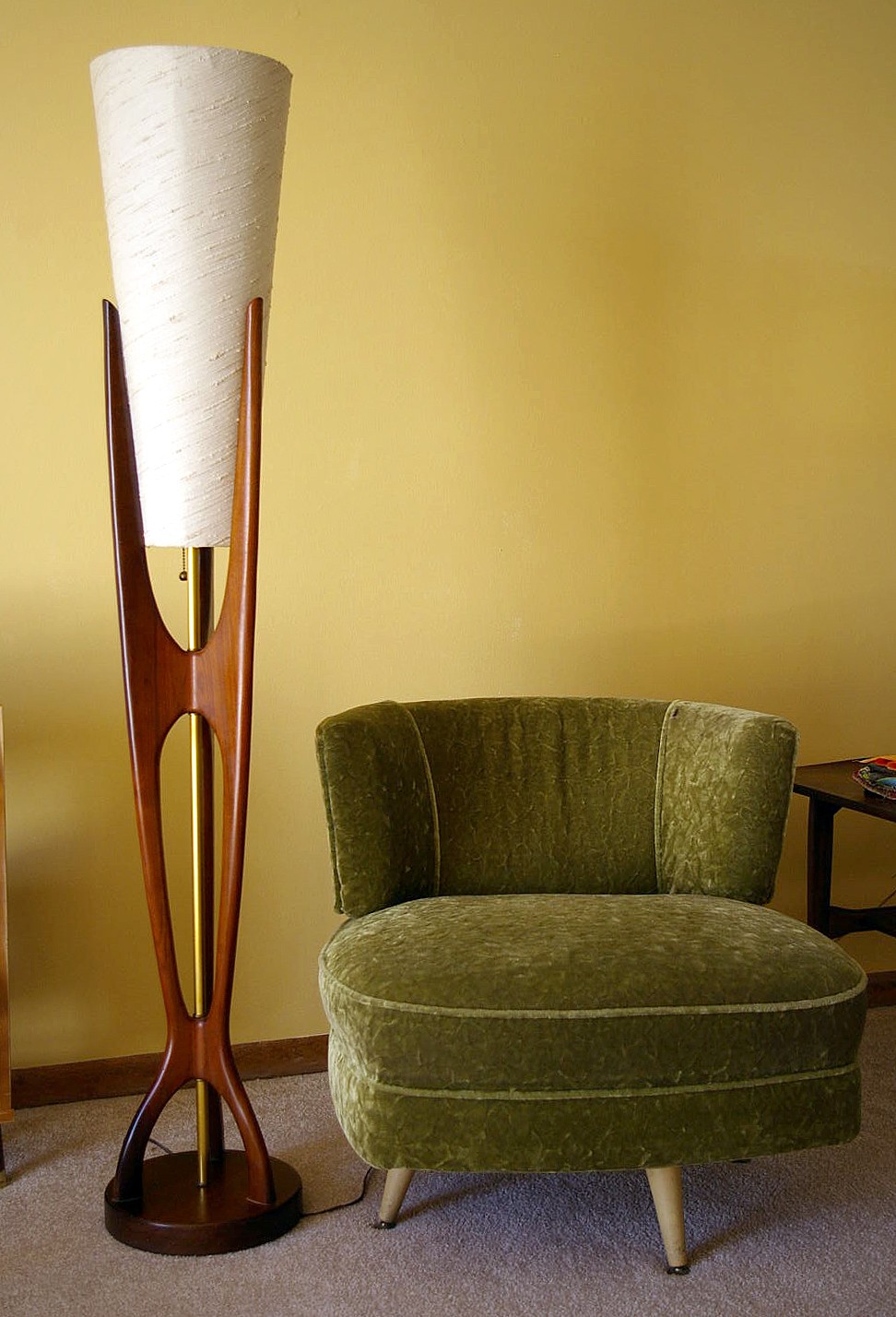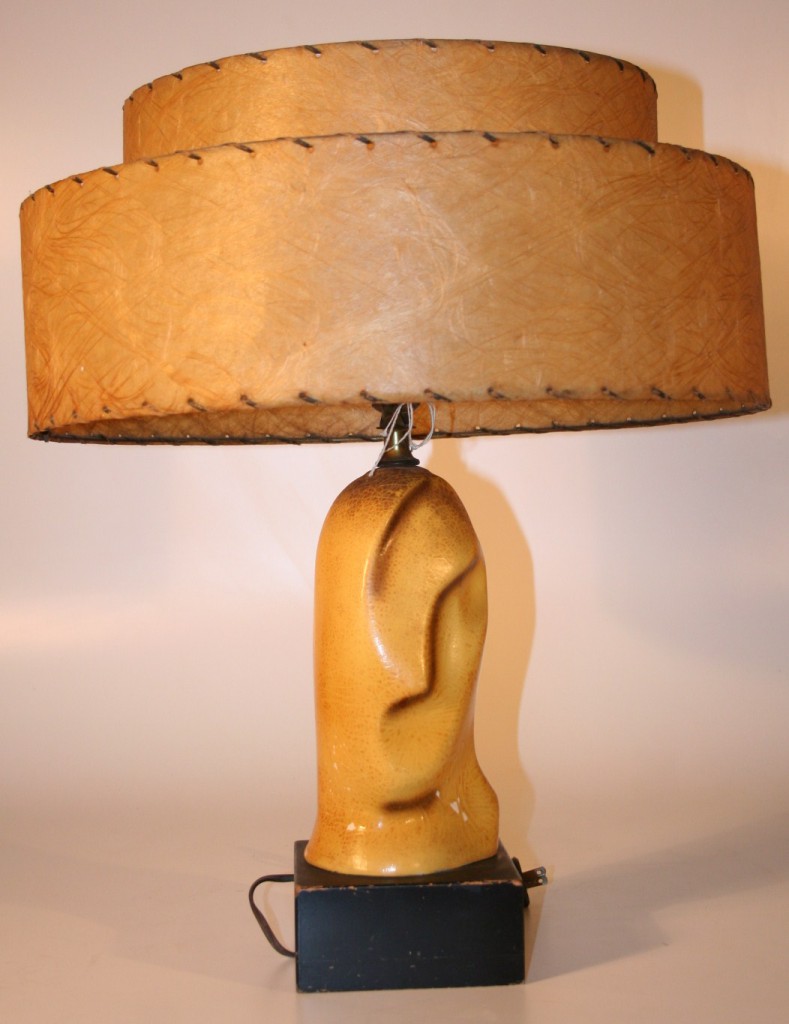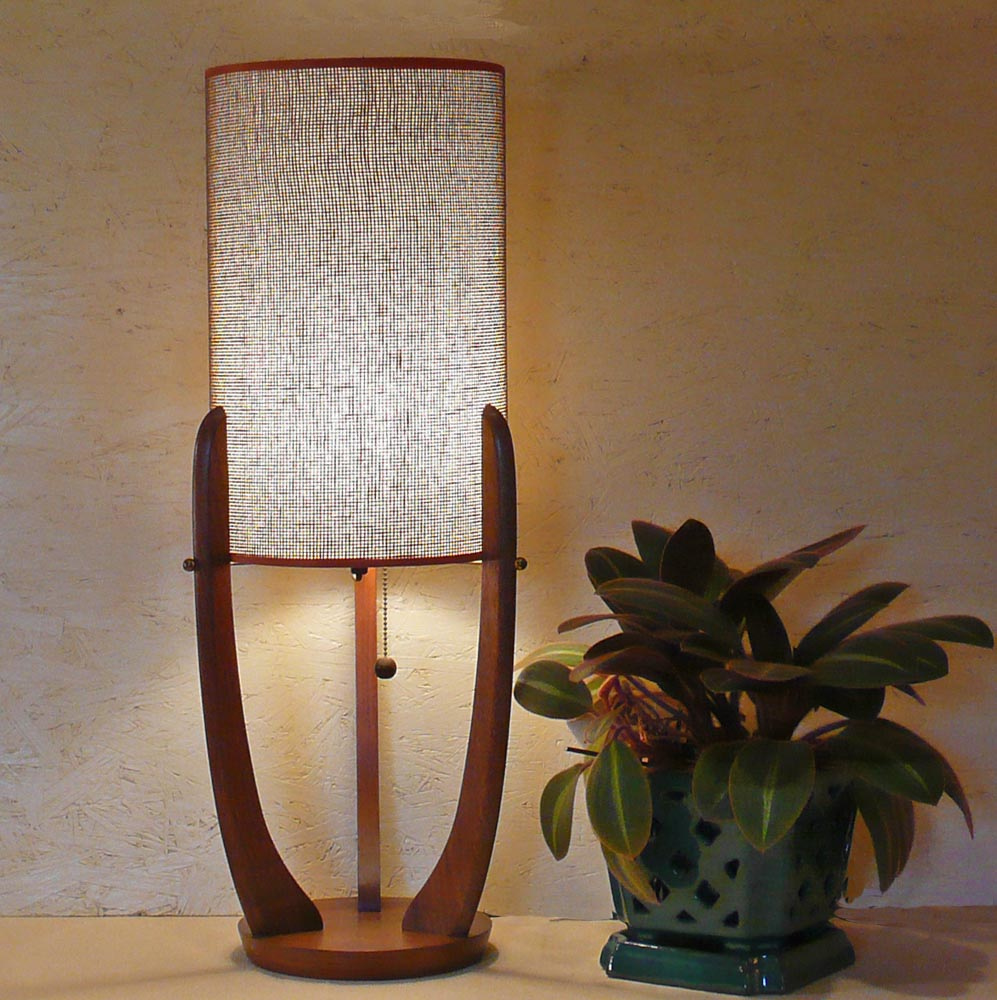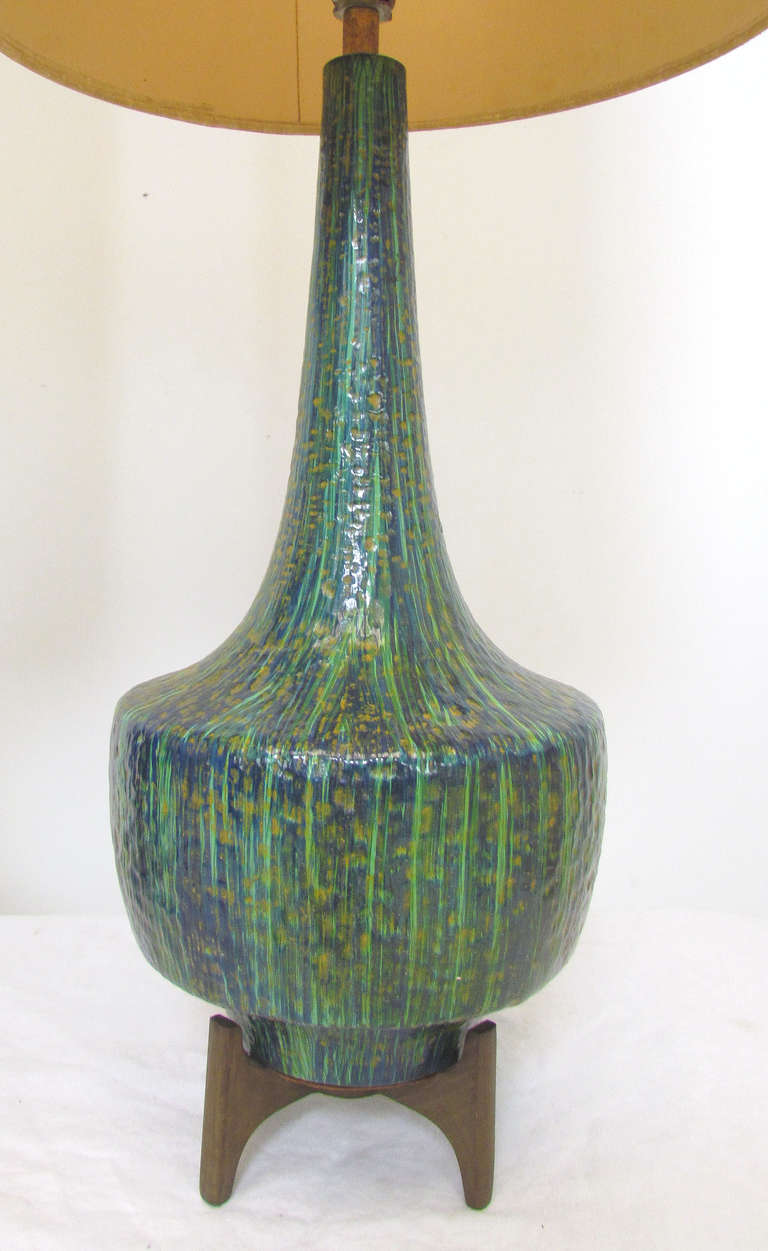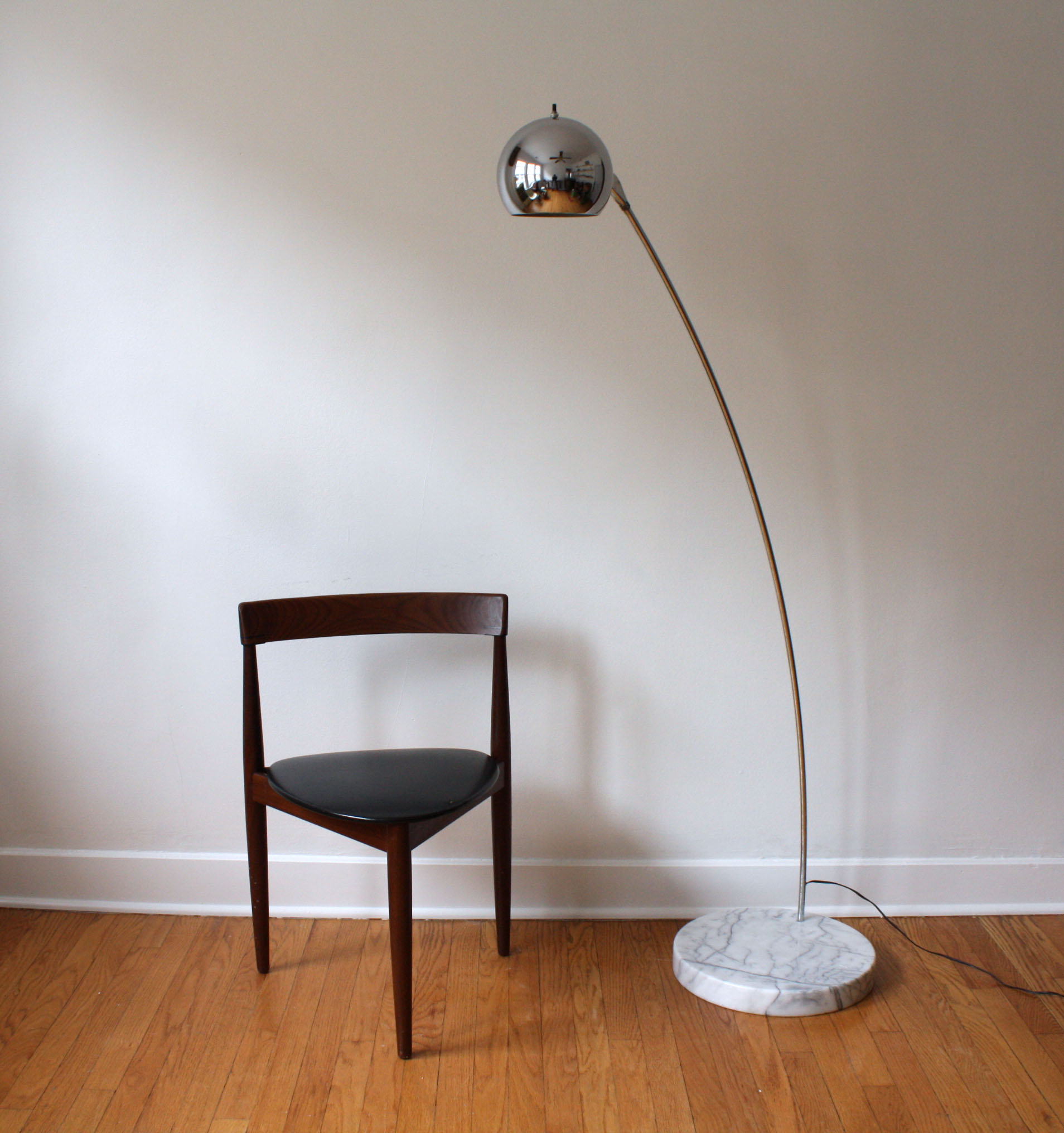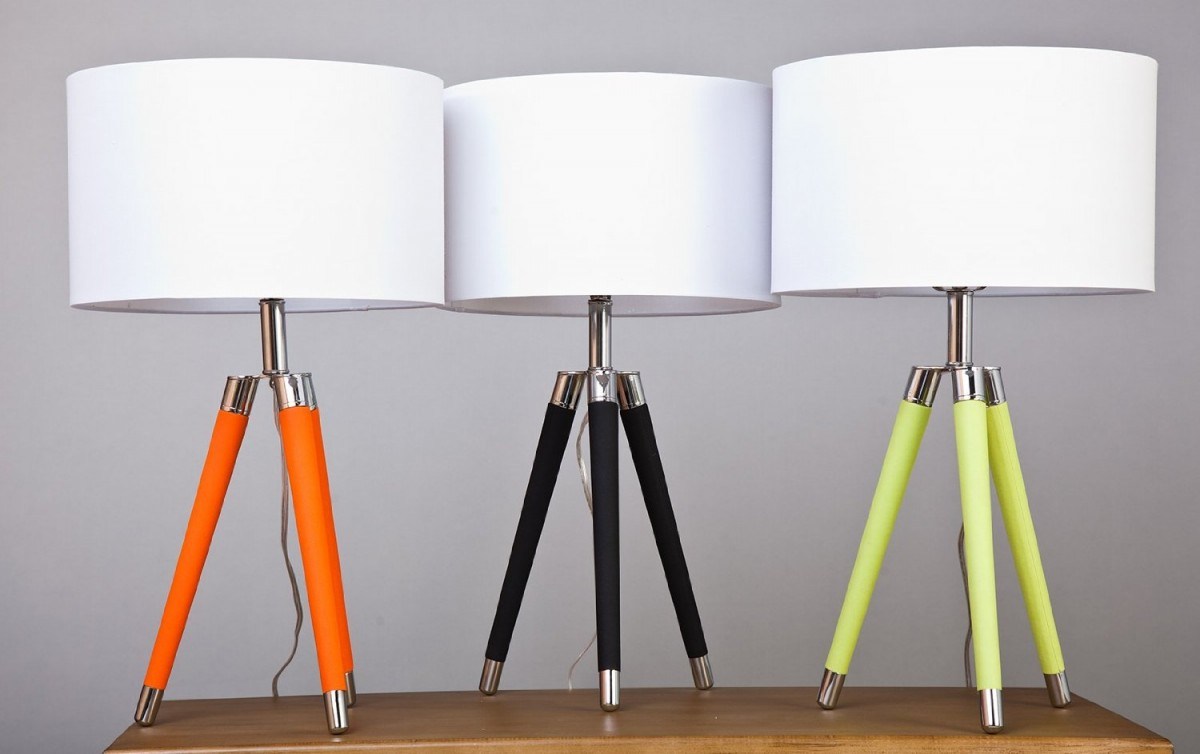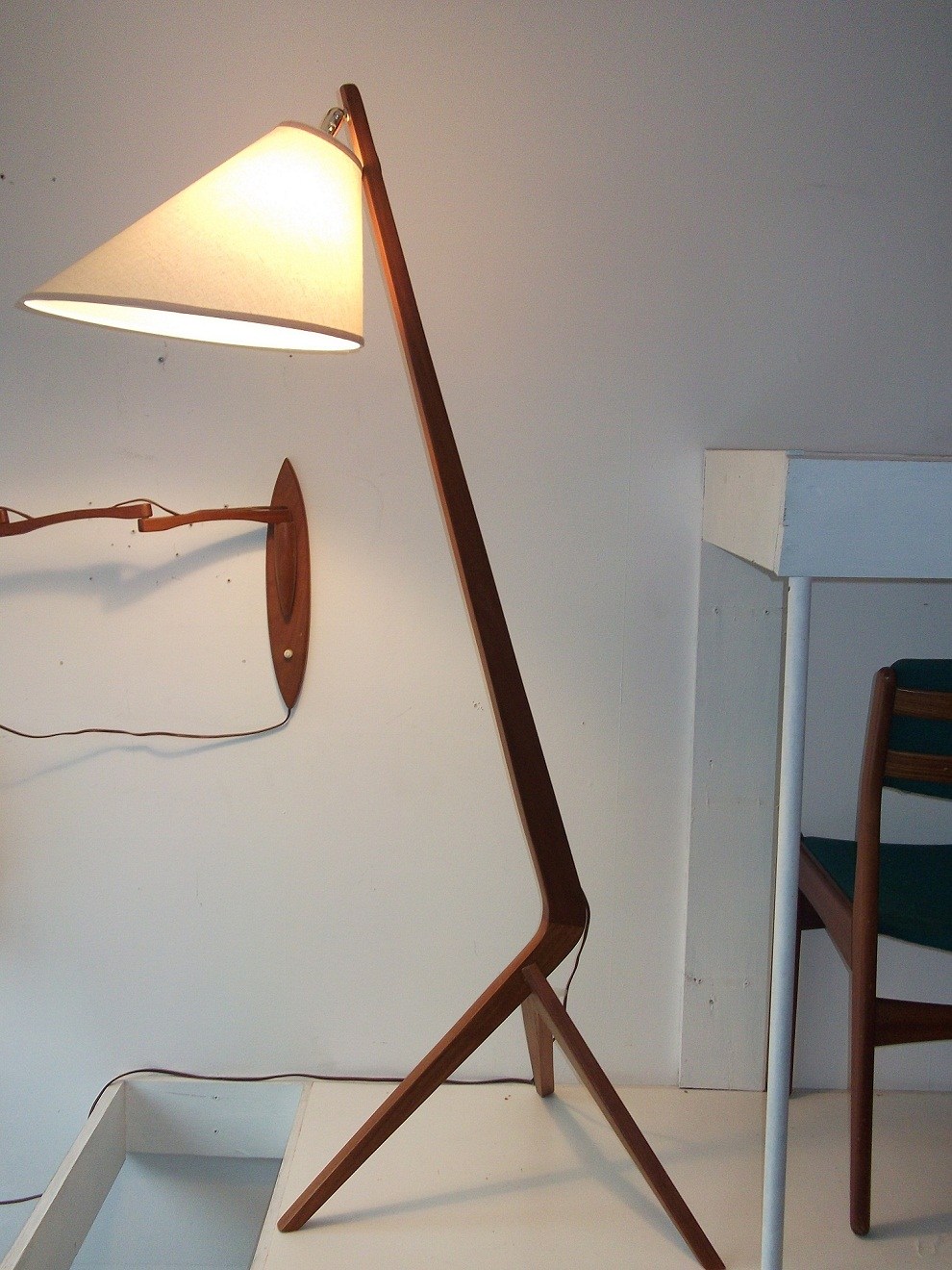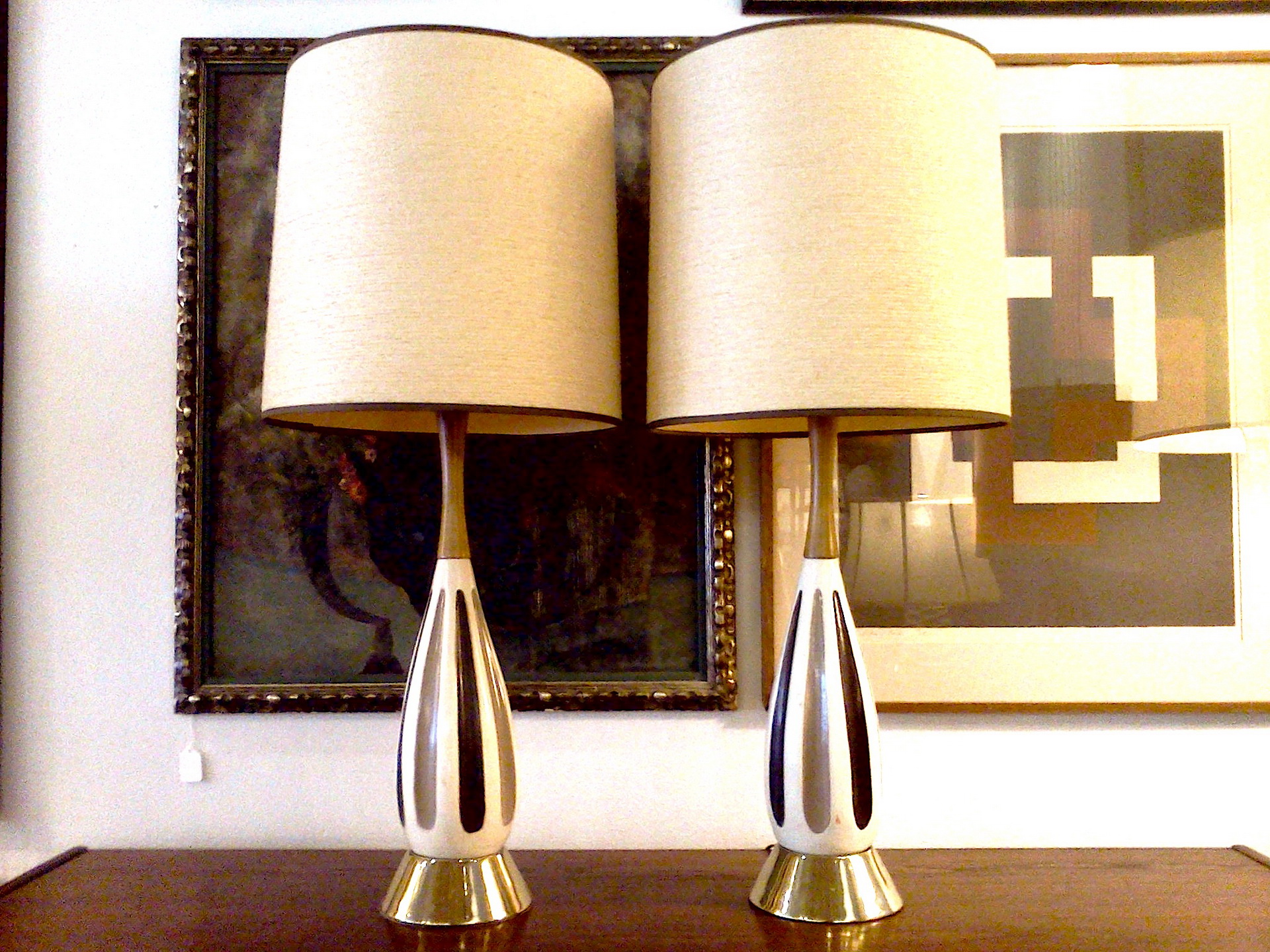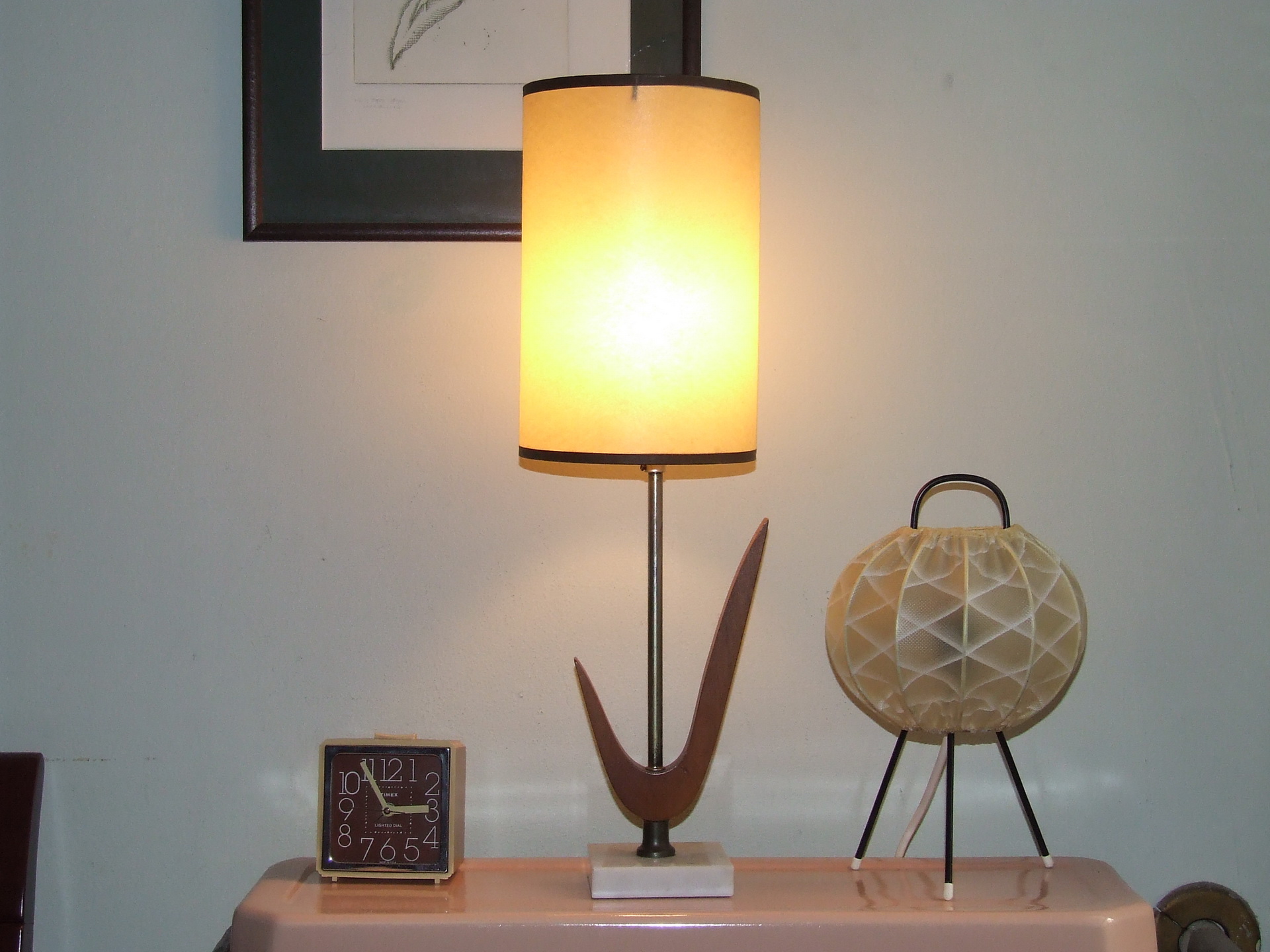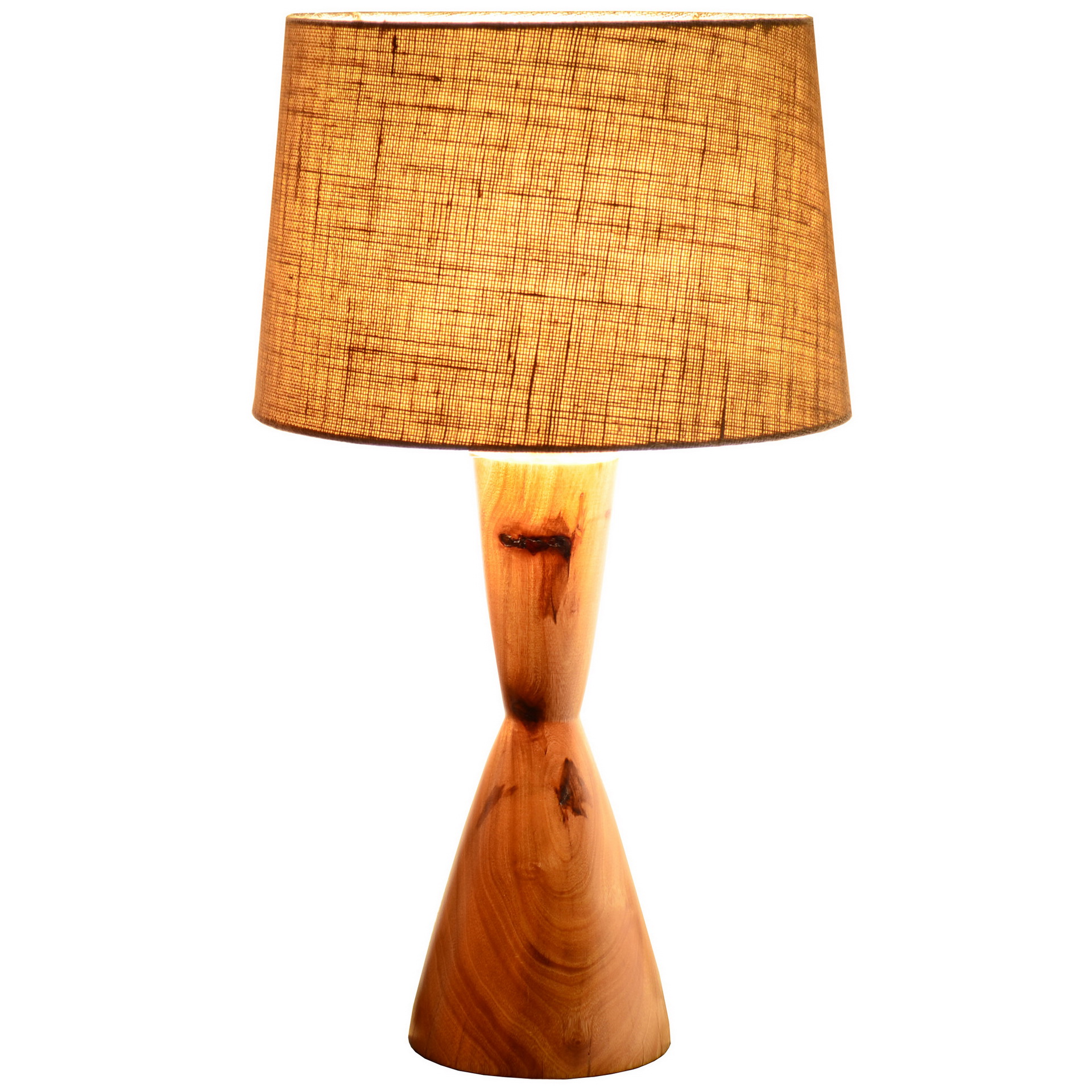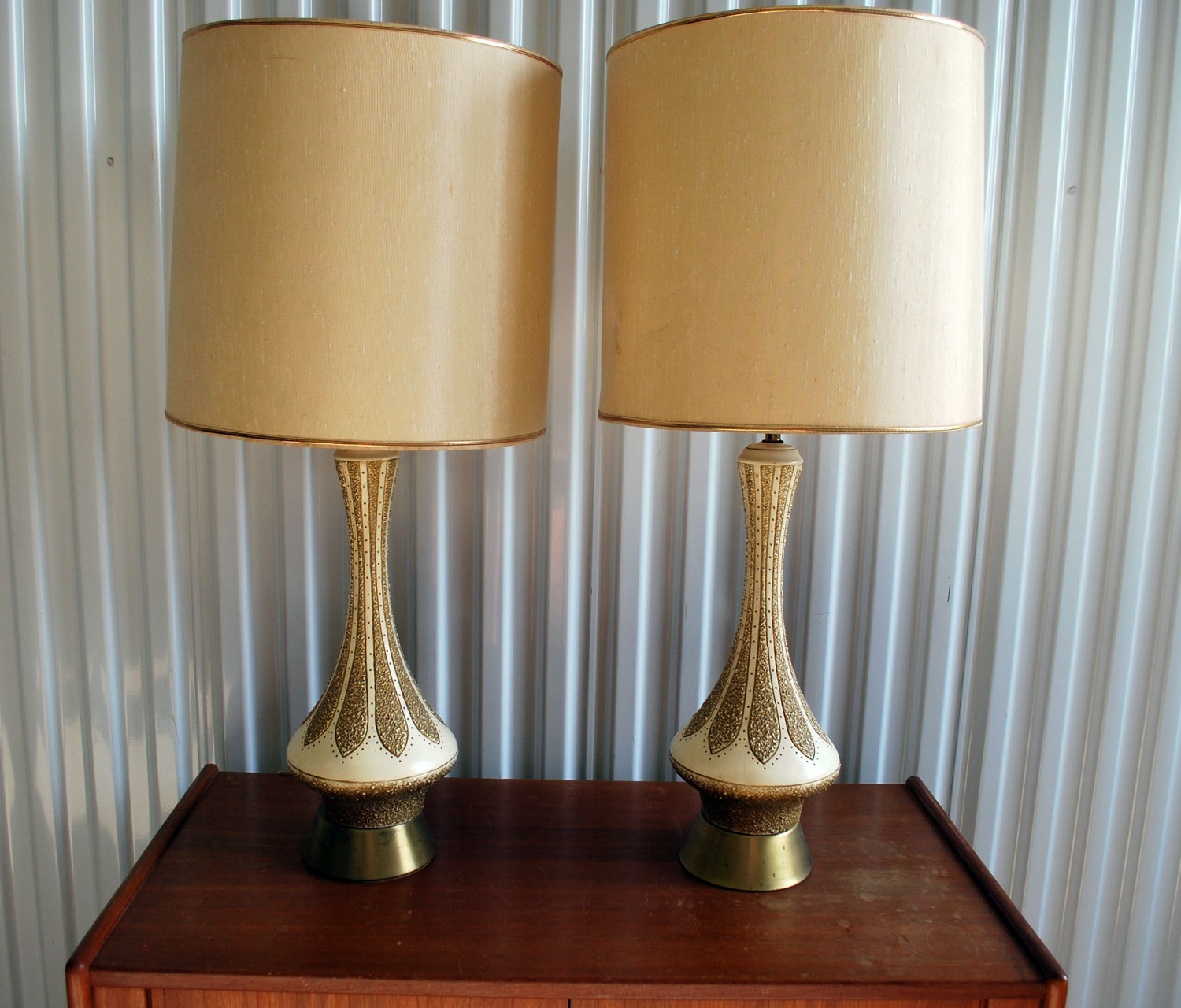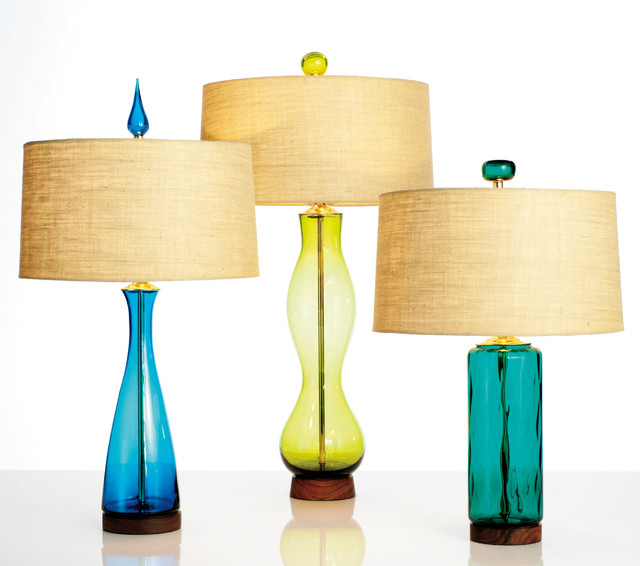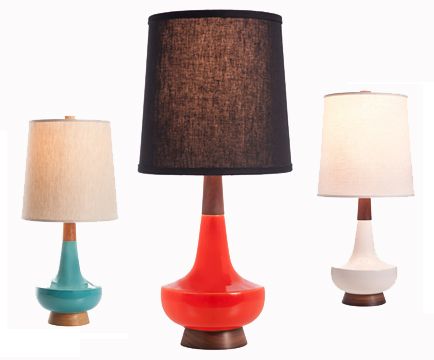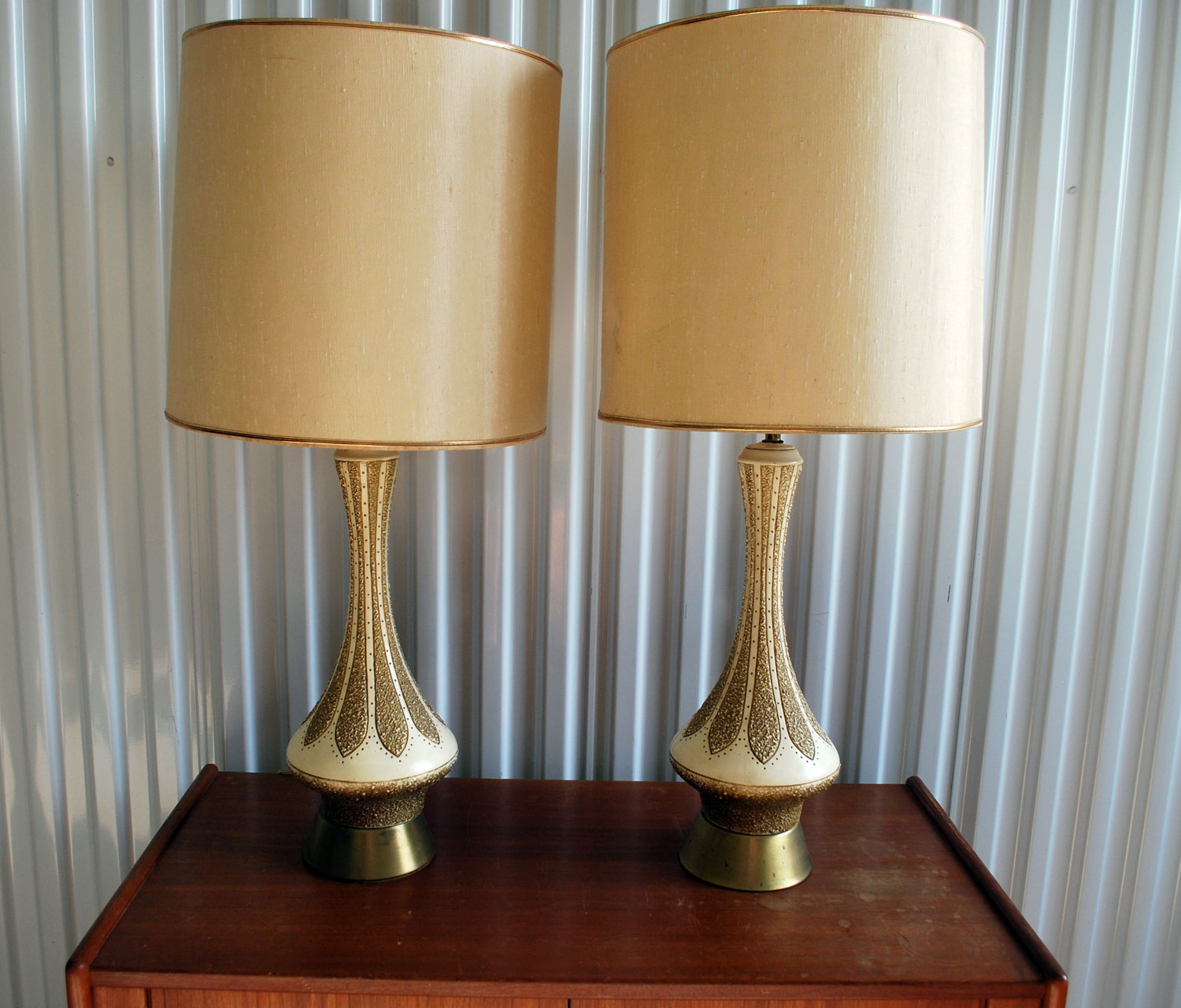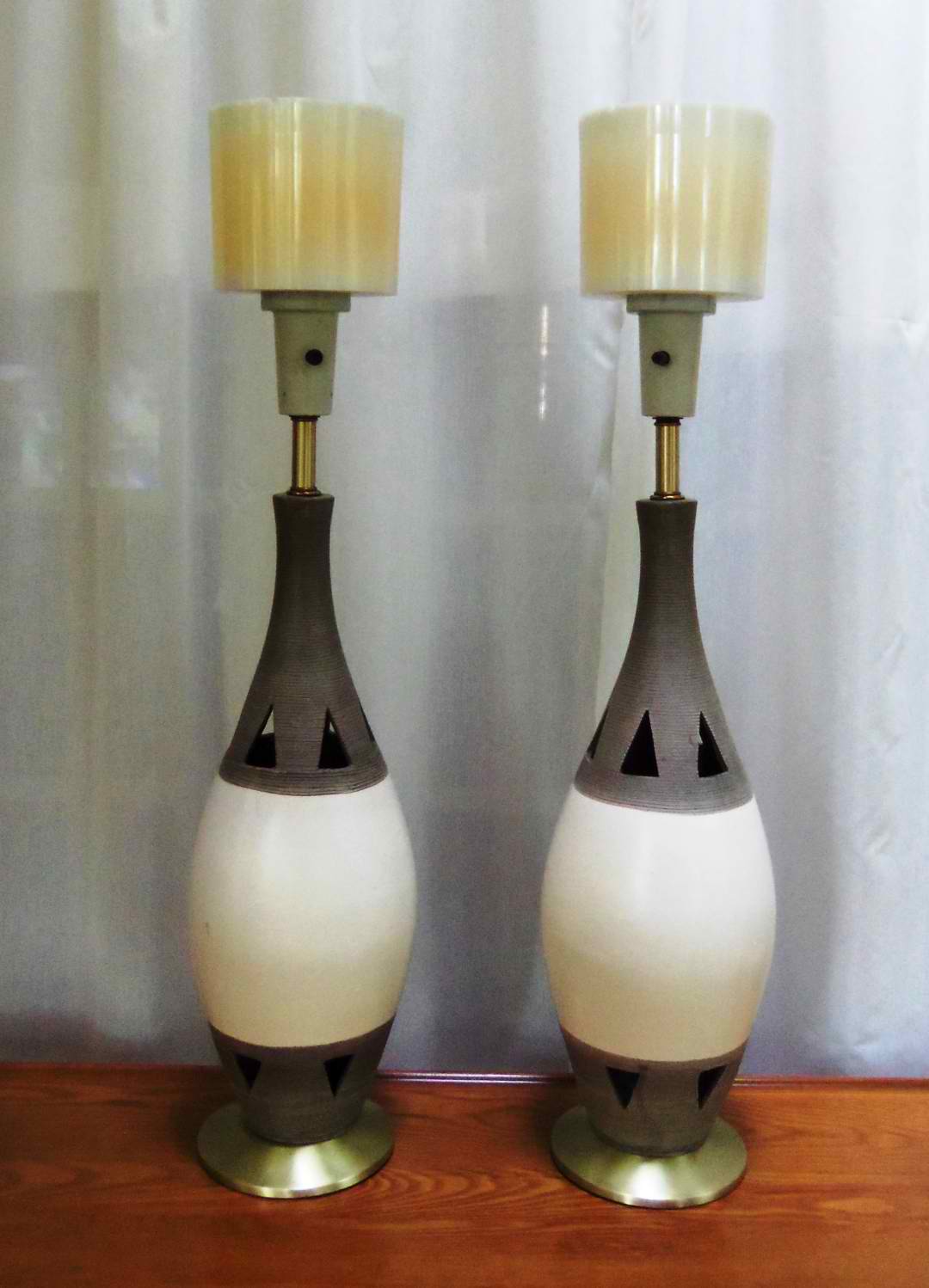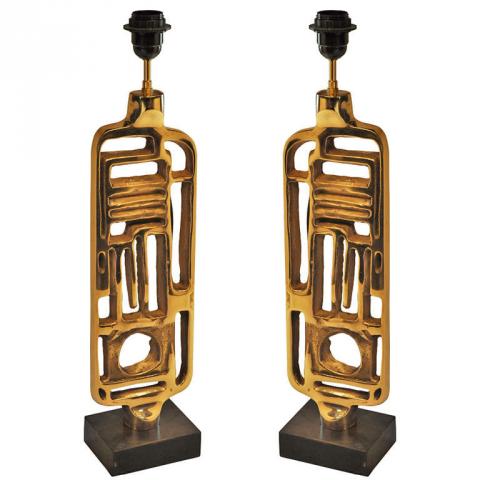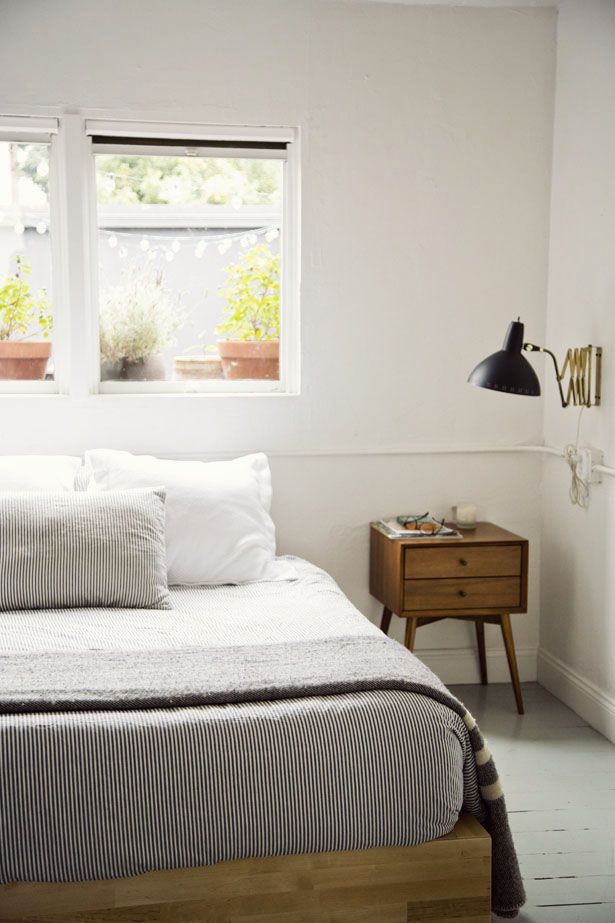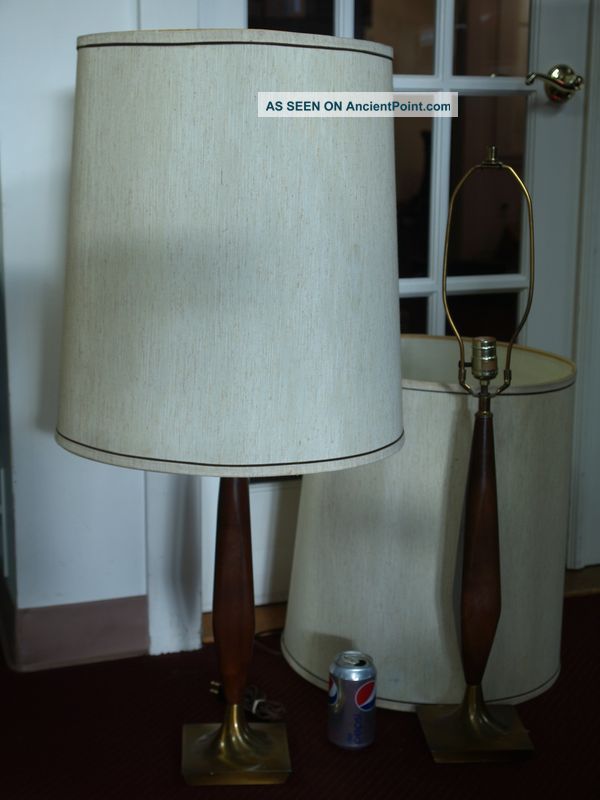 View price and Buy