A guide on How to repair a lamp socket
How to repair a lamp socket? If you are reading this piece of article, it is vital point of learning how to fix your lamp socket without waiting for the expert.
Did you know it is simple as a-b-c-d if you follow the following steps?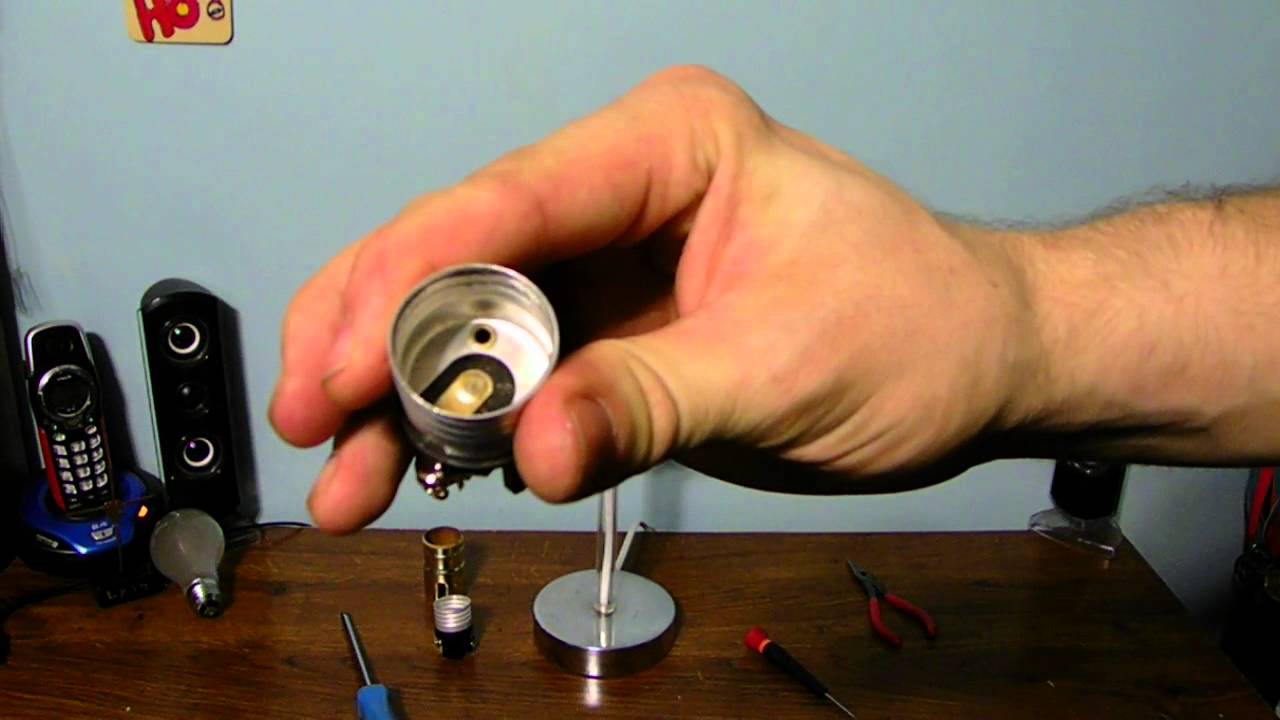 Workable steps How to Repair Lamp Socket
Unplug the lamp; disconnect the lamp from any source of energy to avoid electric charges.
Remove the lamp, and take off the glass; this involves some unscrewing and pulls off the harp.
Unscrew socket switch; loosen the socket lamp to check wires.
Take off lamp socket; now remove the lamp socket properly and ensure you don't tamper with wires.
Unscrew the wires; loosen the wires that connects to the socket
Install new socket shell; push it until it properly fits into new socket cap
Replace; now time to do replacement of the bulb, shade & harp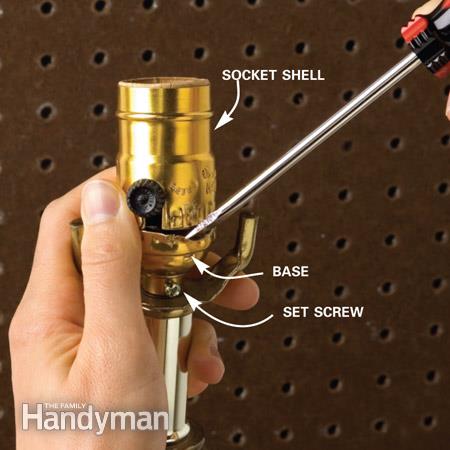 Final Remarks
To cut the long story short, let me conclude by saying that, how to repair lamp socket is a walk in the park only if you properly follow the above mentioned steps. Who said you can't have your cake and eat it too?
Now you know How to repair a lamp socket.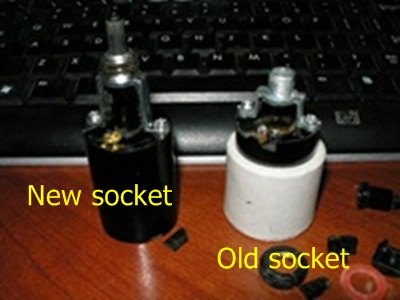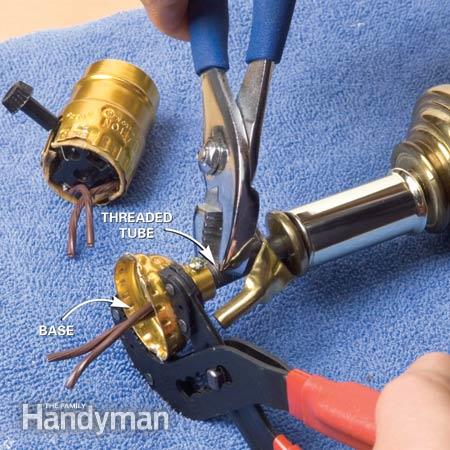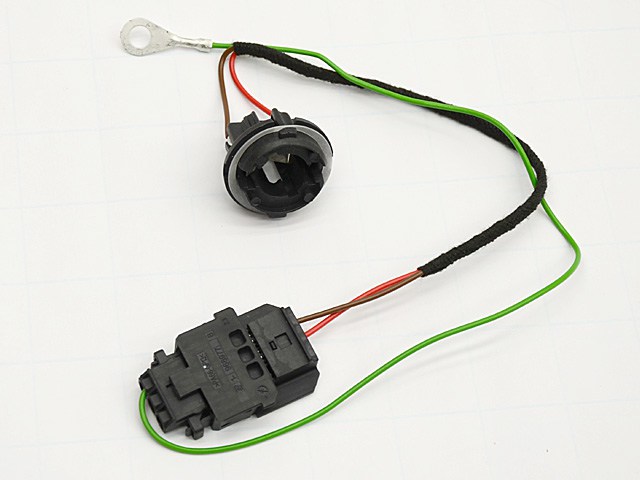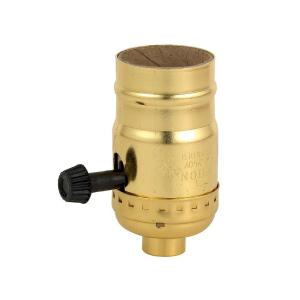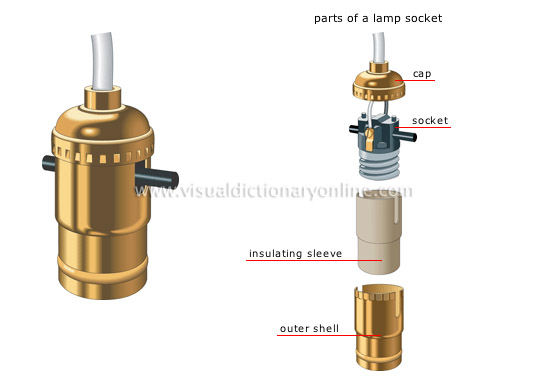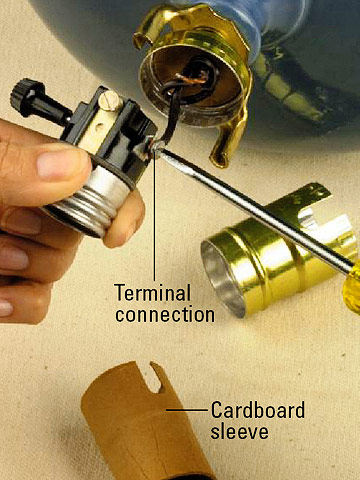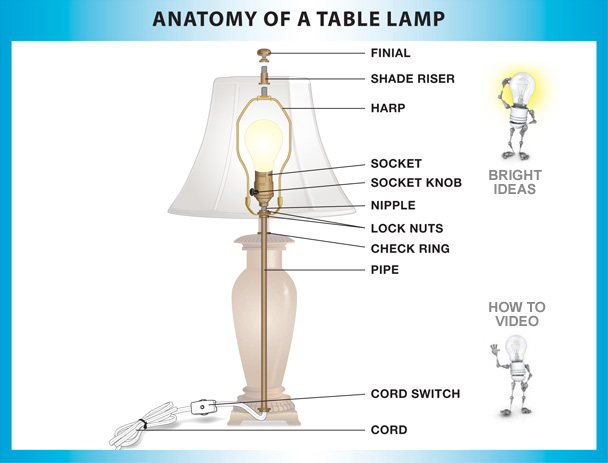 View price and Buy