Lipstick lamp – 10 reasons, why you need one!
You probably have heard of a lipstick lamp. Do you have an idea of what it is? Well, if you are not familiar with it, a lipstick lamp is a modern lamp specially made for a lady's bedroom.
As its name suggests, it is shaped like a lipstick and has a base and a lipstick-like shade. To turn it on, one does so by twisting it the same way a real lipstick is opened. It also features a switch that one can use for the same purpose.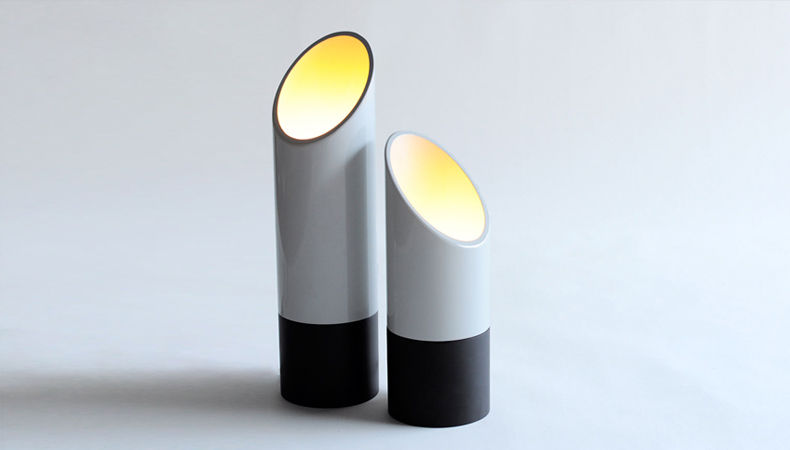 Why do I need one?
As a lady, you always want to look good and unique. Having a lipstick lamp in your bedroom not only makes it unique but also ensures it is modern and fashionable. It makes you standout and become an example to many.
Lipstick lamps enhance the aesthetic quality of a lady's bedroom. The lighting from it will definately make your room look beautiful and charming. The attractiveness of your bedroom can go a long way in defining the kind of person you are.
Lipstick lamps create an appealing atmosphere in your room making it standout and enticing.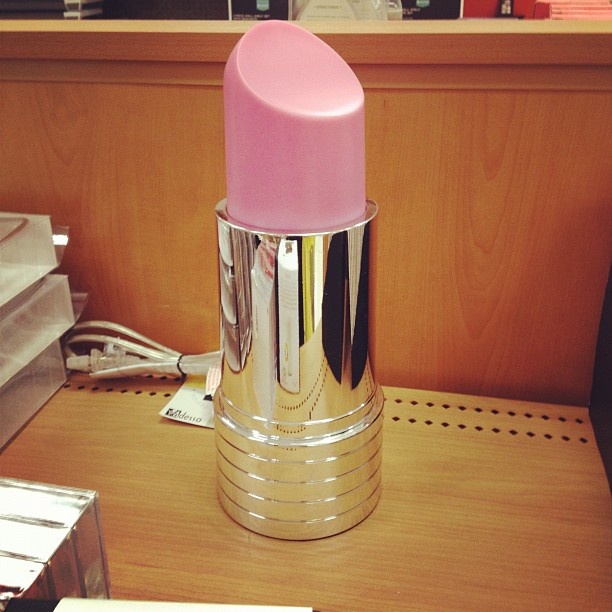 Conclusion
If you care about being modernized and fashionable, lipstick lamps are ideal for you. They will make you unique in you own way. Having one will not do you any harm.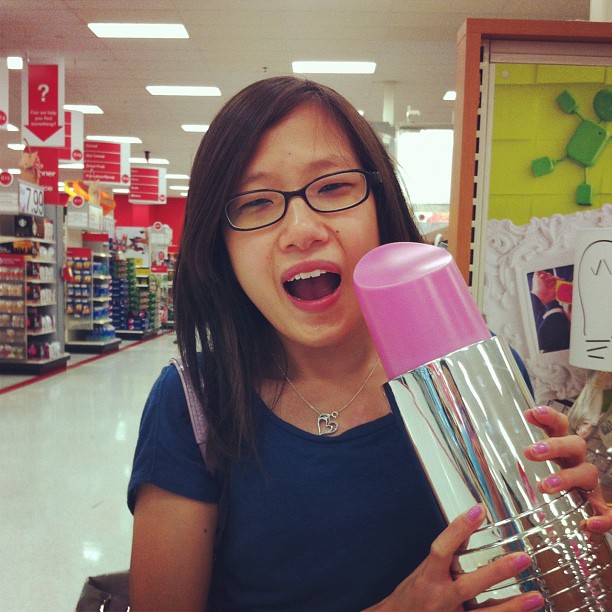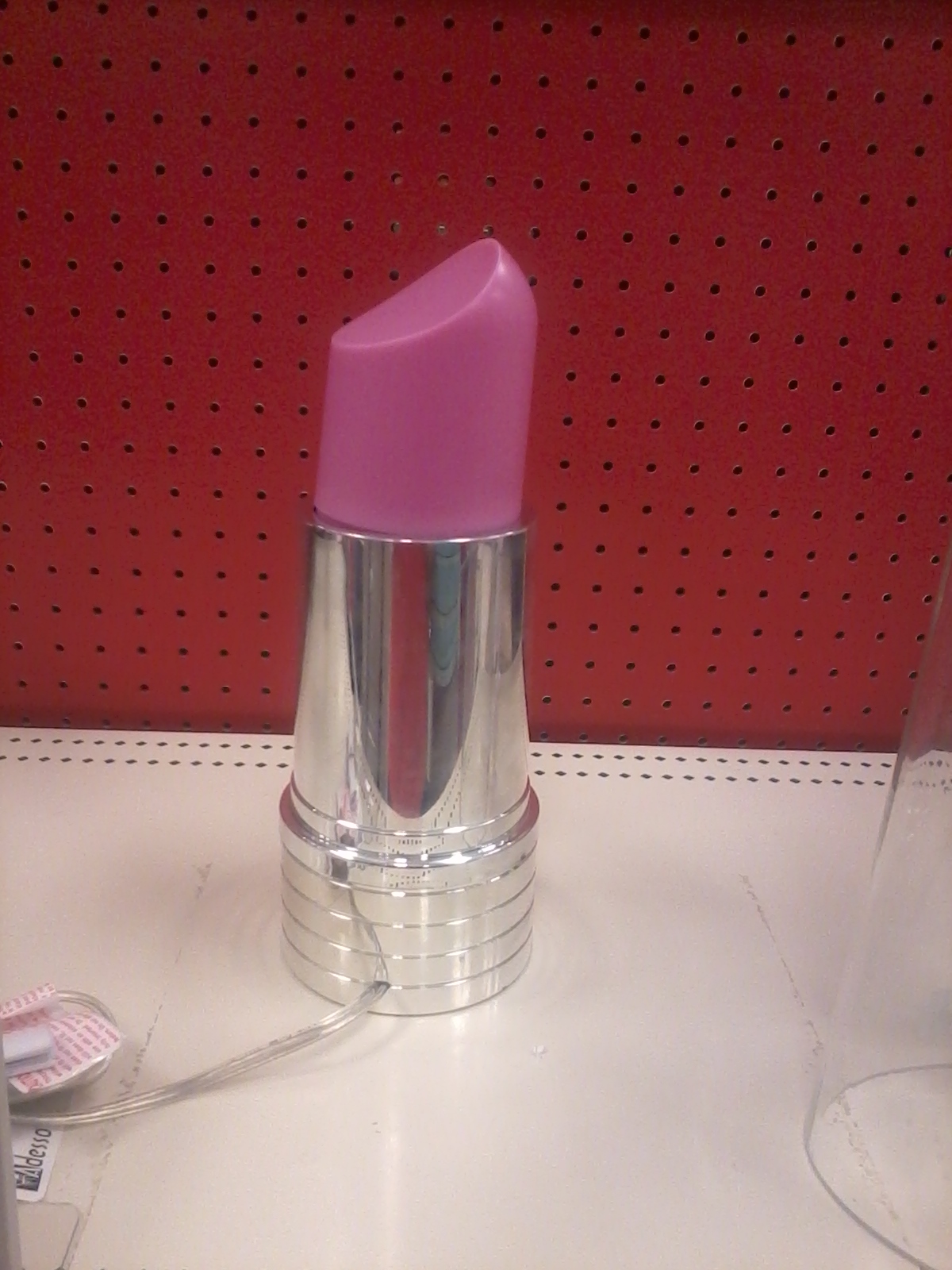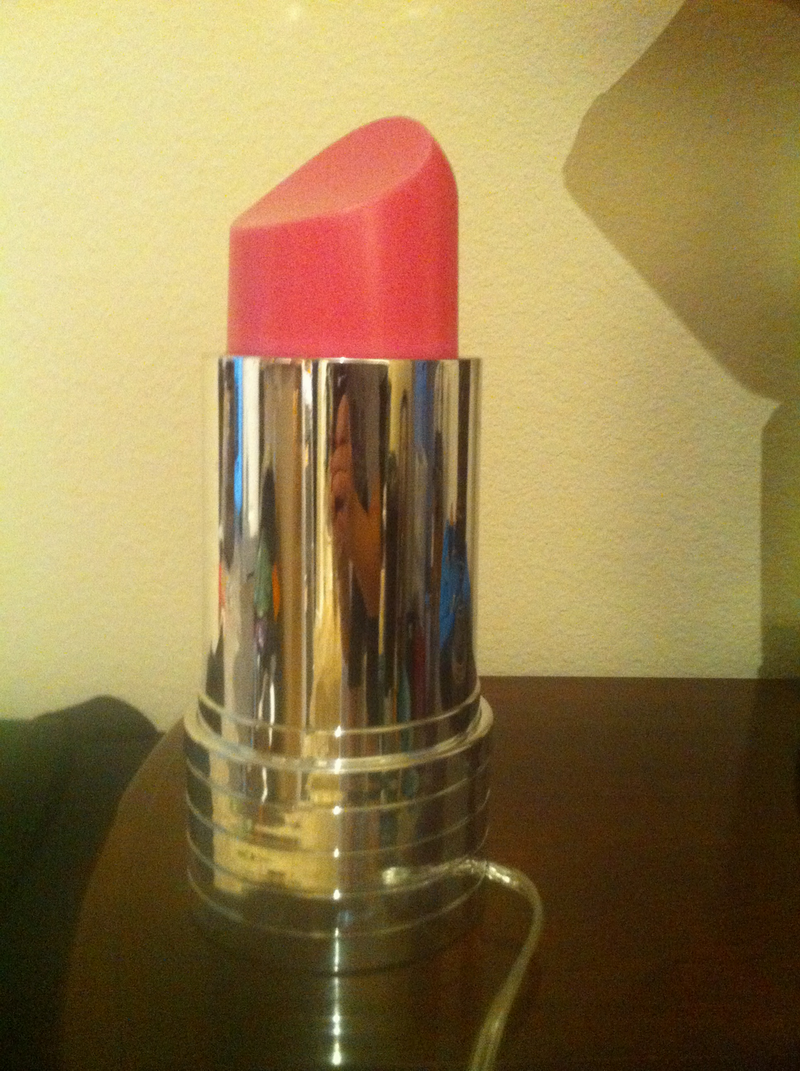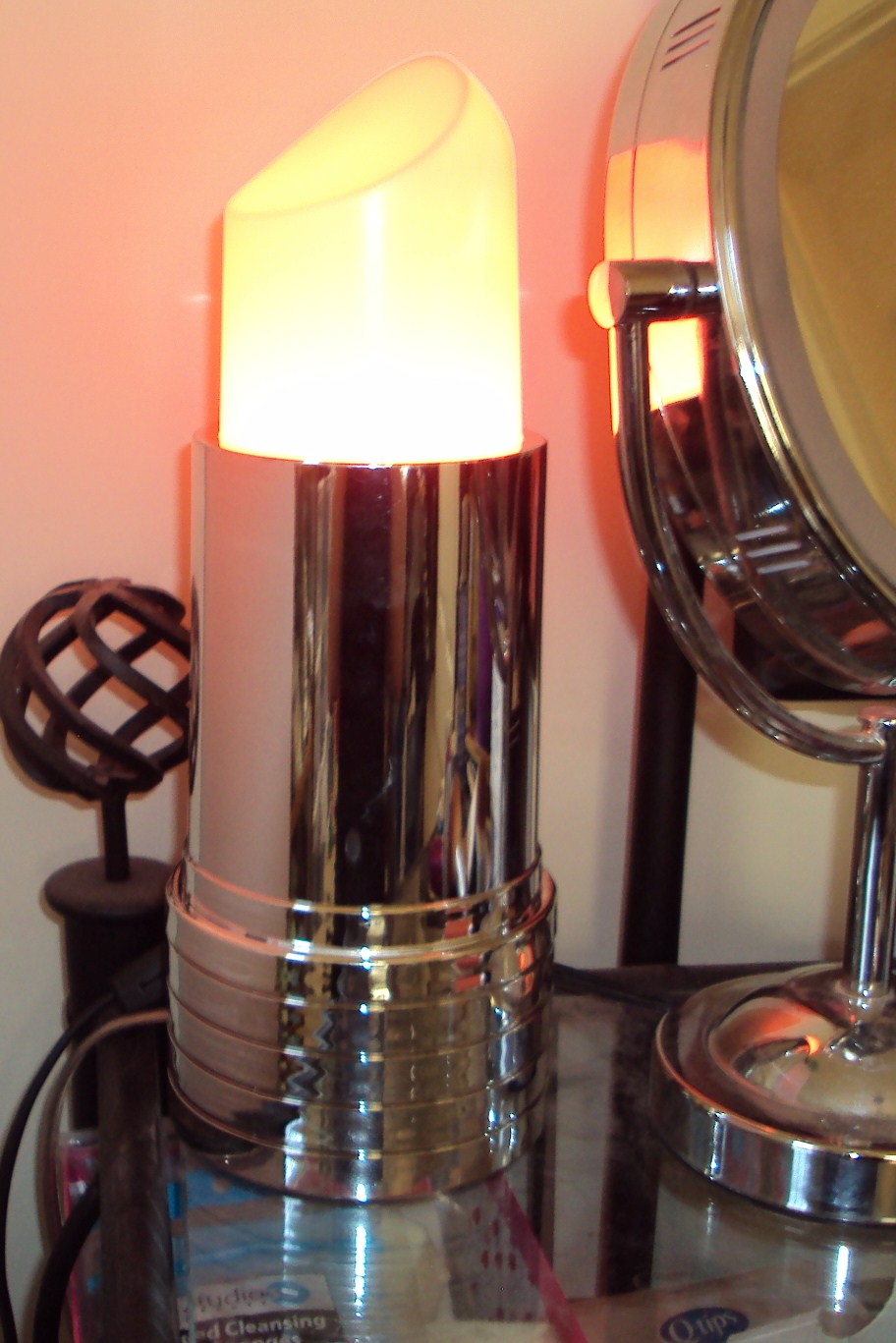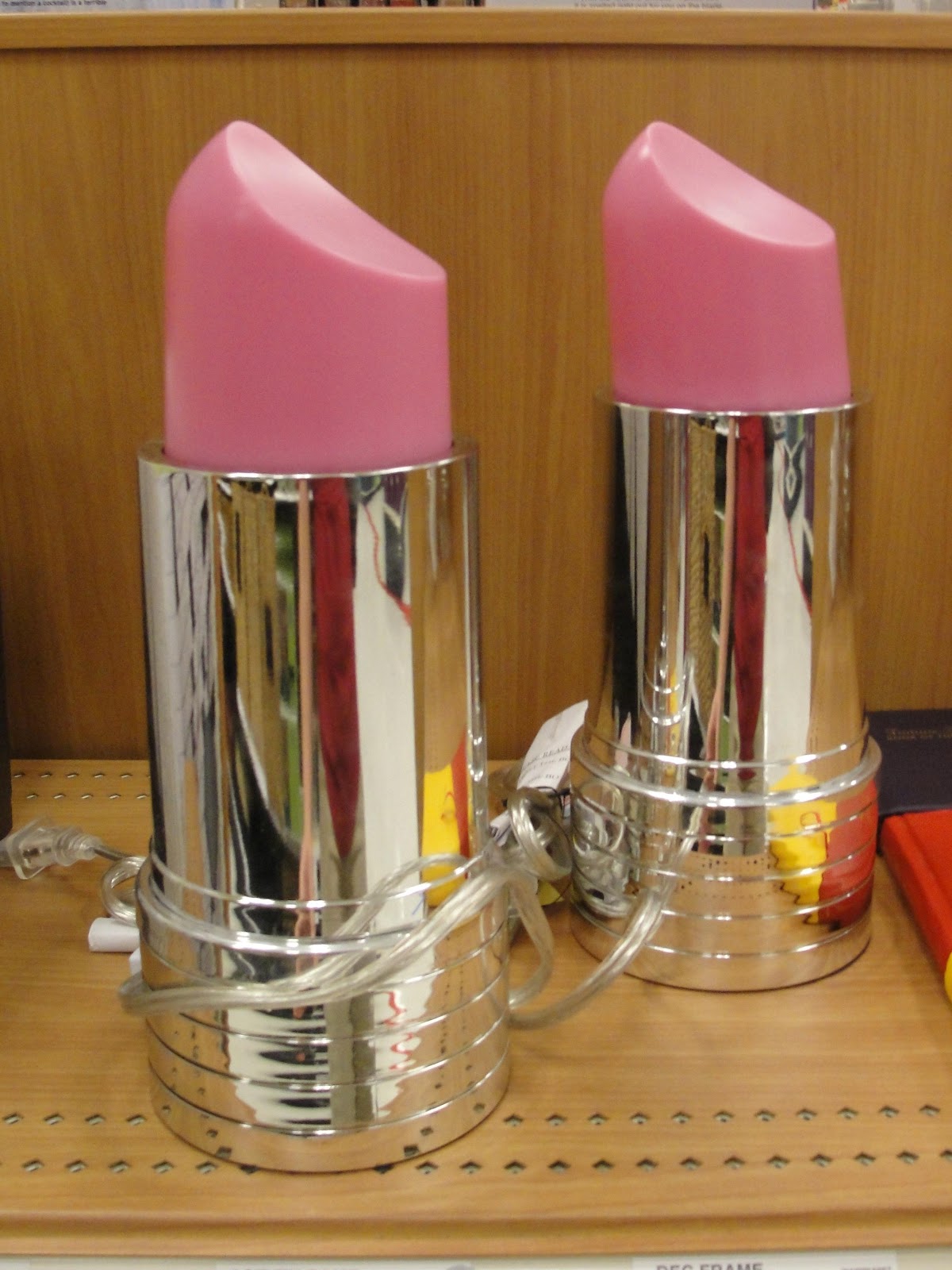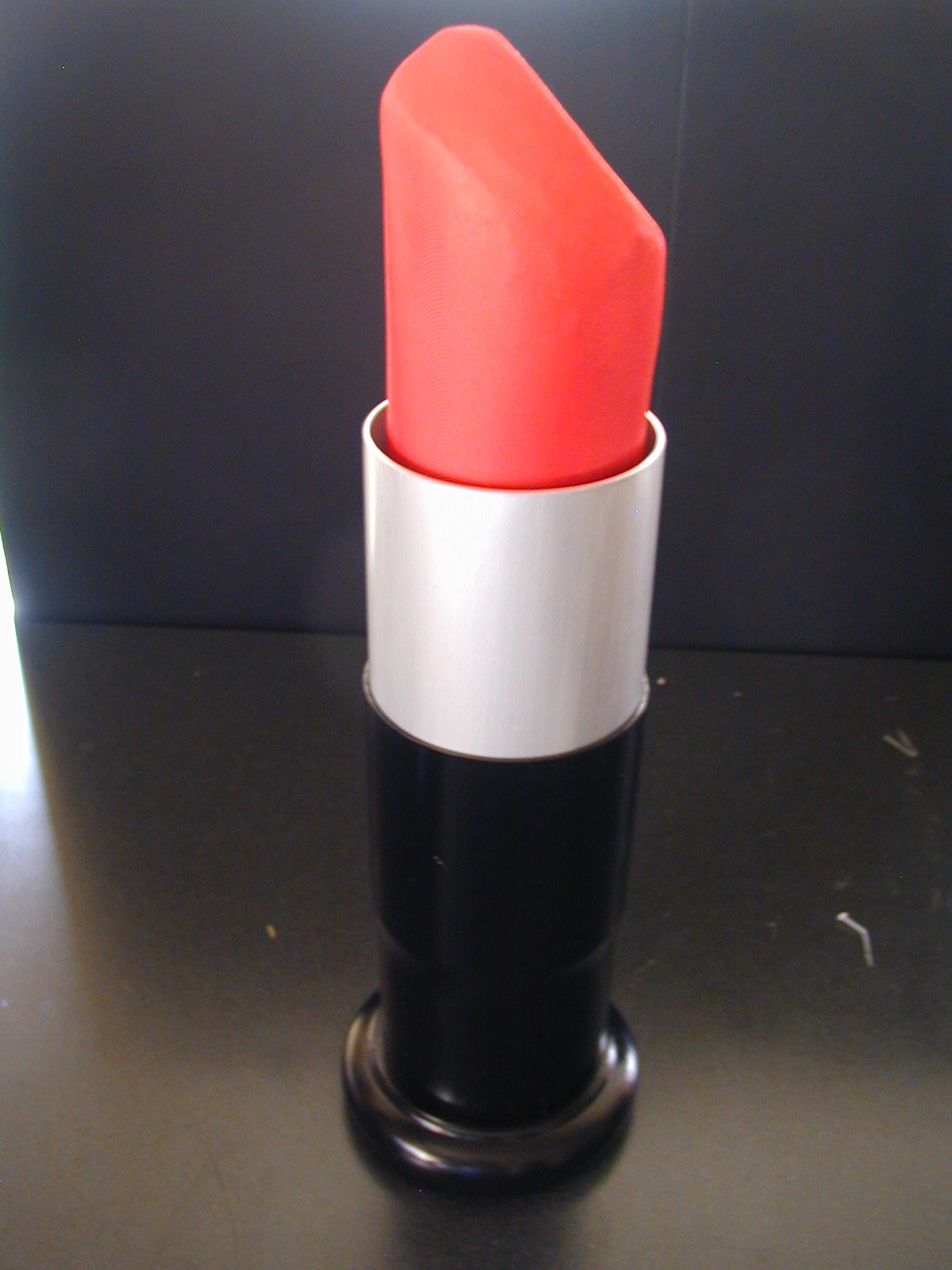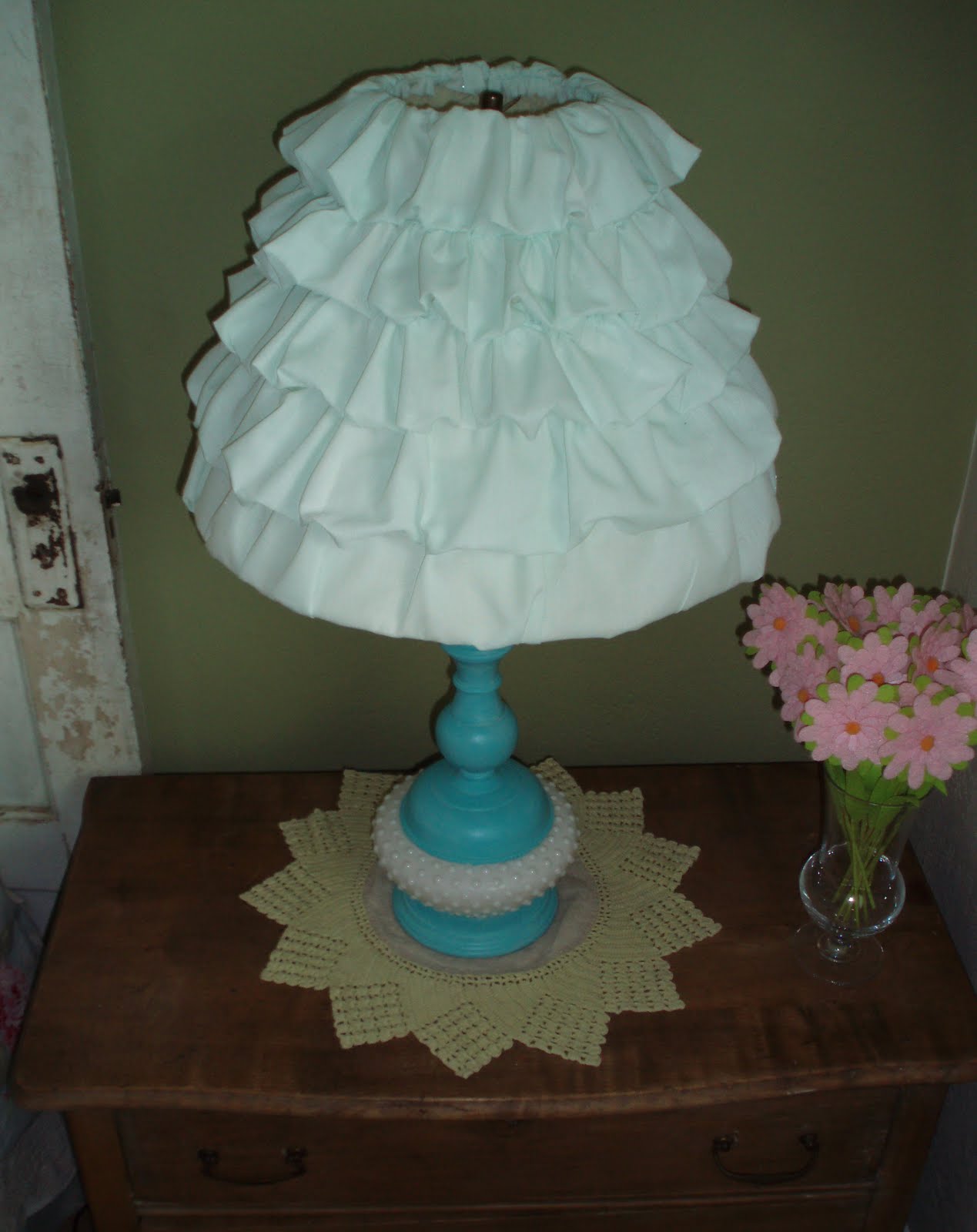 View price and Buy