How to Provide Sophistication To Any Space with Luxury table lamps
There are certain items that can provide sophistication and elegance to any room. This is exactly what a luxury table lamp can do for your house.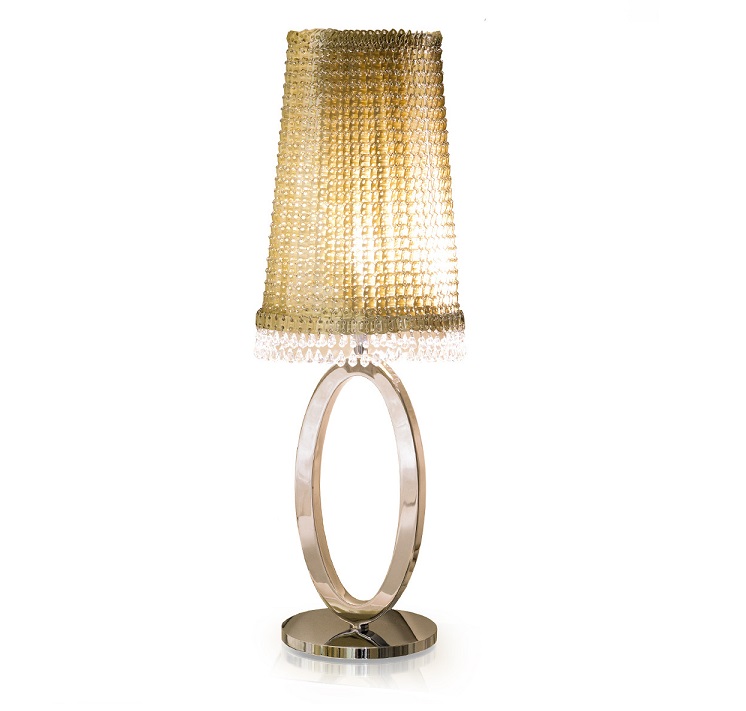 Size Matters
Your luxury table lamps have to sit on a table. Hence make sure that it fits on your side-table. Next, it should not be so big that it looks out of place among the furniture.
It needs to match with the decor of the room too. A contemporary luxury table lamp will not go well with traditional style furniture.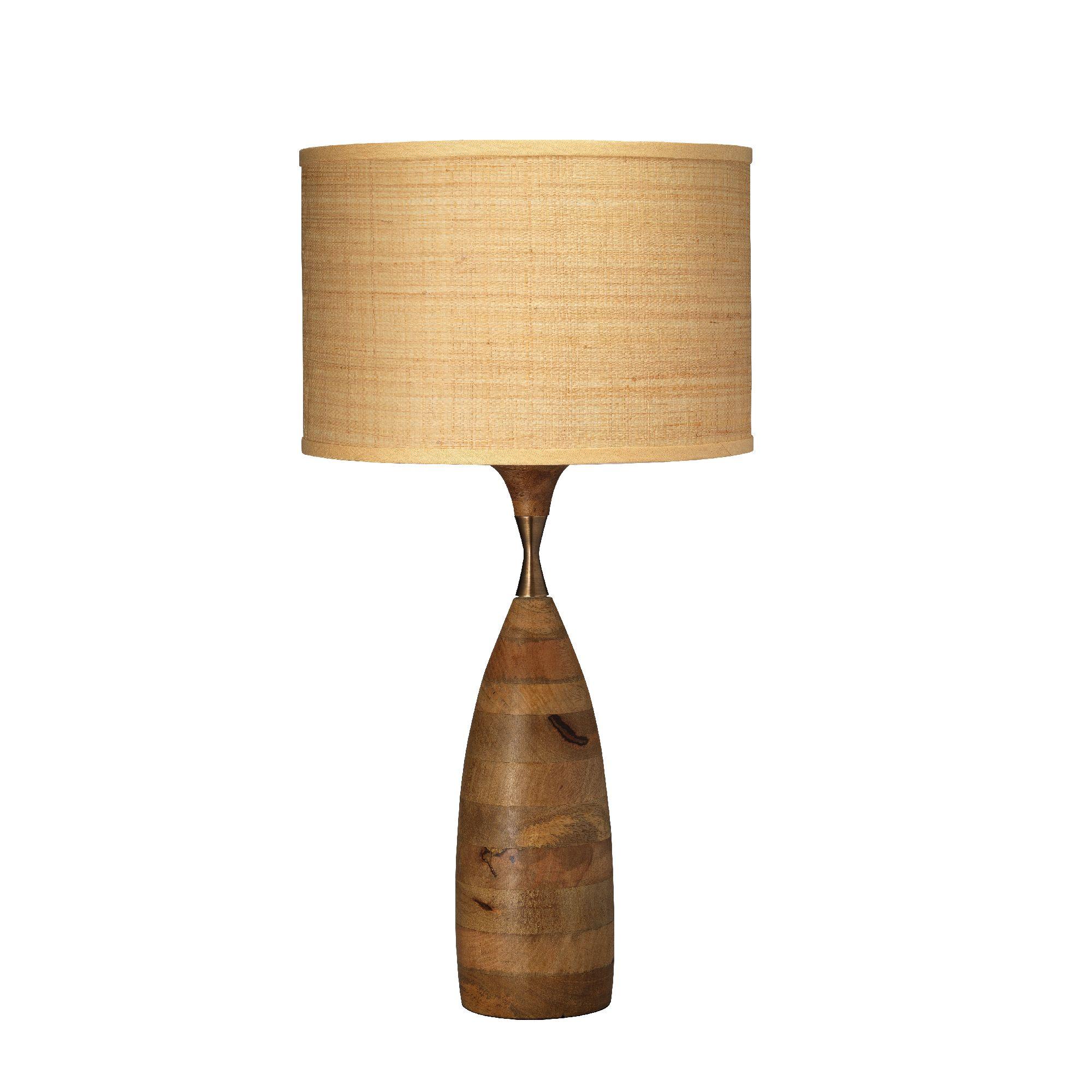 Have Soft Light
The table lamp is supposed to provide soft light to your room. Make sure that you have a light with low lumen. LED lights are perfect for table lamps. Make sure that the light is of a soothing color.
White light will go with everything. Or else, create a dramatic experience by using colors like red, blue or bright yellow.
Just one luxury table lamp is enough to change the look of an entire room!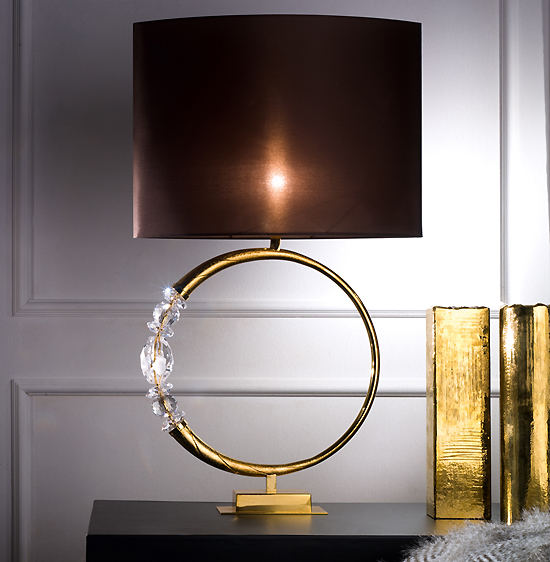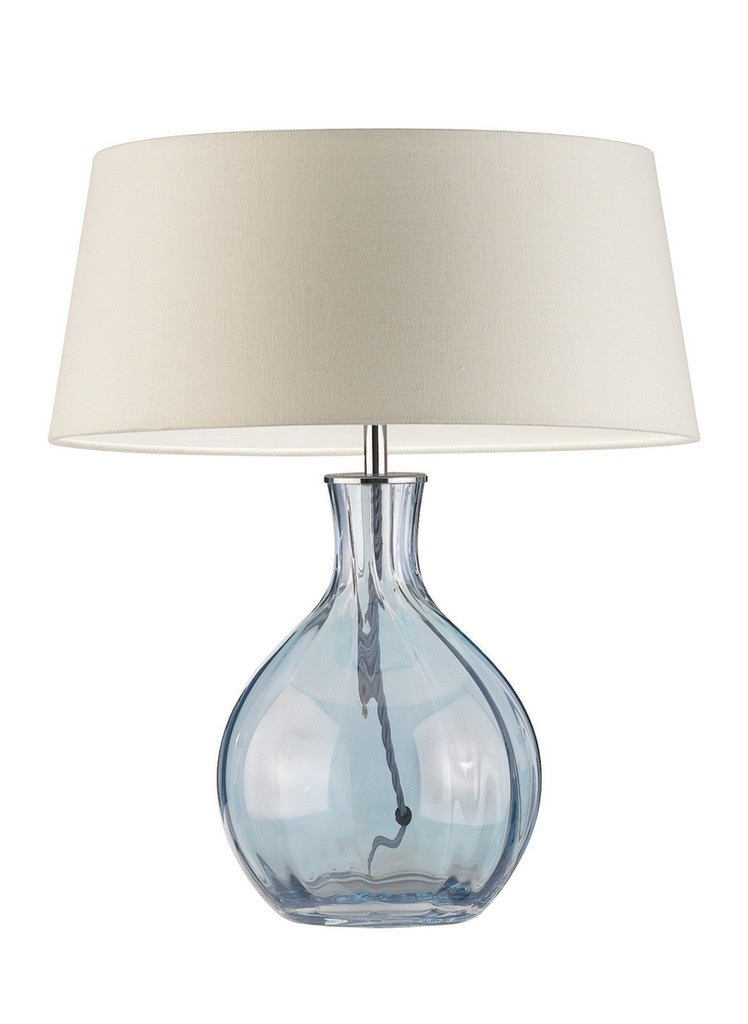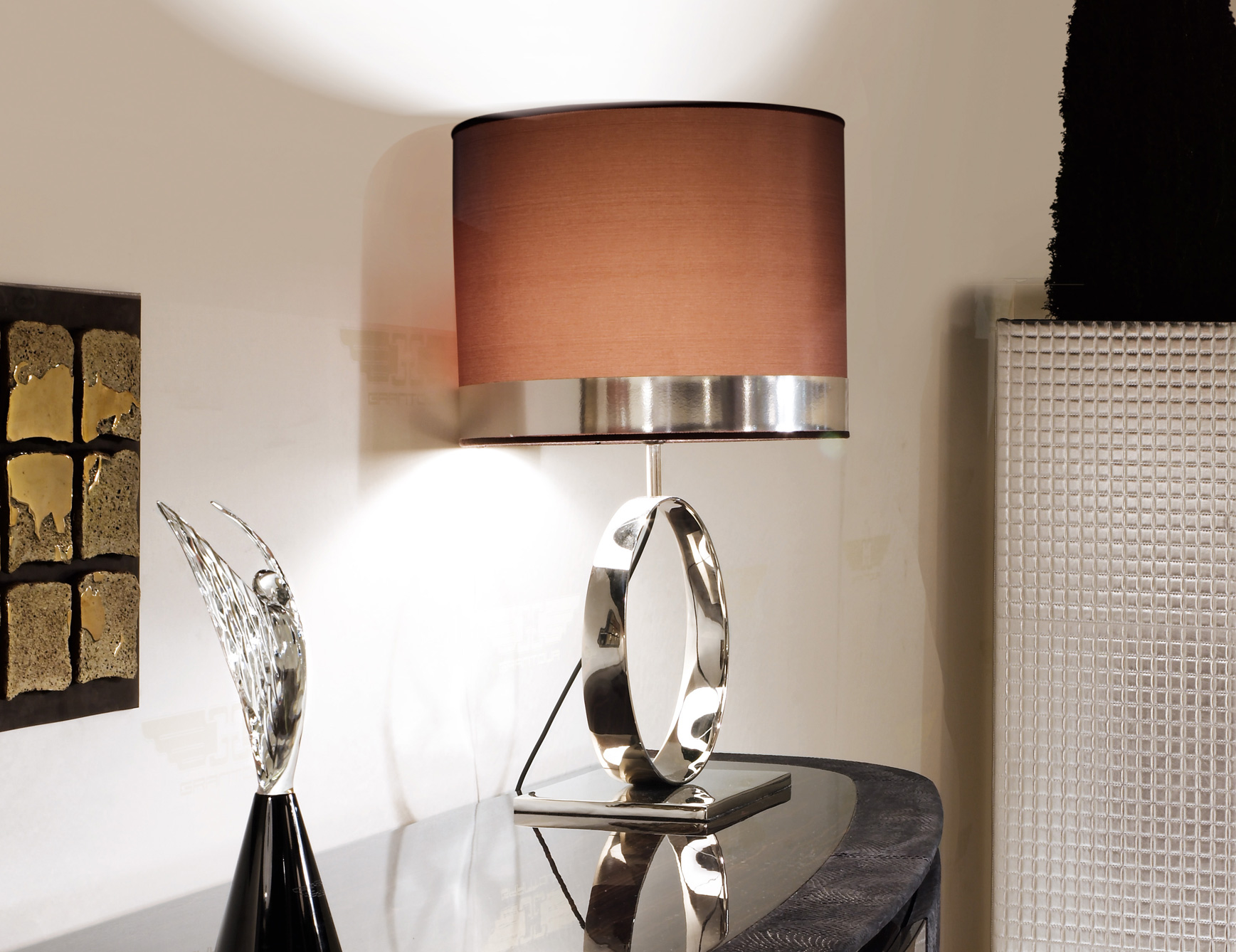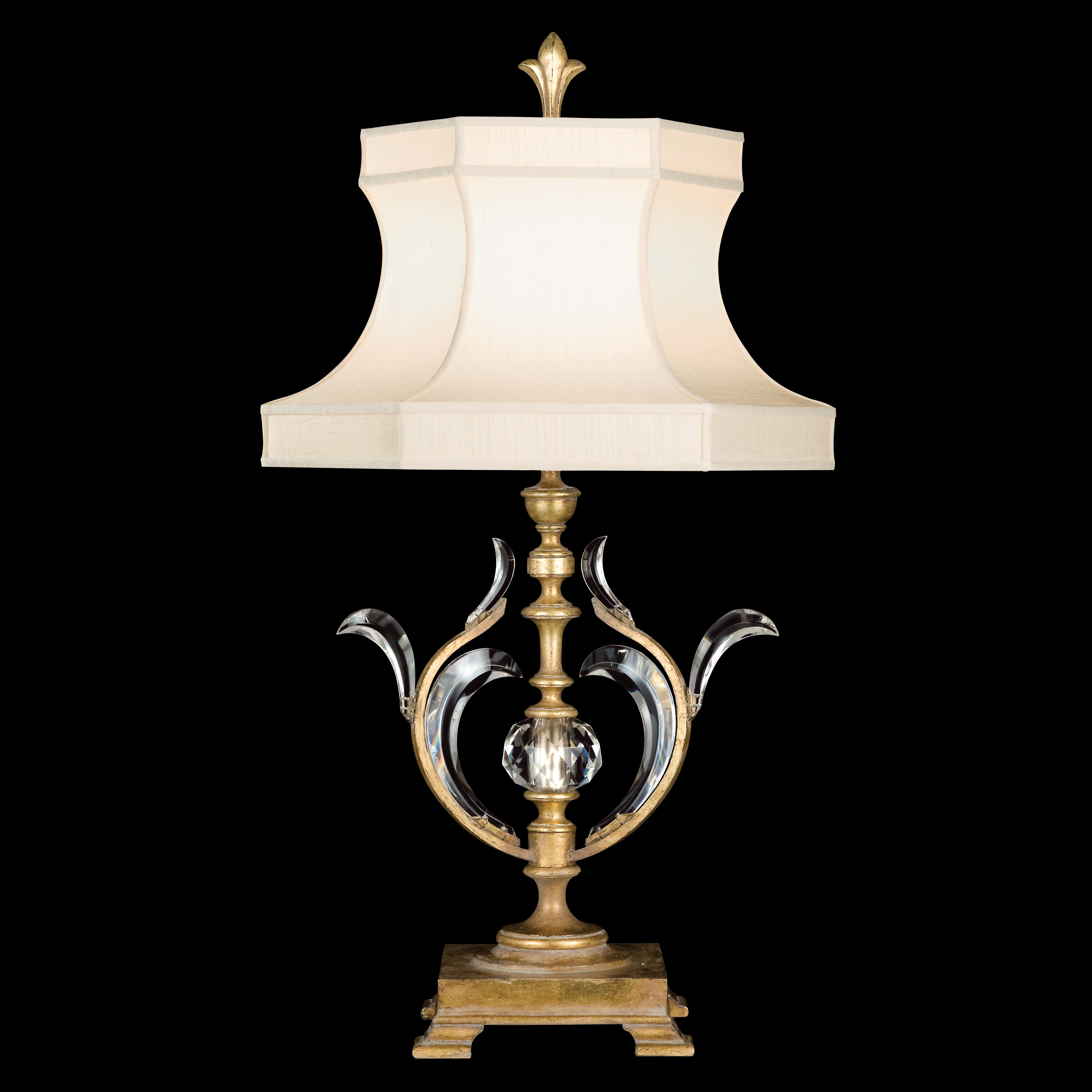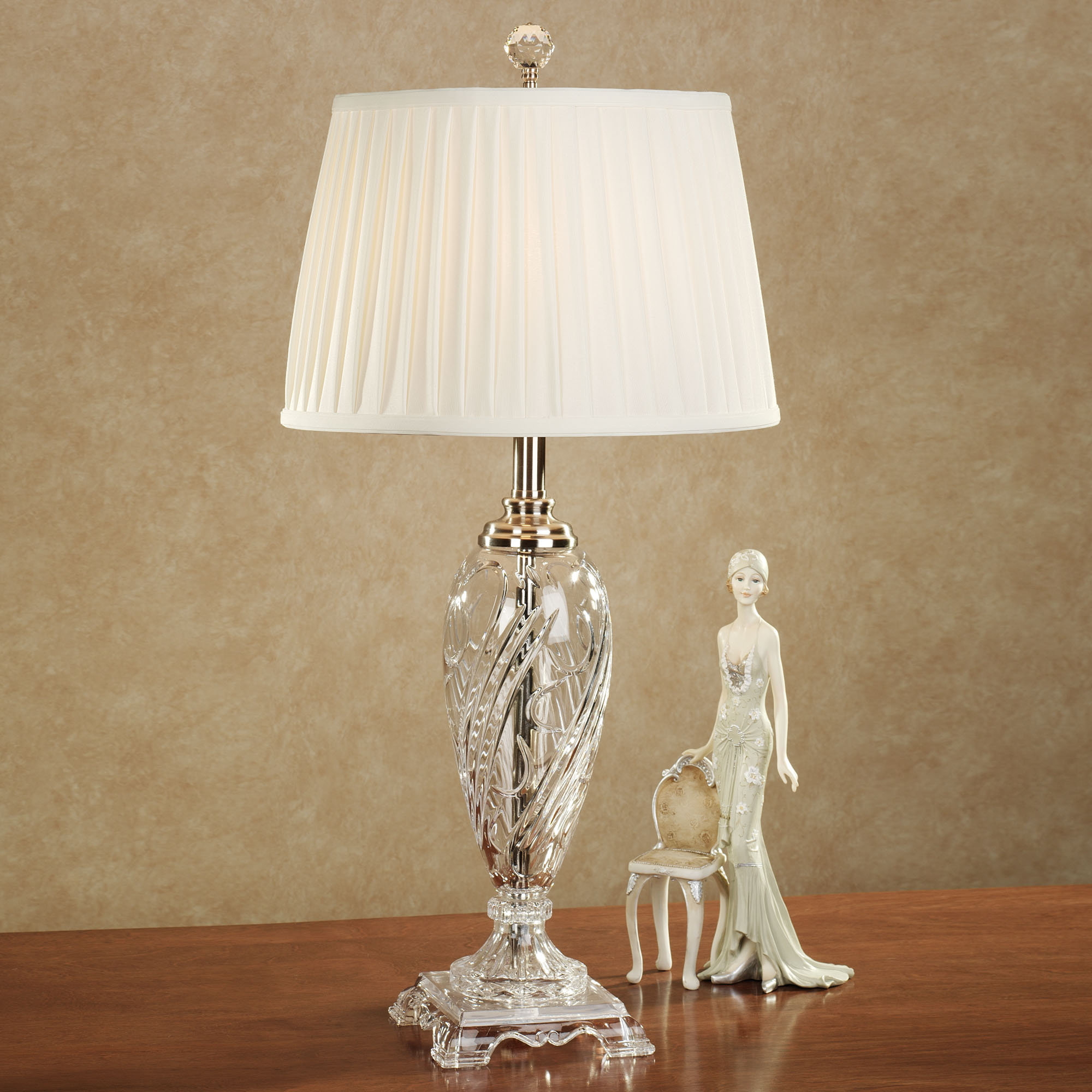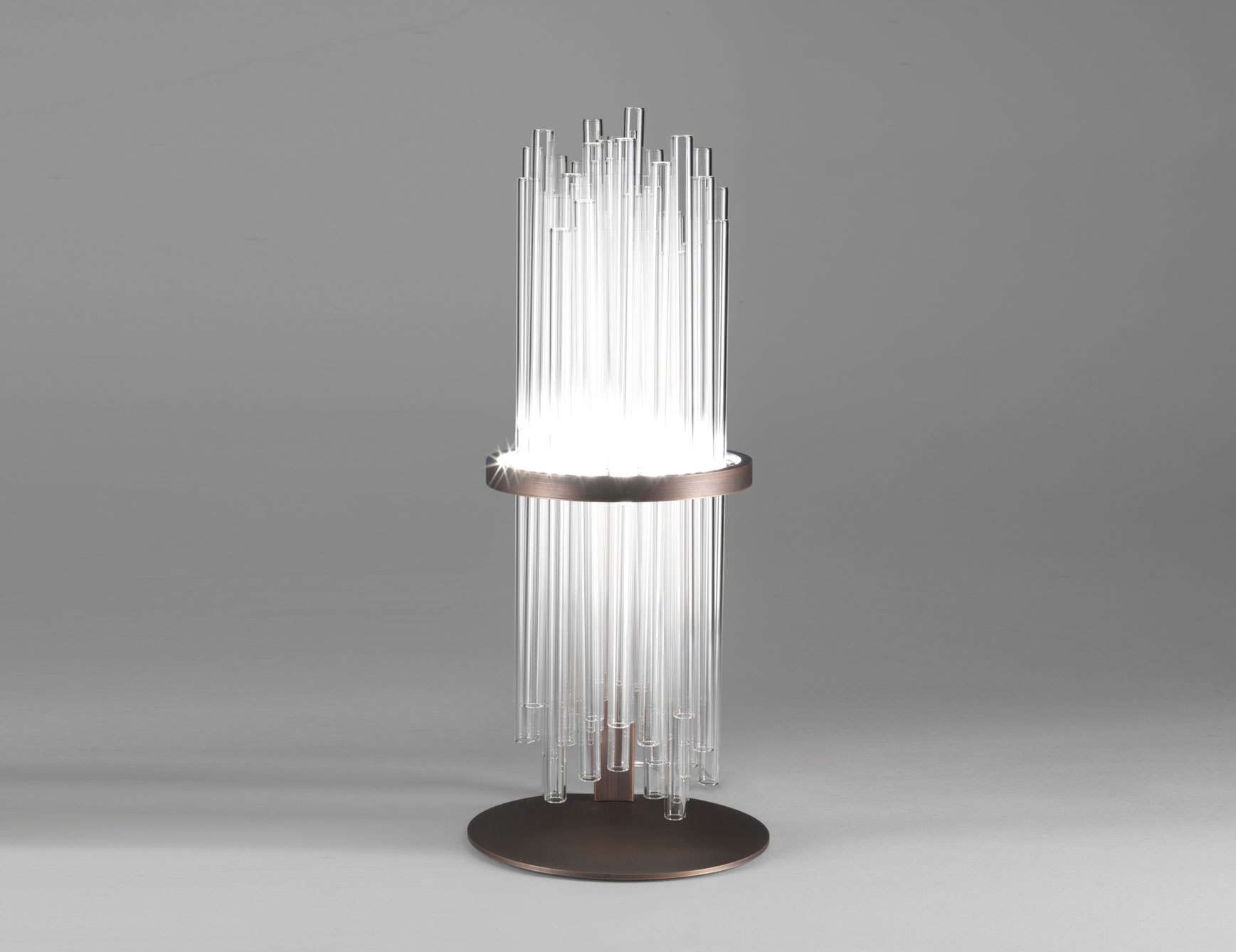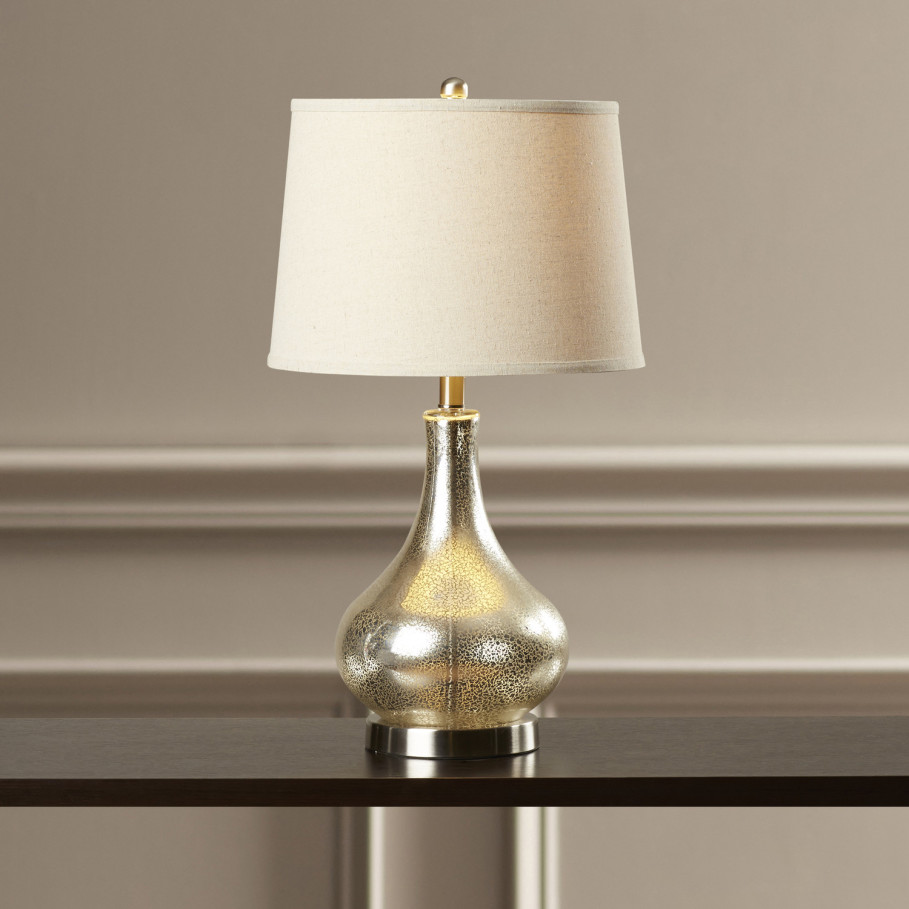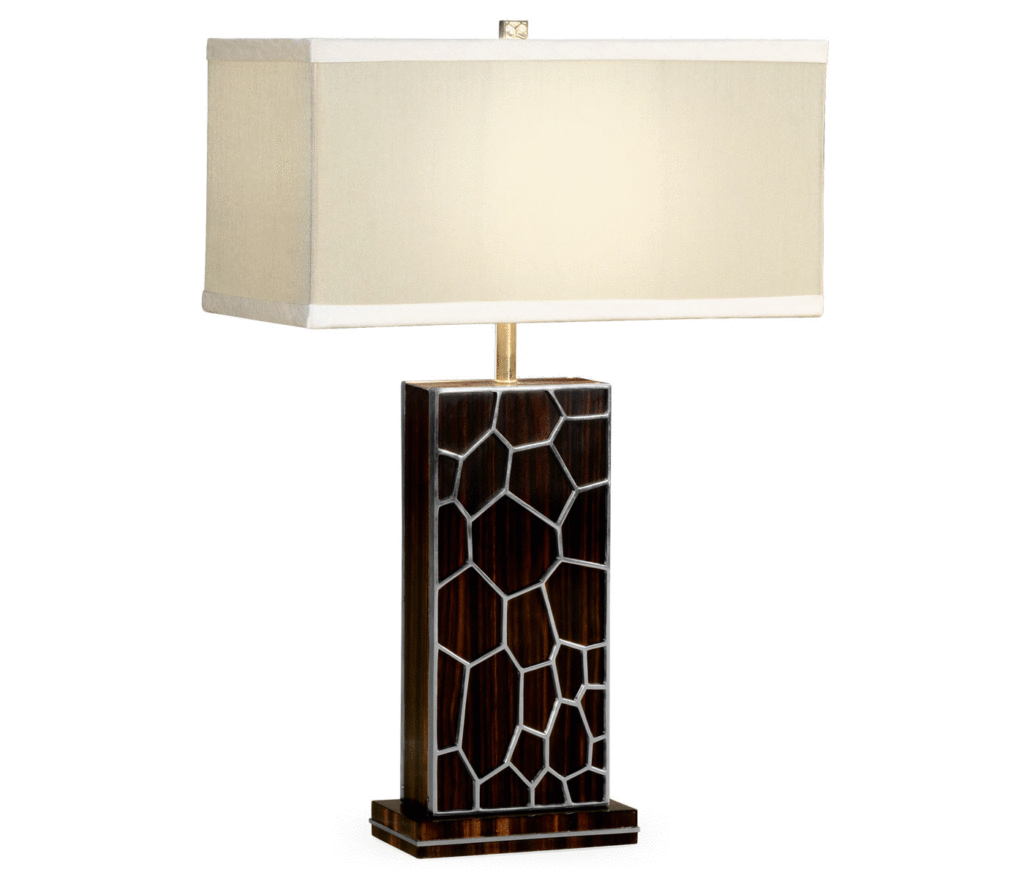 View price and Buy