Bed room lamps help you to find the proper aesthetic condition for relaxation
Bed room is the place where everyone looks for the ultimate relaxation,sleep.On an average a person spends most of the time in his bedroom when he/she looks to spend some quality relaxation time.
Thus it is very essential to select the perfect bed room lamps in order to find the proper aesthetic condition for relaxation.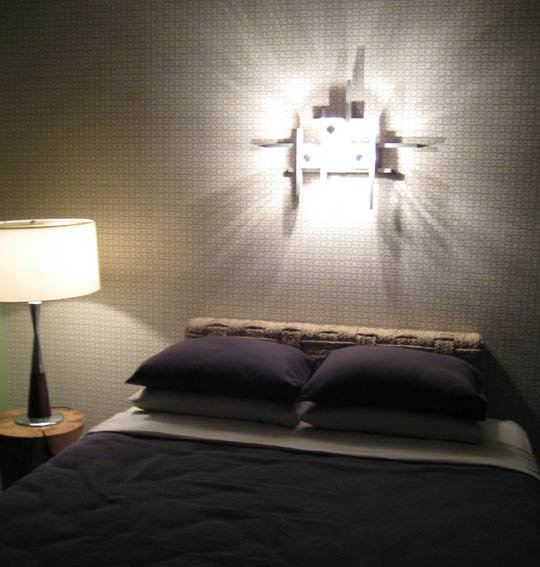 Choose Lamps based on Purpose
There are a lot variety of bed room lamps which are present in the website warisanlighting.com. Some of us likes to use lamps which also serves late night reading habits.
Thus choosing a lamp with illumination regulator serves the purpose. Moreover illumination regulator helps your partner sleep peacefully while you carry out your reading habits.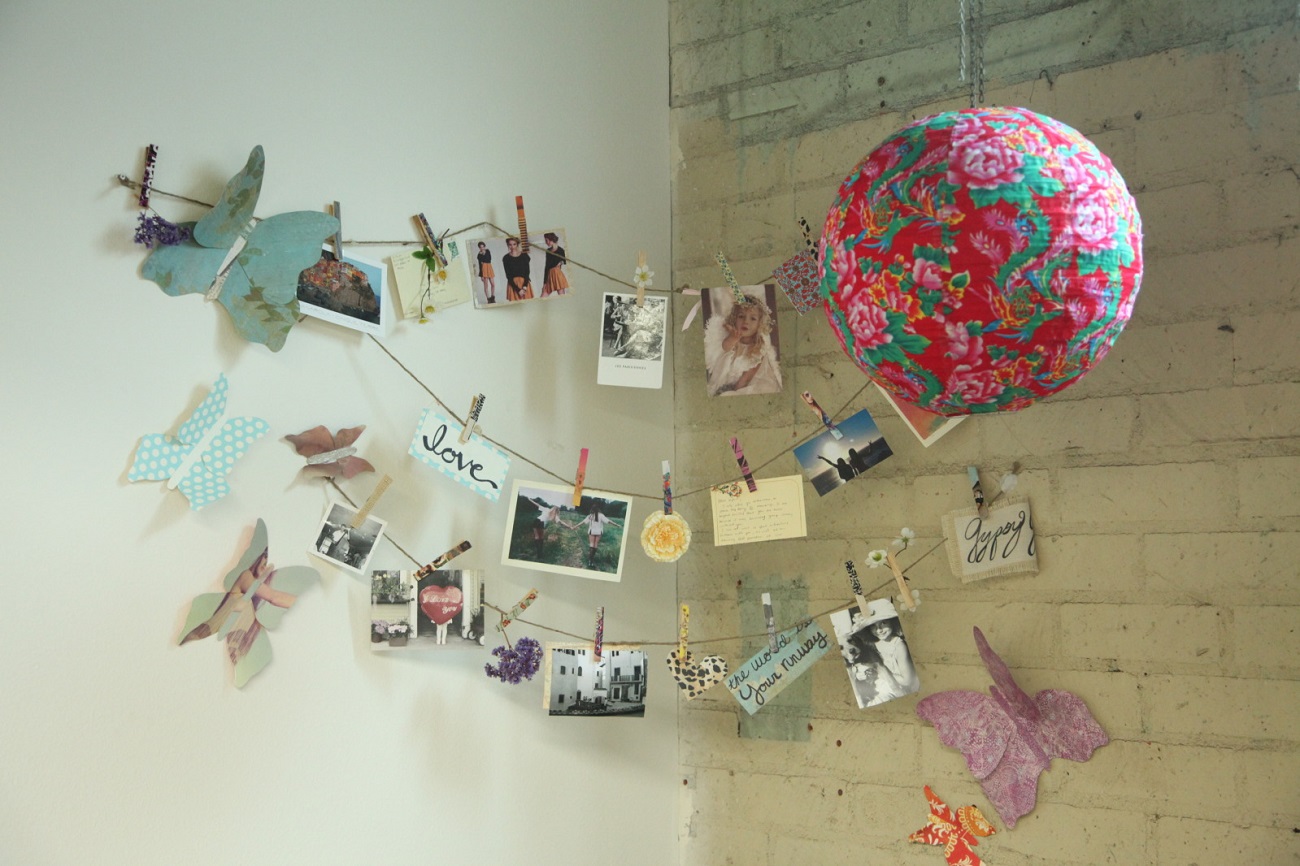 Choose lamps based on design and colour
Design and colour are also very important factor when it comes to choosing a bed room lamp.No one likes a bright colour which hurts your eyes every time you switch it on.
It is also very essential to choose the perfect lamps which blends well with the bed room design.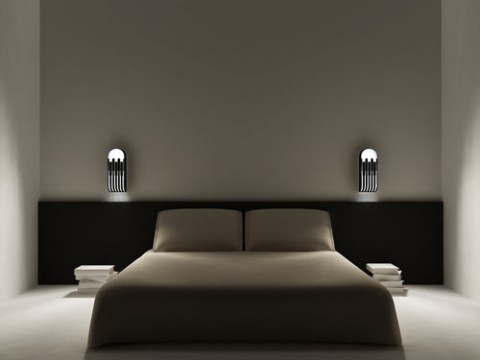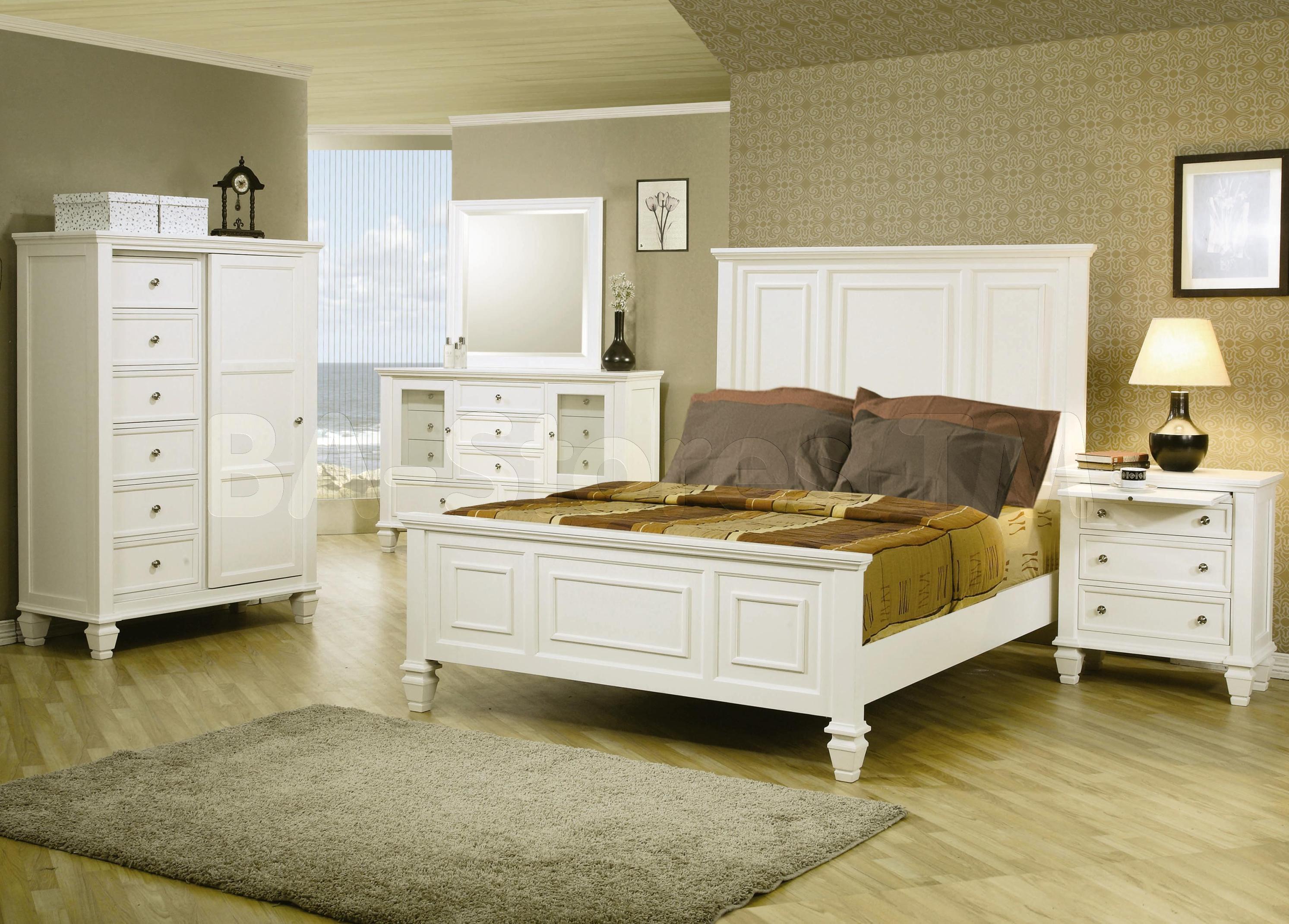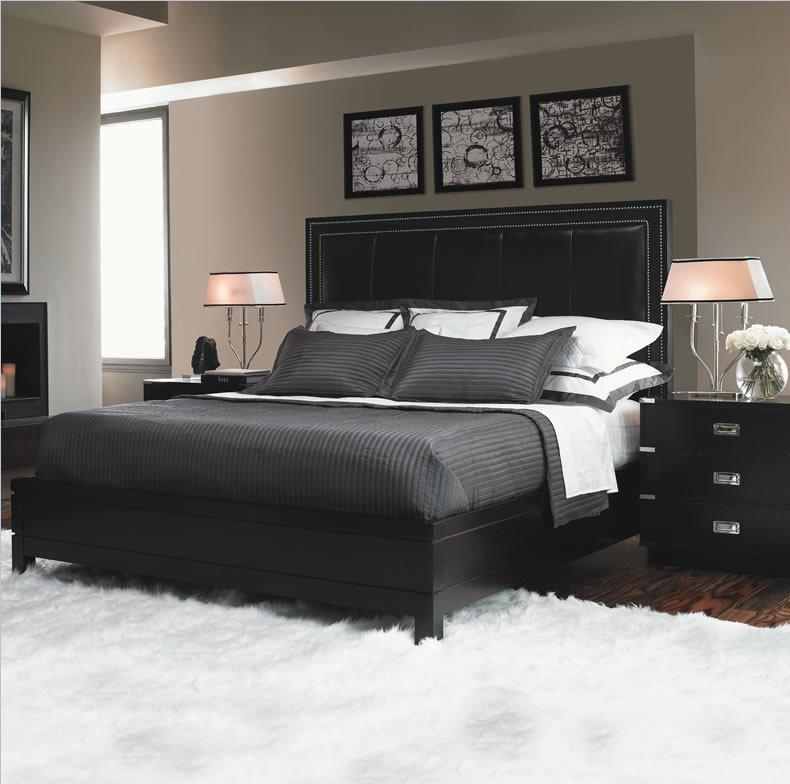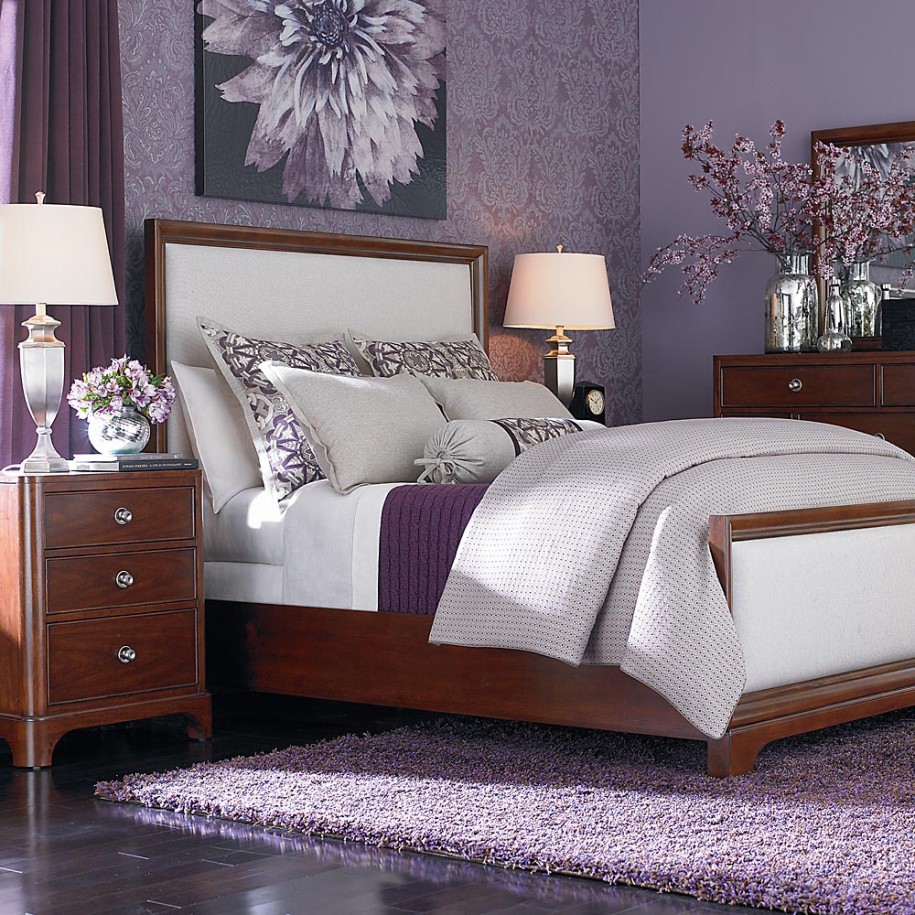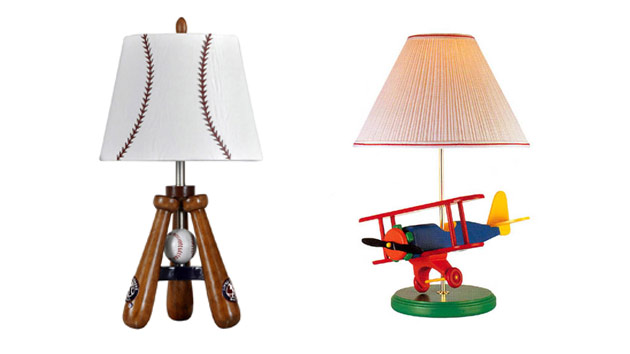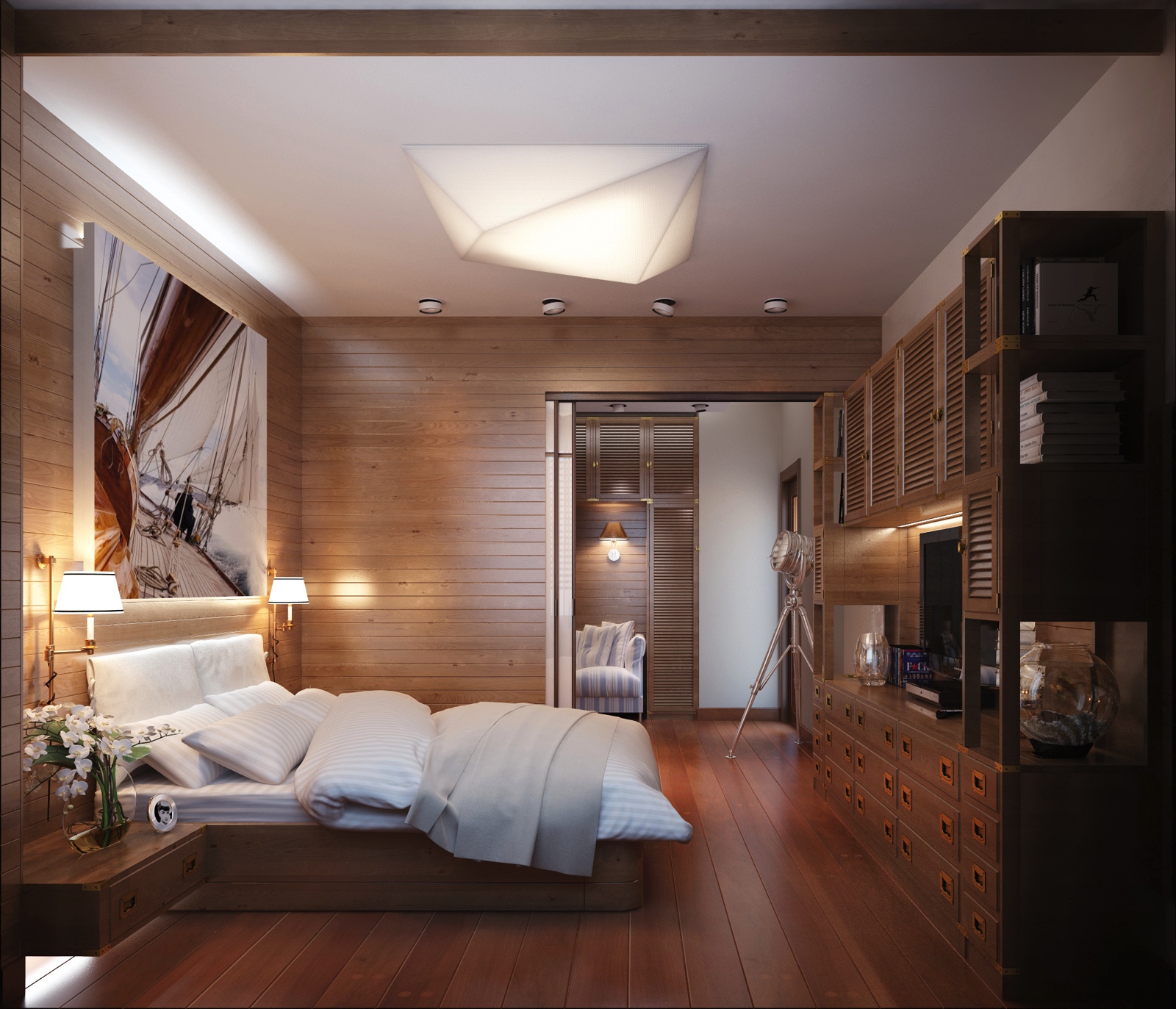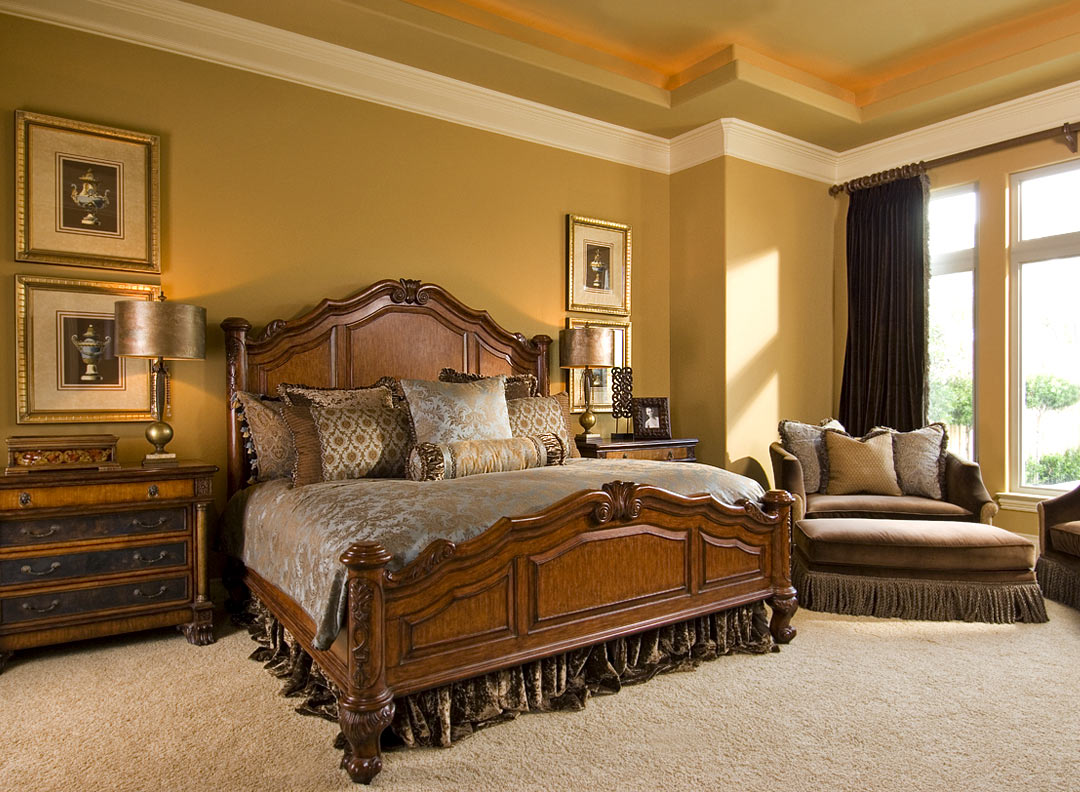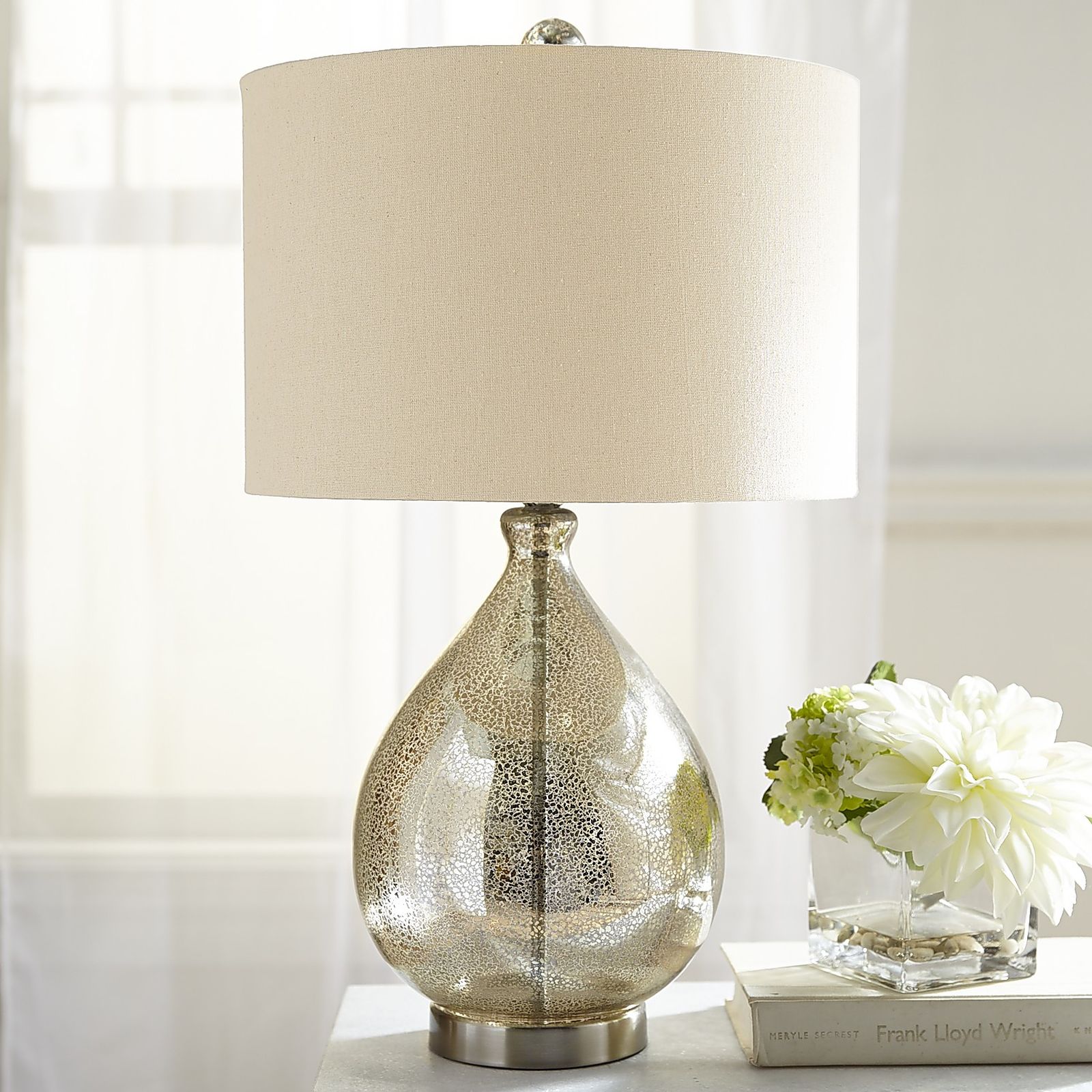 View price and Buy