Capiz shell lamps – 10 methods to give your home a royal look!
Illuminate your homes with the luxurious brightness from capiz shell lamps, which gives a unique attraction to your home decors. They make the perfect addition to dining rooms, bedrooms , hallways and living rooms and give your eyes a stunning feel.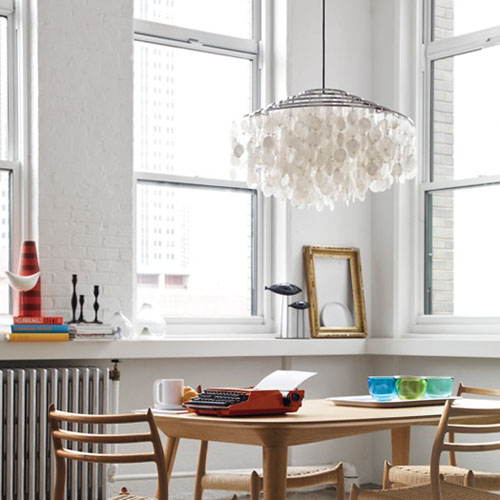 Range of designs and patterns
These vintage capiz shell lamps are available in a wide range of designs and patterns. Their shades range from shimmer seaside ivory, pure white, wine red and rose pink to stunning light shaded colors.
These capiz shell floor lamps usually come with a crystal makeover,pendant lighting and a golden chrome or nickel finish, to give the master bedrooms a decorative appeal.
They can be easily positioned around the corners to improve the ambiance of the rooms. Also, when they are kept at the hallways, their gleaming finish adds up elegance to your space.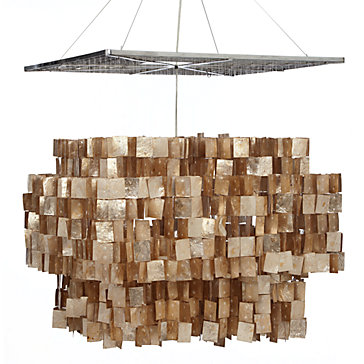 Their shells inspire your conversations, as the soft light radiating from them filters into the room and casts a lovely glow. Though they are quite expensive, it is worth spending your money for acquiring these lamps.
Also, they are very easy and safe to use, and their durability adds up to their advantages. A 60W bulb is enough to lit up the whole lamp, and they consume very little power to emit out bright light. You can control the level of brightness by the switches attached to them.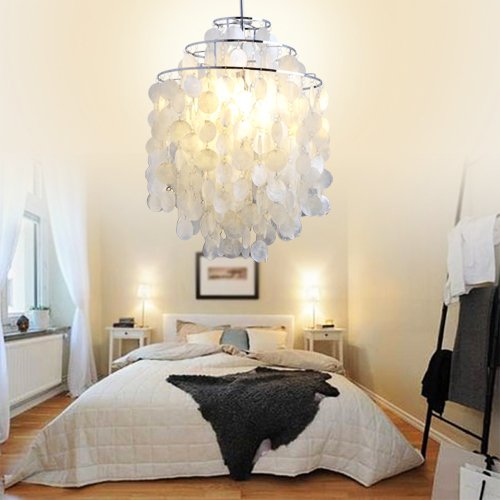 Conclusion
Explore the wide range of capiz shell lamps to give your luxurious rooms a rick look.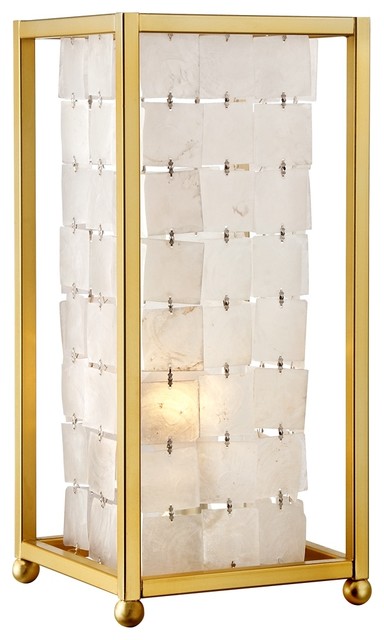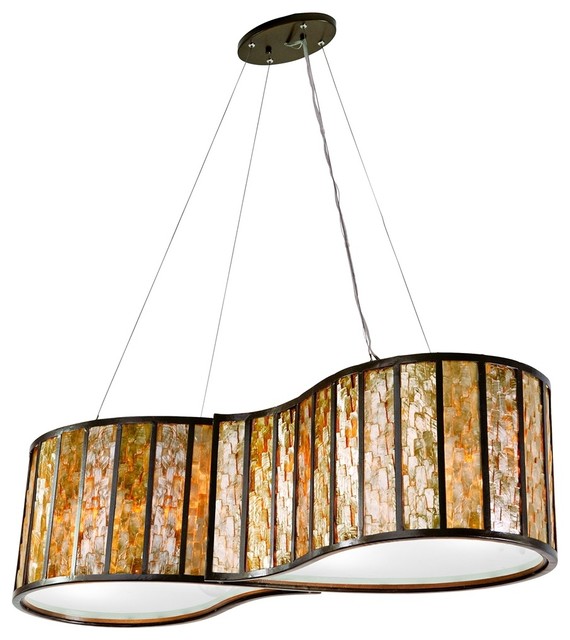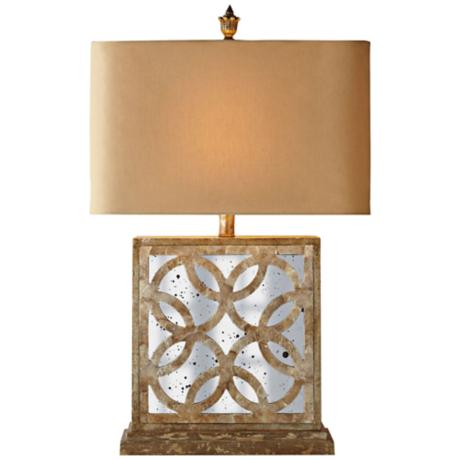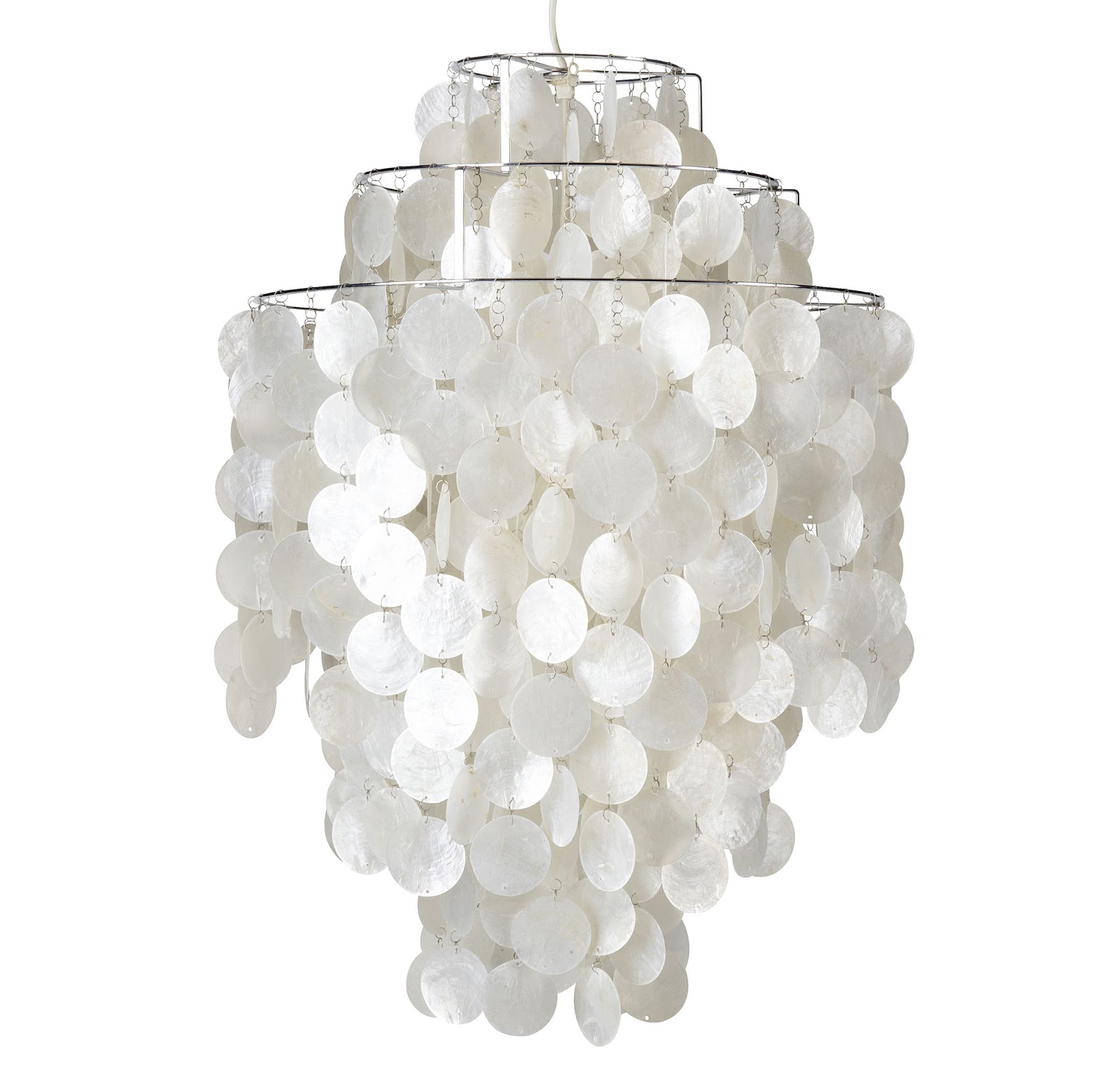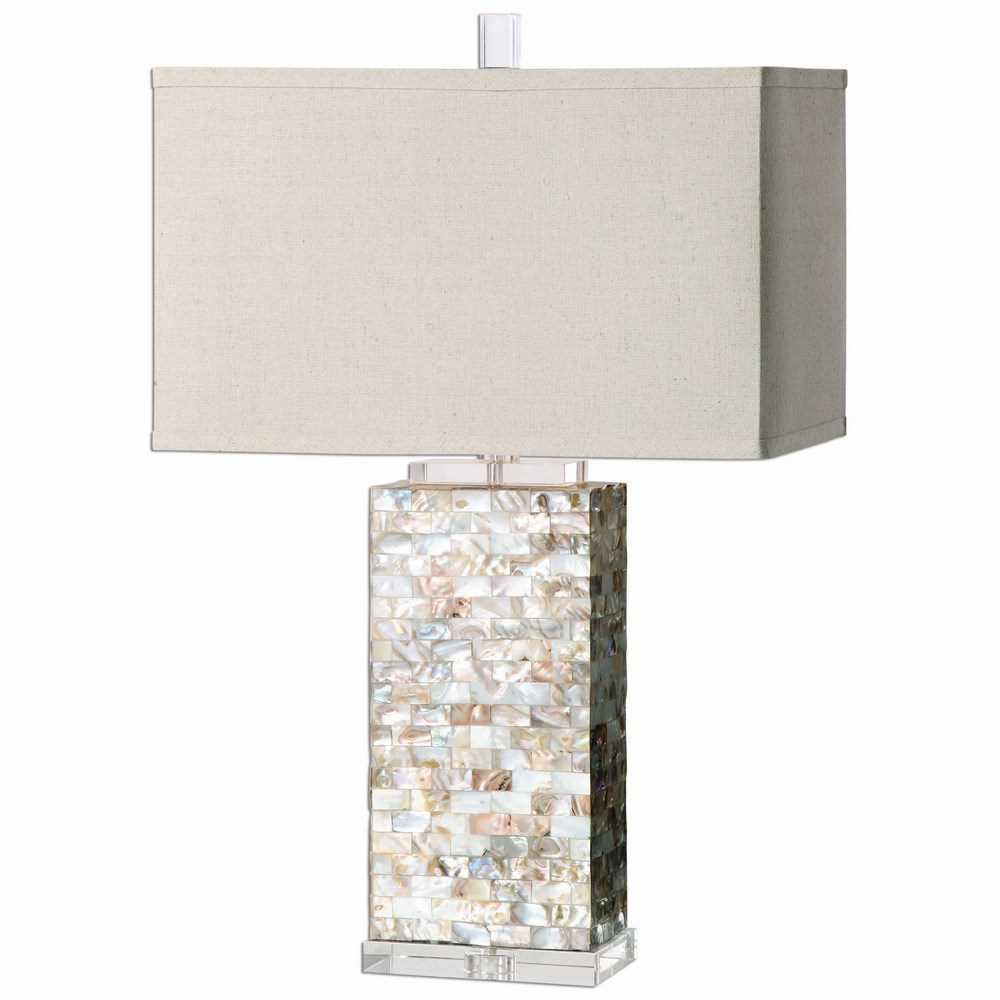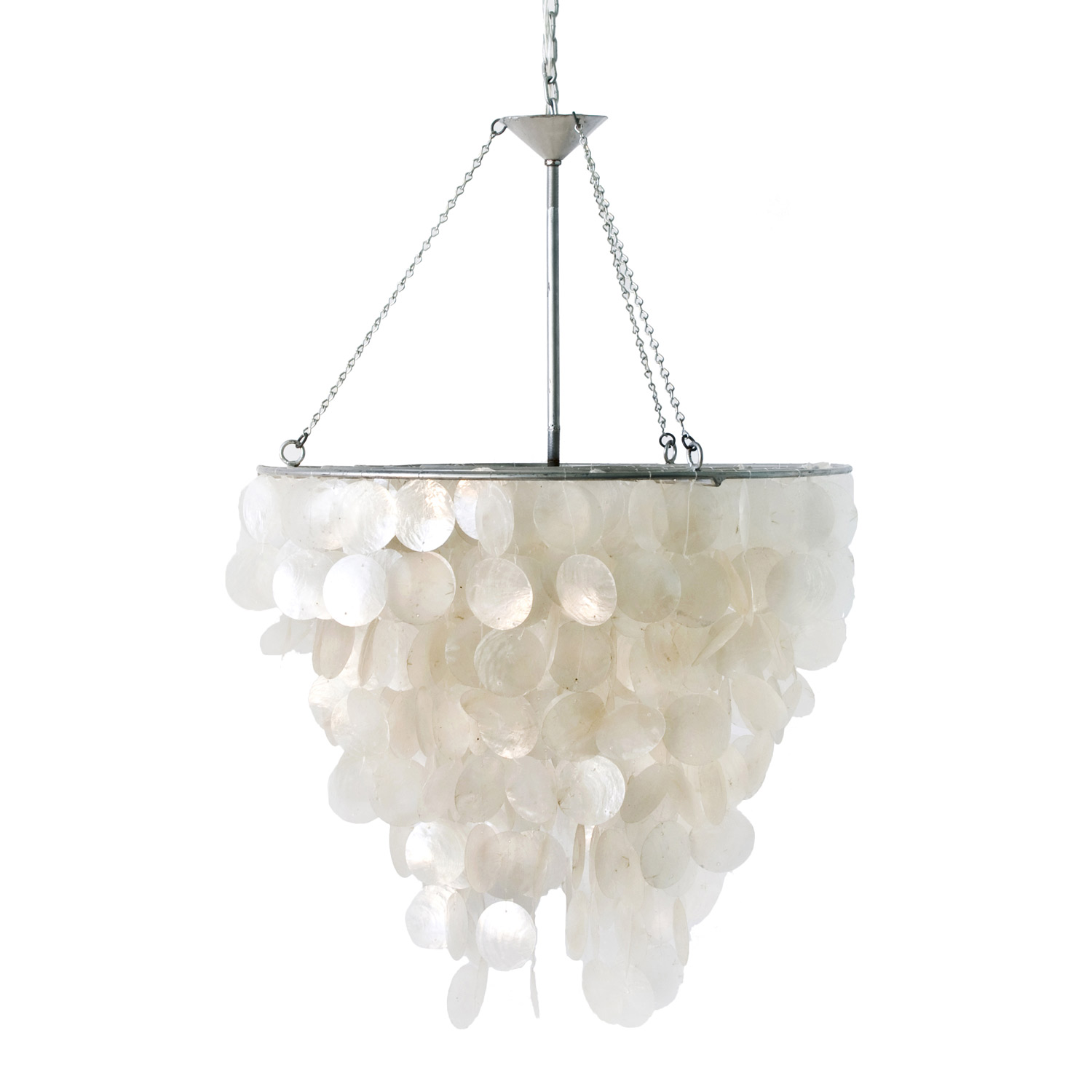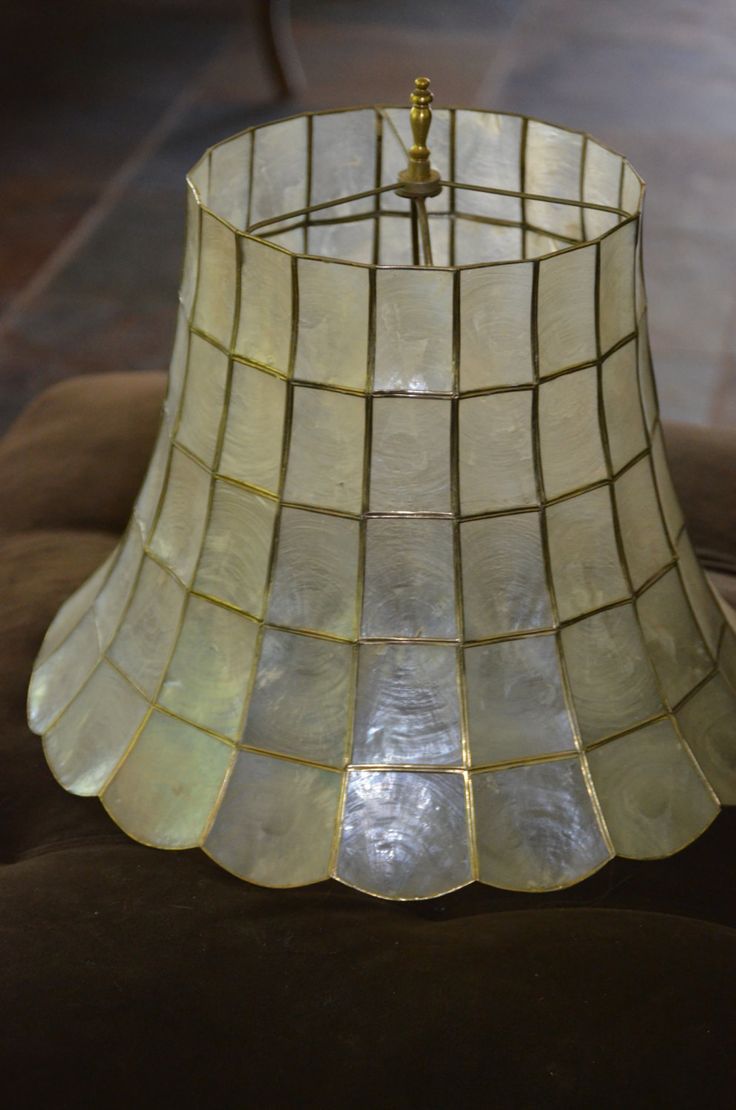 View price and Buy