Enhancing Car Lighting with Fog lamps
Fog lamps for cars are car lighting which come with a unique beam shape which are flat and wide. The lights are positioned on the lower part of the car near the front bumper. Fog lights for cars resemble a narrow bar and come in the following types: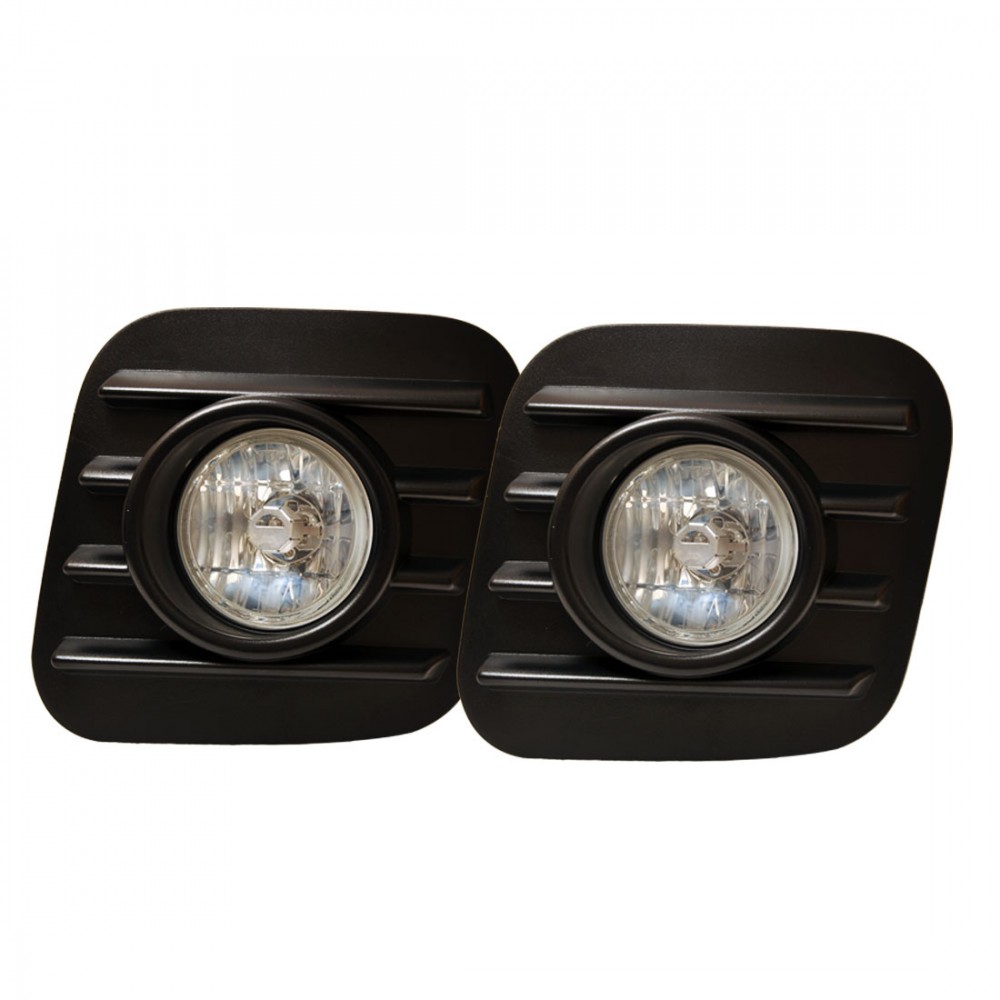 The Round Automotive LED Fog Car Lamp
This fog lamp for cars are round in shape and comes with an effective lighting. It generates a luminous light which may act as the main lighting for the car and also for decorative purposes.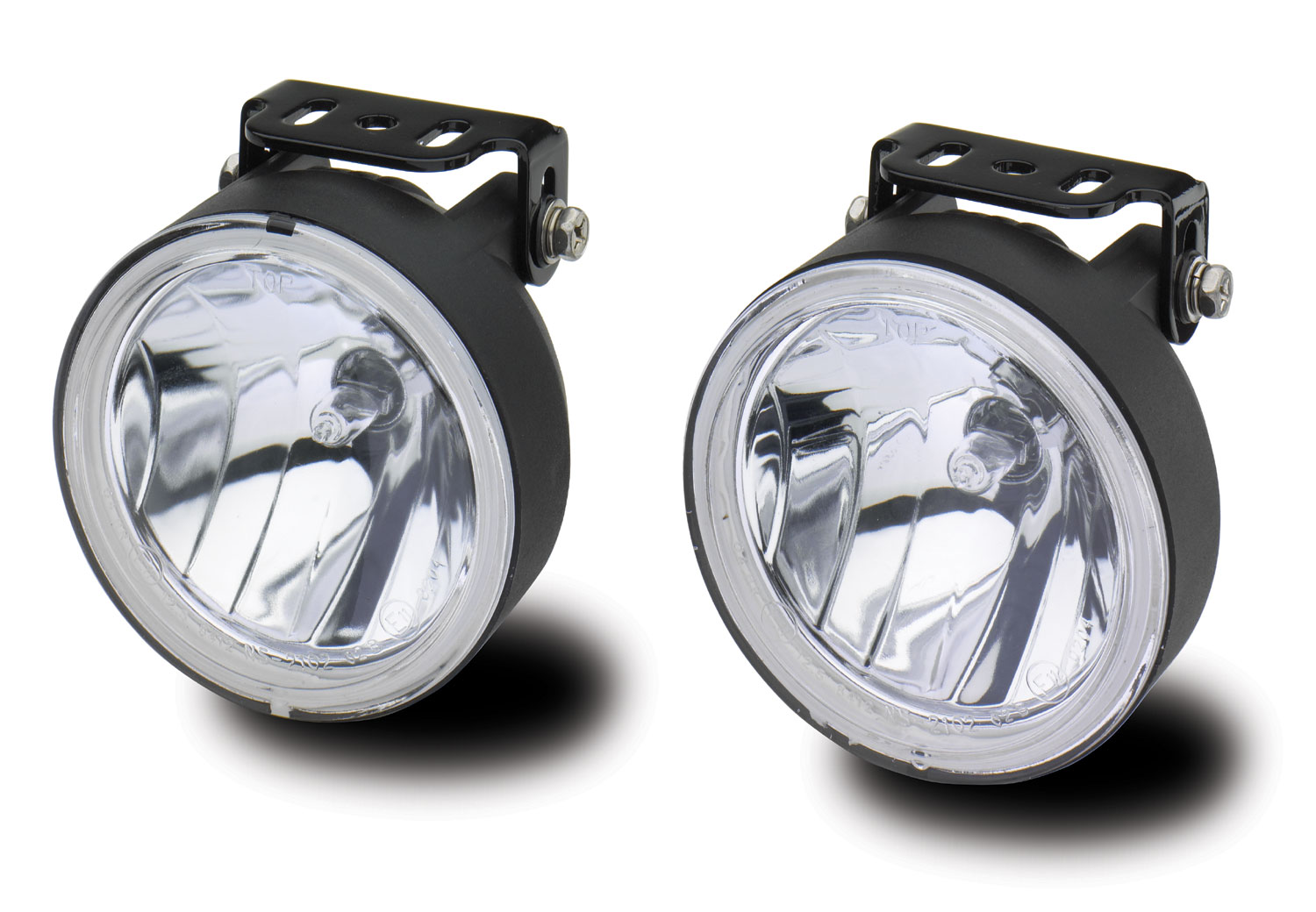 The Cree Mini Car LED Work Fog Lamp
This model is specially designed with high quality materials and is waterproof. It is able to last long and can counter any weather or force and therefore is suitable for trucks.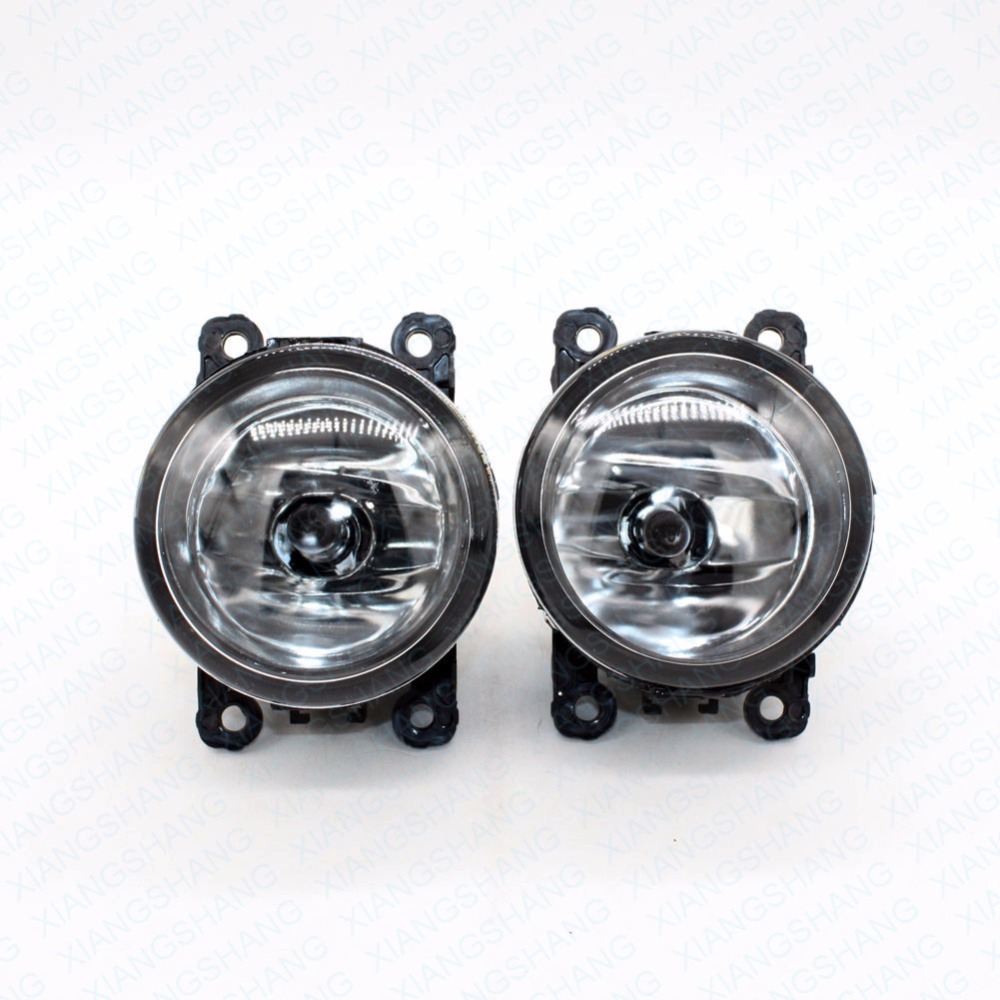 Amber White Jeep Wrangler LED driving Car Fog Lamp
They are round in shape and designed with different colors to suit different vehicles. It emits a luminous light that can also act for vision at night. It can also be used for decoration purpose in the car.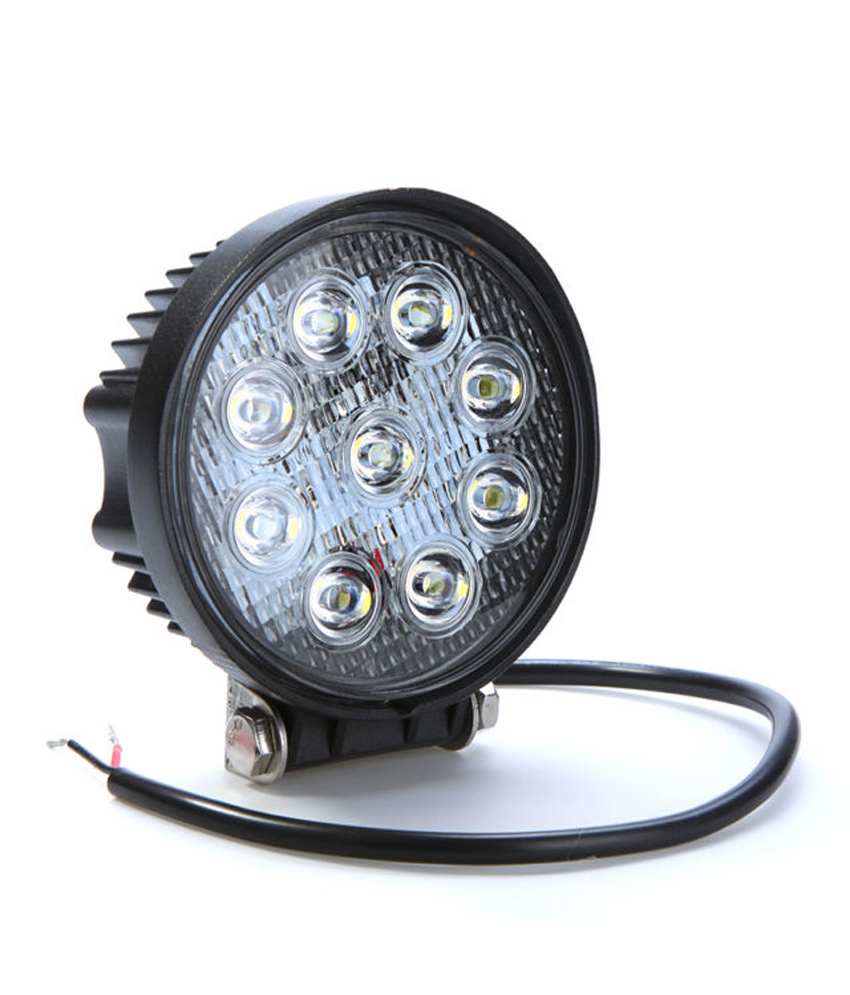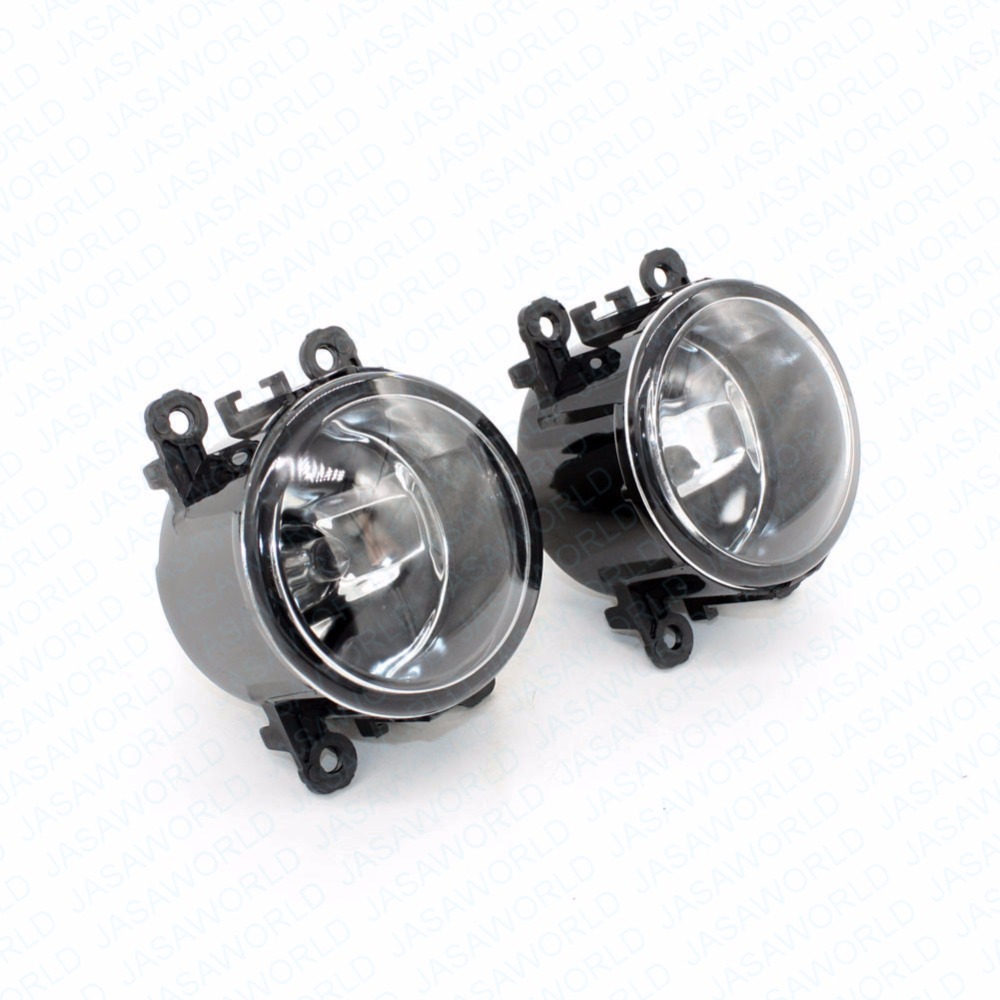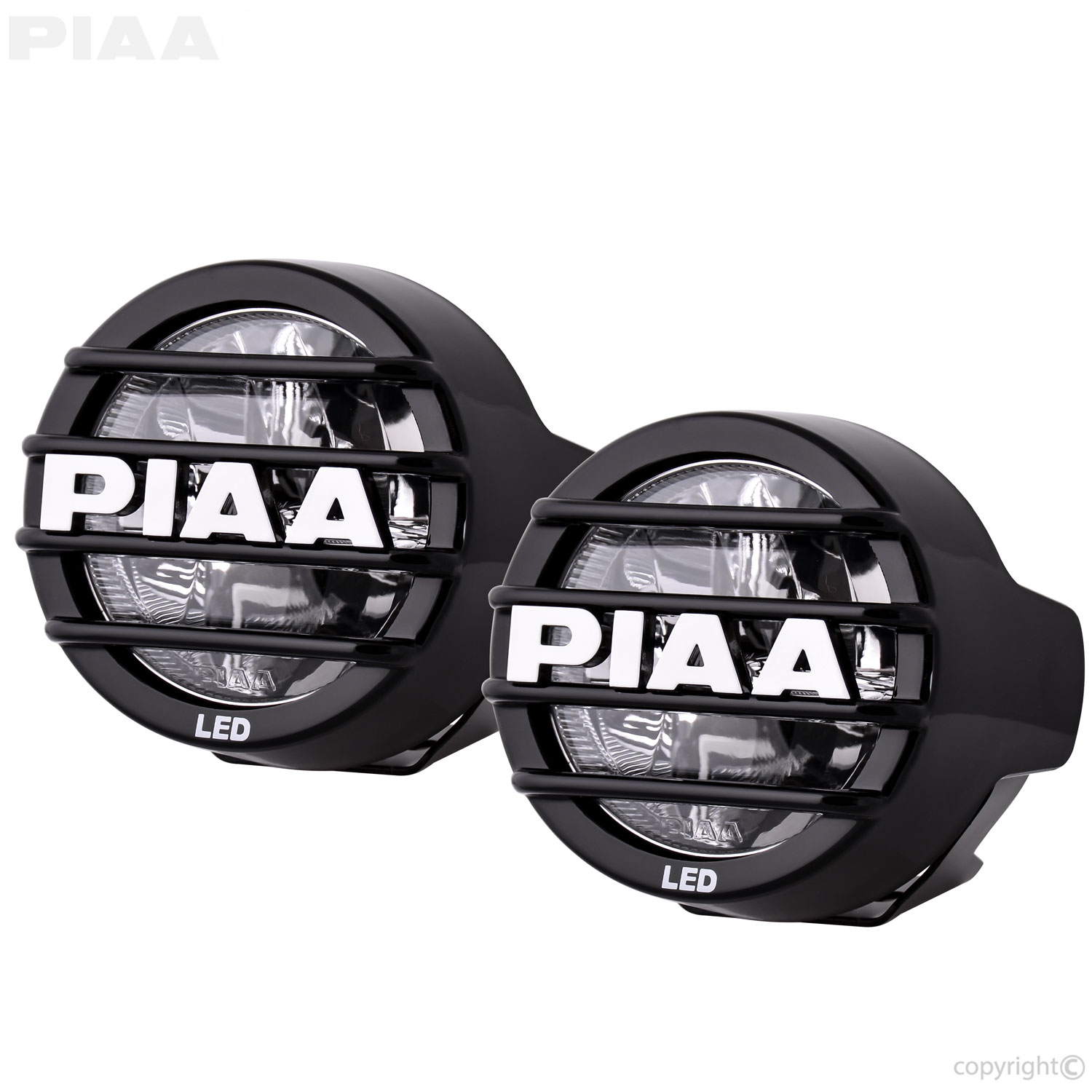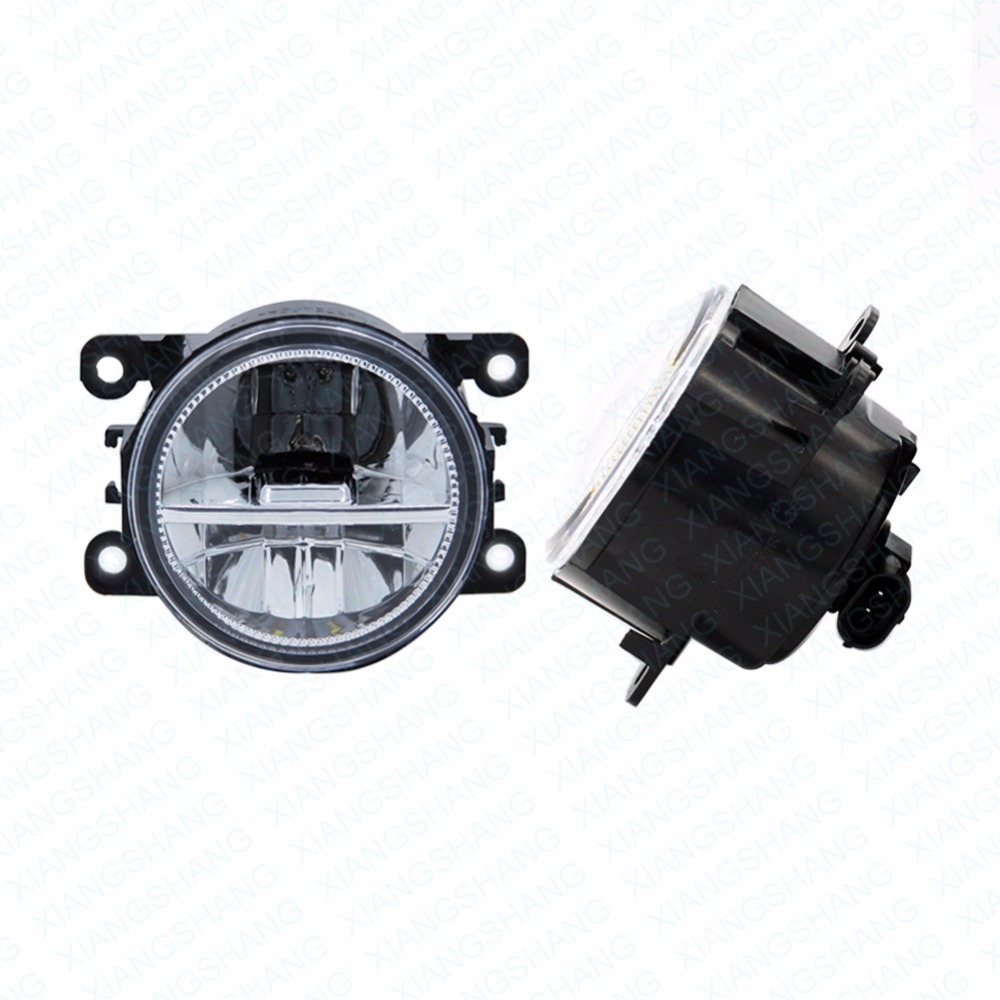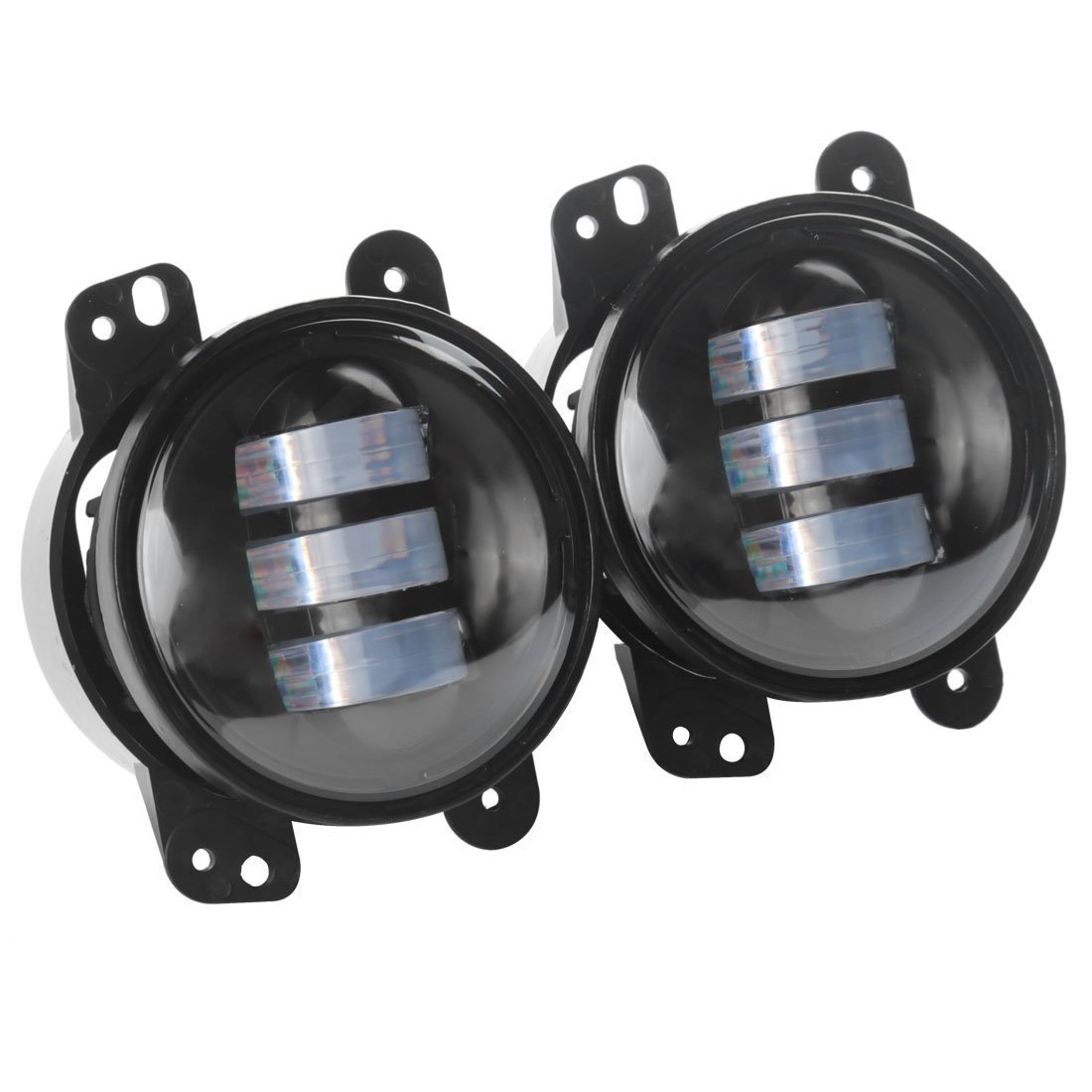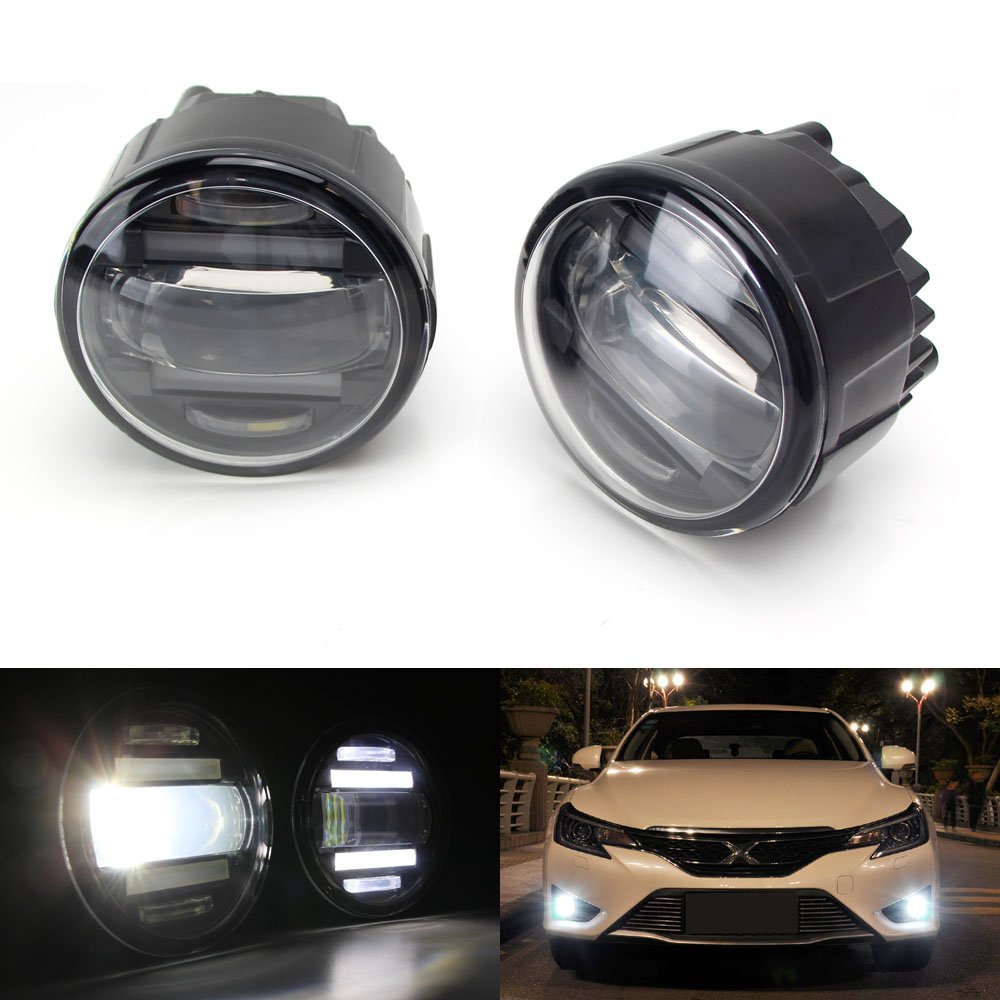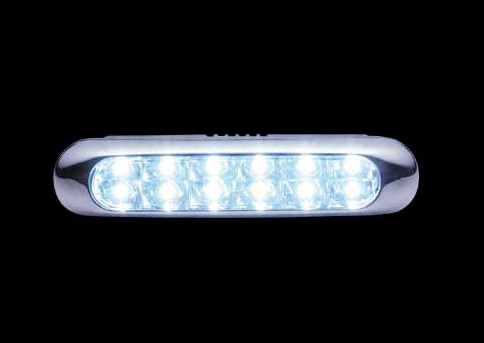 View price and Buy