Led wall lights – elevate every room and decorate your living space
Have you discovered inspiration for your home yet. Led wall lights will elevate every room and decorate your living space. Led wall lights are used together with paint and wallpaper to bring about lighting beauty.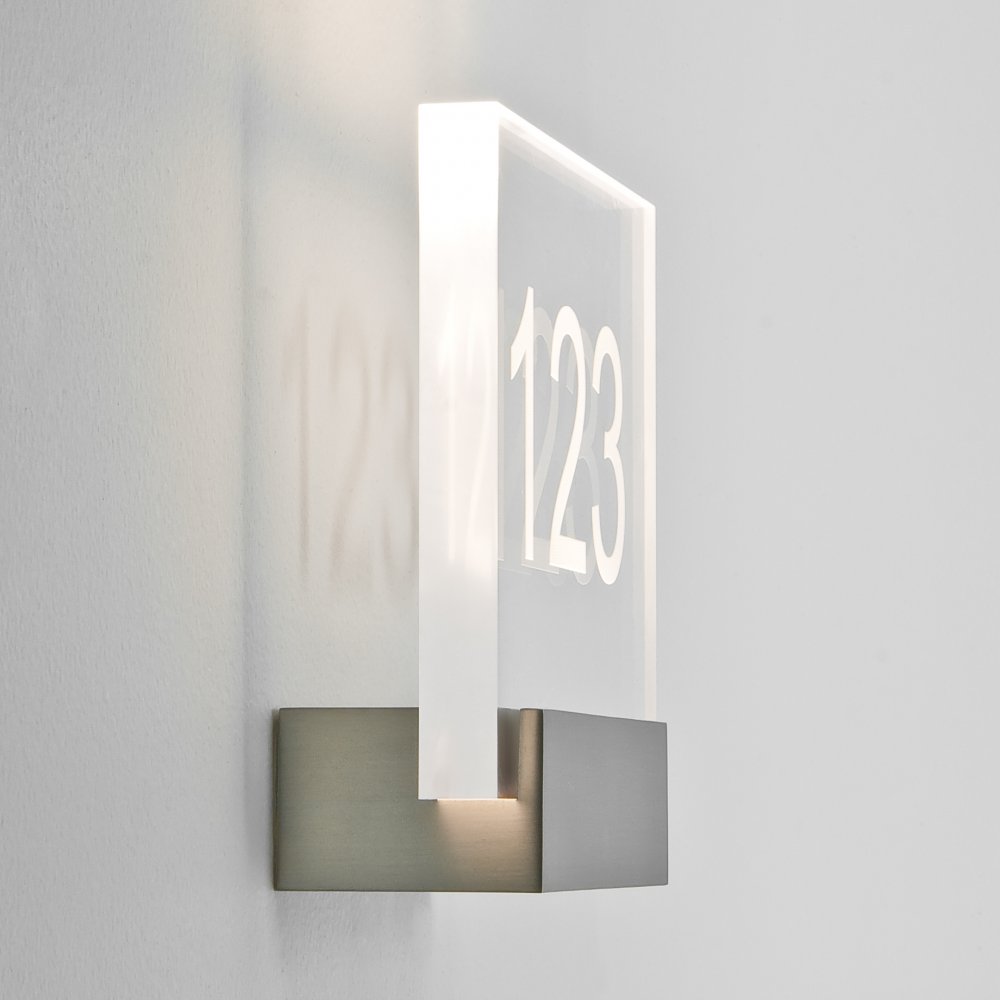 Most used
Hospitality industry has embraced this new technology to bring about that feeling of style and comfortableness,the clients are attracted by the feeling of beauty and elegance that led wall lights has brought about.
Led wall lights comes with different styles, shapes and colors,others contain a mixer of colors in single light. designers have come up with different styles of led wall lights which include vanity lights, picture lights,spotlights,wall brackets and wall sconces recessed wall lights.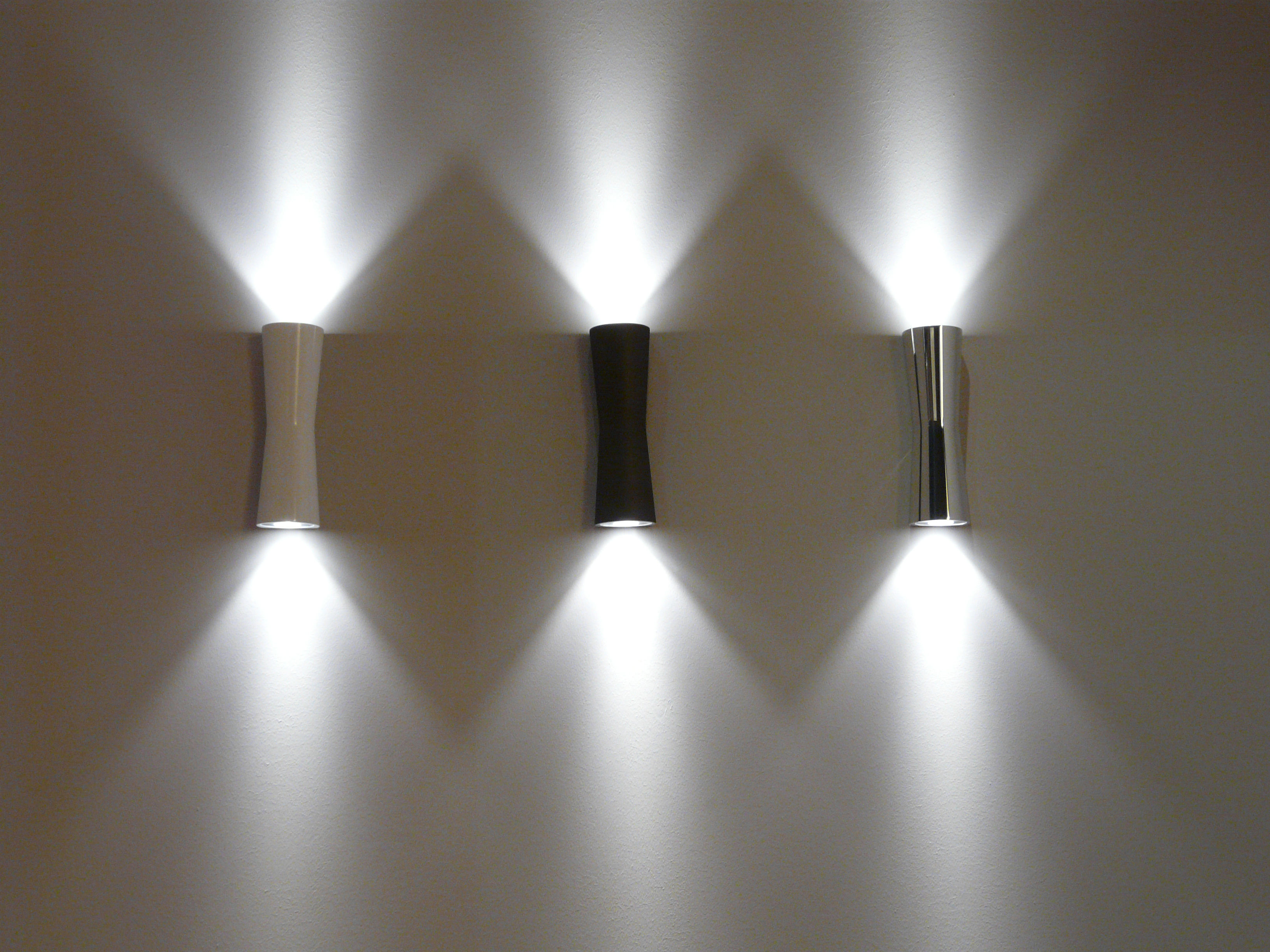 Indoor using
Indoor led wall lights are functional in that they provide illumination lighting, and they are used to decorate and brings about style and ambience to your living space, in homes or office walls. turn your house to home today with led wall lights.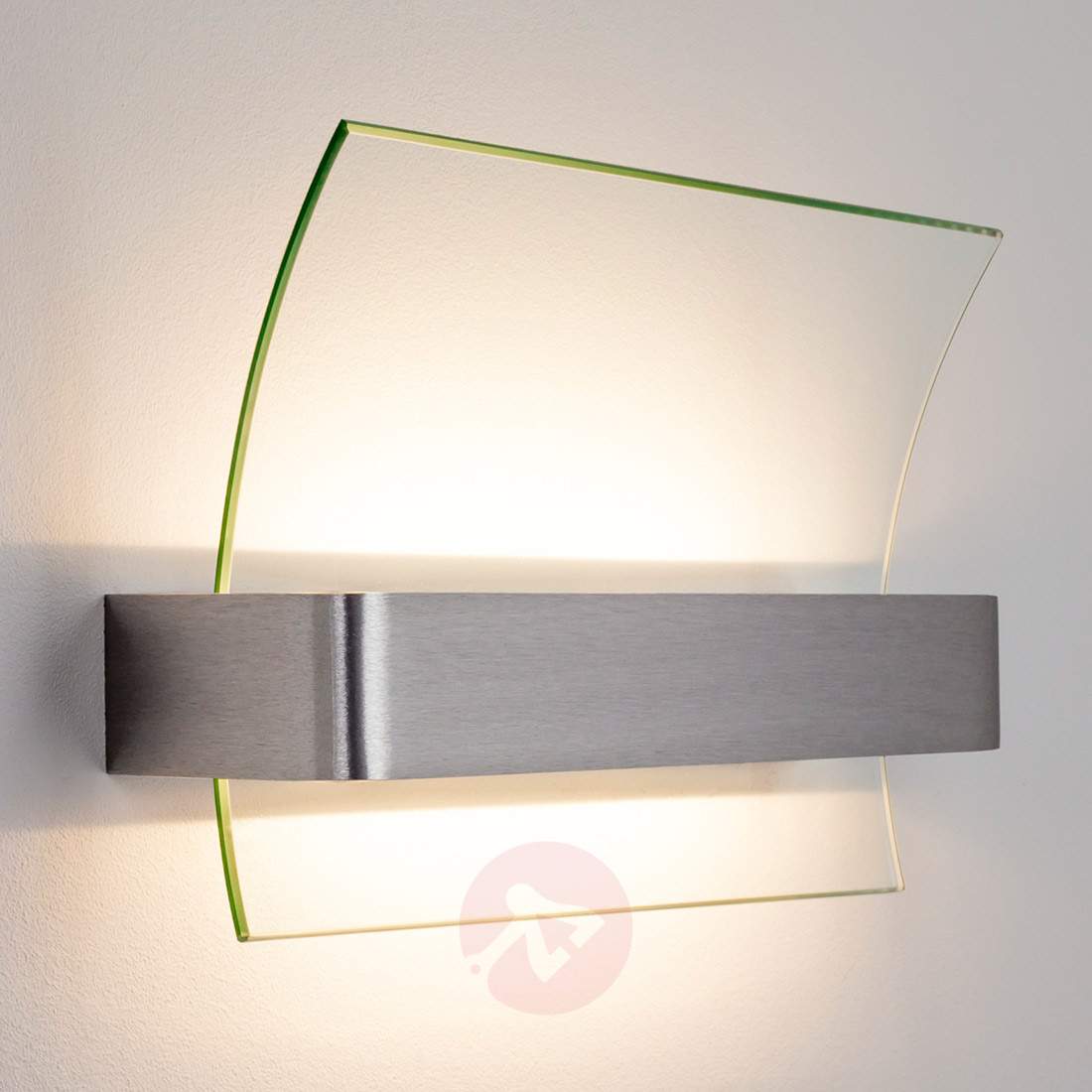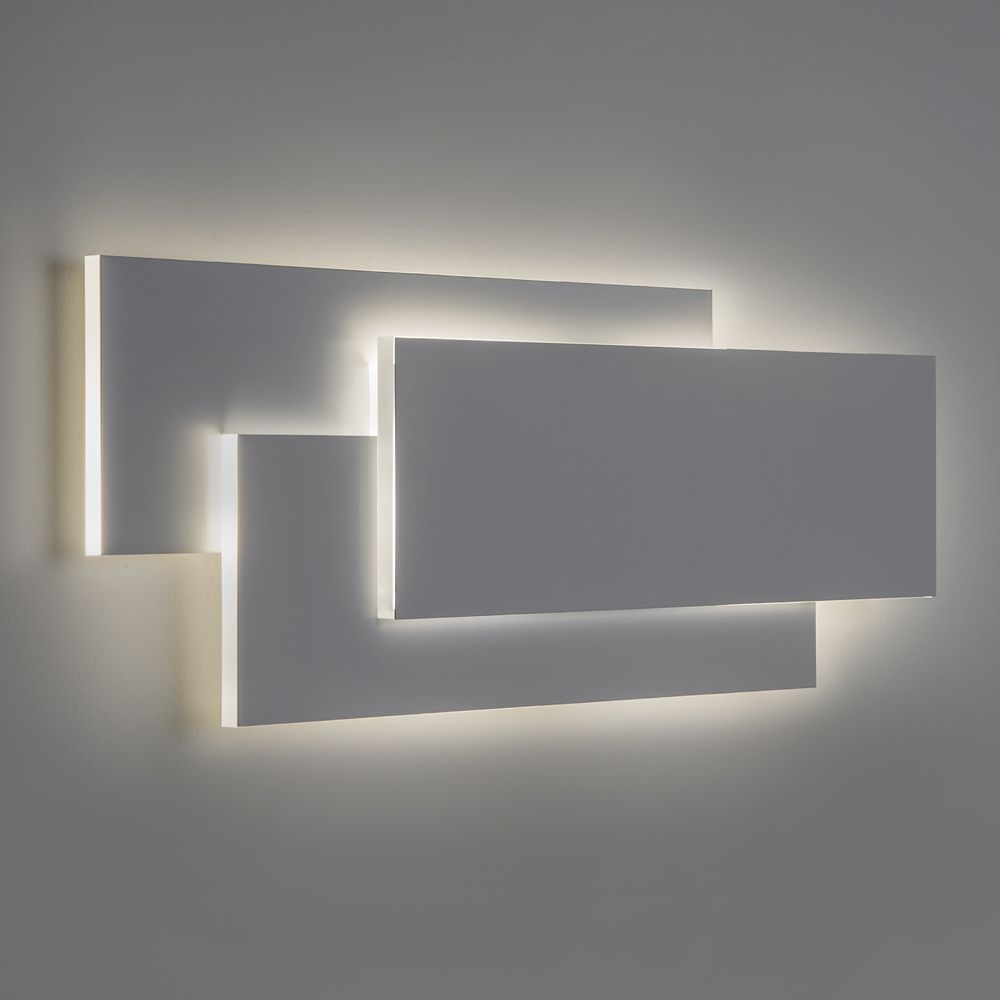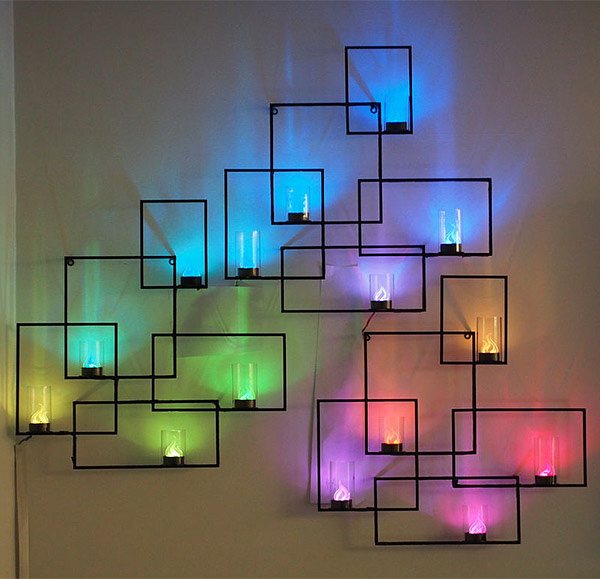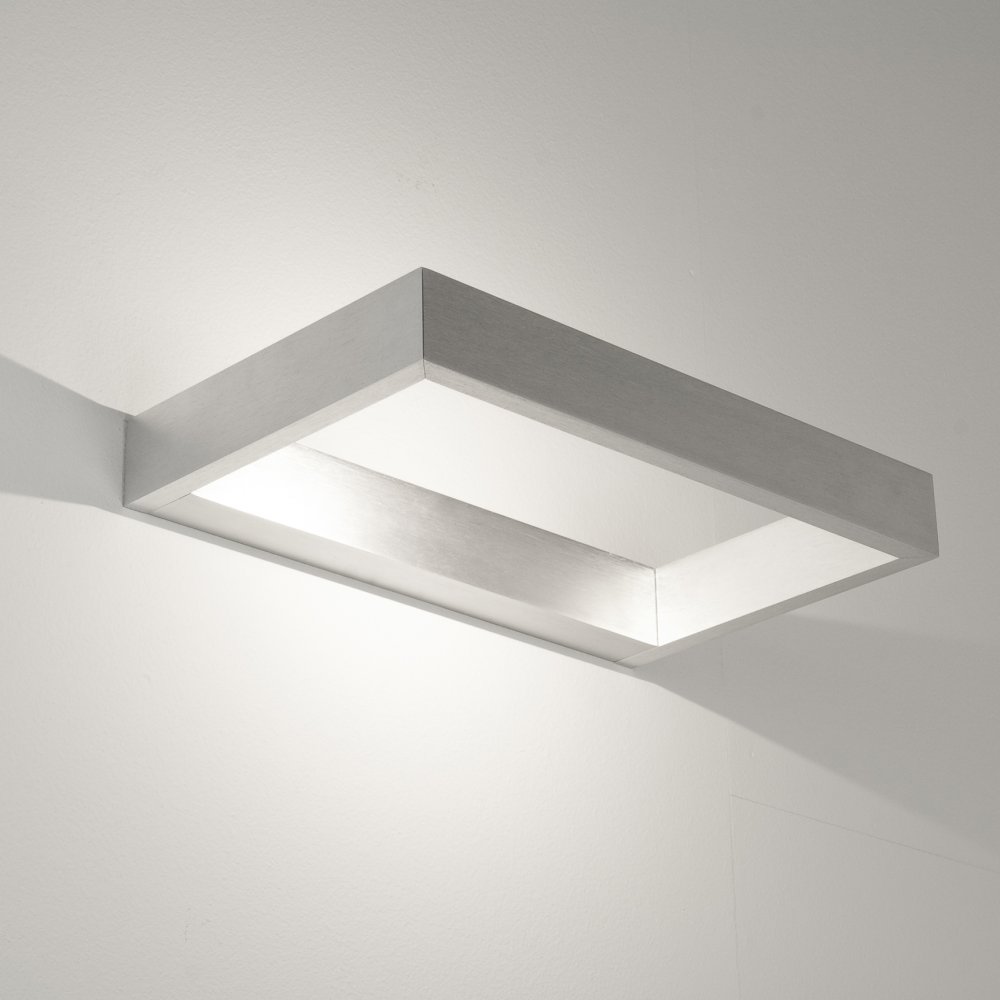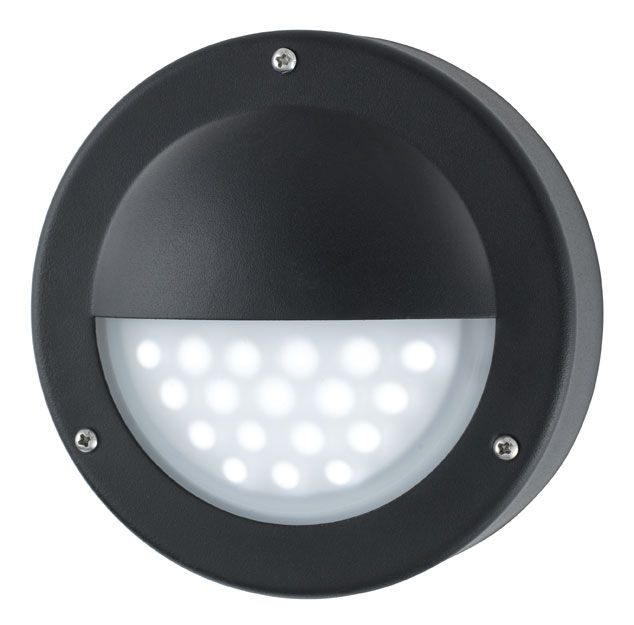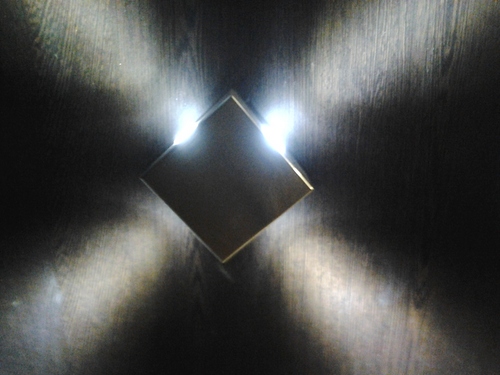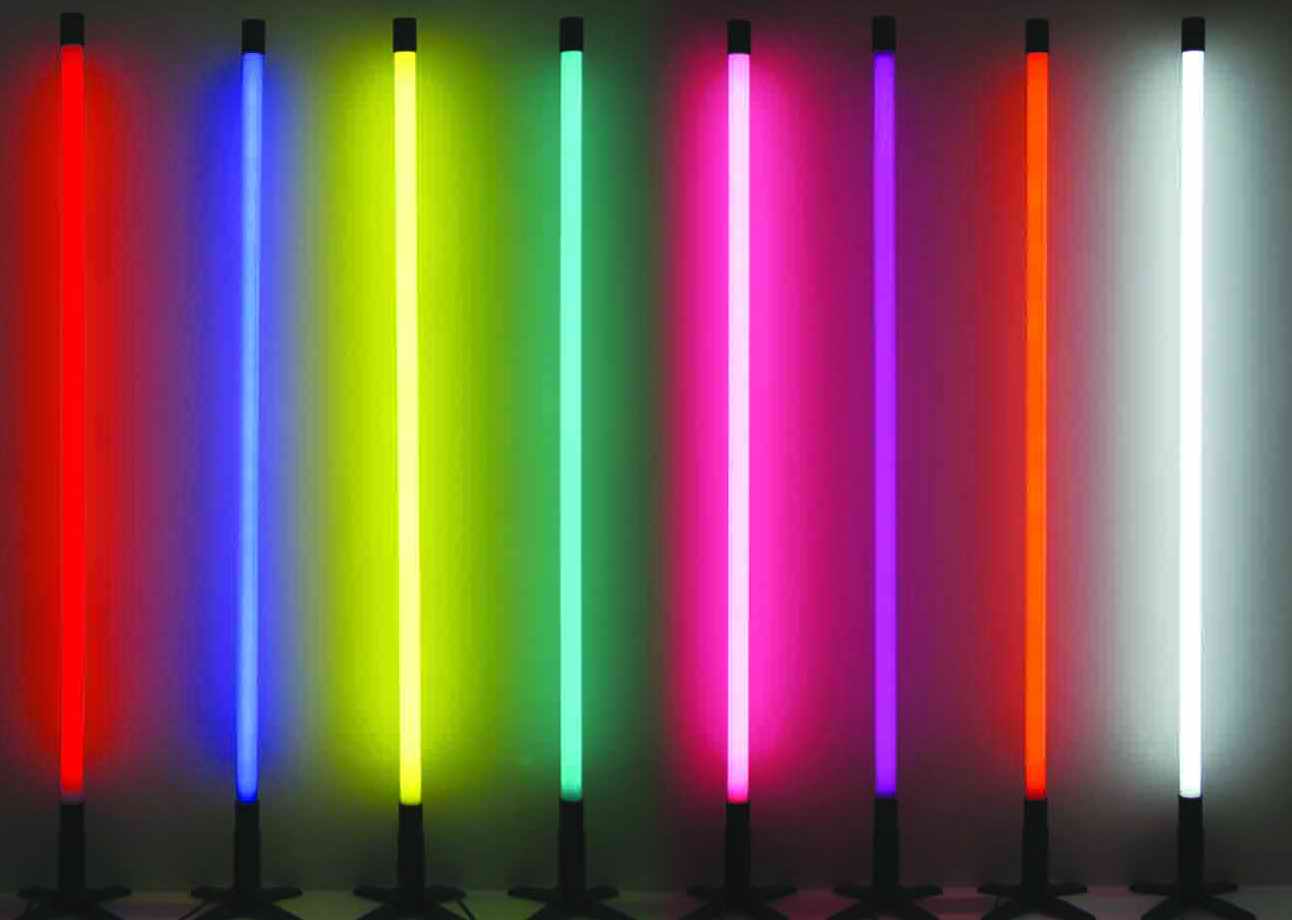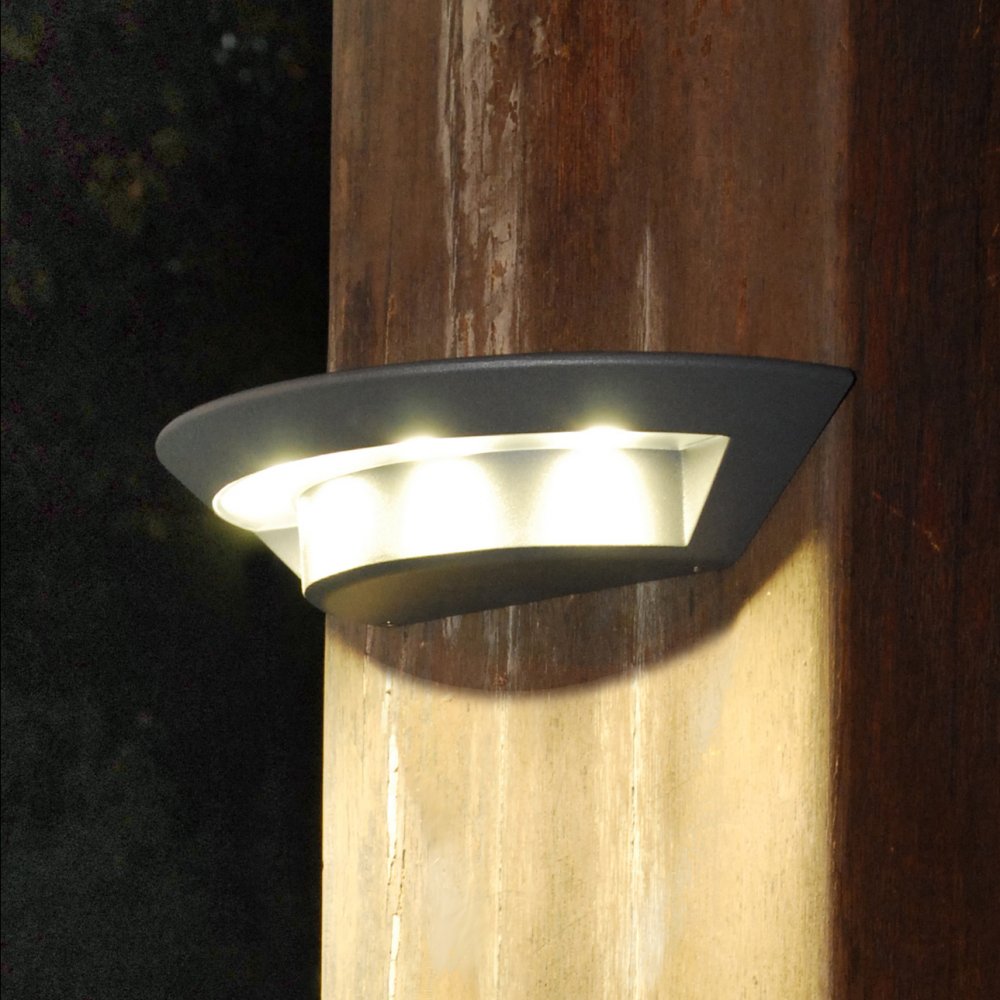 View price and Buy