Modern wall light fixtures – 16 tips for selecting the right wall lighting for your home.
On this page you will find some information about our modern wall light fixtures including a range of designs to choose from and tips for selecting the right wall lighting for your home. A number of modern wall lighting fixtures have versatile designs. You can install them anywhere you like at your convenience.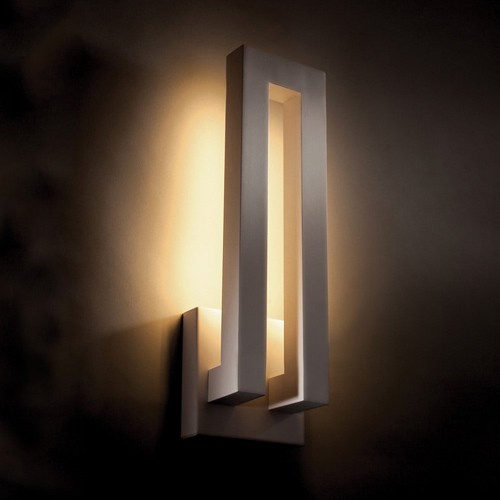 Specially designed for modern homes
Inside many present-day homes, you can find a combination of the old and new. Our modern wall light fixtures come in a variety of designs and are perfect for all types of modern houses – even houses with a vintage touch. The designs are adaptable. However, available colors are mostly neutral. The advantage here is that you can guarantee that regardless of the shape, your chosen modern wall lighting fixtures will match any room or area in your house where you intend to install them.
Some light fixtures have crystalline designs. Others have more artistic or intricate shapes. There are also simple designs that sport straight or curve edges. These are the more adaptable ones. As a homeowner, you should know what modern wall light fixtures you need for your house and where you want to place them.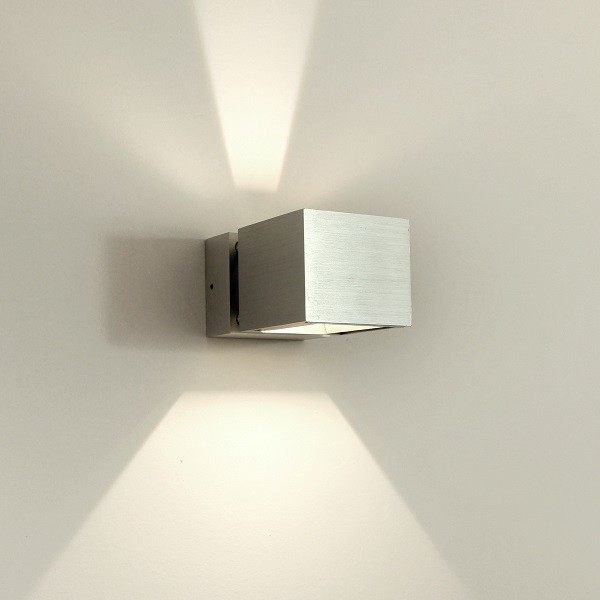 How to choose your modern wall light fixtures
If you are not sure what modern wall lighting fixtures to get for your home, then carefully consider the following: interior and arrangement, the size and architecture of your home and your preferred vibe or atmosphere. After identifying these items, you can start canvassing for modern wall light fixtures. Set your desired budget too. You have to buy light fixtures that you are willing to pay for.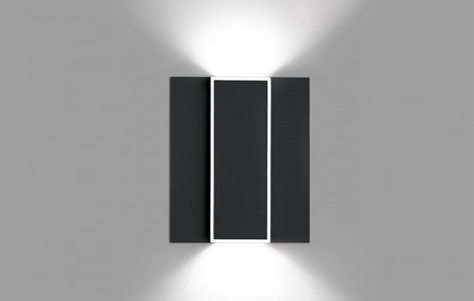 Conclusion
It is also important to set a personal goal. What are your reasons for buying modern wall light fixtures? Is it to add more beauty to your house or do you just need additional lighting? By answering these questions, you will be able to pinpoint your needs and find the appropriate modern wall lighting fixtures.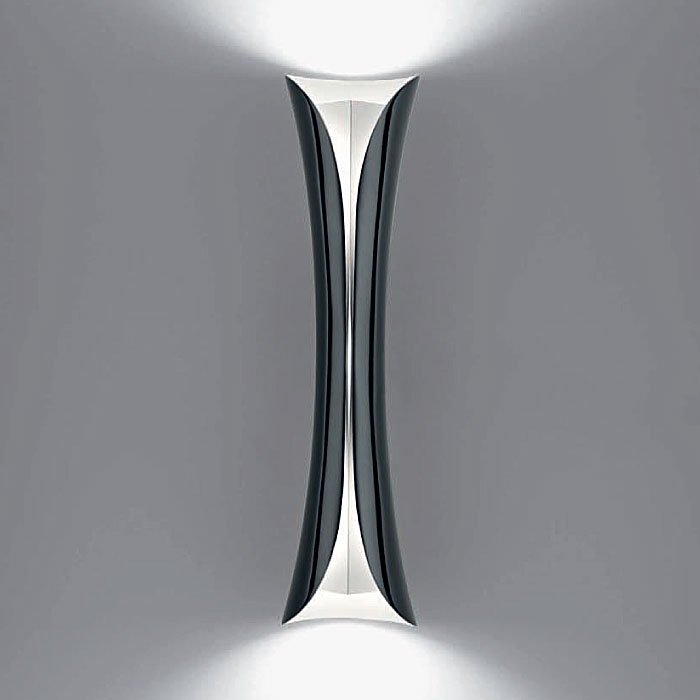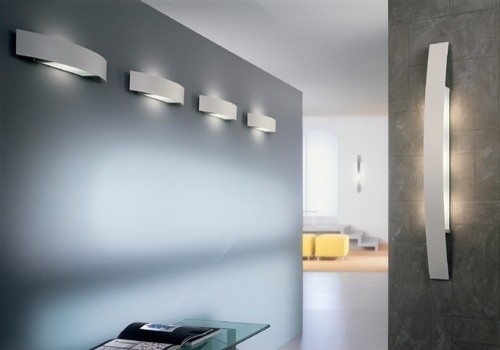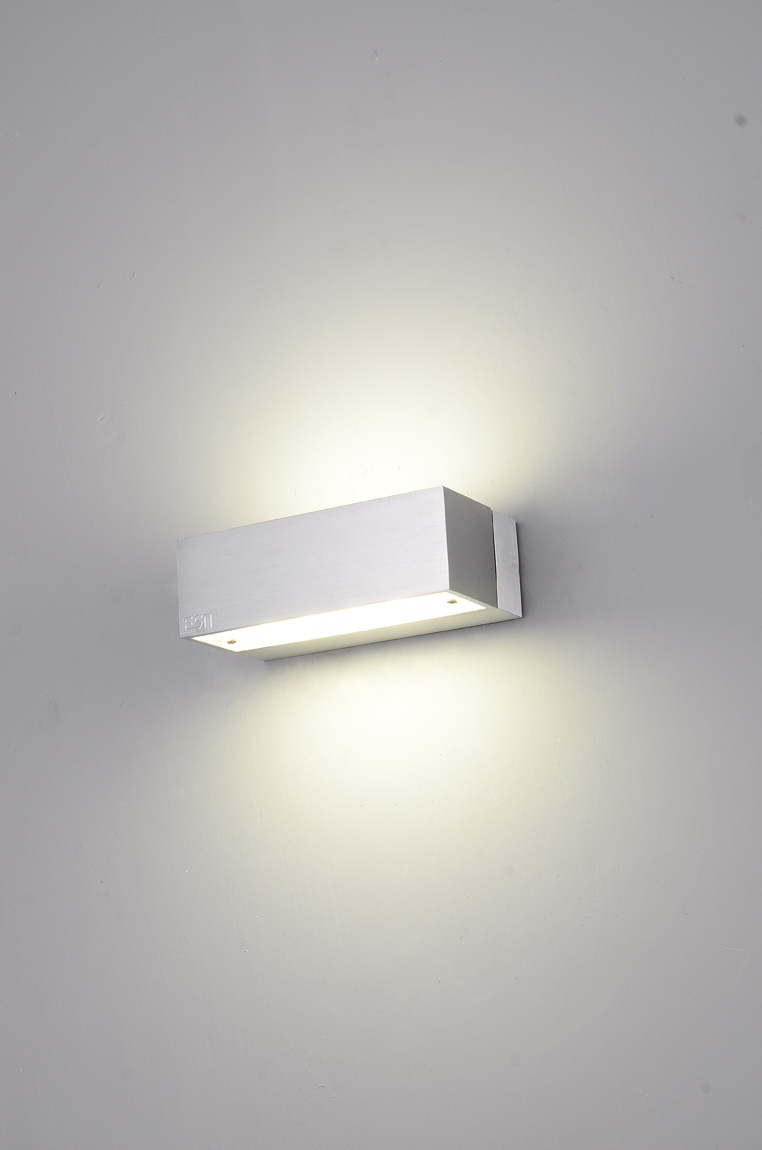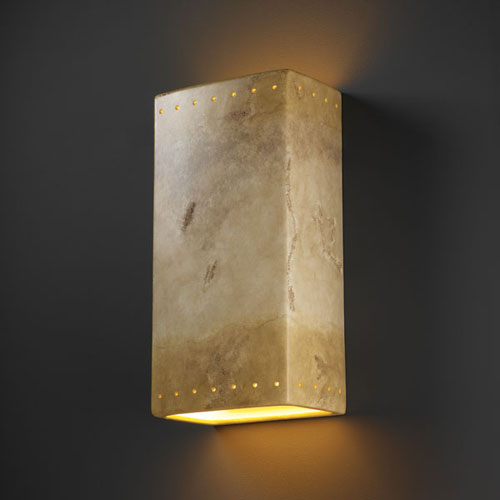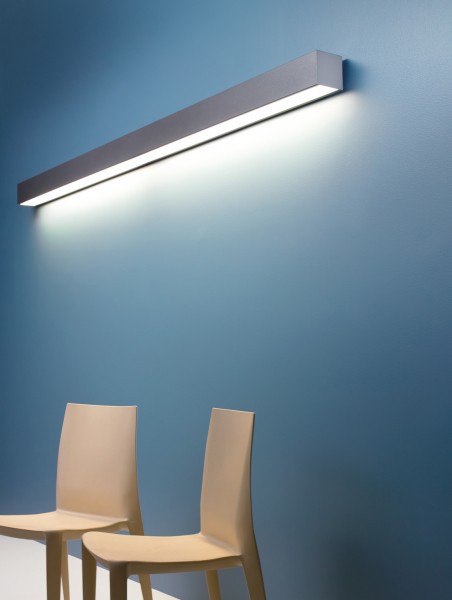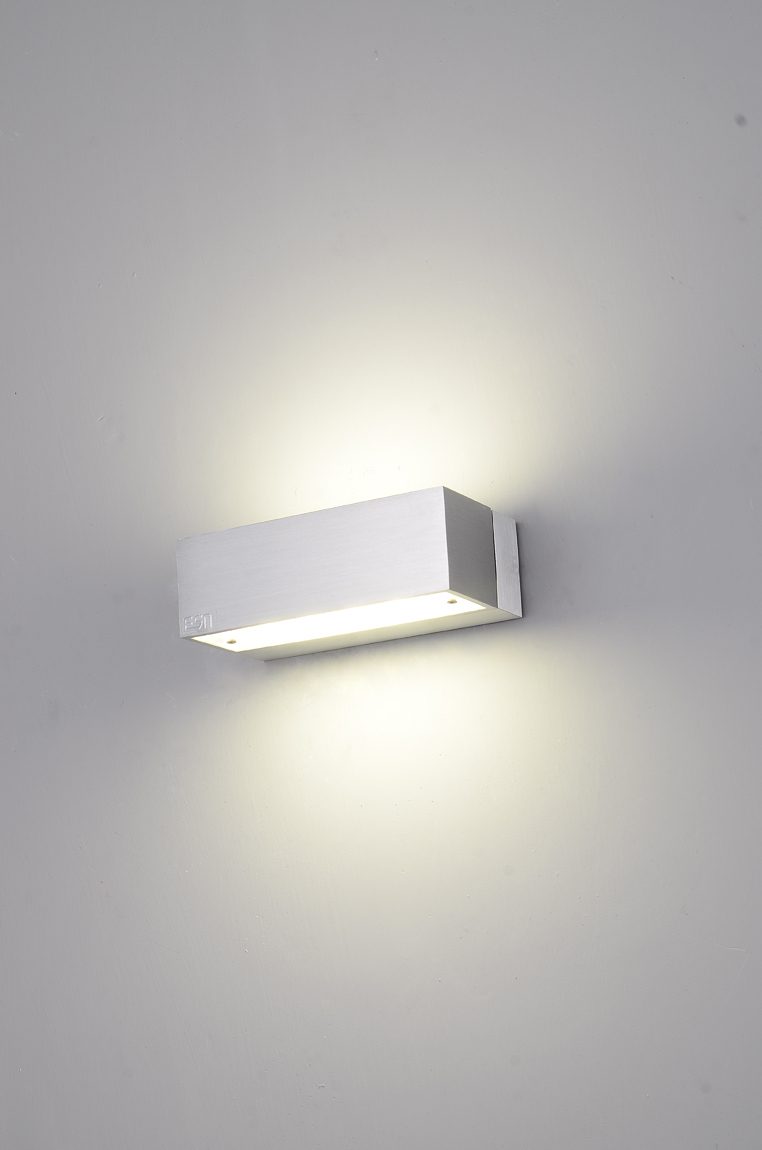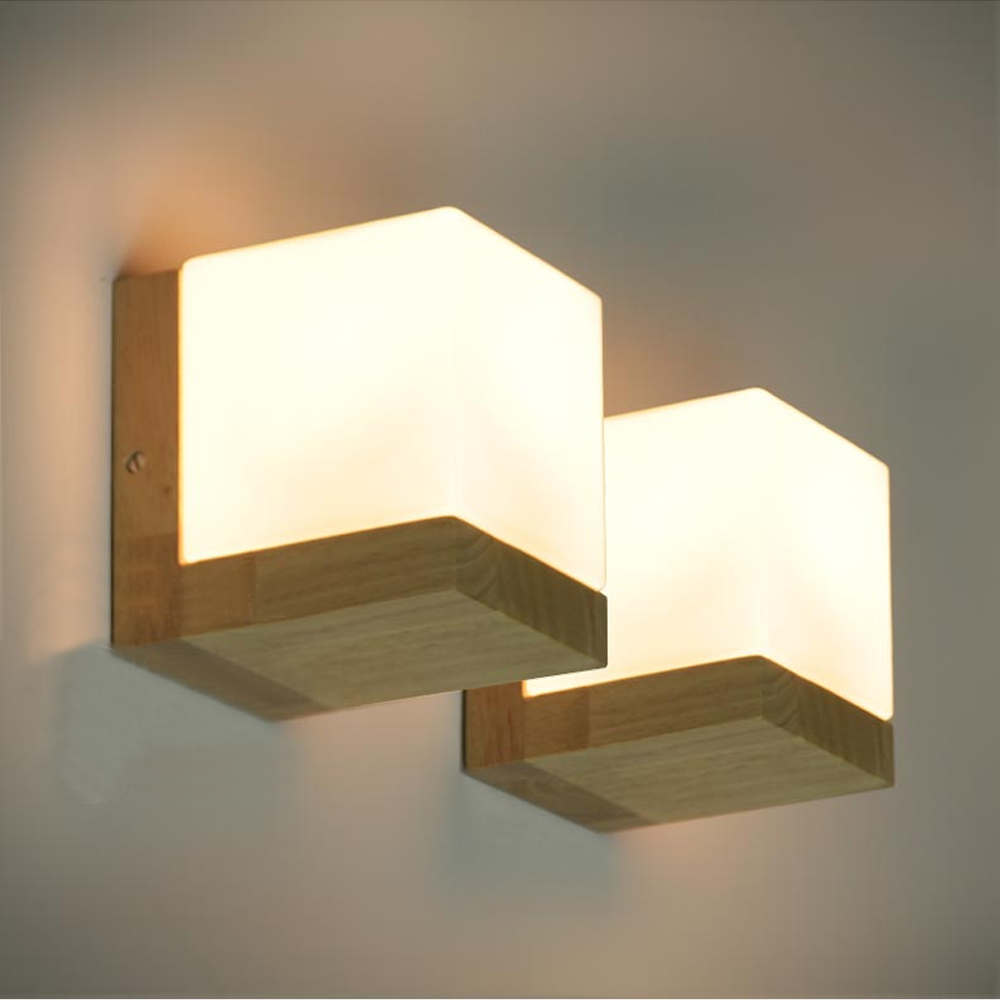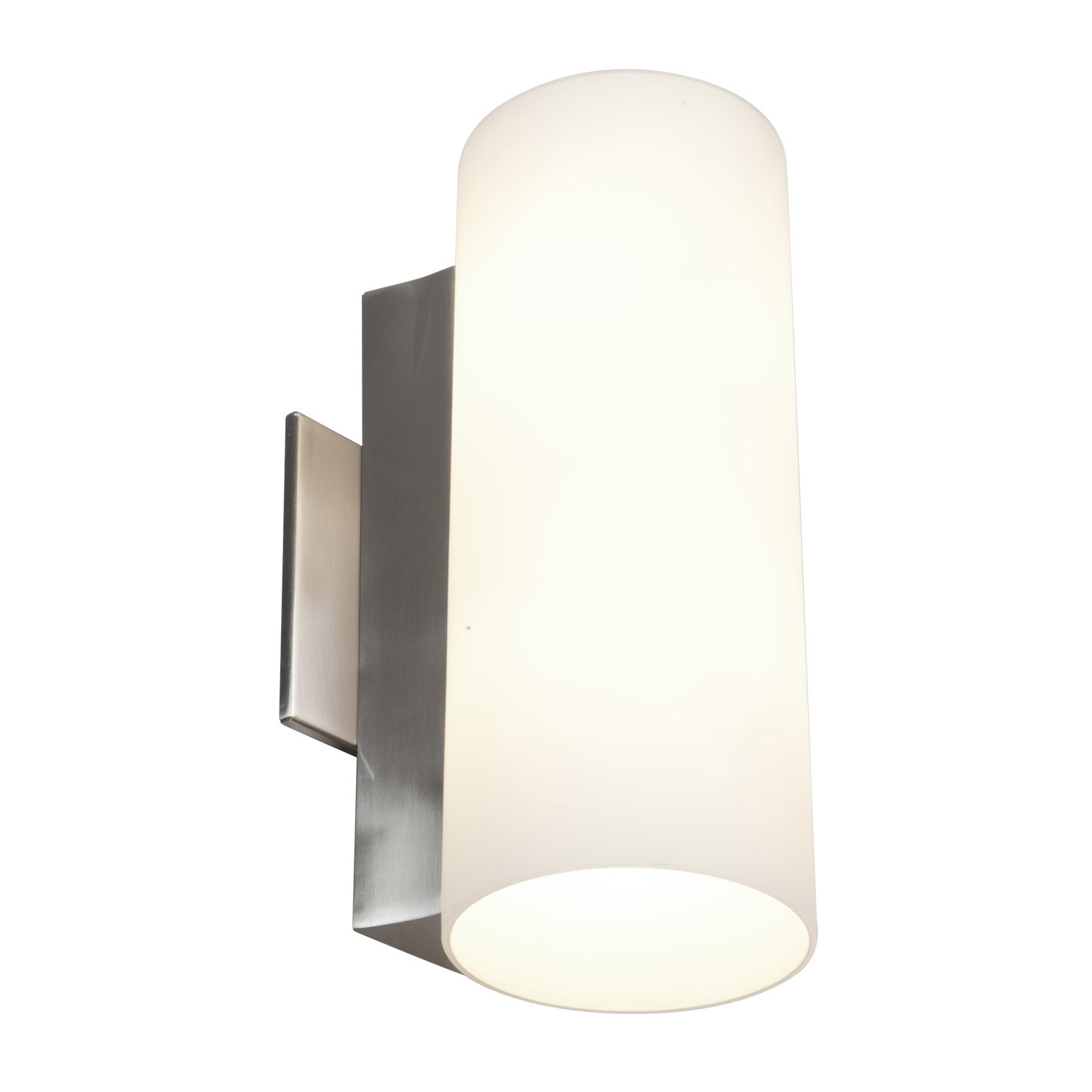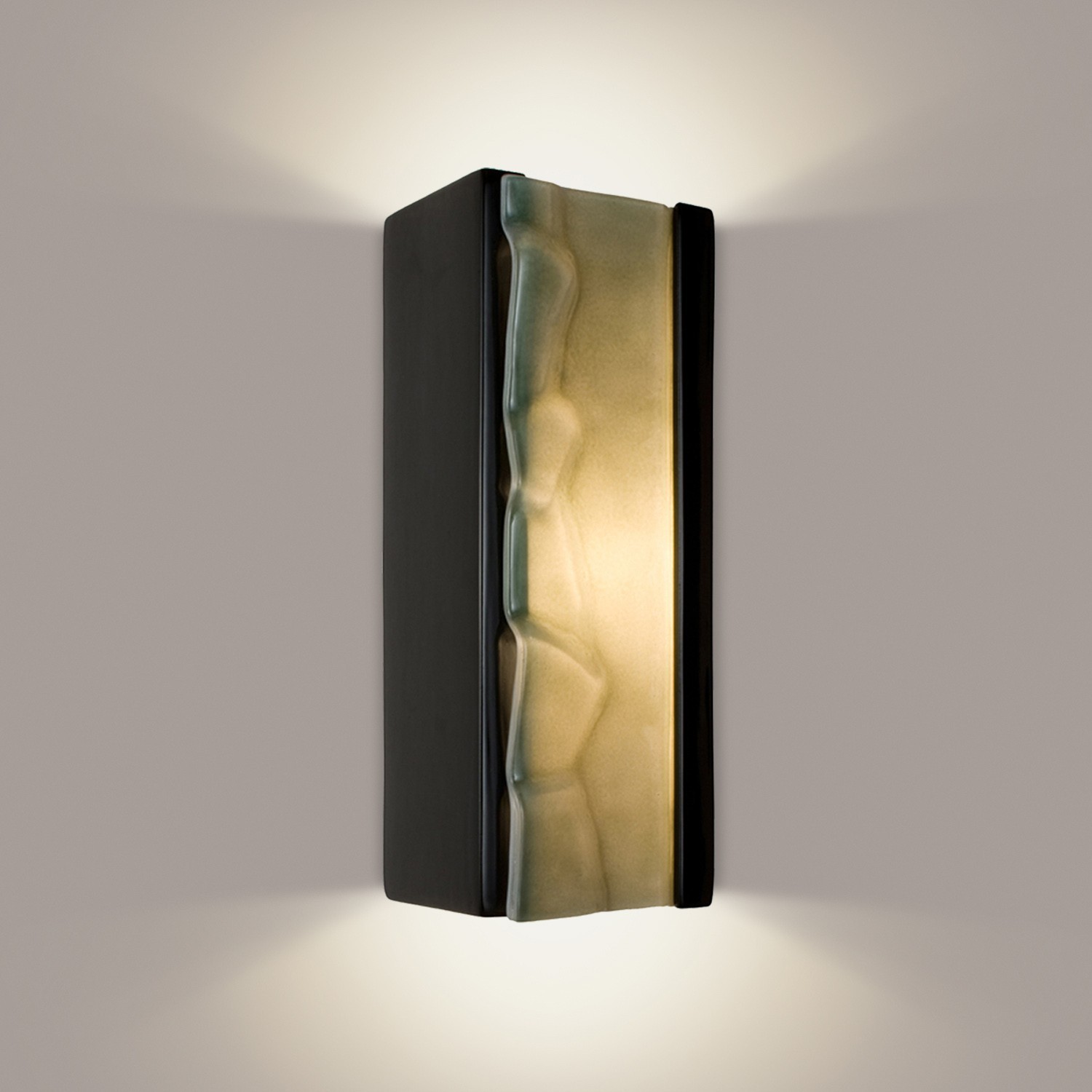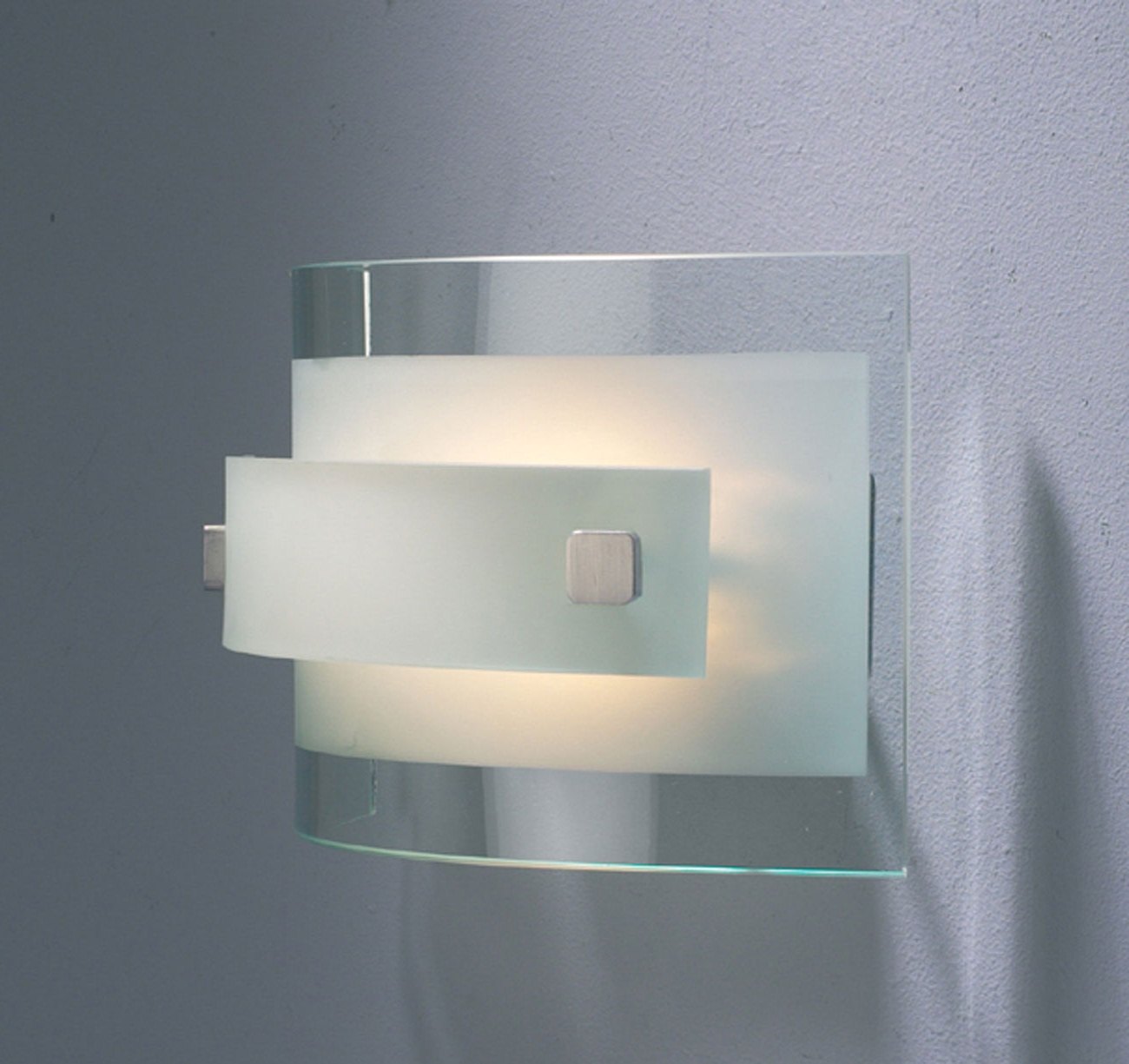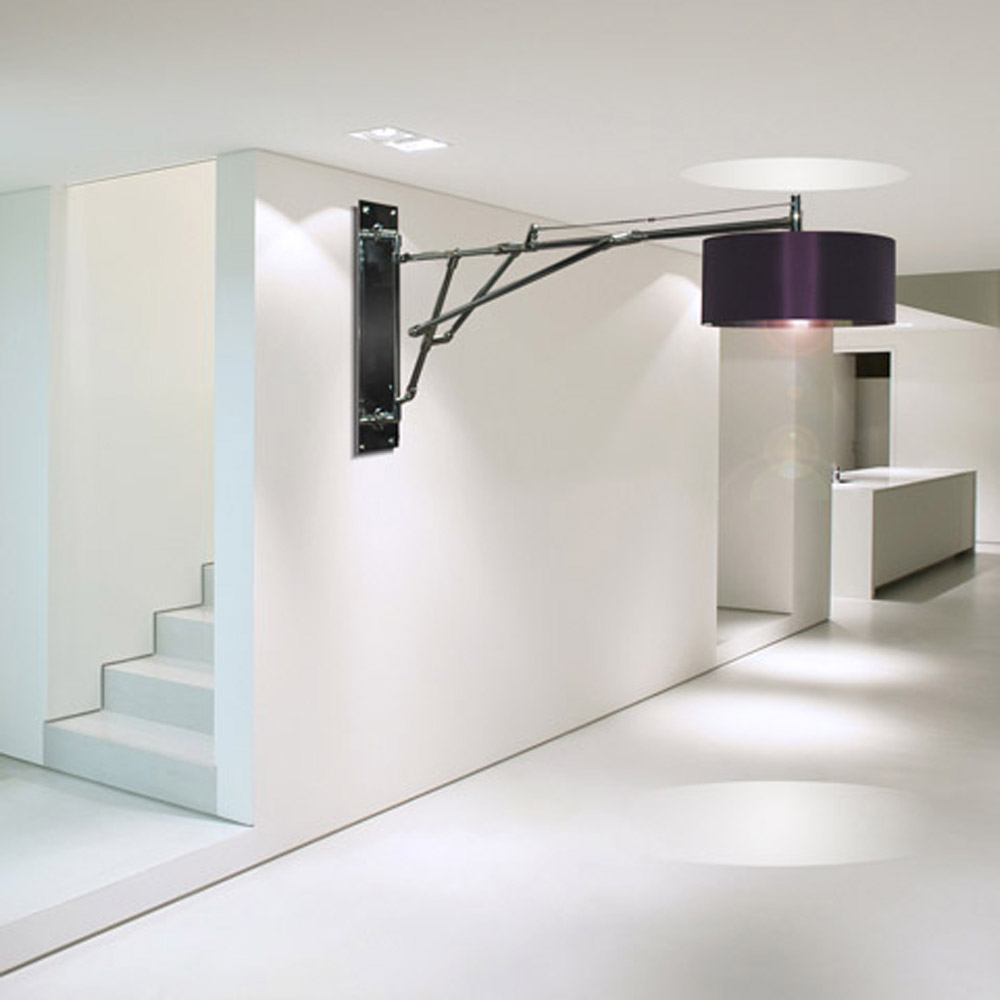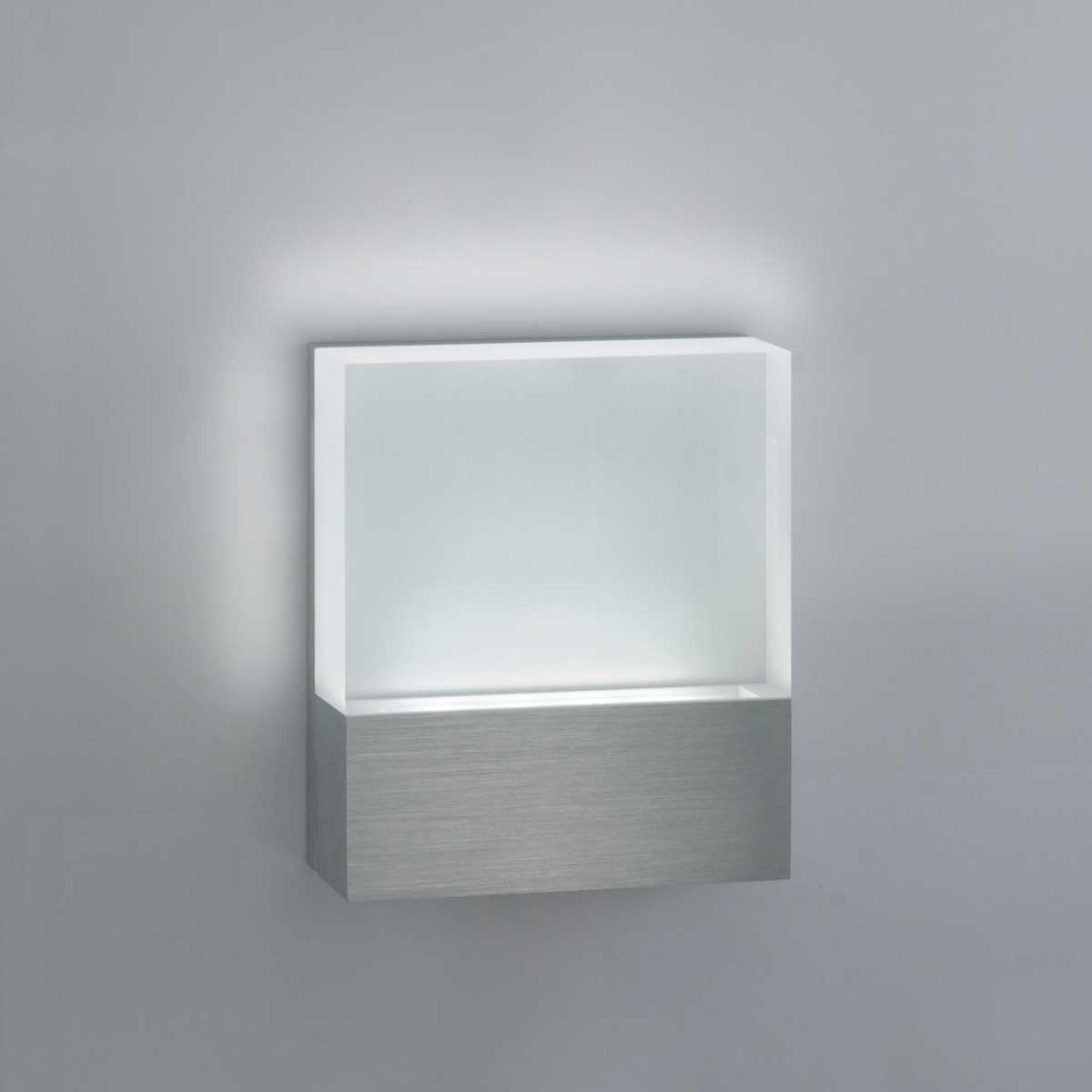 View price and Buy