3d superhero wall light – the best night lights for your kids
3D Superhero Wall Lights will assist you to view thing in the dark. These lights are placed at a location of your choice. 3D Superhero Wall Lights emits a little light at night which in turn provides a super glow.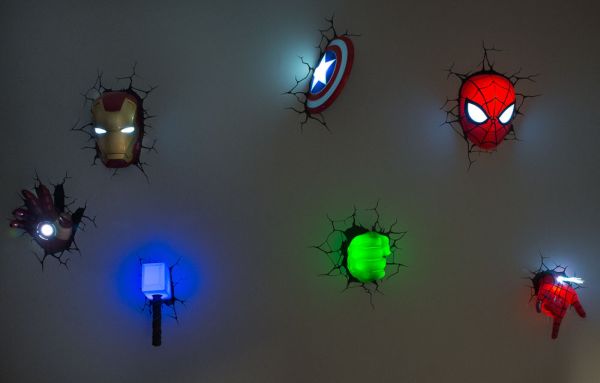 The Lights sticker appears as if is breaking through the wall
The physical structure of these light took the symbol of the superheroes like Thor Hammer, Captain America Shield, Iron Man Hand, Hulk Fist, Hulk Head,
Spider-Man Hand, Iron Man Mask, or Spider-Man Head.
The background label makes this light appear they were emerging from the wall as if the gadget is breaking through the wall.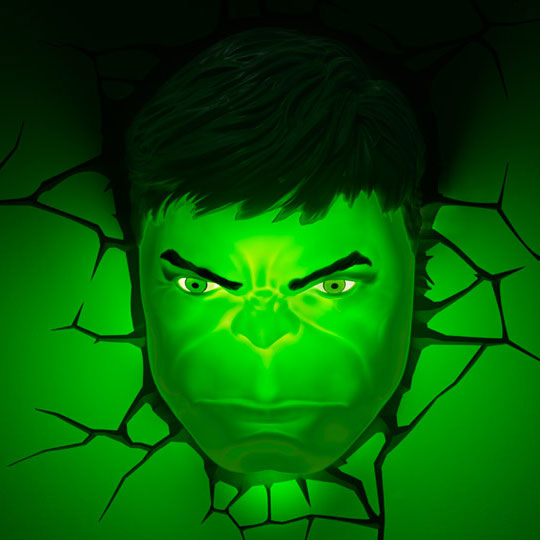 Installation is much impressive
The installation of 3D Superhero Wall Lights using both Hulk's Fist, Mask Head or Hand is more impressive.Maybe you asked Daredevil-style radar or night mare sense as your mighty power, but it has not come in yet.
You can utilize your shopping superpower light to shed 3D Superhero Wall Lights on the home.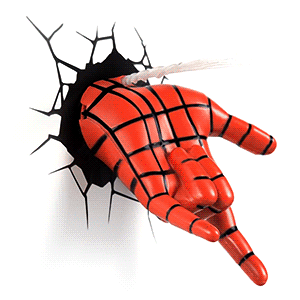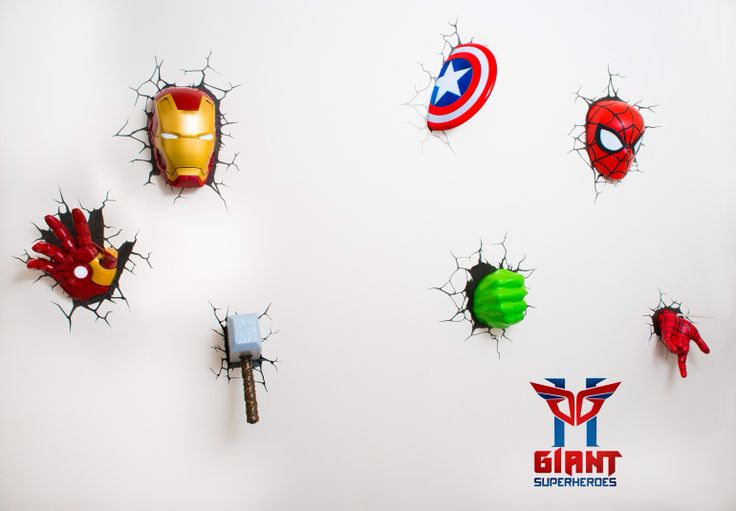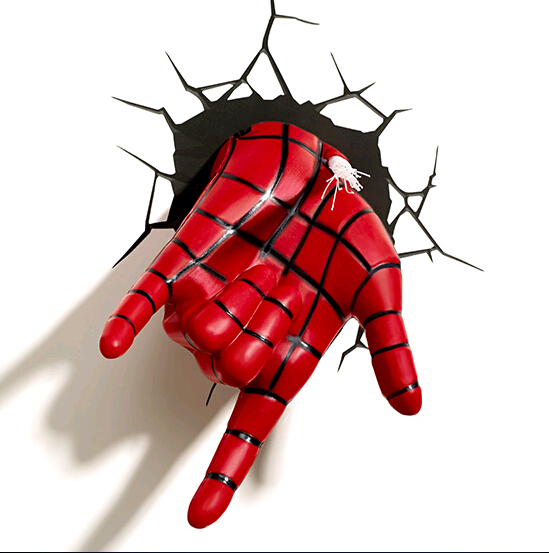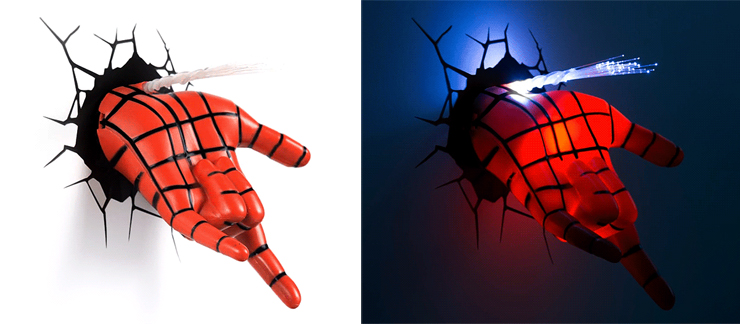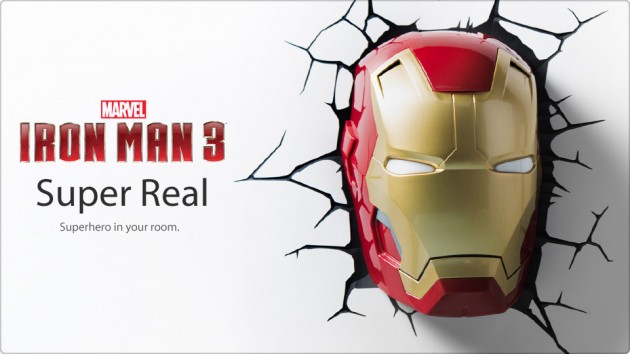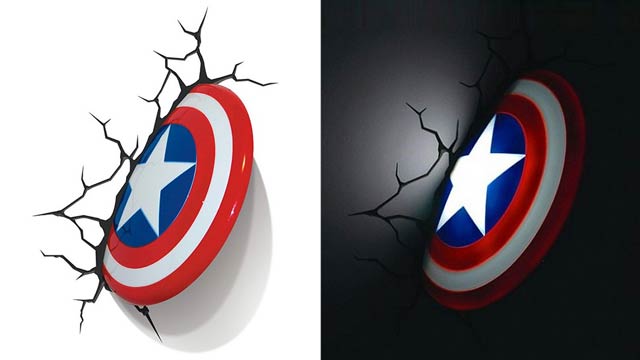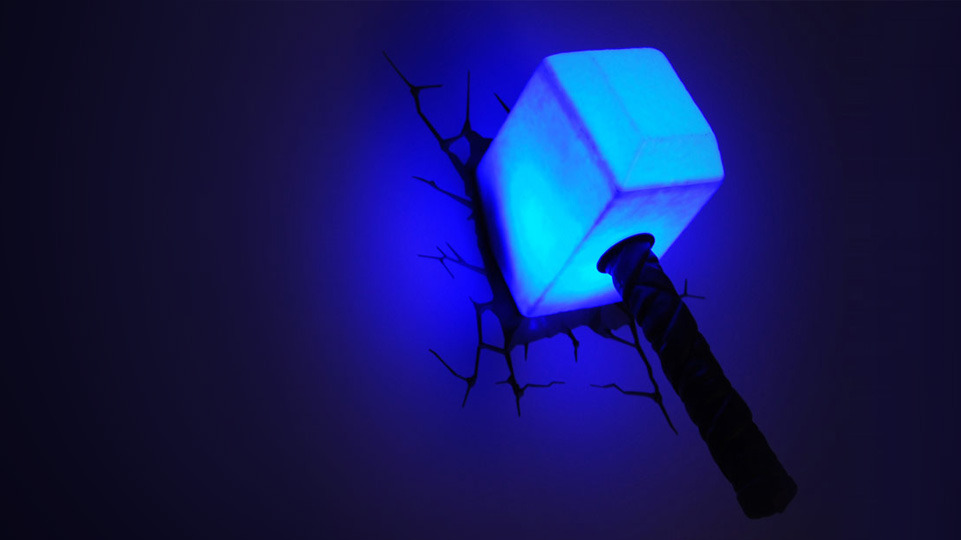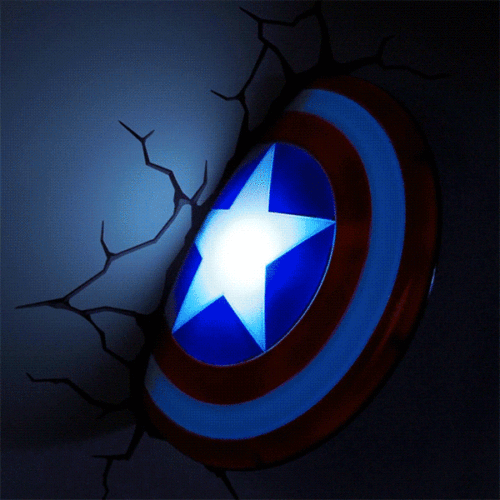 View price and Buy