Murano wall lights – the Artisan Lighting at your home
Murano glass lighting originated from glass created on the island of Murano.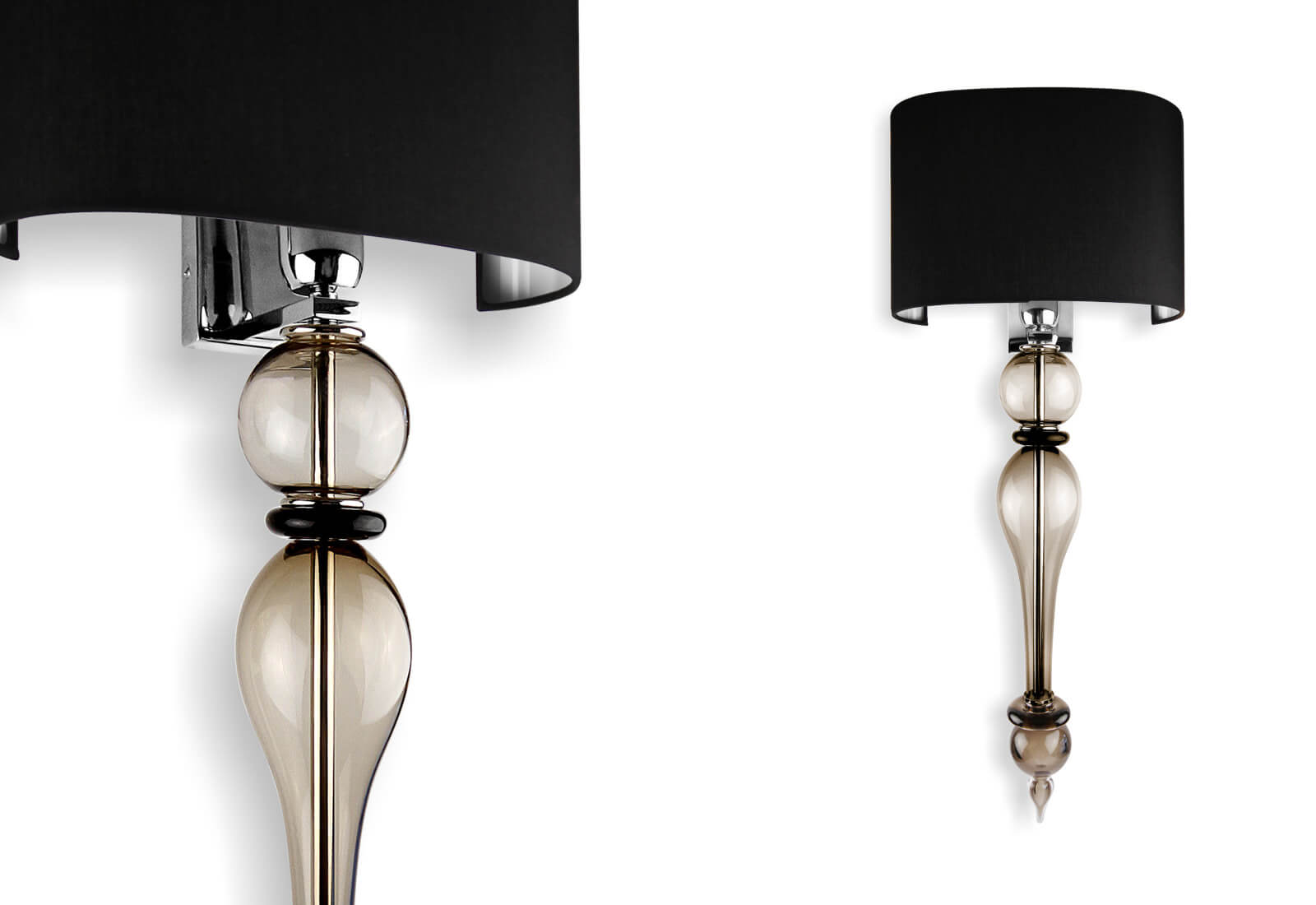 The Royal Treatment
They've specialized in antiques for centuries. Style. Luxury. Power. Murano wall lights are famous for their symbolism. Since 1291, these chandeliers were used to complete houses and the palaces of royalty.
The artisans of Murano are still using these grandiose methods, crafting everything from furniture, to chandeliers, to works of art, paving the way for Murano wall lighting.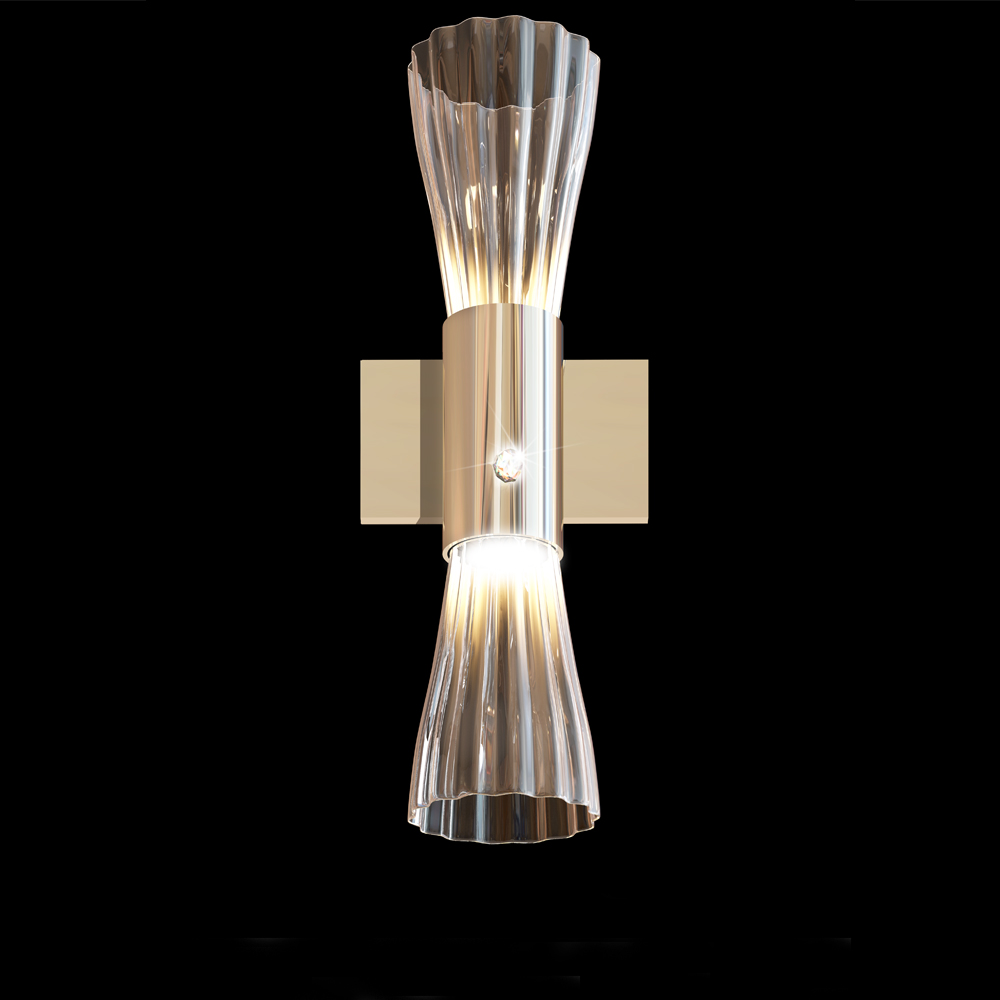 Artisan Home Decor
A Murano wall light is luminous and featherweight compared to heavier Glass was made en mass. No two Murano wall lights are ever alike. Each piece is unique. A Murano wall light is perfect for different applications like: to lighting up a hallway beautifying a bedroom, or illuminating an amazing crystalline set in your dining room!
When visitors come to your home they will be astounded by your artisan taste in home decor. There is nothing trendy and more elegant than a Murano wall light!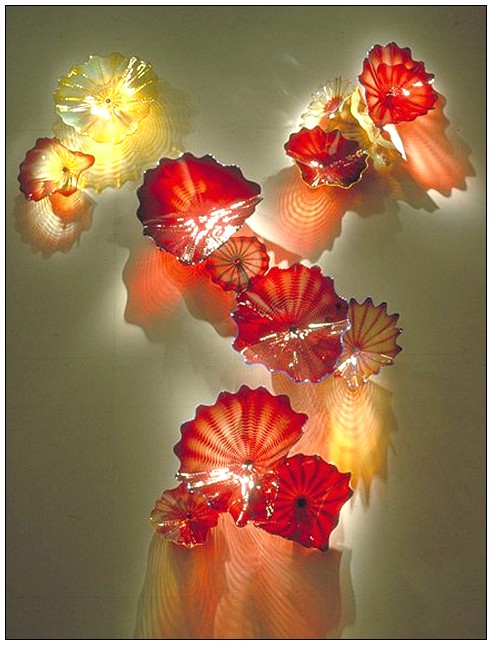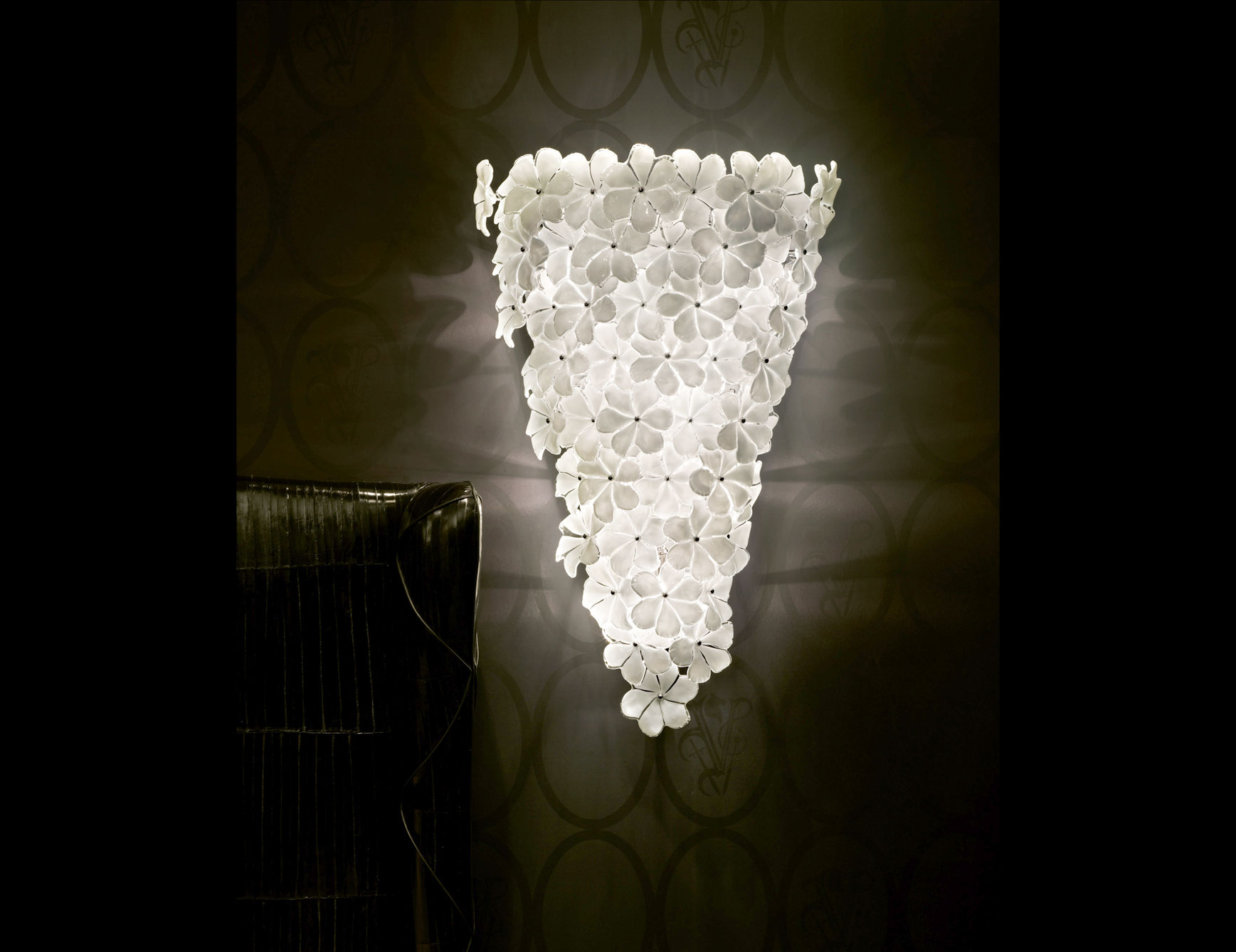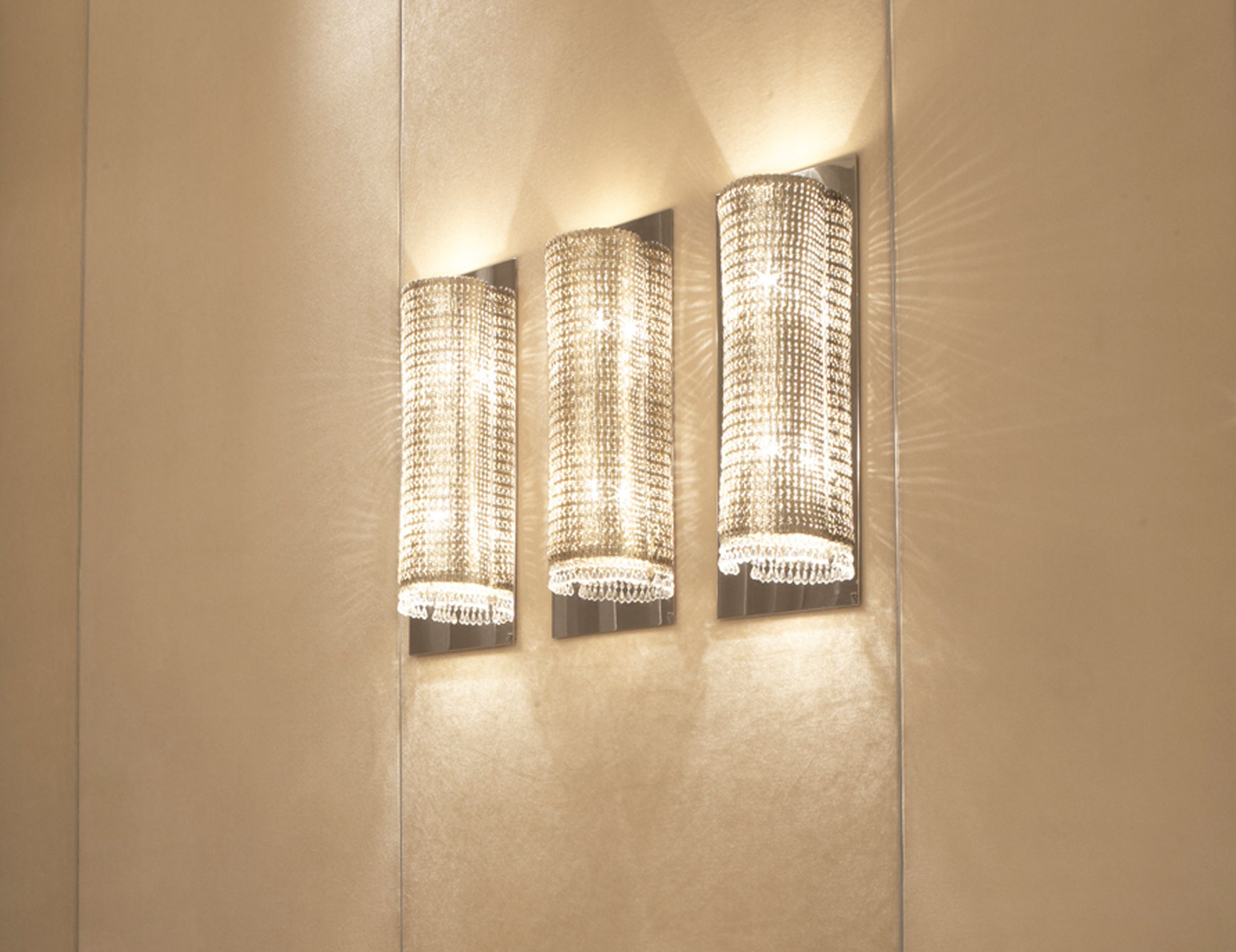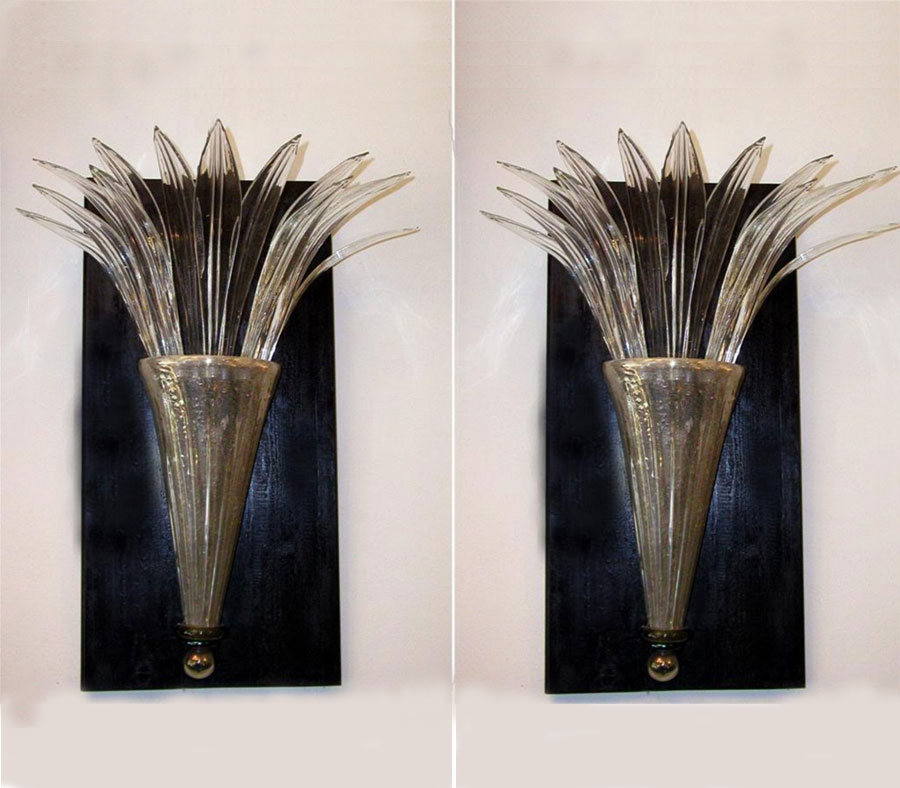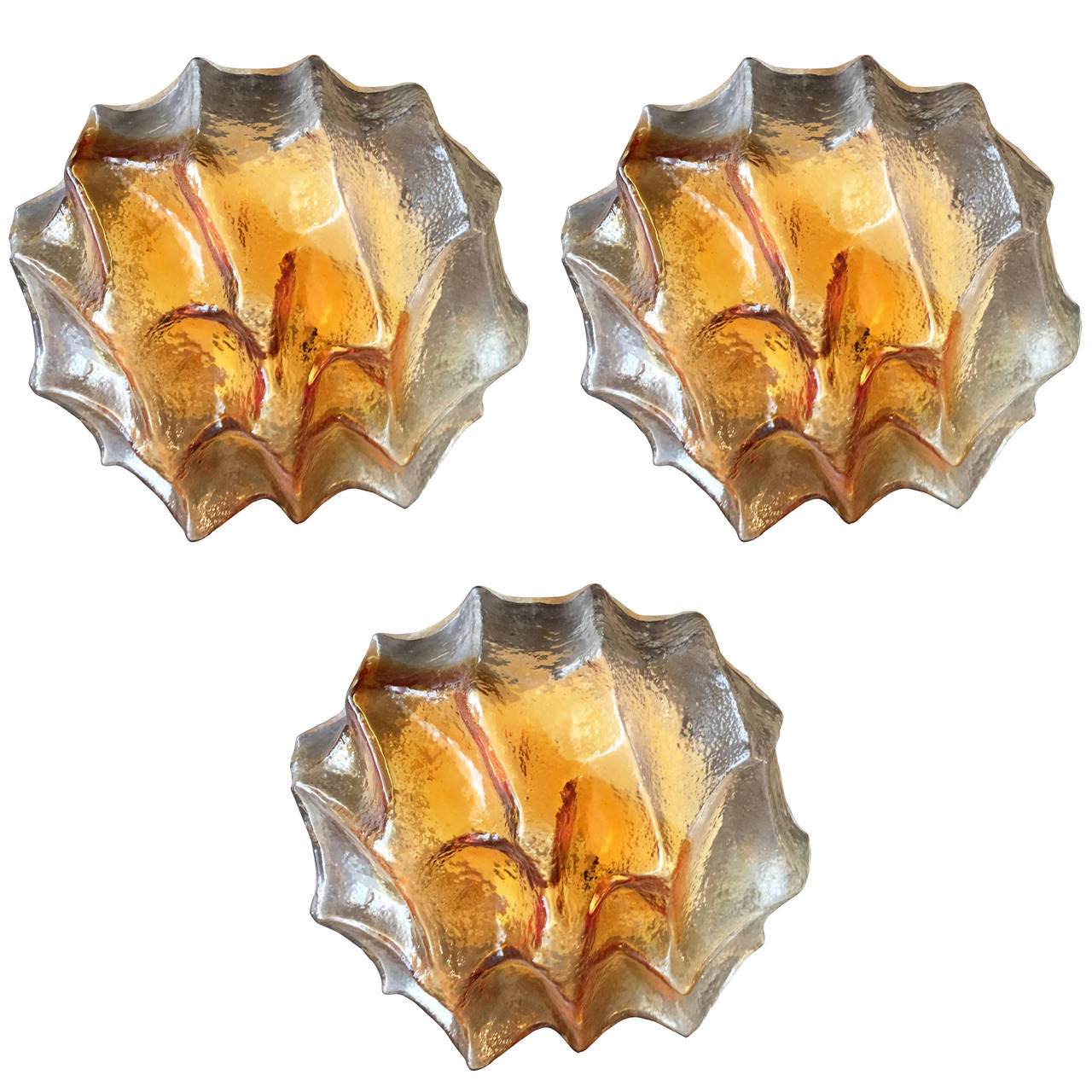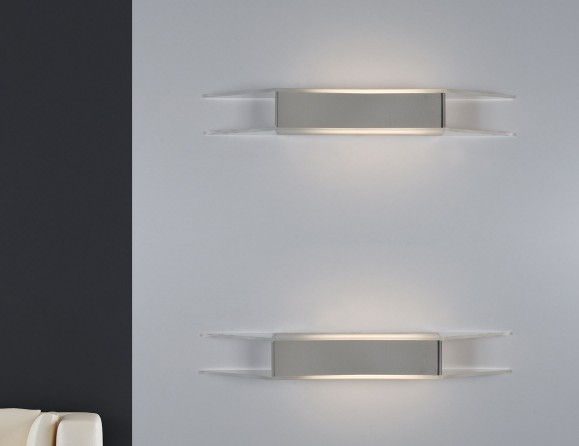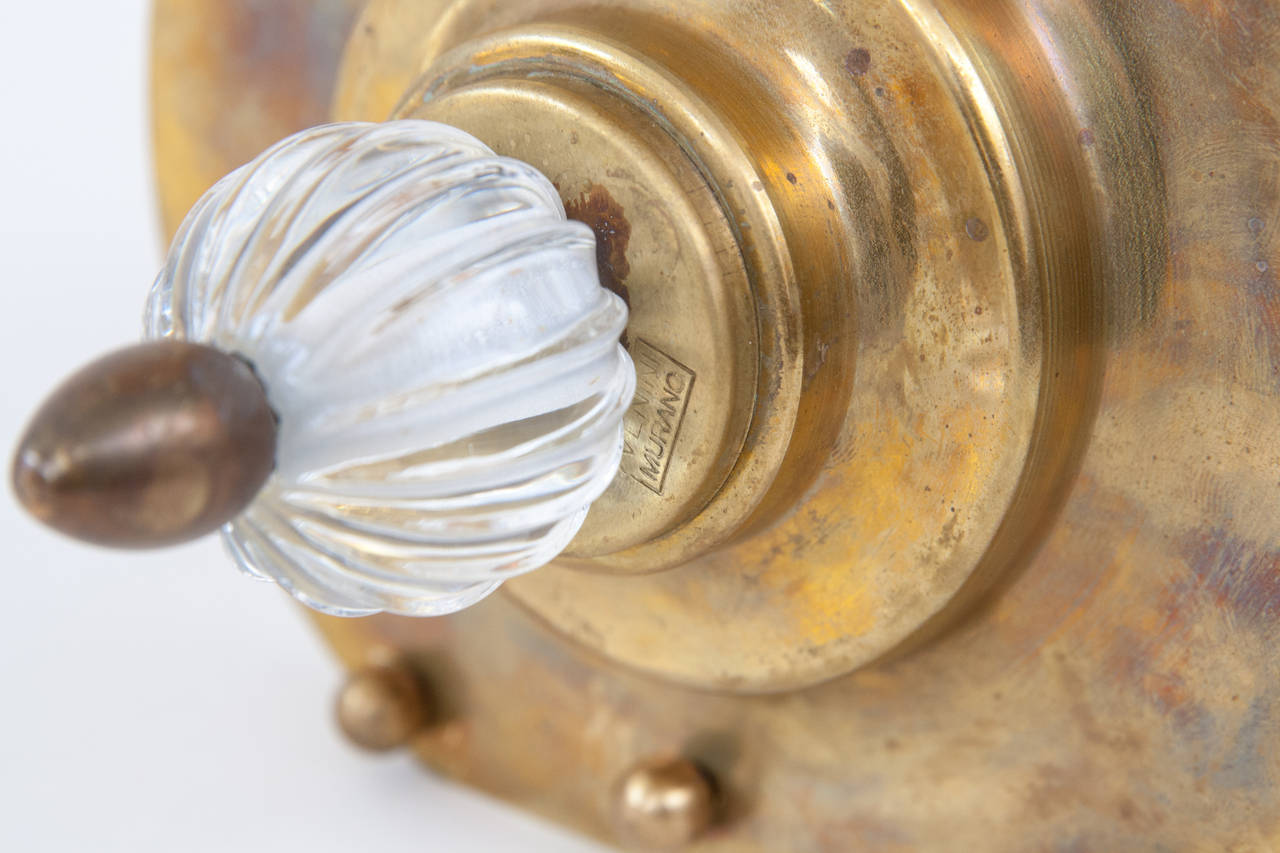 View price and Buy