How to make wine bottle lamps – 10 tips
You do not have to run to the store for the commercial lamps the next time you want to have a romantic dinner at home. That wine bottle you emptied last night can make you a stylish oil lamp.
Learn how to make wine bottle lamps from a wine bottle in the simplest way possible below.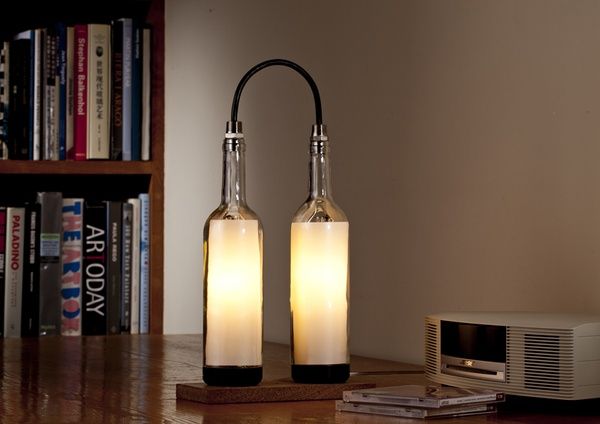 Materials
An empty wine bottle, a few toothpicks, lamp wick, drill, torch oil and a glass flame.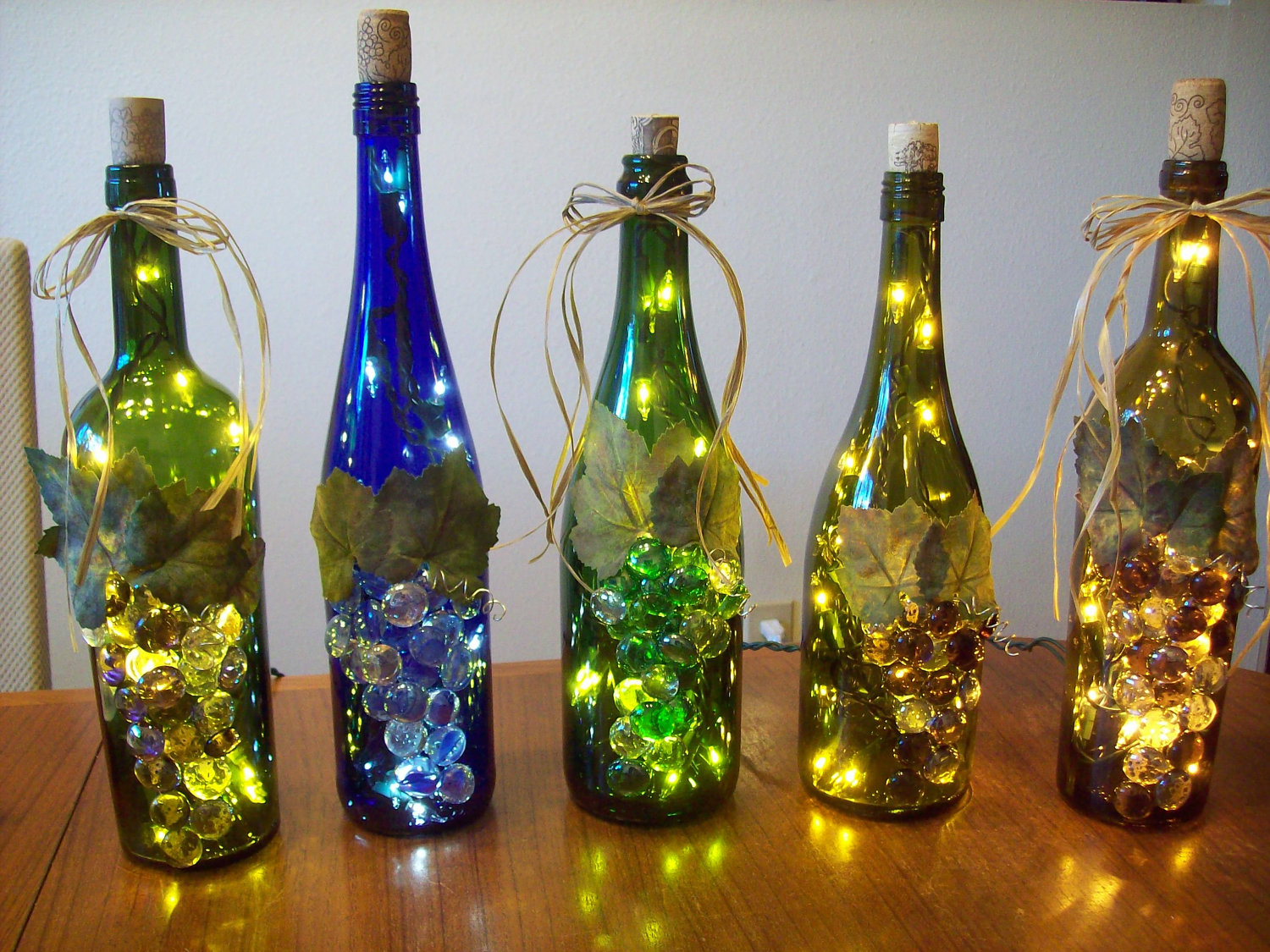 Method
Take the wine bottle cork and cut a small piece out. Keep the larger part. Drill a hole through the cork. Hold it firm and keep drilling until the texture around the whole is smooth.
Take your toothpick and cut off the sharp edges. Pick your wick and insert it into the hole in the cork. Insert the wick and only leave a small part on one side of the cork.
Put some water in the wine bottle. Add the oil of your choice, in this case, the torch oil. The oil will float on water and give it a cute design.
Put the wick in the bottle and let it soak in oil. Ensure it is not long enough to touch the water. Light your new lamp and cover with a glass flame.
That is how to make a wine bottle lamp in less than an hour.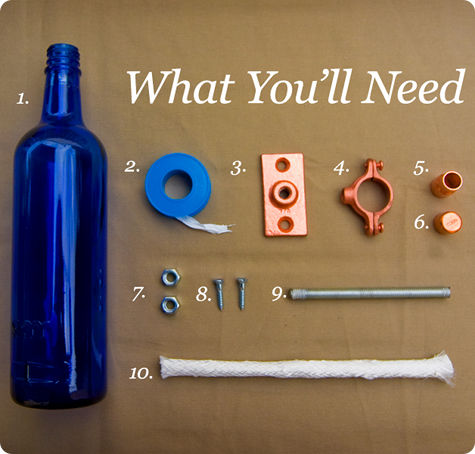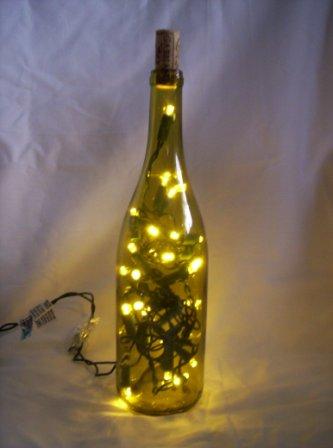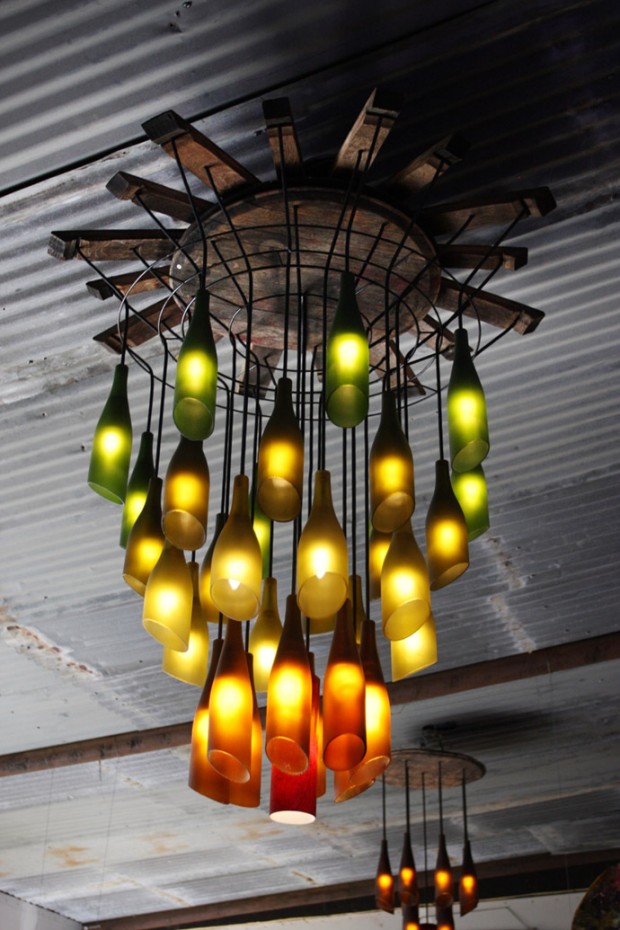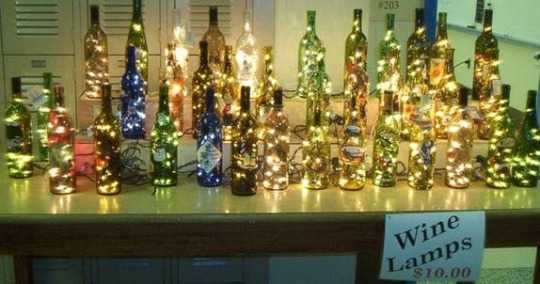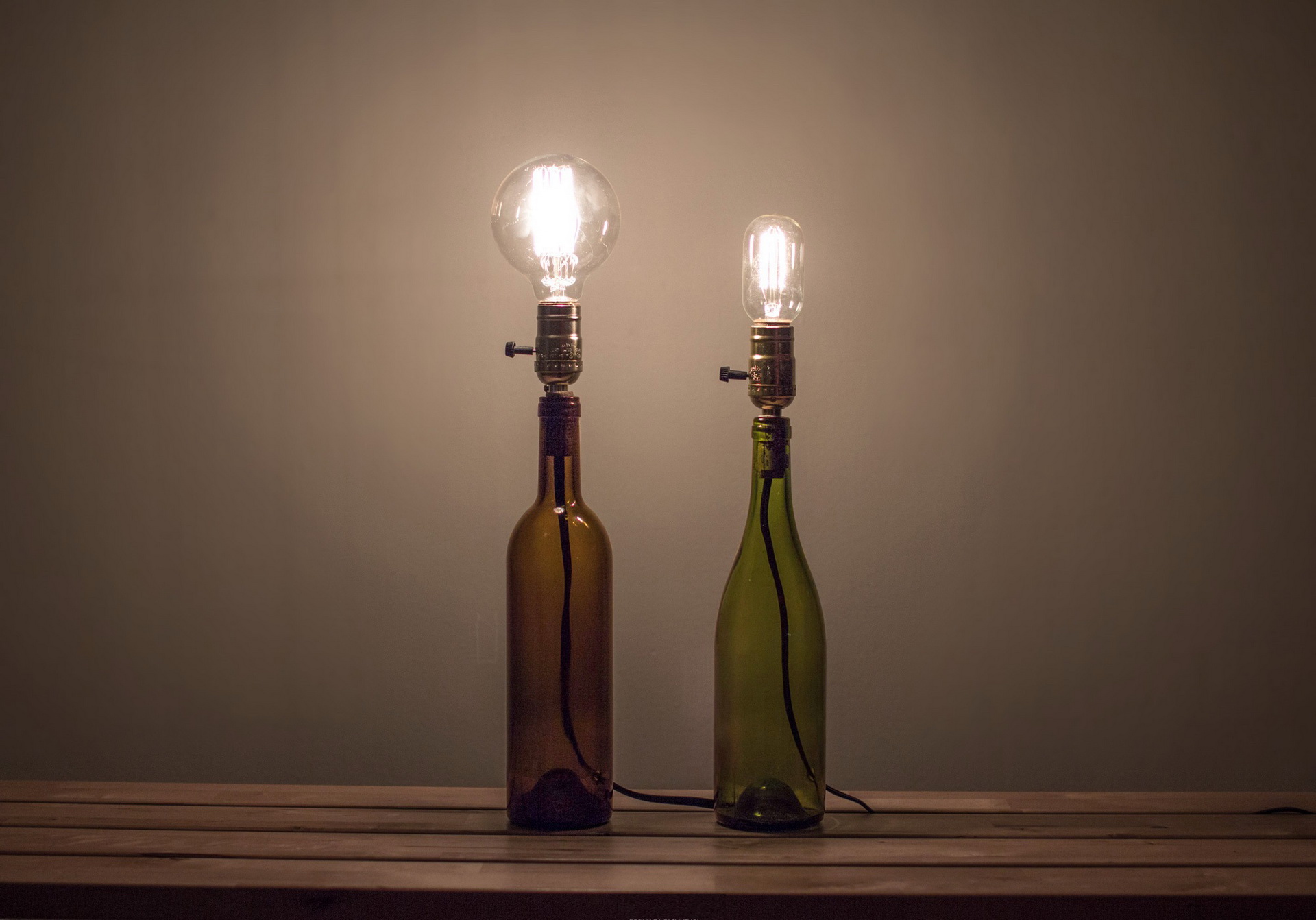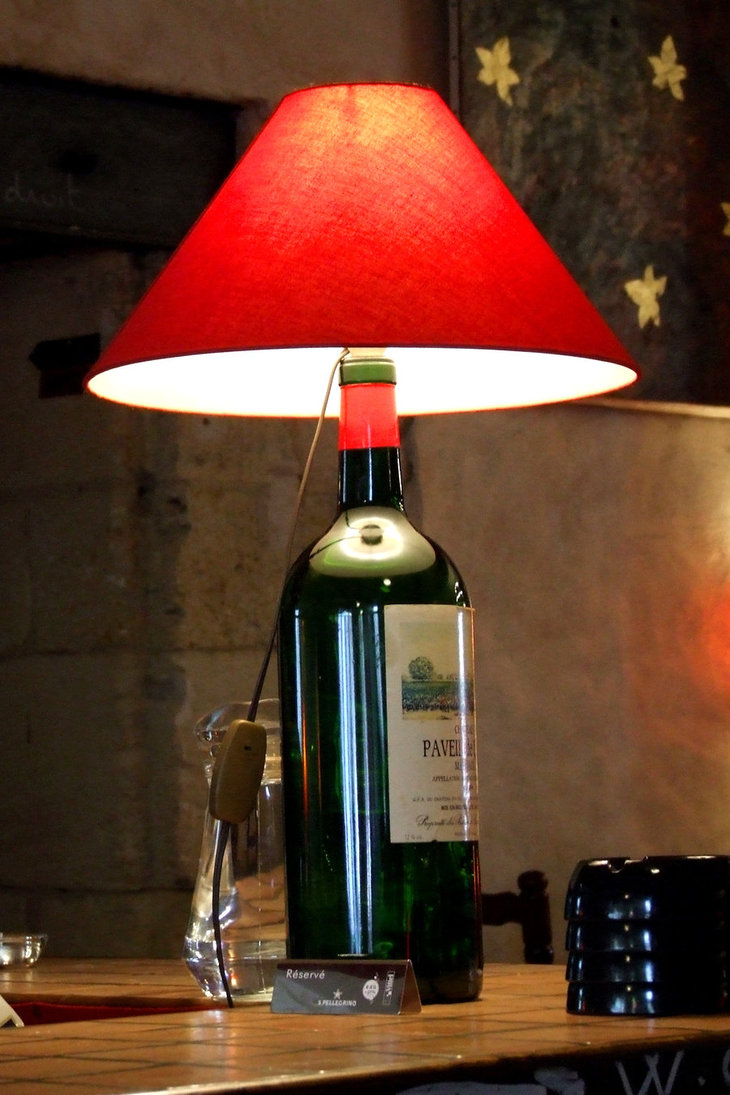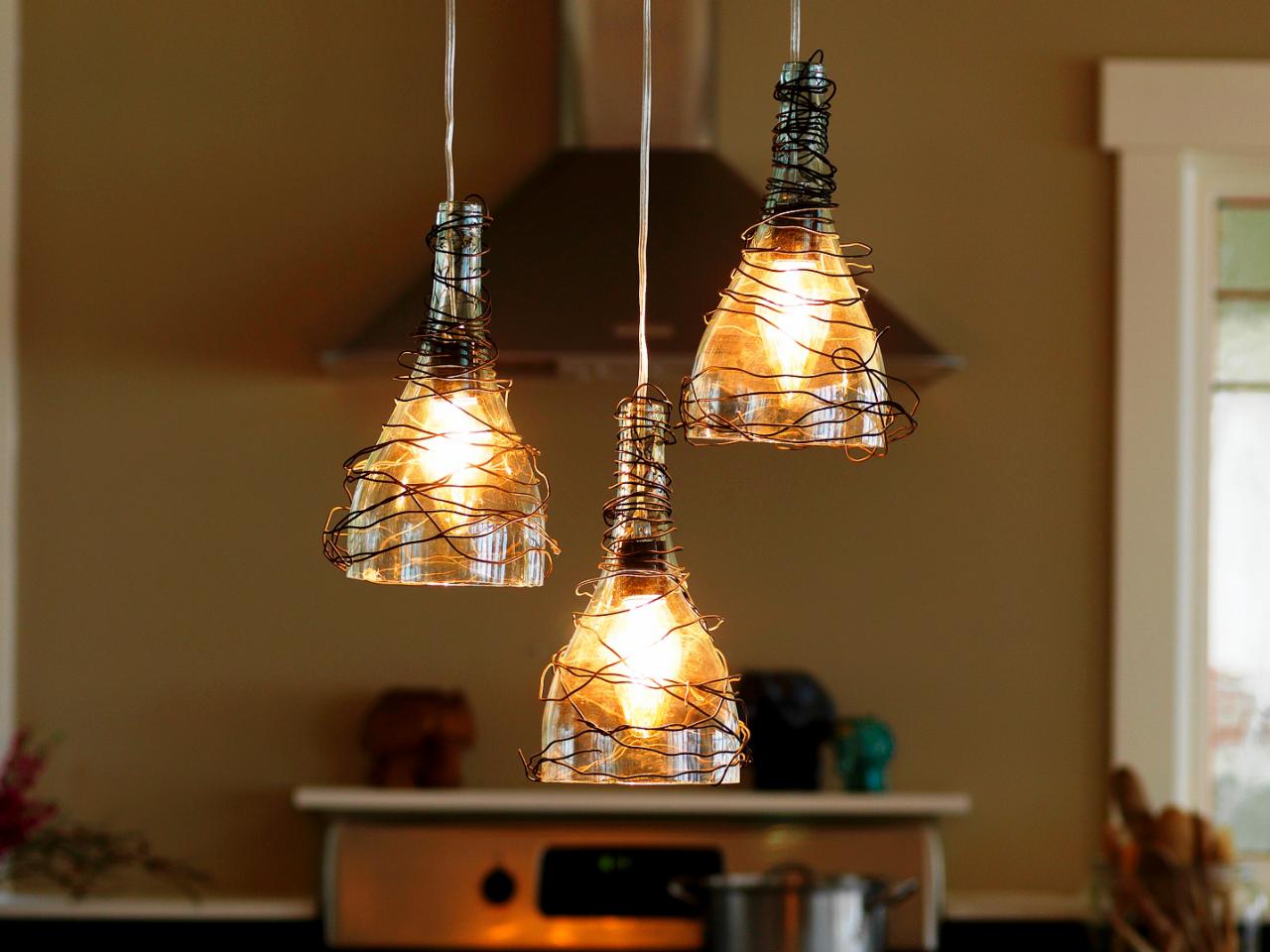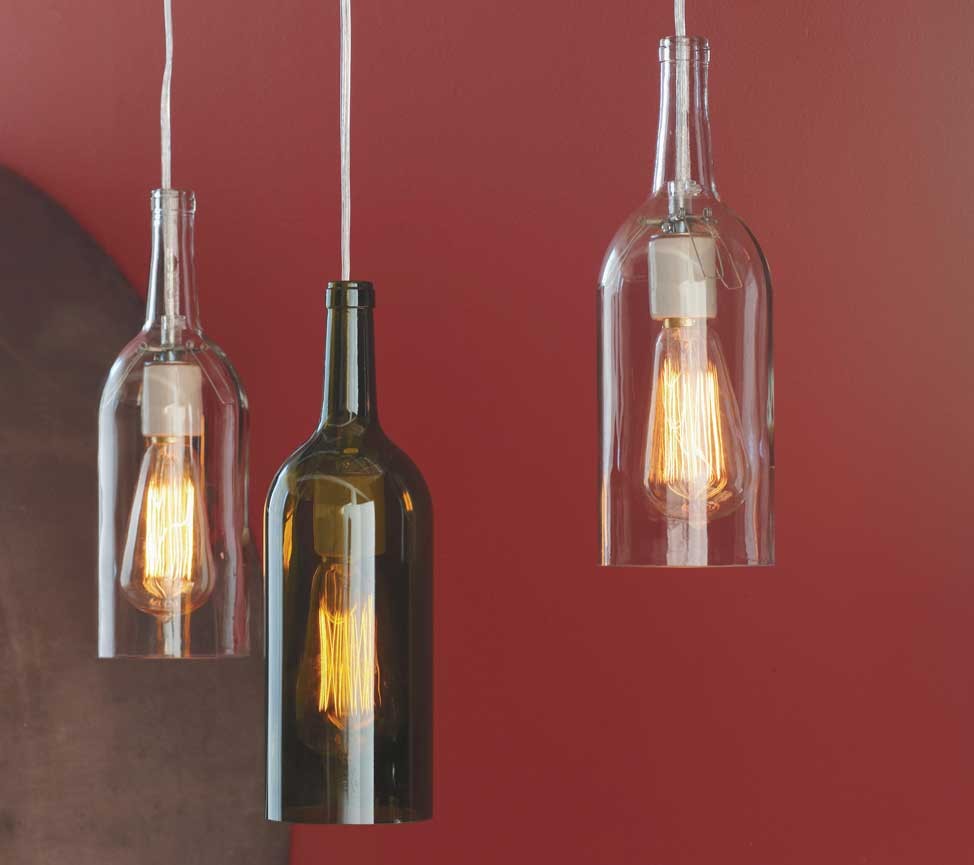 View price and Buy