Glass art in your home: Peacock floor lamp
The Tiffany style in interior decoration pays homage to artist and glassmaker Louis Comfort Tiffany's unique products, which were influenced by Art Nouveau.
Peacock floor lamp that I'll talk about in this post have a colorful peacock-like design and are made from stained glass.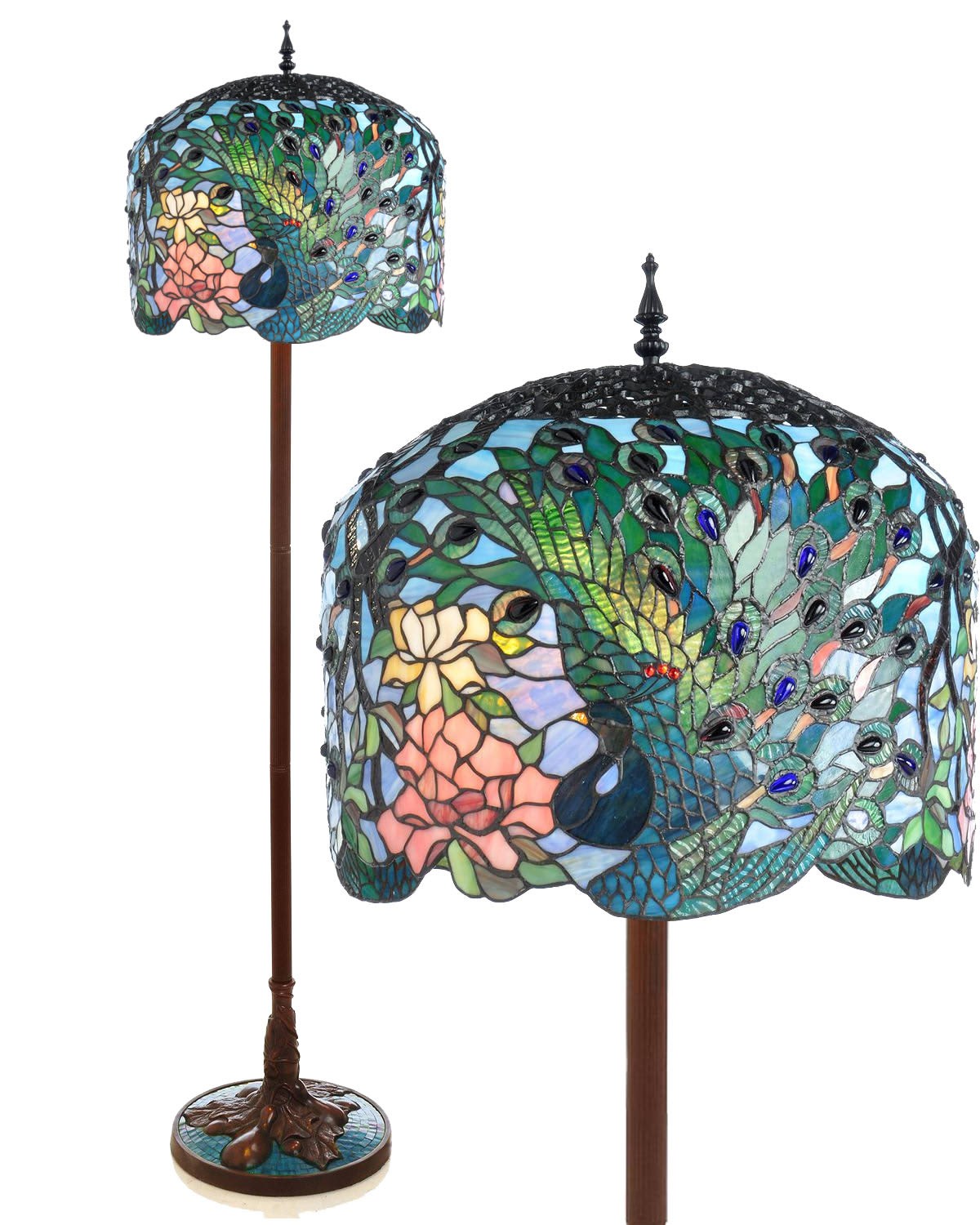 Why pick a peacock tiffany floor lamp?
Peacocks symbolize beauty, elegance and decadence. They remind us of nature and exotic places. A peacock floor lamp is also colorful and it is guaranteed to draw the attention of your guests to it, so I'd advise that you place in your living or dining room.
The peacock floor lamp will bring you back to a bygone era of carefreeness and unique artistic expression. These floor lamps come in a variety of retro and modern styles, sizes and shapes, so they are be suitable for just about anyone.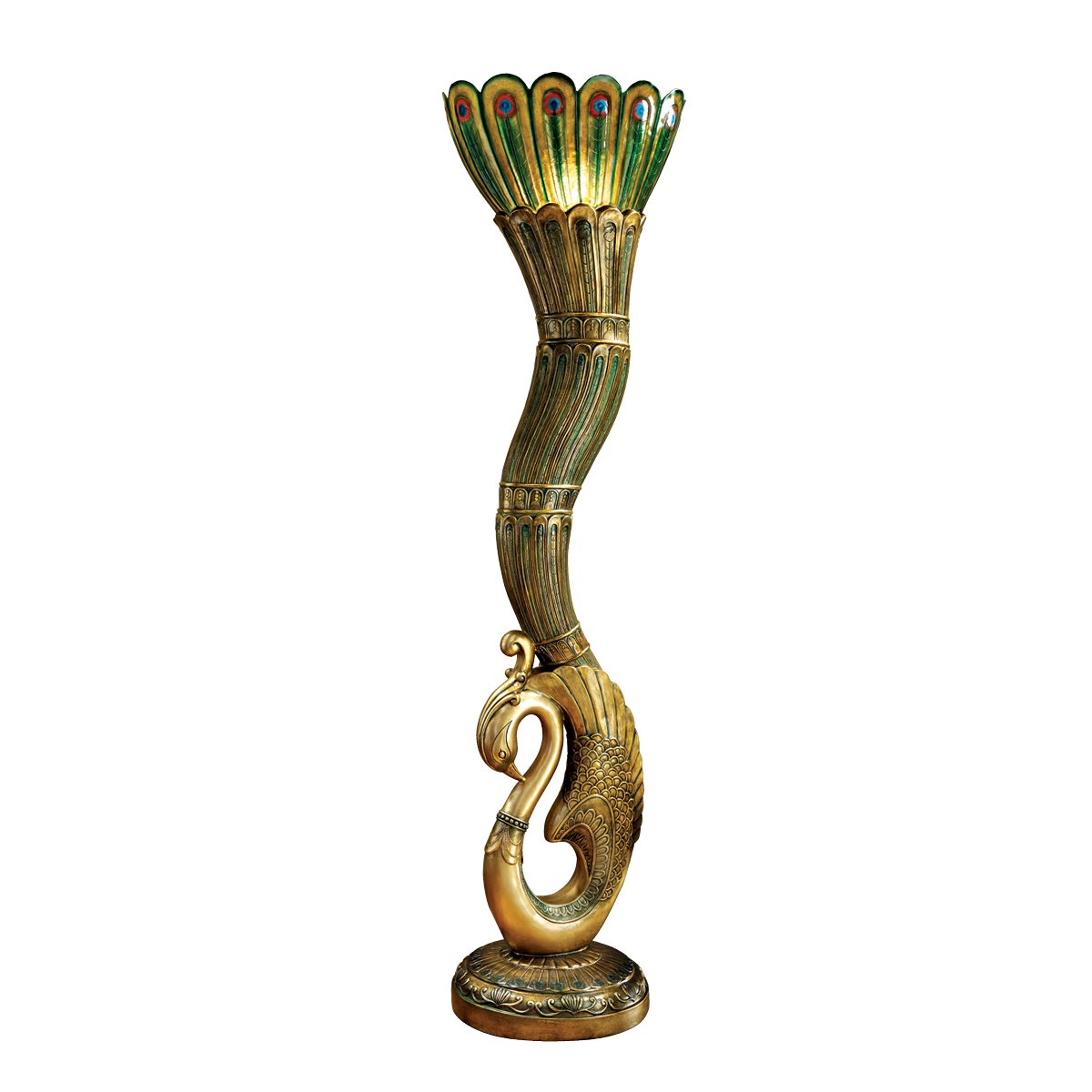 Closing thoughts
If you want a stylish and colorful addition to your living space, choose a peacock floor lamp. You and your guests will definitely notice the difference.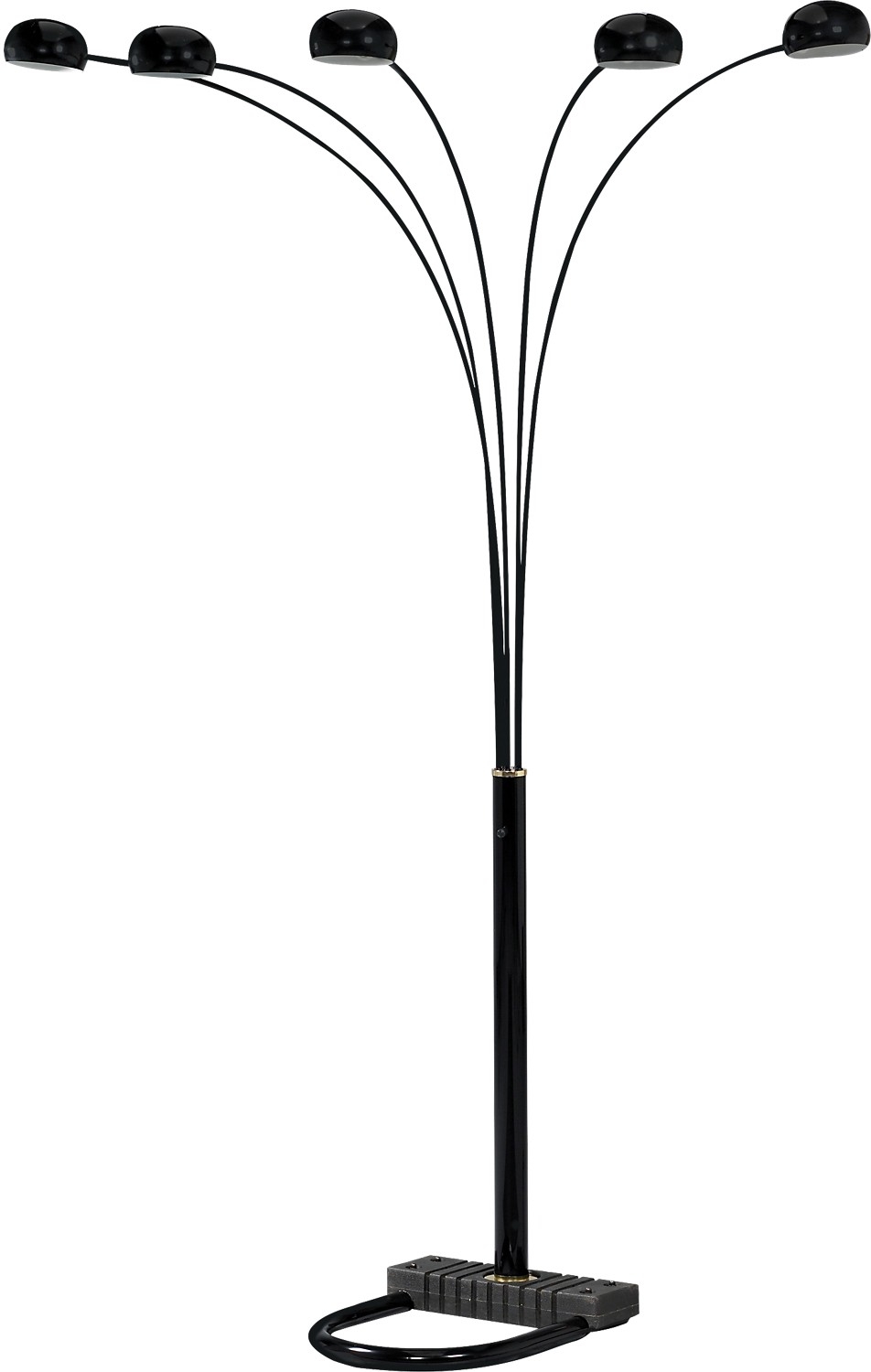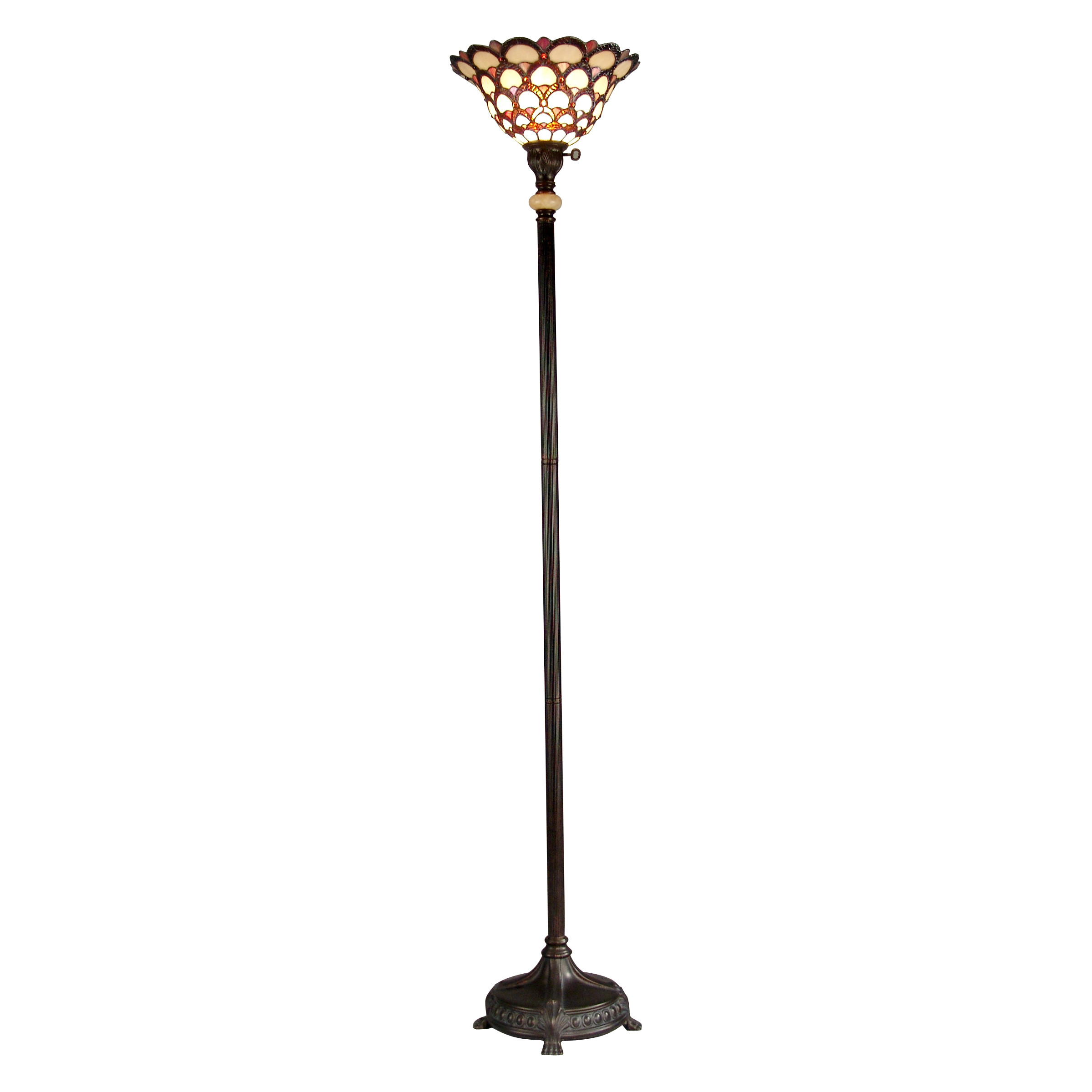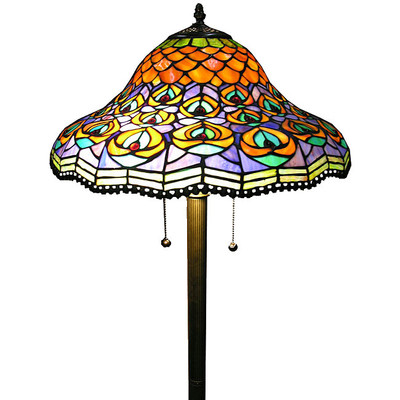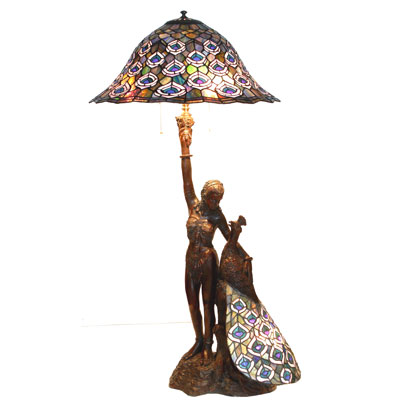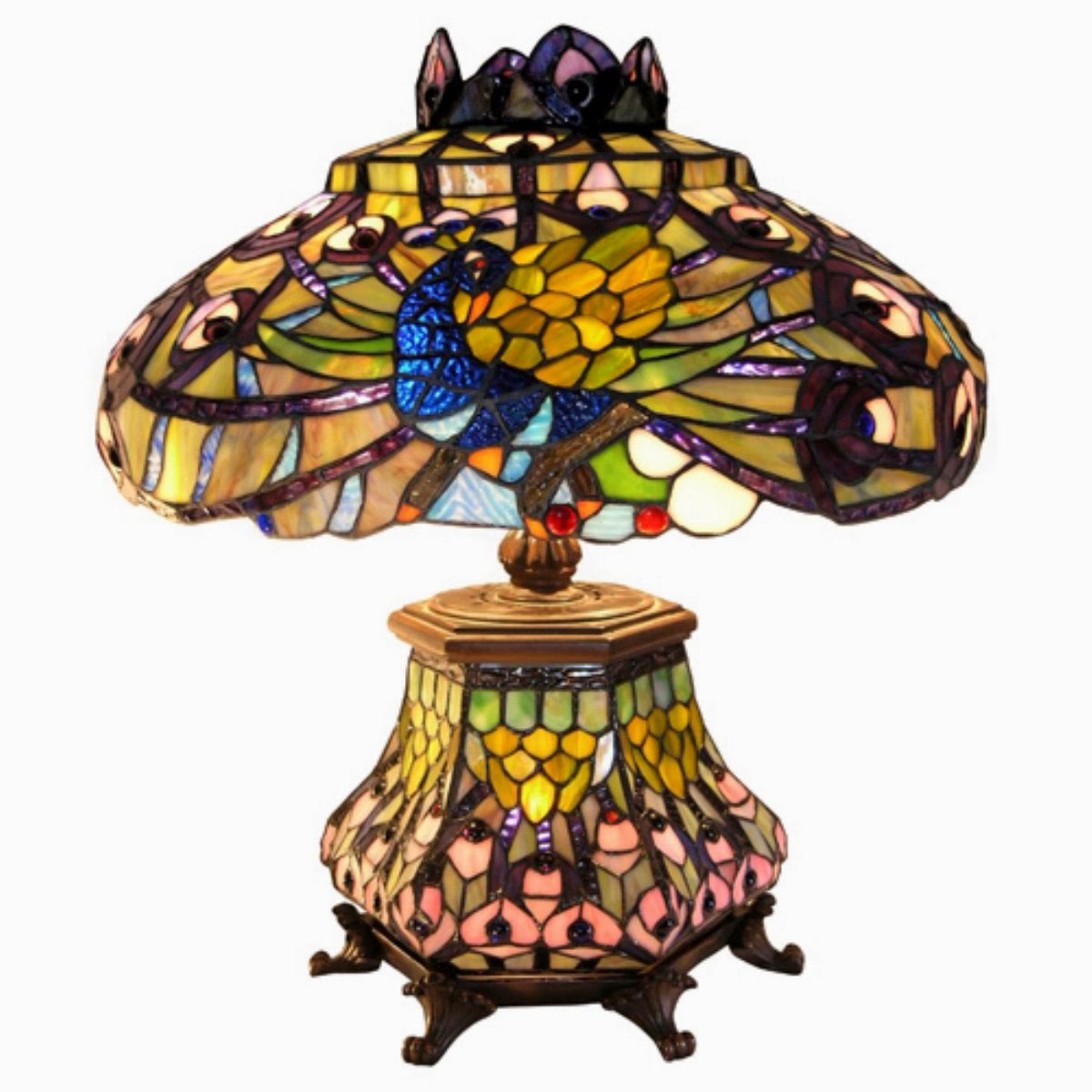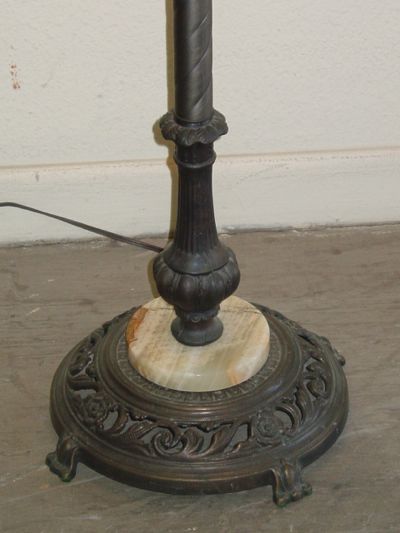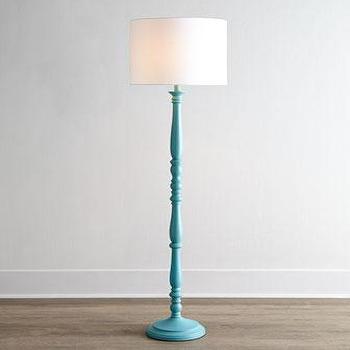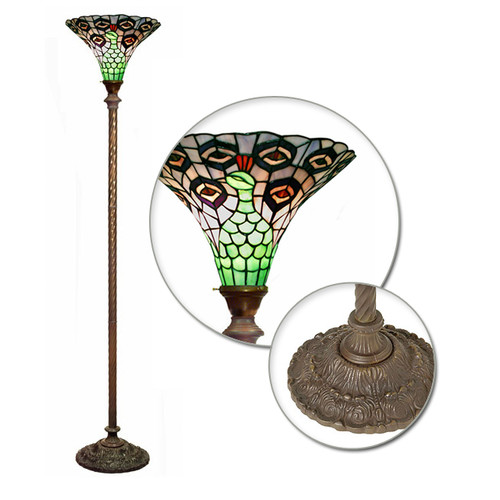 View price and Buy