TOP 25 Christmas lamps of 2022
A Christmas Story is a classic Christmas film released in 1983. You could be a Christmas Story fan or maybe just looking for a gift in the glorious Christmas season.
Either way there are some very creative ideas to make your lighting fun with christmas lamps.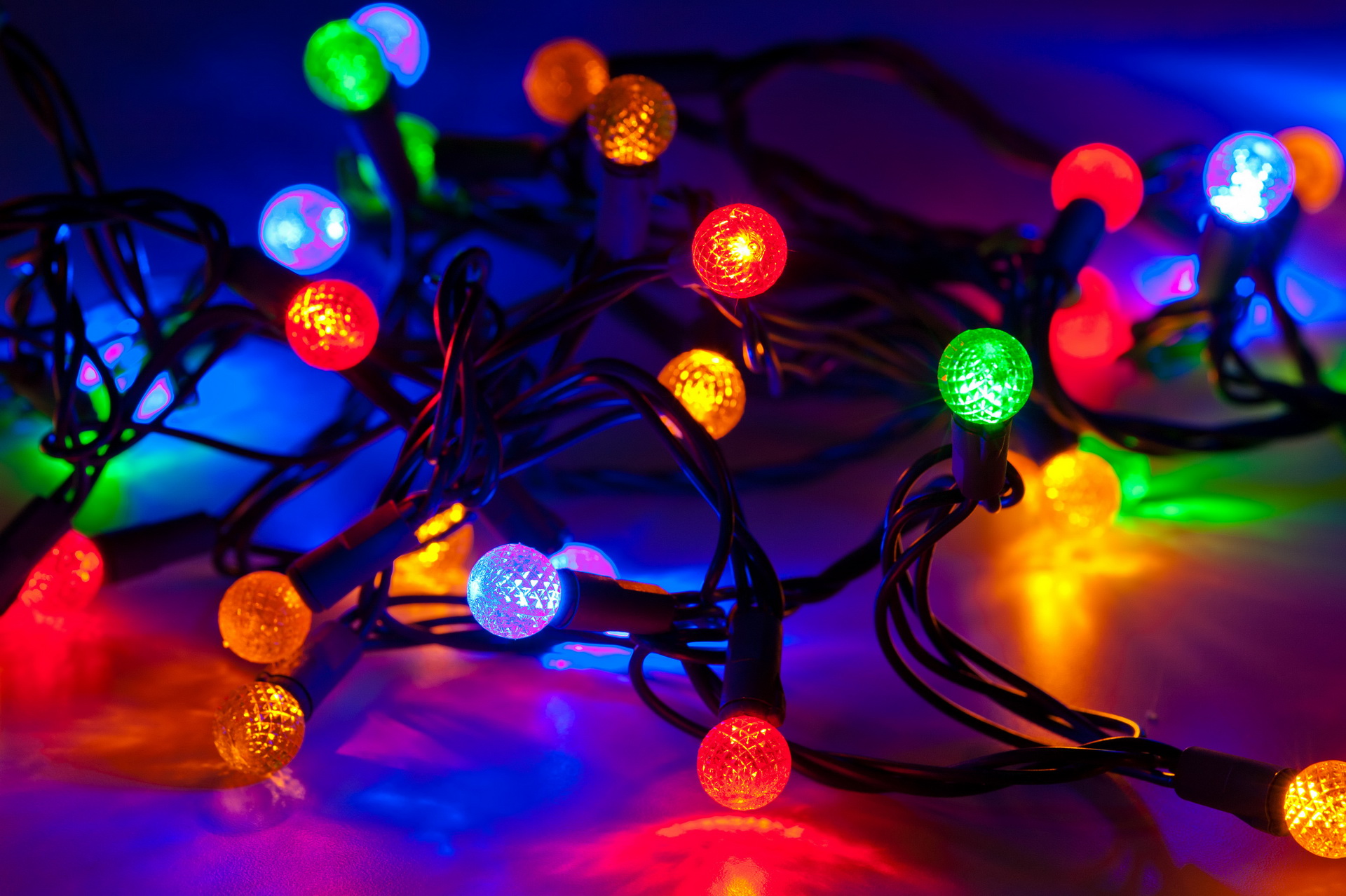 Christmas Story Leg Lamp
A Christmas Story features a christmas lamp whose stand is a lady's leg in black heels and in fishnet stockings under a lampshade. The lamp is an award given to one of the main characters in the film.
You can use the exact replica of the lamp to light up your home. An alternative idea would be to customize the lamp by maybe changing the shoe type or colour of the shoe.
You could also play around with the stockings type and colour or make other custom changes to the lamp in relation to the recipient if the lamp is meant as a gift. You could also extend the upper part of the lamp such that it includes the rest of the leg lady's body.
The Christmas Story Leg lamp award can also be customized to gift people by relevantly changing the name of the award on the stand.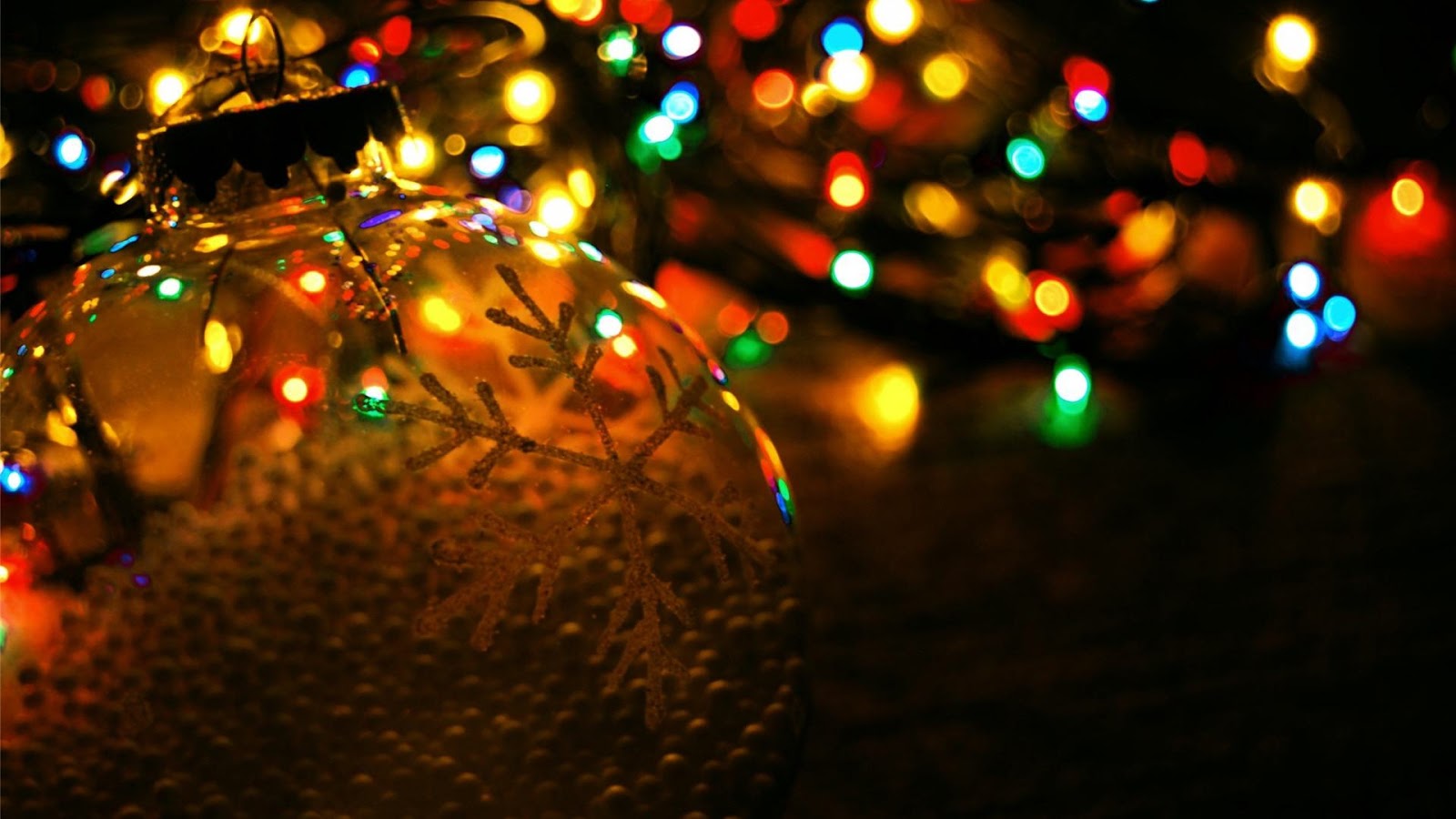 Christmas Story Lamps
There are many more interesting variations to Christmas Story lamps aside from the Christmas Story leg lamp. One of these includes customizing the cover of your lampshade to show the movie highlights or logo.
Another creative idea would be to use the Red Ryder BB gun featured in the film as a lamp stand. The BB gun can also be placed in position with the bulb such that the gun shoots out light.
You can also adorn the lamp with famous lines from the movie like, "You'll shoot your eye out." There are several gifts handed out in the film that could inspire A Christmas Story lamps with an example of a blue bowling ball given to "The Old Man."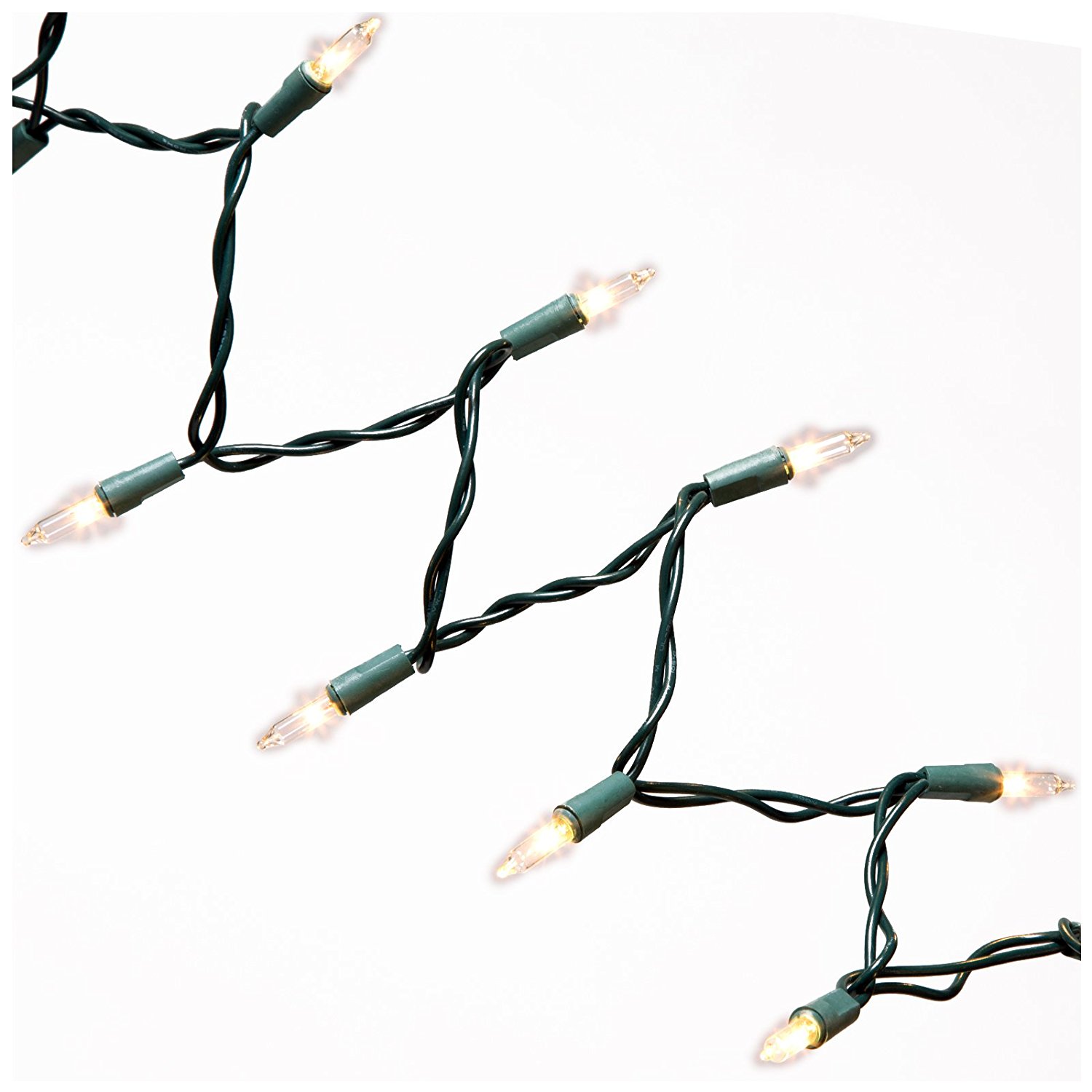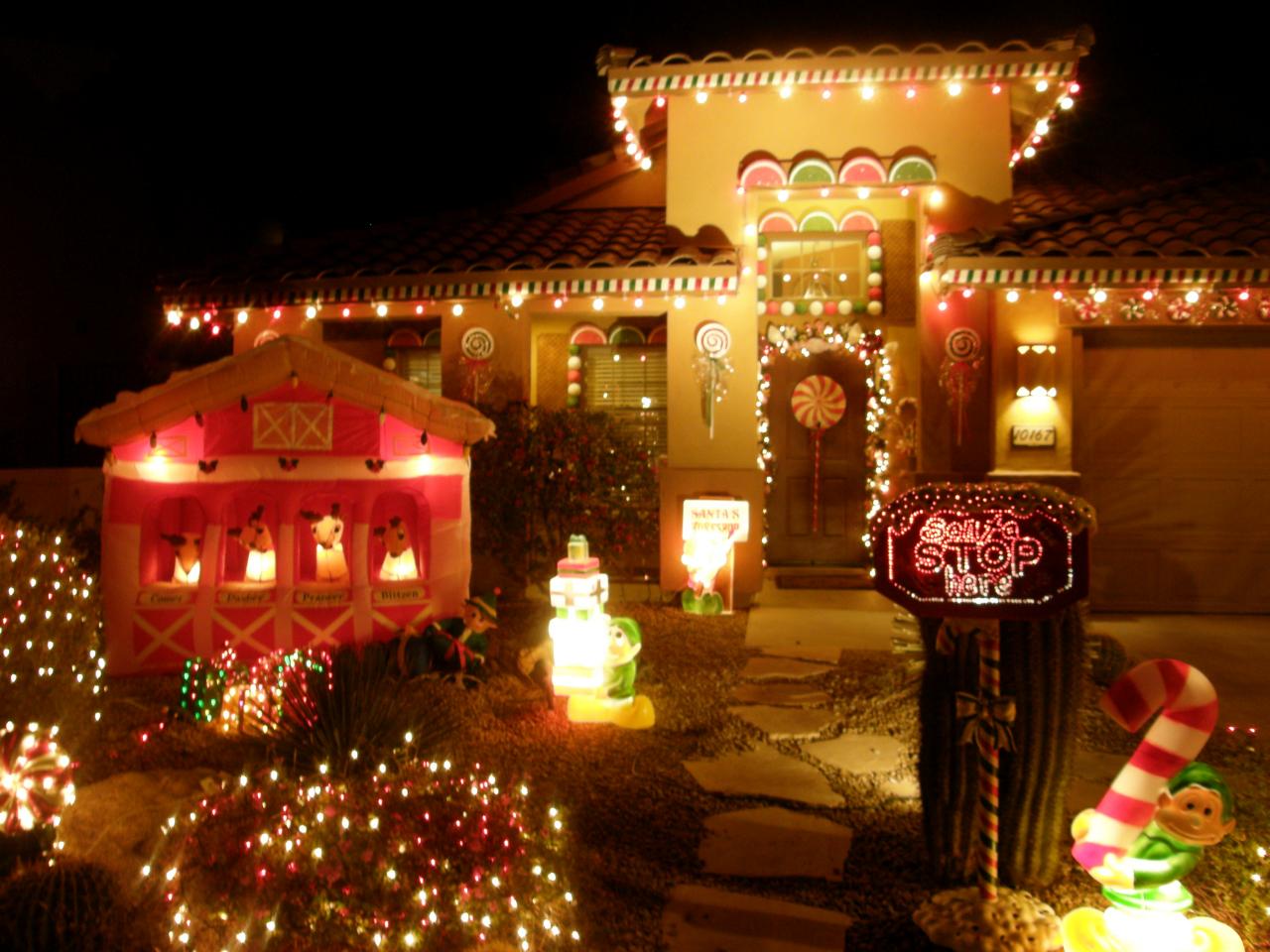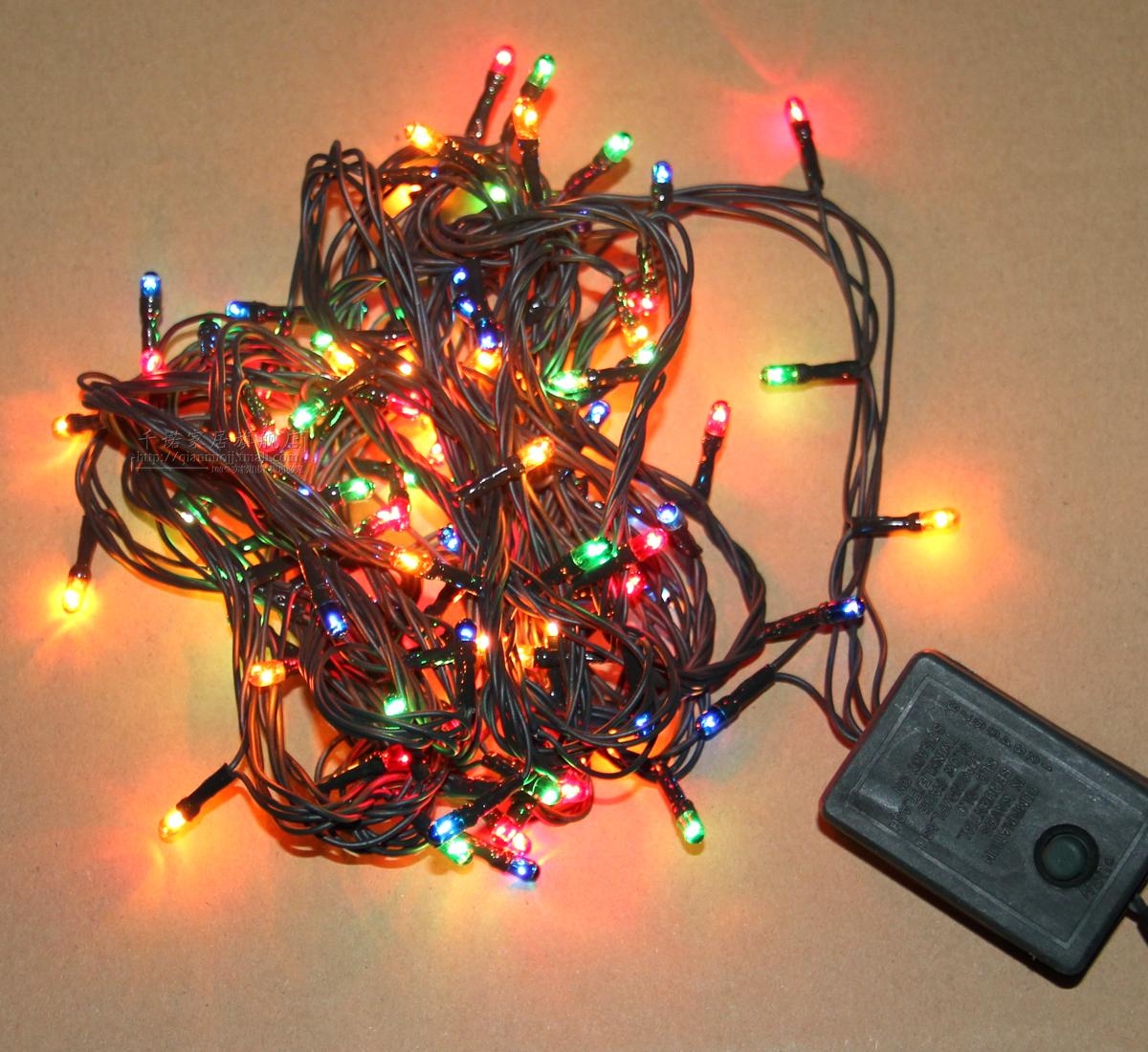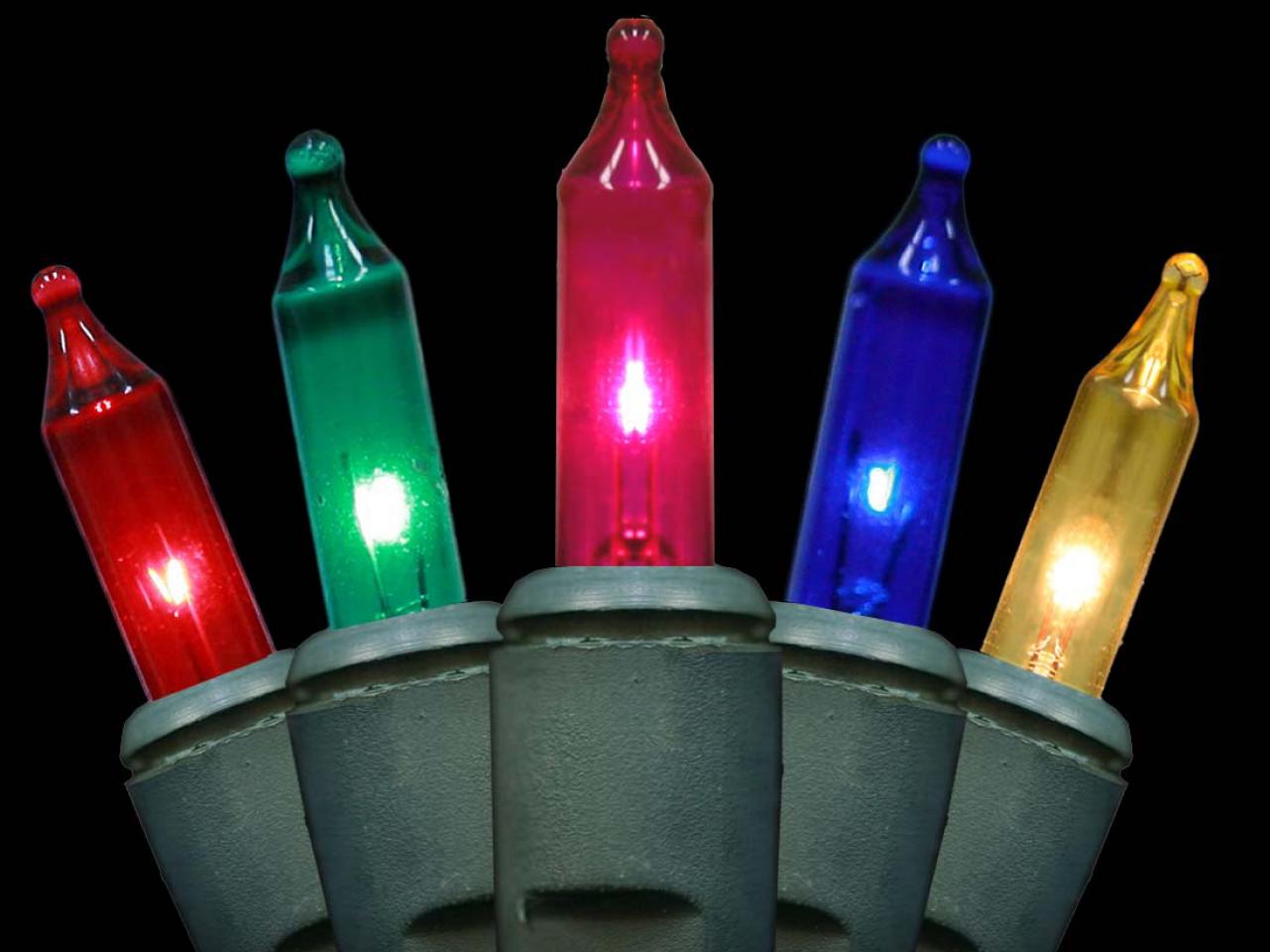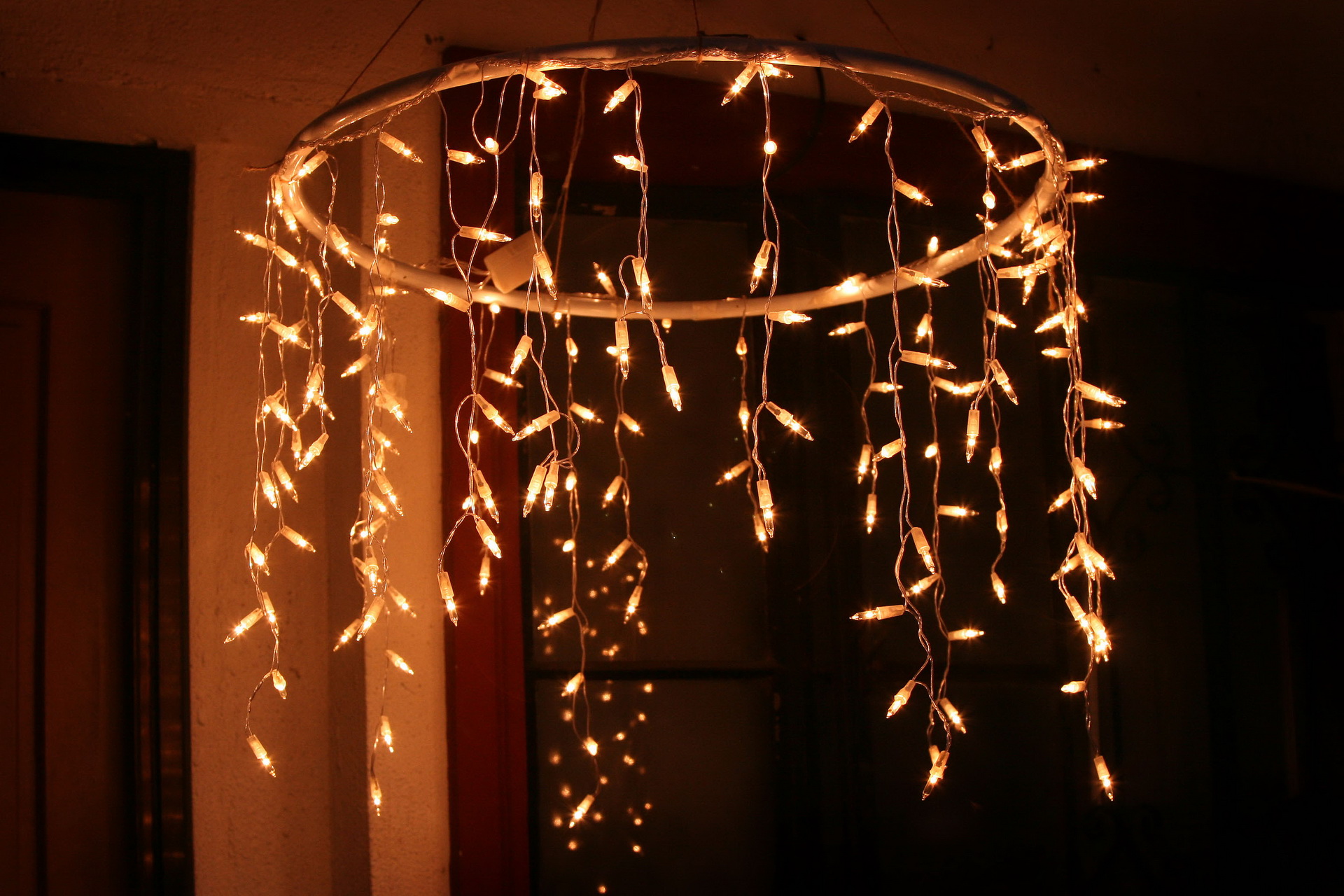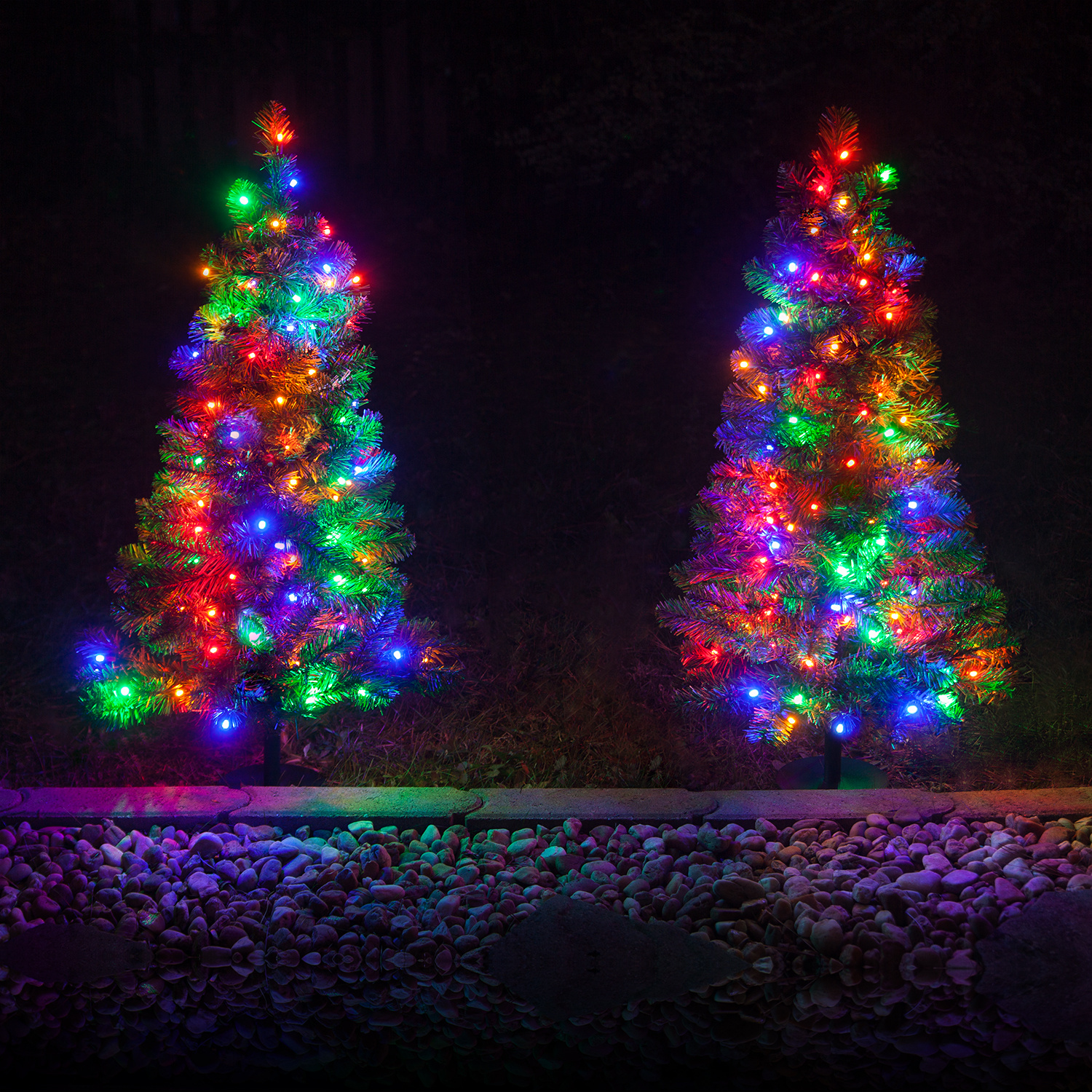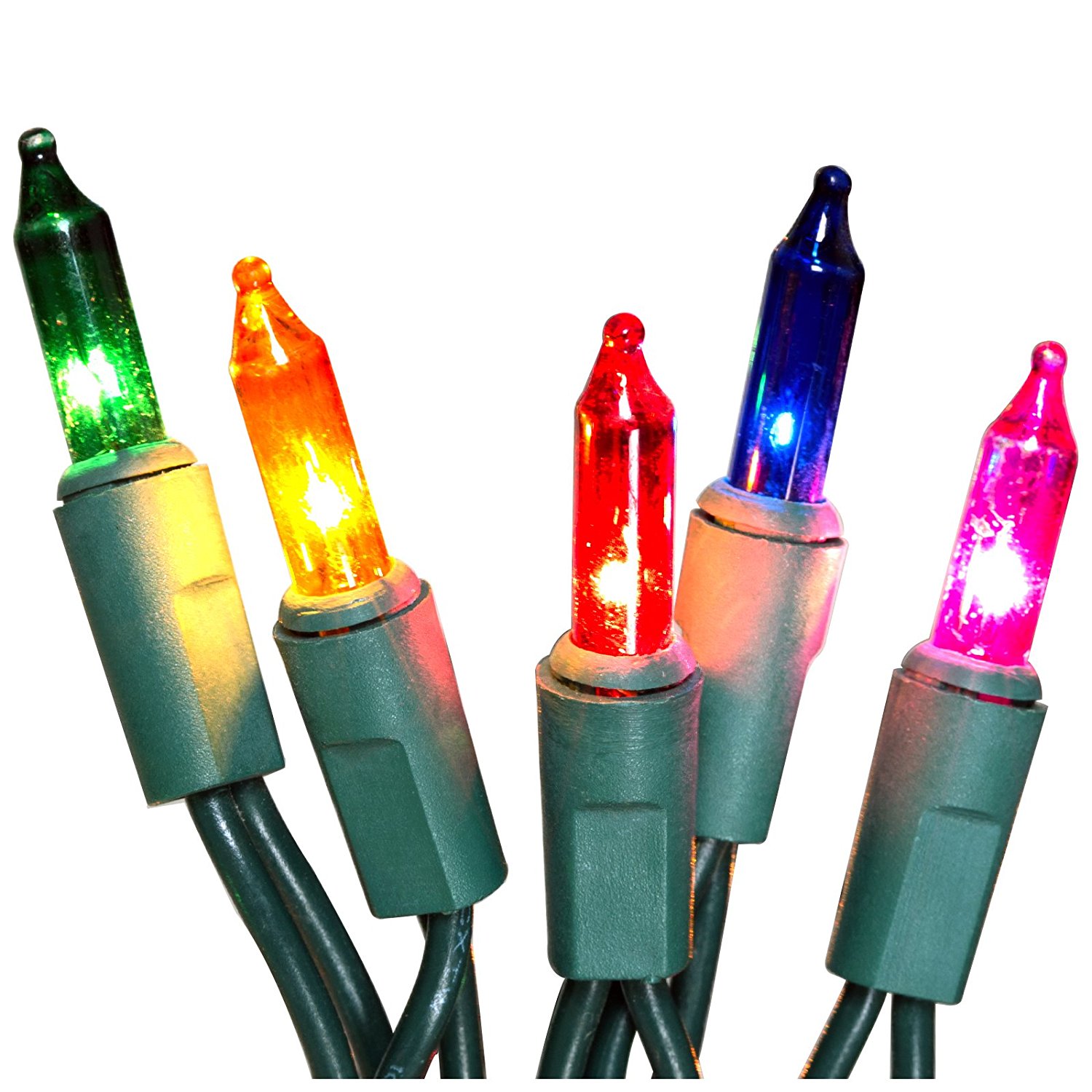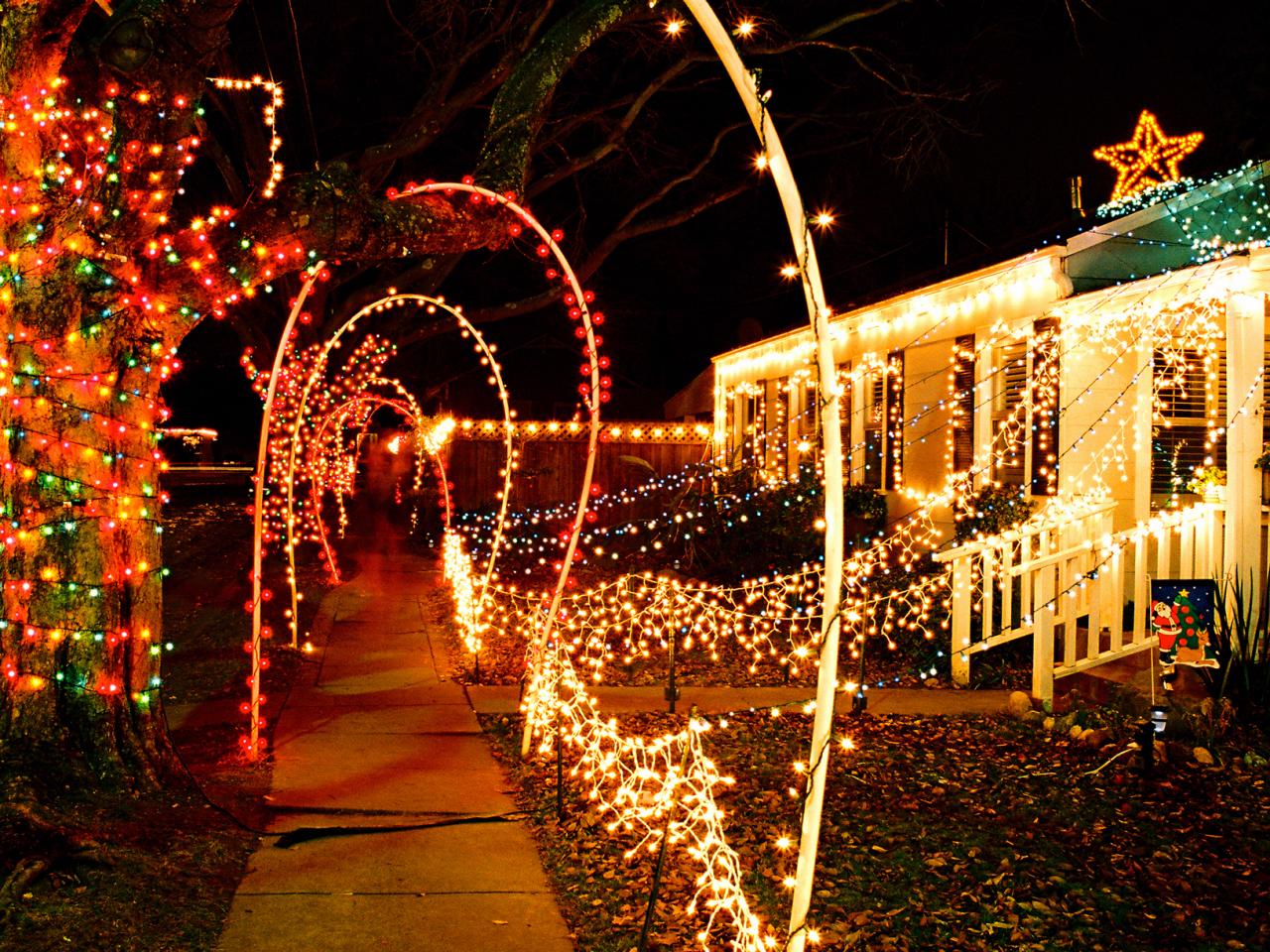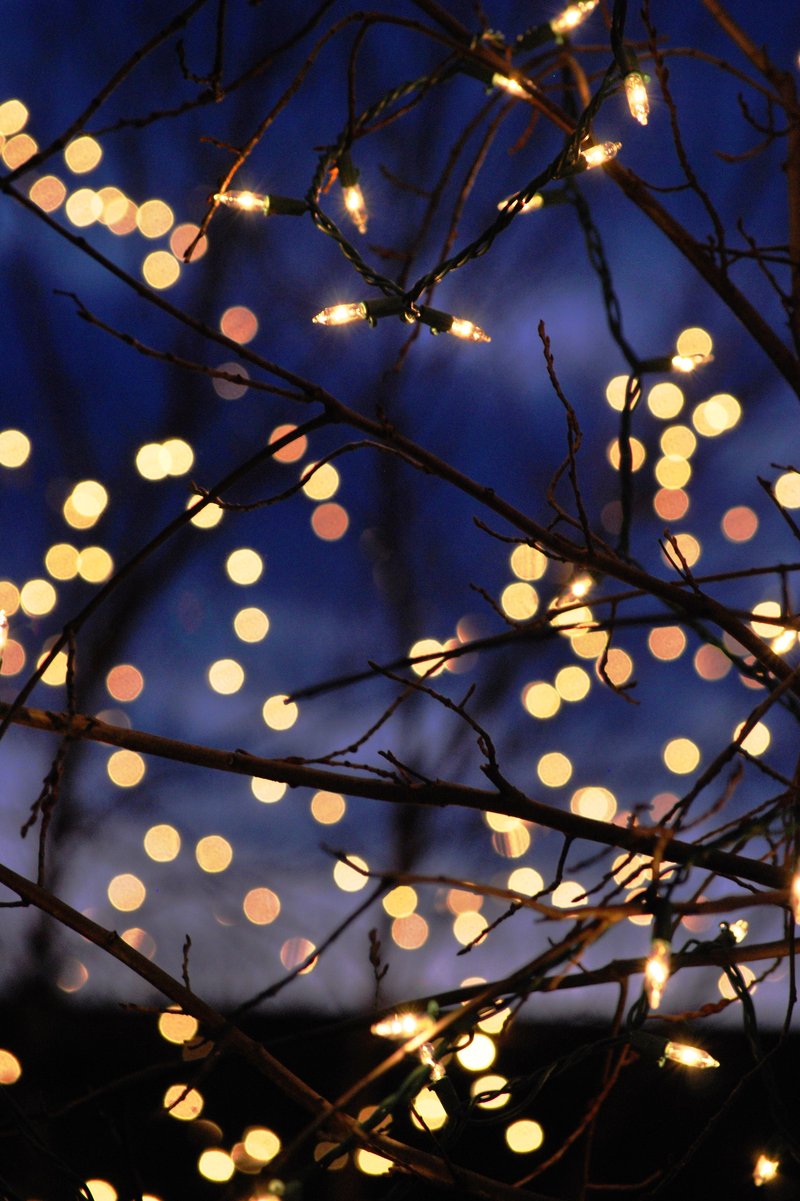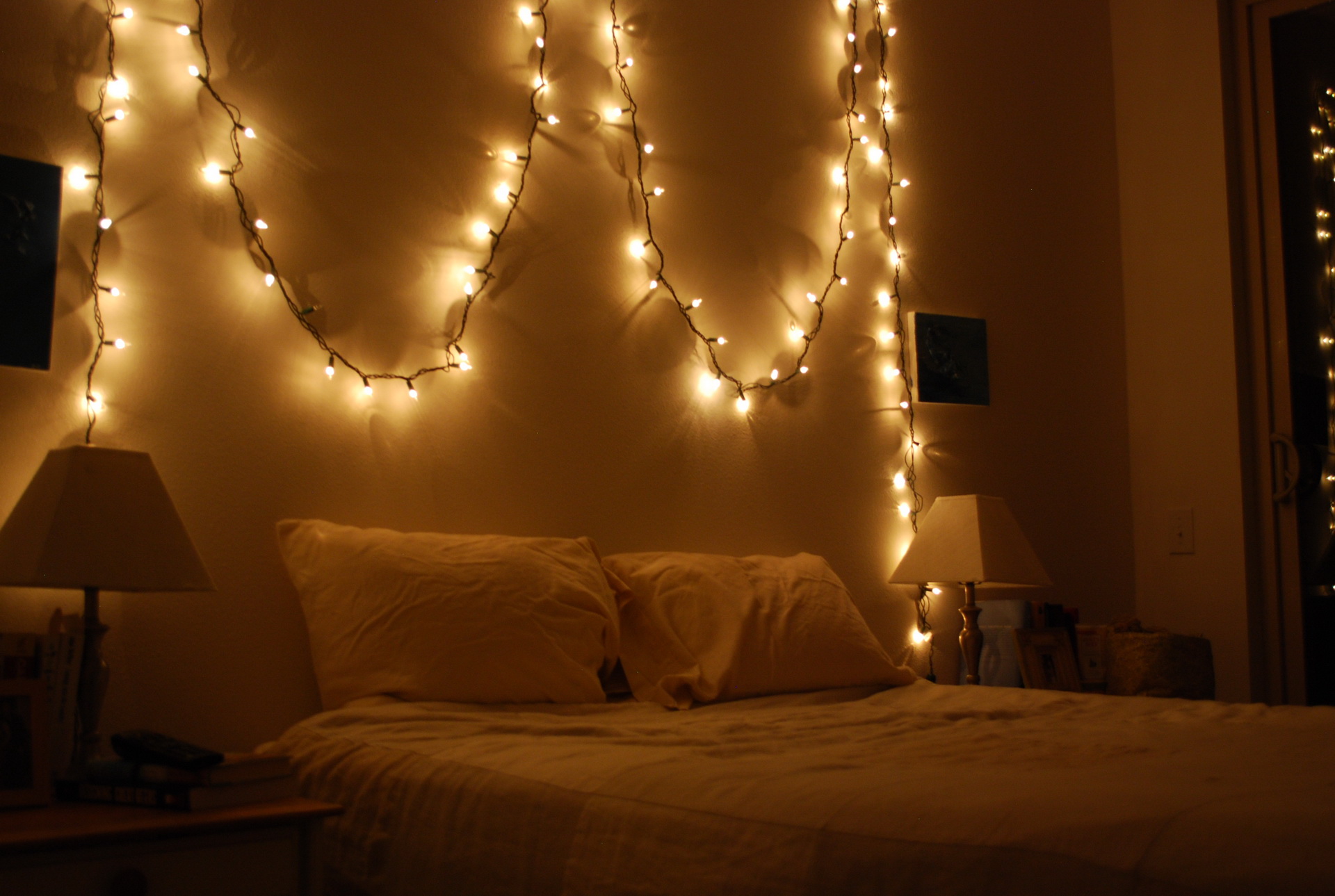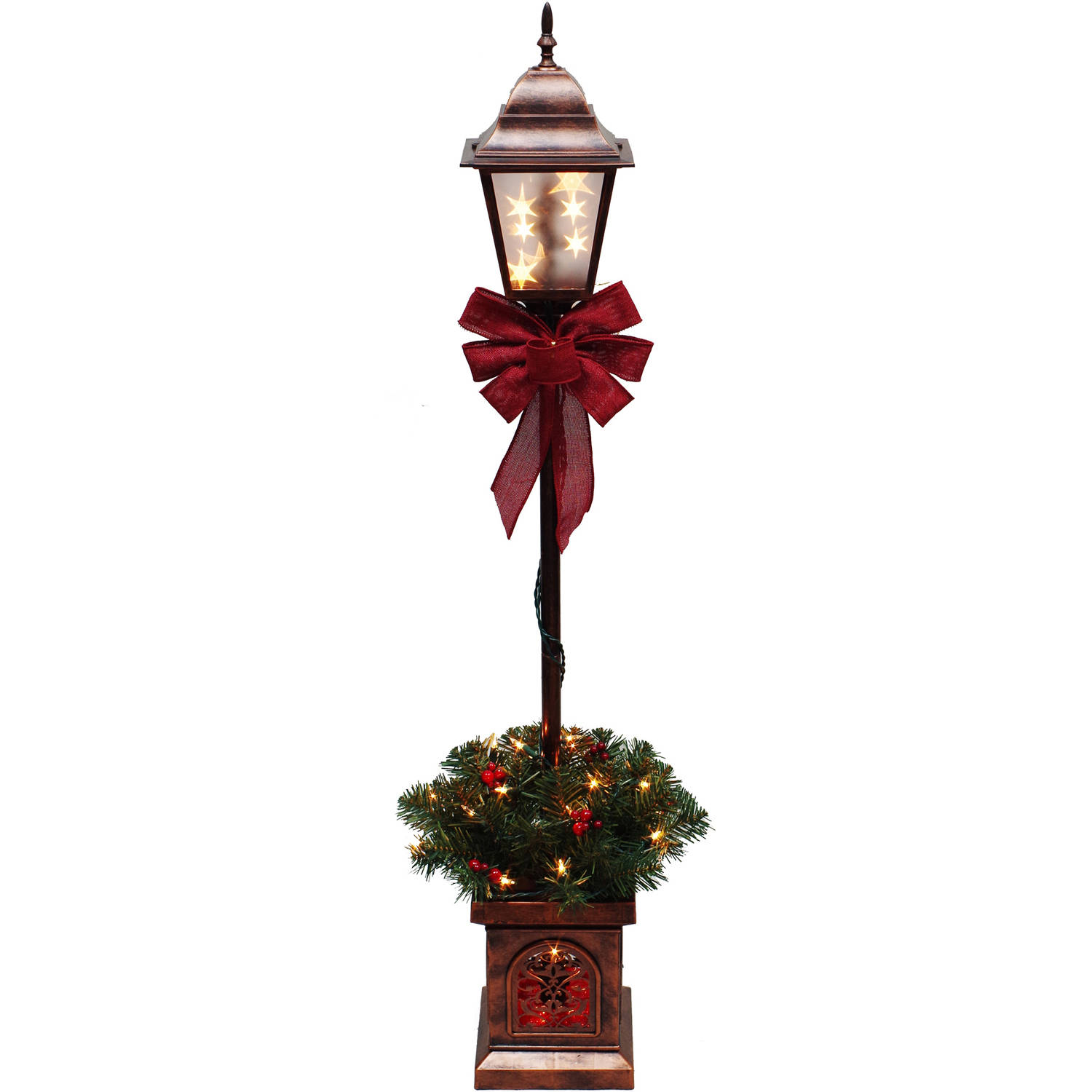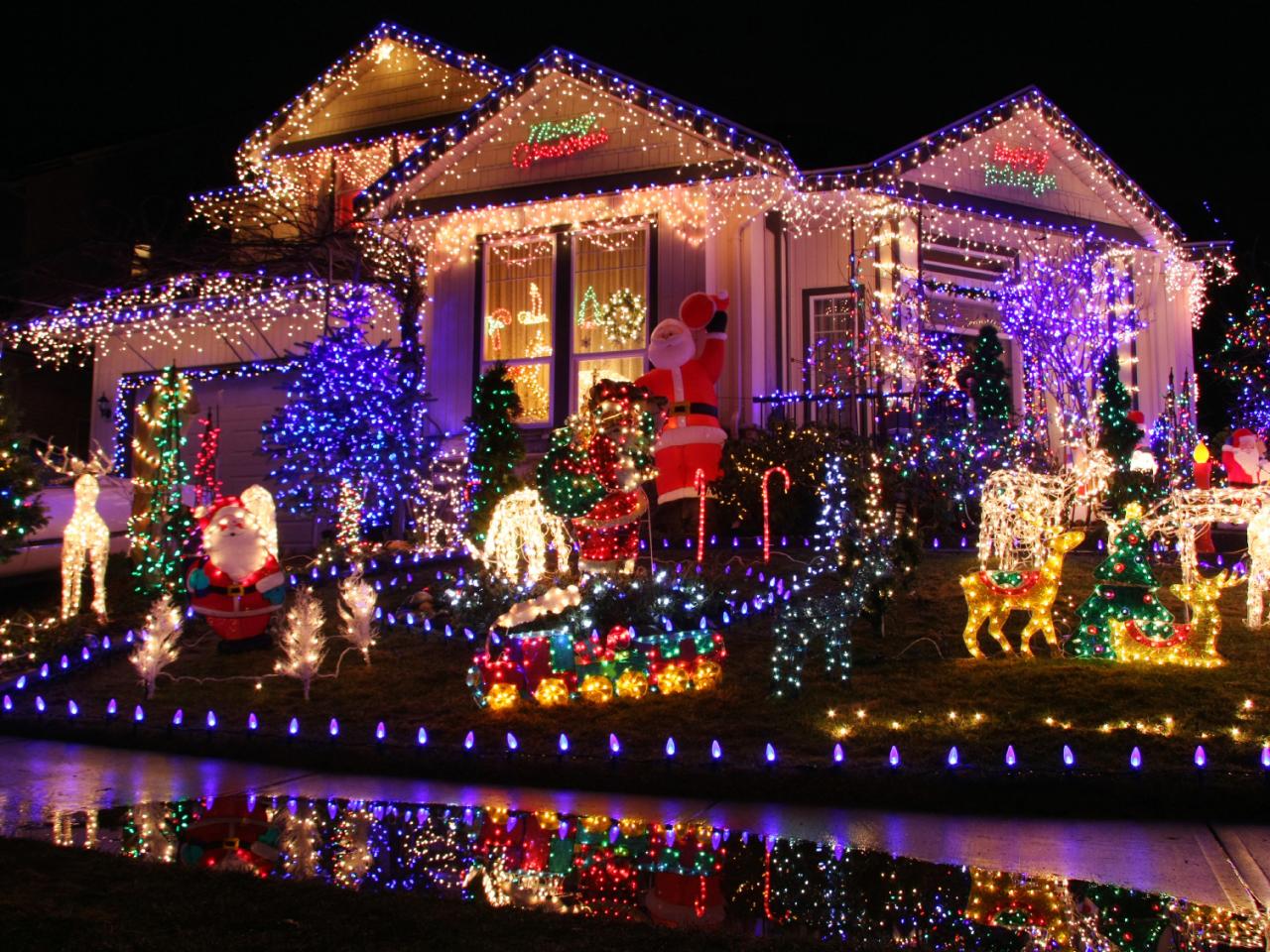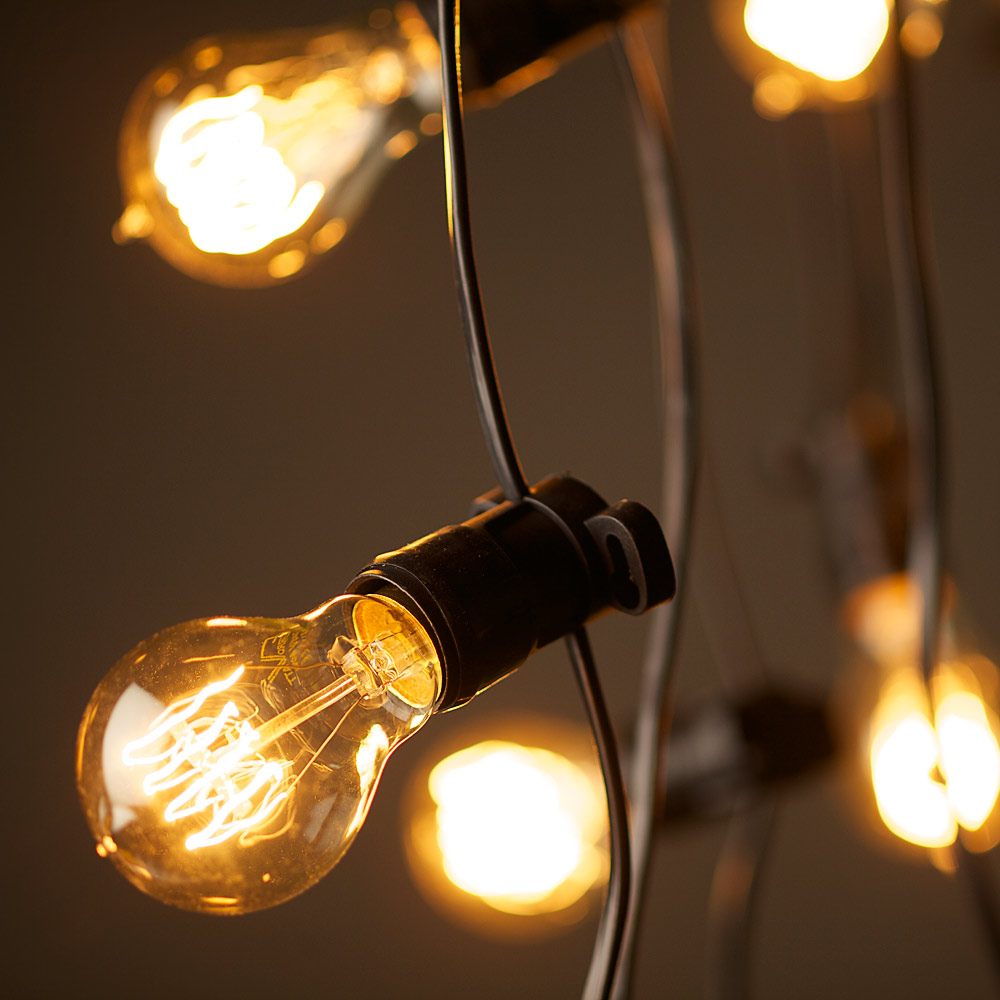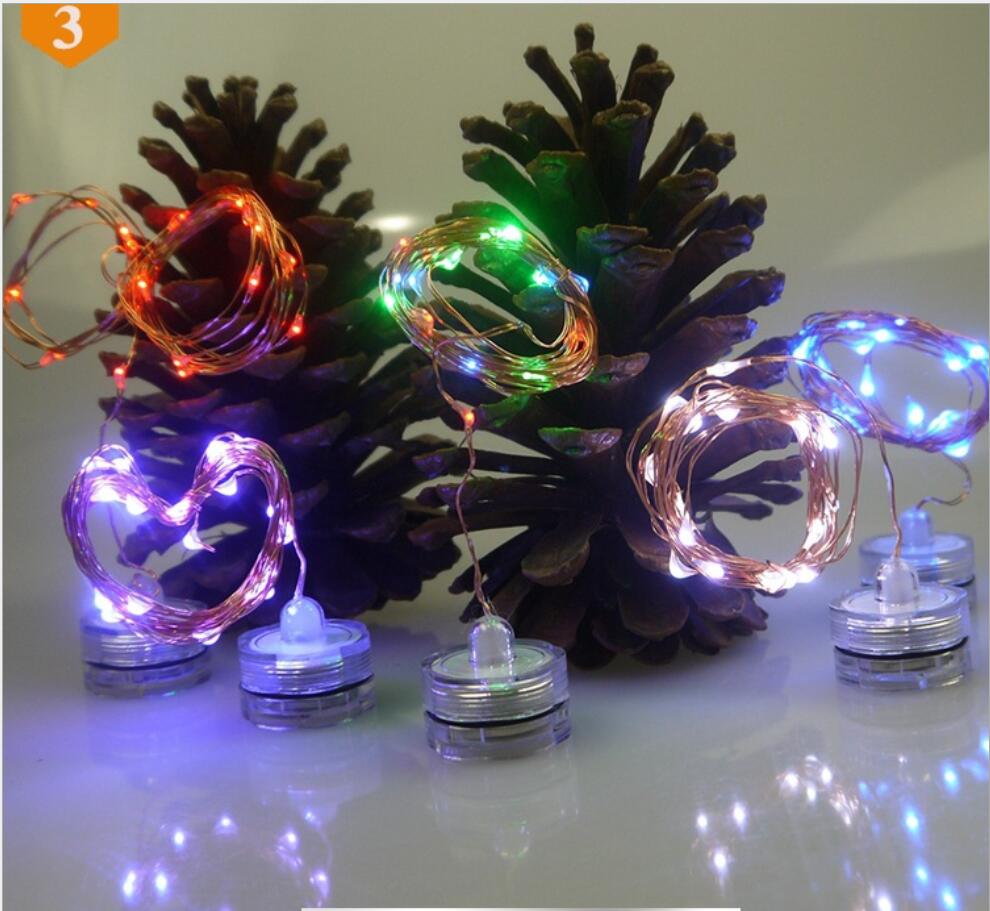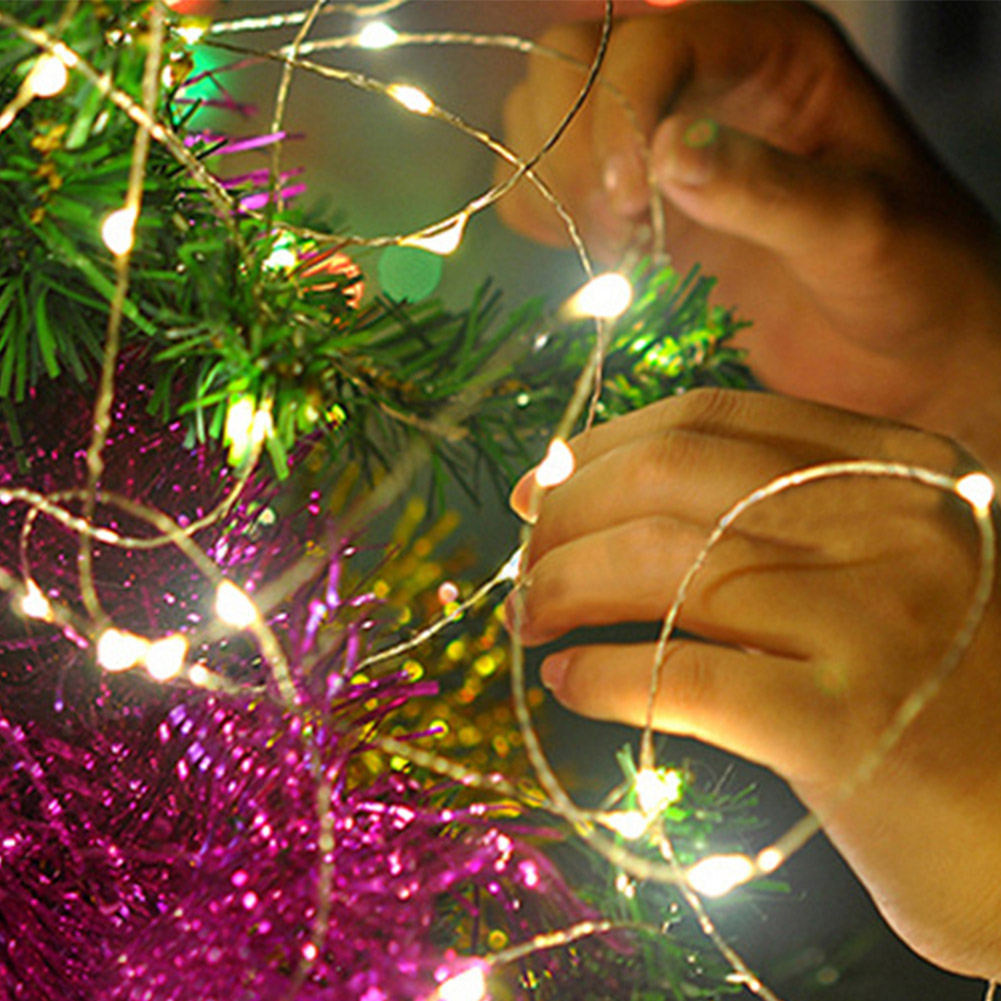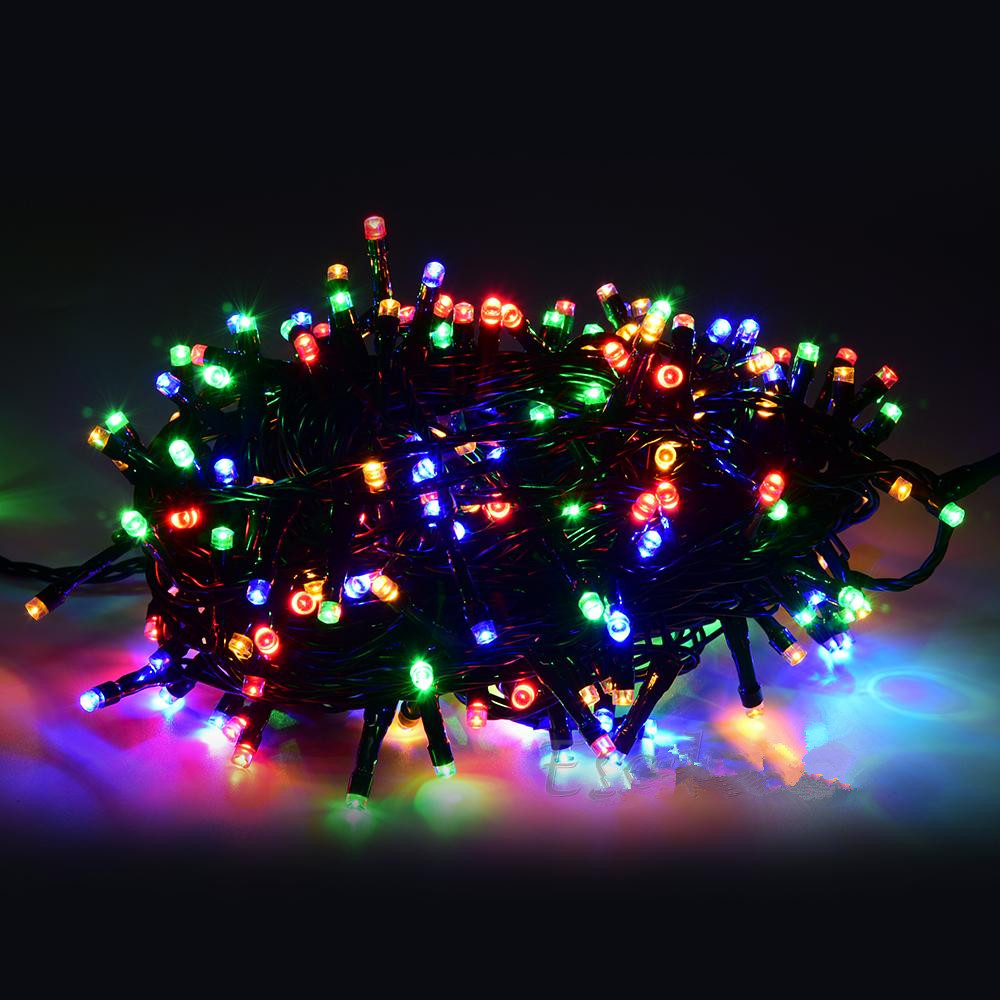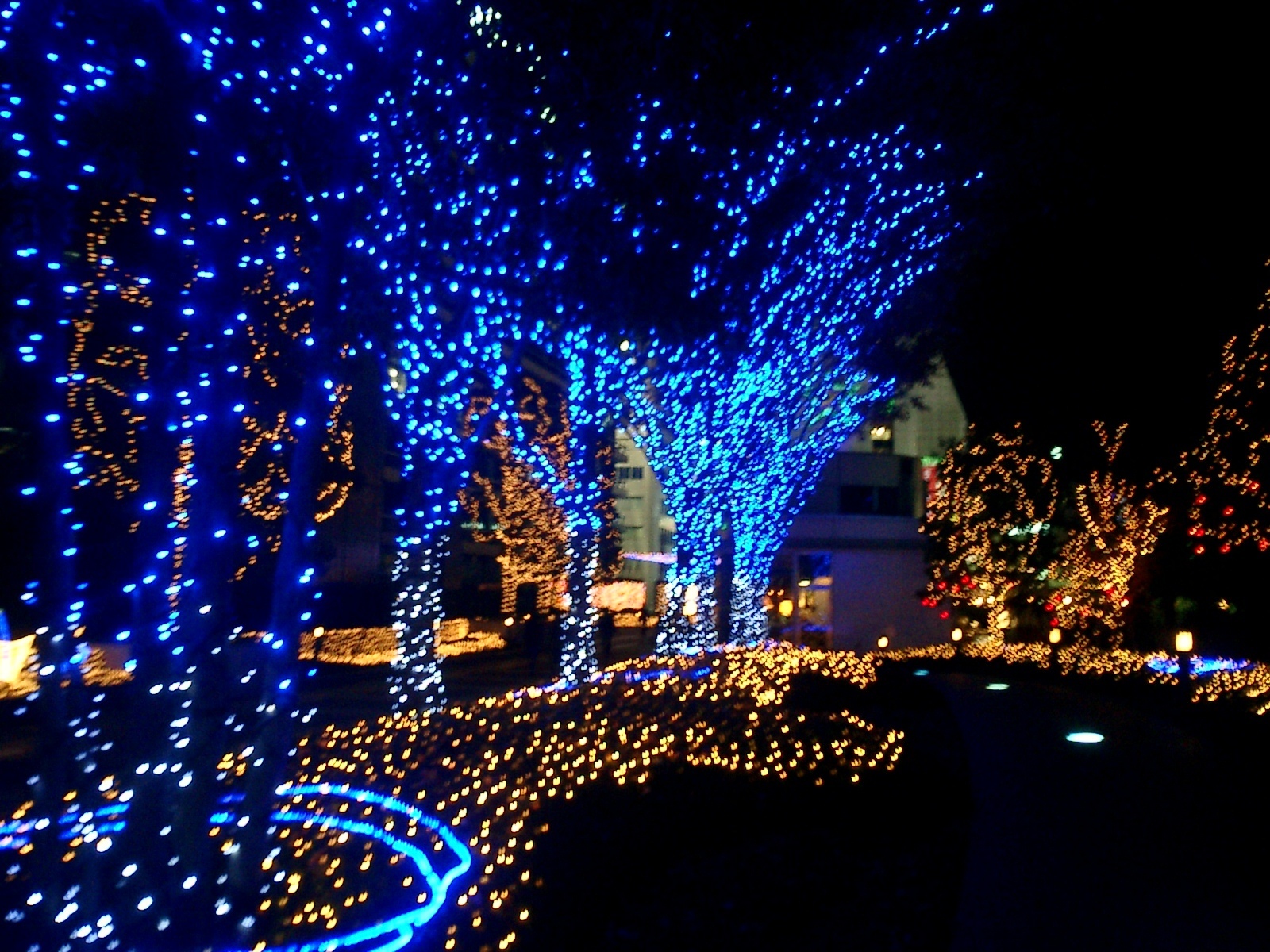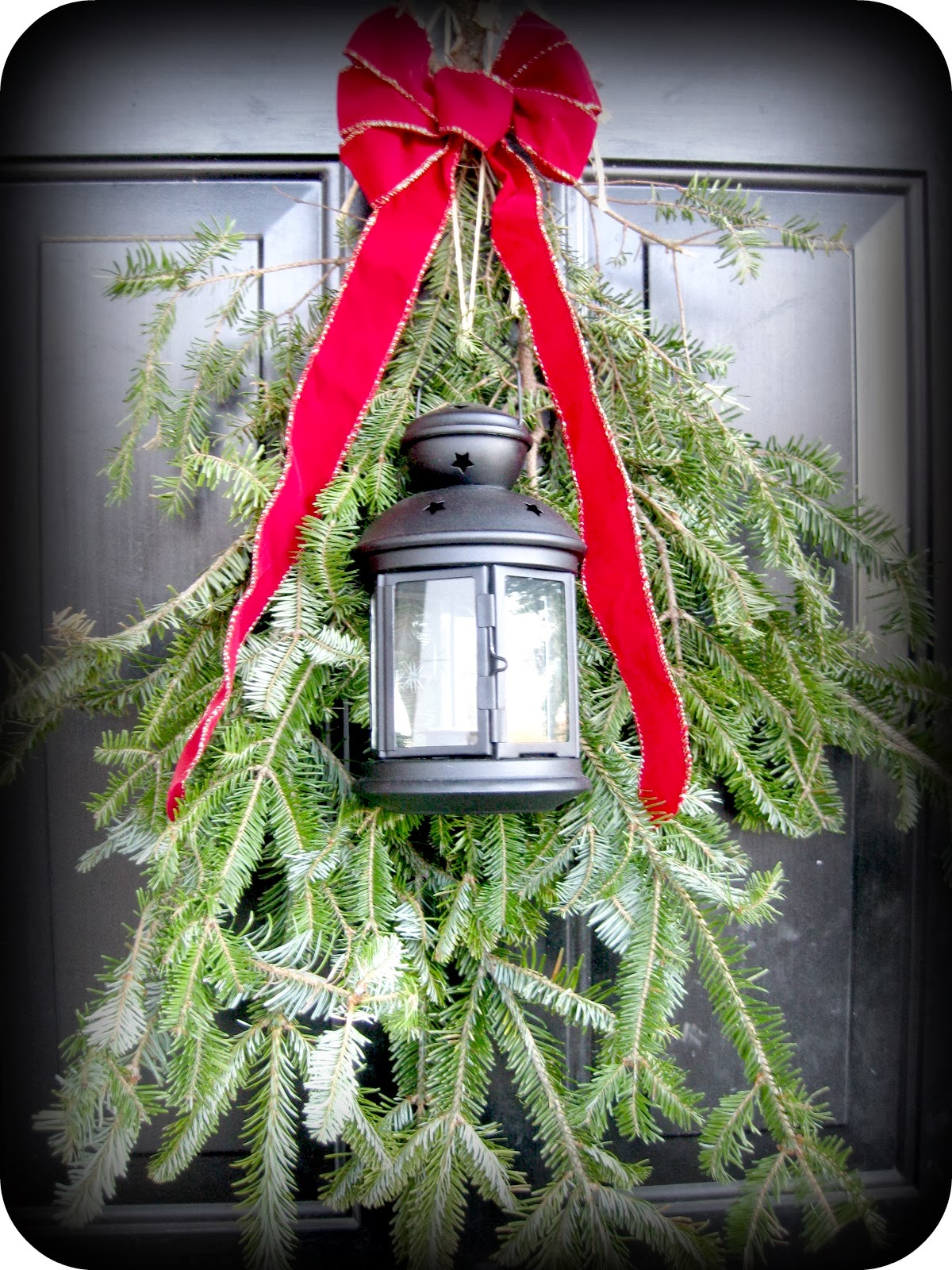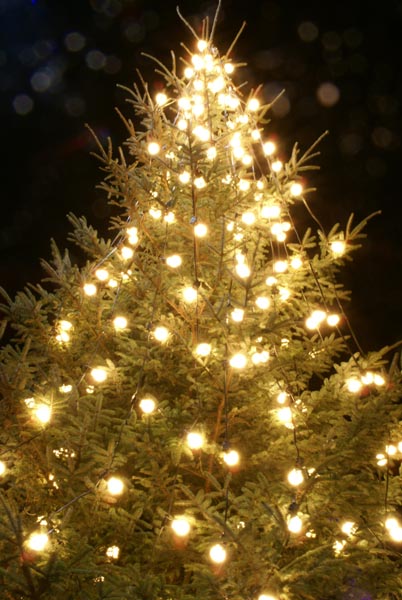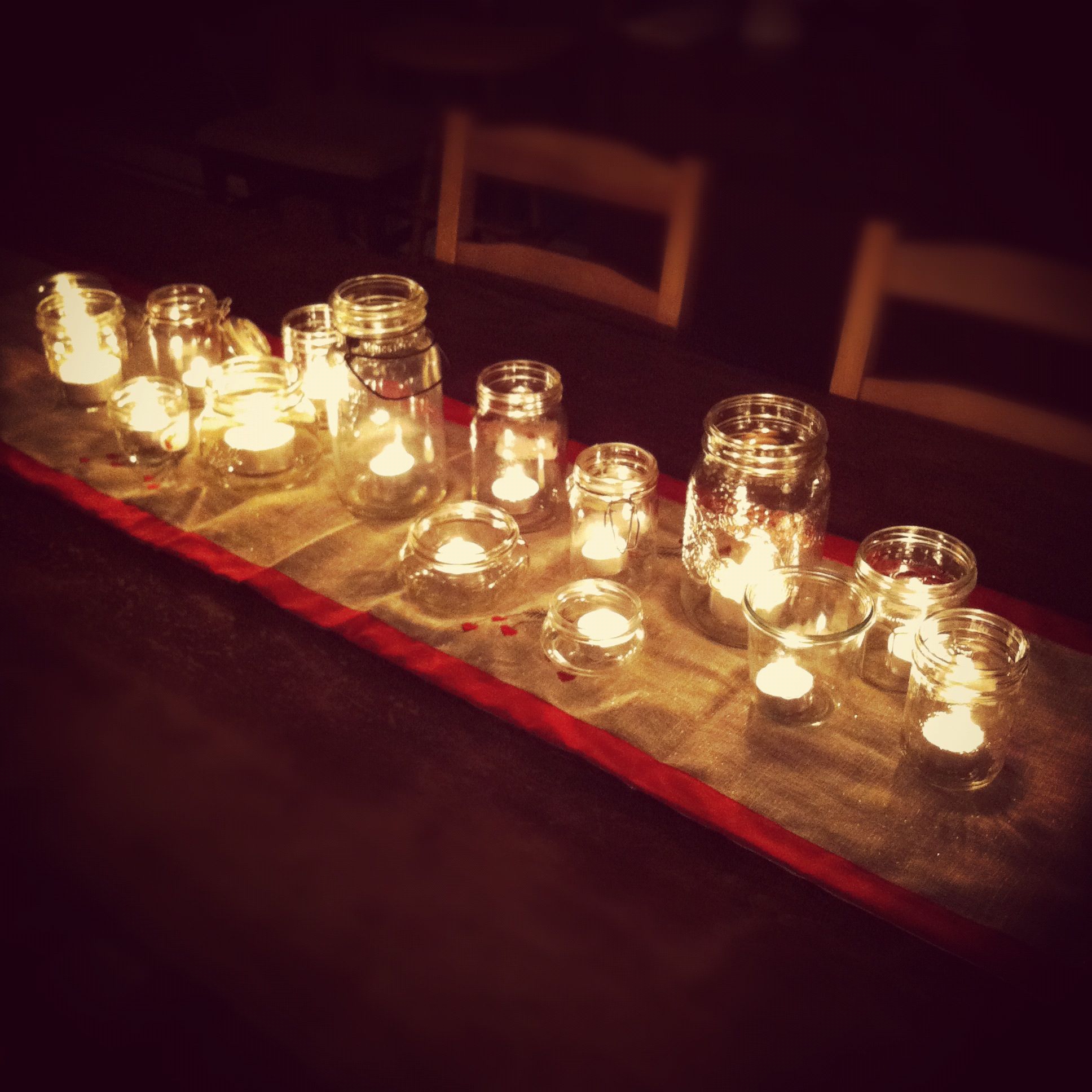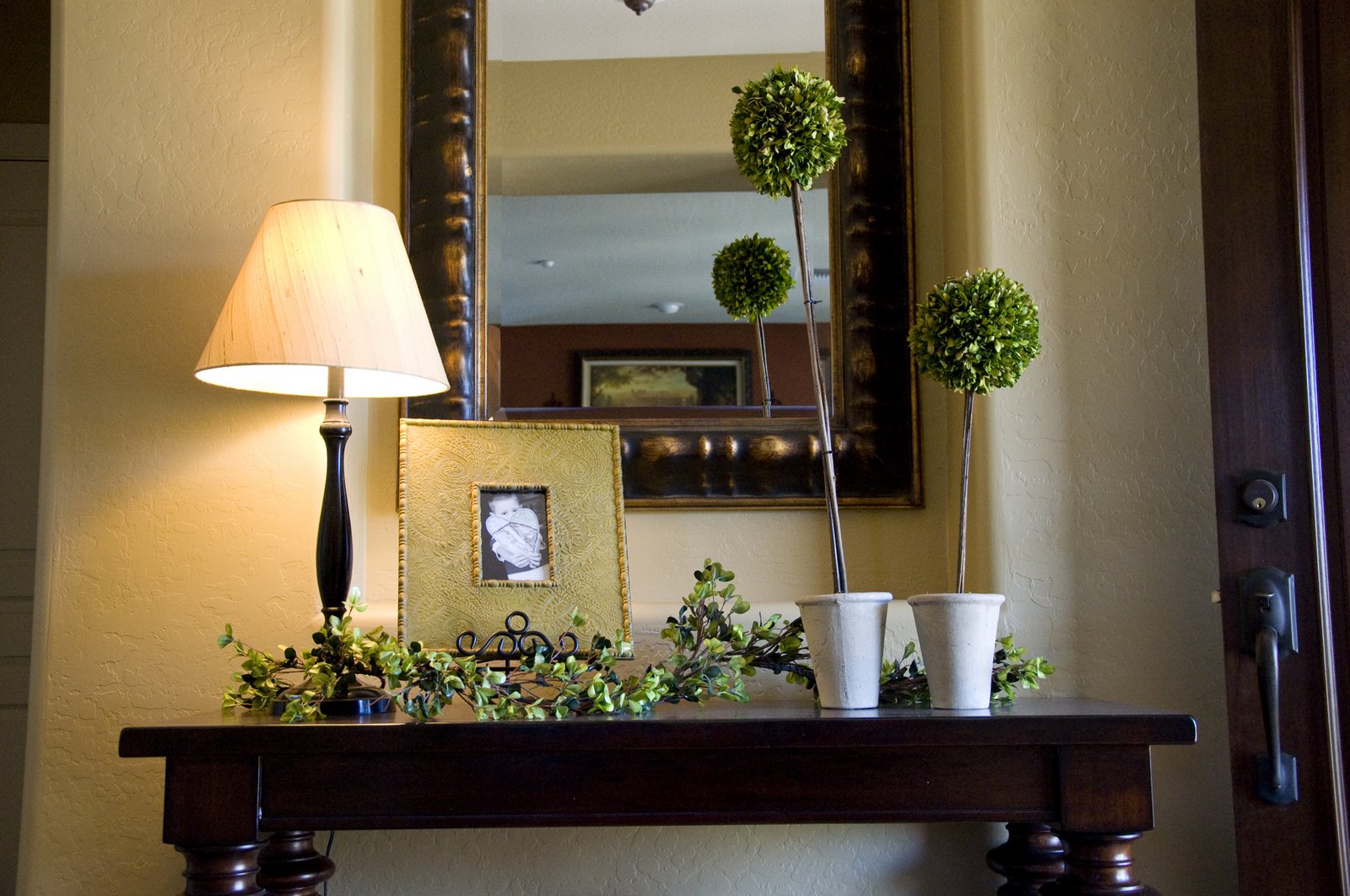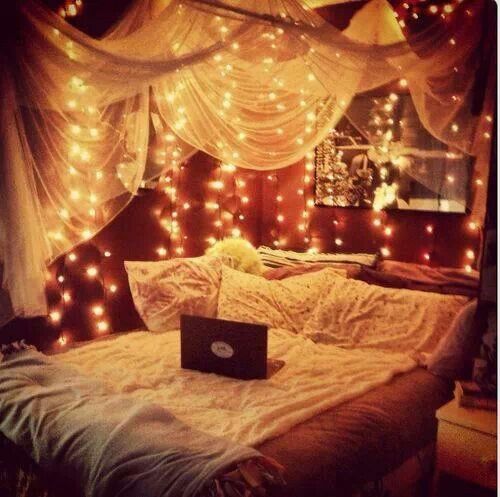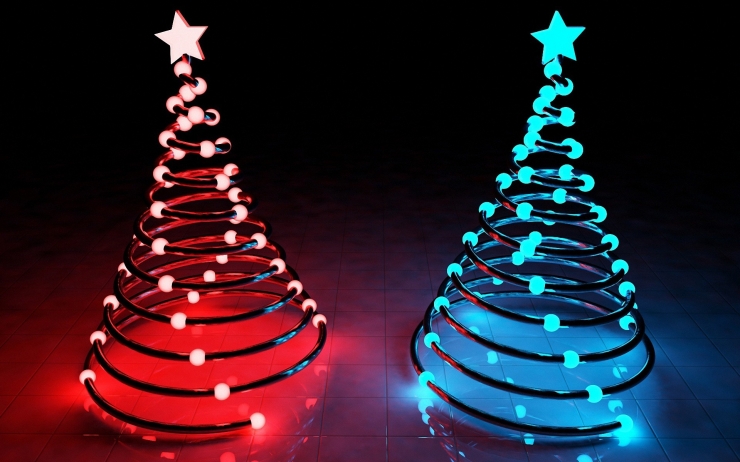 View price and Buy