The classical artistry determines the Clemson Lamp, which is handsome elegant design
The Traditional Clemson Lamp is exposed with the seal of Clemson on the dark scroll background.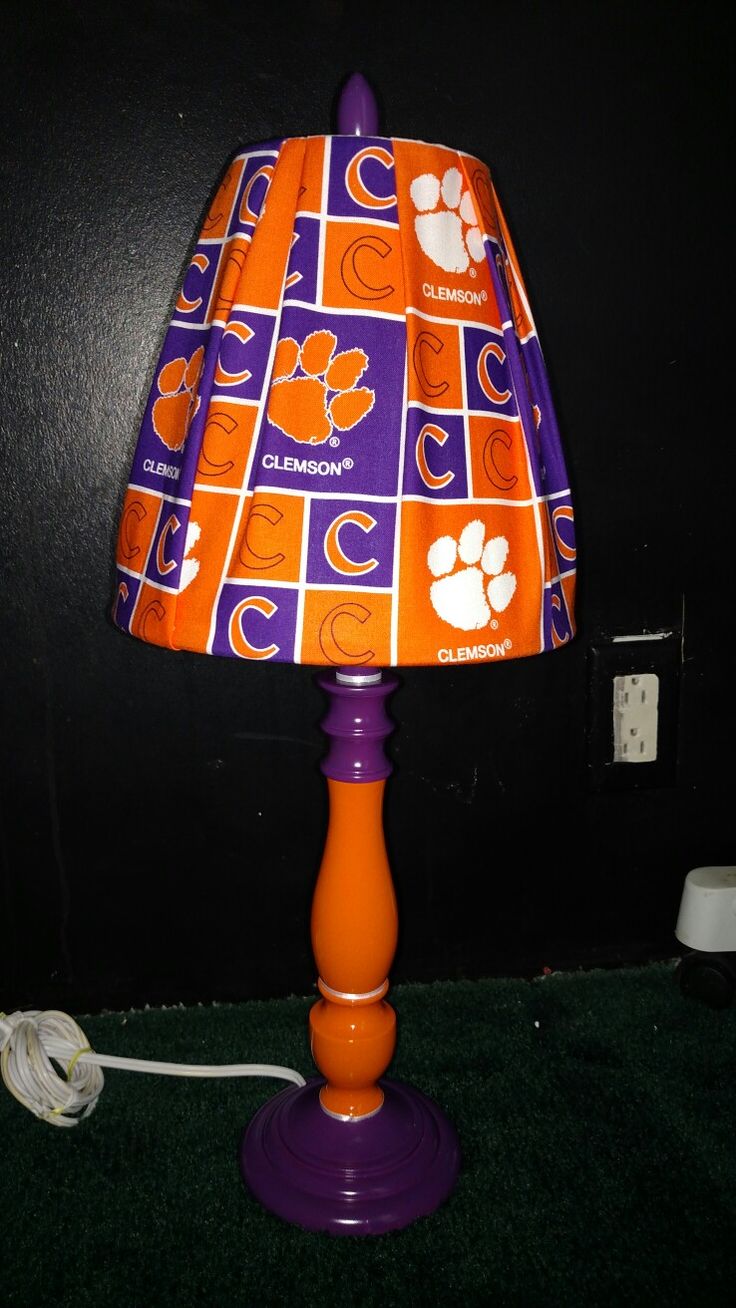 The measurement
The measurement of Clemson lamp is of 22 inches high. It's bulky presence is it weighs eight pounds. It is constructed from brass and solid marble. It consists of two 60 watt standard light bulbs for bright lighting.
To the base of the marble a brass plate is fixed for free personalization.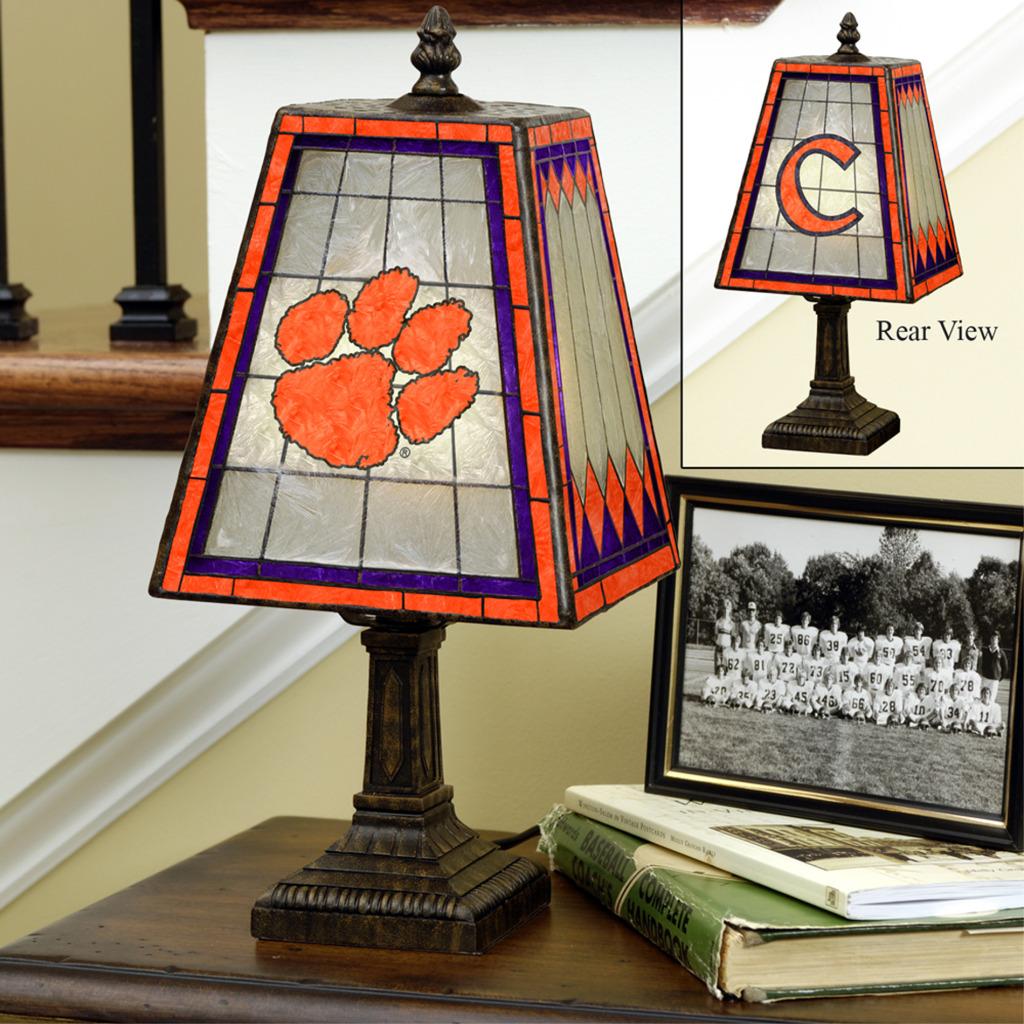 Clemson Tiffany Stained Glass Lamp
Your game room can be set up with brilliant color, better quality lamps of Stained glass. These Tiffany style glass lamps are manufactured by All American Lamps.
The products of them use the similar opalescent design glass. Every piece of glass is separately cut and soldered together using hand. From little table lamps to large sized billiard lamps including hanging Clemson lamps are offered with different types of styles.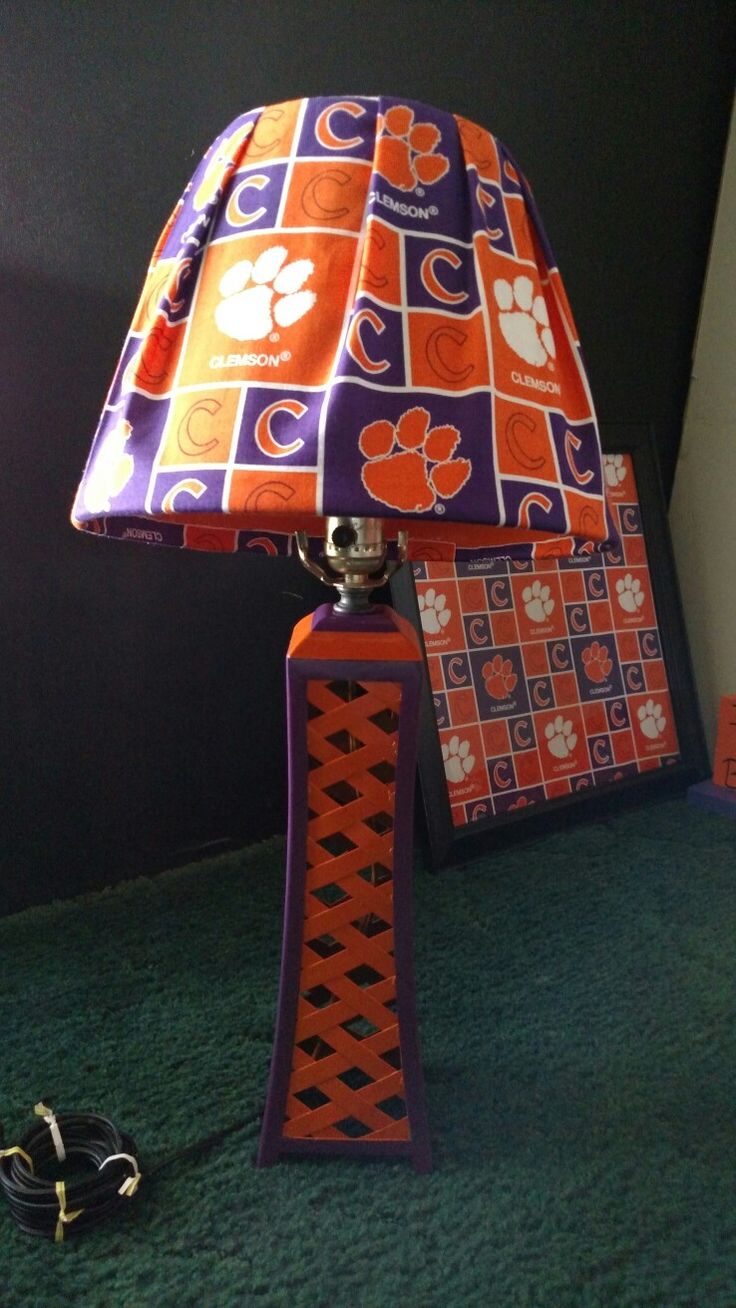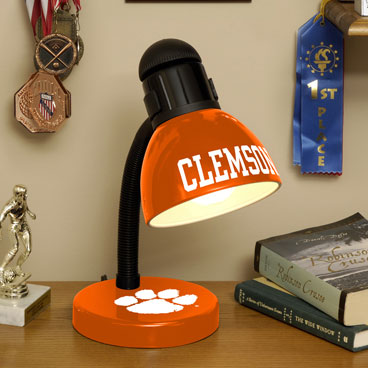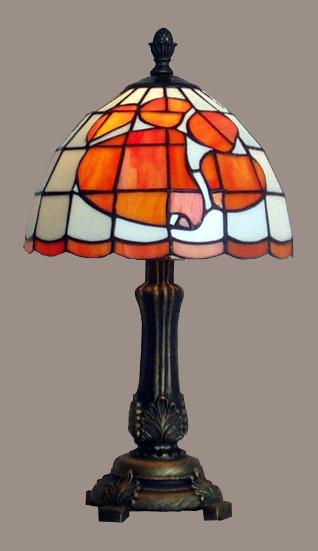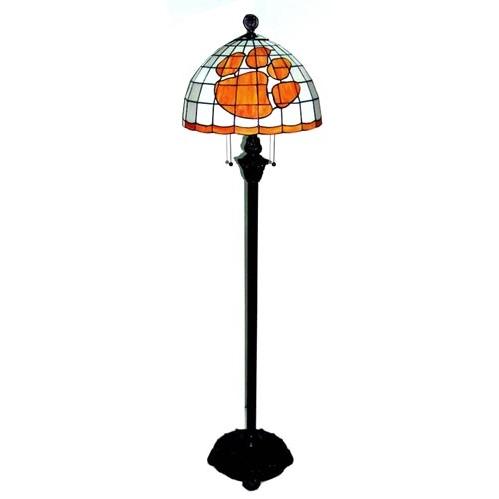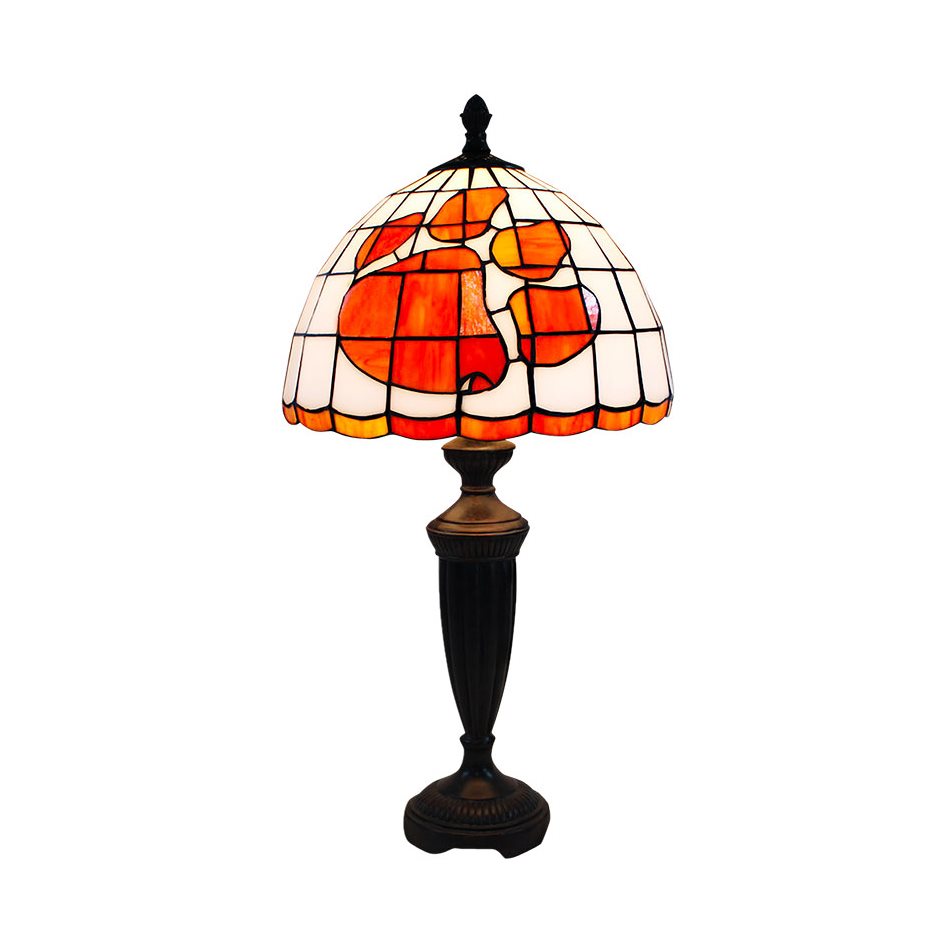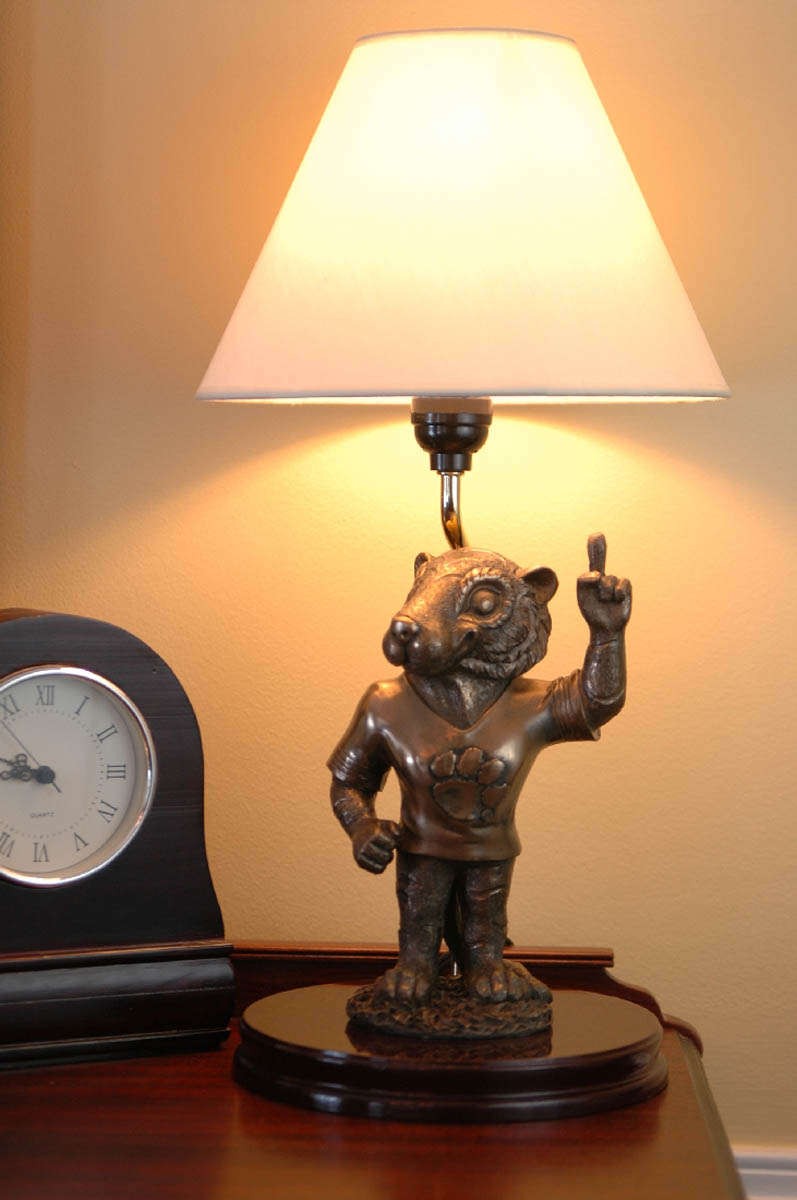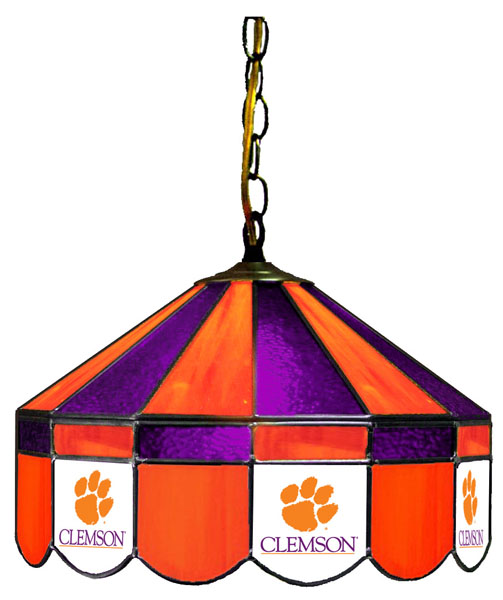 View price and Buy