Benefits of Candlestick table lamps
Home is where the heart is. That is why we do our best to make it as peaceful and beautiful as possible. Every single piece added has to pay attention to detail in order to create the ultimate safe heaven.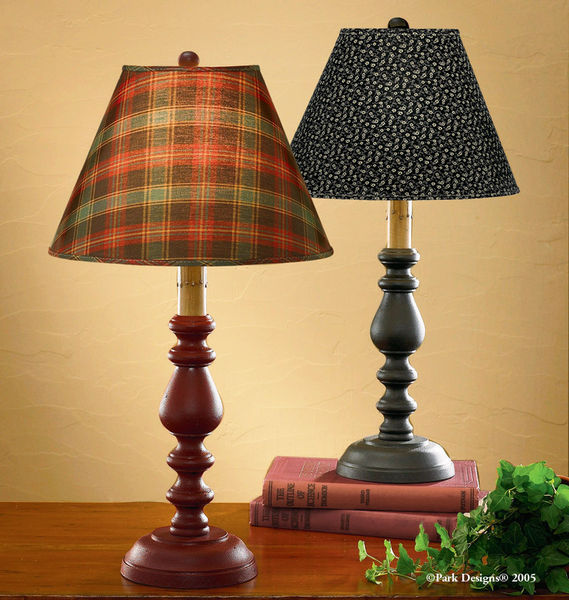 Introduction
A single item such as a candlestick table lamps can transform your dining room into a beautiful space. Candlestick lamps combine long antique metal or wooden stands with beautifully-decorated shades to give your room the ultimate color ambiance.
Mosaic drawings have always been the perfect decoration for a lamp shade. This is because it harbors great diversity and it can be used to develop different settings and moods.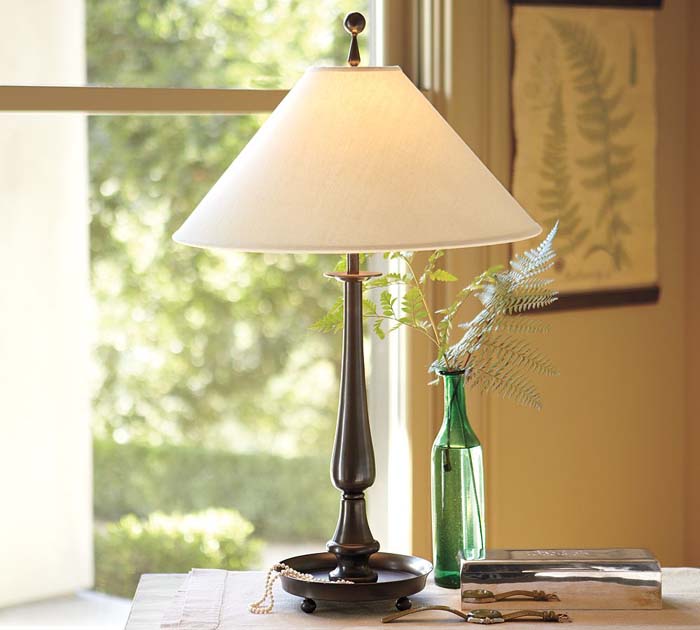 Conclusion
Don't forget the great beauty that comes with mosaic art.Real Life InspirationMost of the designs are inspired by Mother Nature and real life phenomena. That is why they have a sophisticated yet down to earth vibe to them. Candlestick table lamps shade with butterflies, leaves and insects decoration is a thing of great beauty.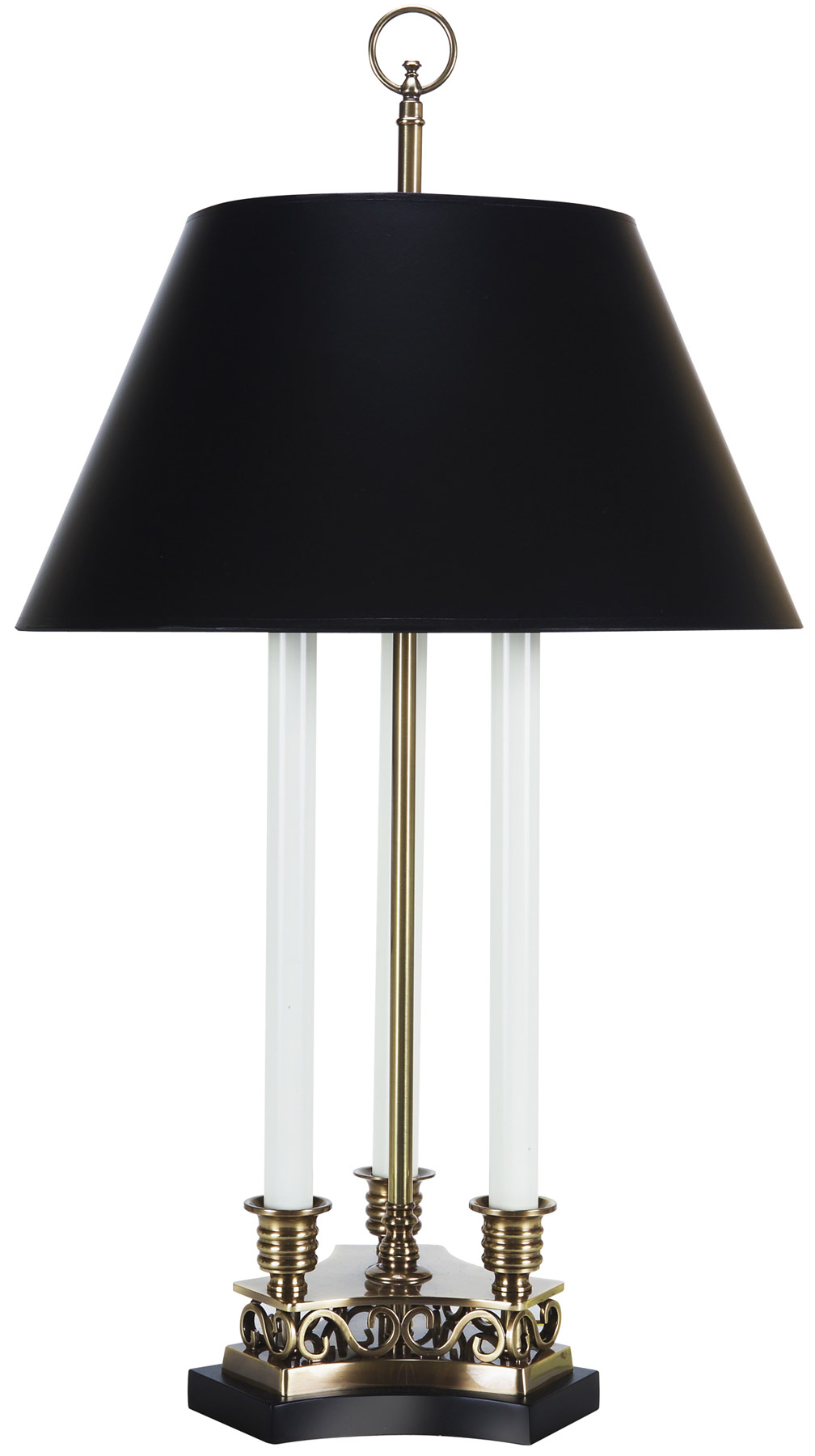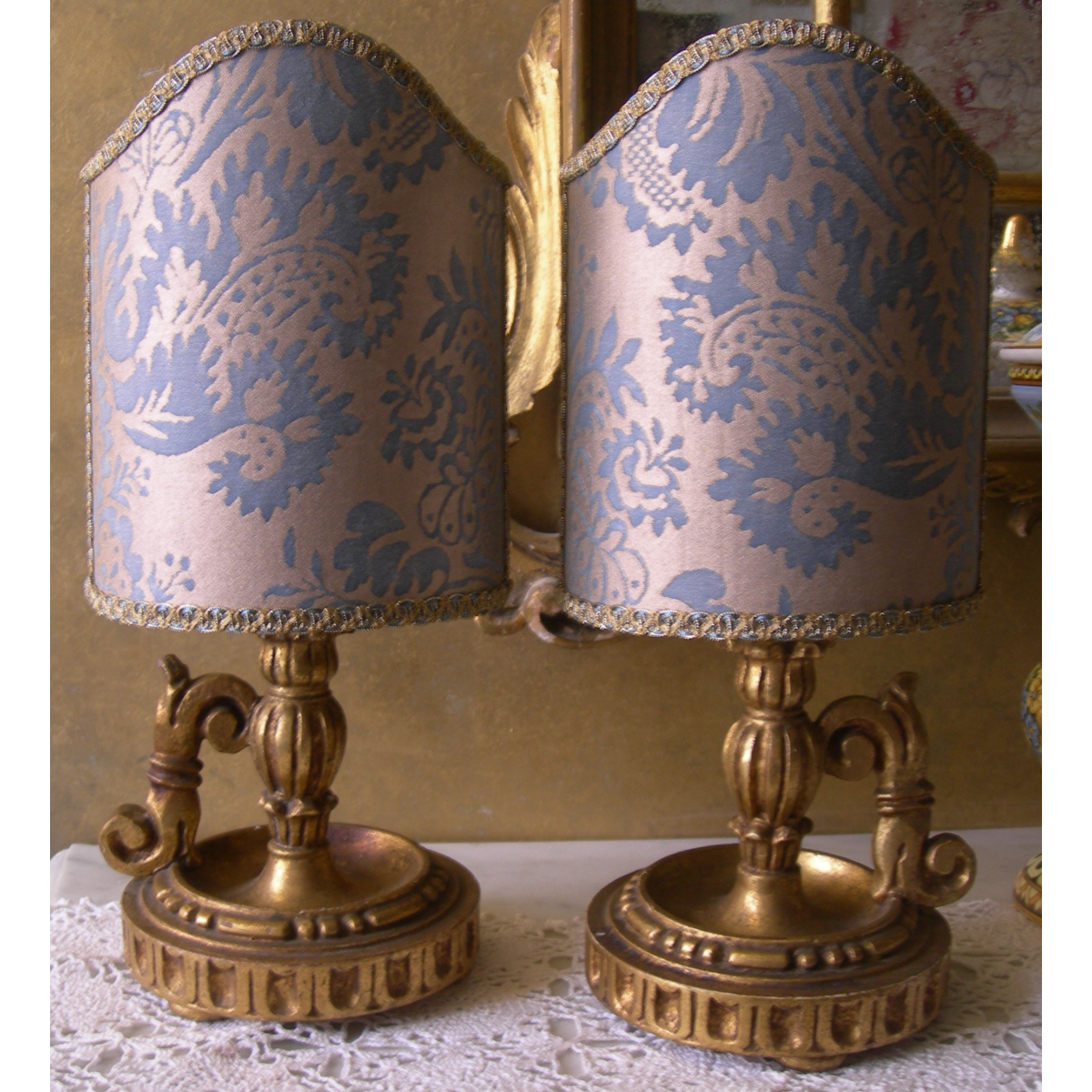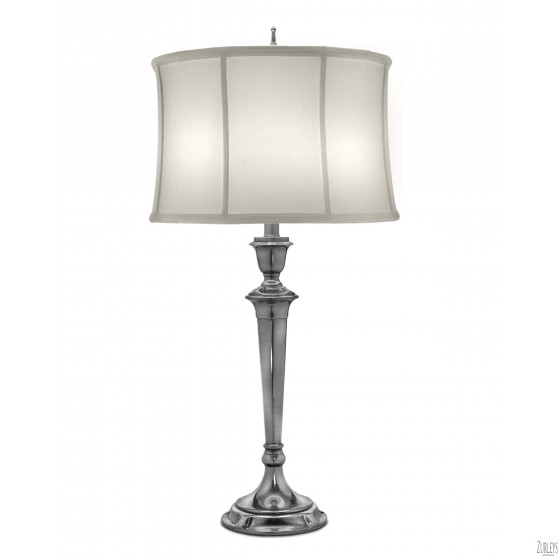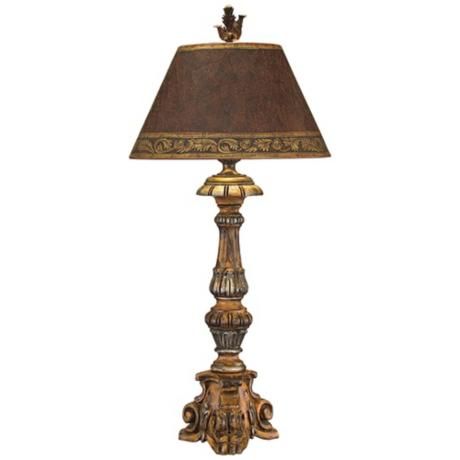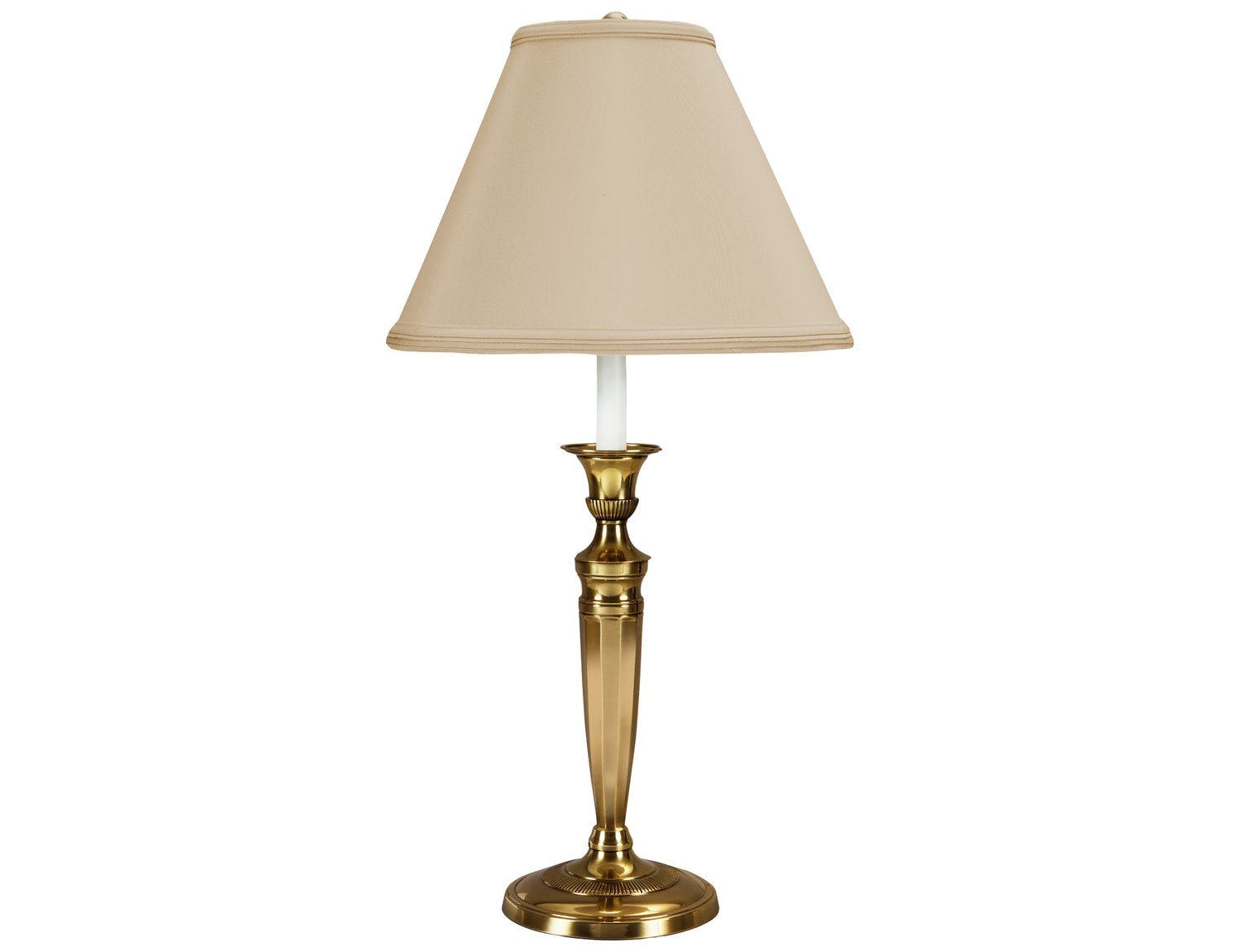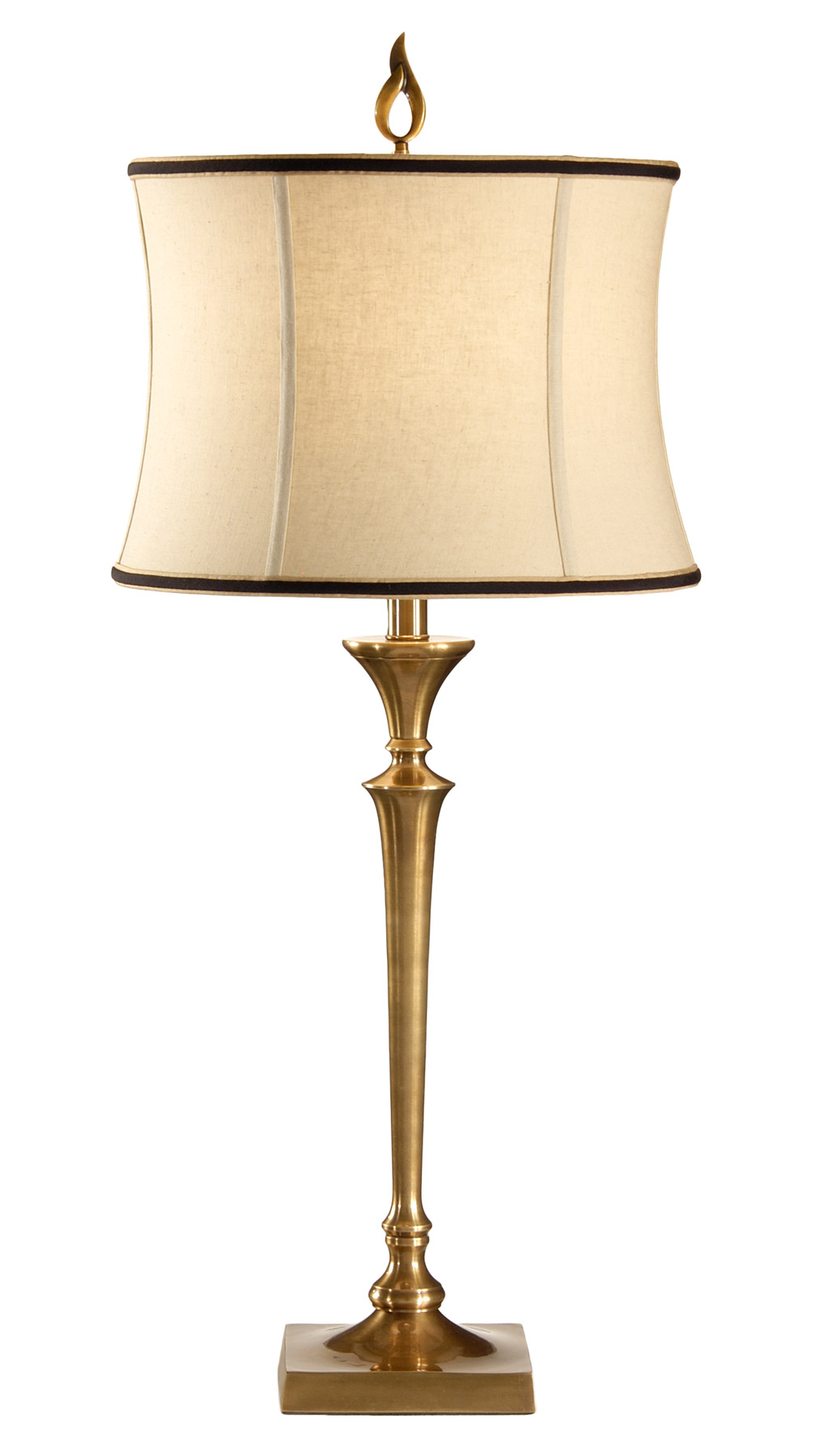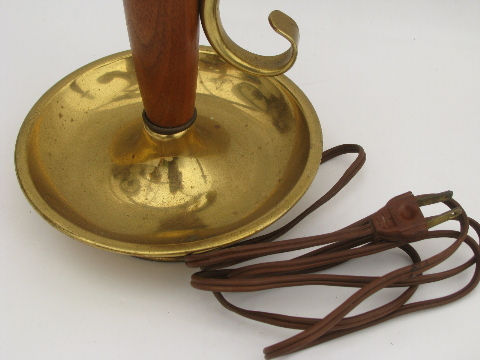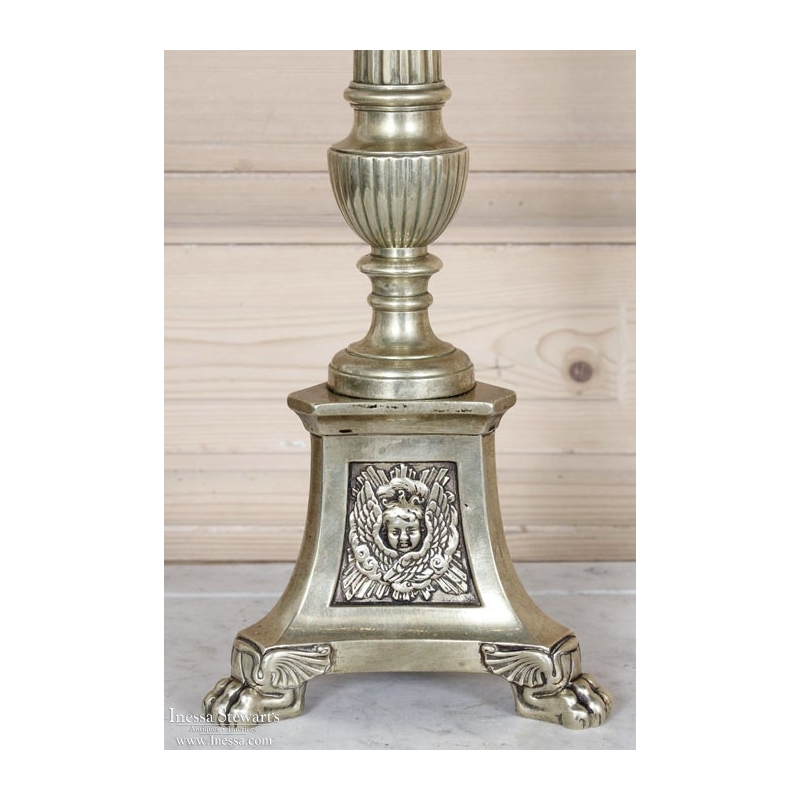 View price and Buy