Spruce Up Your Rooms with The Wall Wash Light
Equipping your room with wall wash light is a great way to boost its appearance. Most homes have opted for this kind of lighting due its ability to blend in with the mood that brings life to a dark night. Don't you need your room all fancy?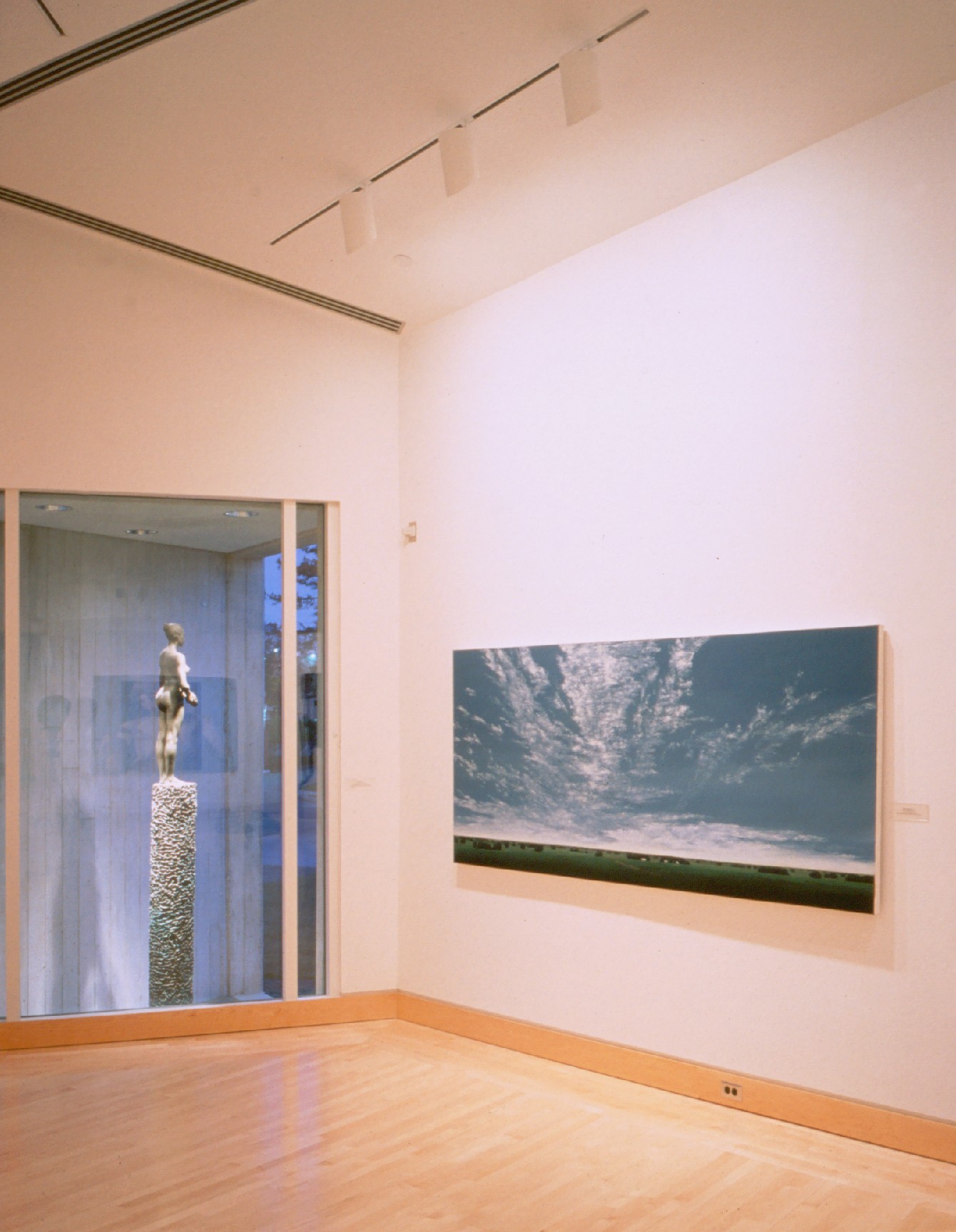 Style
These lights are available in different designs that will meet all your needs thus you will be satisfied with what you see. The features on your walls will be clearly highlighted for a much better view.
After all, you don not need lights that will alter the colors in your room.
Power supply and conversion
The wash lights have a high power supply and their rate of power conversion is quite high.Another impressive thing is that depending on their fixtures, wash lights consume less watts.
Each LED can last for up to 60000 hours. This means you will rejuvenate your beaten up furniture for a couple of months.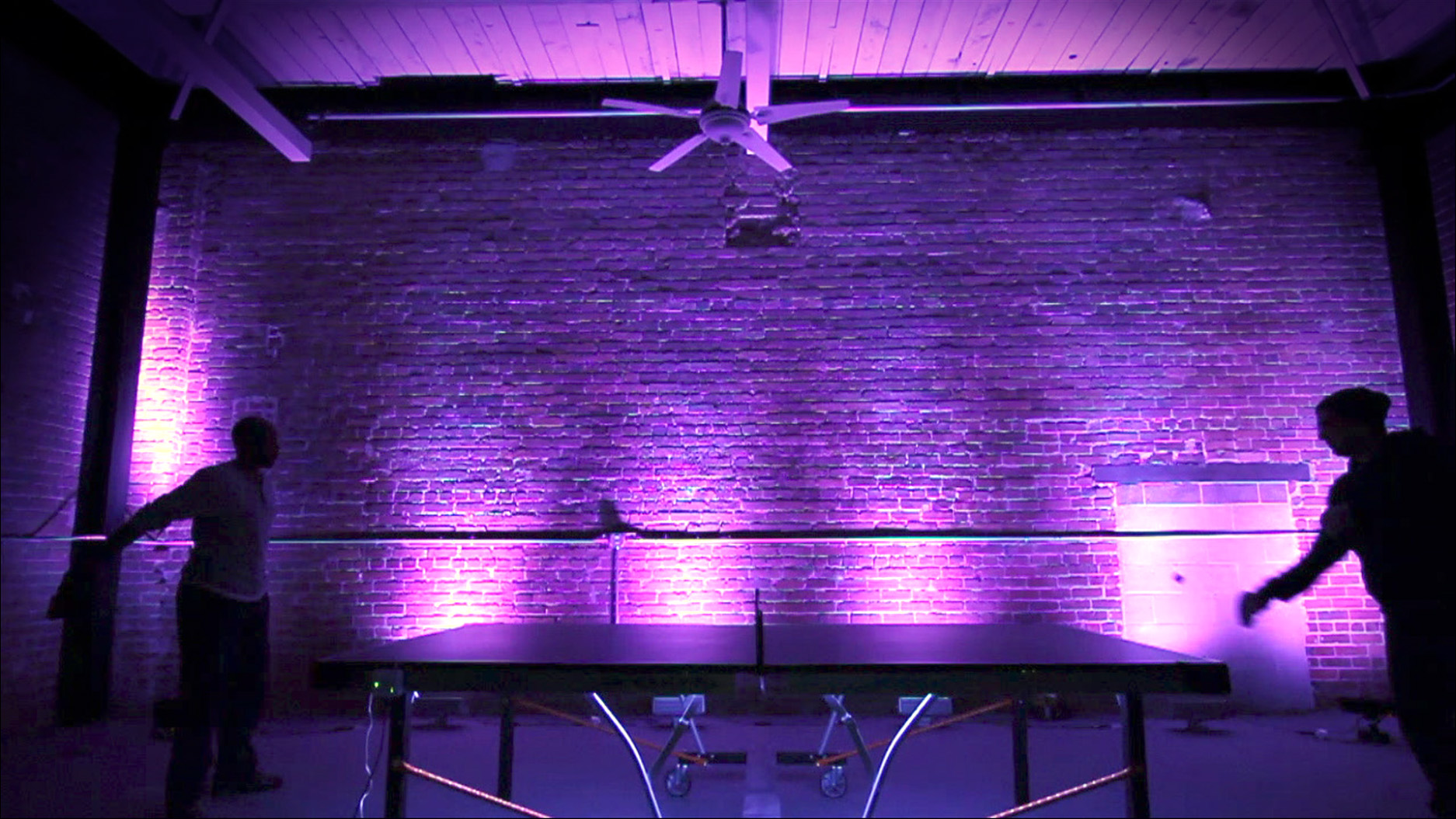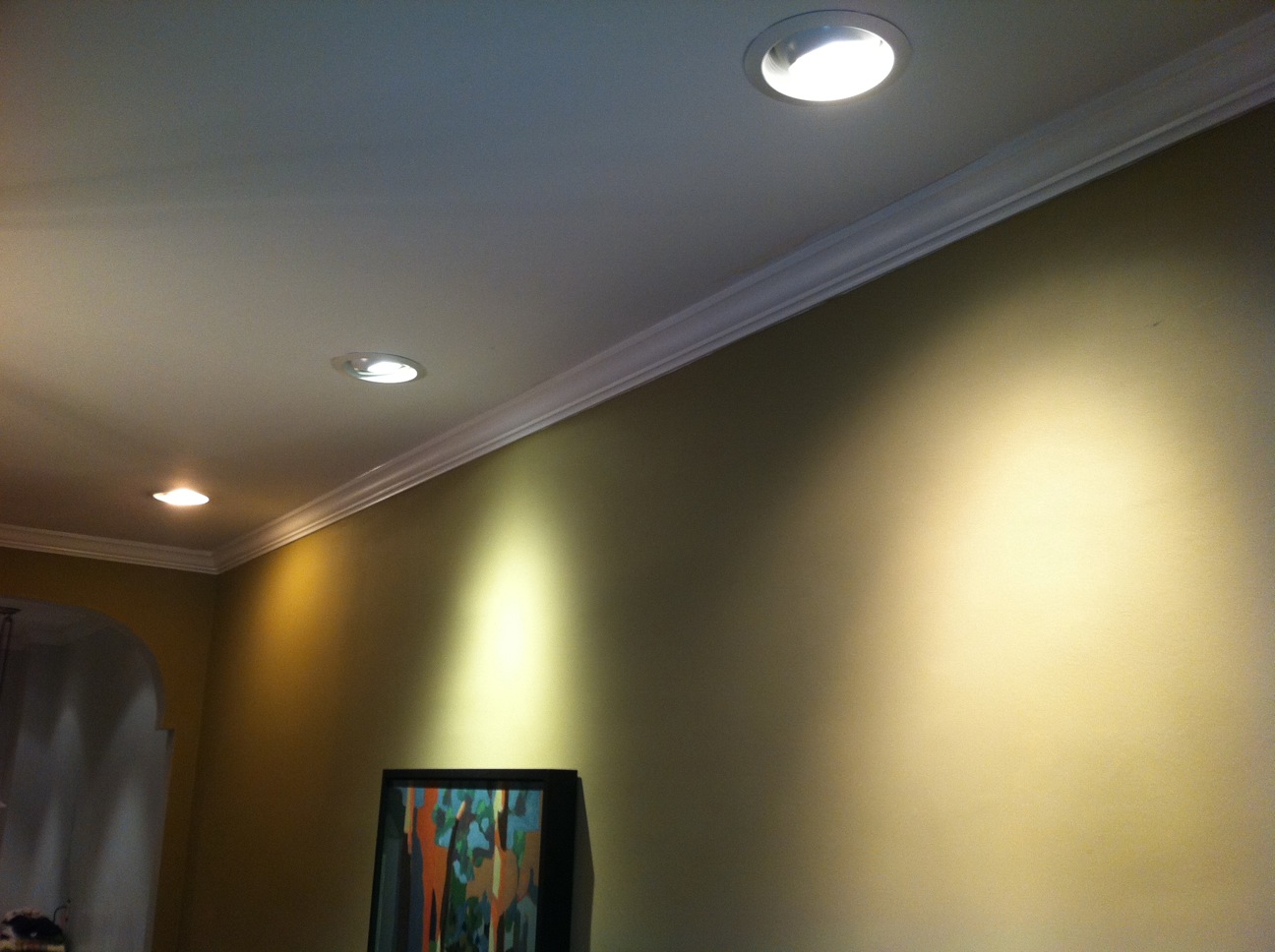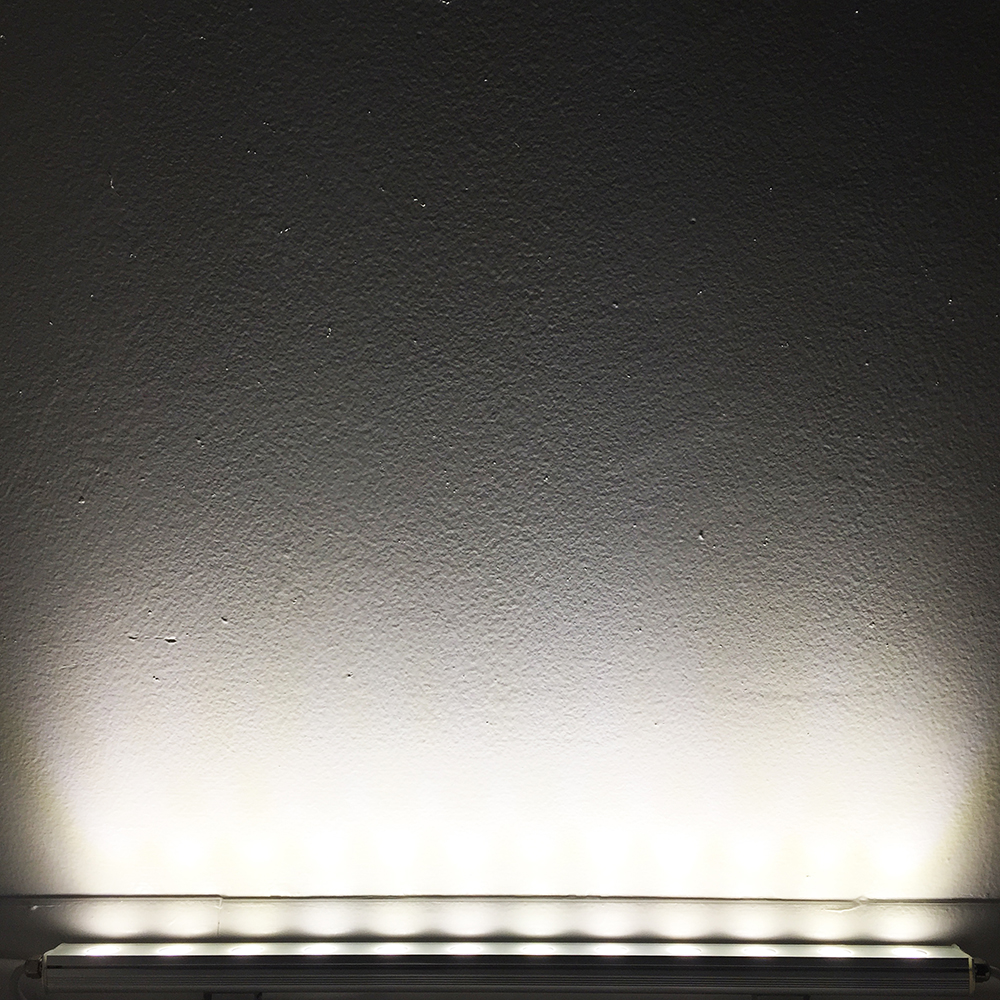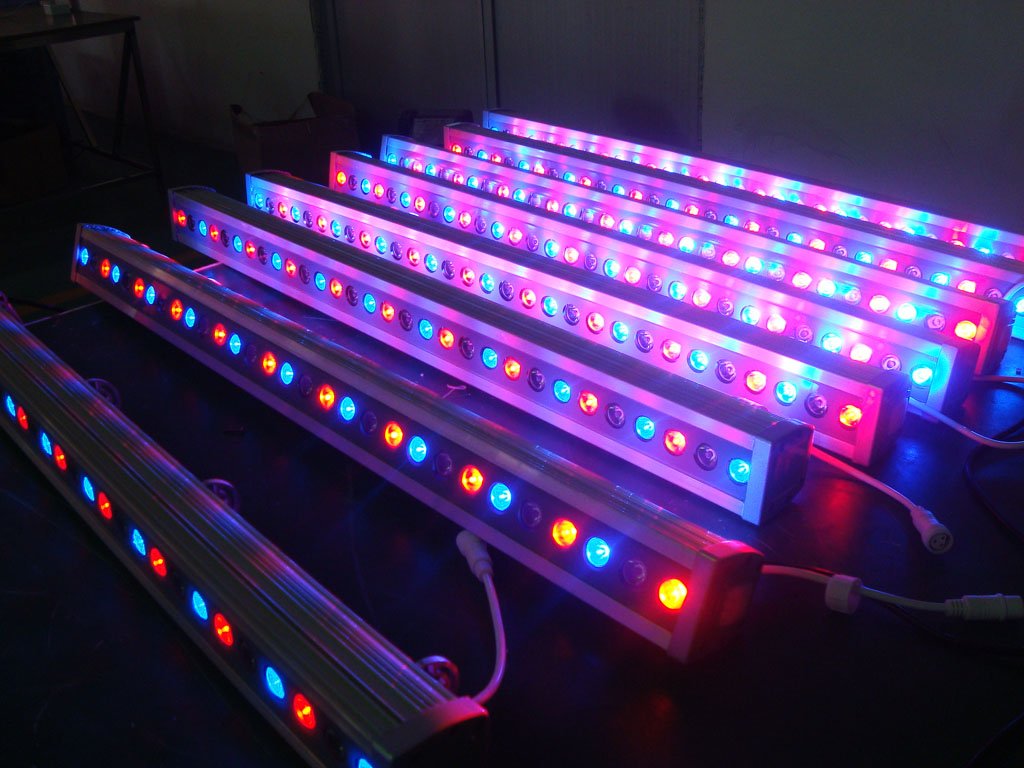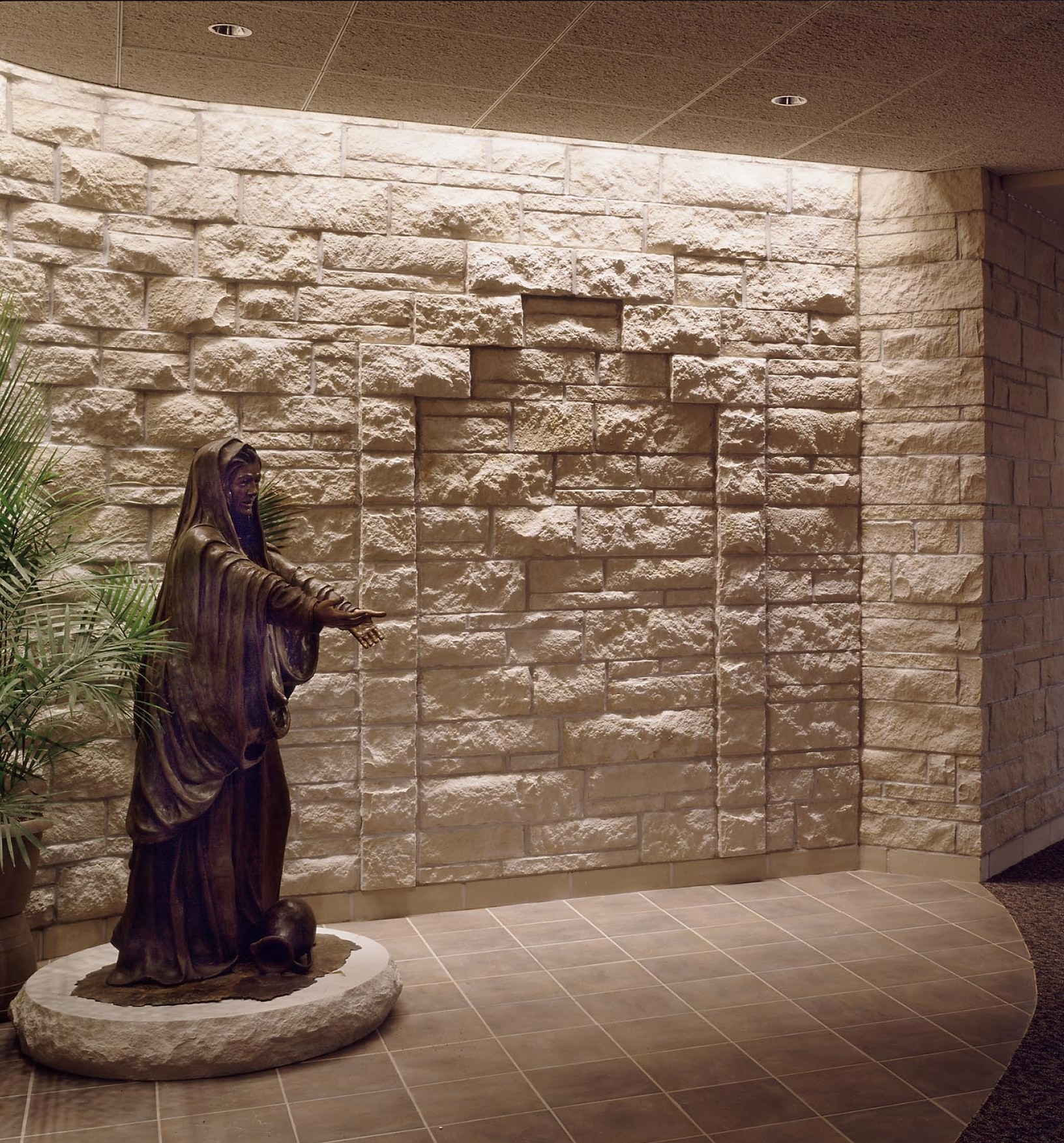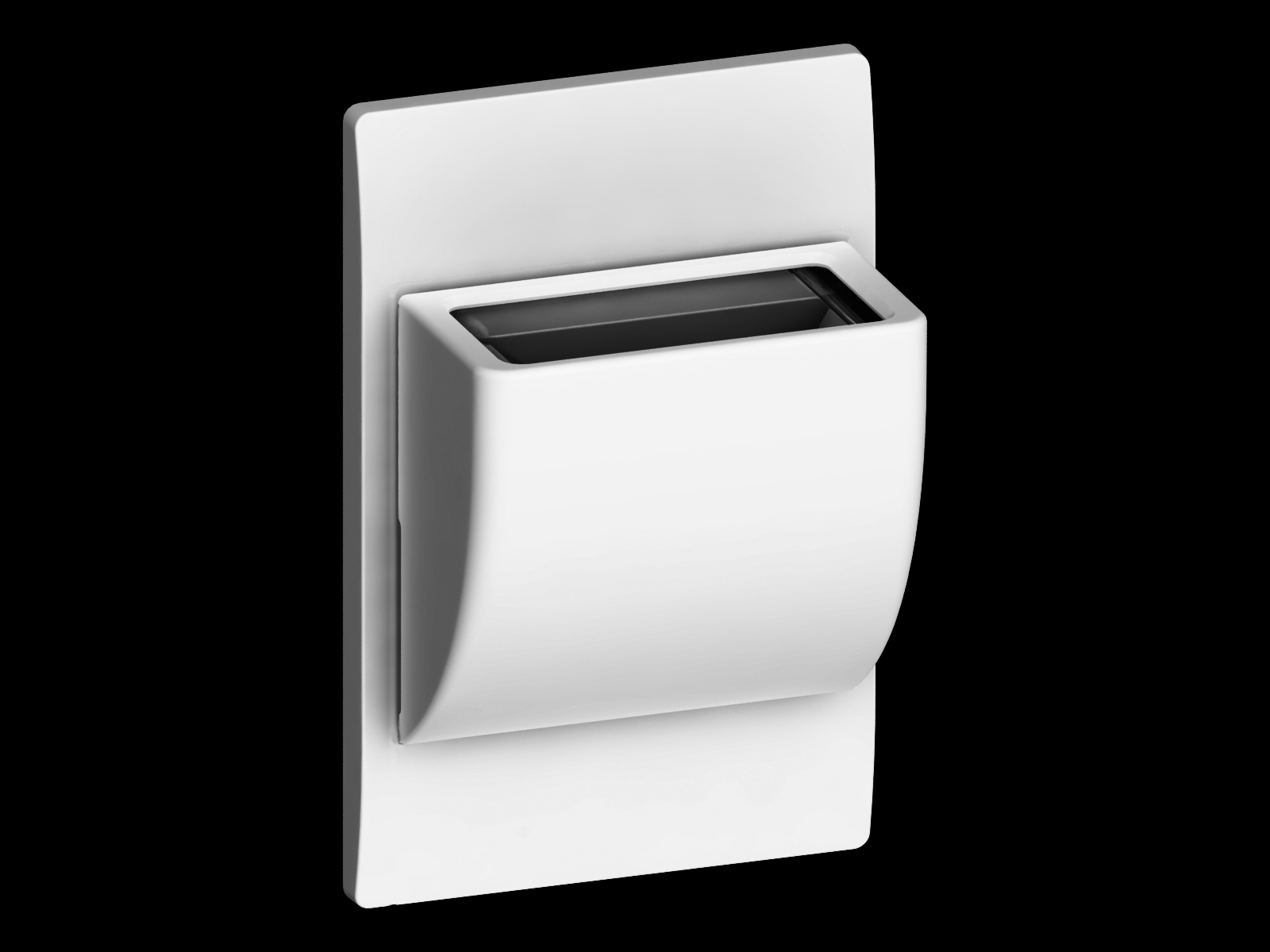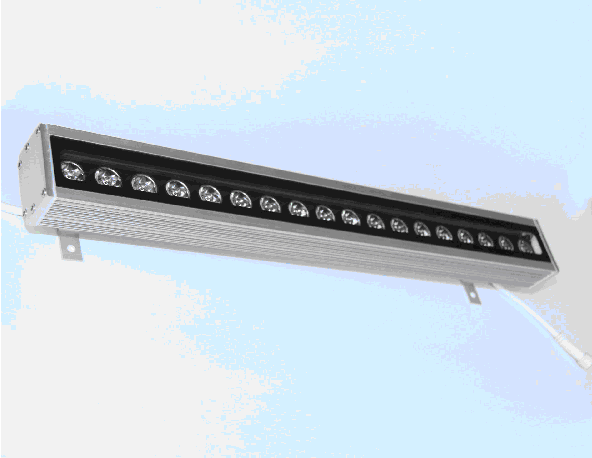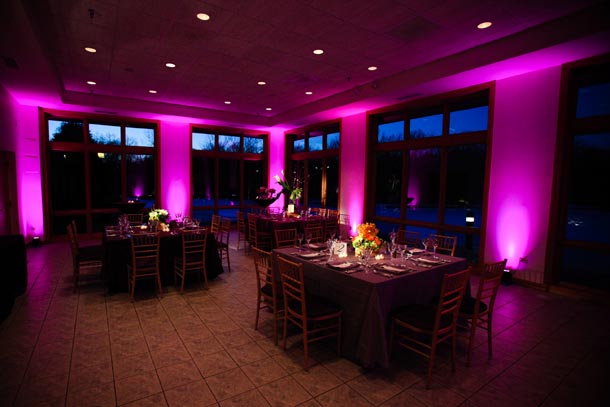 View price and Buy