Enhancing Effective Wall Lighting with Wall led lights indoor
Wall LED Lights Indoor is the greatest way to illuminate indoor walls and ensure they are looking elegant and sizzling. It can be used to illuminate walls instead of ceramics, painting or covering to come up with a cool and tranquil atmosphere. They include the following: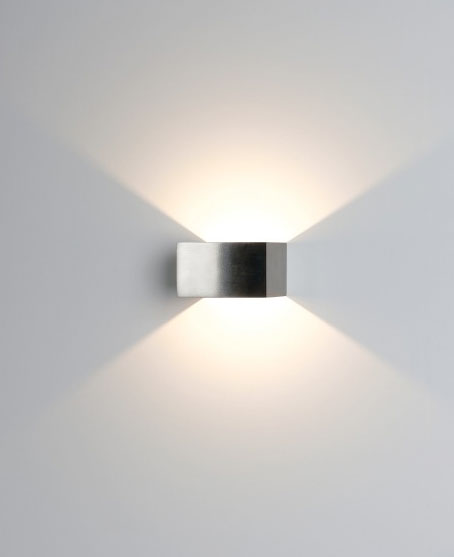 Modern Curved Ceramic Wall LED Indoor Lights
It comes in a contemporary curved ceramic design and is opened at the top. It comes with a subtle opening on the underside which enhances a small amount of light to be emitted. It is ideal for dining rooms, lounges and other parts.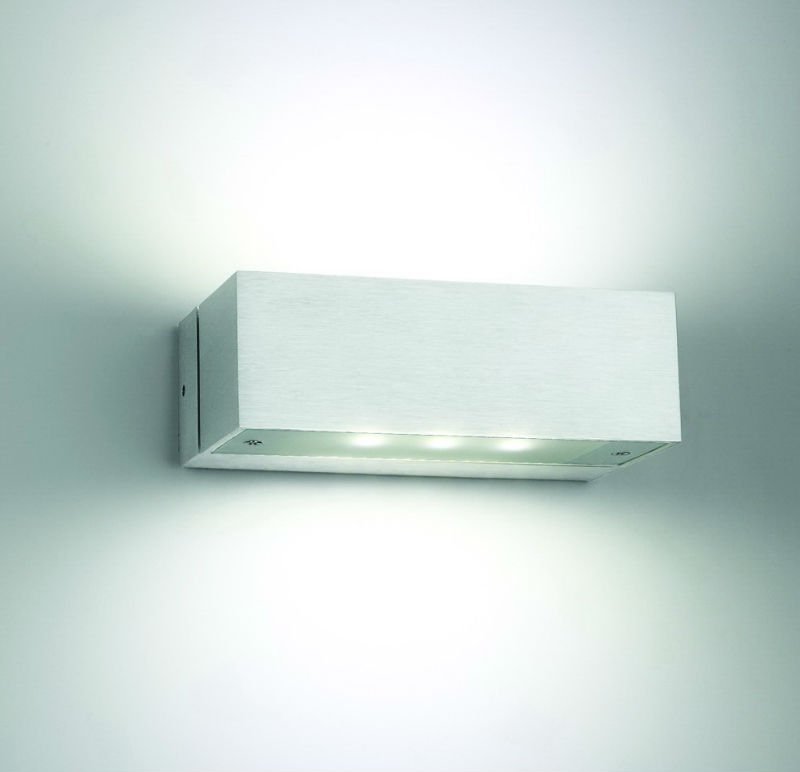 Capri Wall LED Lights Indoor
This type of wall LED lights indoor is adjustable and is designed with black chrome. It provides an outstanding lighting focus which emits light that makes the whole room glitter.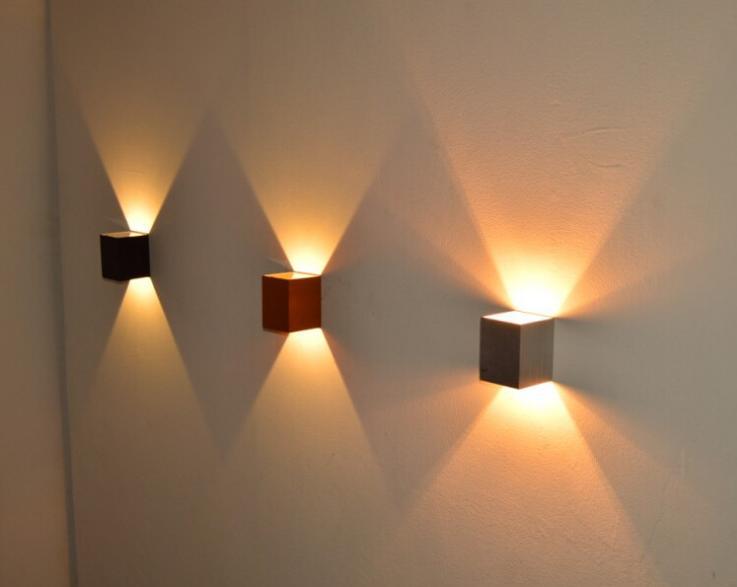 Broadway Style Vanity Wall LED Lights Indoor
It is a modern 5 way LED wall indoor light made from polished chrome to make it sparkling and luminous. It is best for fitting or dressing rooms as it emits a glamorous light fit for dressing and other cosmetic applications.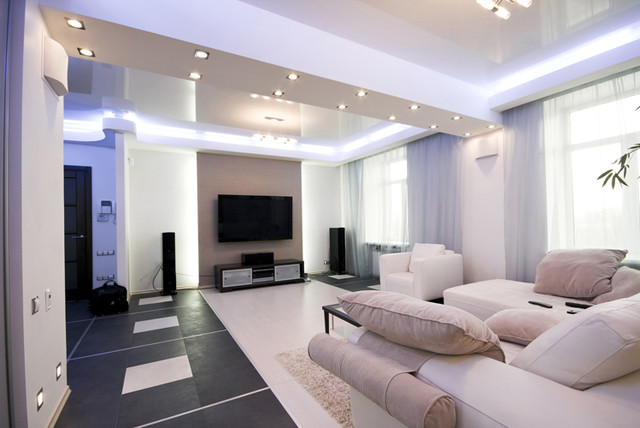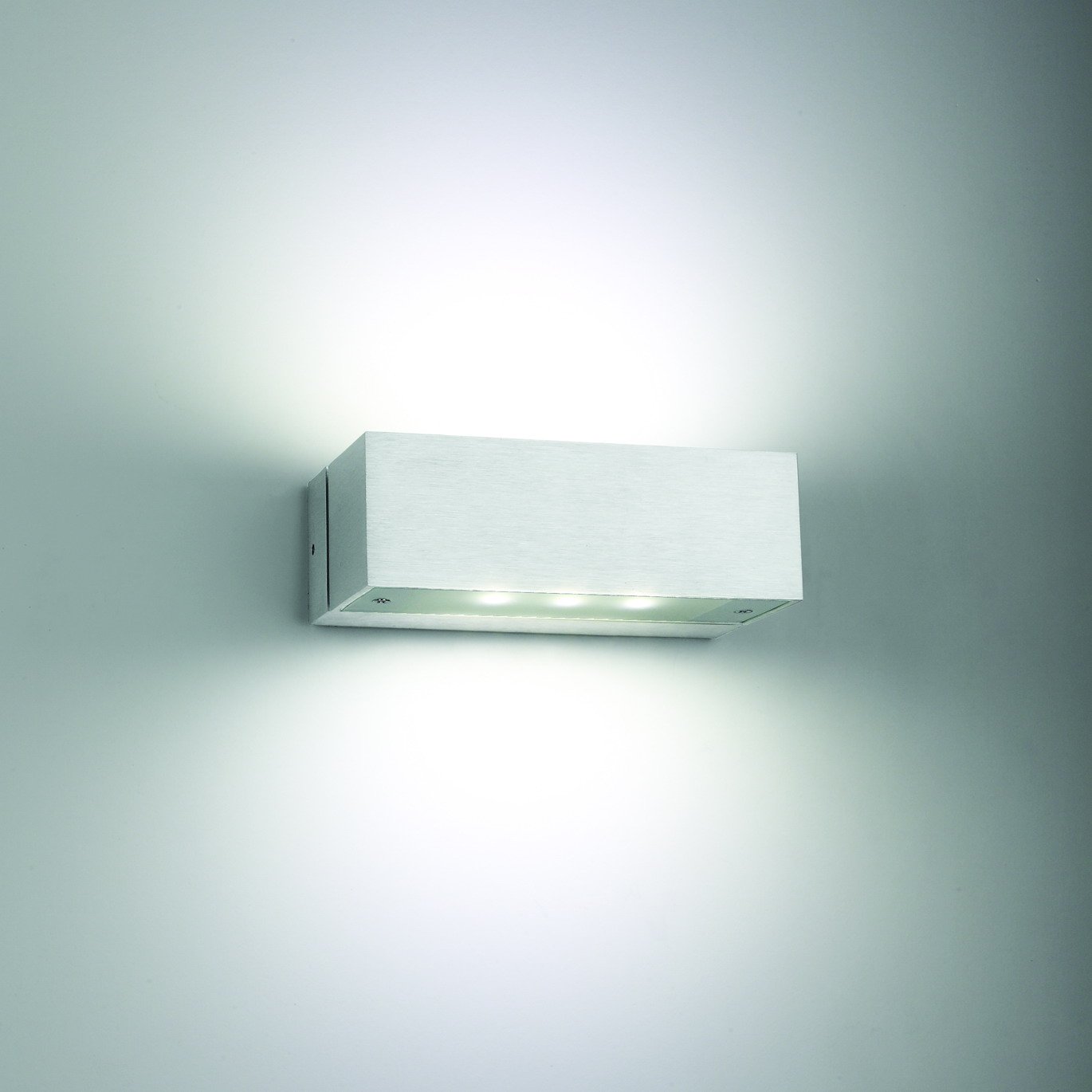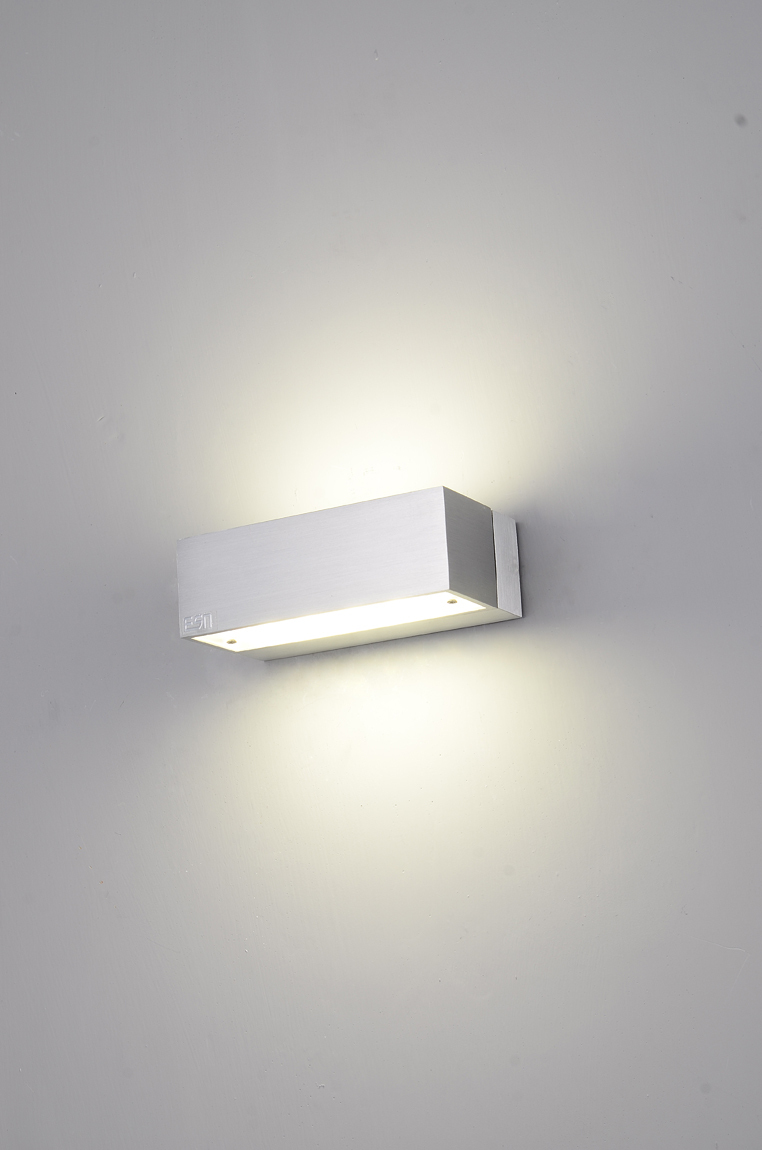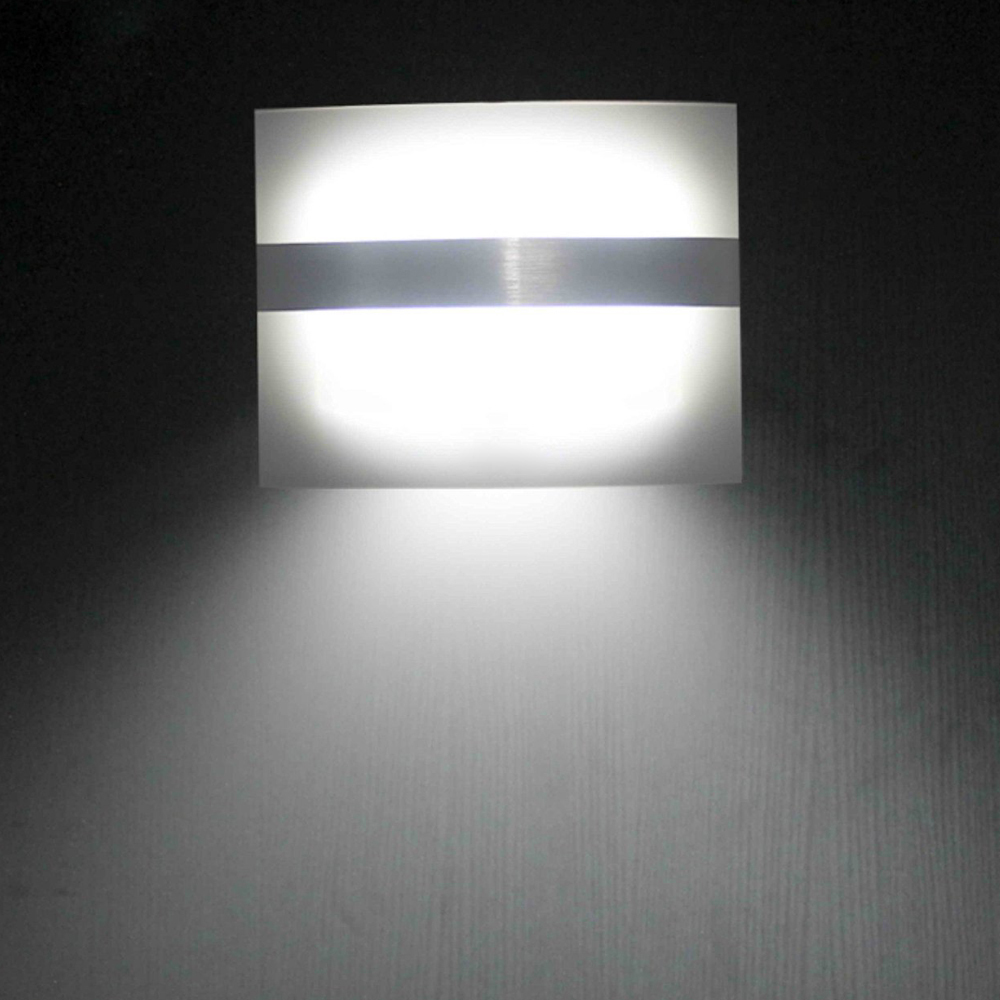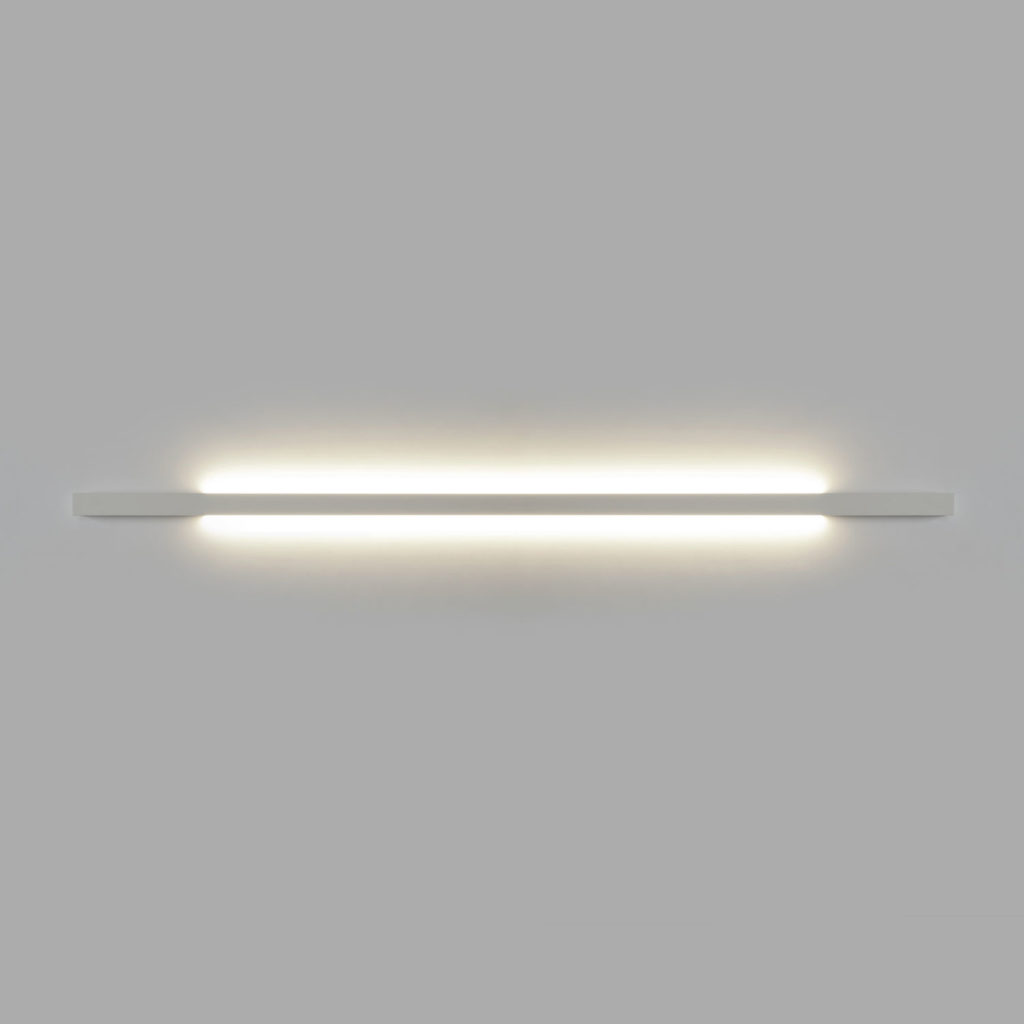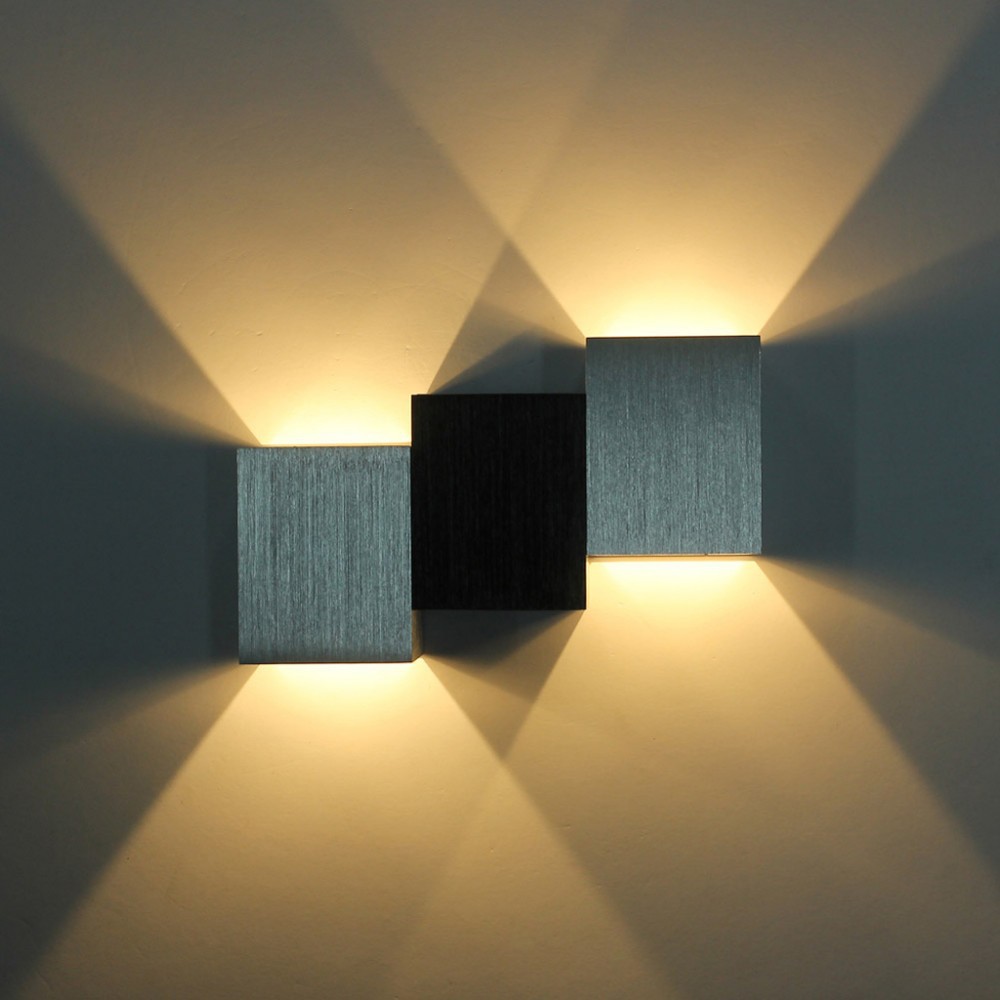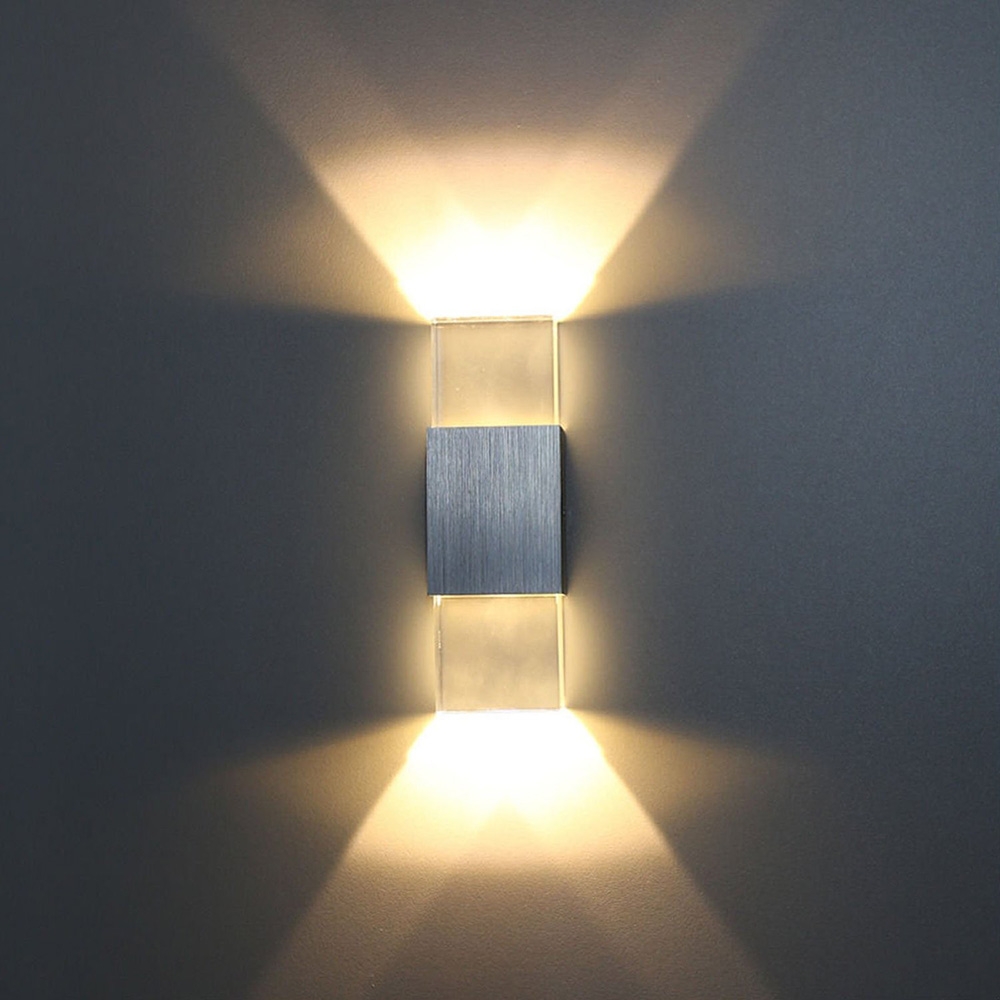 View price and Buy