10 benefits of Iron man 3d wall light
Iron man 3d wall light is the perfect choice for marvel lovers. Have your wall mounted the iron man mask to keep you safe? This iron man 3d provides a greater display of your room compared to the rest of Marvel memorabilia.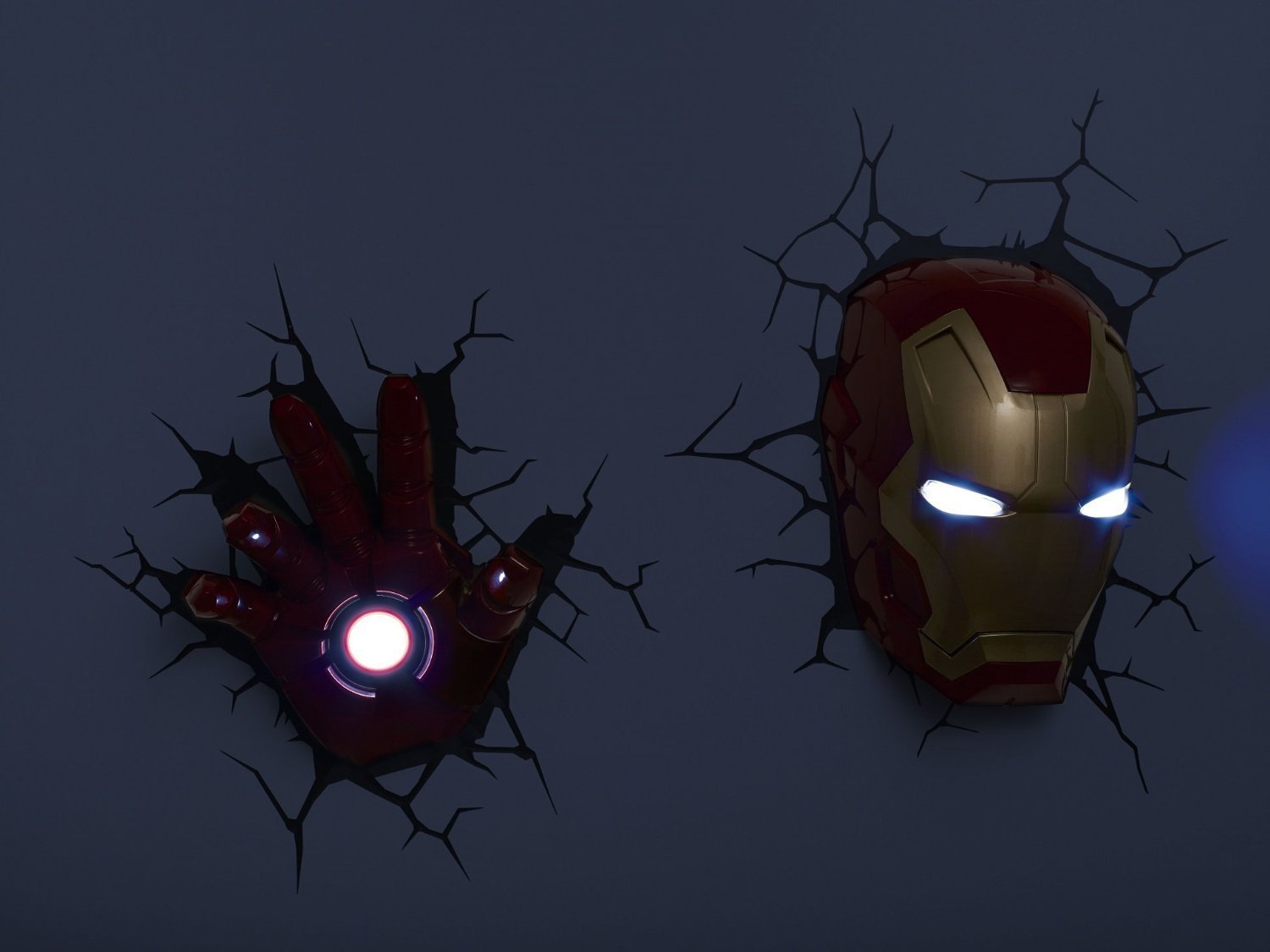 Light him up!
With the iron man 3d wall light , your favorite superhero becomes the main feature of your room. The LED light installed in the eyes illuminates your room and watch over you even in the dead night.
The feature is so real that it contains a cracker sticker displaying an illusion of him evading your room through the walls.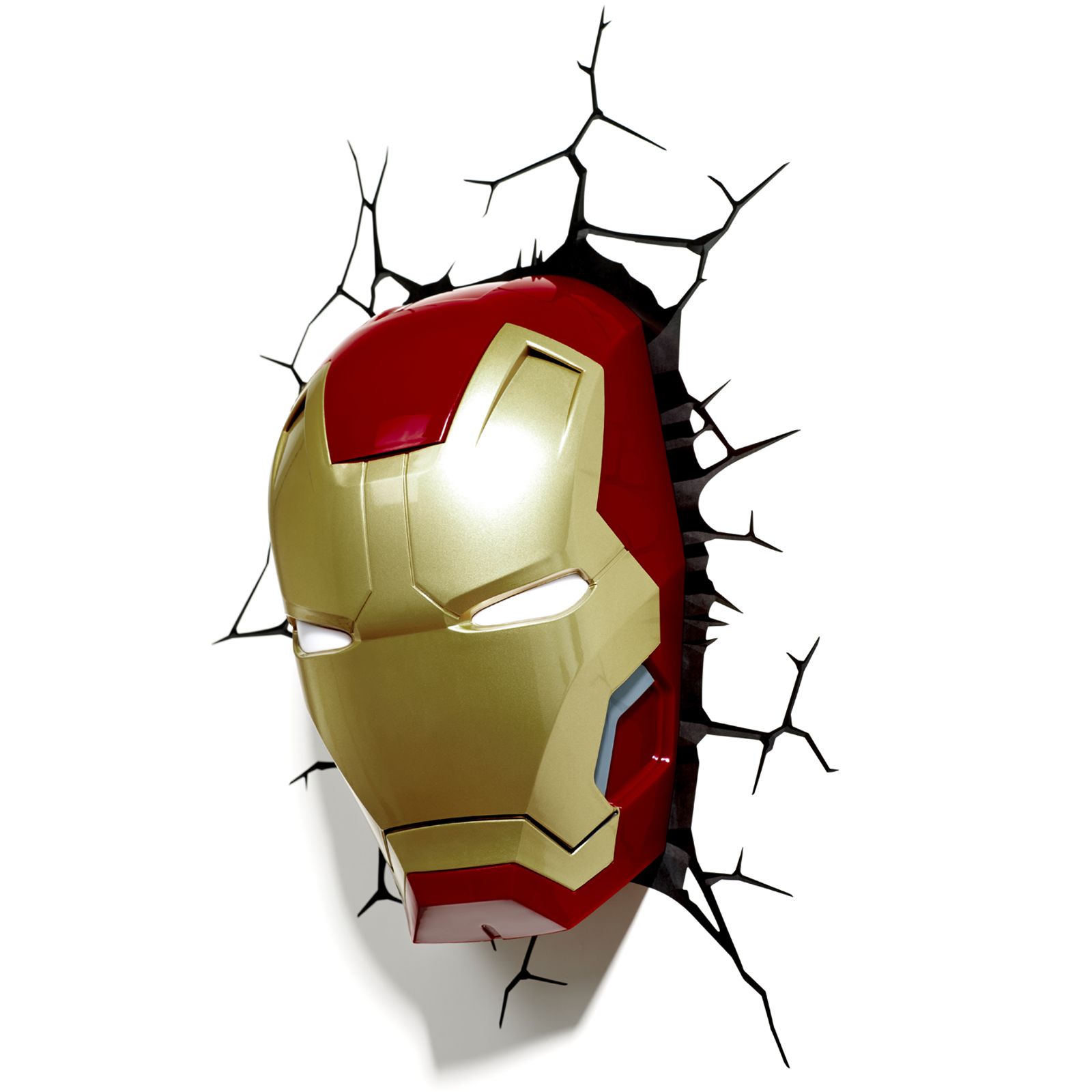 How this light is used
The iron man 3d lights are specifically designed to be mounted on a wall. They are easy to install and operate in the room. The light from iron man is enough to aid you to navigate without turning on the main lights.
Iron man 3d light wall is powered by 3 AA batteries which are easy to replace. Therefore, there is no need for wiring.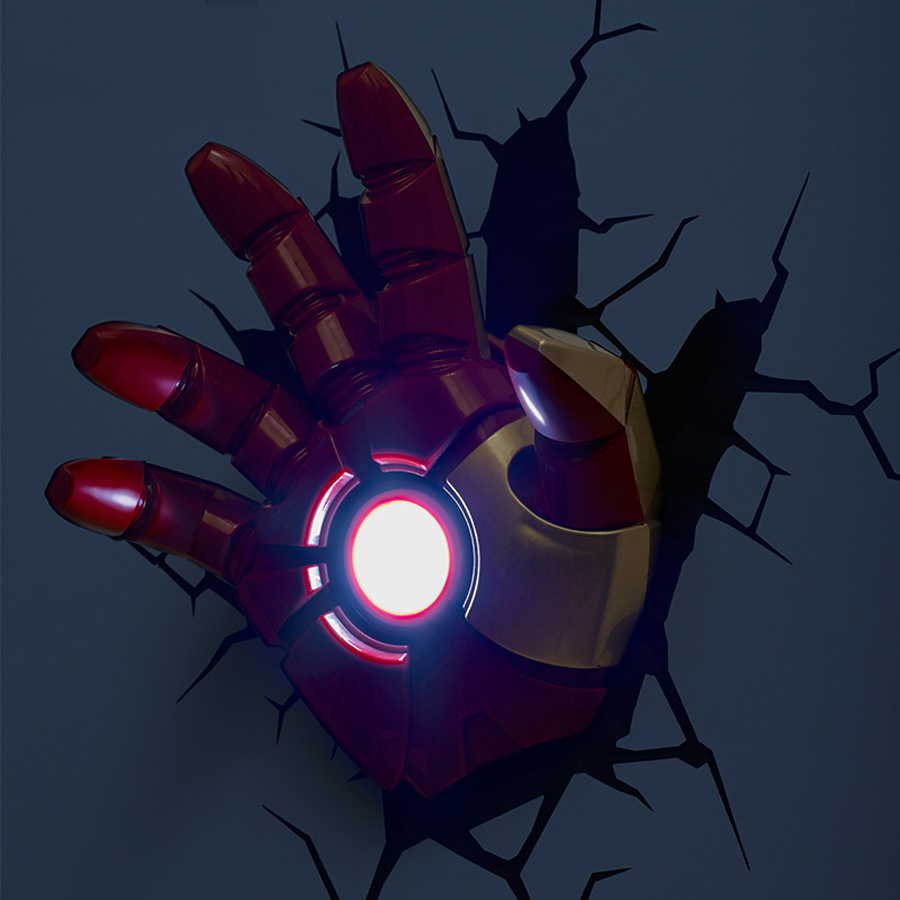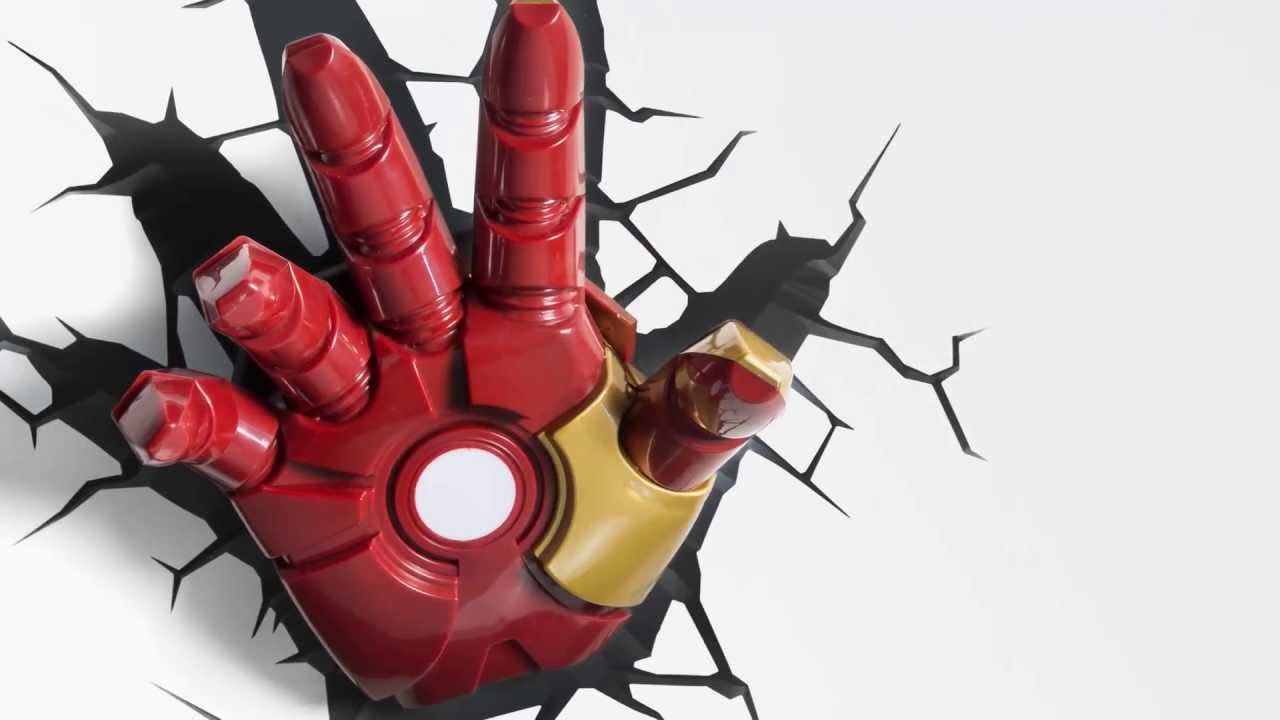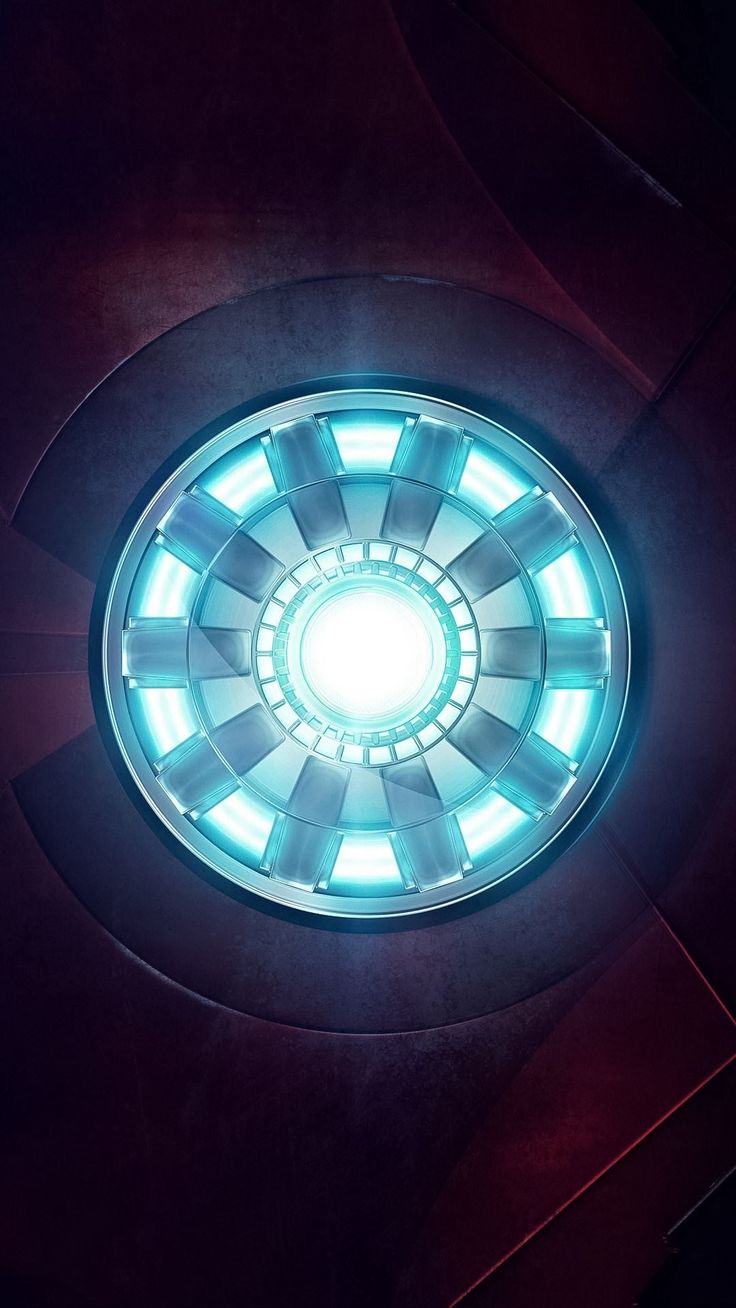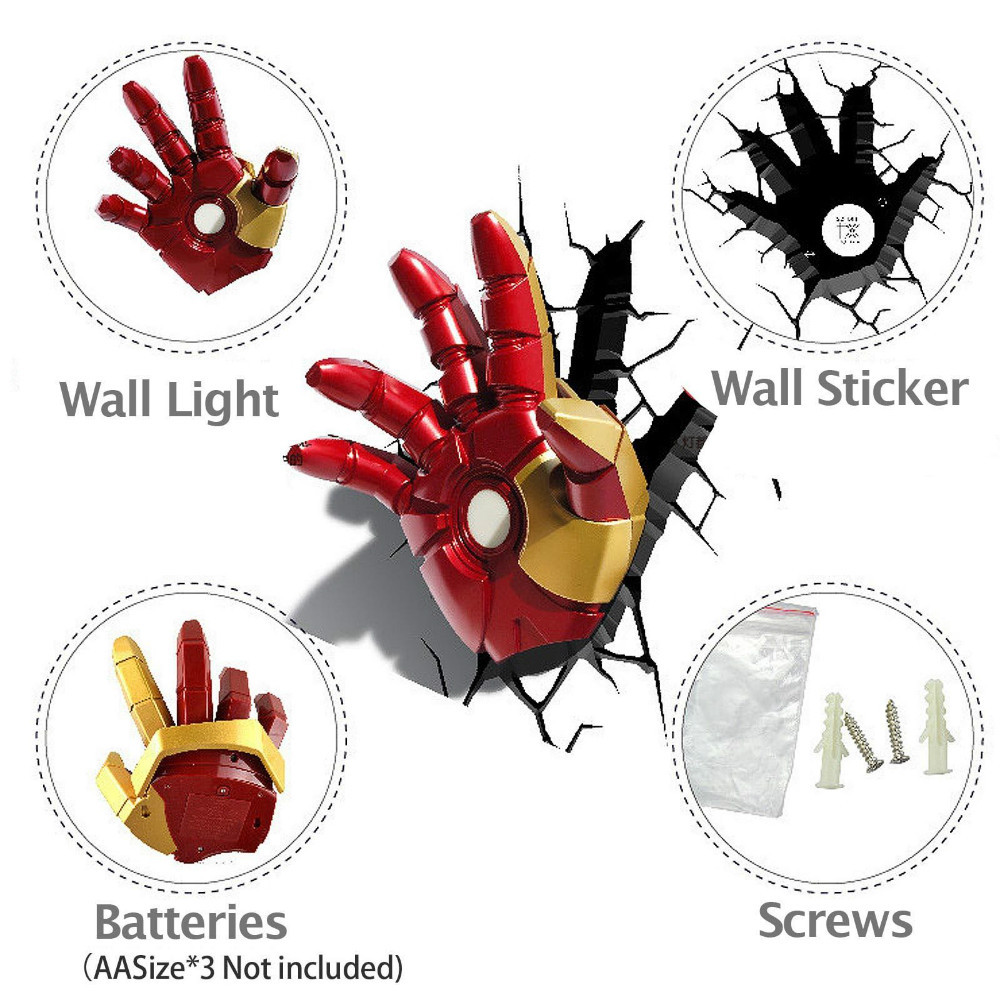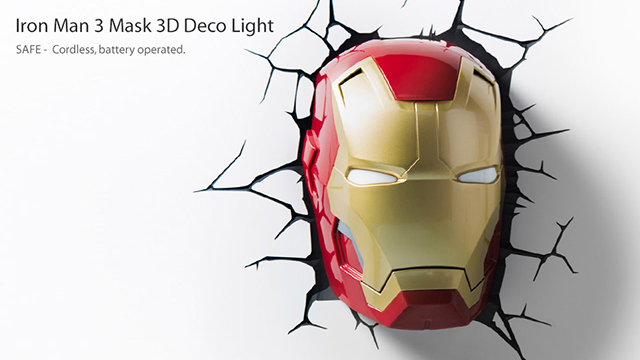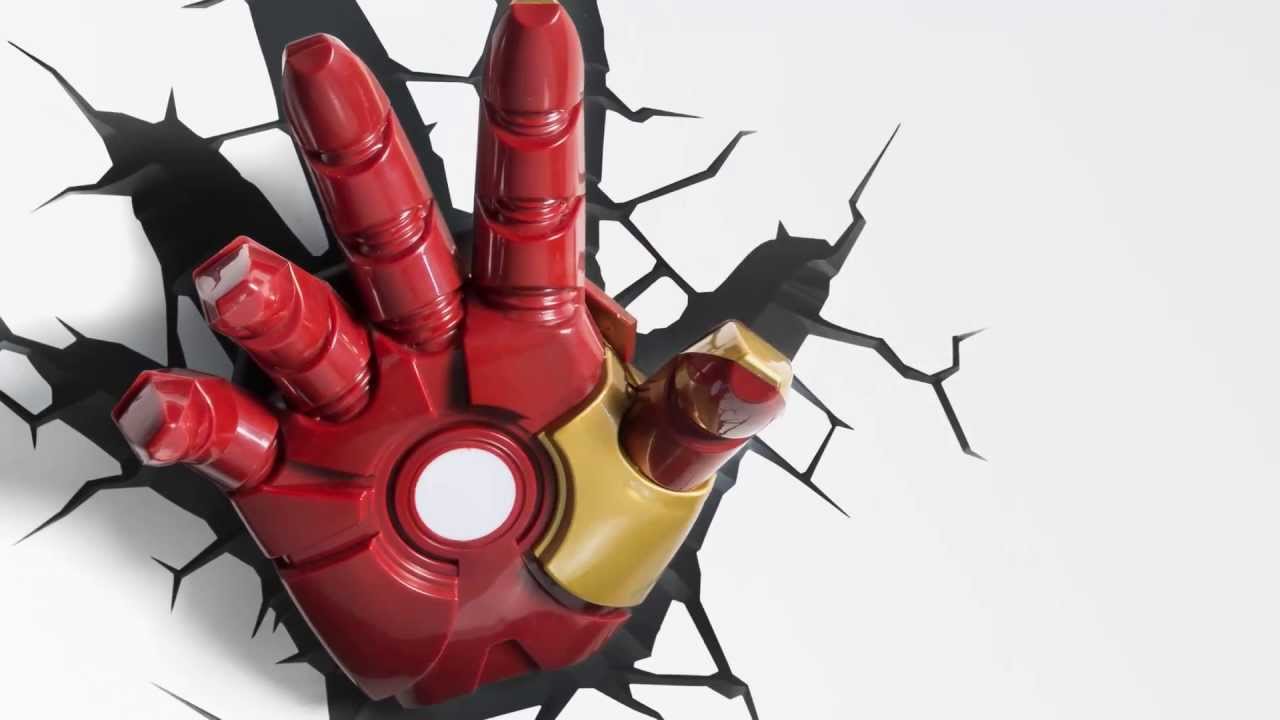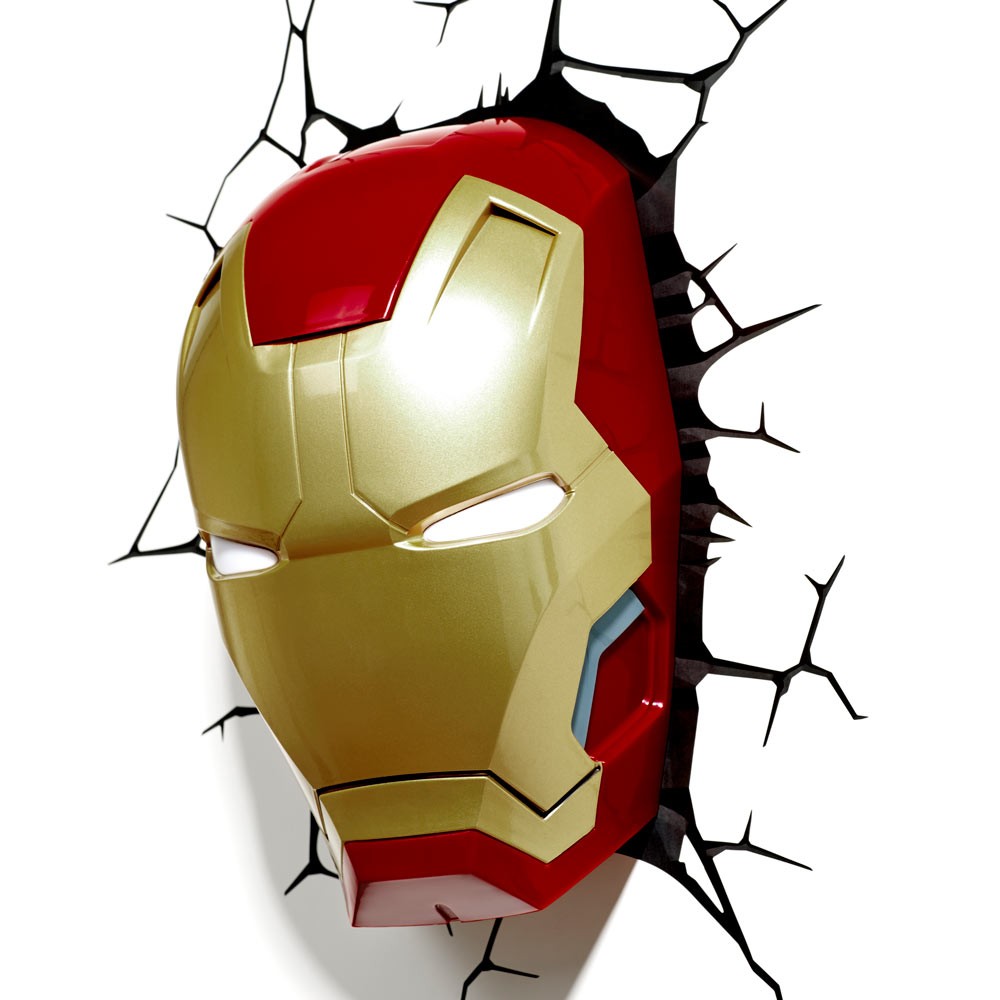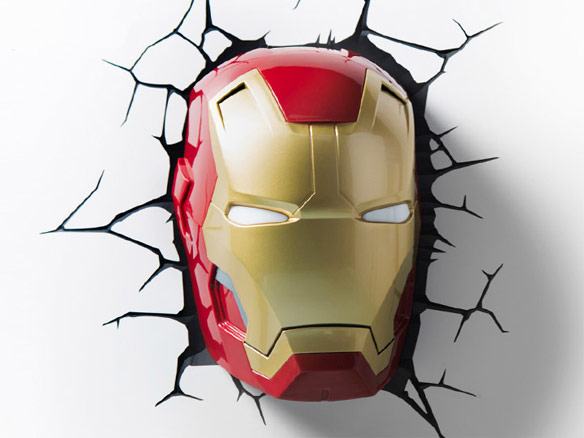 View price and Buy