Add a touch of elegance in your house with Antique wall lights
A house with a touch of elegance to it leaves an imprint for long. Visitors such as guests, other family members and so on and so forth when visiting the house observes something which is unique as compared to their own house, it definitely mesmerizes their eyes.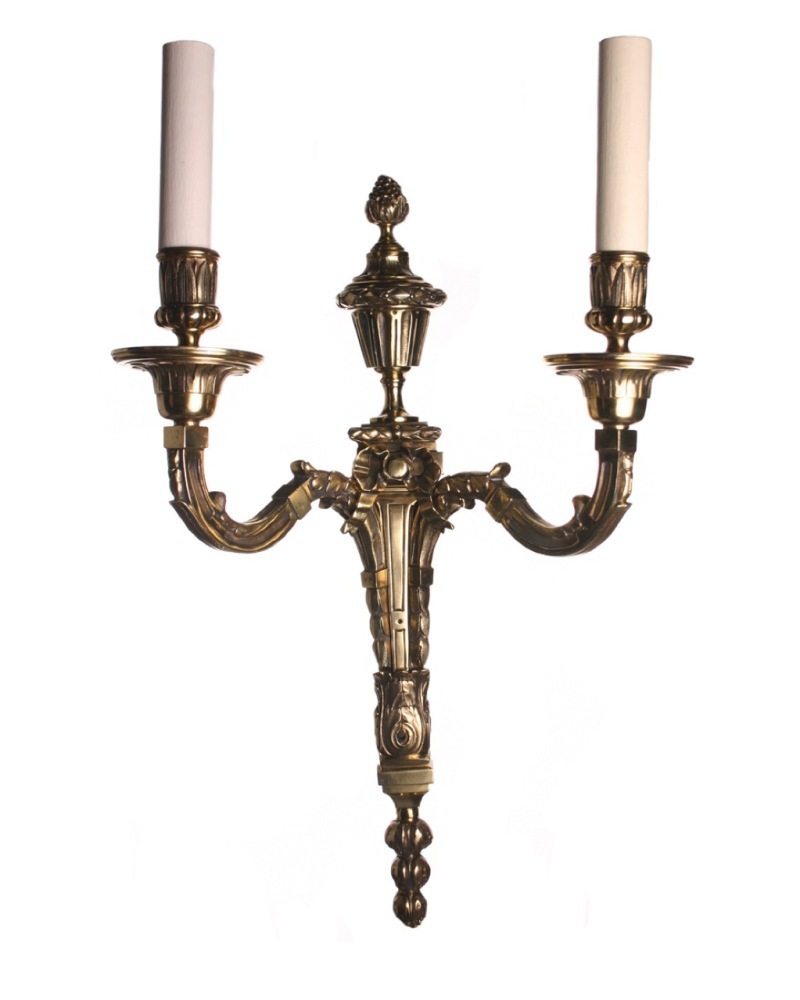 Introduction
One such thing is antique wall lights. There are lot of wall lights which are available in the market but the antique ones is an addition to the elegance and is usually of a better quality and hardy material as compared to the usual wall lights. A lot of question arises in the mind on why to pay extra buck for antique wall lights.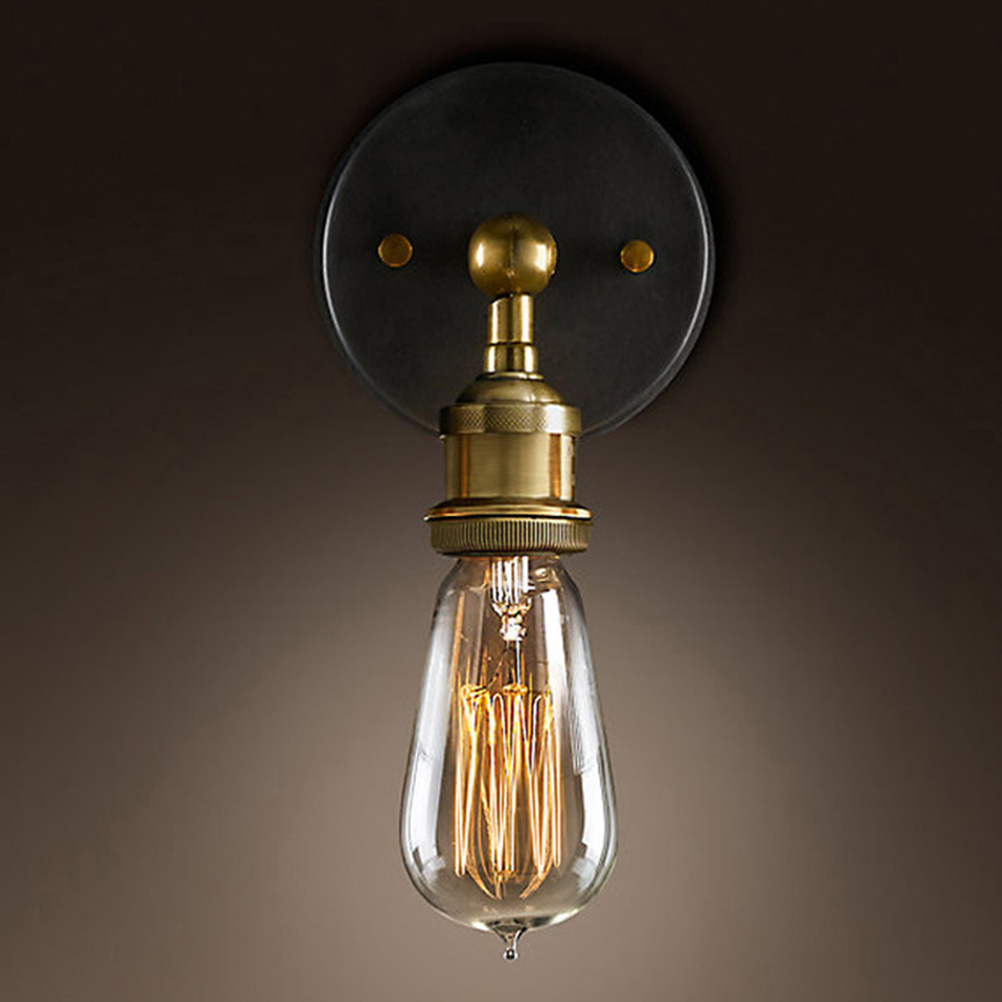 Why are antique wall lights usually expensive?
One such reason is because they are unique and made of a hardy material. Also, such lights when added to the room adds a touch of glamour and makes the ambiance look more chic and attractive as compared to usual lights which are available everywhere in the market.
The old proverb is actually correct which says old is gold as the antique wall lights would never fail to disappoint you. They are also referred to as vintage lights and are catching up the sales tremendously.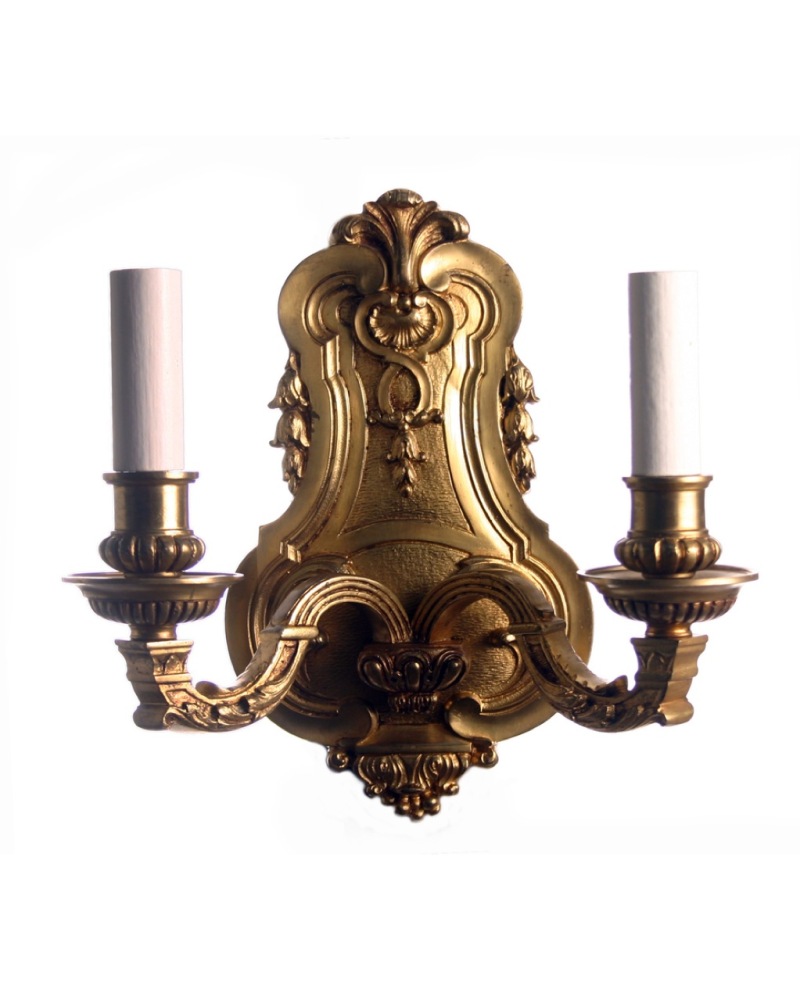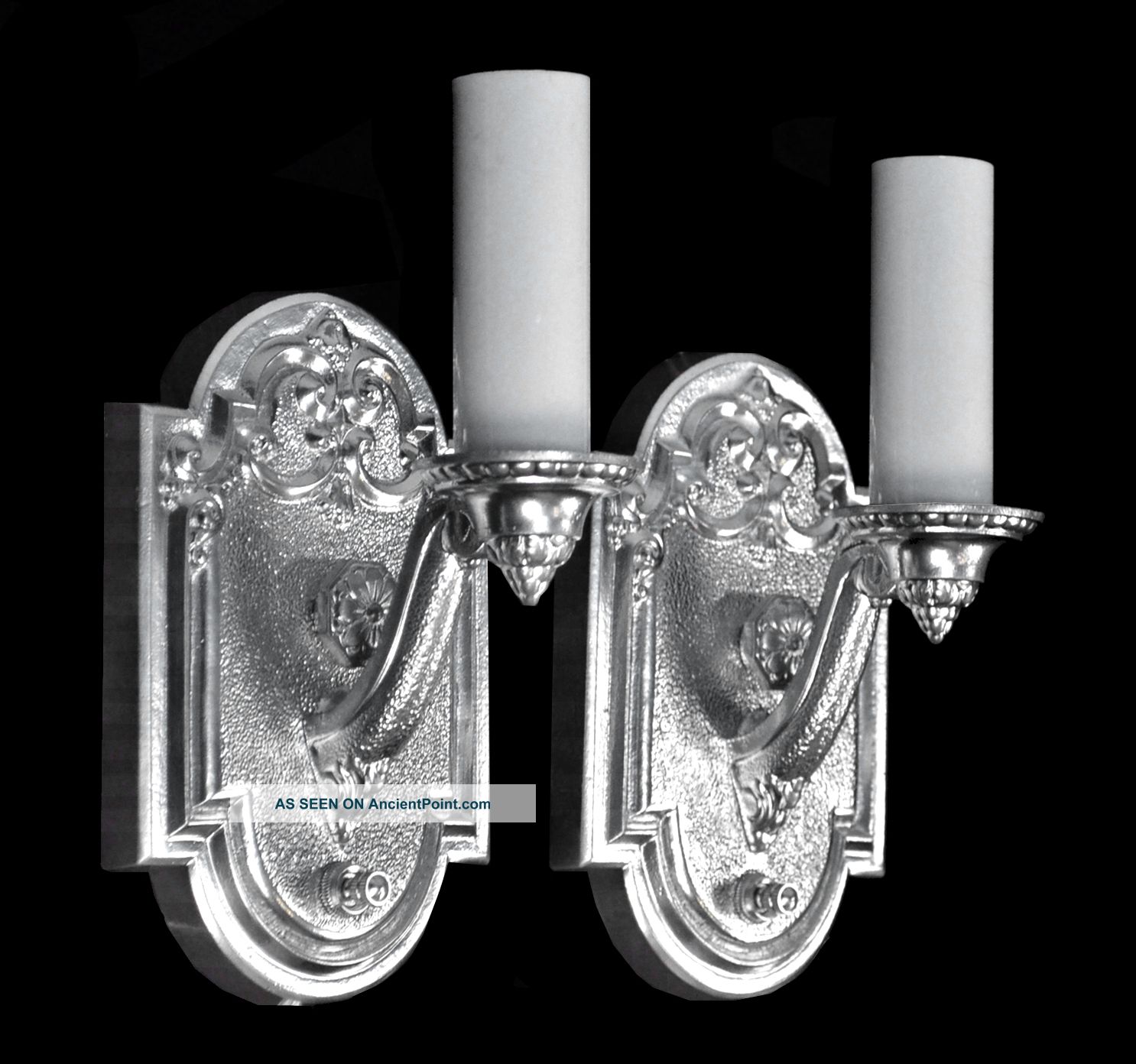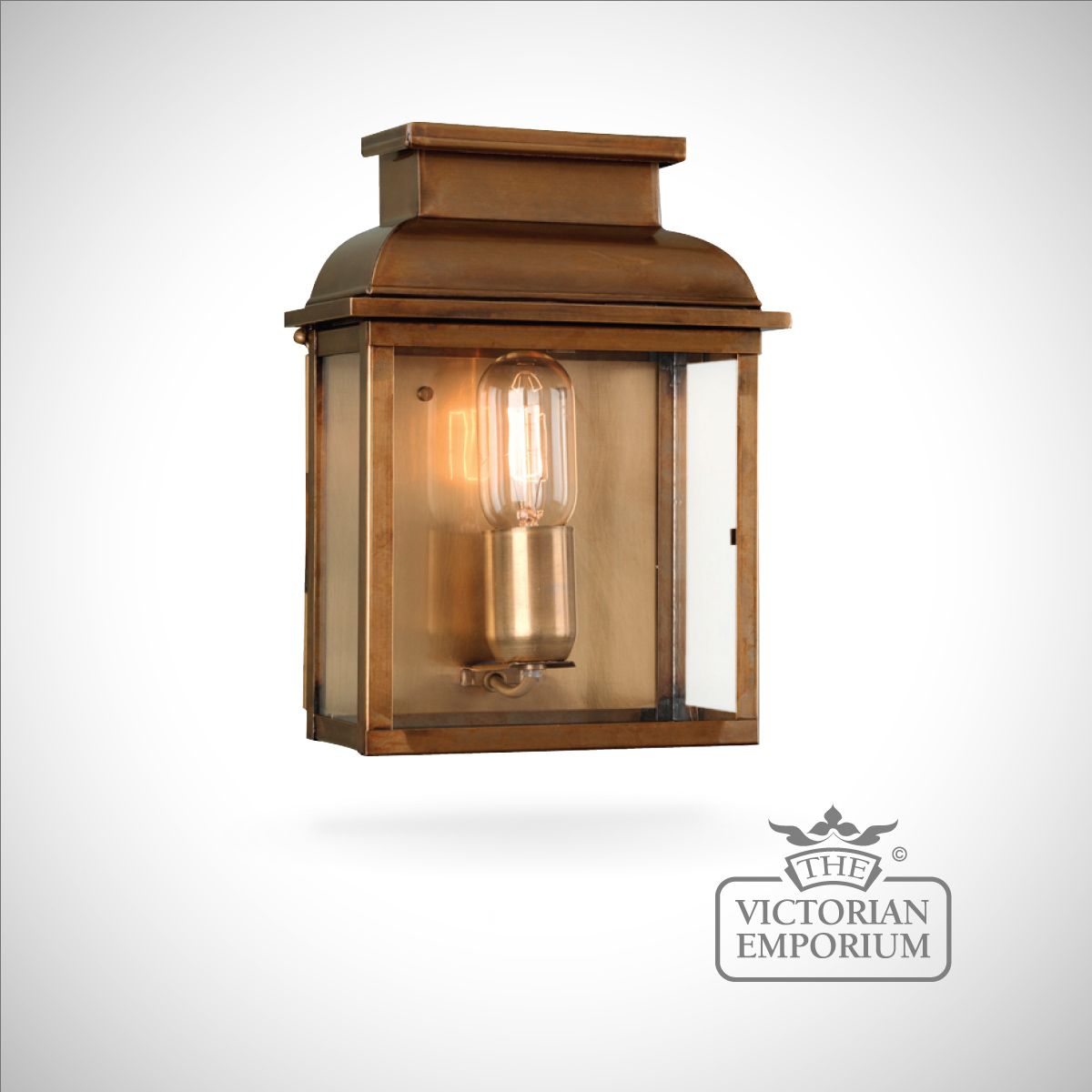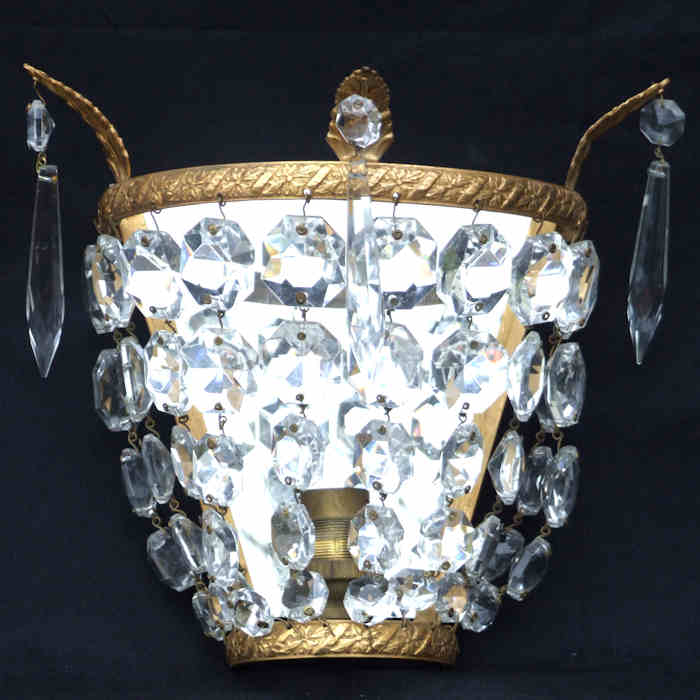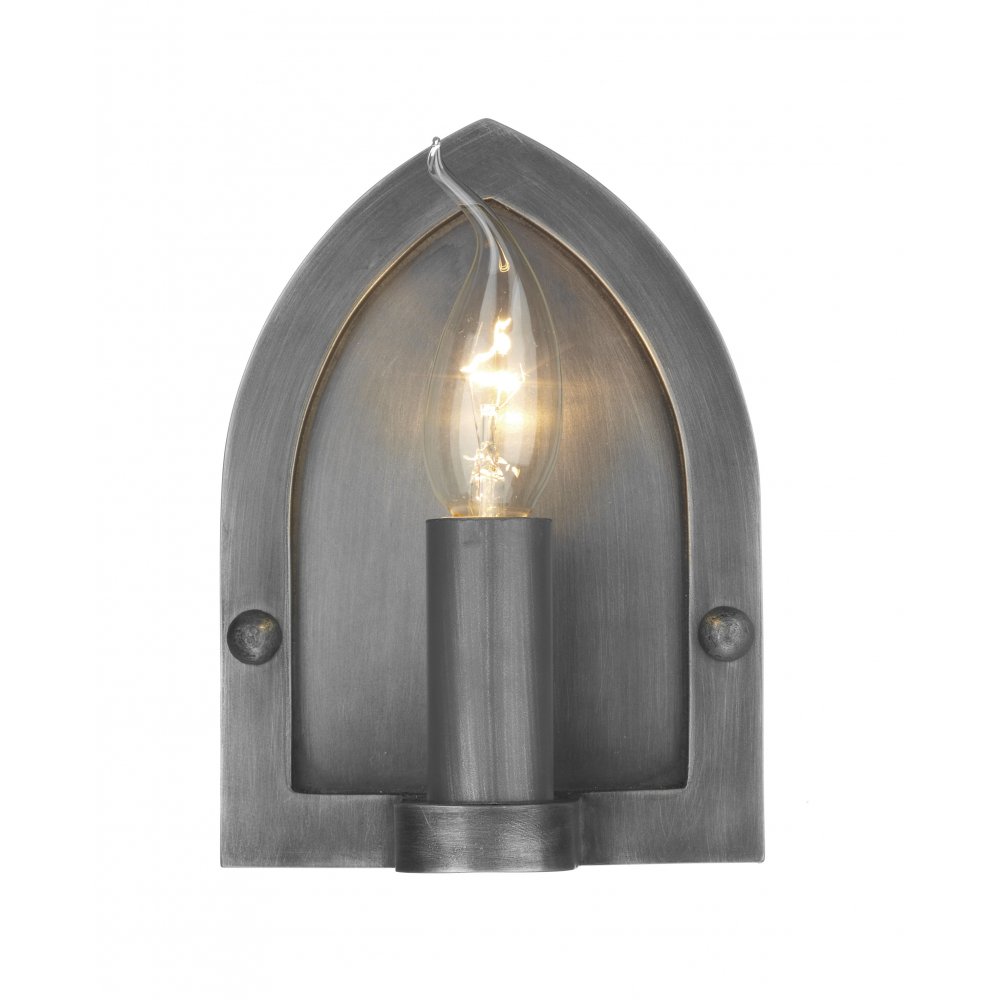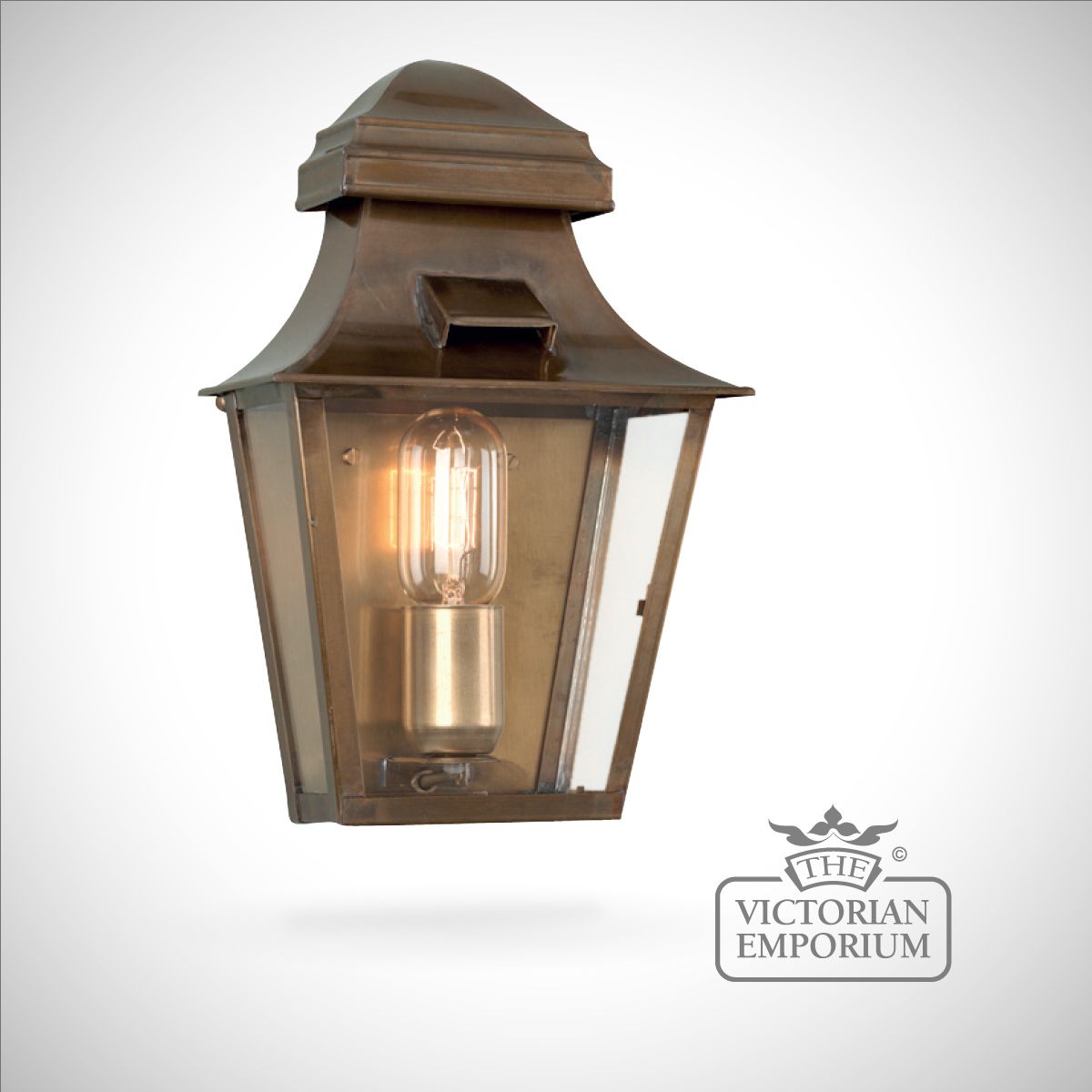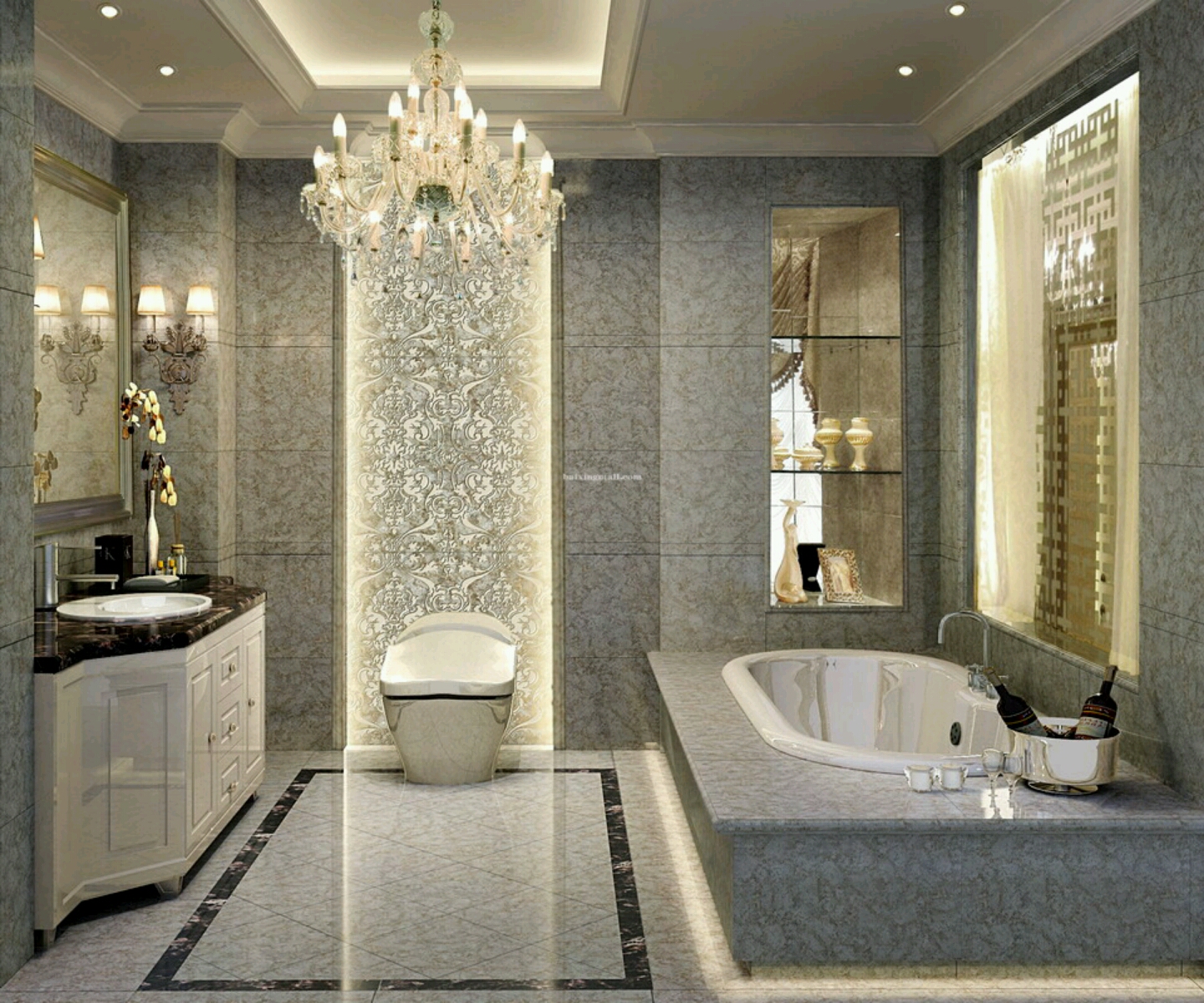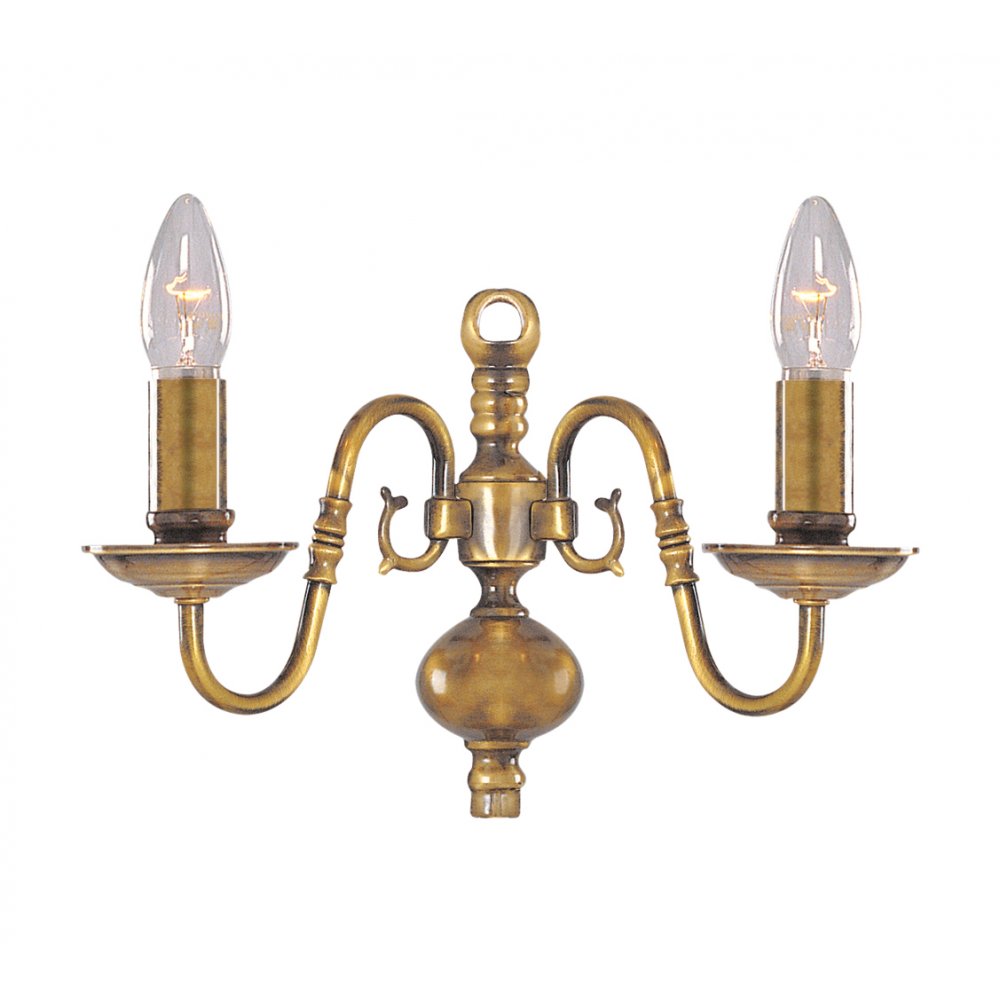 View price and Buy