How to make a chrismas wall tree – 15 amazing Wall christmas tree with lights
I'll never forget the excitement I used to have as a kid during Christmas week. The picture is quite vivid in my mind. My dad used to cut down a pine tree and we would decorate it. Then every one would hang a note with their Christmas wish in form of a riddle. Whoever got all the riddles would get extra presents. You can also have as much fun with a wall christmas tree with lights.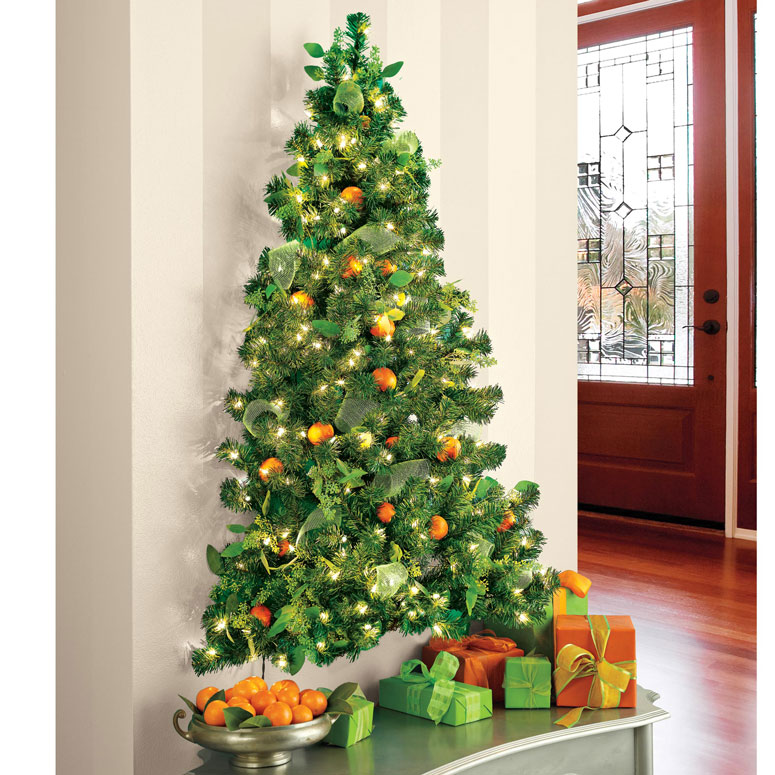 HOW TO MAKE A CHRISTMAS WALL TREE
2016 has gone by so fast and Christmas is approaching. Our usual traditions must be upheld, but there are new, exciting ways of decorating your house. A Christmas wall tree brings life into the room in a way the usual Christmas tree does not, it's more captivating, you know. So today let's learn how to make one that will summon Santa Clause , just kidding.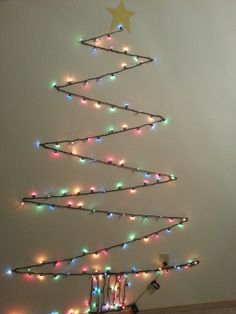 Which colour is dominant in your room?
Before you do anything, you must decide, which colour is dominant in your room. This will help chose the theme of the tree. At the end of the day the colours have to rhyme.
What you will need:
string
nails
papers
a pair of scissors
a pen/pencil/marker
Christmas lights
glittery wrapping paper
cardboard
glue
nails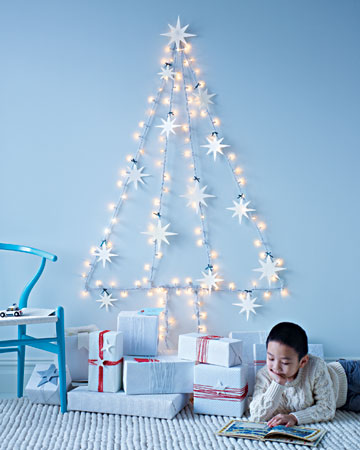 Steps, to make a wall christmas tree with lights
Draw stars of different sizes on the pieces of paper
Draw an out line of each shape on the card board and wrapping paper
Cut out the shapes and stick them on with glue
Hammer the nails onto the wall in the shape of a tree or a triangle, it can be slightly zigzag
Place the string all round and tie a knot
Attach the stars in a way that will make the tree shape more defined
Hang the Christmas lights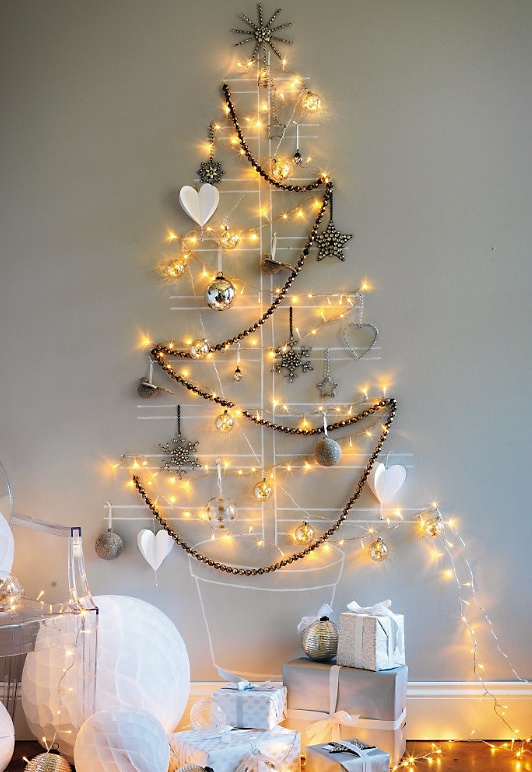 Conclusion
There you have it. You may chose to match the colours of the stars and lights or make them extreme opposites. The most important thing is to look around and ask yourself whether your house is colourful and playful, formal or who do you live with?
Do you have pets, that might ruin the wall christmas tree with lights? You can now determine how big or small it should be. This is fun and quick and you can bond with your kids while at it.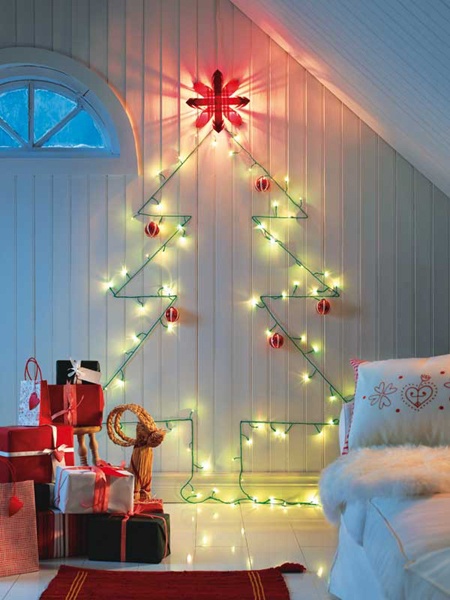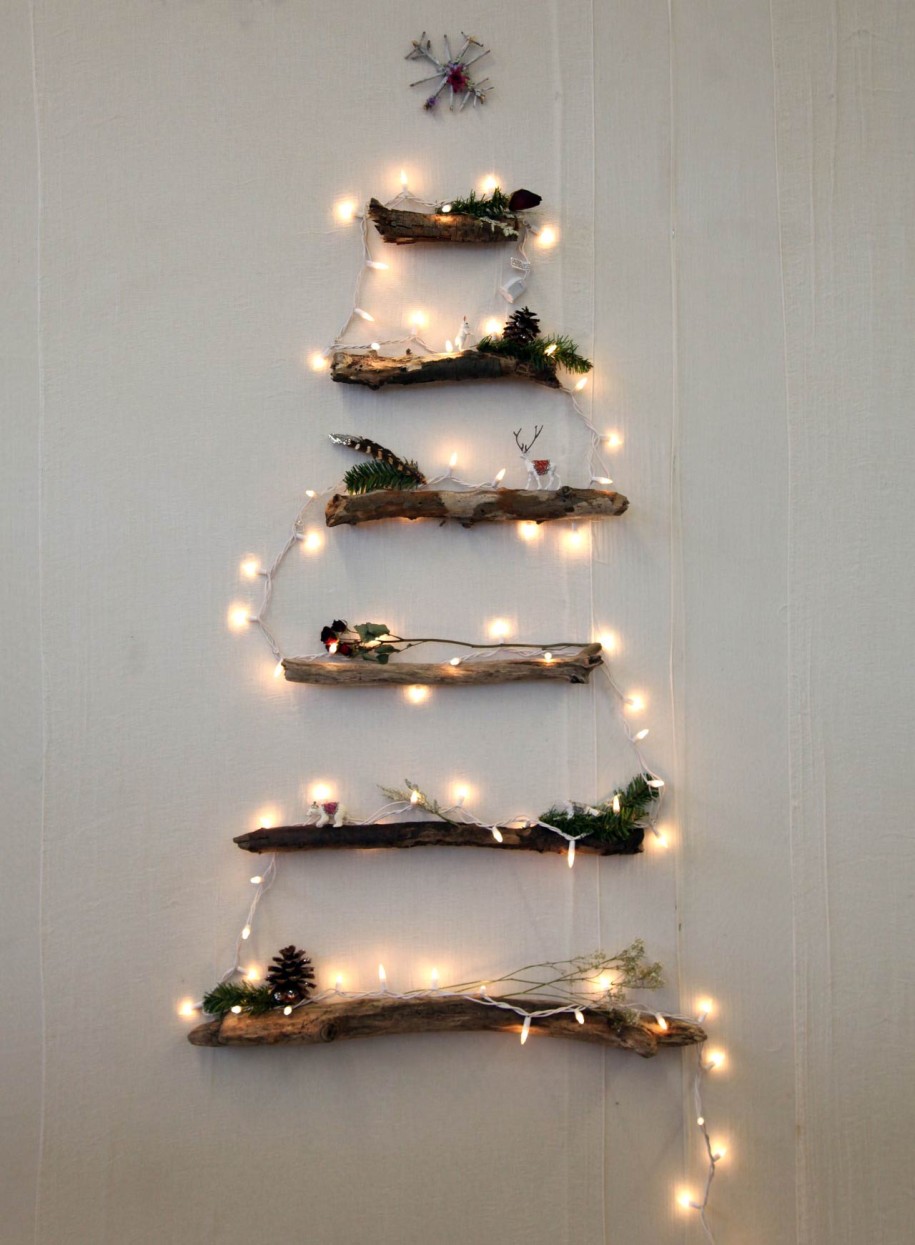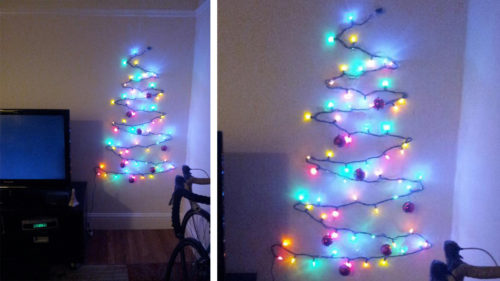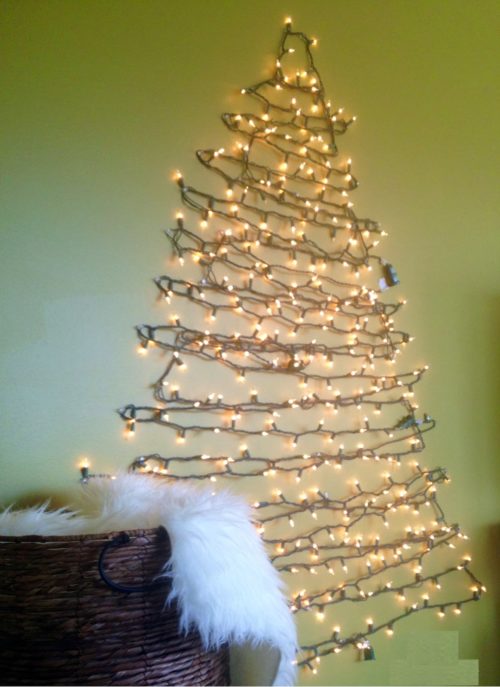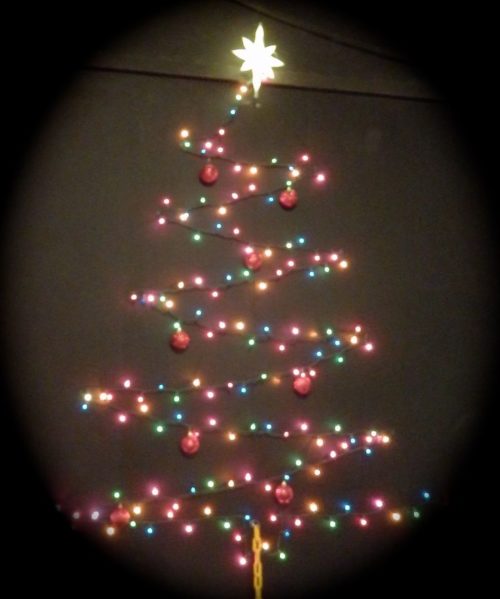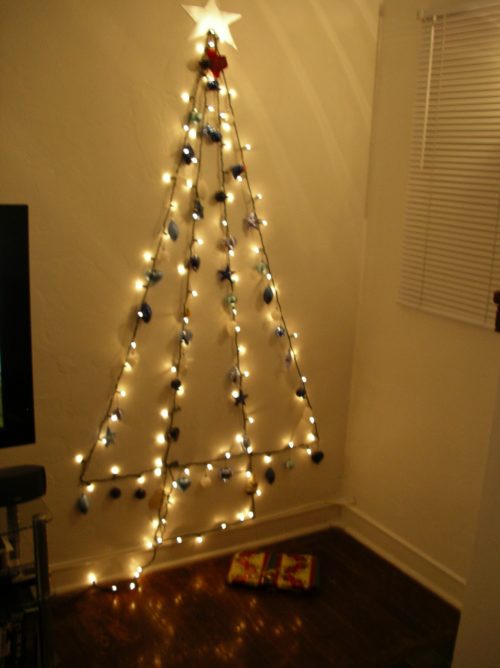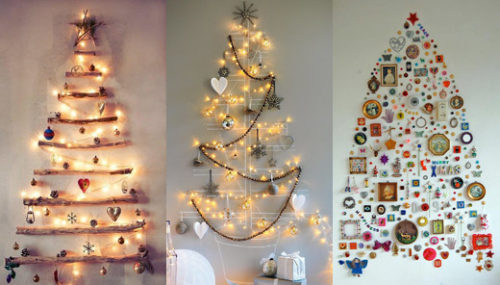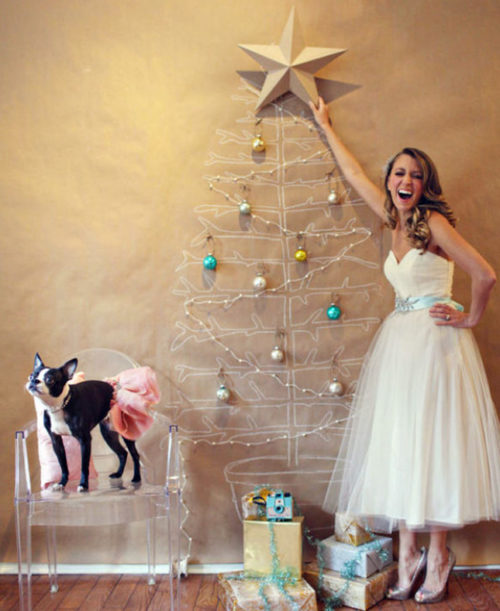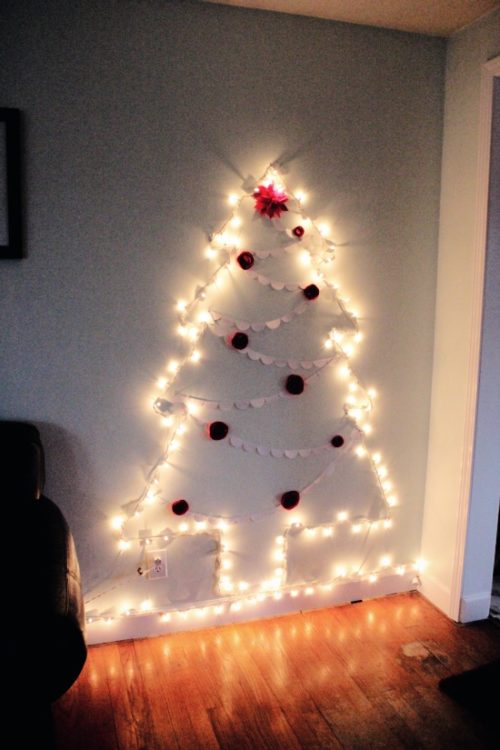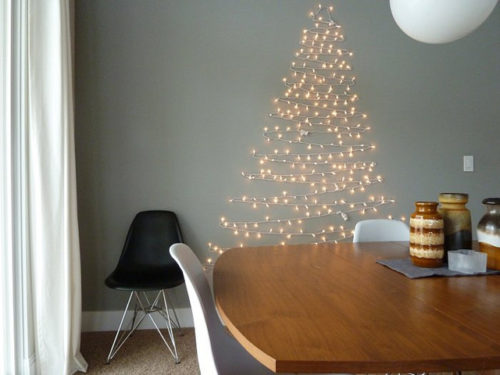 View price and Buy