Recharge All Your Devices With A Usb table lamp
If you want something like a plug to recharge your electronic devices such as the smartphone, then the USB Table Lamp is what you are looking for.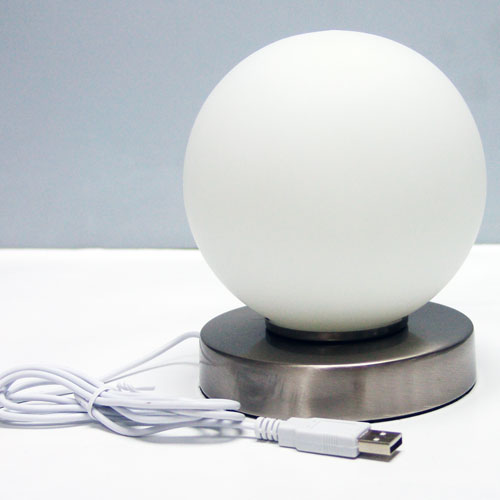 Features of USB Table Lamps
Usb table lamps come with an inbuilt USB port at the sides of the lamp base. Ita can be used to recharge your phone, tablets and any other electronic device with a USB port.
You only need to plug in as you would do with your computer or the laptop. By doing this, you will have all your gadgets fully charged and ready for use. There are even more designs of Table Lamp with USB ports with multiple ports for recharging so that you can charge more gadgets at the same time with the same lamp.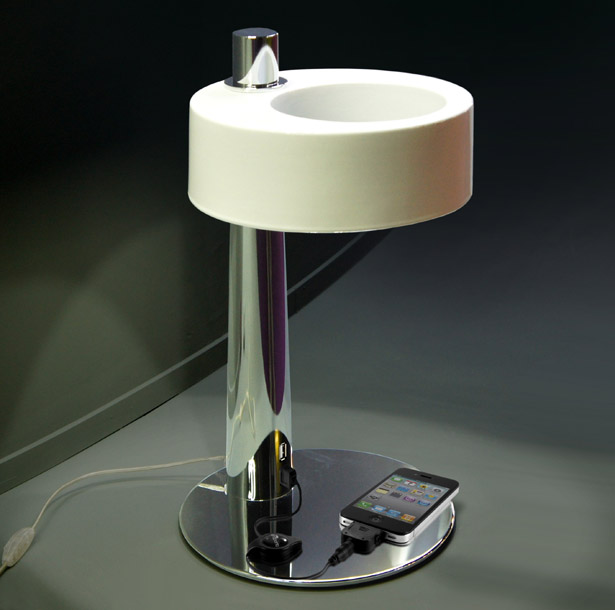 Choosing the right Table Lamp with USB port
If you need one of these USB table lamps, the get to online stores and have a view and decide which USB Table Lamp is the best for you.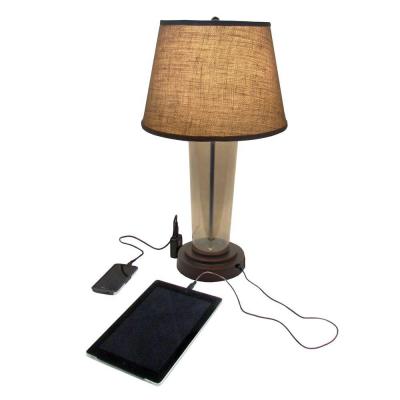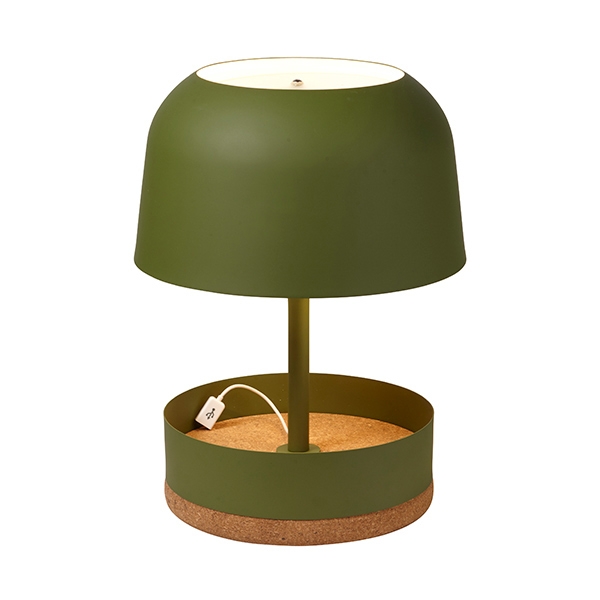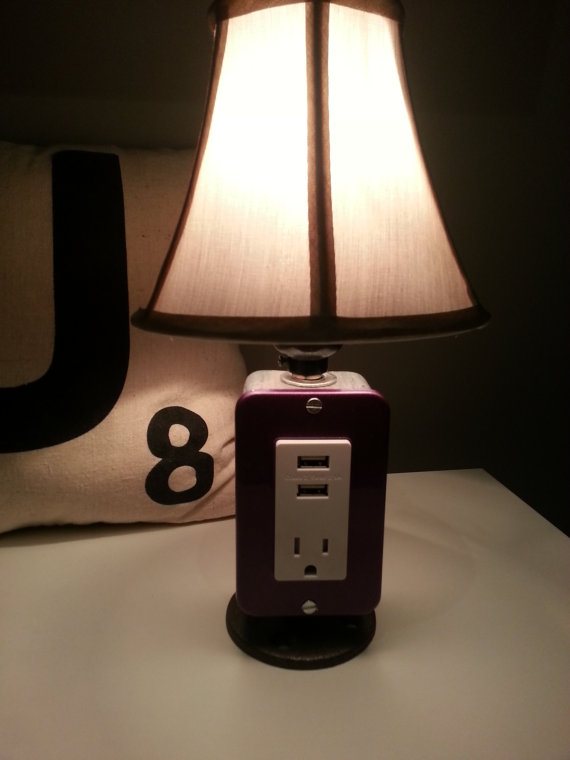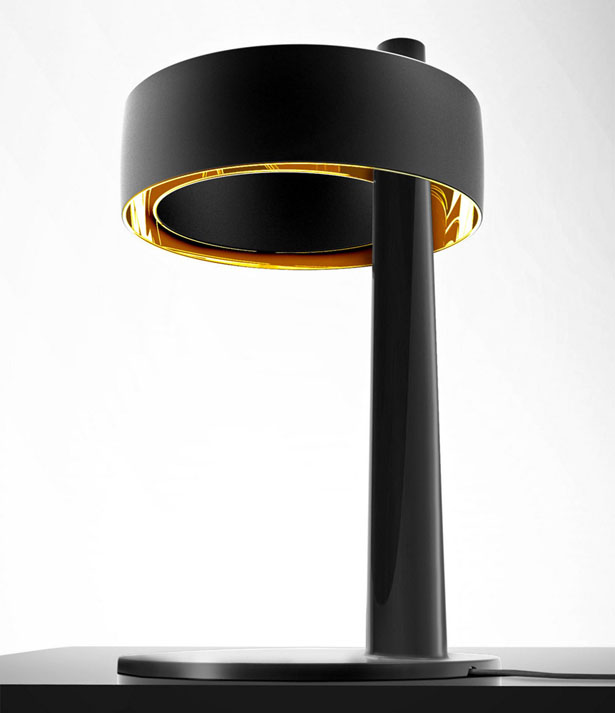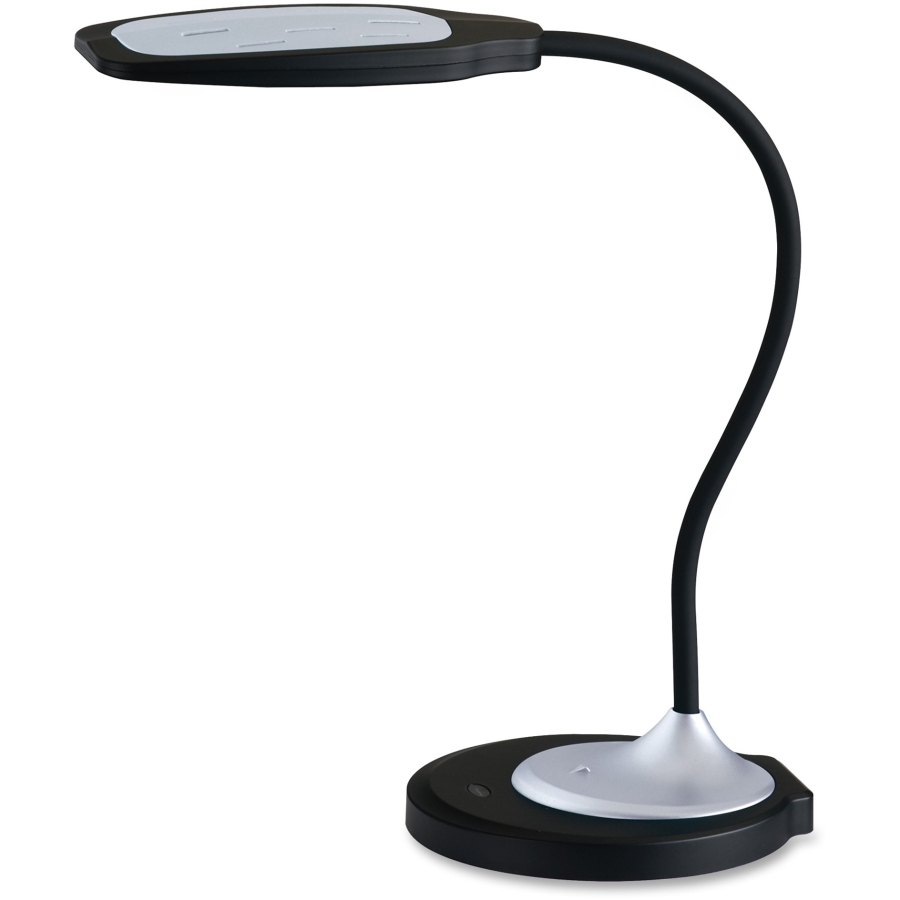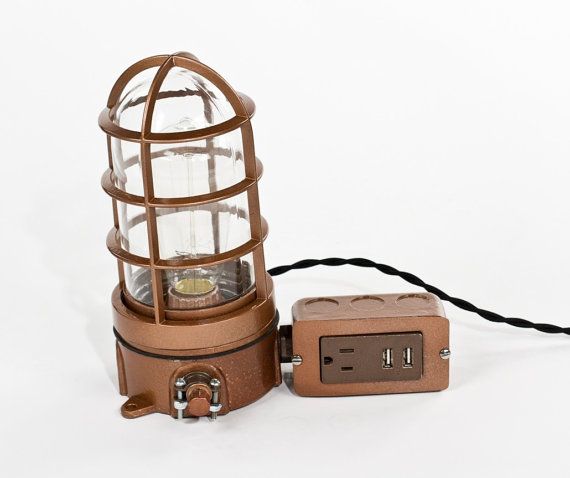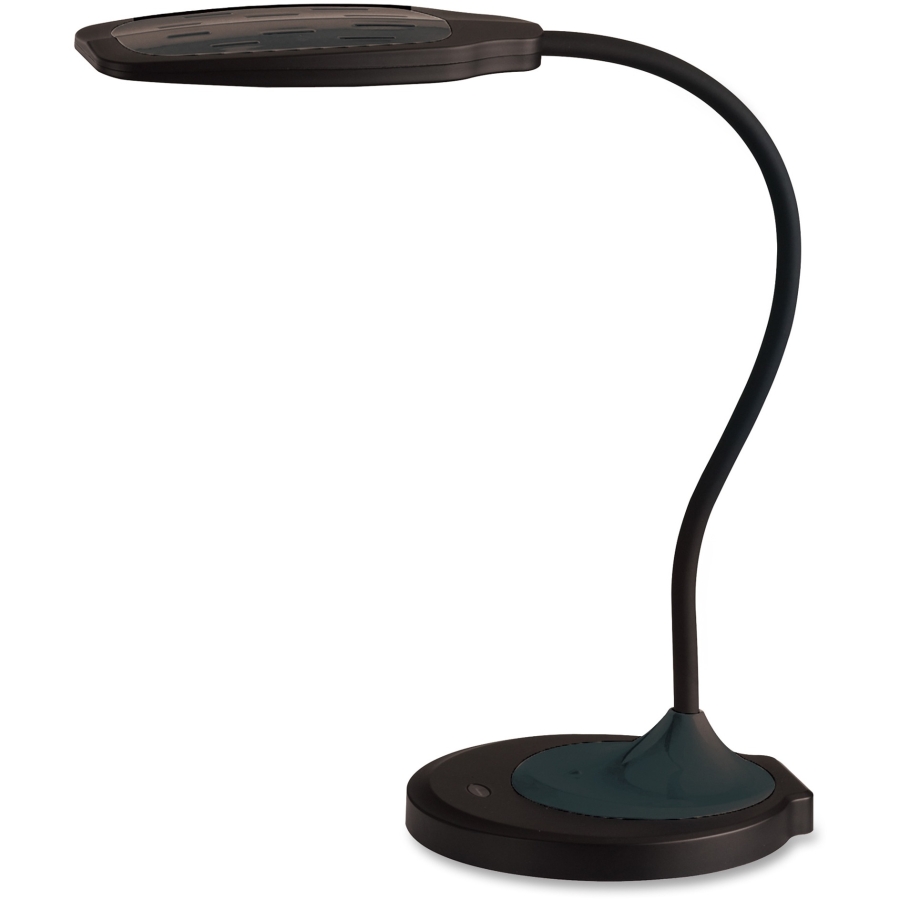 View price and Buy