Bring Oriental warmth to your home with Chinese lantern lamps
Chinese lantern lamps can bring instant warmth to your home. The subtle lighting that shines through these paper lamps adds a romantic and Oriental feeling to any room.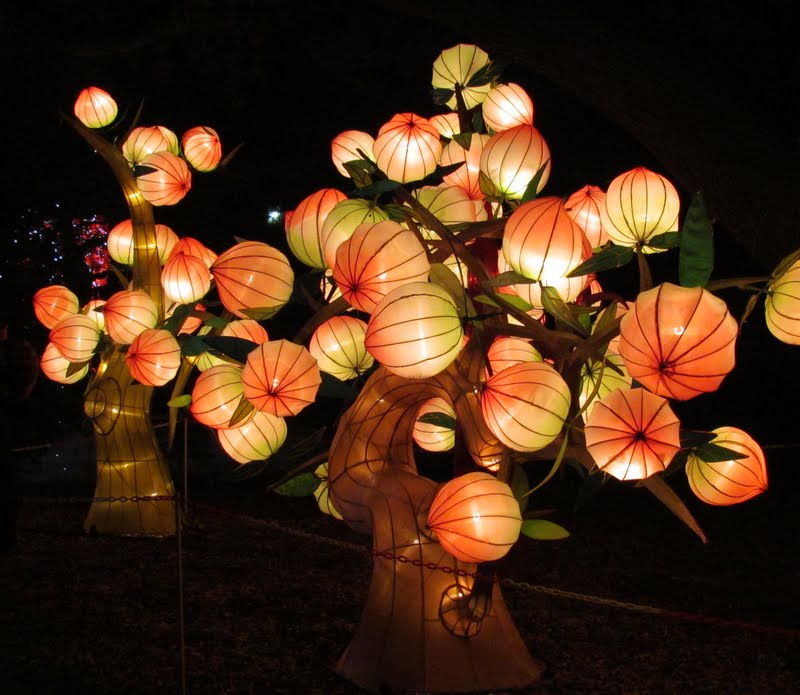 Chinese lantern lamps
A Chinese lantern lamp can come as a single unit or as a cluster of lamps that can be draped by a window for an oriental fairy-light effect. Single unit lamps can be standing table top lamps or ceiling lamps.
Clusters of round Chinese lantern lamps can also be hung from a ceiling to create a modern chandelier-style look.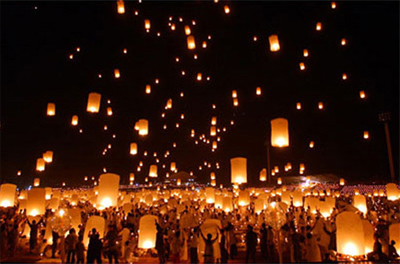 Chinese lantern floor lamps
Chinese lantern floor lamps are a very modern way to introduce an oriental theme into a minimalistic or modern household style. Three lantern arc lamps soften a room with its curvature and moderate lighting.
Alternatively, there are larger single lanterns that either stands on a pedestal or hangs from a frame.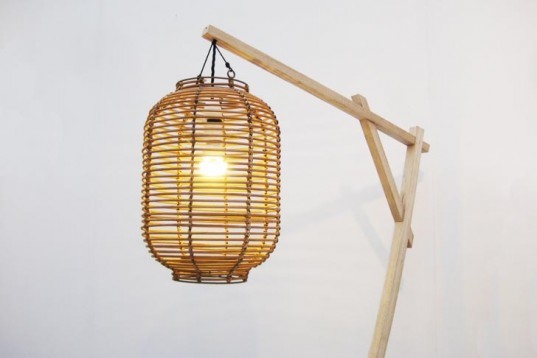 Conclusion
A Chinese lantern lamp in combination with wood has a lovely natural feel, while a Chinese lantern floor lamp with metal fixtures will fit well into the ultra-modern home.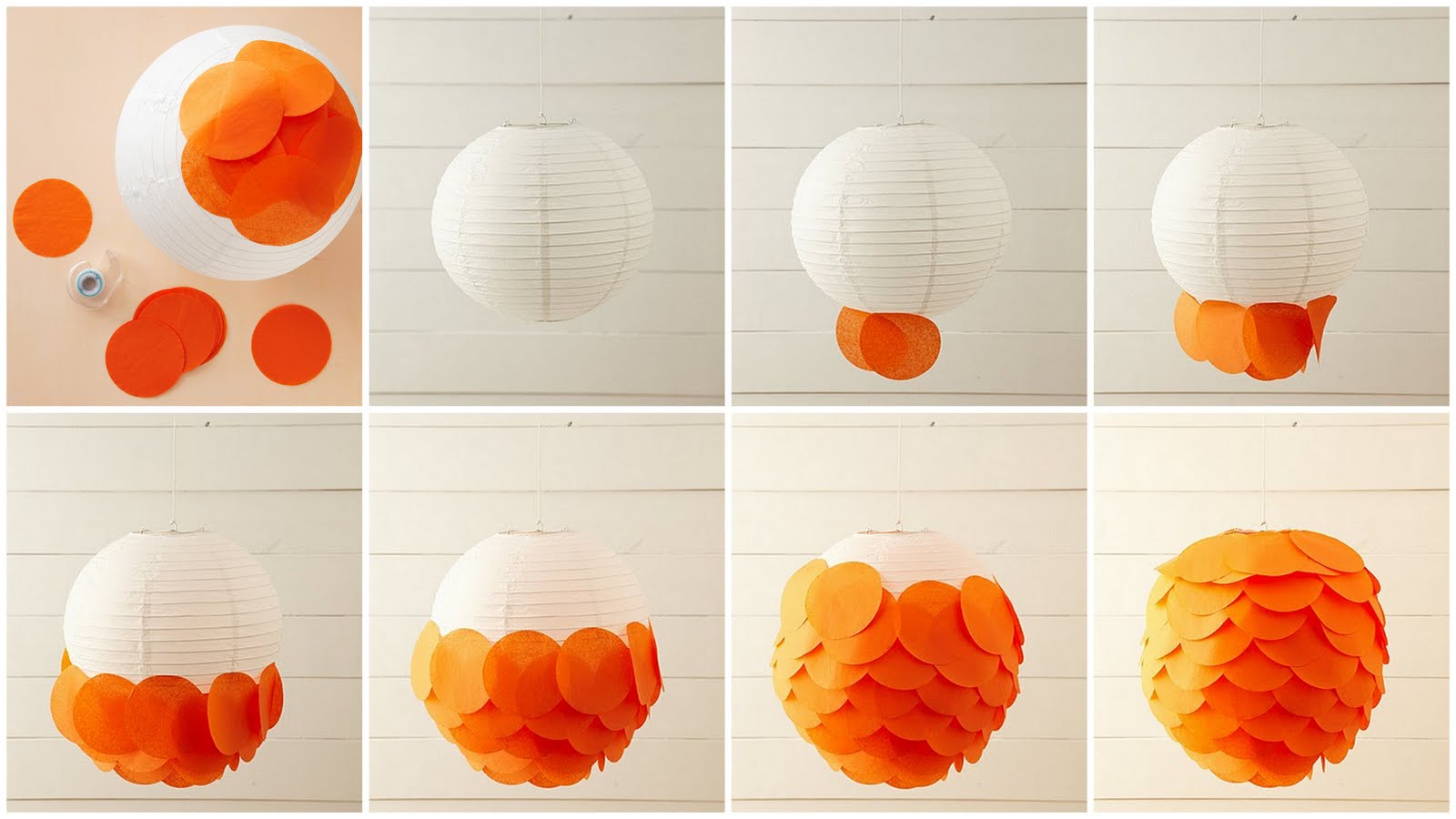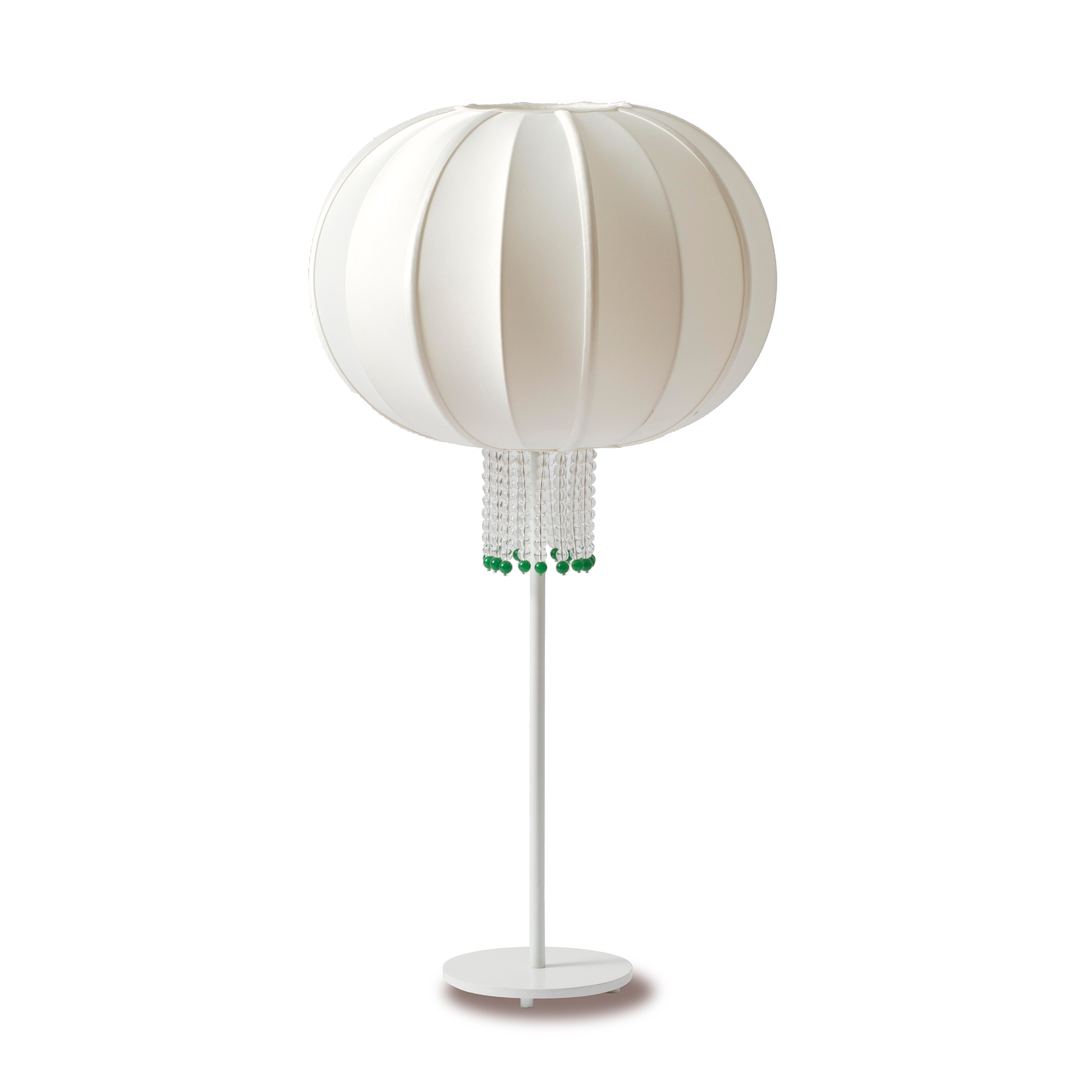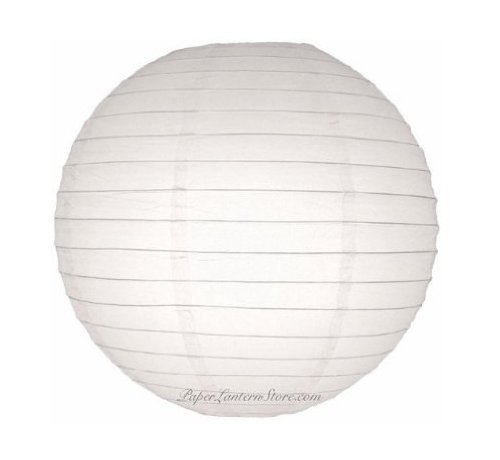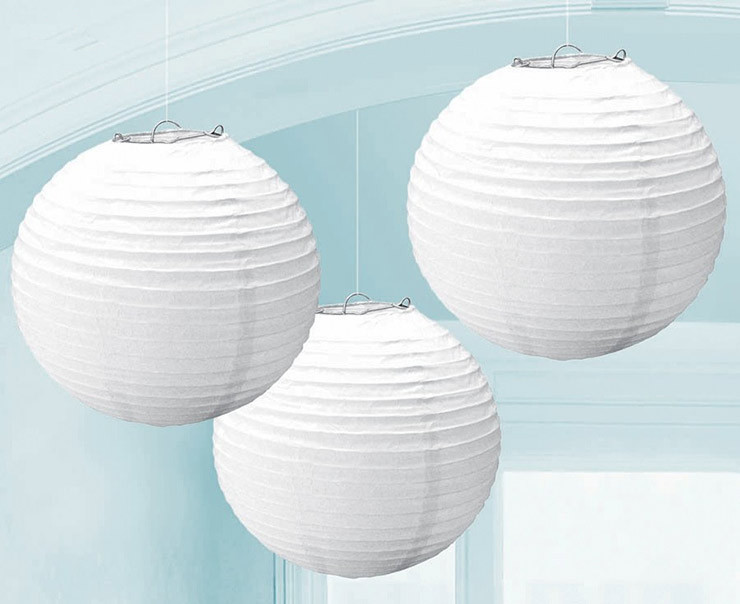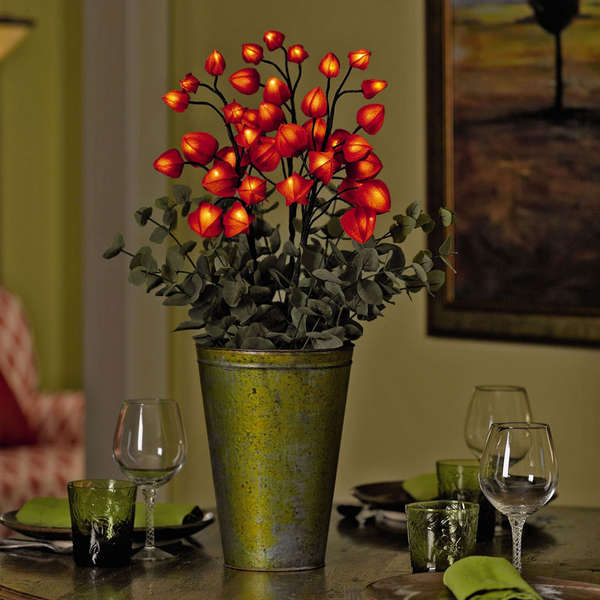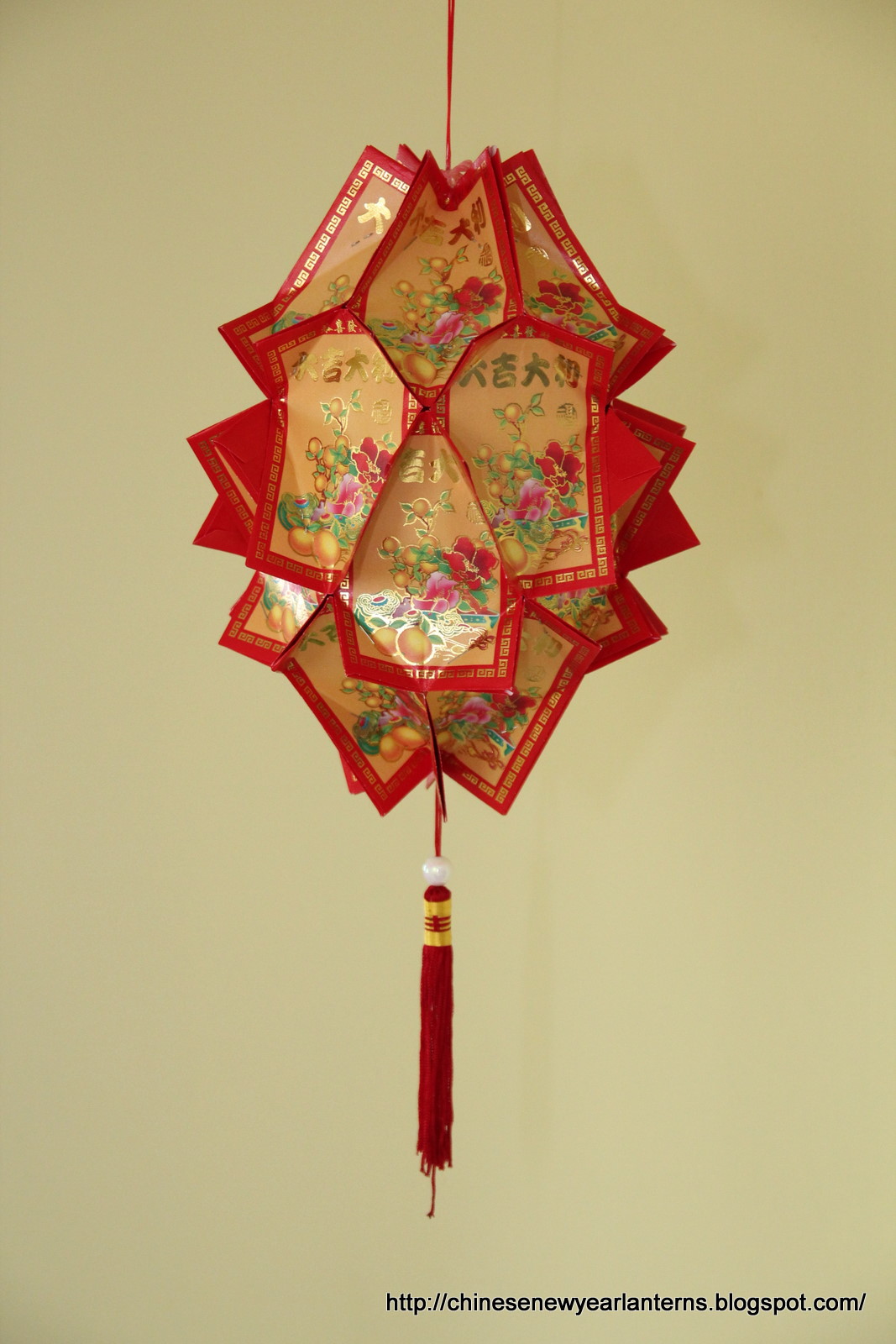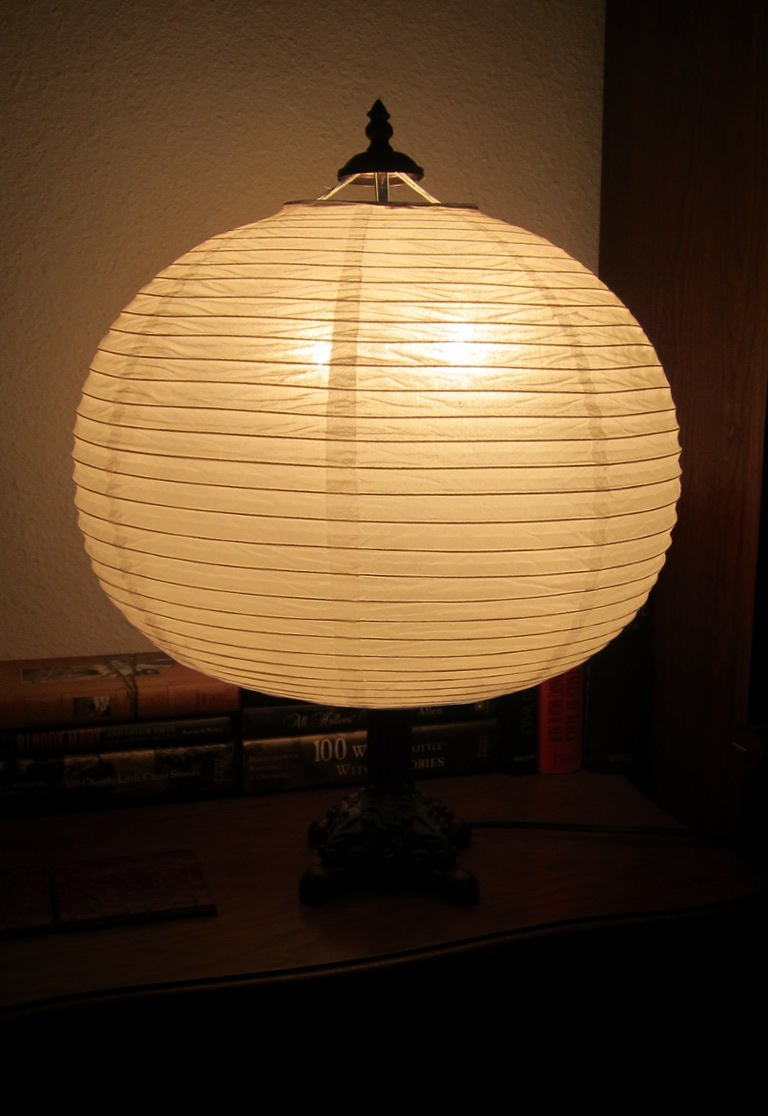 View price and Buy