10 benefits of Two blade ceiling fans
As an essential commodity having a two blade ceiling fan in your home ,will not only cut cost in your electricity bills but improve air circulation.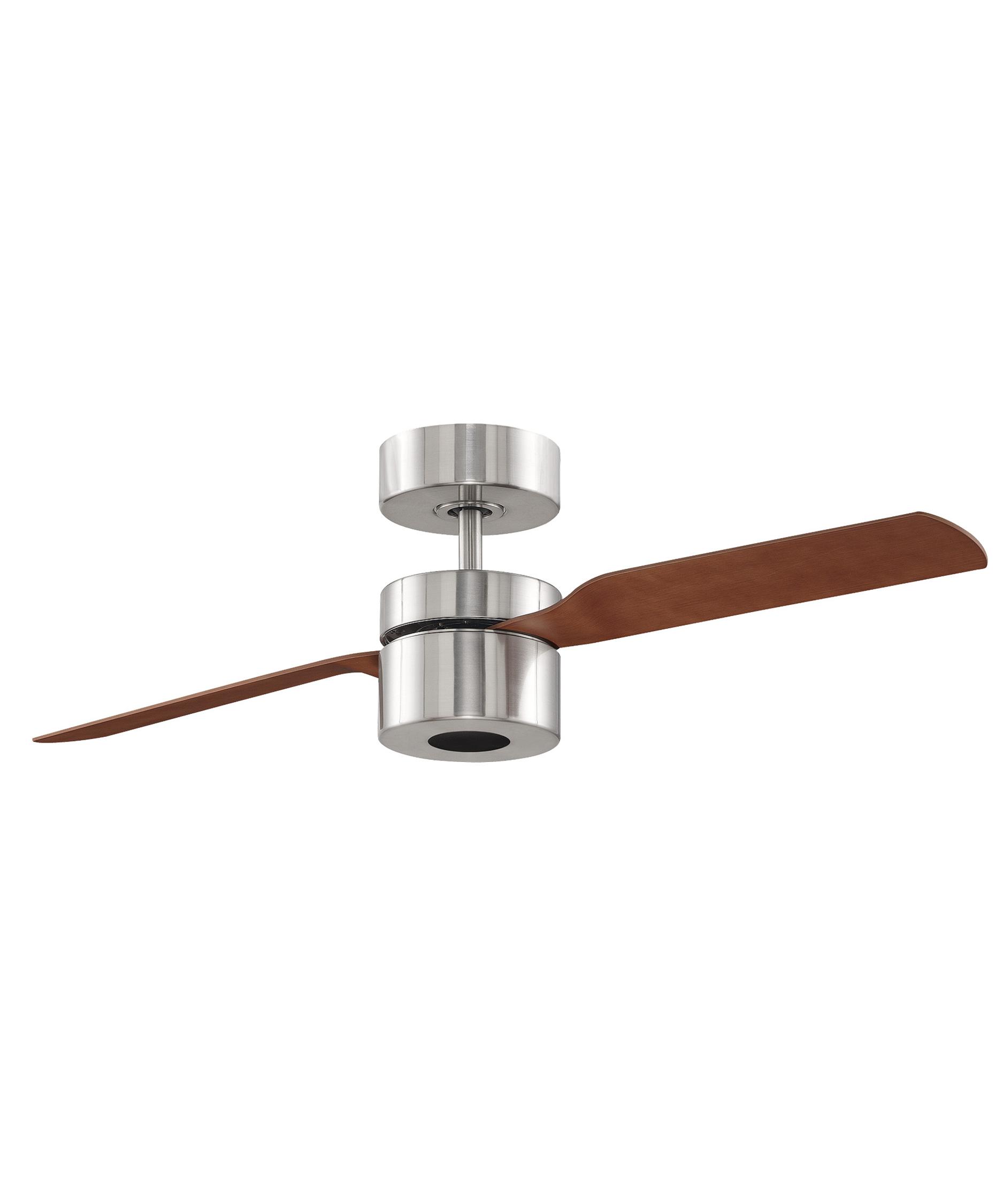 Performance
Two-blade fans add instant sophistication to your favorite spots in the house from the family room or living room, creating the perfect indoor climate while enhancing the modern appeal of the home.
Charming two blade ceiling fans can enhance the look and feel of the master suite or other bedrooms throughout your home, giving each person the convenience of personal climate control.
The study or home office settings work nicely with sleek, new fans, allowing you to focus on your work or relaxation instead of worrying about the heat or cold. Kitchens and bathrooms also require air circulation at times and a dual-blade fan can be just the way to achieve constant air circulation.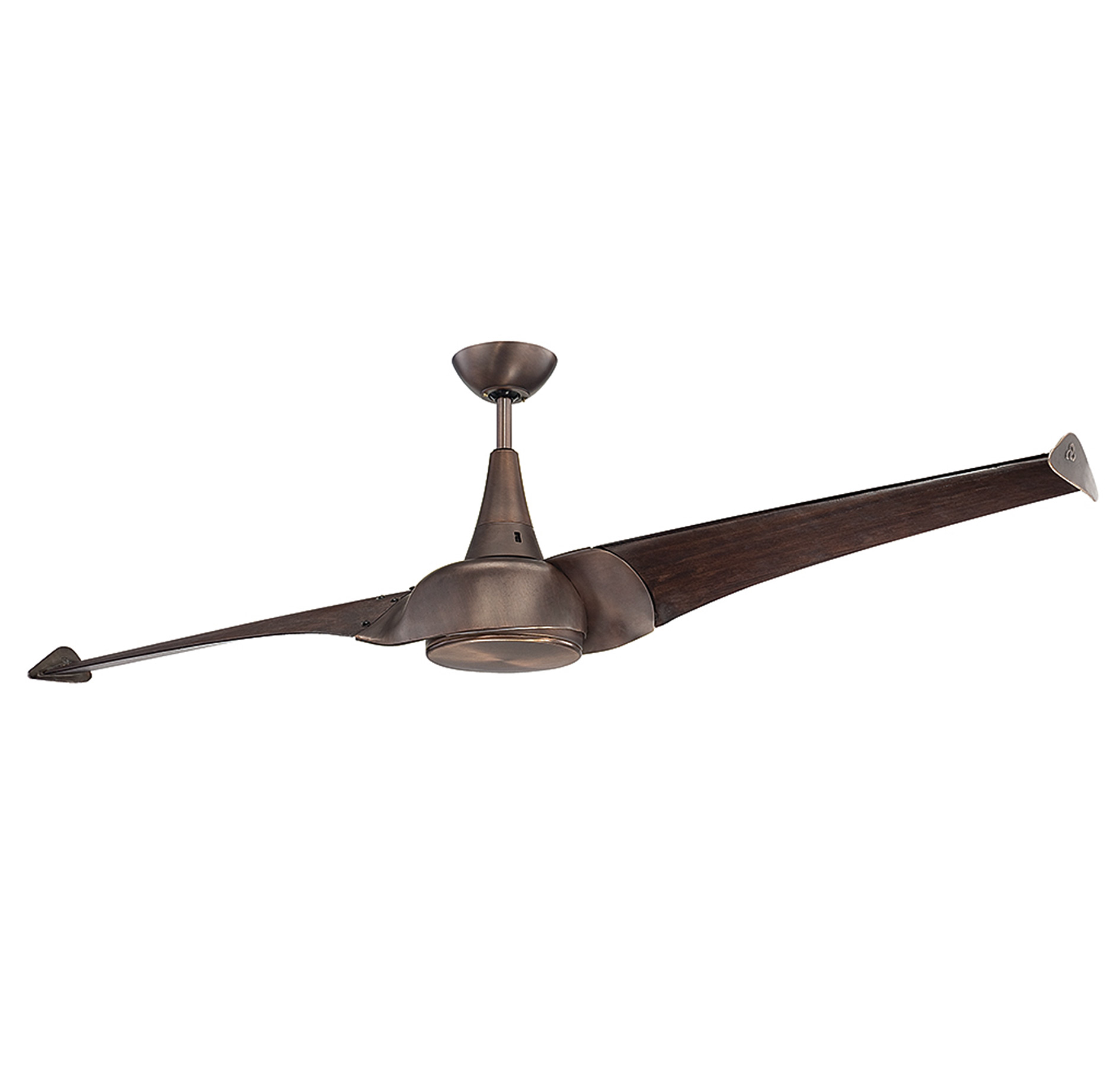 Style
Two blade ceiling fans give a memorable appearance to your rooms while offering effective air movement for optimal home temperature. As with all two blade ceiling fans, a little simple math and measuring can guide you to a great selection.
Consider all aspects of the fans to ensure a great fit for your space, including the style of mount. Standard mounts work well for typical ceilings while ceilings nine feet and above work best with extended mounts.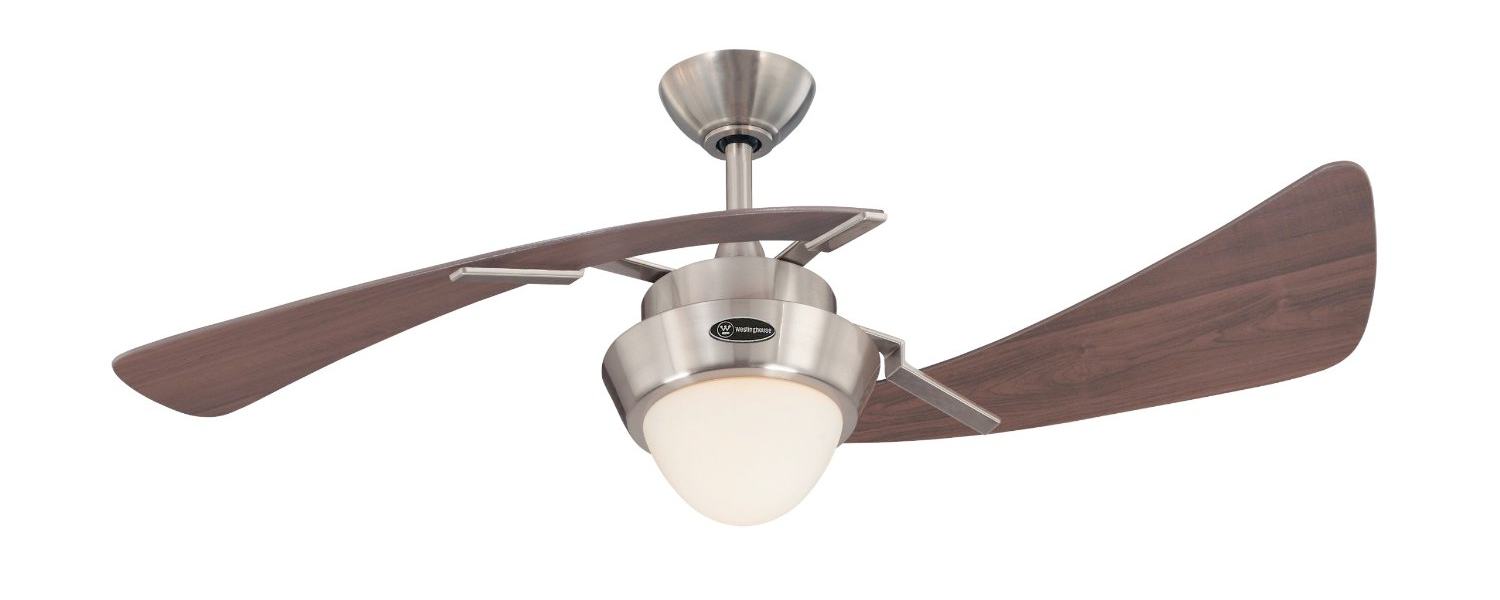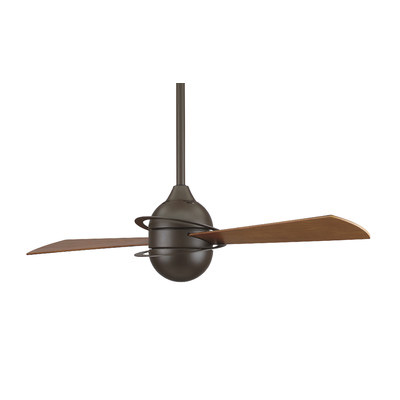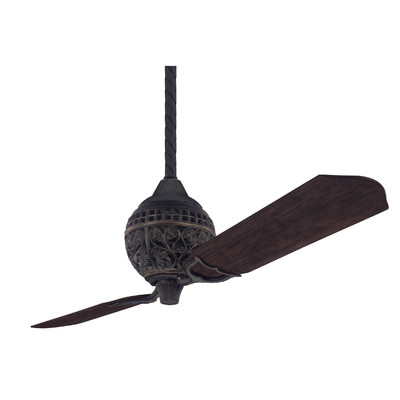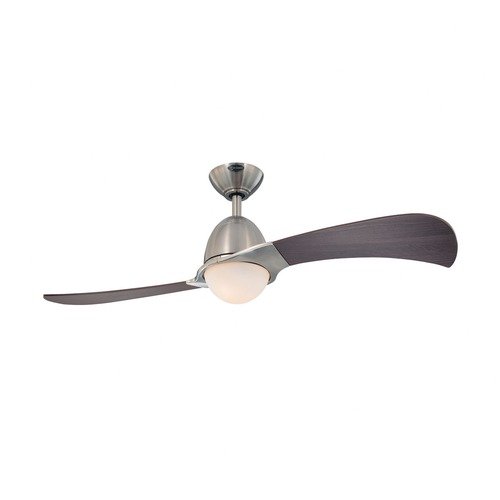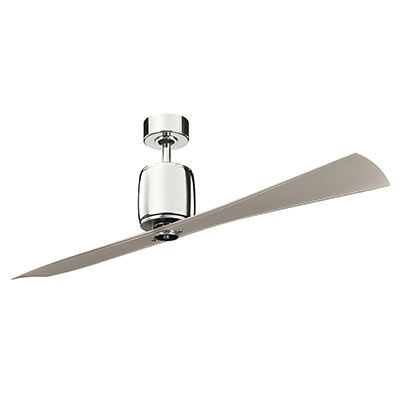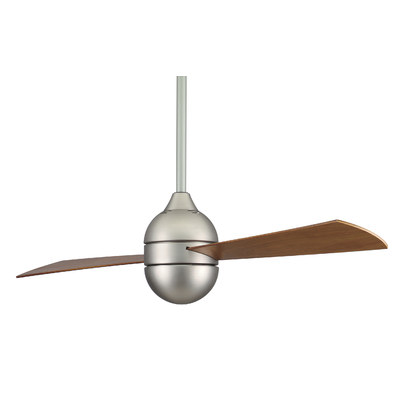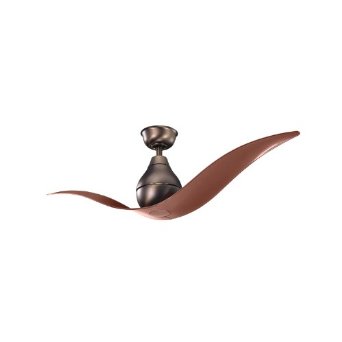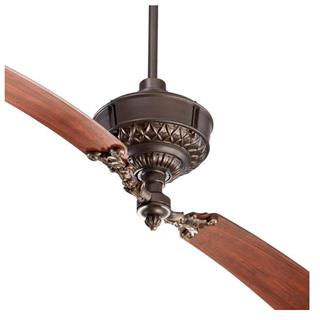 View price and Buy