10 benefits of Giant ceiling fans
Giant ceiling fans are increasingly becoming popular as the standard 52″ ceiling fans are being replaced by larger ones of up to 99″ blade spans.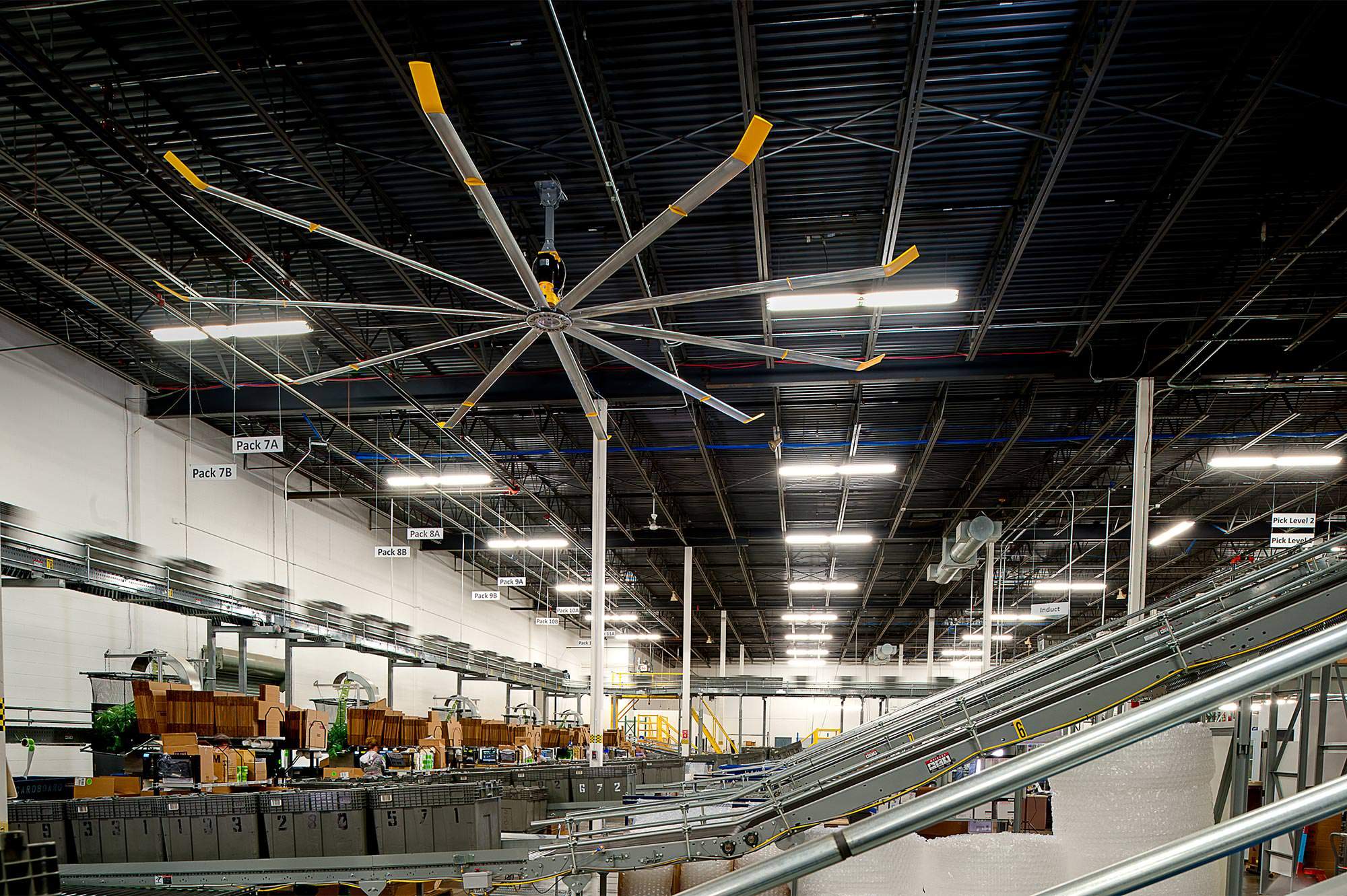 Introduction
Initially only sold by industrial manufacturers for industrial uses, manufacturers of residential fans are now making similar giant ceiling fans that are designed for residential purposes.
These large ceiling fans are particularly helpful in larger rooms or homes with high ceilings.  Giant ceiling fans are also used in small rooms to help spread the flow of air over a larger area.
This can be very beneficial in large spaces where the fan should not be installed directly over the space or when installing two or more fans is not recommended.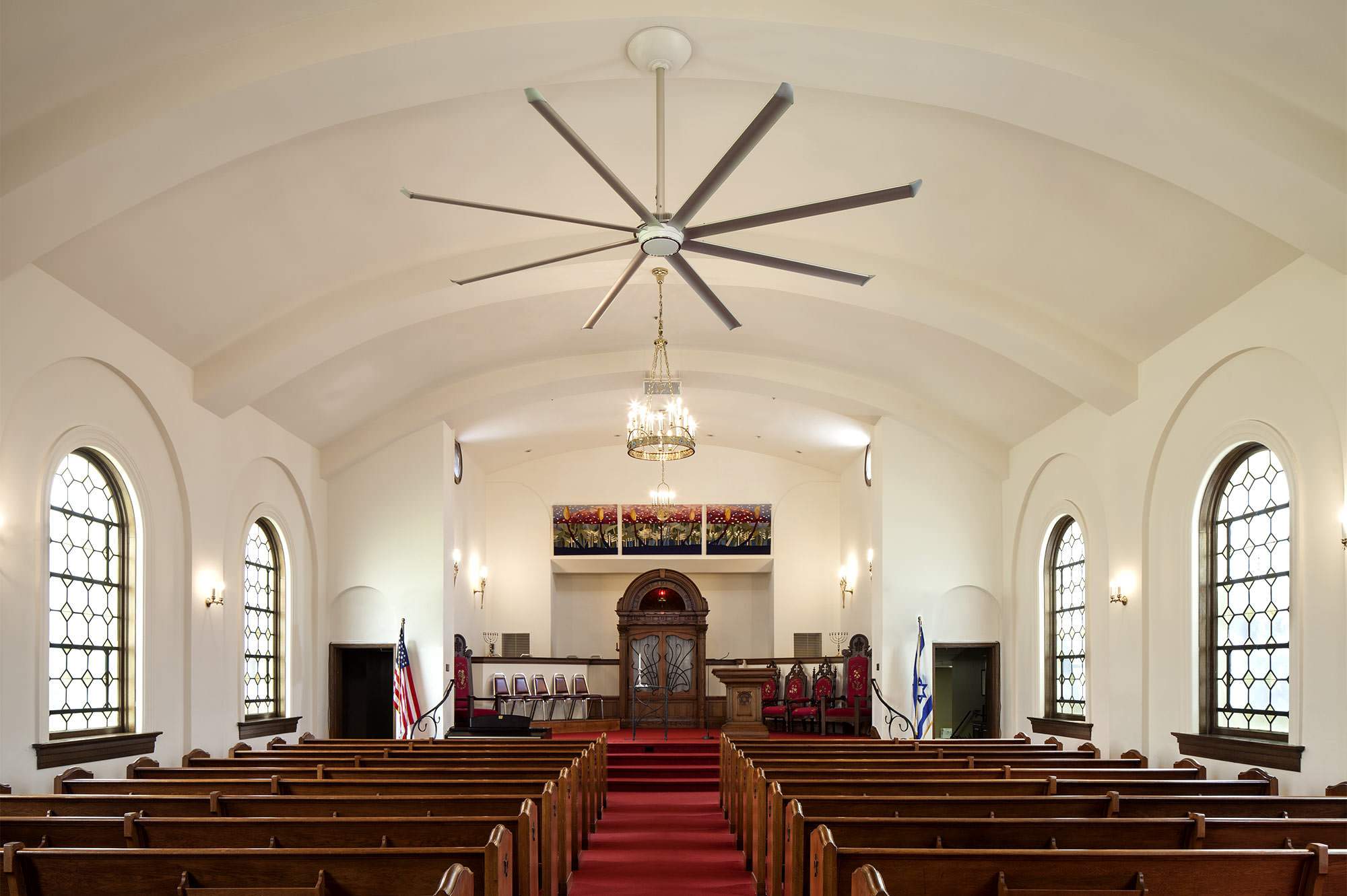 Conclusion
During those hot days, giant ceiling fans offer a great cooling effect in every room. These ceiling fans are also great decorating items, helping to accentuate the look of your home.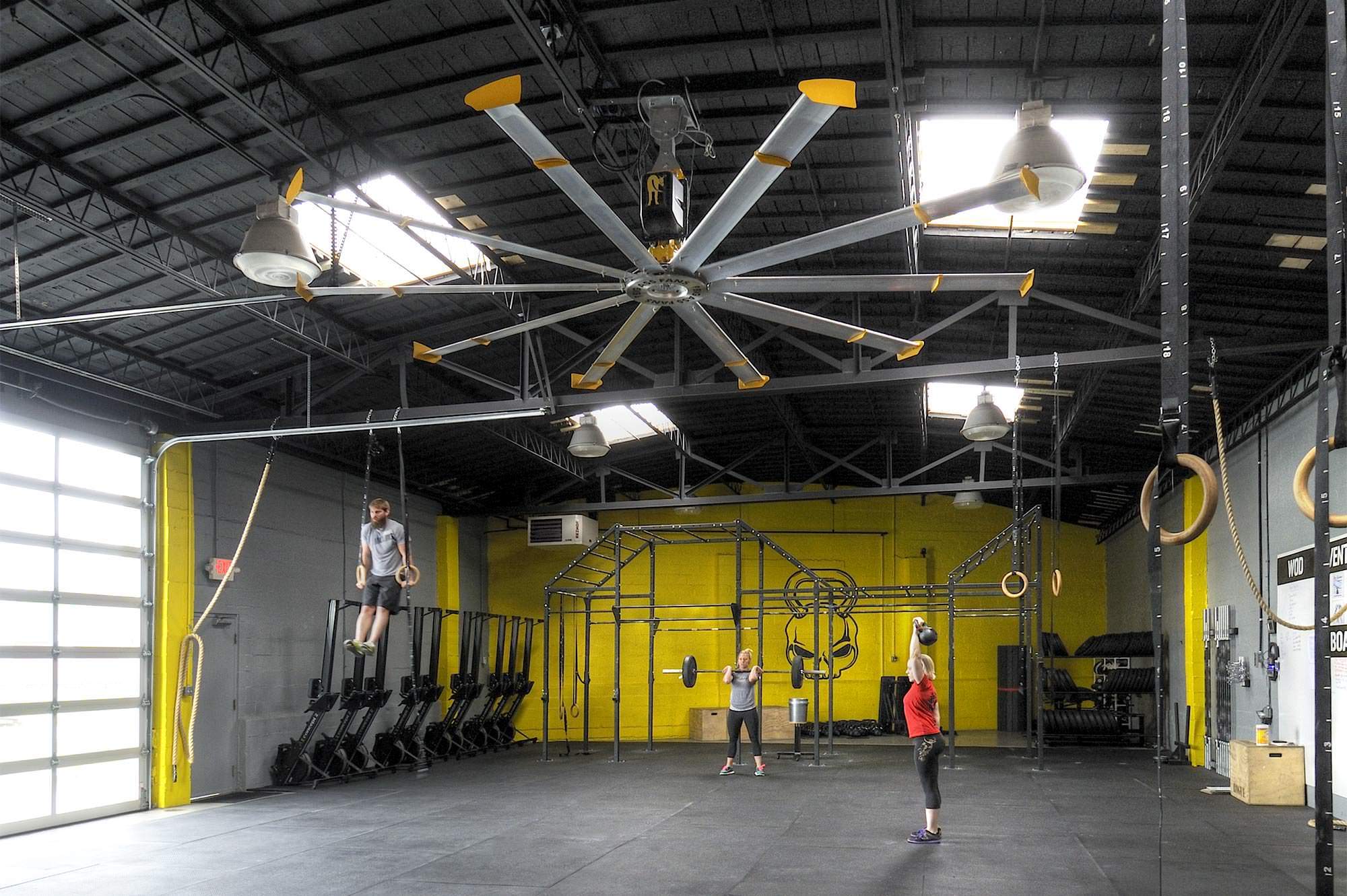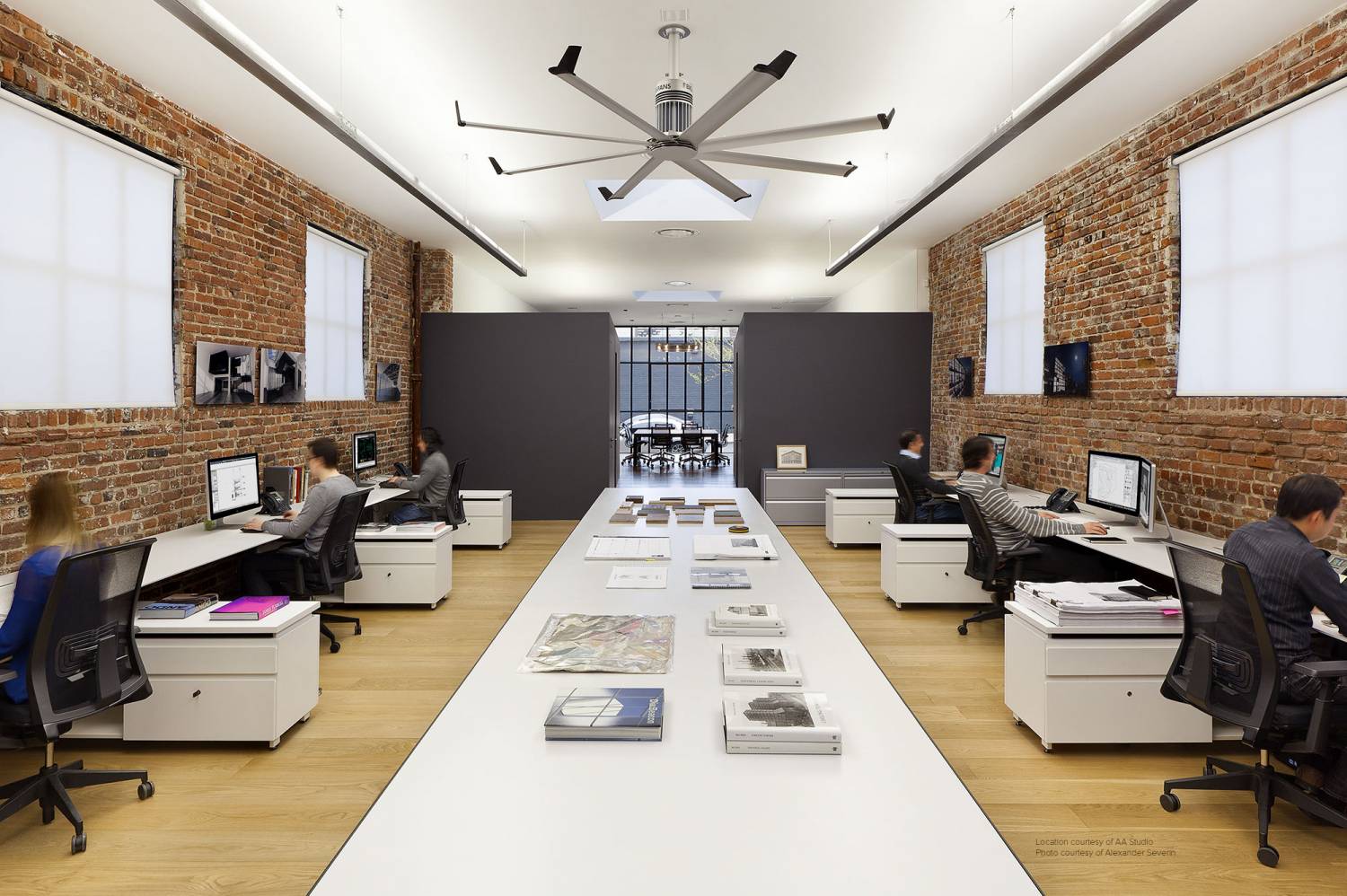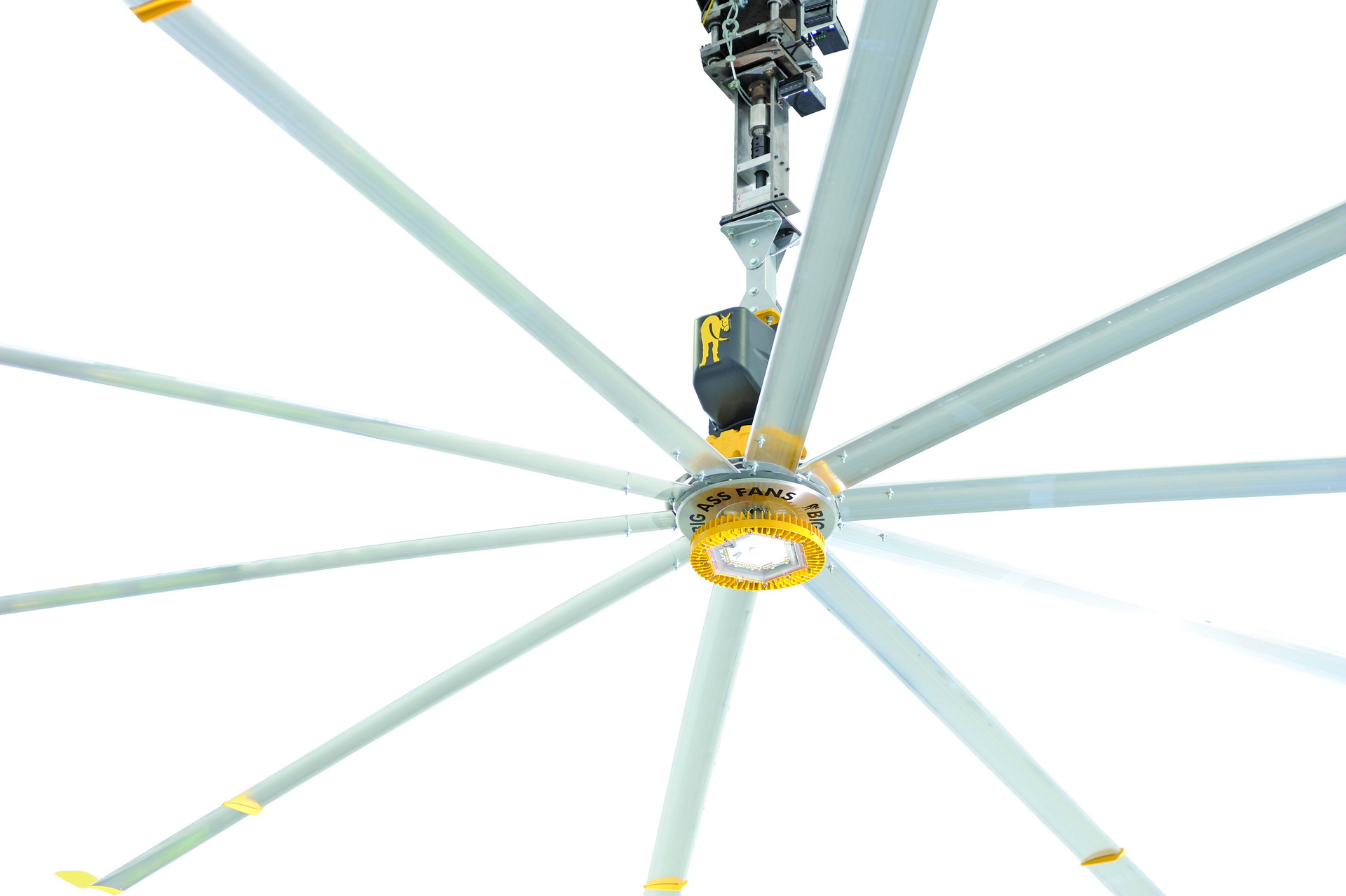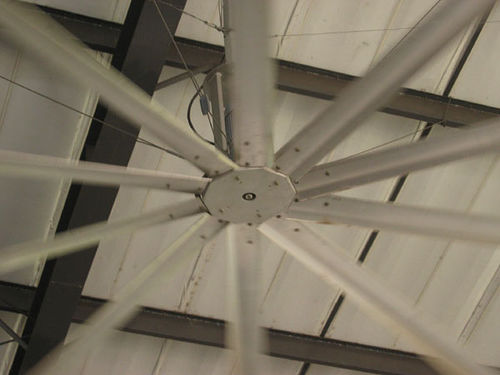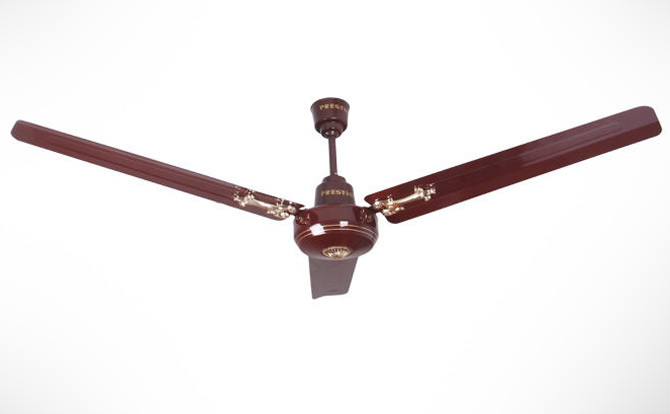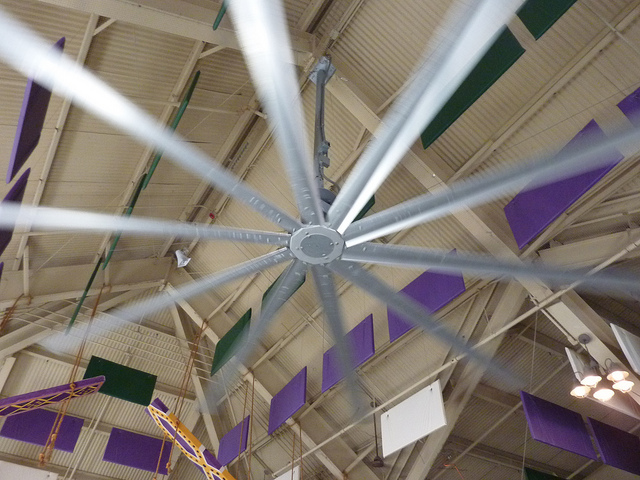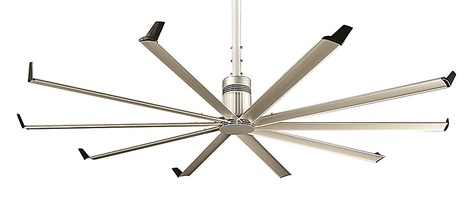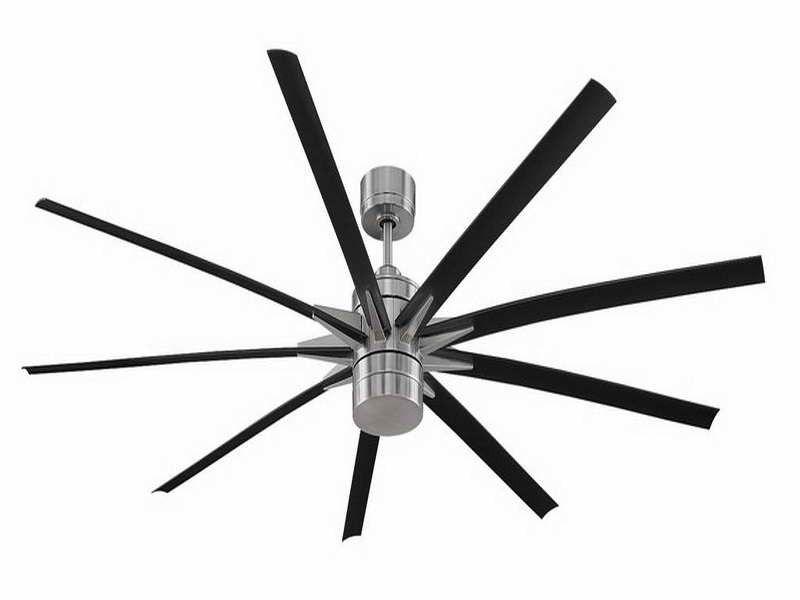 View price and Buy