10 secretss of Tiffany antique lamps
Owning a genuine antique tiffany lamp is a prized inheritance, thanks to its rarity. But, if you are on the lookout for an authentic timepiece, it is the best proposal.
Custom made lamps
The bespoke lamps have a rich hued bronze base, with variations in artistic pottery. The custom made lamps boast of specifically designed glass ware. The confetti glass bears a foliage of coloured pieces to bind the lamp.
The cherry on top is when the lamp is lit, the glass transforms into a diffieent coloured illumination. Bona fide antique tiffany lamps are stamped with a credible Tiffany & Co stamp.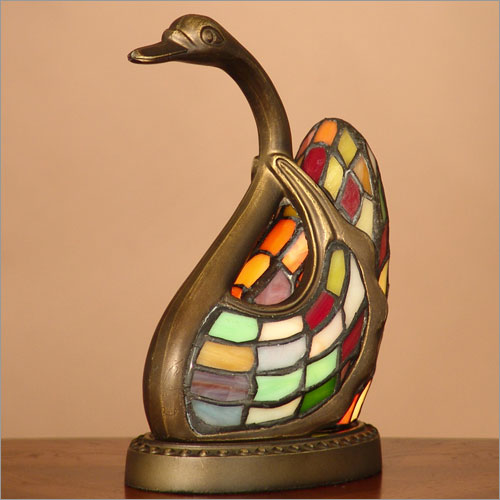 Various styles
The light socket can be operated by turning on and off a paddle knob or a foolproof pull chain mechanism. The base of the lamp is made hollow and are filled with lead to hold the laden glass shades on top.
Tiffany antique lamps are available in various styles like Favrile Glass, Geometric Glass, Floral Design, Cone Shaped and Globe Shaped types.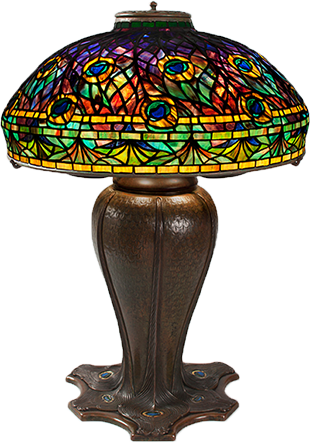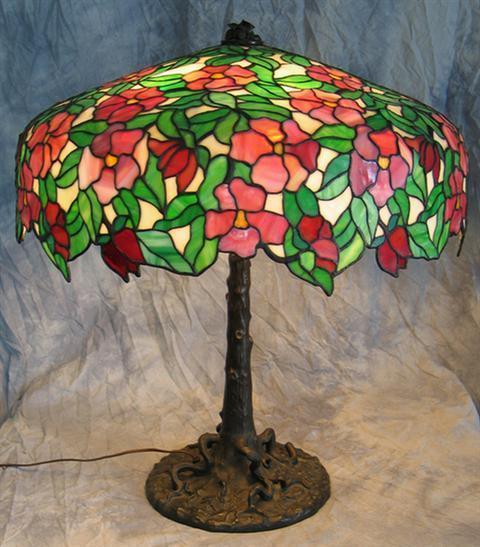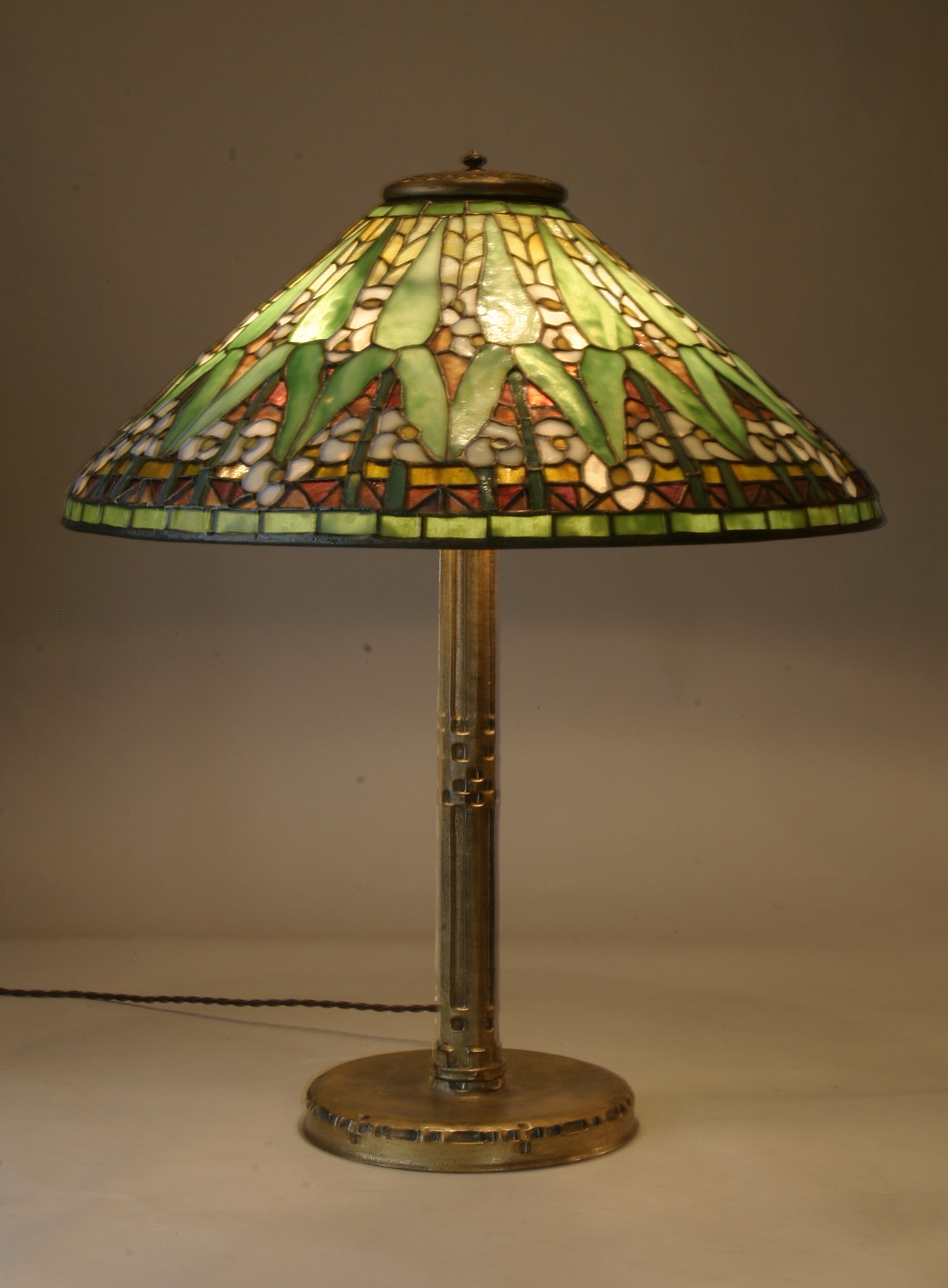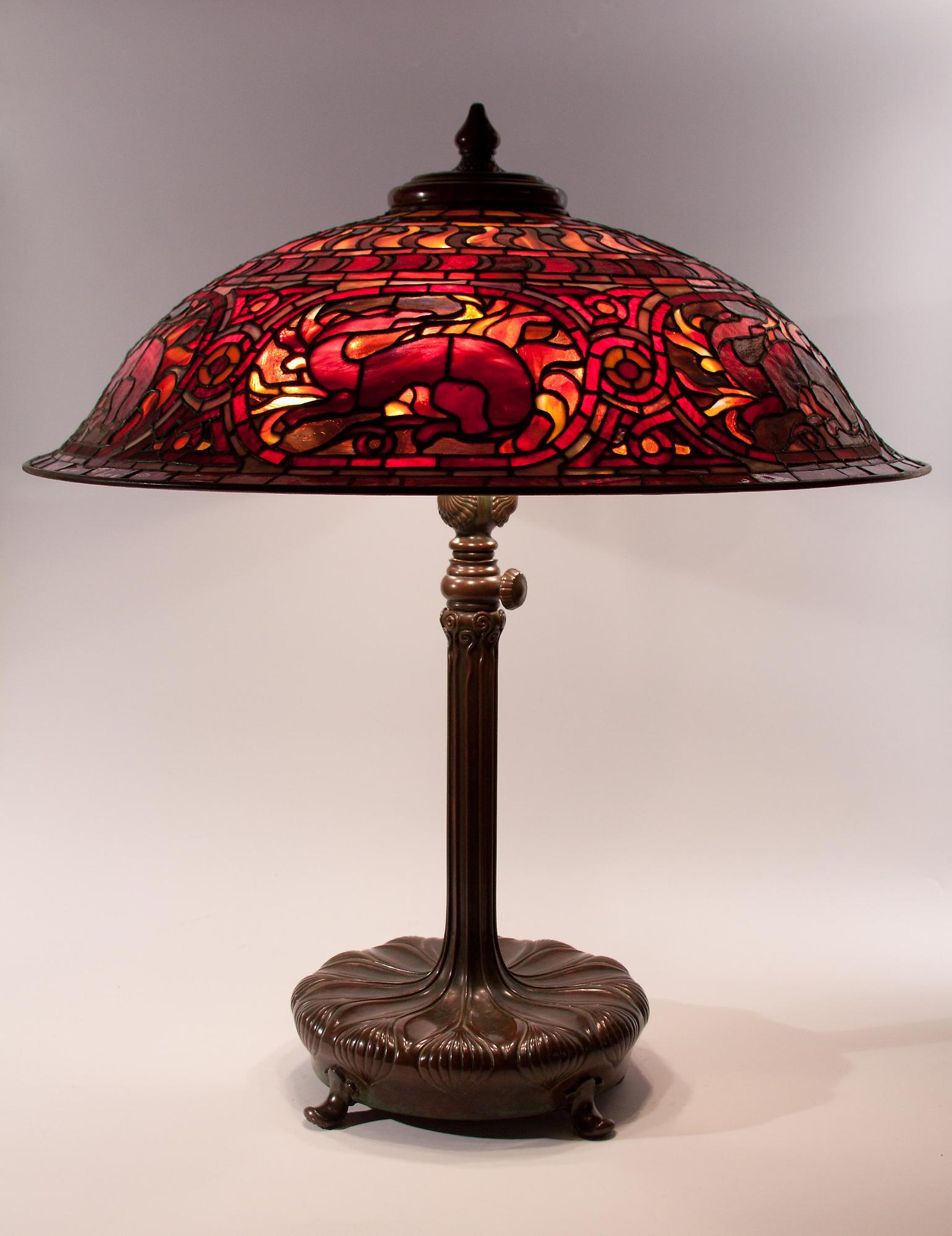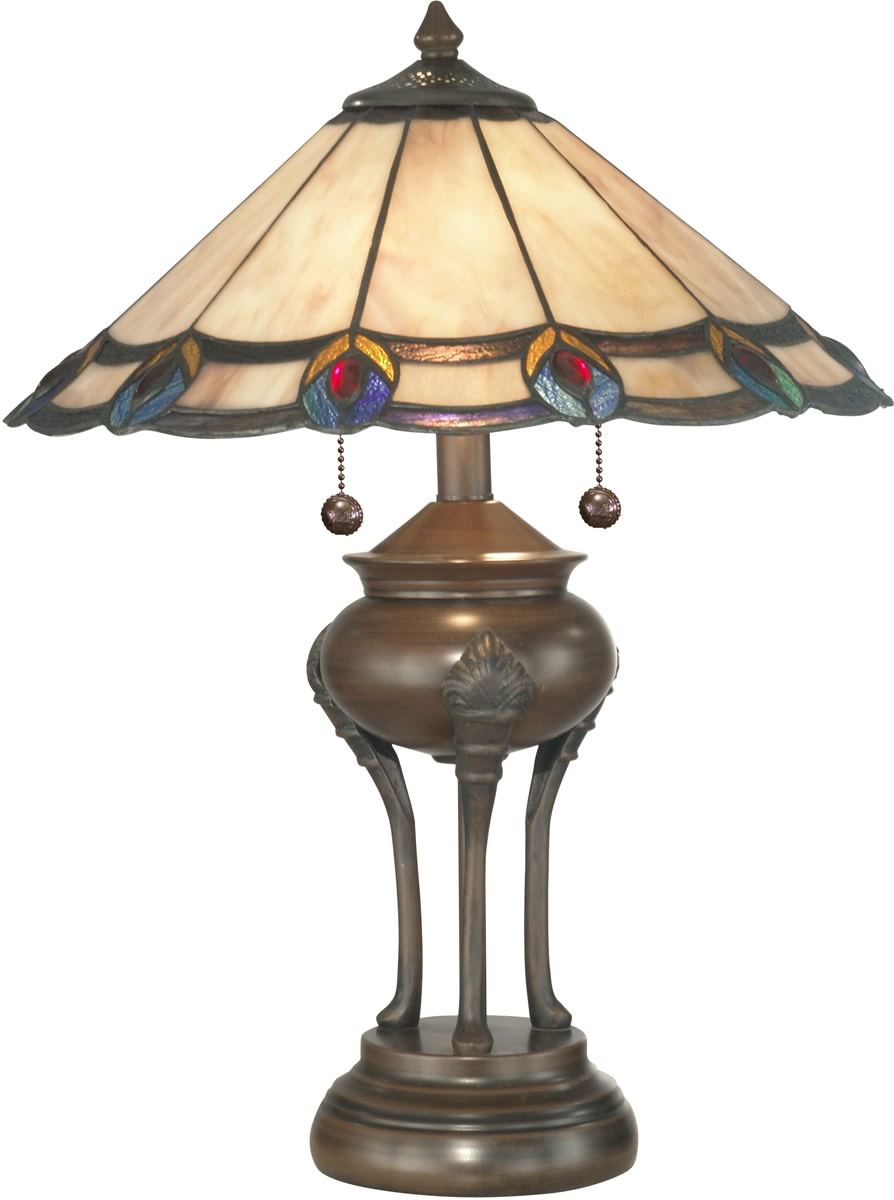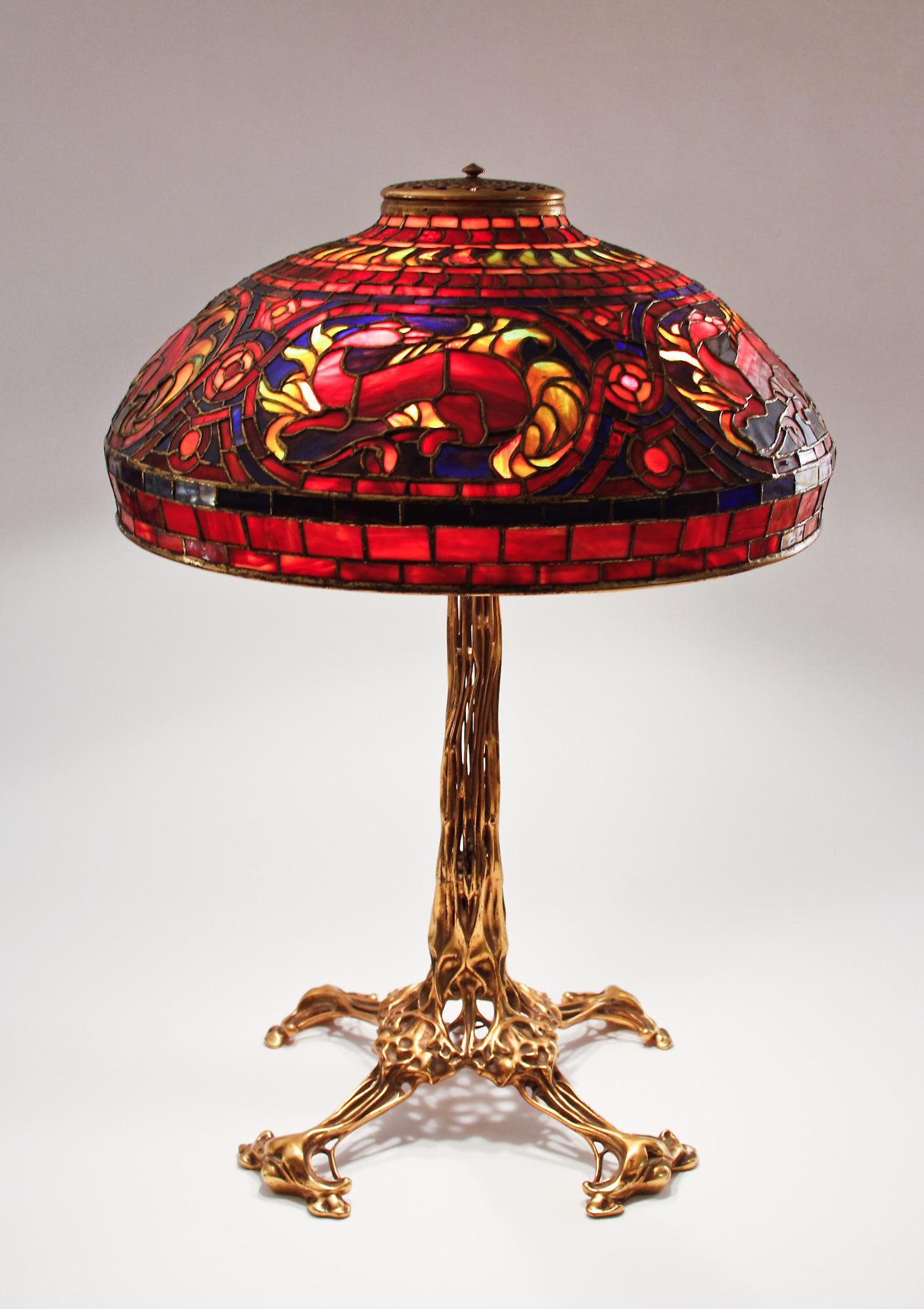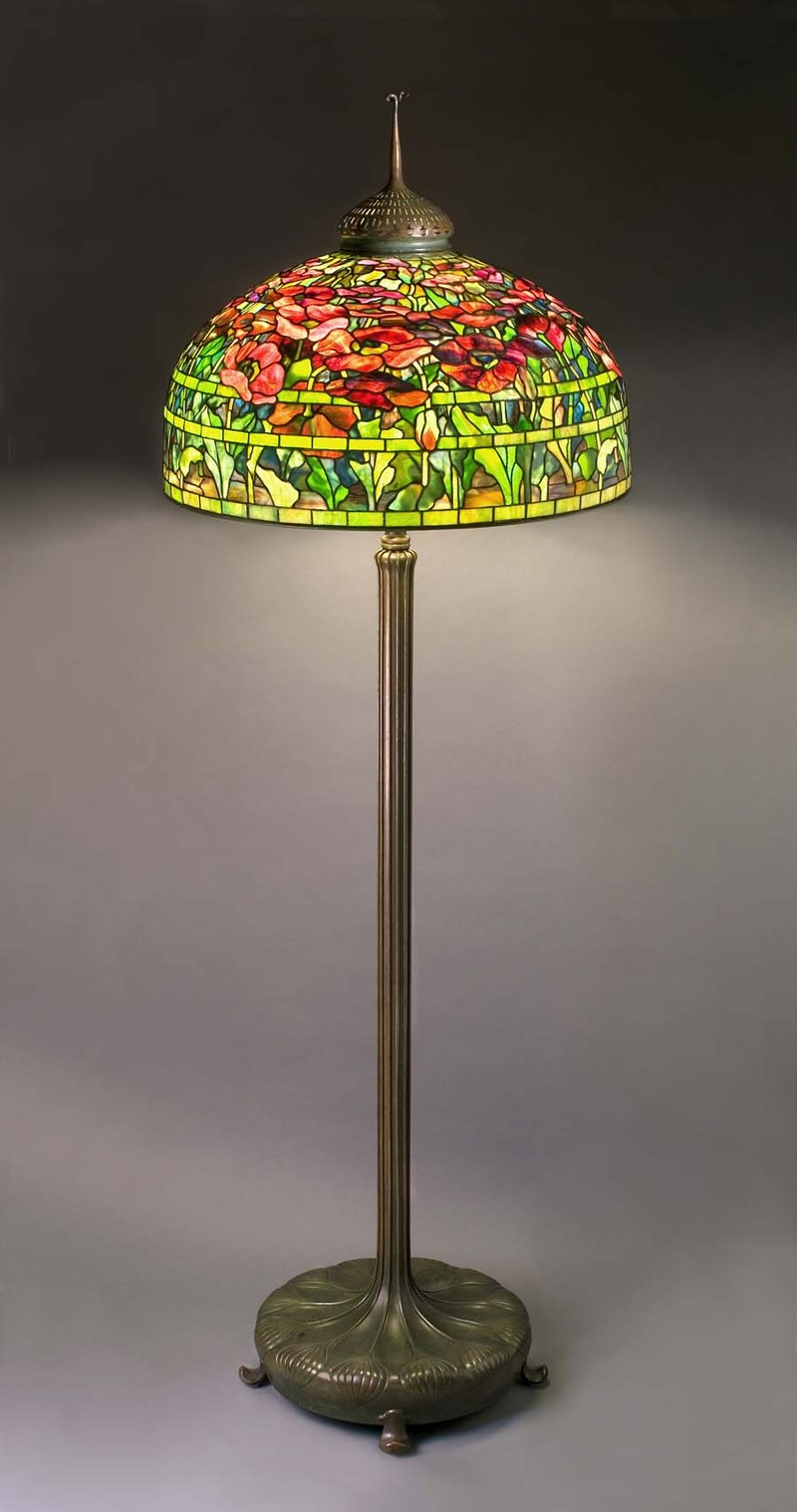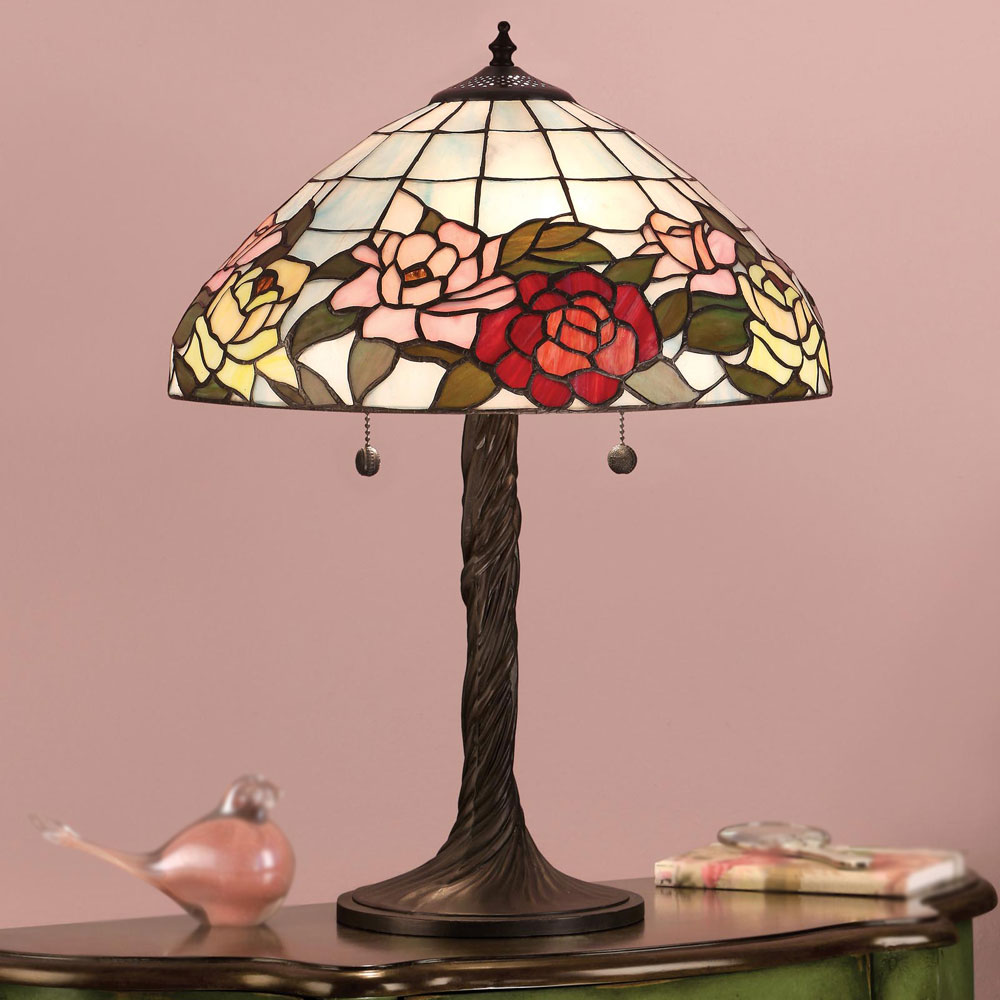 View price and Buy