The Top Benefits of Ceiling Fans, Pros And Cons Of Ceiling Fans
Structurally, ceiling models are like desktop and floor models and differ only in shape, size, and installation method. At the same time the first ones are more powerful and provide effective circulation with air cooling. In comparison with split systems and mobile air conditioners, ceiling fans have several advantages.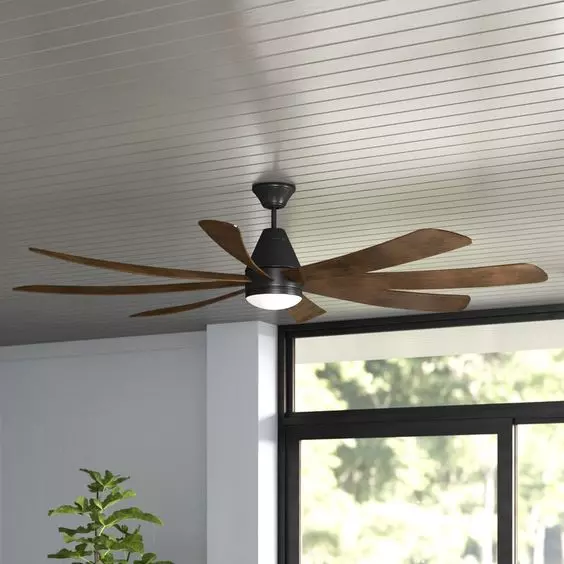 A fan is a great device for the home. Today ceiling fans are very popular because they are very powerful, compact, and stylish. For the first time such fans began to be used exactly in the United States, and today such fans are installed both at home and in offices. Such fans resemble an air conditioner because they can clean the air and cool it. It is very important that the design of such a fan is strong and reliable, so that all mechanisms work properly and without any failures.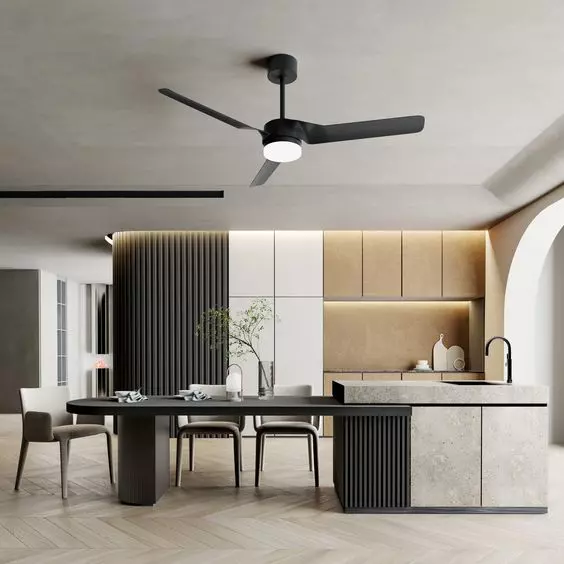 Even if in the premises is already mounted split-system, mobile or ducted air conditioner, the ceiling fan will supplement such configurations and provide optimal distribution of cold or warm air flows. Stationary ceiling fan is assembled in a suspended housing with an electric motor and 3 to 5 blades. These models are connected to the ceiling wiring with a household power supply and are switched on/off by a mechanical switch or remote control.
Ceiling models work in summer and winter mode with reversed flow direction:
Hot weather – air is drawn in from above and rejected to the floor to create circulation and cooling.
Cold weather – the flow from below the blades goes under the ceiling, where the warm air rises and then is thrown to the sides.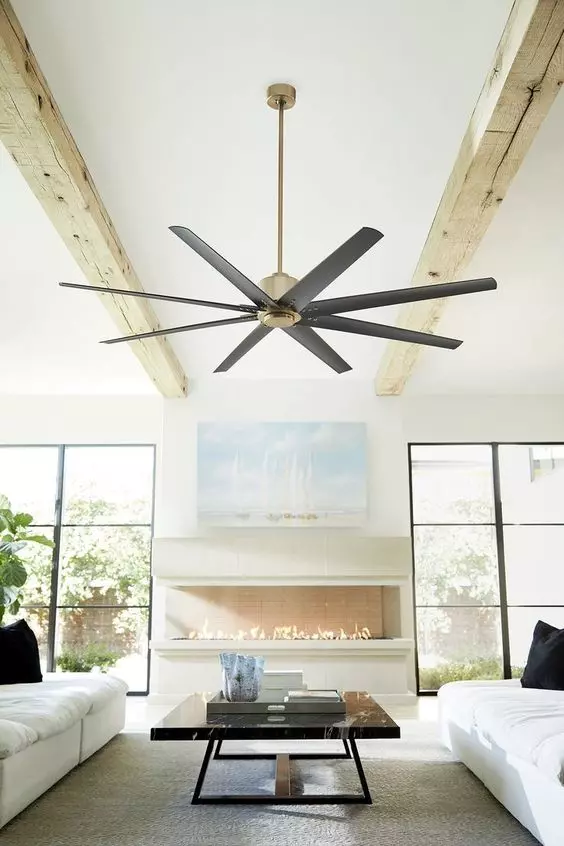 Usually the housing, blades and decorative elements of the models are made of dense plastic material or stainless steel. The electric motor, microcircuits and wiring are protected against moisture and dust. For mounting there is a plastic loop for ceiling hook or fixing platform for self-tapping screws.
Benefits of ceiling fans
The first and unconditional advantage is affordability:
the cost is 2-3 or more times lower than even the most inexpensive air conditioners.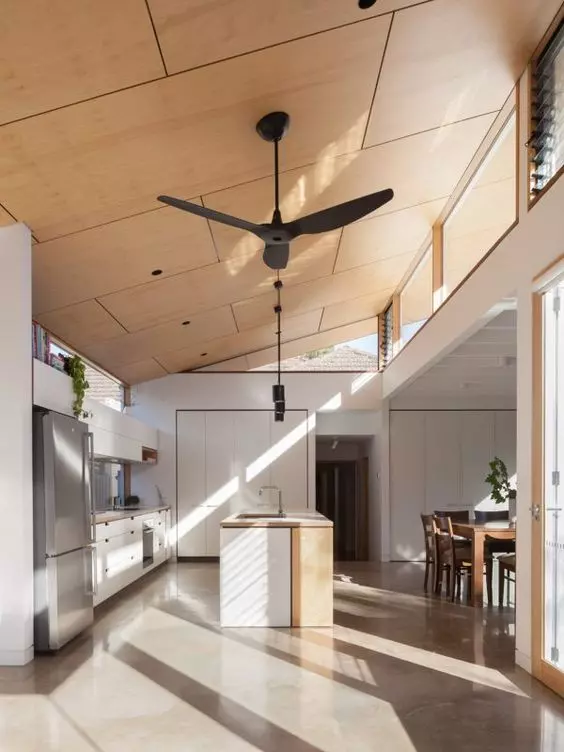 The second is a minimum of costs:
minimum installation costs, which takes a maximum of half an hour and is within the power of every adult man.
The third advantage is the ease of installation:
the design fits in one place without the need to install an outdoor module, laying cables and pipes.
The fourth is ergonomics:
Ceiling models perfectly fit into the strict design of the office or public space, perfectly suited to the classic and modern designs of living rooms, complement the design of outdoor terraces, summer sites.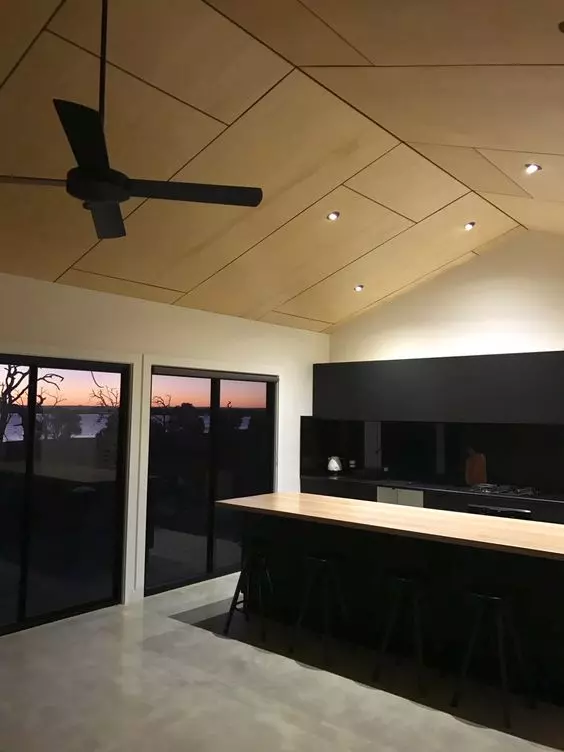 The fifth advantage is ease of operation:
No complicated maintenance throughout the operation, just wiping off dust and avoiding mechanical damage.
The sixth advantage is savings:
Electricity costs are reduced, because the power of ceiling fans does not exceed 100 W, and the most low-power air conditioner in the cooling mode "takes" at least 1.5-2 kW.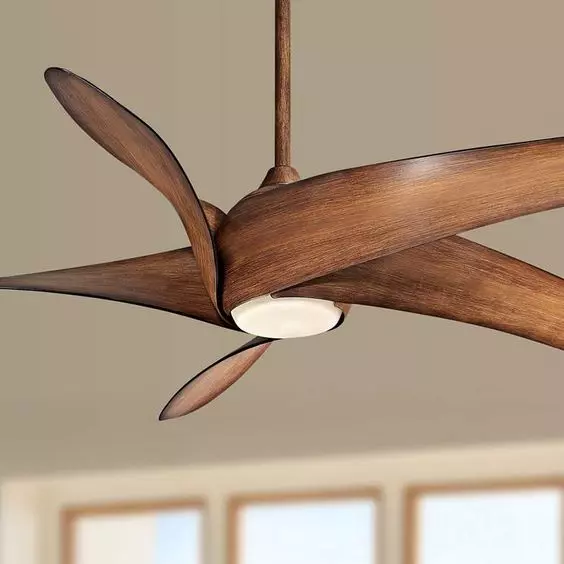 Seventh advantage – optimality:
Even if a split system, mobile or ducted air conditioner is already installed in the rooms, the ceiling fan will complement such configurations and provide optimal distribution of cold or warm air flows.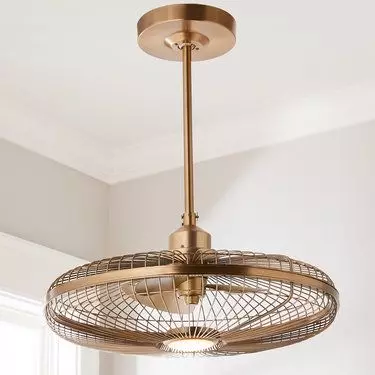 The eighth advantage – no cold air:
No cold air flow, avoiding colds that often occur when it's too cold or when you're in a room with a draft for too long.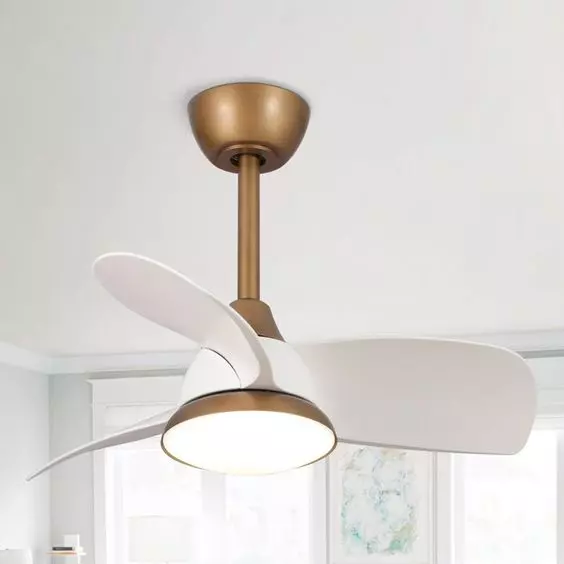 The ninth advantage is style:
It is impossible not to mention the stylish appearance of the devices, as well as a variety of colors and designs. In the range of modern ceiling fans, you can find models that will fit both in a classic interior and in a high-tech room of high-tech style.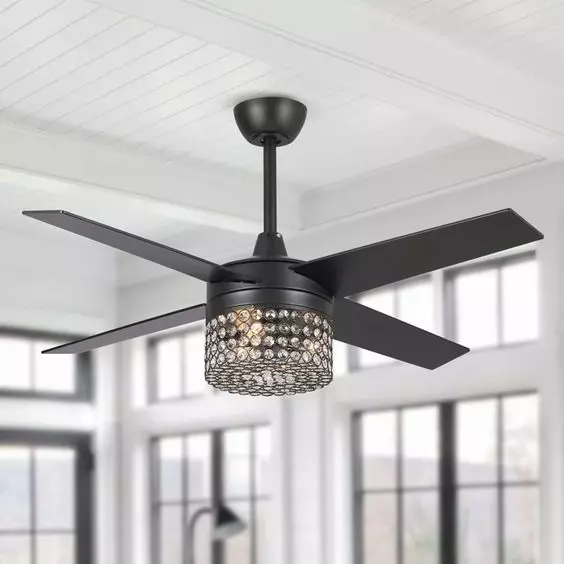 And the last advantage is safety:
Such a fan can be installed inside or outside the room, and it is much safer. Children often stick their fingers in the fan, with a ceiling fan there is no such problem.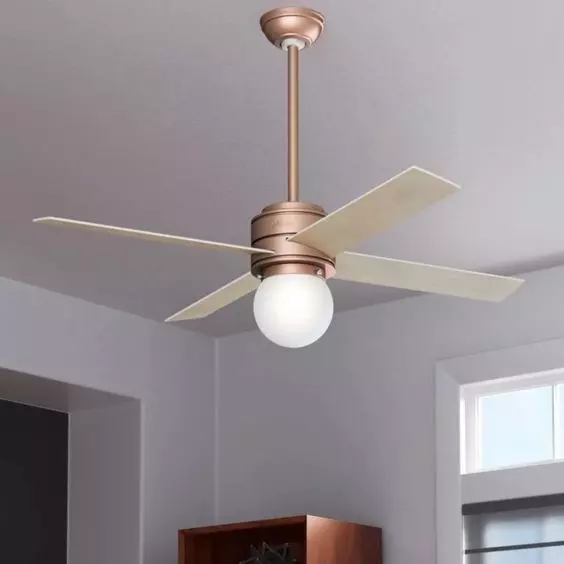 Discussing how to choose such a fan, we recommend making sure the quality of the design itself. It is important that the fan was made of durable materials, fixing was reliable. Also, it is important to consider the power of such a fan. It is important to choose a store that has fans of different size and capacity, then make a choice in favor of a particular fan will be easier, because a wide range – always a good thing.
Then decide on the design of the fan. It is important that it fits and complements your home interior. Also, you can consult with an expert about what kind of fan would be best. Of course, whether to buy a ceiling fan or not is up to you to decide, but we still advise you to think about buying the product.
Ceiling fans are a popular addition to many homes and offices because of the benefits they offer. Here are some of the top benefits of ceiling fans, along with the pros and cons of using them.
Other Benefits of Ceiling Fans:
Energy Efficiency: Ceiling fans are a cost-effective way to cool your home or office, using less energy than air conditioning units.
Improved Air Circulation: Ceiling fans create a gentle breeze that helps to circulate air, making the space feel cooler and more comfortable.
Comfortable Temperature: Ceiling fans can help to maintain a comfortable temperature by circulating cool air in the summer and warm air in the winter.
Lighting: Many ceiling fans come with built-in lighting fixtures, which can help to save space and add an extra layer of functionality.
Aesthetic Appeal: Ceiling fans come in a variety of styles and designs, making them a stylish addition to any room.
Versatility: Ceiling fans can be used both indoors and outdoors, making them a versatile choice for any space.
Reduced Humidity: Ceiling fans can help to reduce humidity levels by circulating air and removing excess moisture from the air.
Quiet Operation: Most ceiling fans operate quietly, making them a good option for bedrooms and other quiet spaces.
Improved Sleep: Ceiling fans can create a gentle, soothing noise that can help to lull you to sleep.
Easy Maintenance: Ceiling fans are relatively easy to maintain, requiring only occasional cleaning and lubrication.
Pros of Ceiling Fans:
Energy-efficient
Improve air circulation
Can help to maintain a comfortable temperature
Come with built-in lighting fixtures
Stylish addition to any room
Versatile
Can help to reduce humidity levels
Operate quietly
Can improve sleep
Easy to maintain
Cons of Ceiling Fans:
Can be noisy at high speeds
May not cool a room as effectively as an air conditioning unit
Can be difficult to install in some spaces
May not fit in with certain design styles
Read More…
View price and Buy