Sydney ceiling fans – Modern Ceiling Fans That Saves on Décor Lighting
Home and décor goes hand in hand when doing interior design. This is so especially when you want to include extra necessities hanging from your ceiling without making your house look cluttered.
A fan for example, can be a necessary depending on where you stay but so are lamps. Well, with advance in technology, you can get beautifully crafted sydney ceiling fans with lamps incorporated.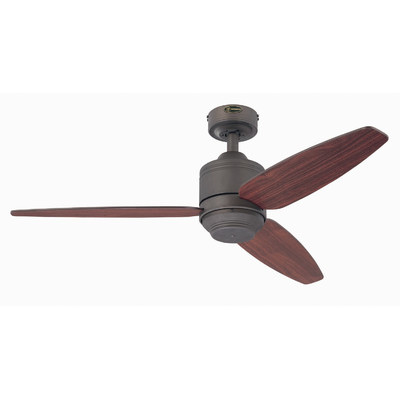 Features
They range from the normal ones to those that can be customized to suit your taste and style. They can have colored blades that match your curtains or be clear fans with retractable blades. They can have normal lighting or those that with LED.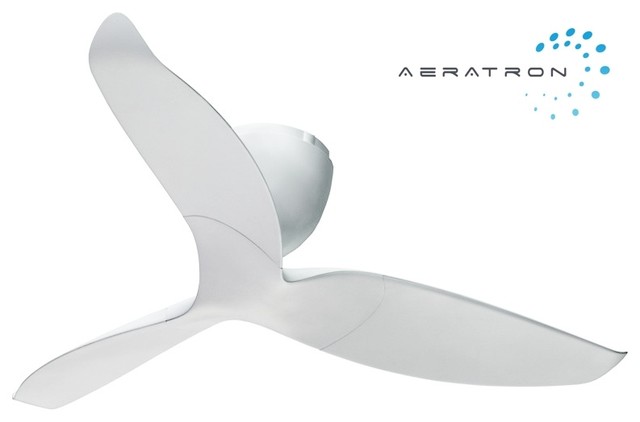 Added Advantage
Having Sydney ceiling fans as a form of décor and with lamps saves a lot than spending differently on a fan and a lamp plus their installation costs. The ceiling fans will do two functions that is; giving fresh air as well as lighting the place as opposed to having the two in place.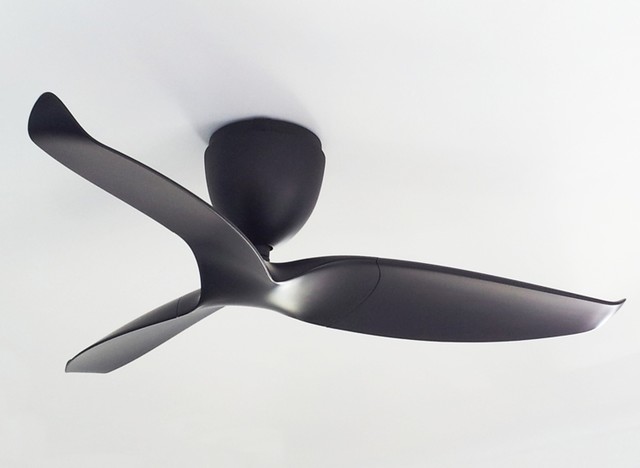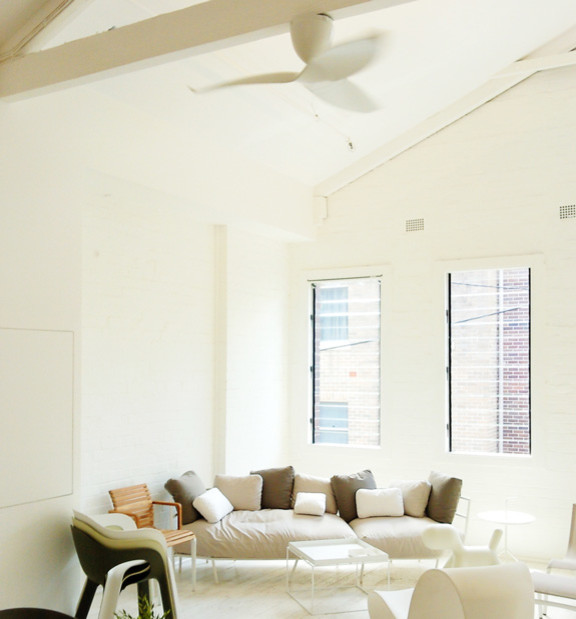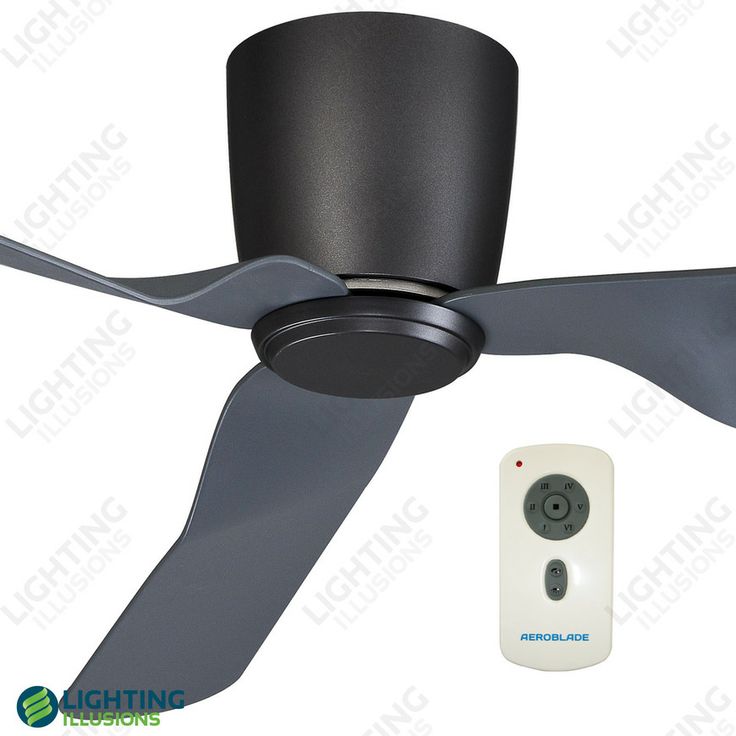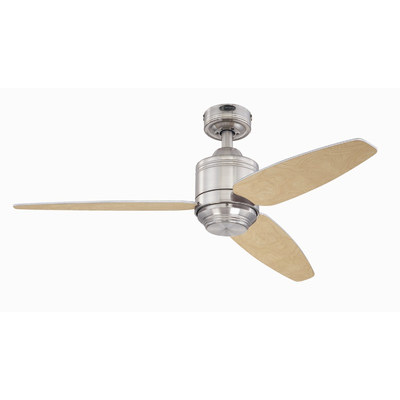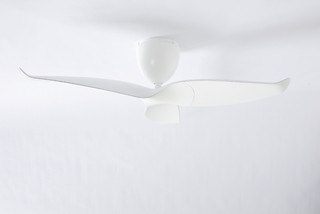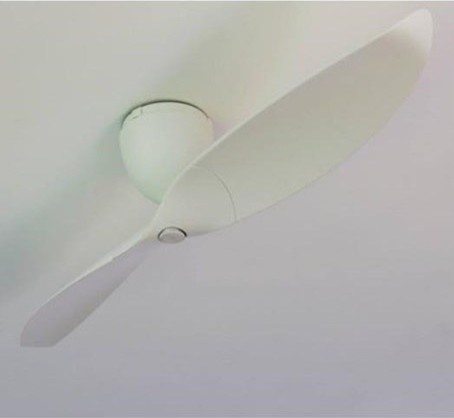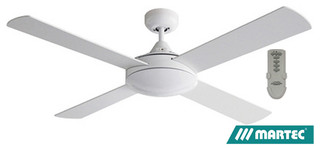 View price and Buy