Create Aesthetic Interiors with Tall Floor Lamps
Lighting is one of the most important aspects of home interiors and you can find a plethora of varieties of lights. But nothing beats the beauty and traditional looks of tall floor lamps.
These floor standing lights are ideal for living rooms and study areas where you can light closer to you.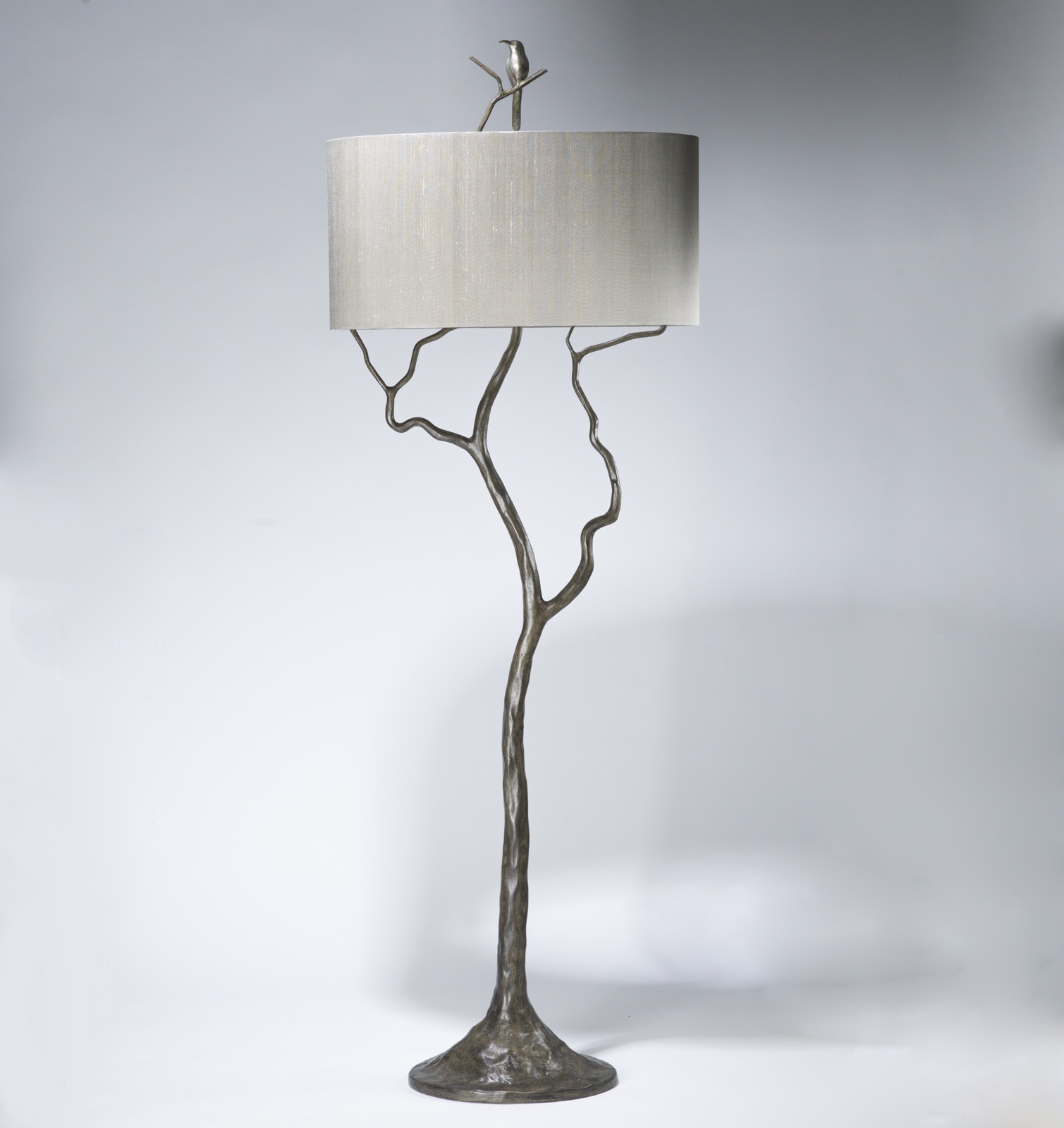 Modern Tall Floor Lamps
Modern lamps come with power led lights that not only save power consumption but help in compact designs of the lamps. You can find these lamps with different coloured mood lights that help you create the desired ambience inside your house.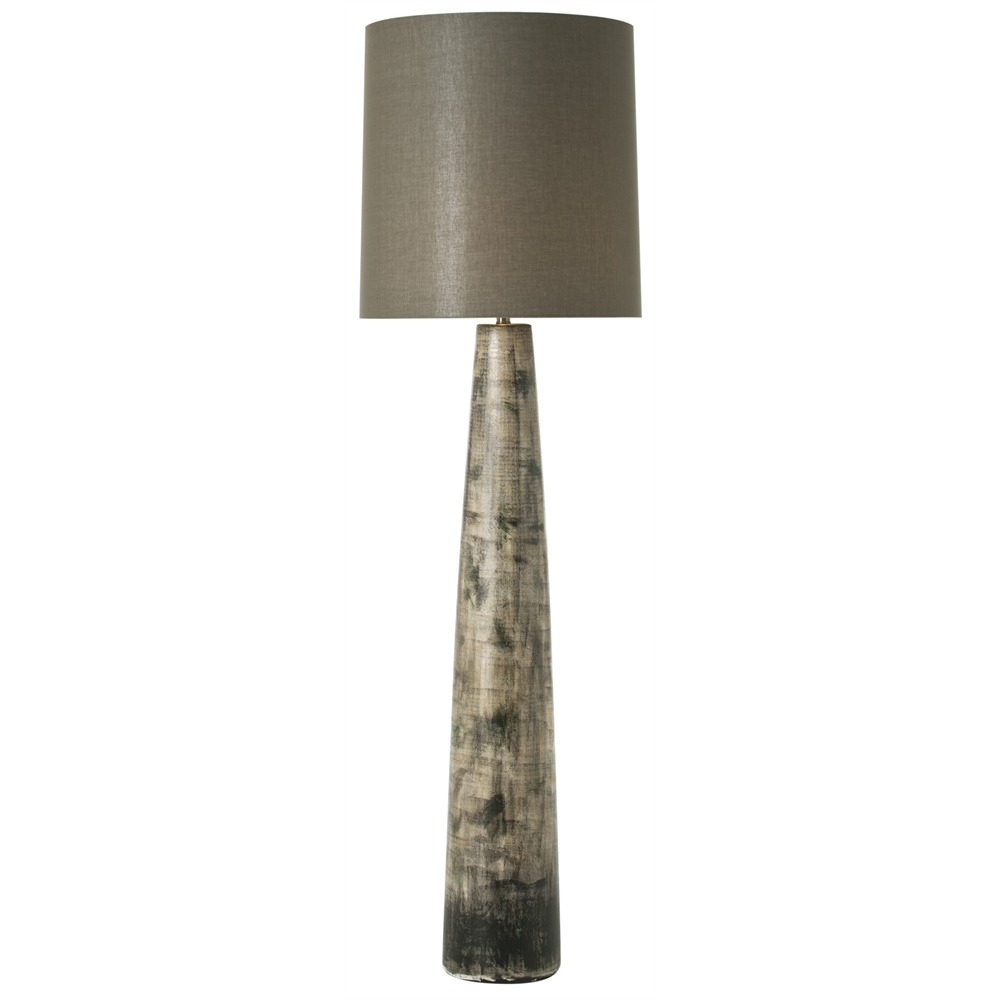 Creative Designs
Floor standing lamps are very creative when it comes to design and shapes. There are designs in the form of statues, objects such as trees, flower vase, etc. You can even find these lamps incorporated into a floor standing shelf that serves the dual purpose of storing something and giving light.
On a whole, these floor lamps are perfect for use at homes, offices and business places like restaurants and hotels too.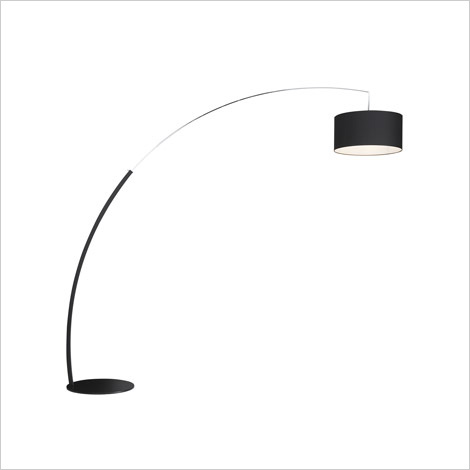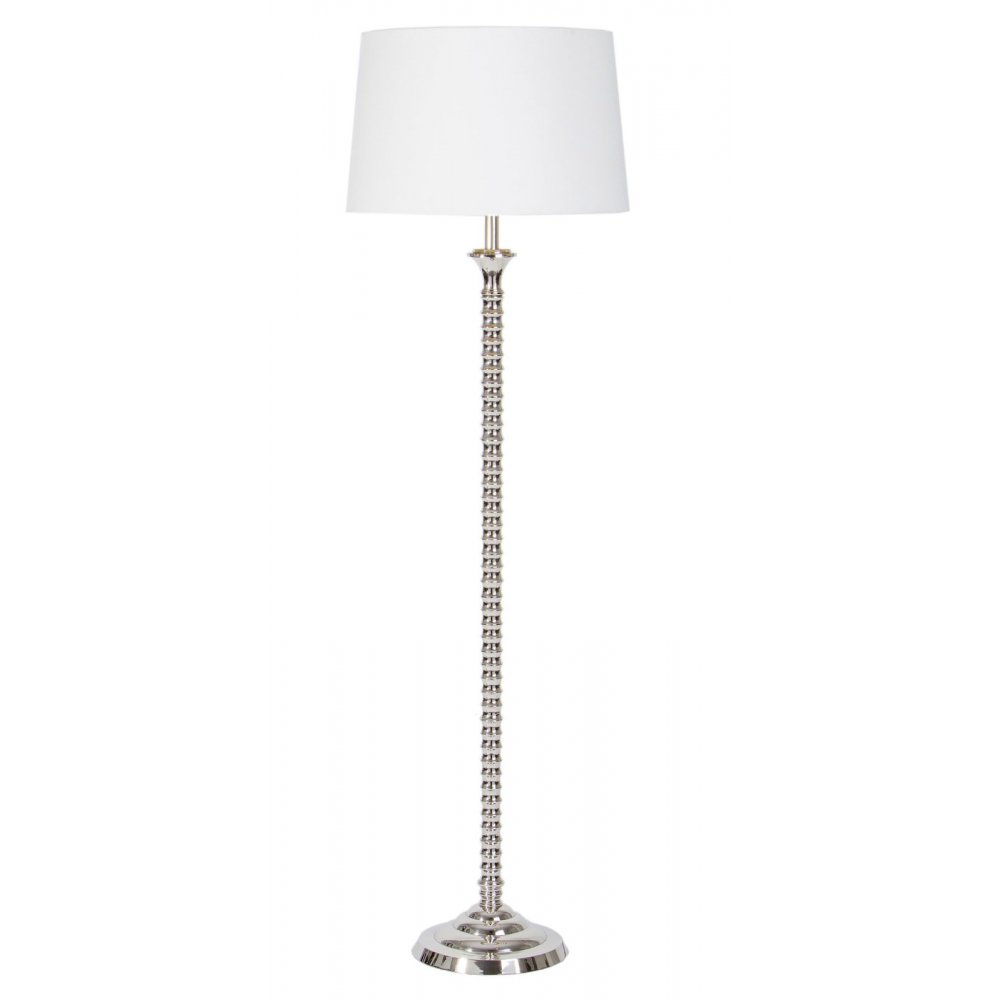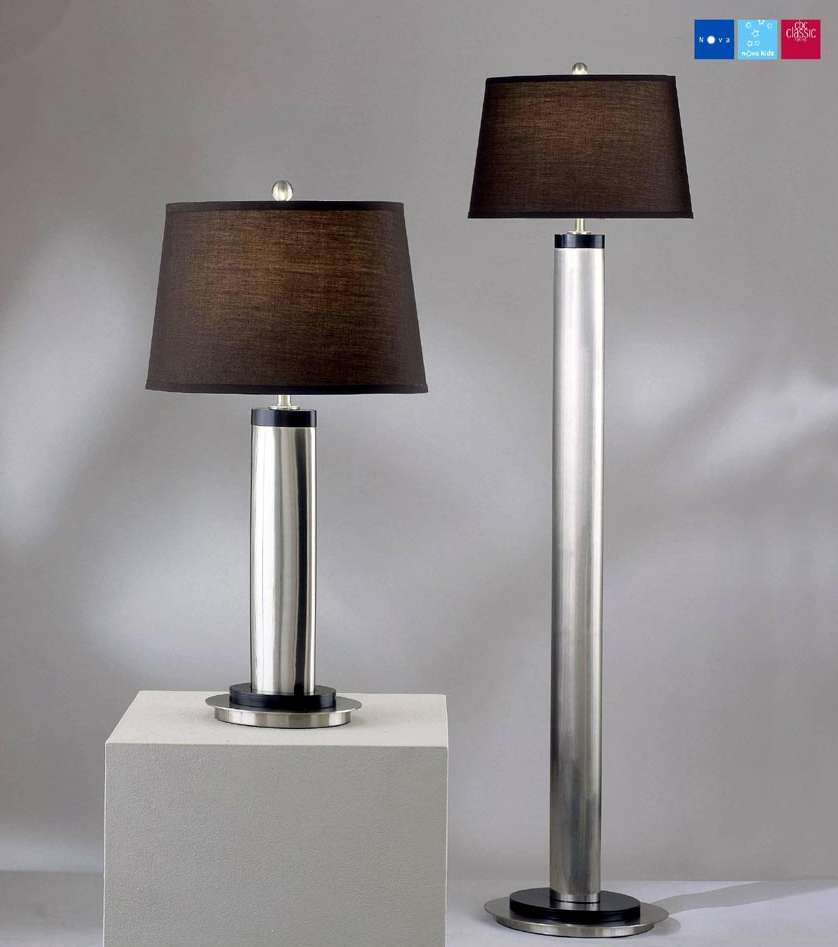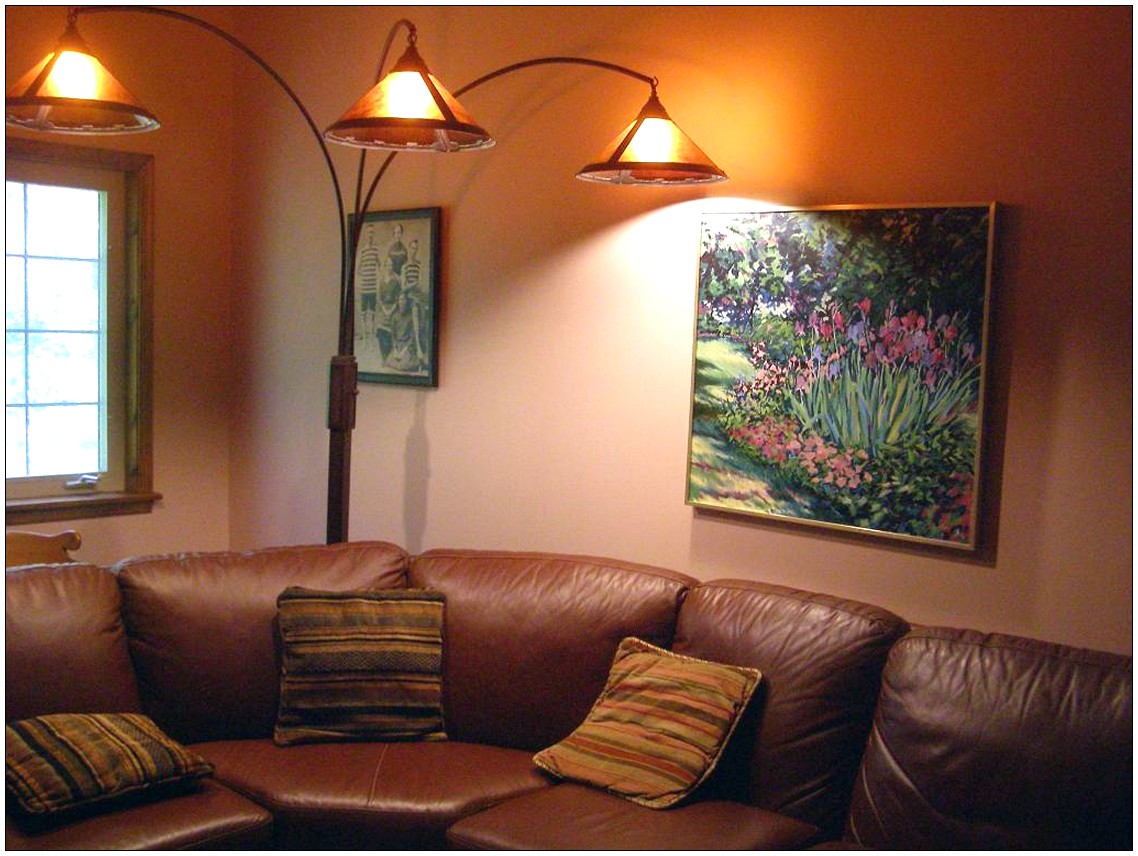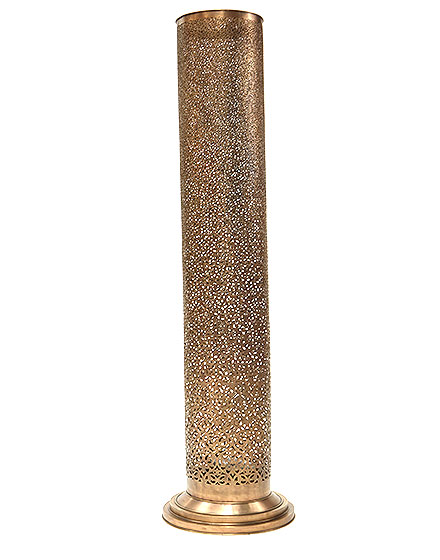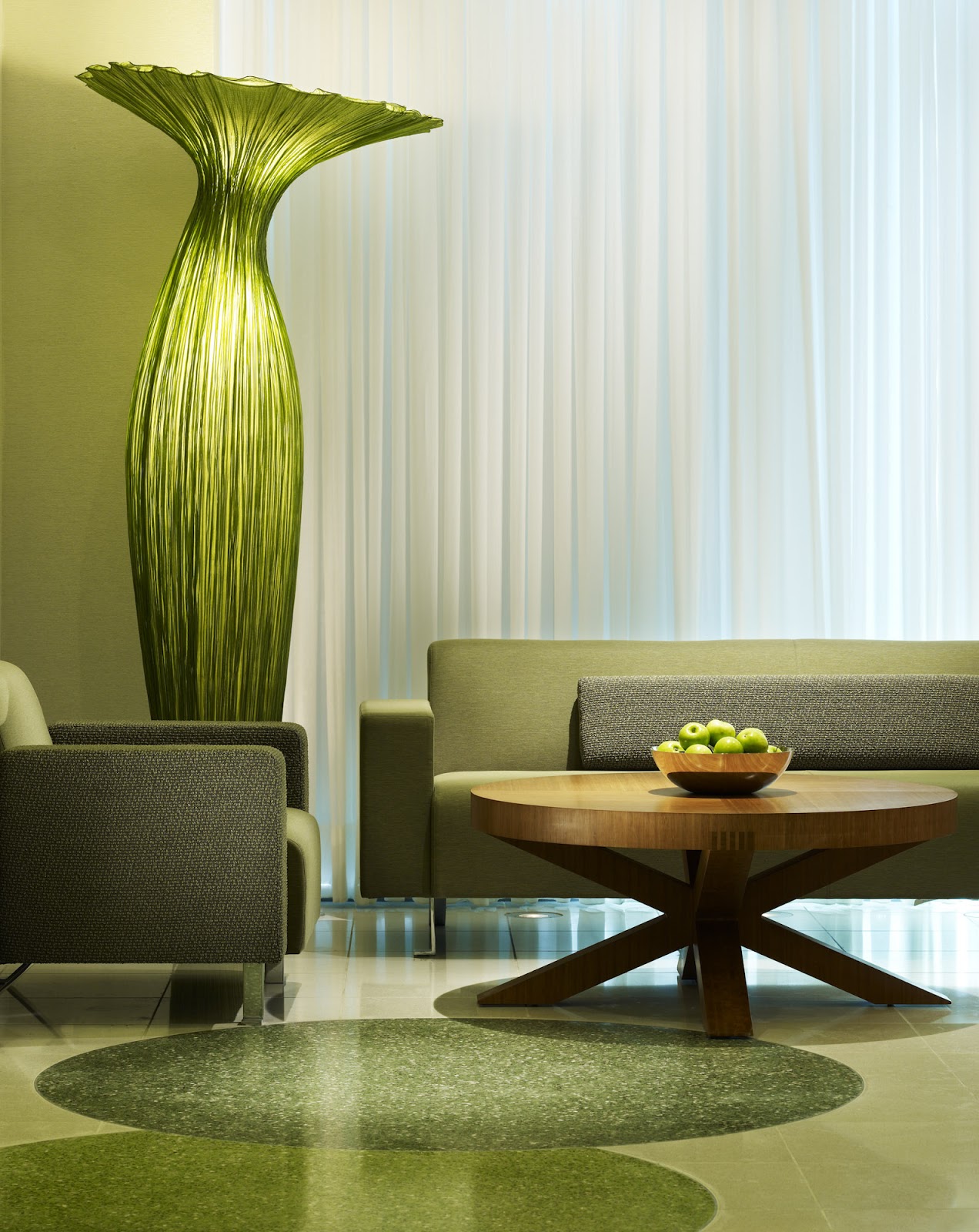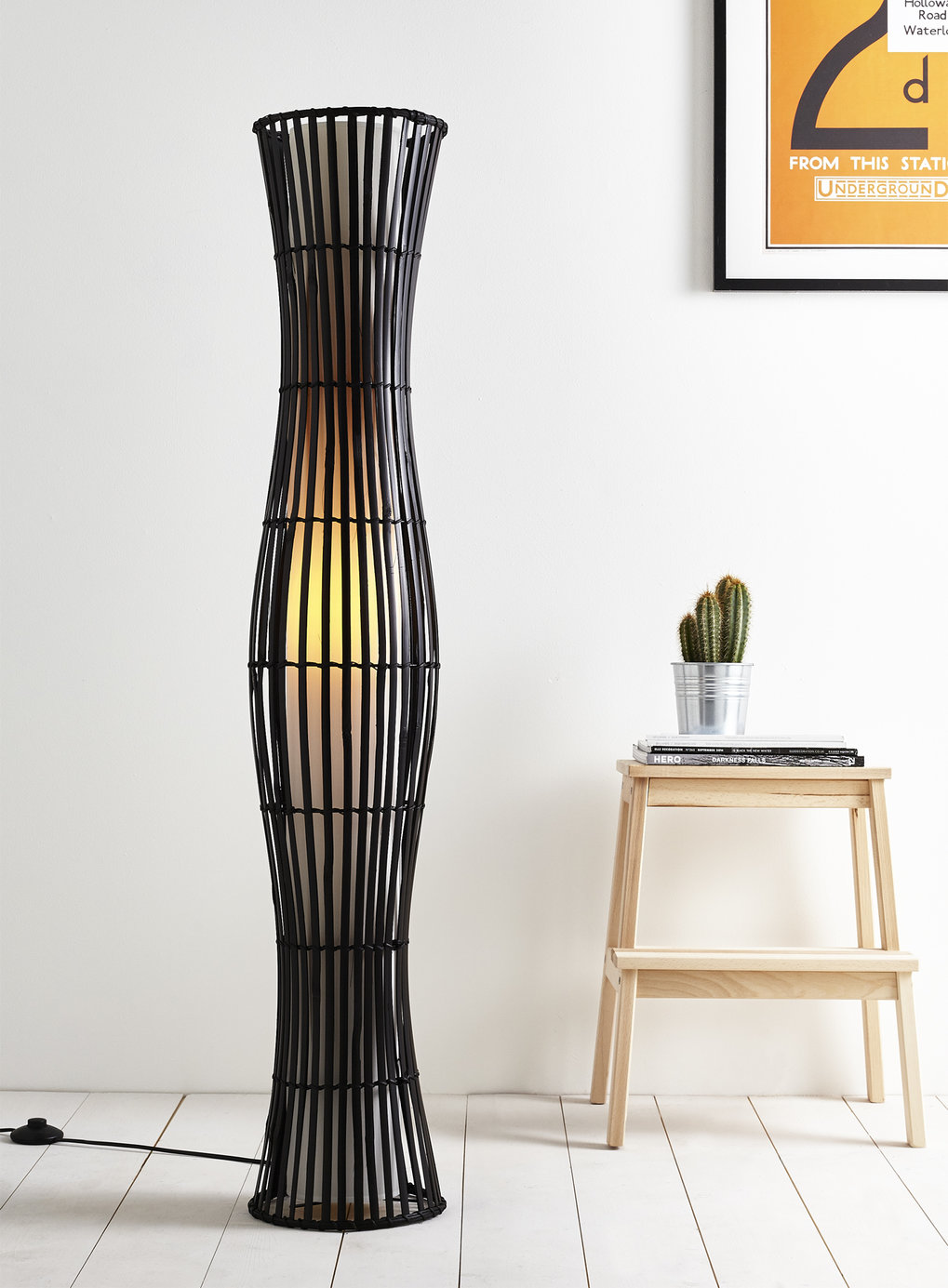 View price and Buy