Student lamps – Not just your average desk light
Student lamps are an old form of illumination. They were usually desk lamps that had an oil burner, along with an oil reservoir. These were commonly situated on two sides of an upright stand, upon which the light was fixed.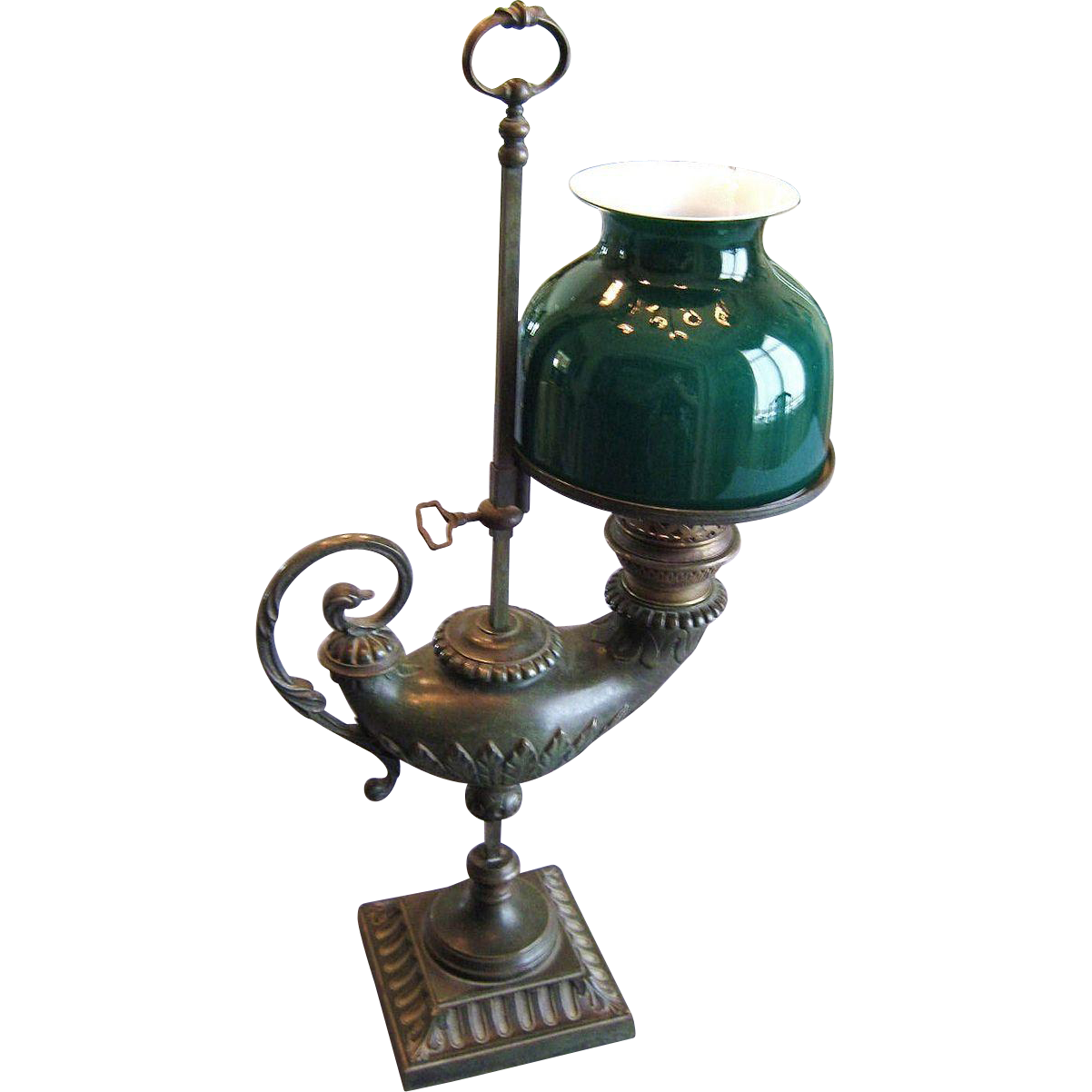 What is their purpose?
In the modern era, lighting has evolved highly, however, as we are told time and again, 'Old is Gold'; rightfully so! Student lamps have become an antique masterpiece. They are sought after by many collectors.
They were earlier used for lighting desk areas for studying and writing. In the present days, they have been tweaked, to combine their Victorian grace with advanced tech ease of use.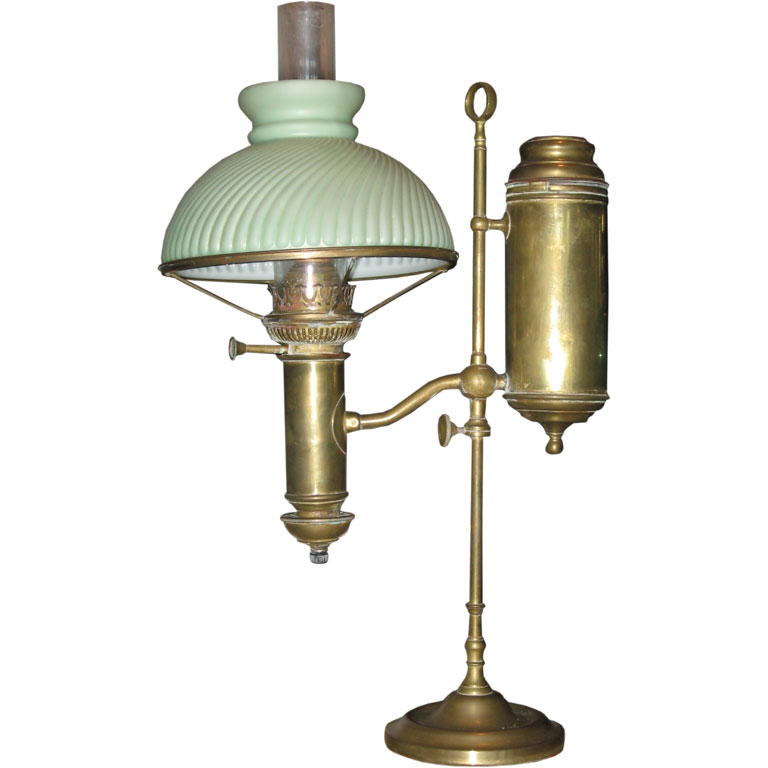 Where to use them?
Since student lamps are aesthetically appealing, they can bring to life any drab corner of a room. Use them as a centre piece to turn heads, or make them more practically applied, and place them on your desk.
They are sure to add that classical touch to your home.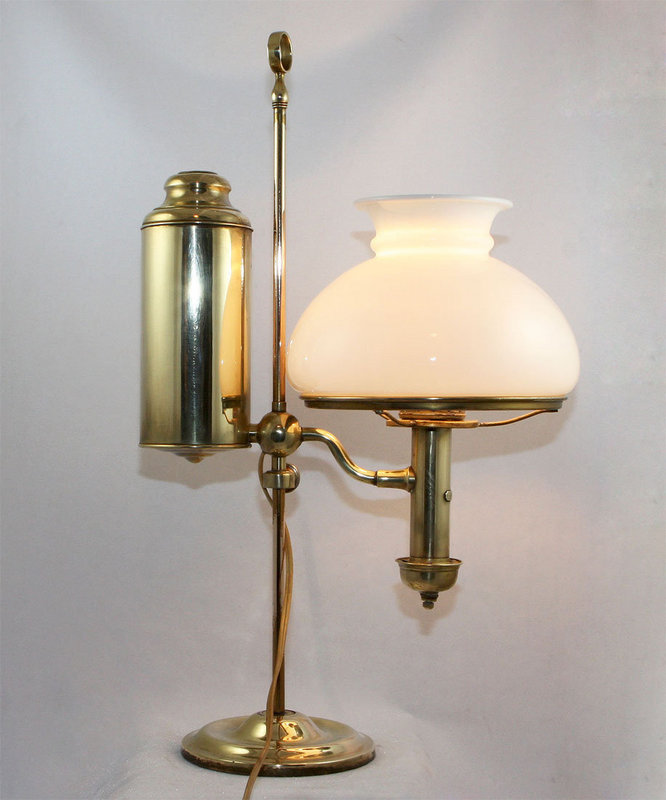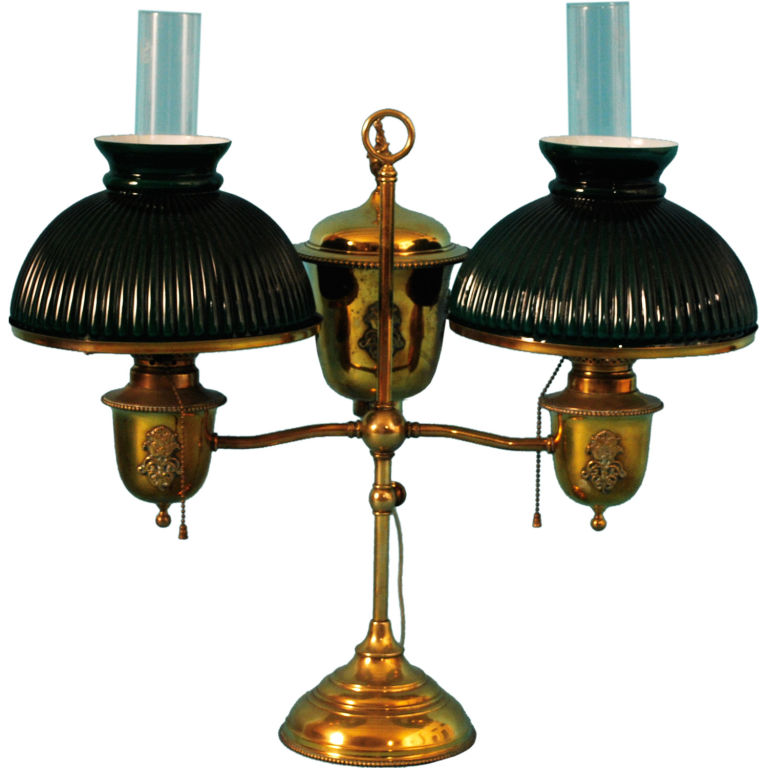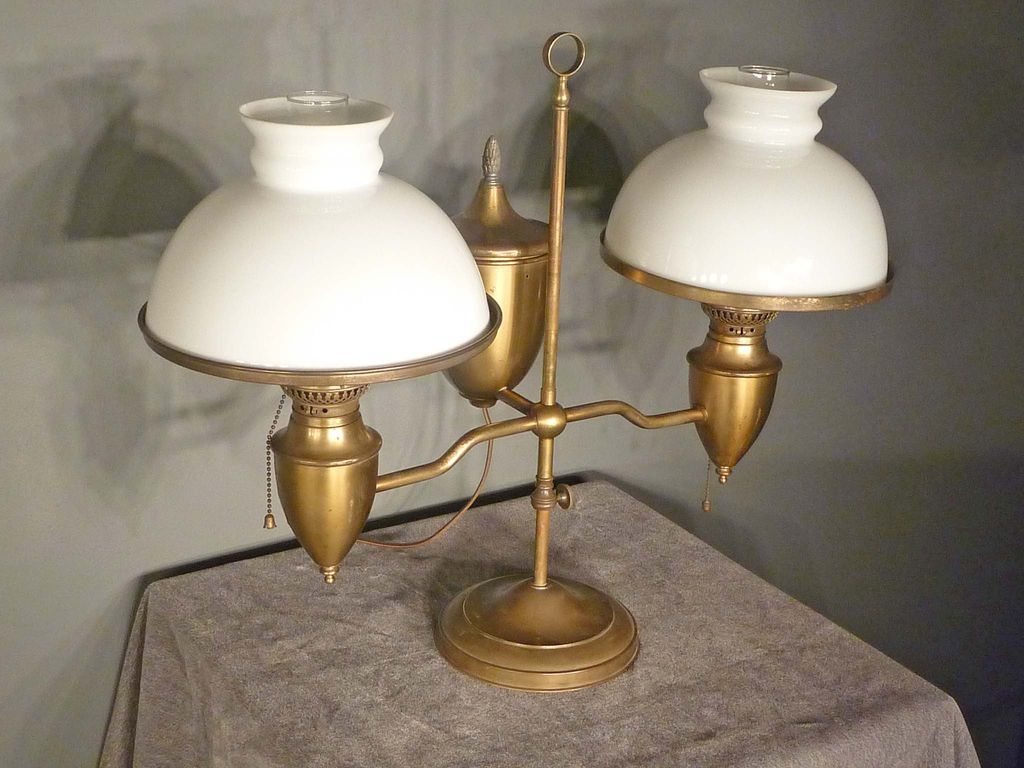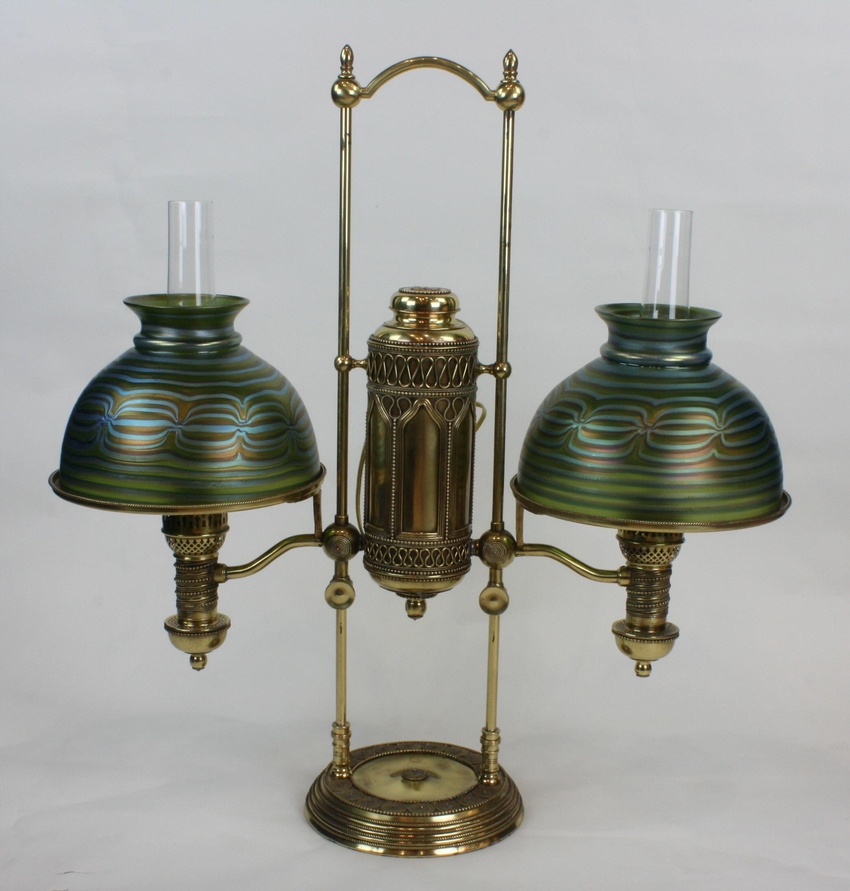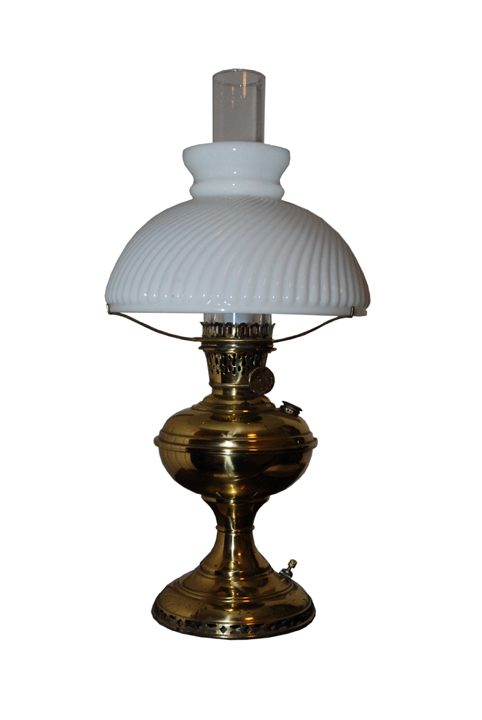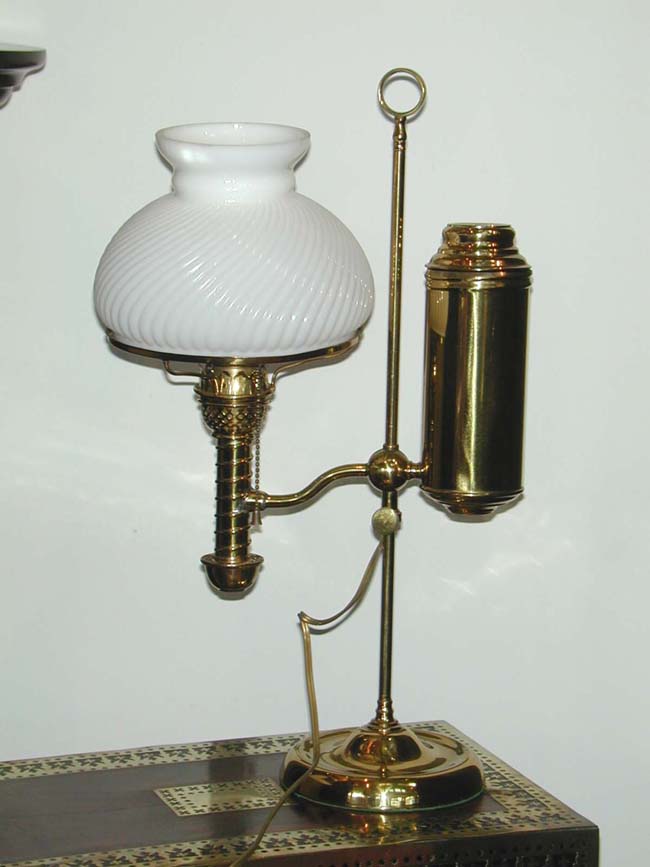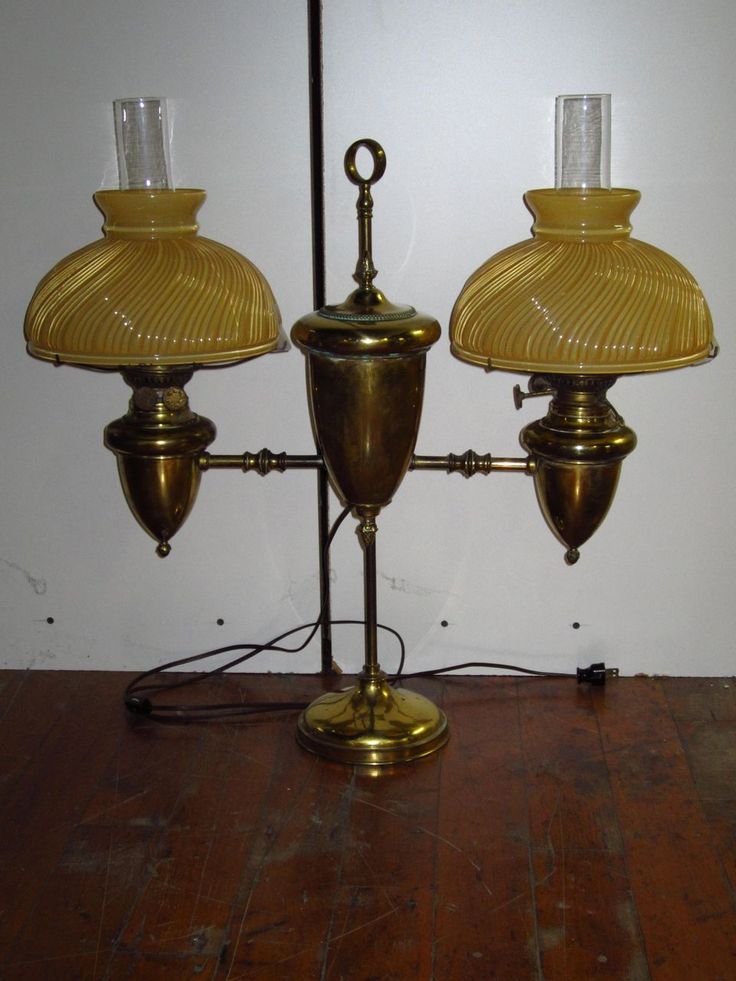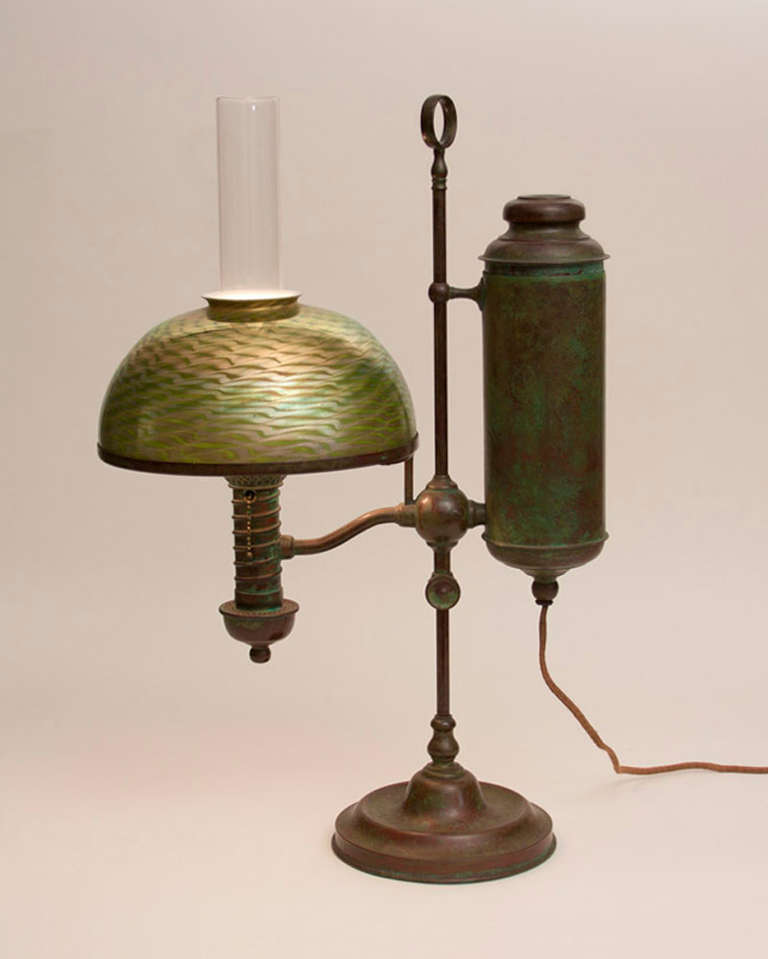 View price and Buy