How To Install a Star light lamp
The security, safety and beauty of your home should be on the most important priority list. Using the right star light lamp will always help to upgrade the security and beauty of your home. Reading through this short piece will help you install a star light lamp in your home with ease.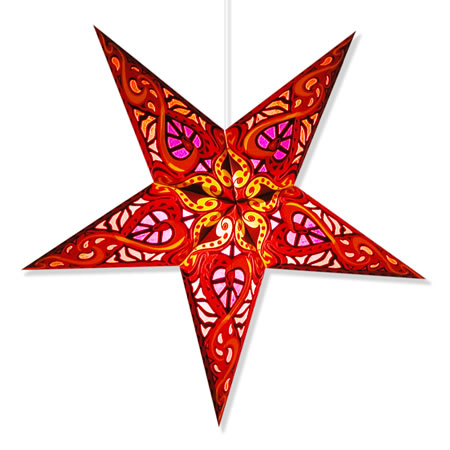 Preparing The Starlamp For Installation
The first step to take is by opening the star lamp. When carrying out this process, you have to insert your hand gently into every wing one after the other.  The next step is to go ahead and lift up the separated wings.
This will enable the star to open without using any extra force.  At this juncture, you will have to tie or assemble the star lamp around your bulb. This can be done by making use of the thread to create a bow.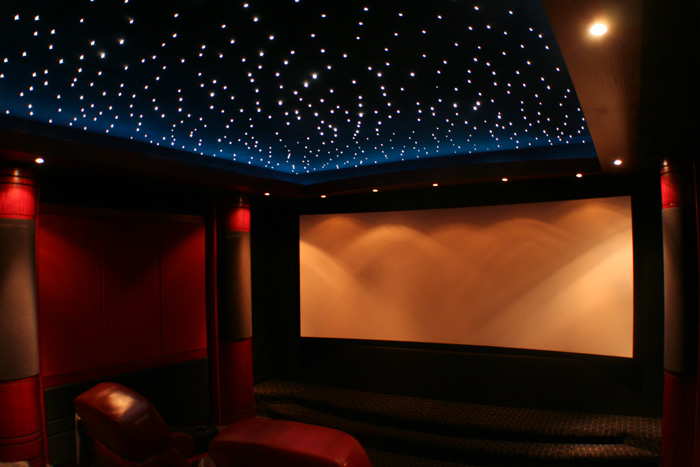 Conclusion
It is important to maintain the power entering into the light bulb. In most cases, the power entering your bulb should not exceed around forty watts.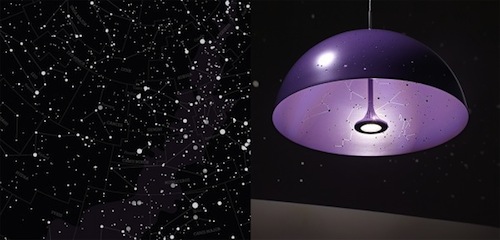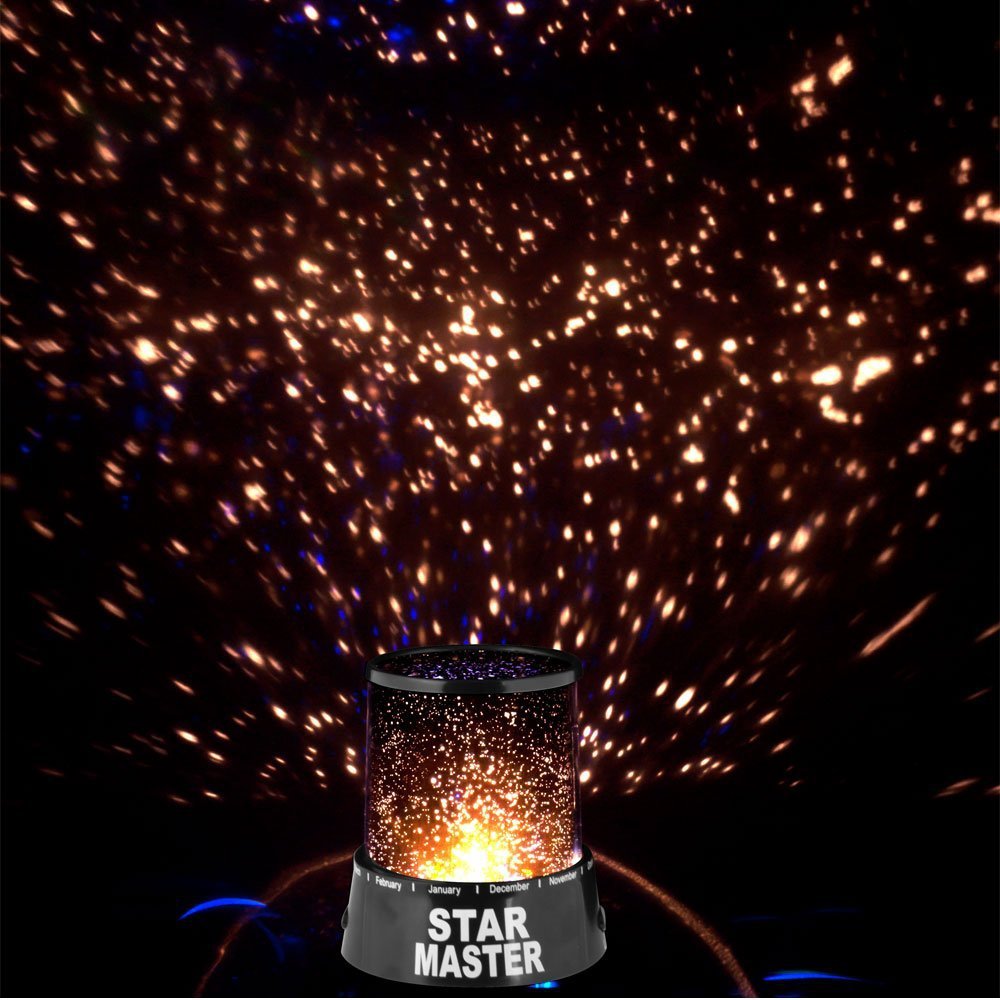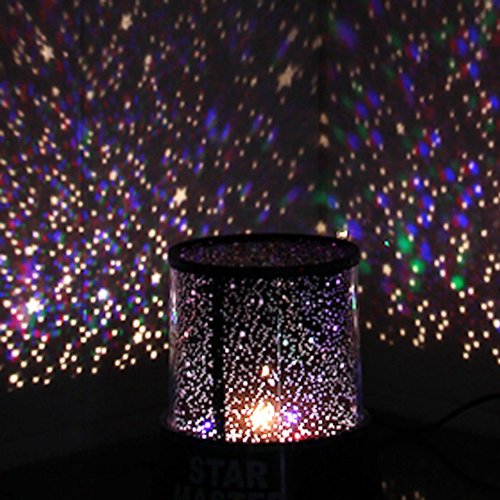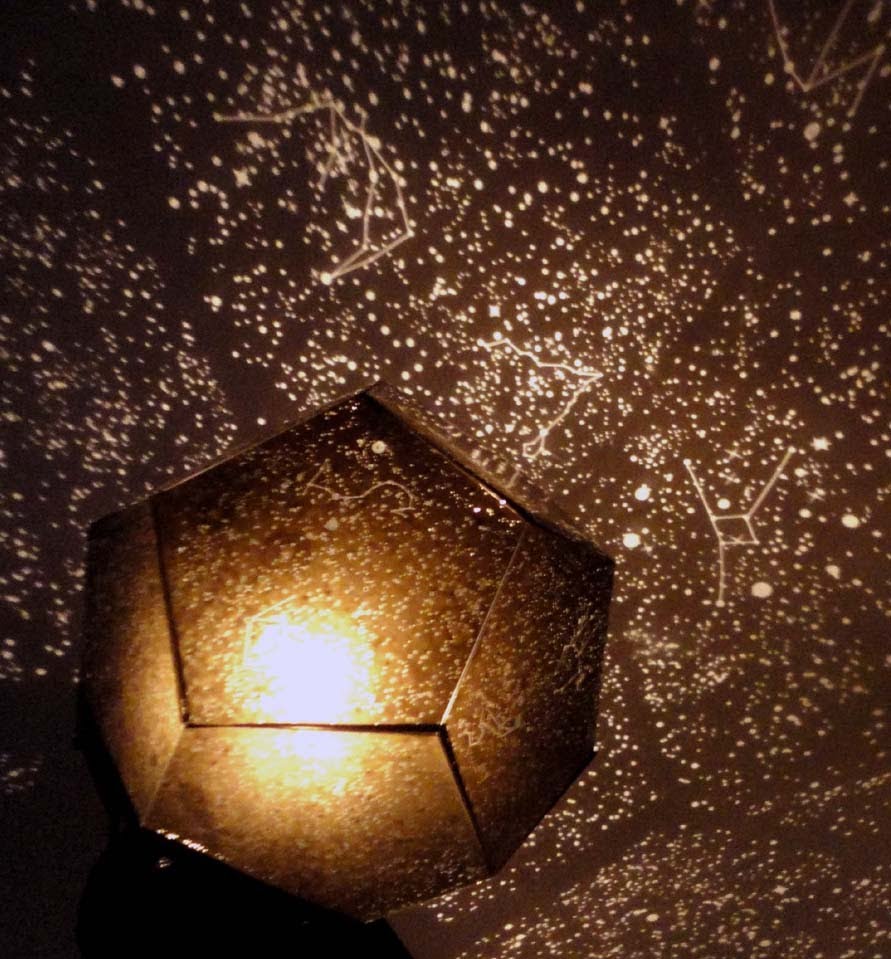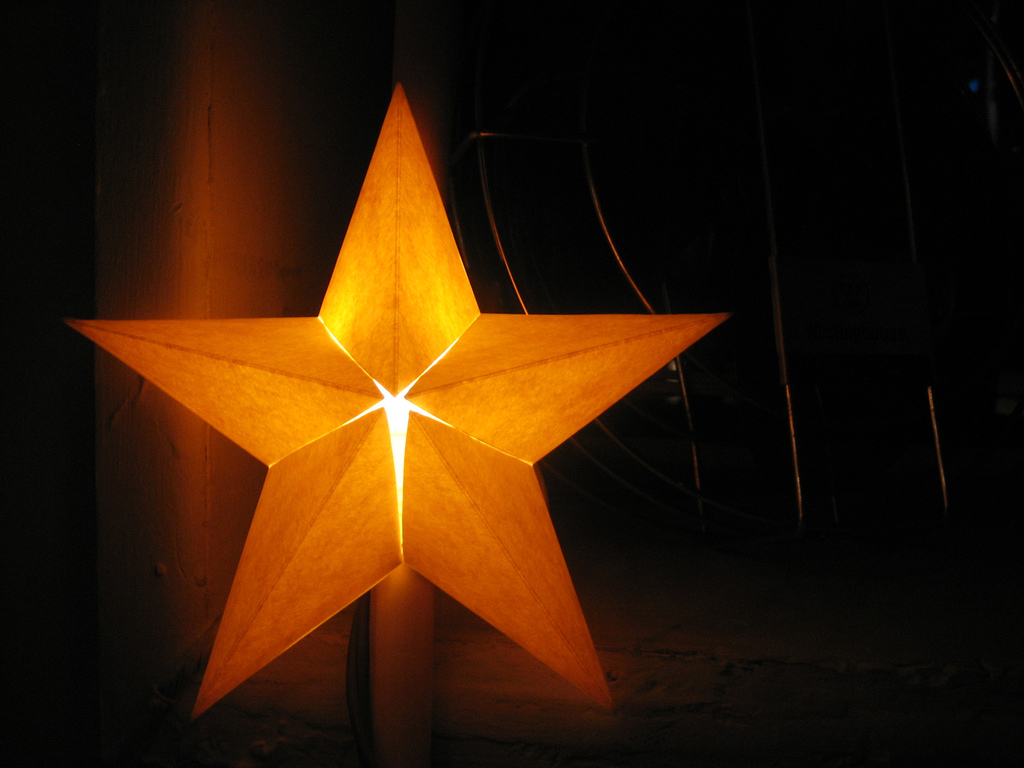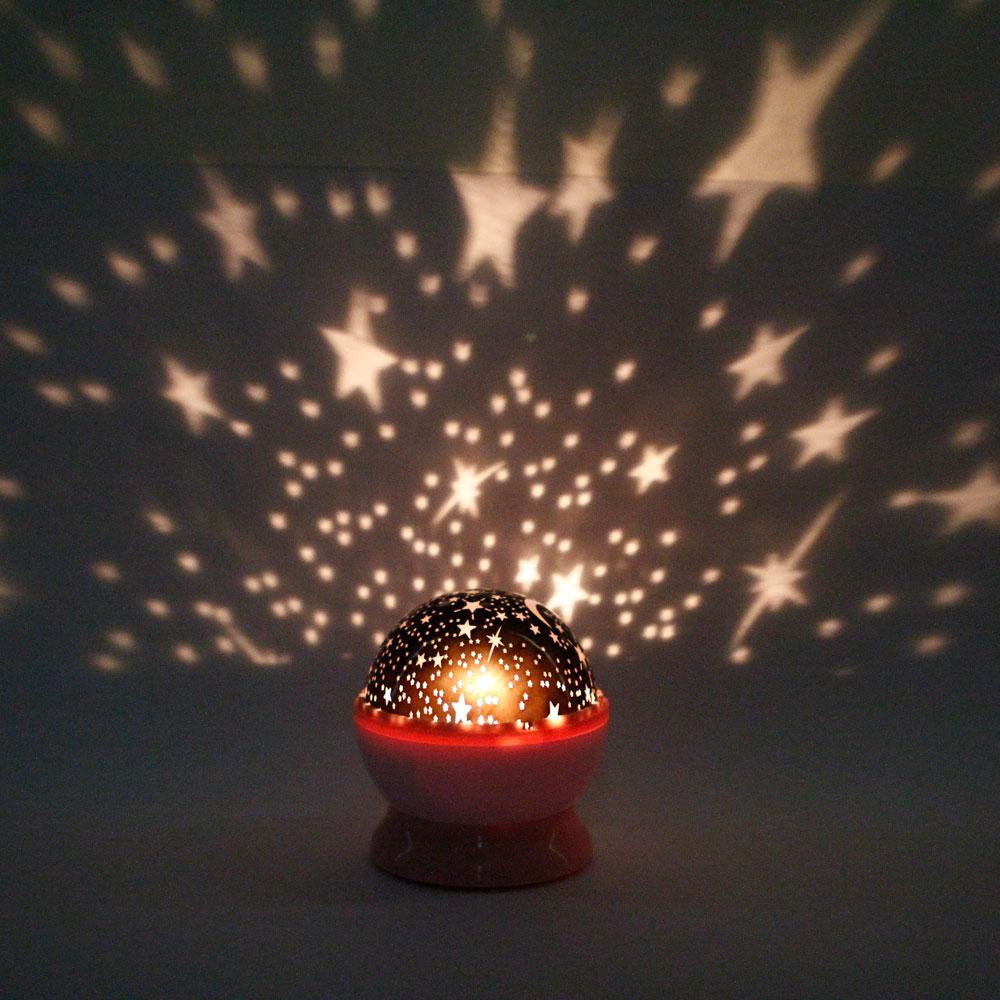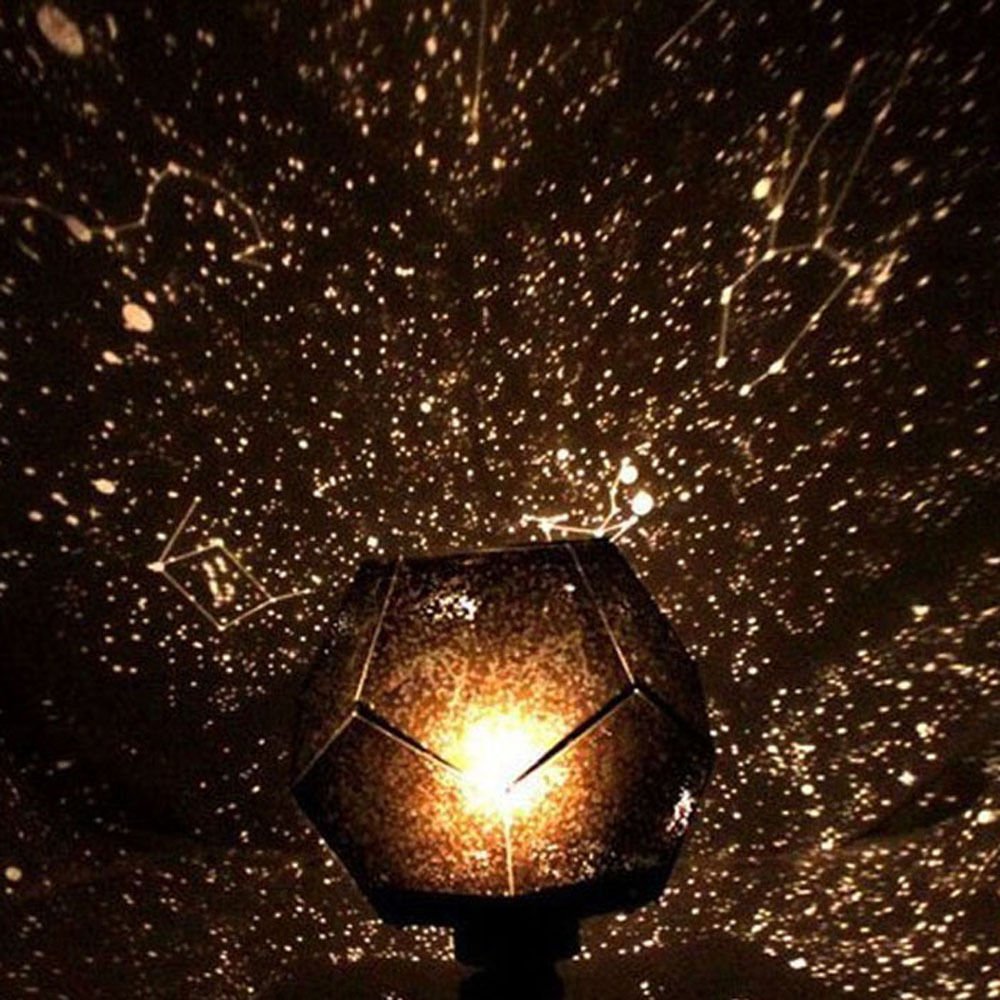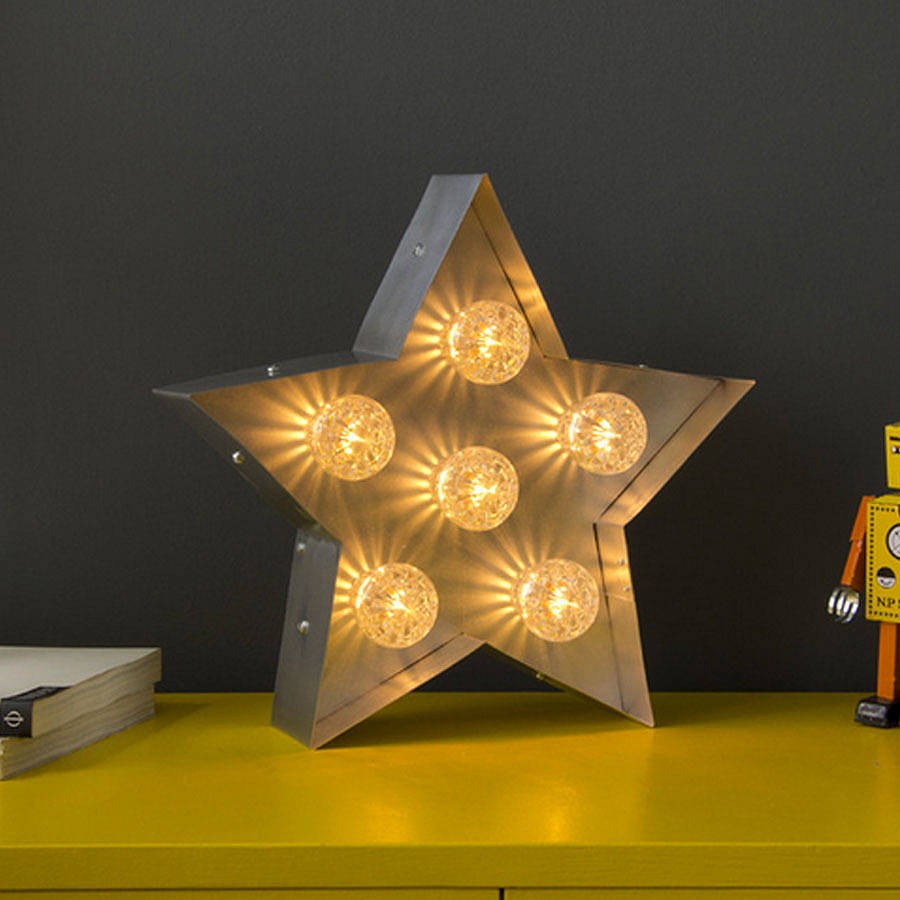 View price and Buy