Set the Mood in Your Homes by Choosing the Correct Lightings in Your Homes
Lightings in rooms are very important because it can help make your homes very inviting. Whether it is placed on hallways or gardens, it can set appropriate moods in your homes.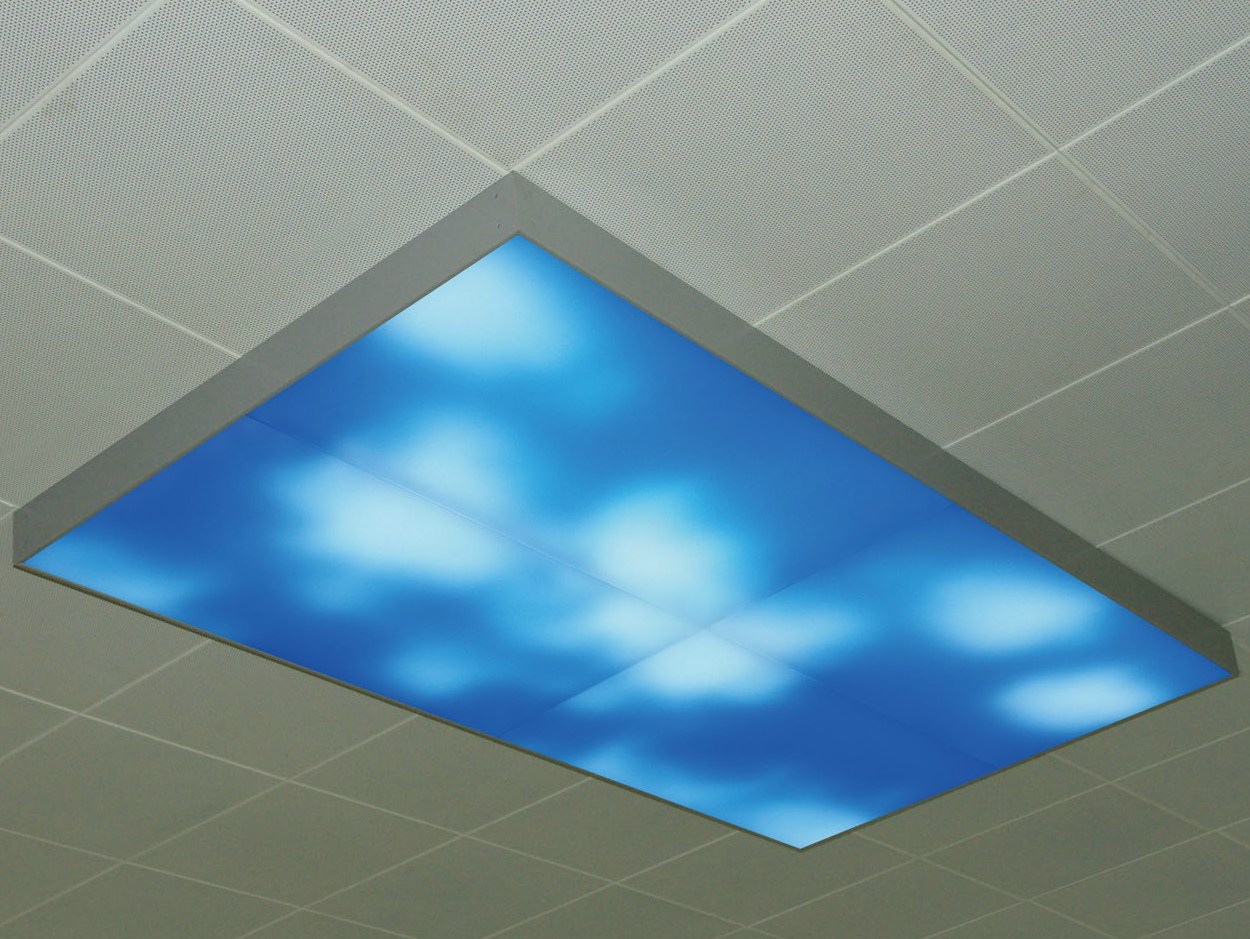 What lightings do
Decorative lightings such as lamps improve mood and can reduce stress. Whatever lighting you opt to choose in your homes, it can definitely be an effective way to encourage smiles and can produce a calming environment.
These lightings can be placed in your living area, dining, bedrooms or anywhere you want. It can be a very versatile decorating tool that can add great features to your homes.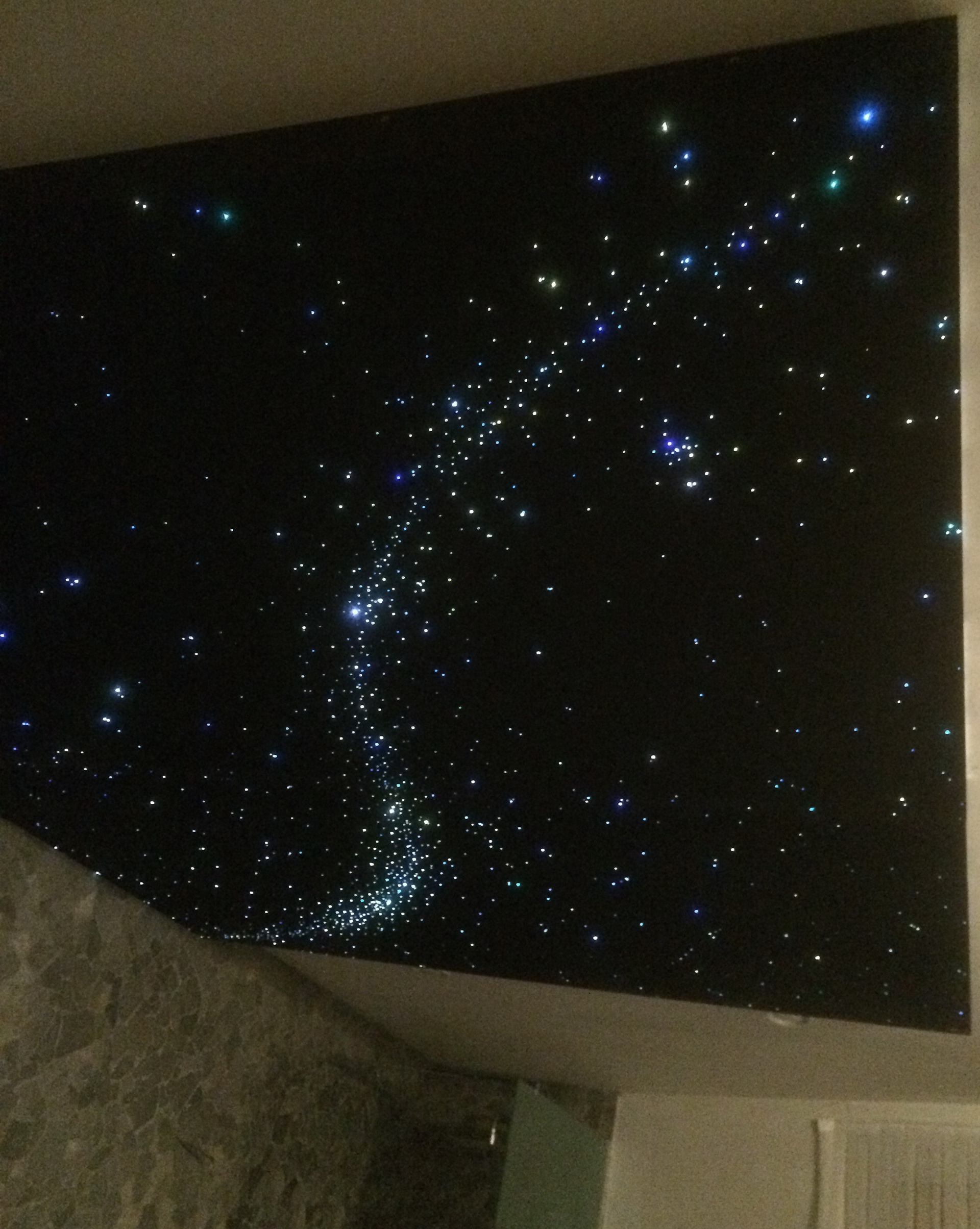 Opting for sky ceiling light
Sky ceiling light helps achieve a nice sky ceiling for your office or home. It can stimulate an outdoor feeling and can help you make more comfortable. Choosing a sky ceiling light can reduce excess glare that can be found in LED light panels and fluorescent lights.
Bottom-line
Creating mood and nice ambiance in your homes are a good idea. Lightings such as lamps and sky ceiling light help a lot since it adds great style to your interior décor.
Choosing from different varieties of lightings can help you decide on how to decorate your homes.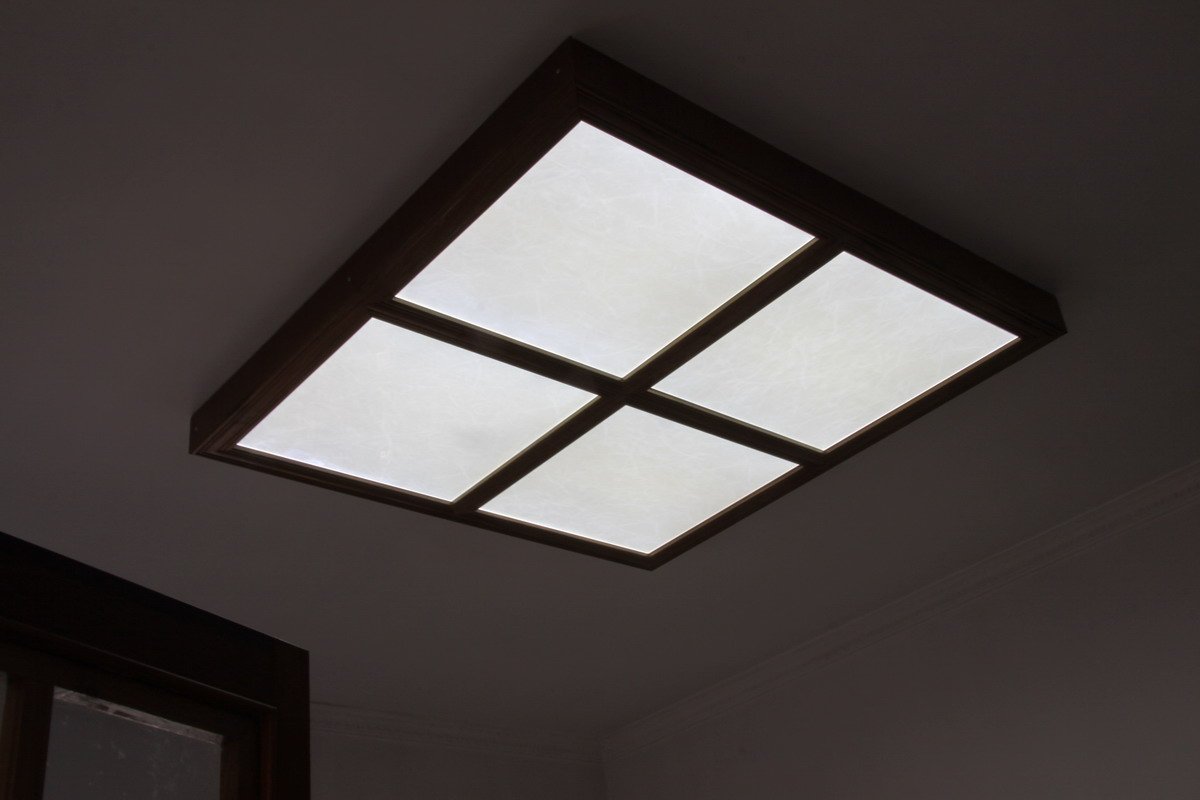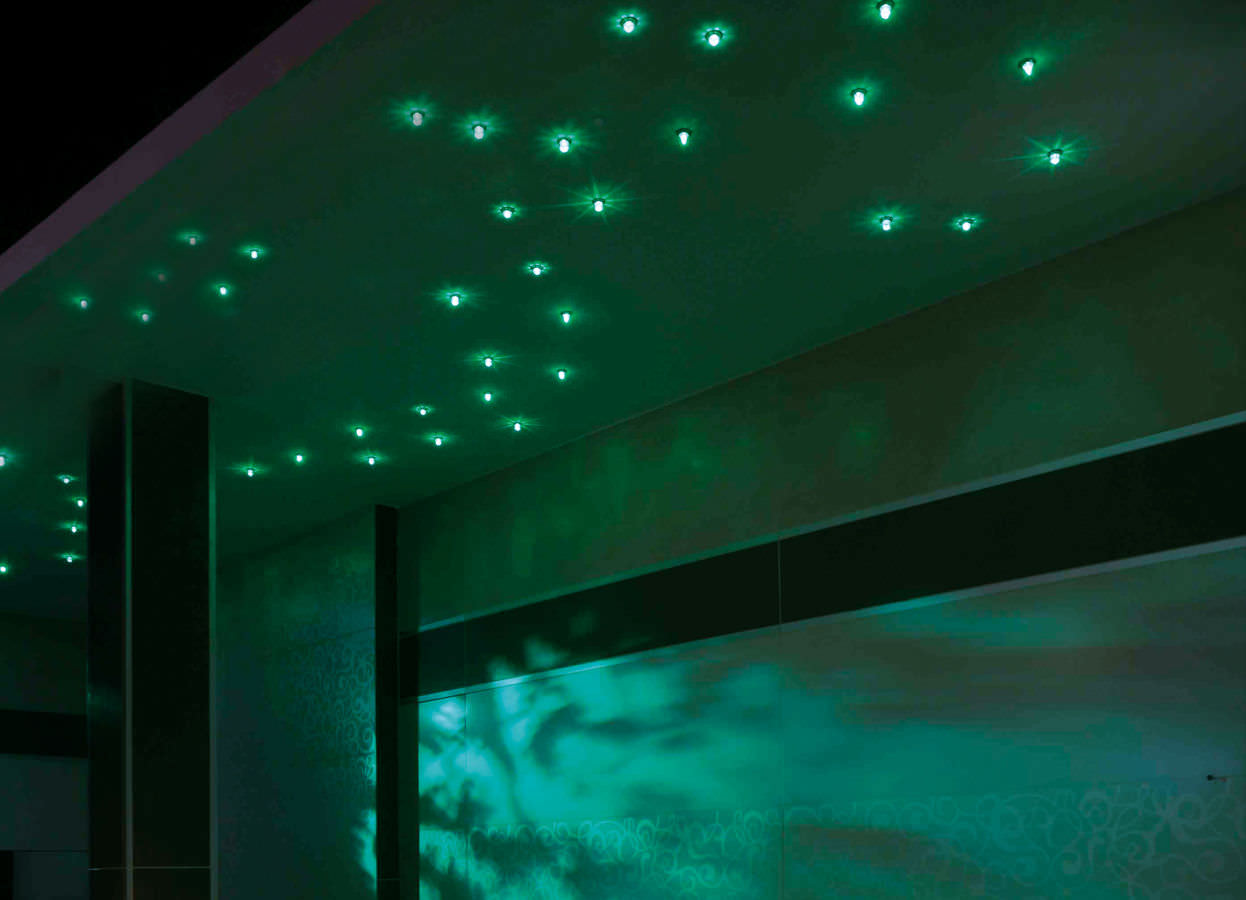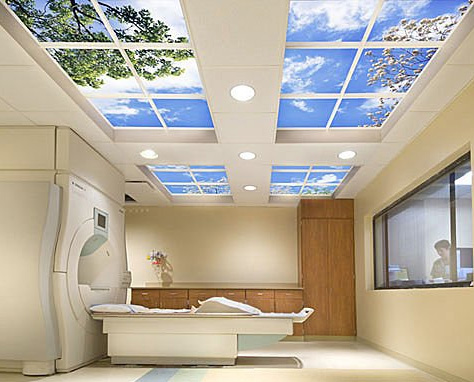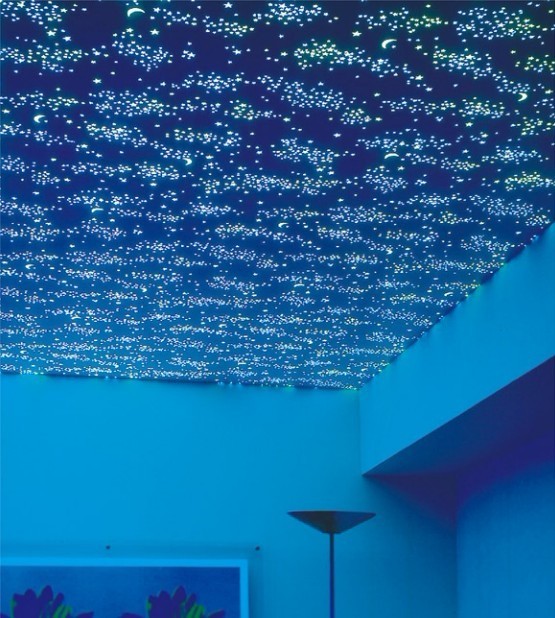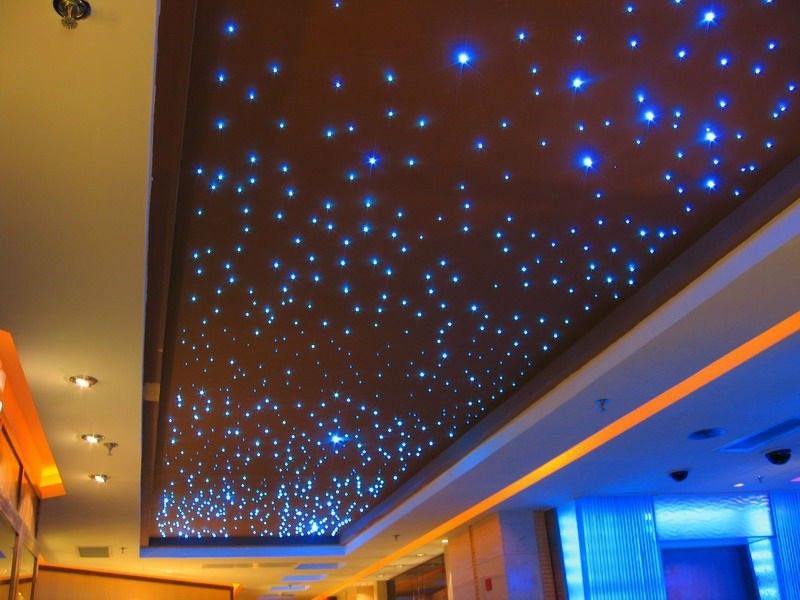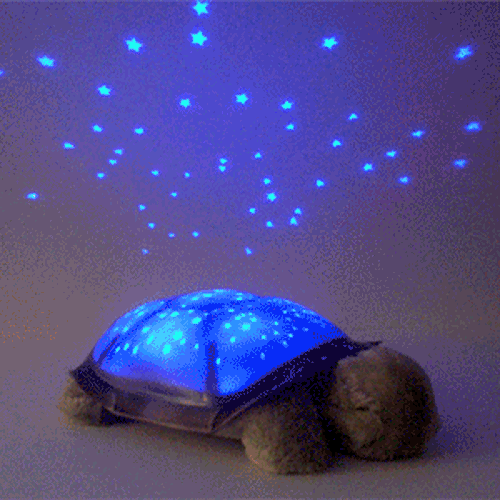 View price and Buy