Fibre optic ceiling light that produce light for your comfort
Light is essential during the day and at night for it enables us to see and work more efficiently. Different lights and lamps are used to produce and distribute light in a room or a house.
Fibre optic ceiling light is used to produce light in any room in a home. Fibre optic ceiling light is also used for decorative purposes. These lights are made with beautiful features that make your room look elegant and comfortable to live in.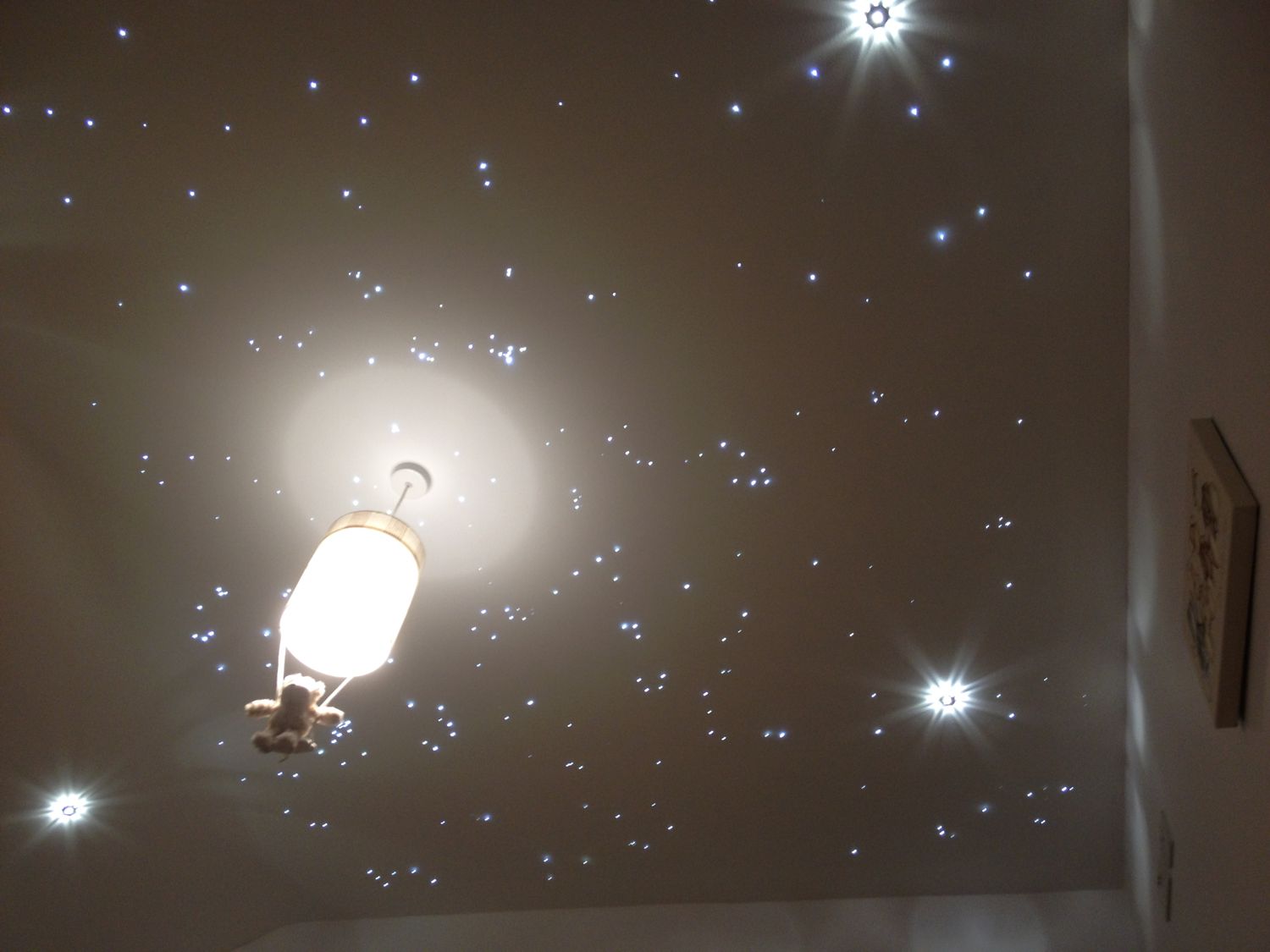 Designs for Fibre Optic Ceiling Lights
Fibre optic ceiling lights are made in different designs, shapes, sizes and colors. They are made to suit different styles and themes in a home or in an office. They are made to produce different light effects. SS112 star ceiling light kit is a fibre optic ceiling light that is perfect for a domestic bathroom or a child's bedroom.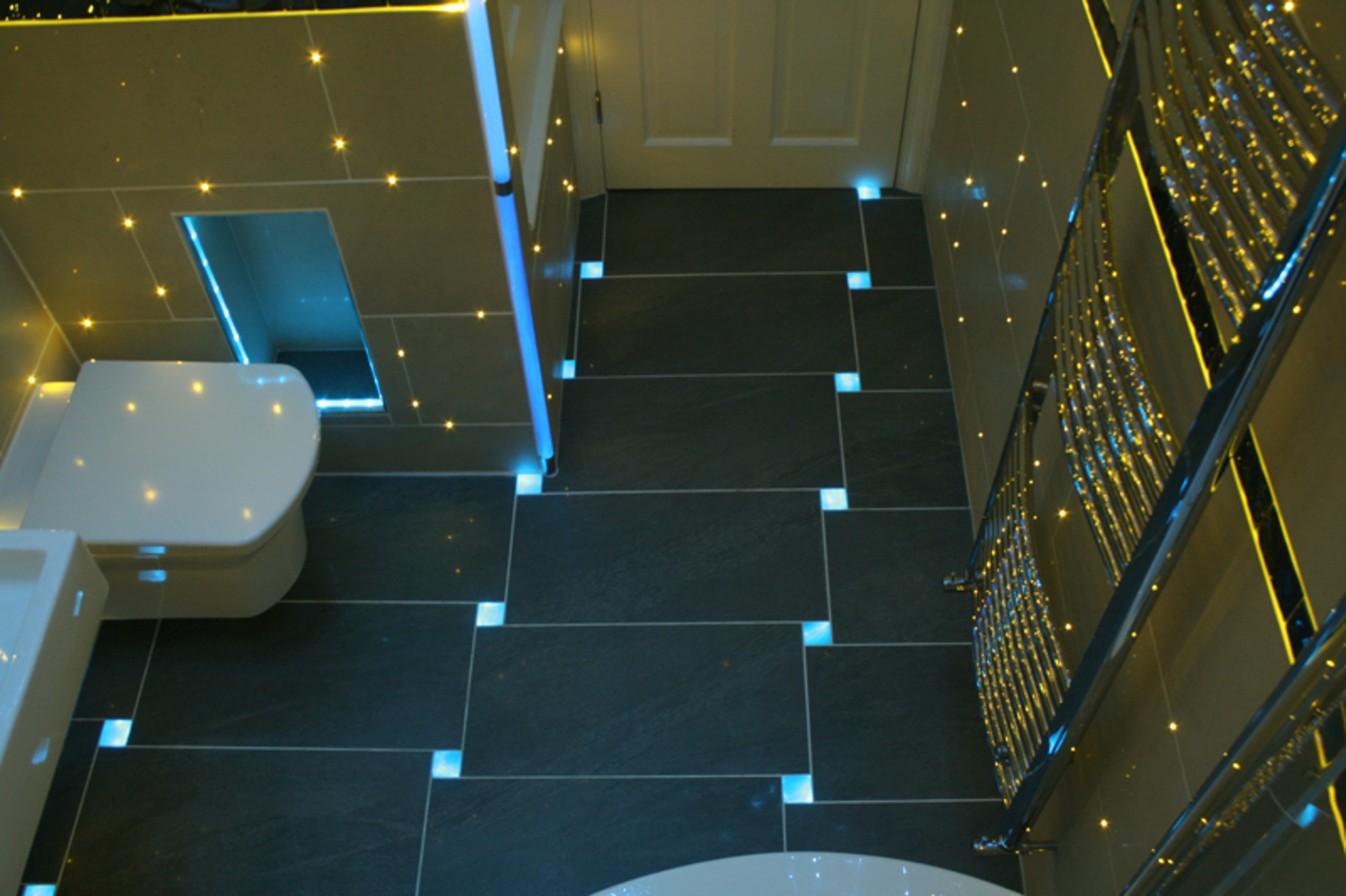 Where to use Fibre Optic Ceiling Light
Fibre optic ceiling can be used in any room in a house such as the children rooms, play areas, bathroom and the bedrooms. Fibre optic ceiling light is available in lamp shops and departmental stores.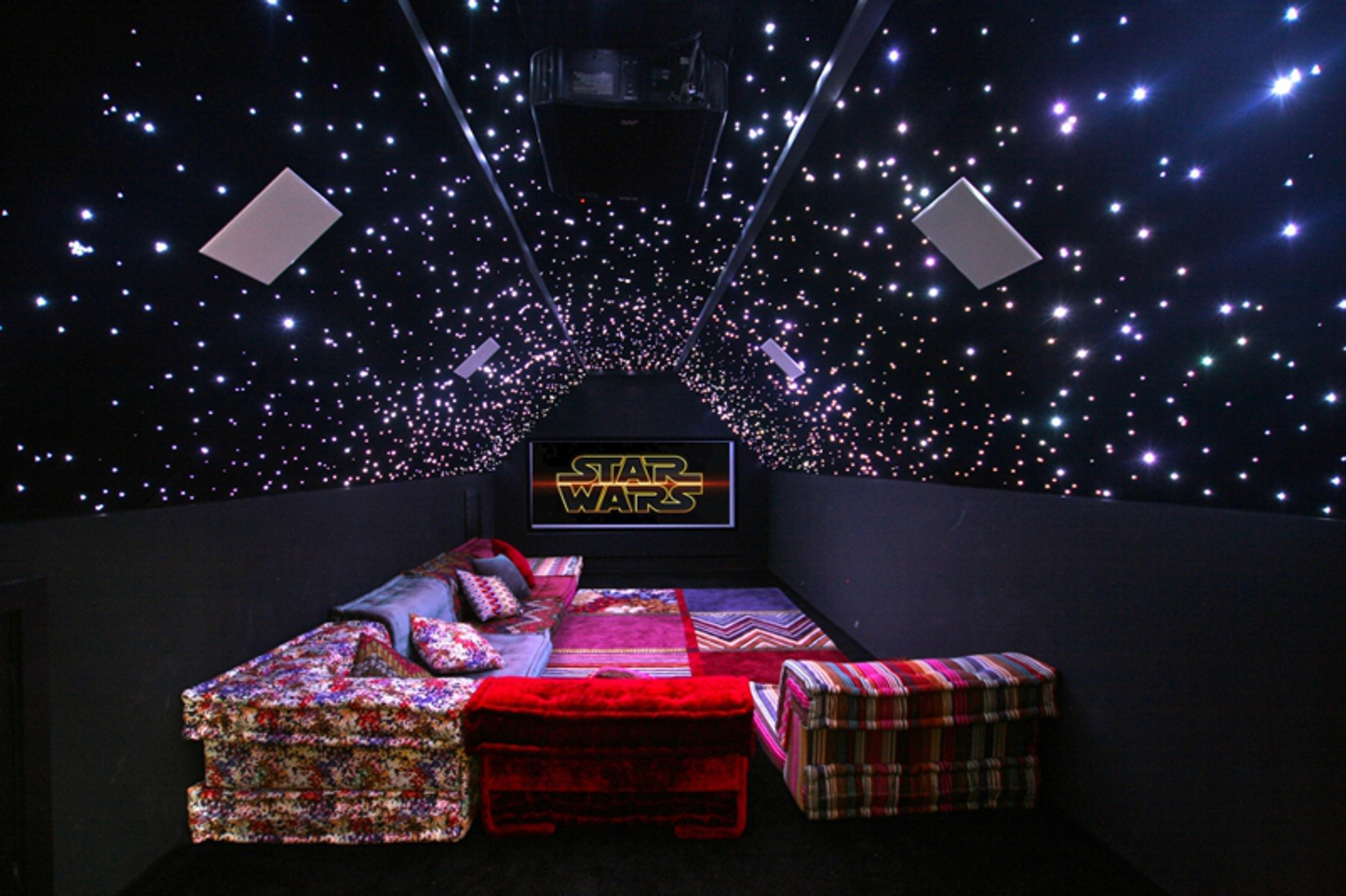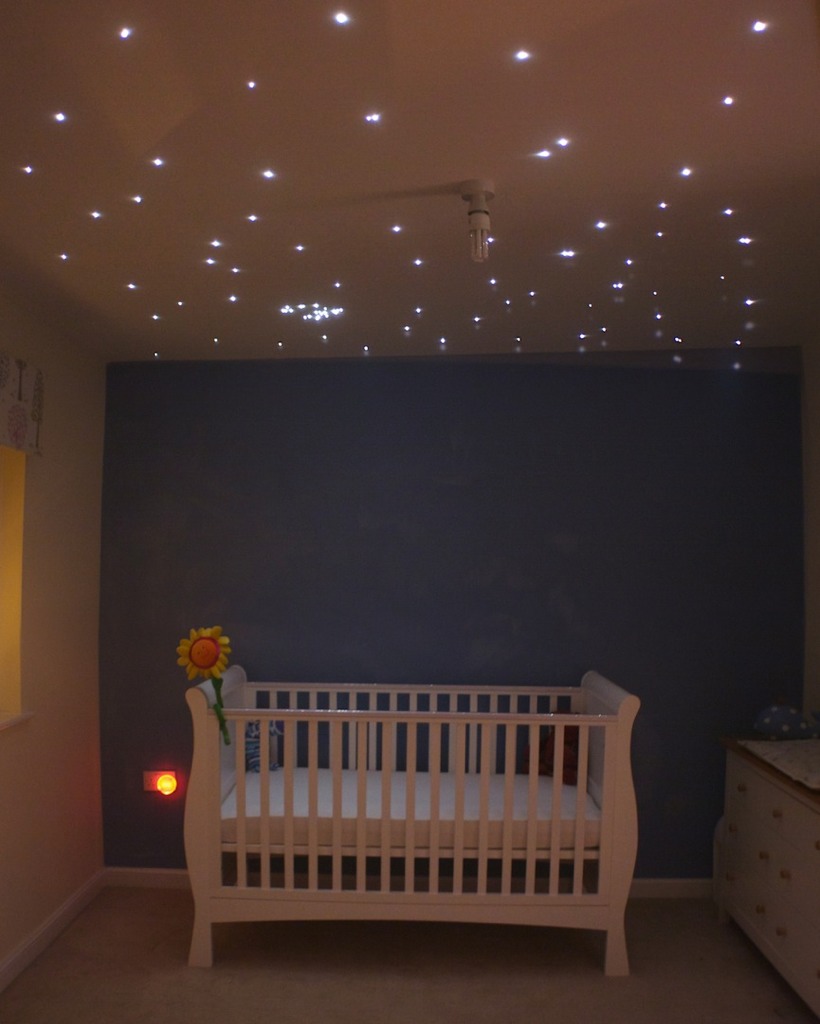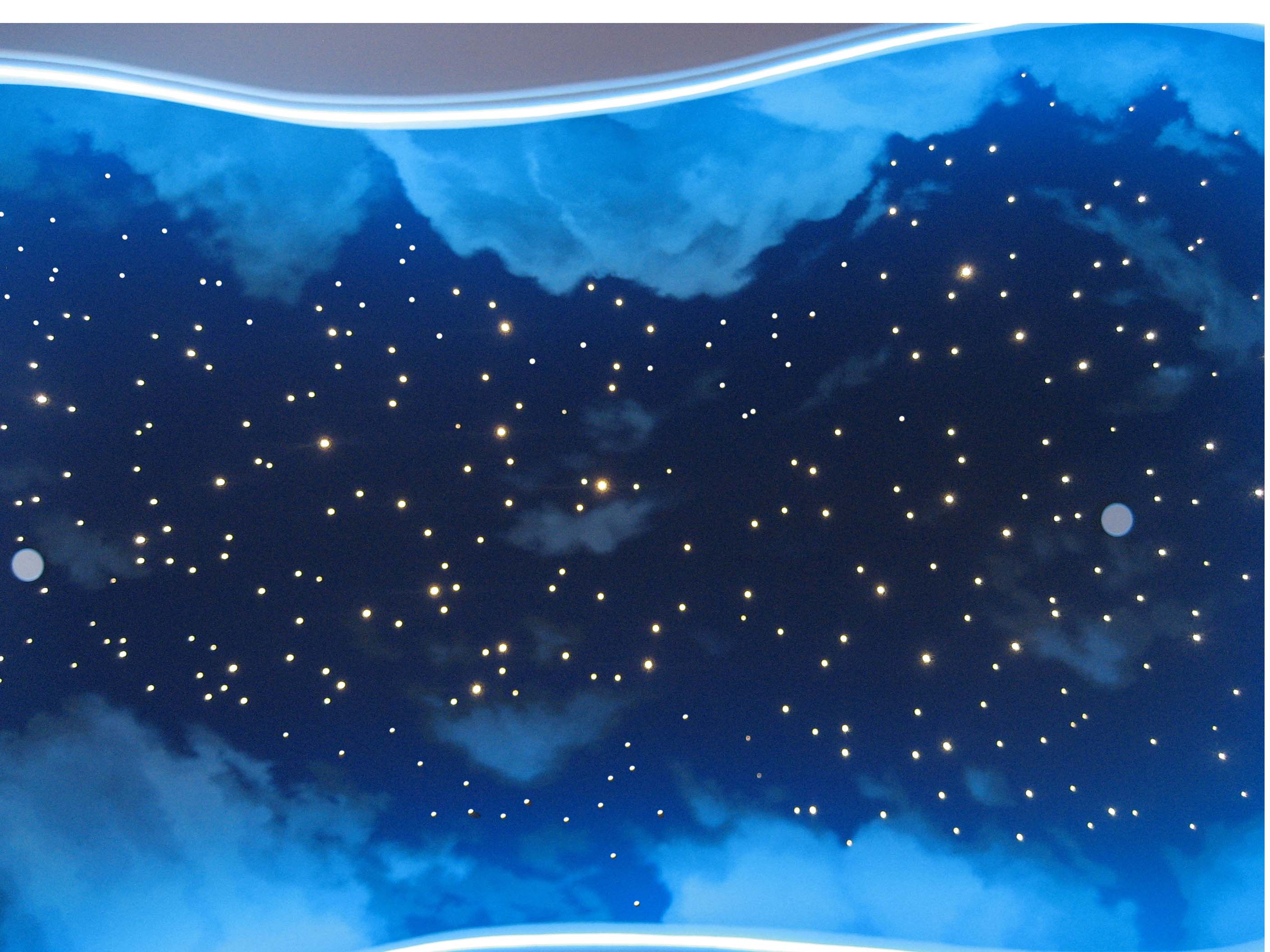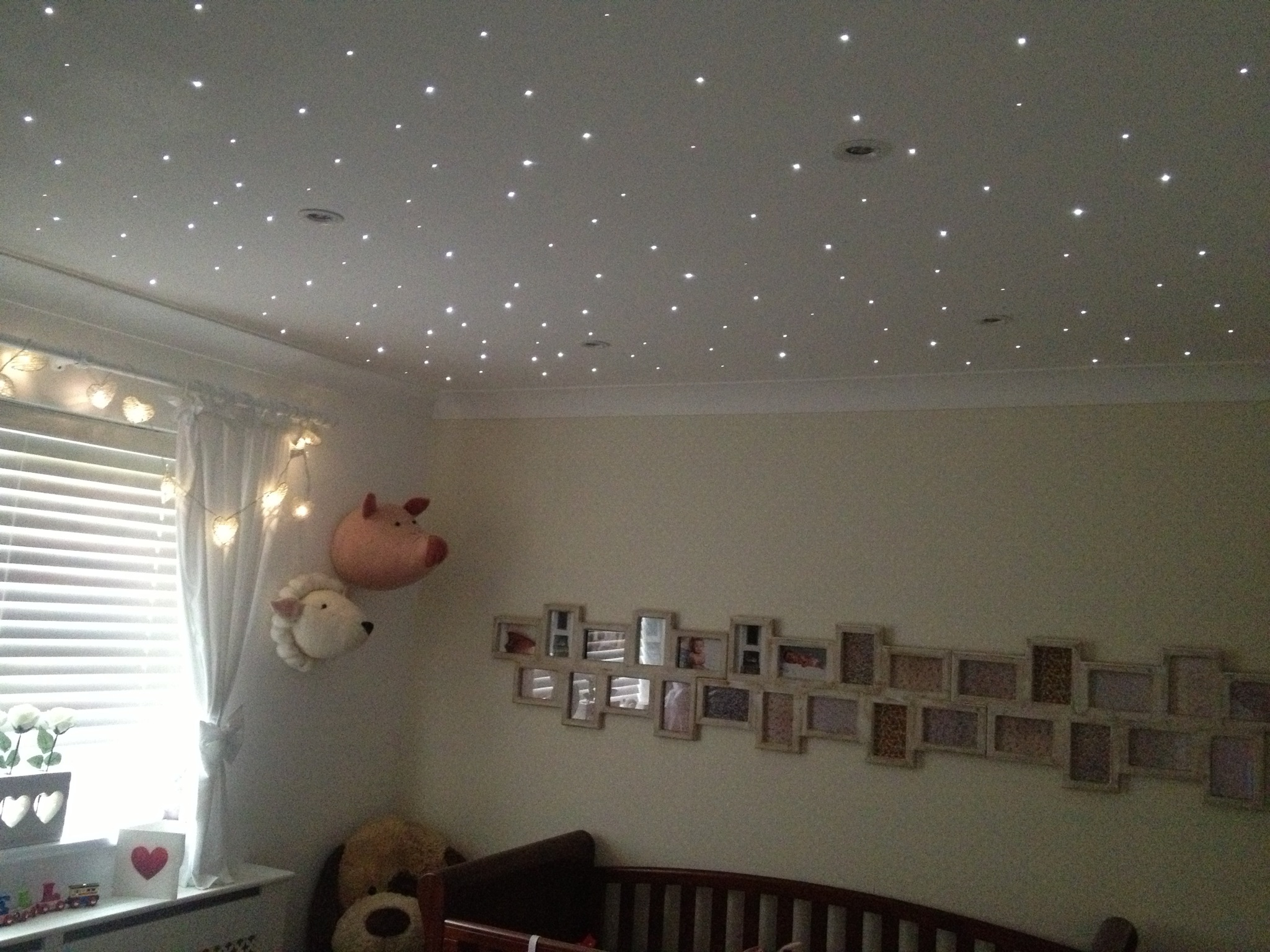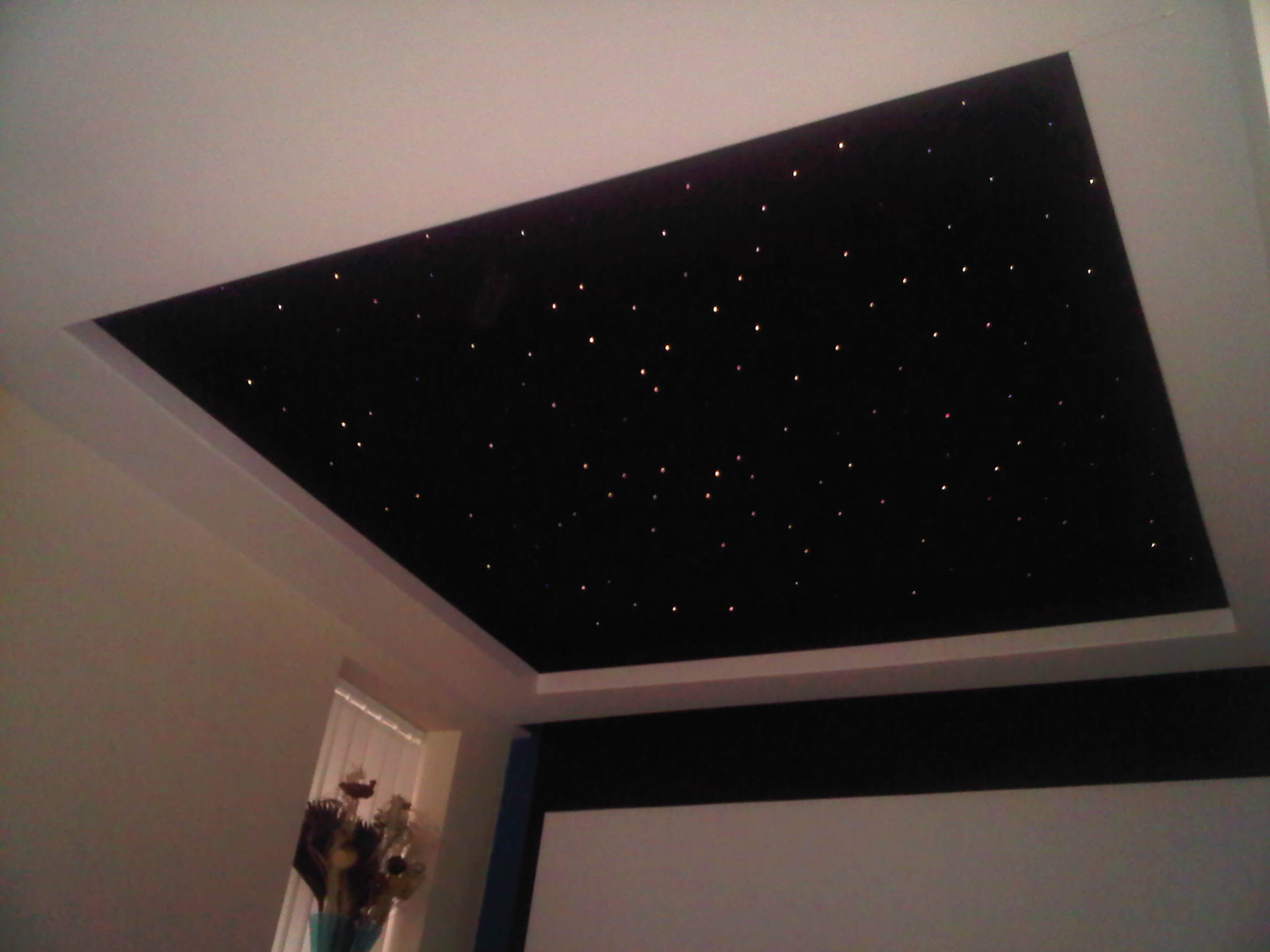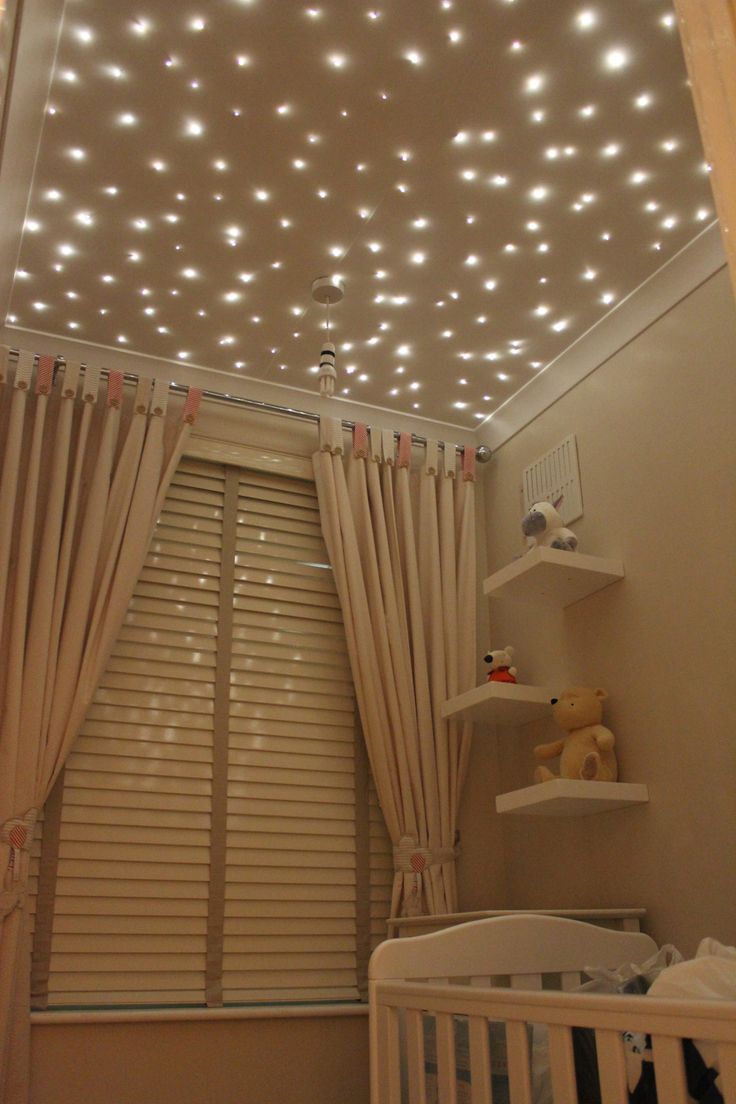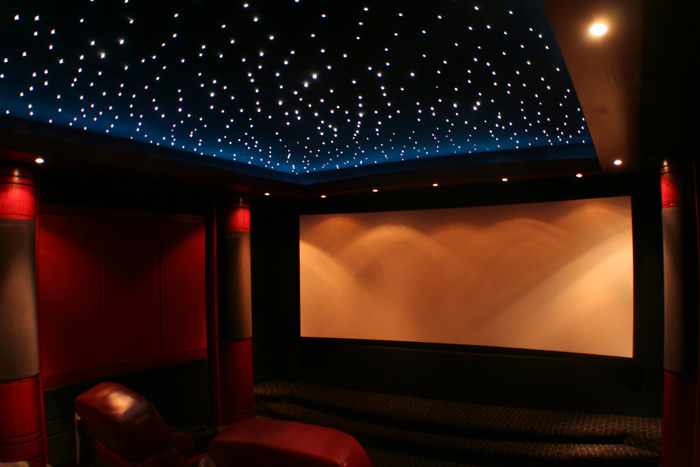 View price and Buy