Sea urchin lamp – the design of the aquatic animal
Sea Urchin Lamps are lamps made with the design of the aquatic animal: the sea urchin. It has a spherical shape like that of a hedgehog; seashell enthusiasts will love this; some of the lamps are designed using original shells from sea urchins while the other are made with the regular ceramics.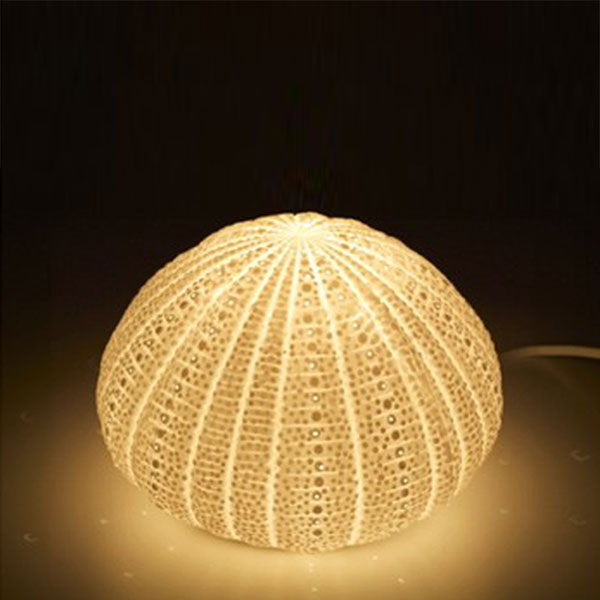 Sea Urchin Lamps' Design
The designs of the sea urchin lamps have increased, there are designs for offices, homes, museums etc.
Some of the lamps were made from the original sea urchin shells; the inner were cleared and wiped clean; they are particularly tough and will not shatter like normal lamps and will give you beautiful light when turned on; it comes with durability and you might just need to change the color of the bulb or the bulb itself over time.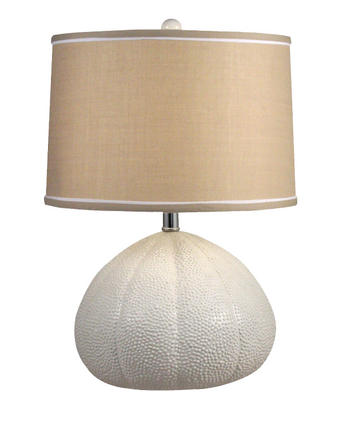 What Of The Decoration
Sea urchin lamps come in different shapes and sizes; some are nature -rafted and carry a natural beauty. the design of the shell will give your office or home a vintage look.
During the day, you get a beautiful shell sitting on your desk and at night; it gives you light. There are bigger designs that hang from the ceiling like a chandelier while there are the normal desktop designs.
Sea urchin lamps are particularly suitable for most design space.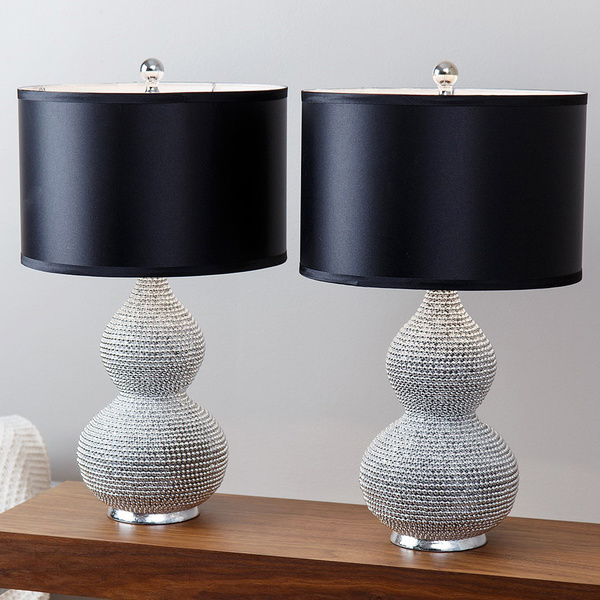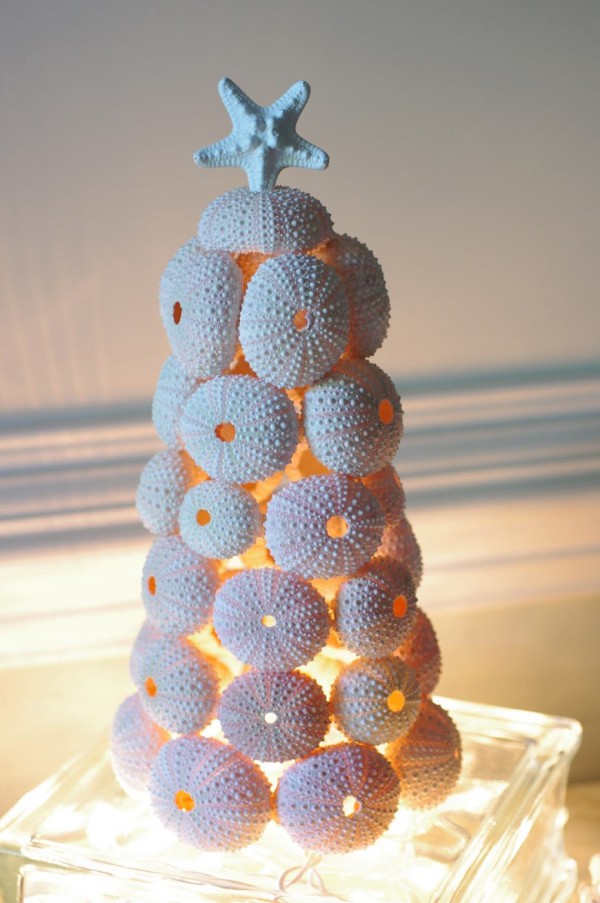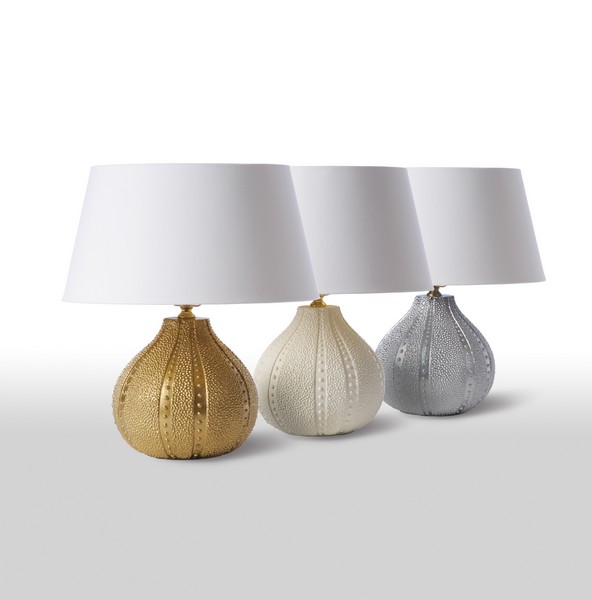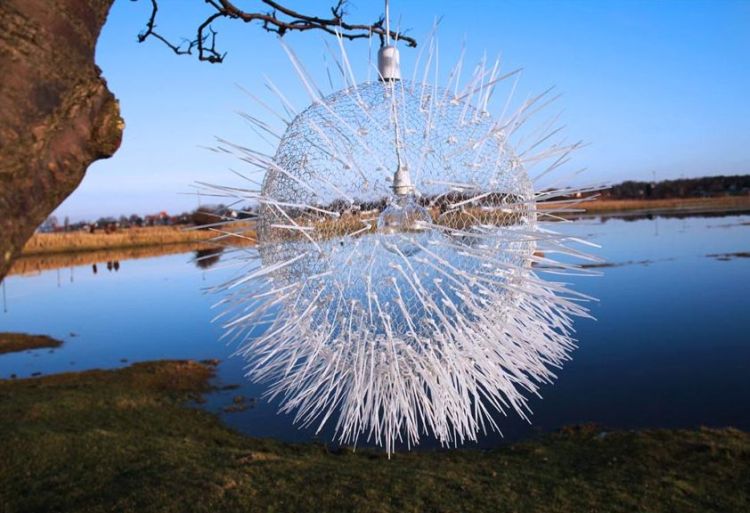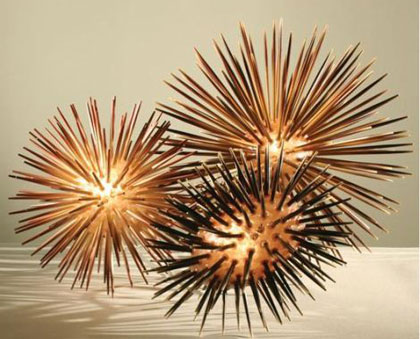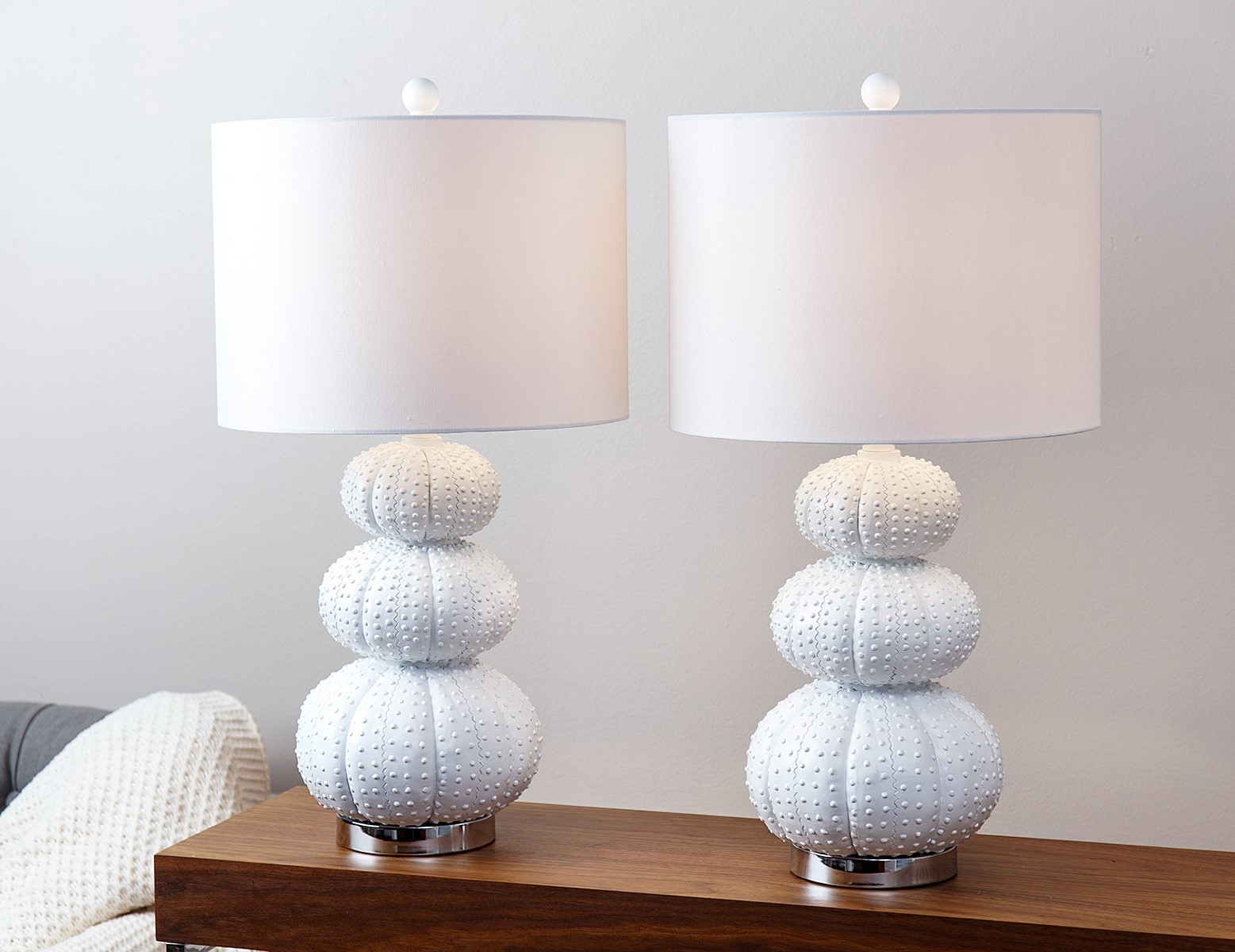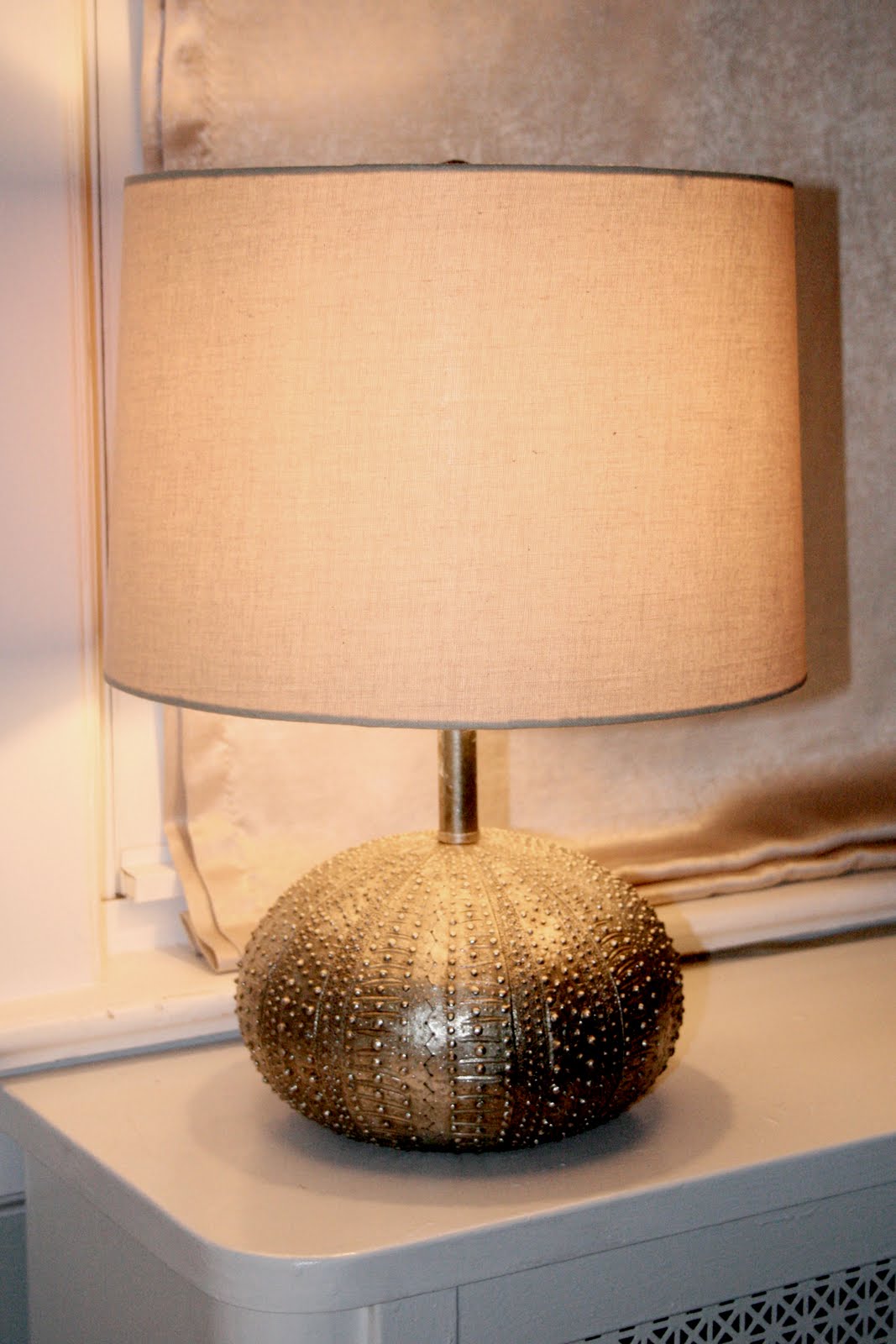 View price and Buy