Terrarium lamp – a beautiful and unique way to bring nature into your home
A beautiful and unique way to bring nature into your home is with terrarium lamps. These lamps have a bottled oasis as a base that can contain objects from nature like driftwood, or living plants and animals.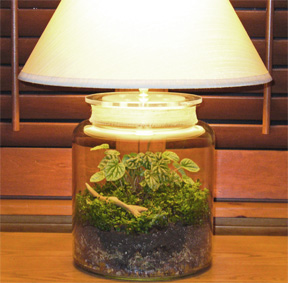 Who should get a terrarium lamp?
Terrarium lamps are for everyone. The lighting from the lamp can be bright for an office area, or softened and diffused by a lampshade for a living space. Terrarium lamps are ideal for nature lovers who live in a small flat or city environment, and would like to bring a touch of earth into their home or work space.
What can be in a terrarium lamp?
Terrarium lamps can contain shells, dried flowers and other reminders of your favorite nature scenes, but can also be used to grow plants or even keep animals. Cacti and succulents adapt well to a terrarium due to their hardy nature, and moss, miniature ferns and other small plants can also be grown. These plants use the light and heat from the lamp to flourish. Larger terrarium lamps can contain small reptiles, or the base can be used as a fishbowl. Before keeping pets in a terrarium, research how much space and care your chosen animals need.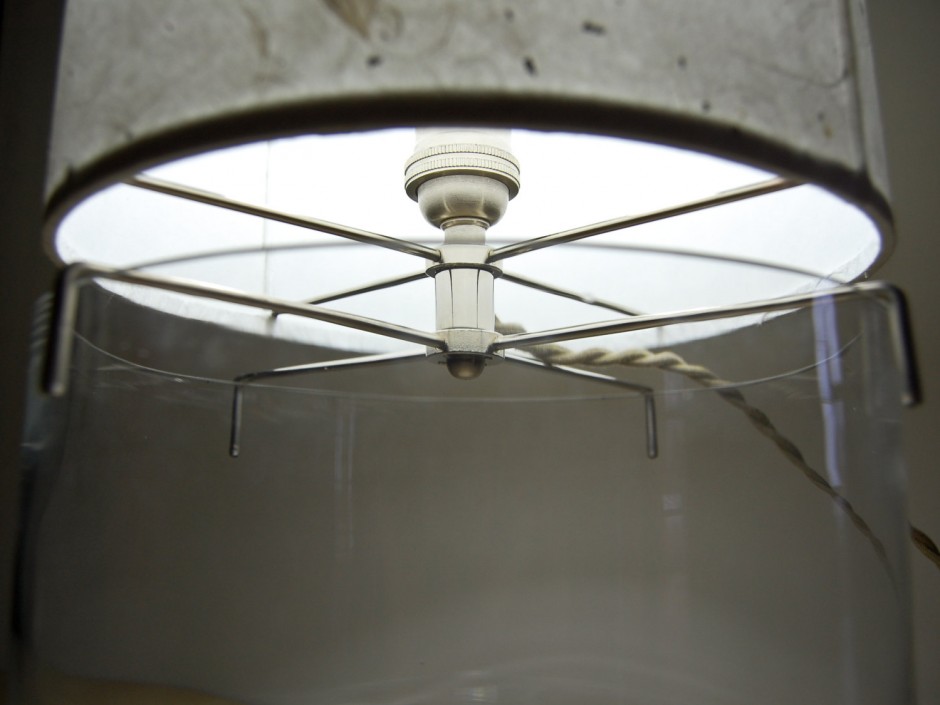 How to use terrarium lamps as decor
Terrarium lamps are a good option for lighting in modern homes where they can lend a surrealistic edge to a room. The natural beauty of a terrarium lamp also suits rooms with wooden furniture. Terrarium lamps can be adapted to suit many different styles. A monochrome living room could benefit from a terrarium lamp filled with sleek black pebbles, and a seaside cottage would be perfectly illuminated by a terrarium lamp containing shells or driftwood.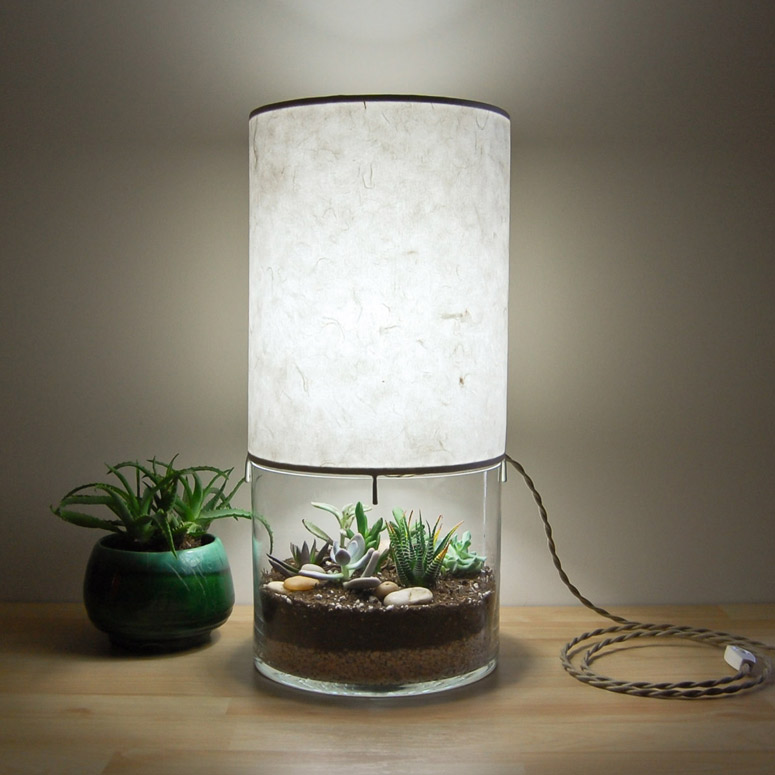 Conclusion
Terrarium lamps are an adaptable light source that you can personalize with your own contents. An interesting terrarium lamp in your home not only provides a stylish source of light, but can become a talking point for visitors. Bring nature into your home with a beautiful terrarium lamp.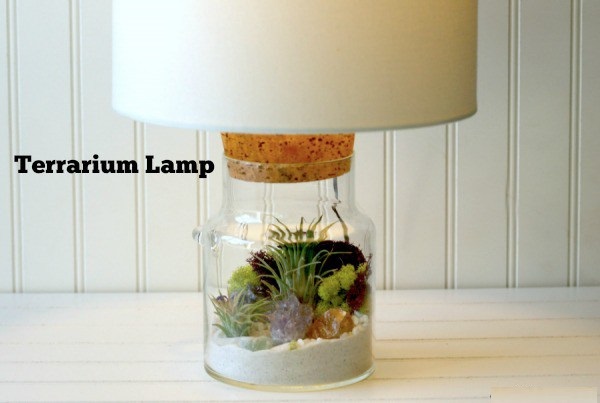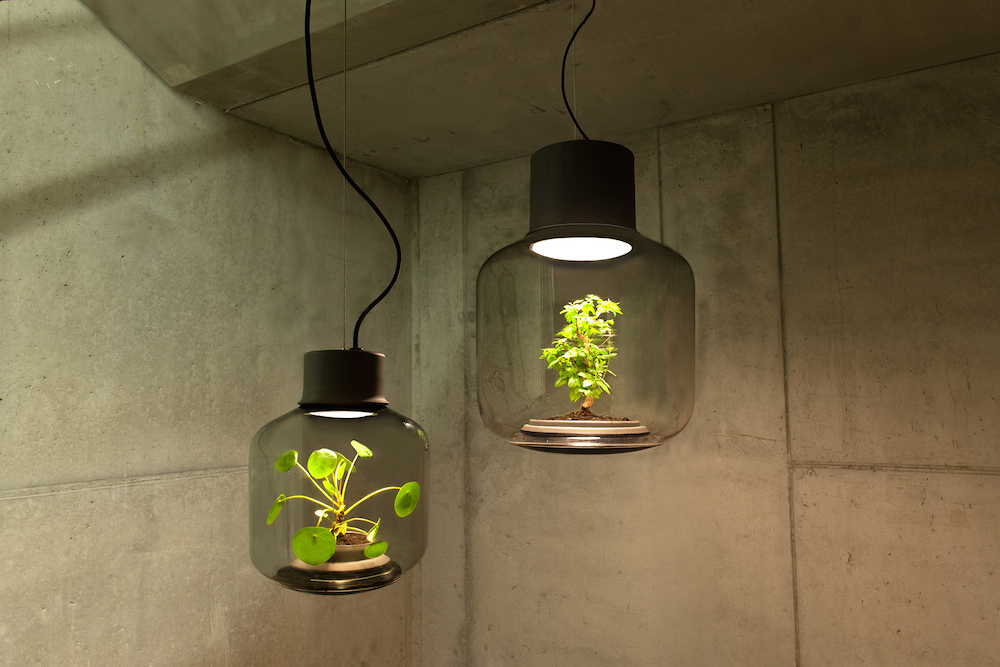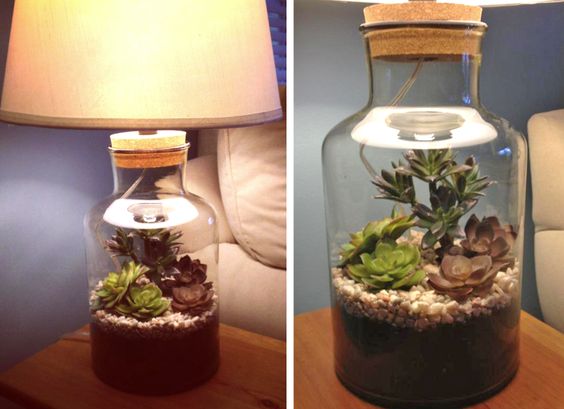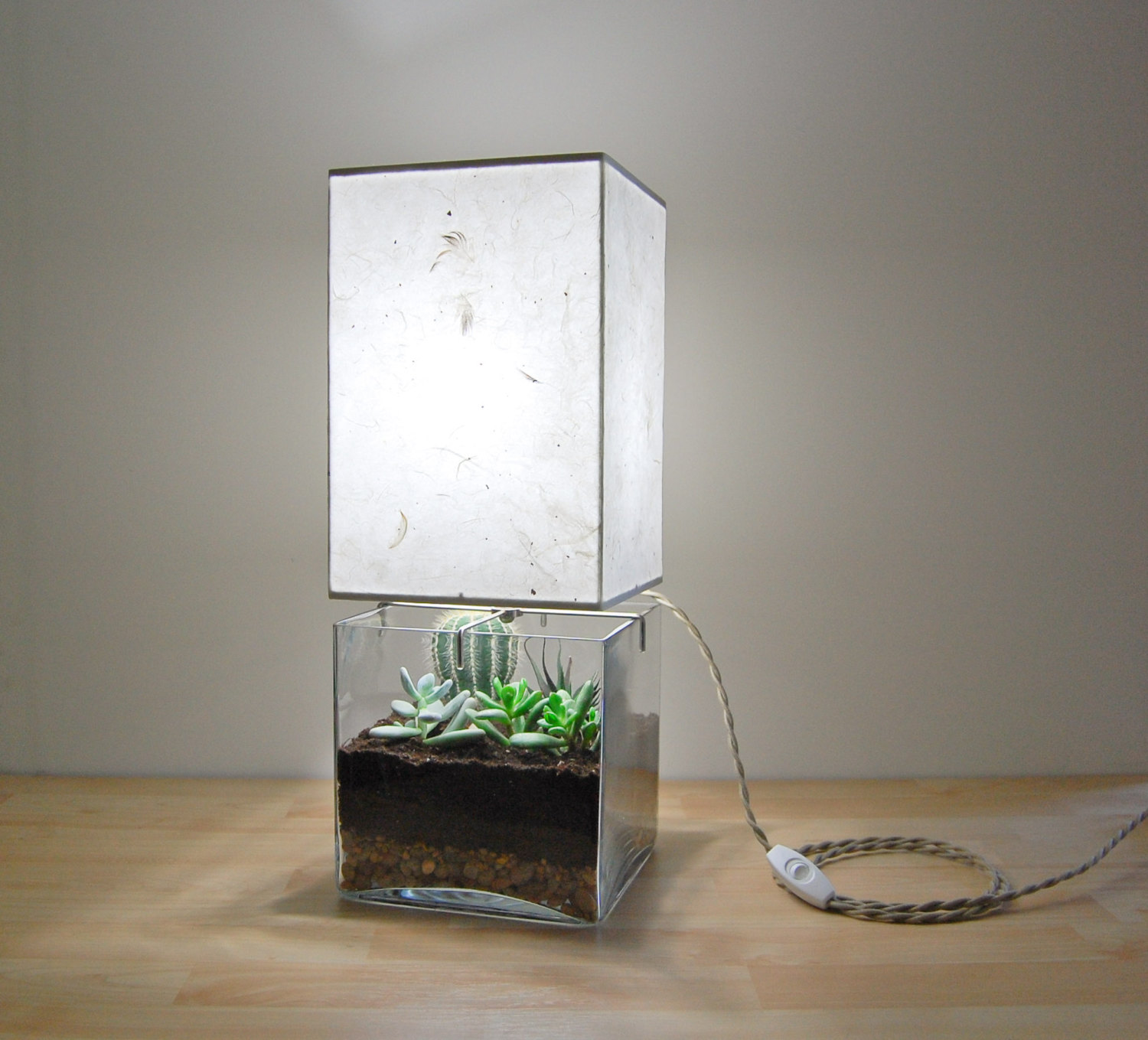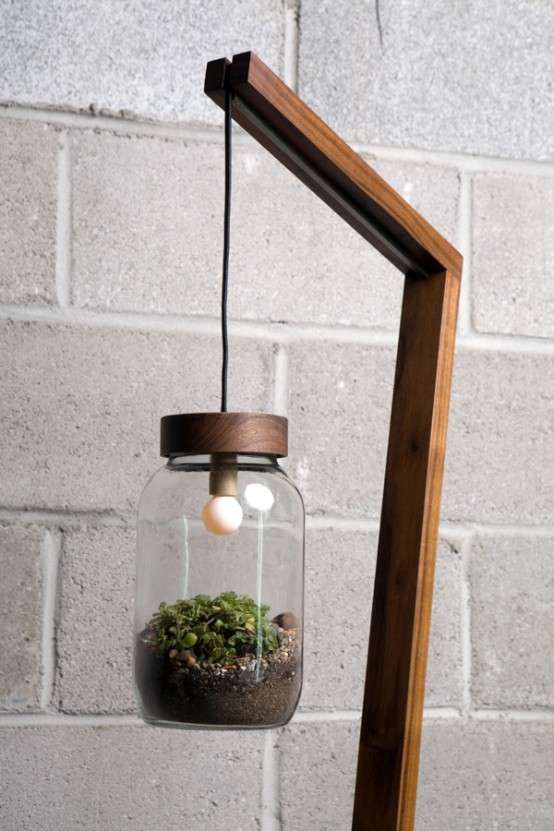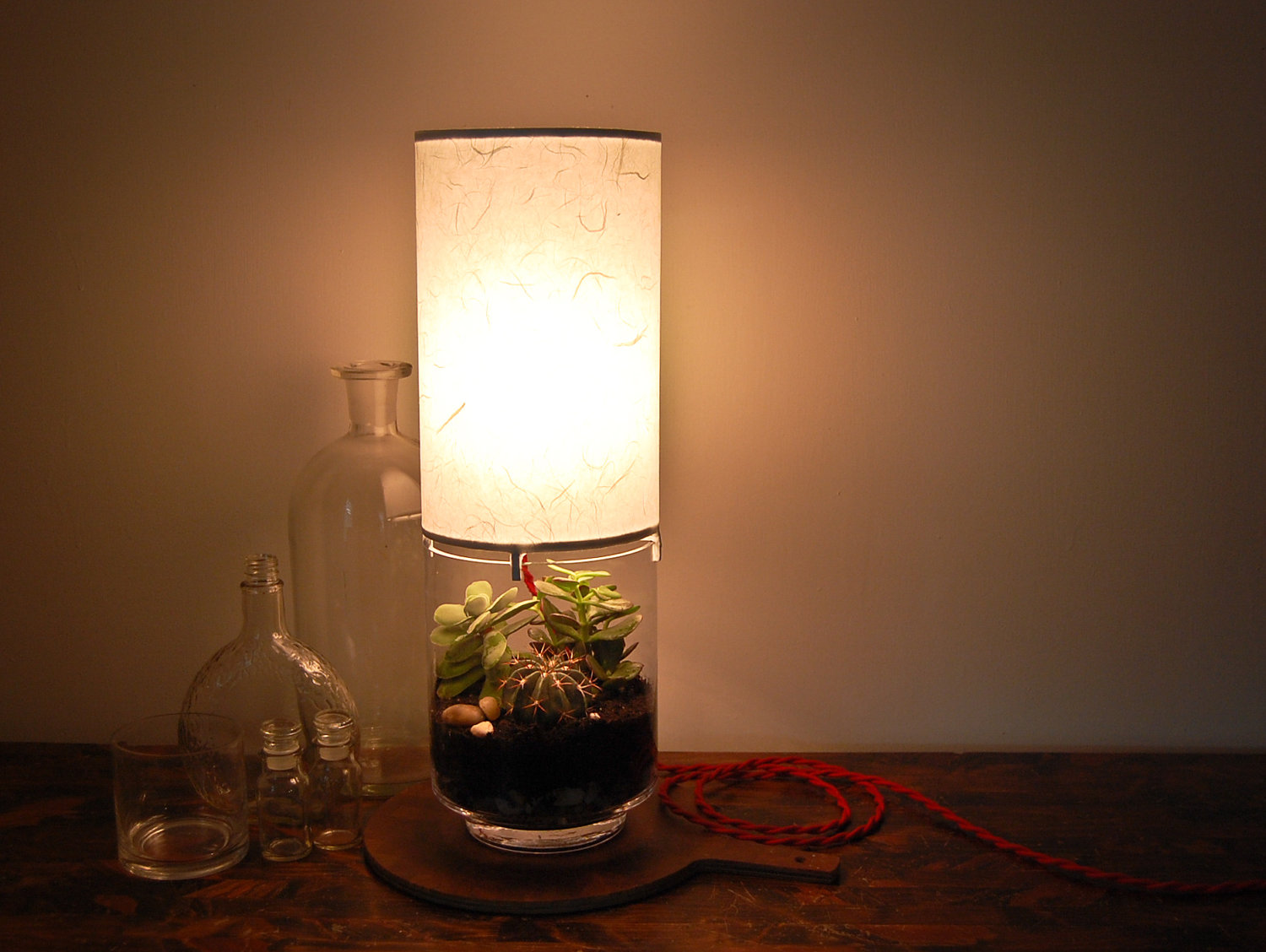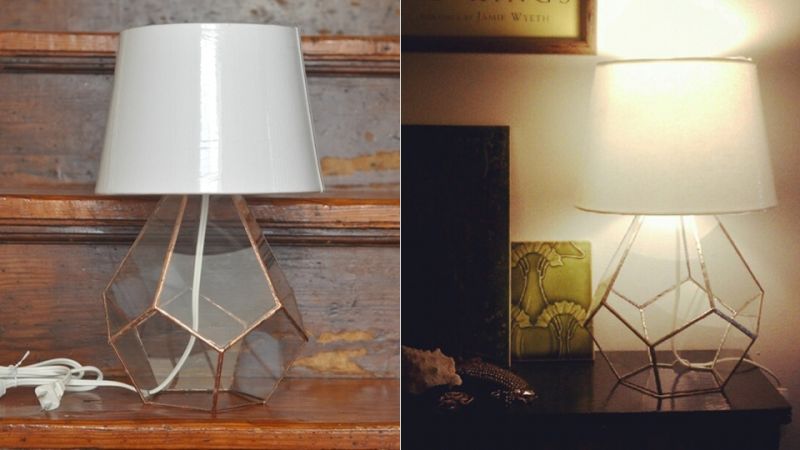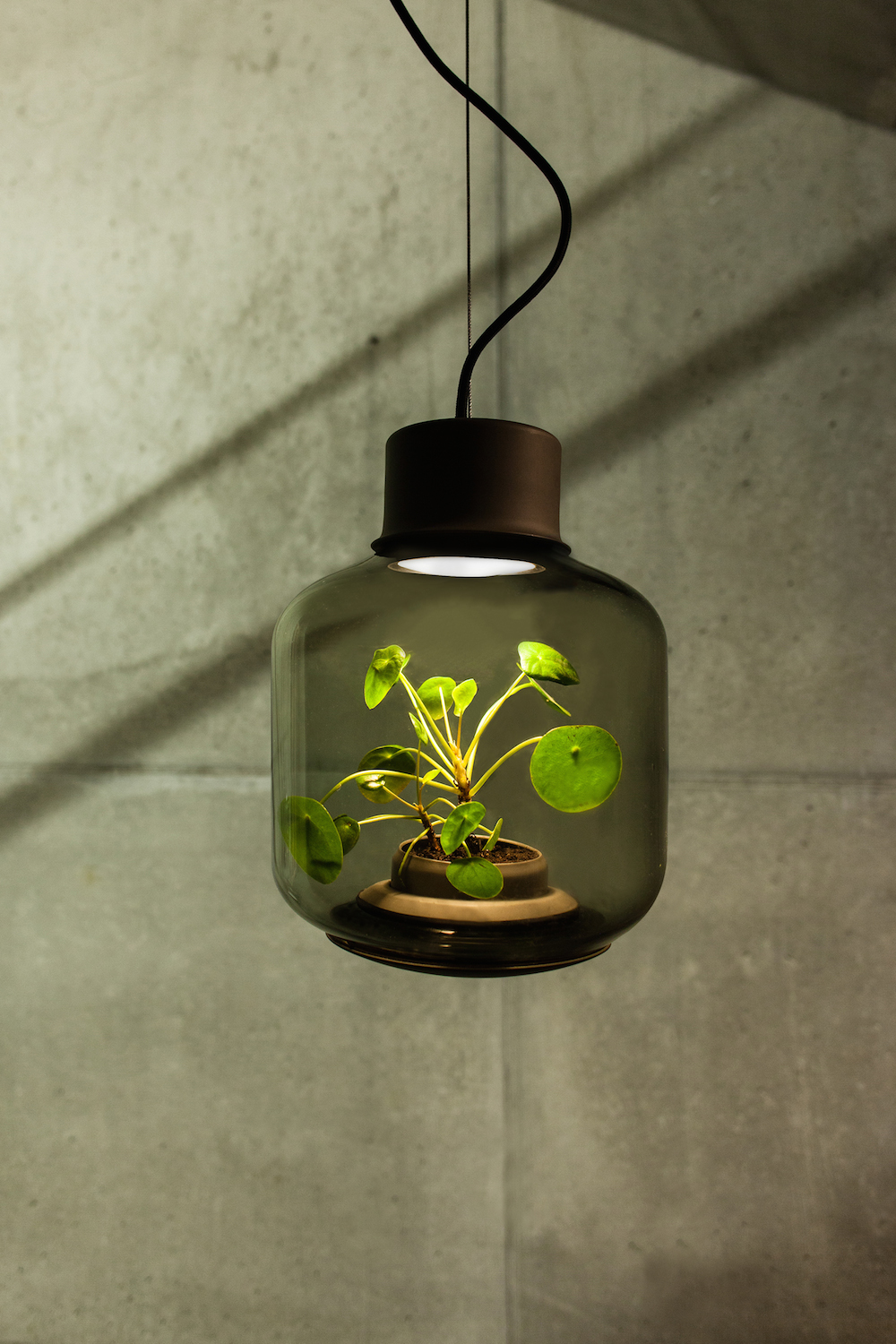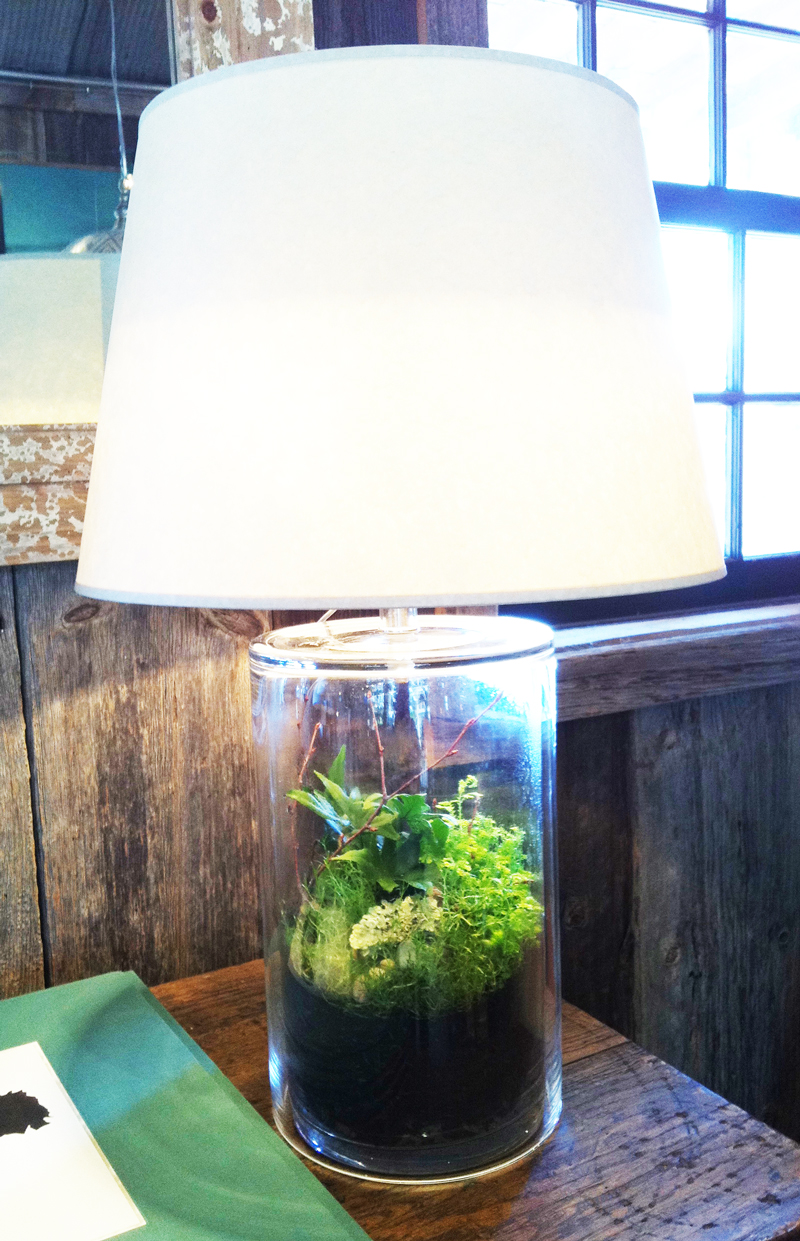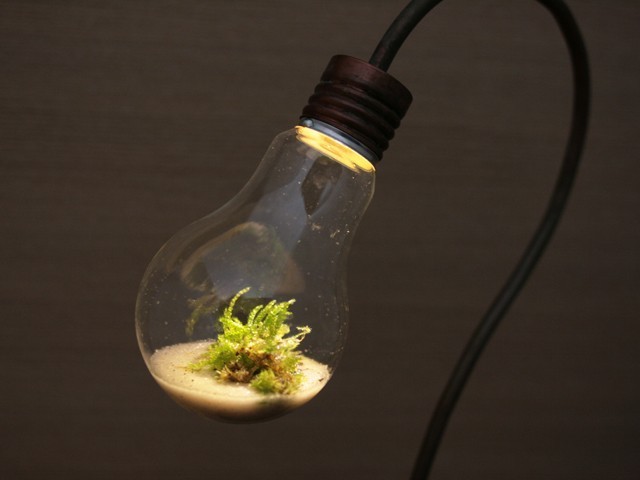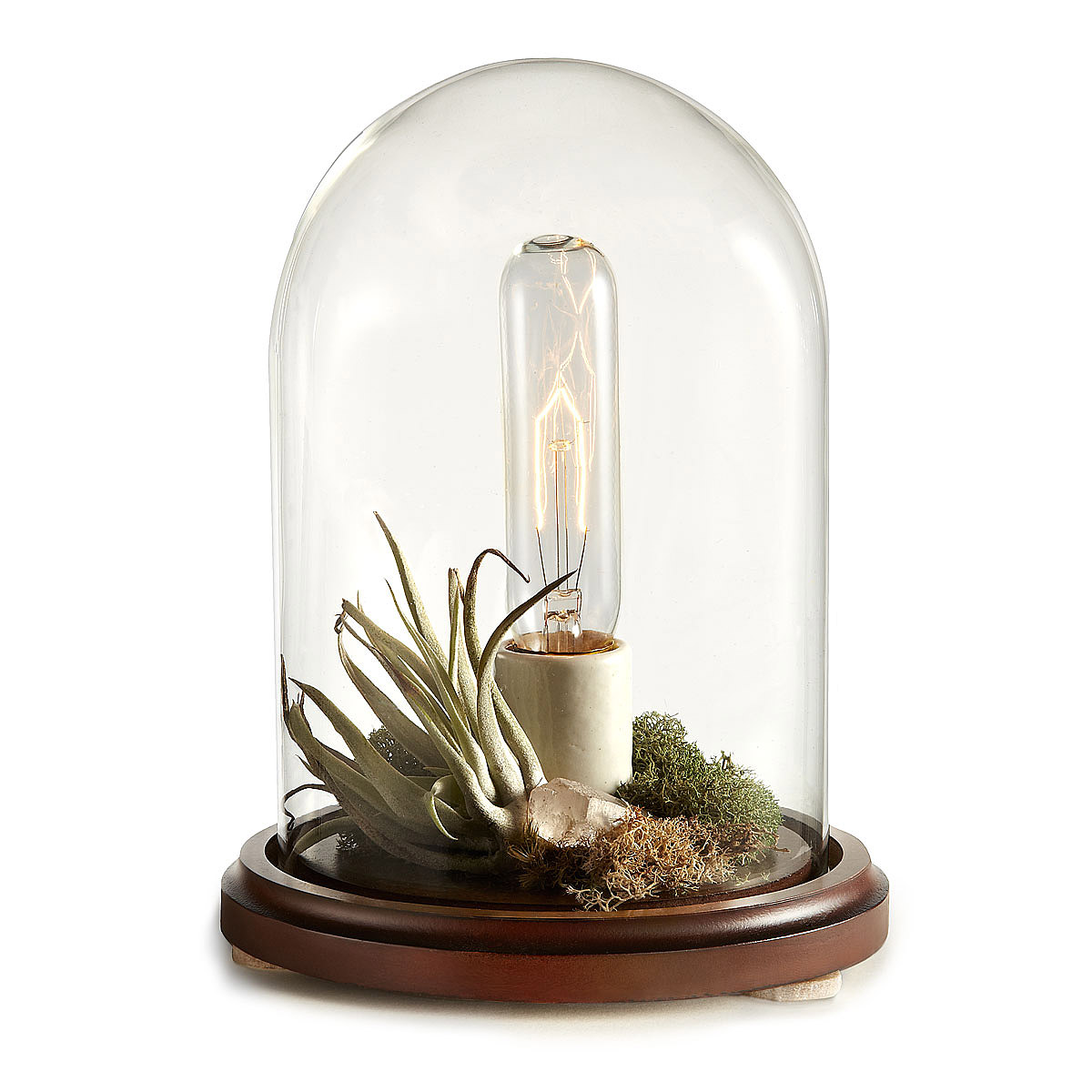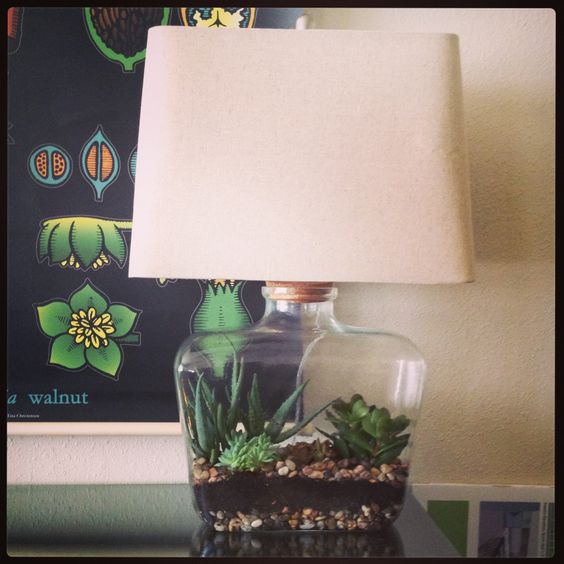 View price and Buy