Reading floor lamps – make for your best reading experience
Tired of sitting at your desk, back bent and bored of looking at the same wall as you read? Maybe you would just like a much more comfortable position as you get lost in that good book on your shelf but you are worried that the lighting won't be good enough?
Well worry no more for there is a beautiful solution for these problems are floor reading lamps.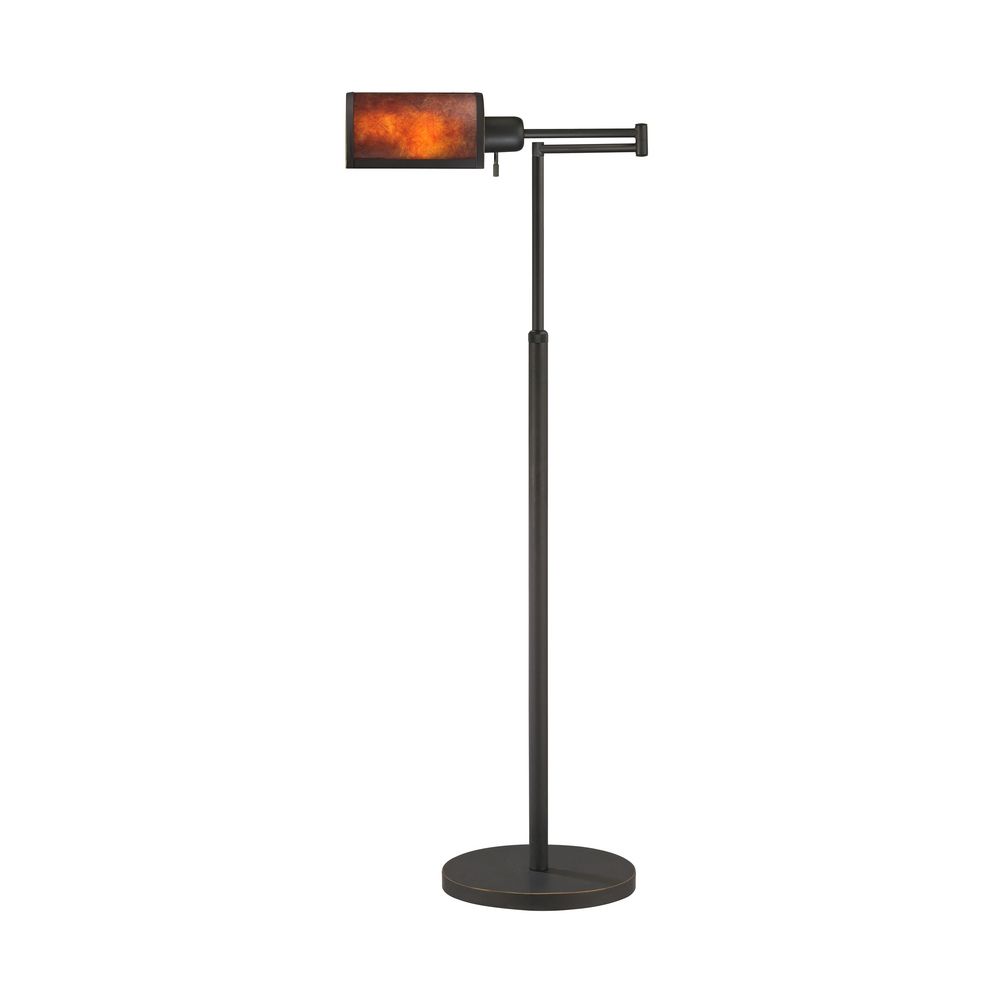 CONVENIENCE
These beautiful, easy-to-move around reading floor lamps make for the best reading experience while you sit back and read. Not only do they occupy minimal space but you can adjust and direct their light onto your book or magazine.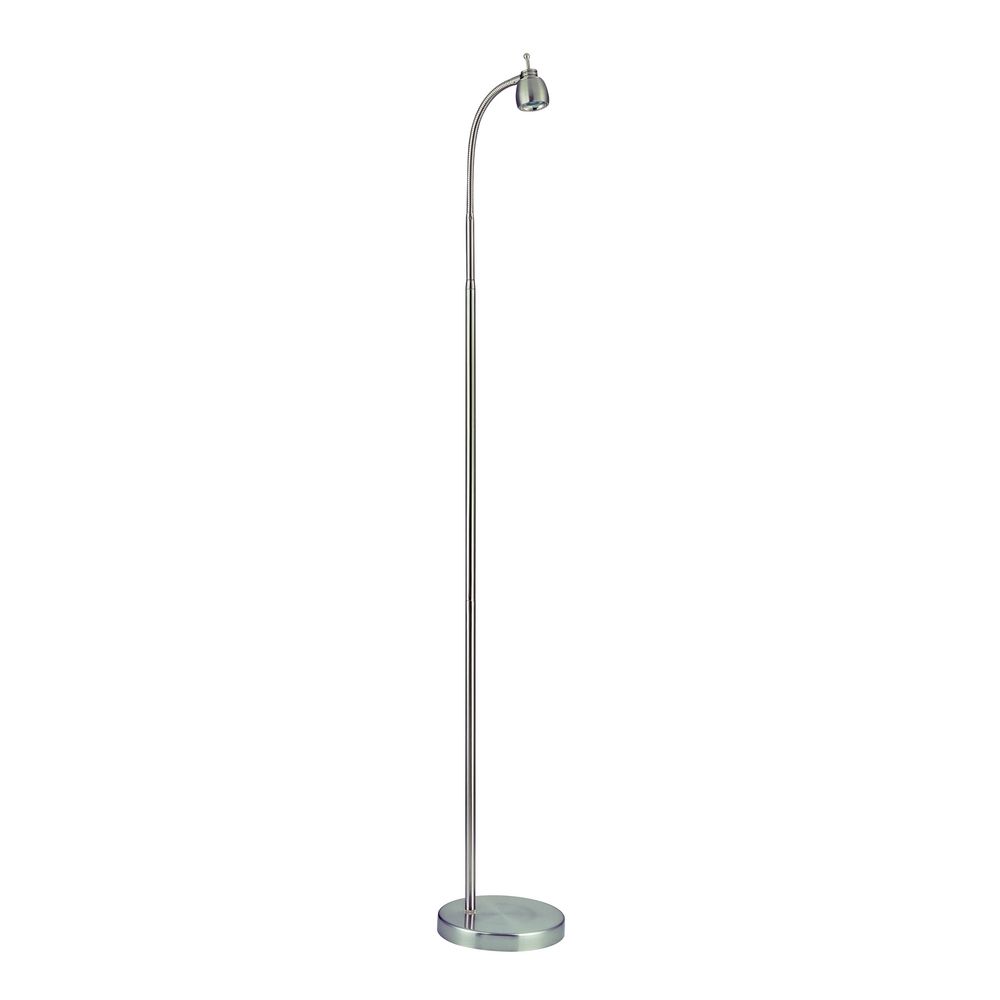 BEST POSITIONS FOR FLOOR LAMPS
Positioning the reading floor lamp of course is quite critical. You don't want it too low such that you are staring at the bare bulb nor too high that it's too dim for your eyes. The best position is positioning the lamp's shade by your chin.
That way you the light is shining at your work surface and you aren't left staring at a bare bulb.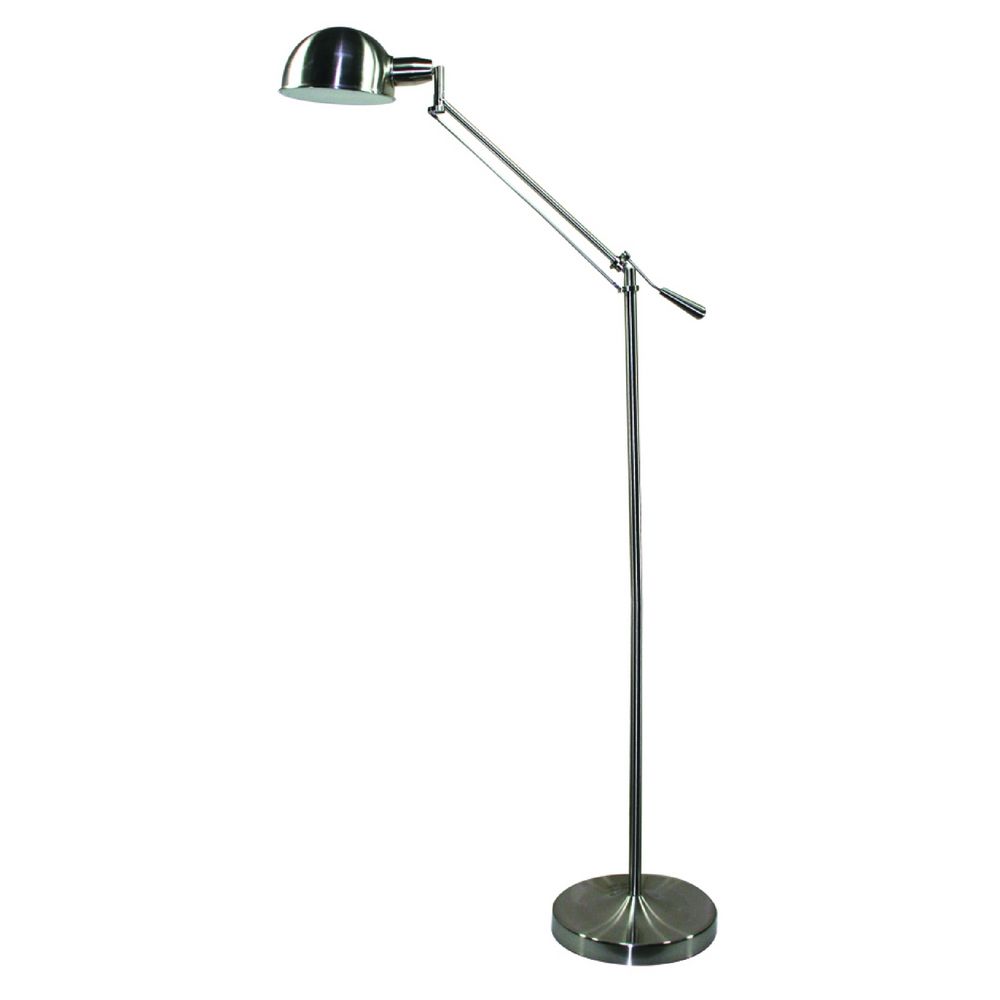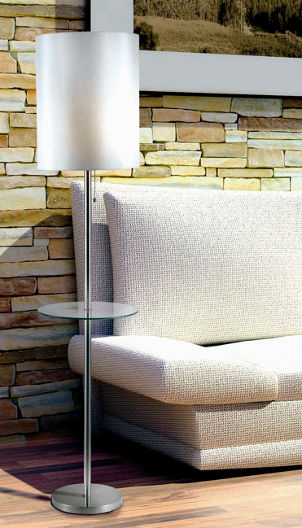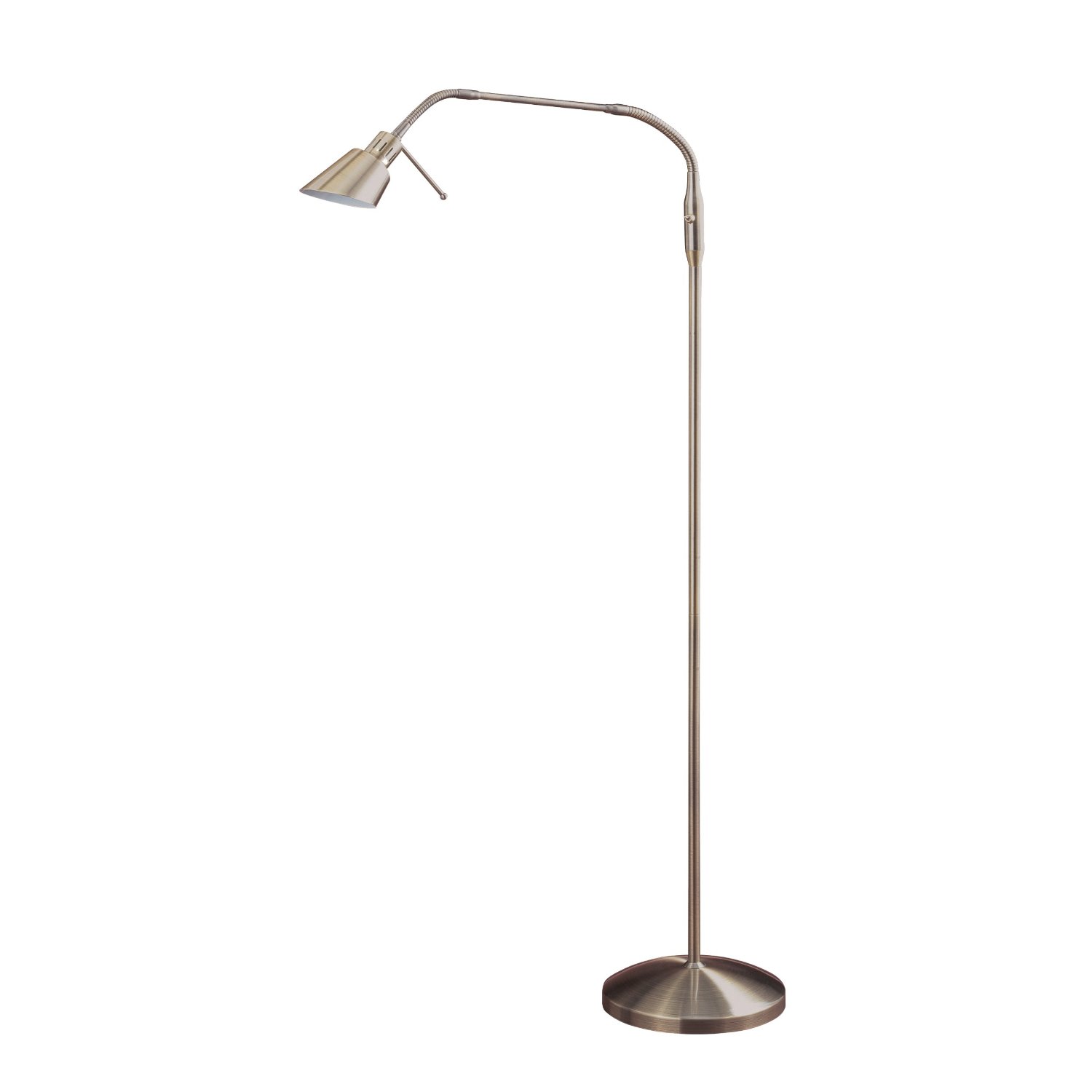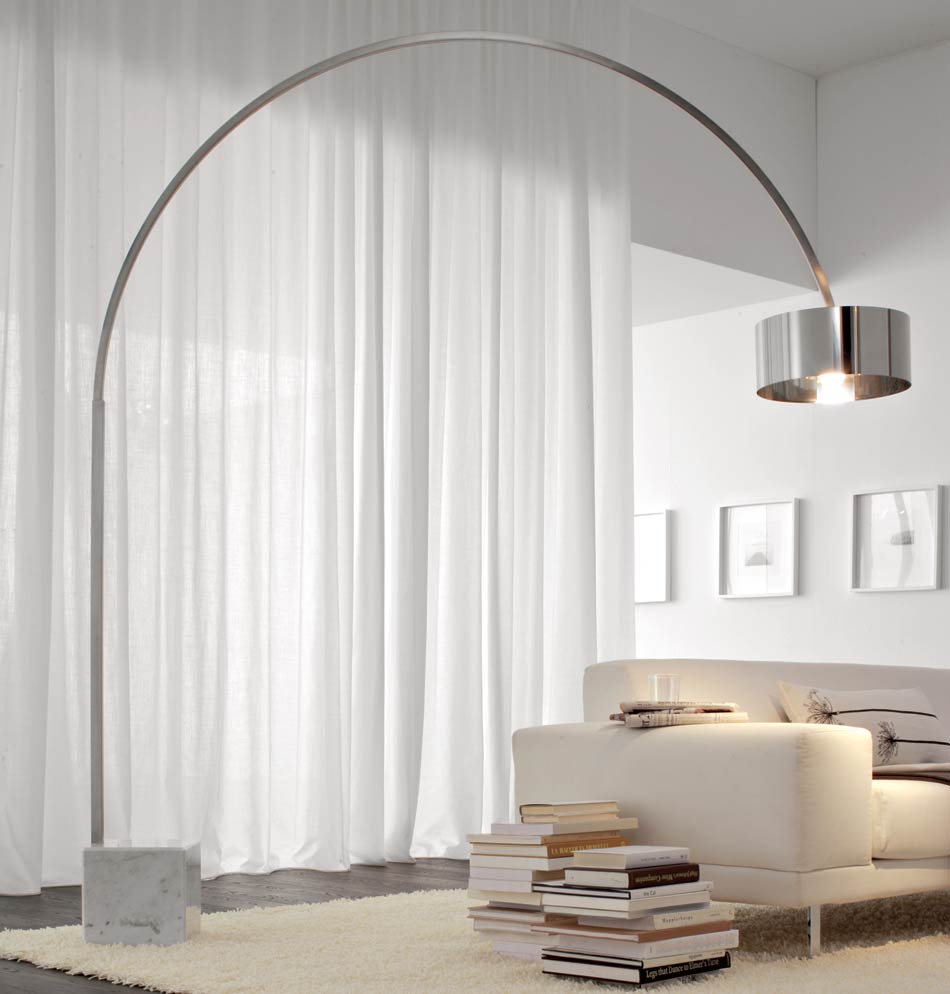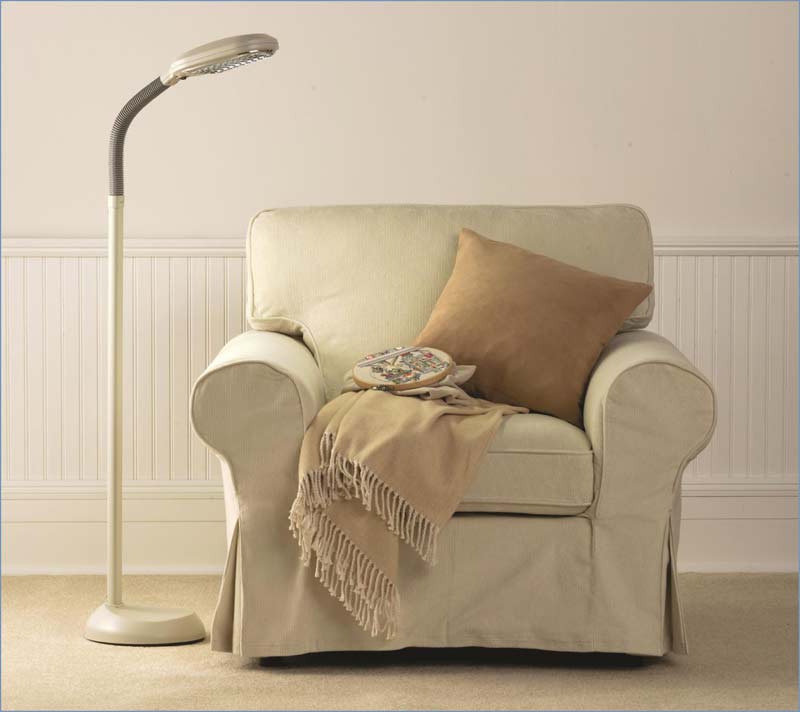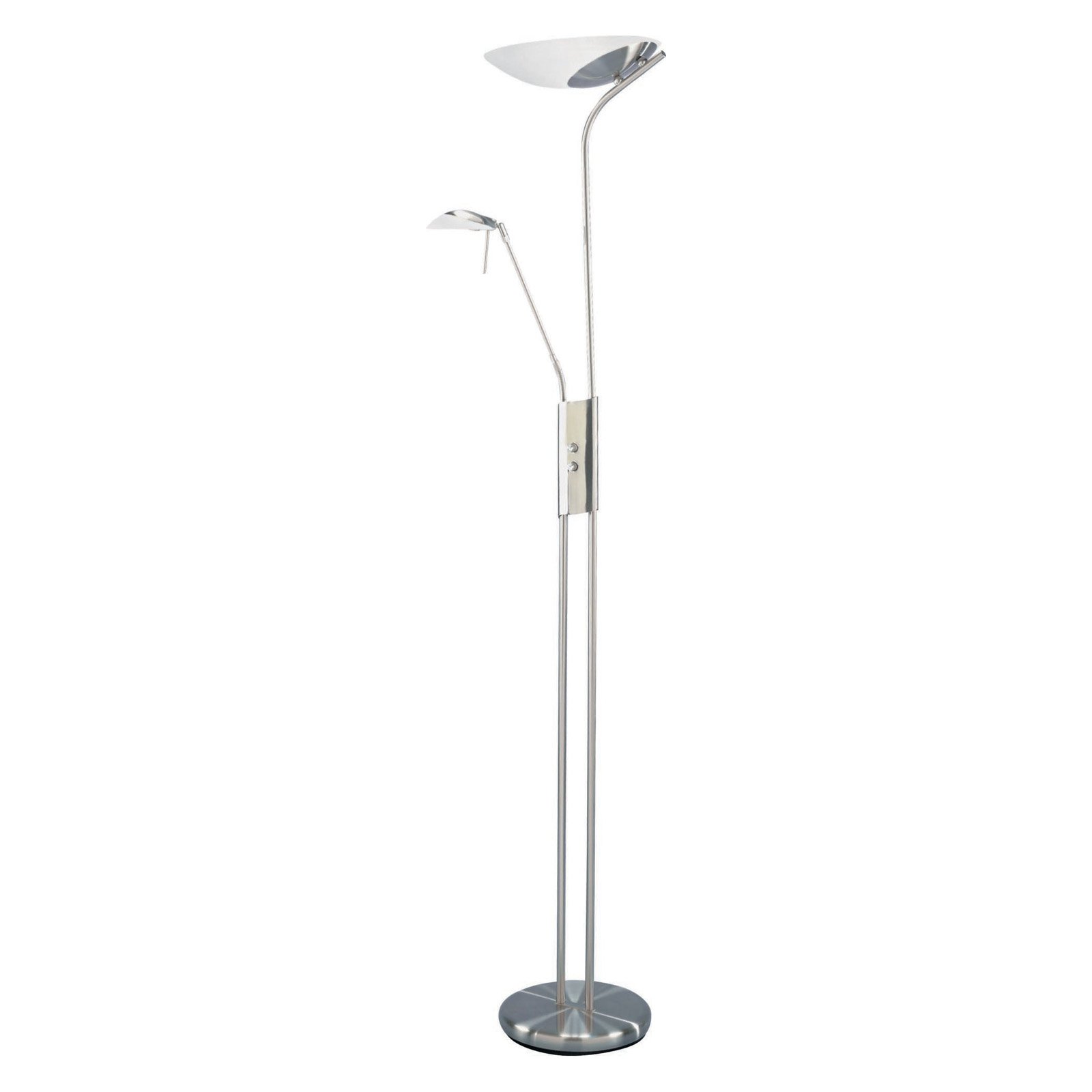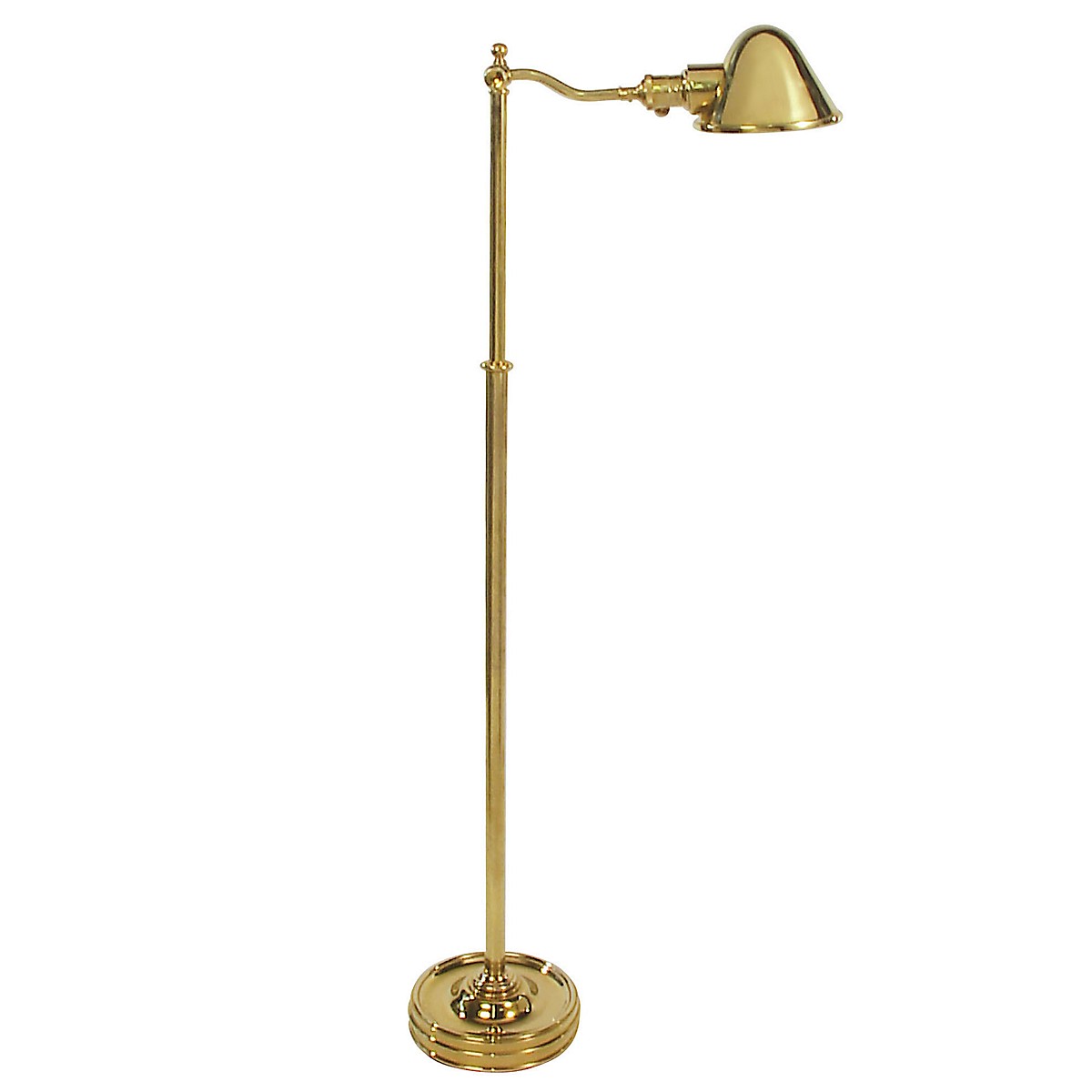 View price and Buy