10 facts you need to know about Porcelain lamp holders
As a result of the high supply of aftermarket lamp holders, most people have lost trust with manufacturing companies because most of them produce fake holders.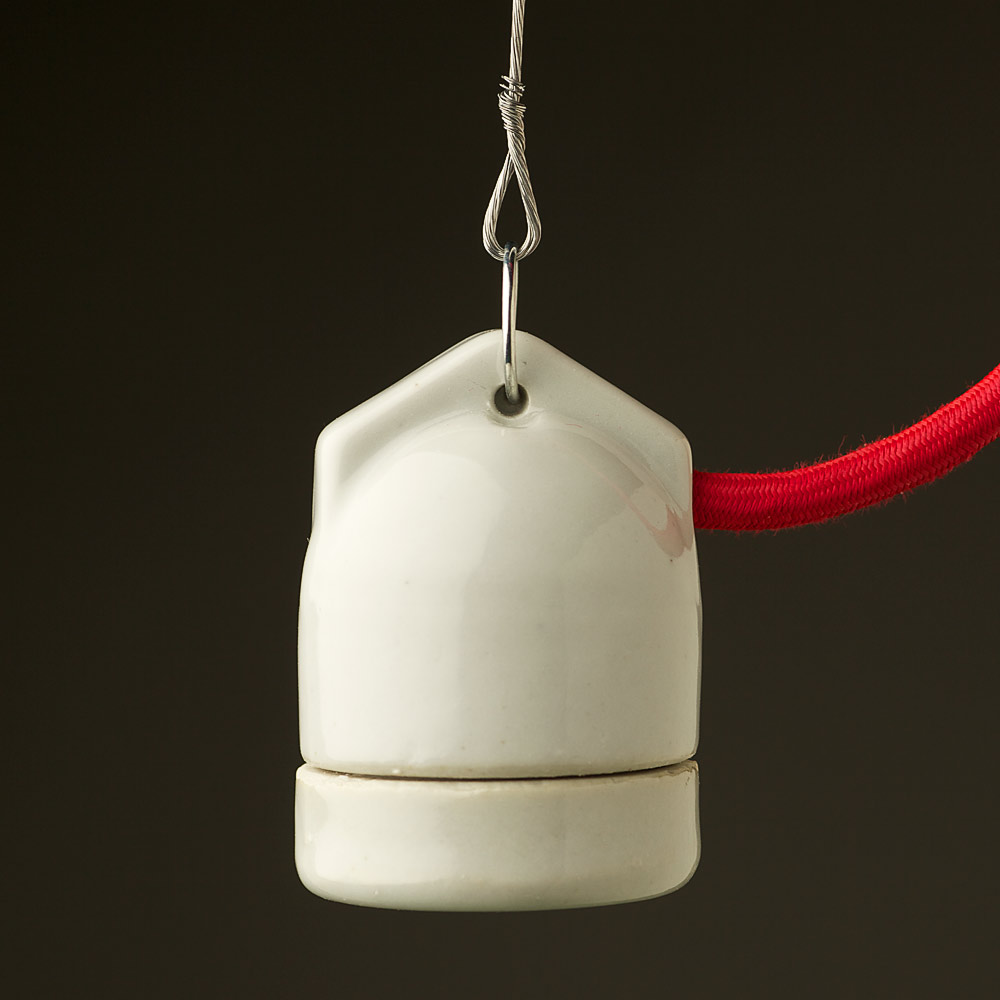 Separate the chaff
To separate the chaff from the wheat, porcelain lamp holder has emerged in the market to restore back trust. Porcelain lamp holders are of different sizes and qualities making them to suit all lamps.Starting from industries to home buildings, these holders can be fixed strategically to illuminate to the floor and other dull areas in rooms.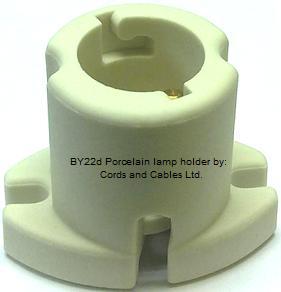 It's galvanized
These porcelain lamp holders are also galvanized with copper layer to prevent rusting and corrosion which can make them lose their original color. Depending on your moods and occasion like birthday and Christmas,these holders can be adjusted effectively to correspond to your event. Porcelain lamp holders are of different styles and shapes like a hurricane, tealight, and candelabra and thus they can be used for decoration purposes. Also they are made of high quality material thus making them to last for long period.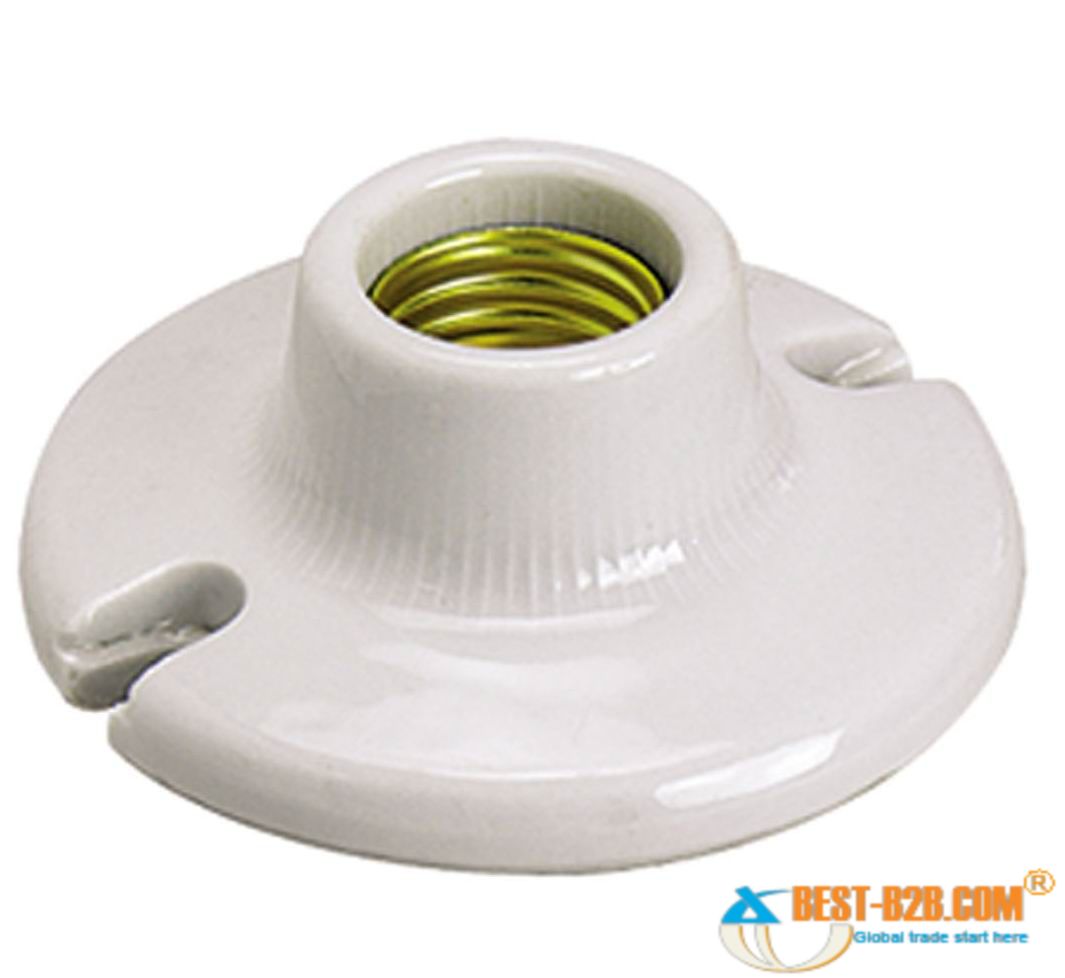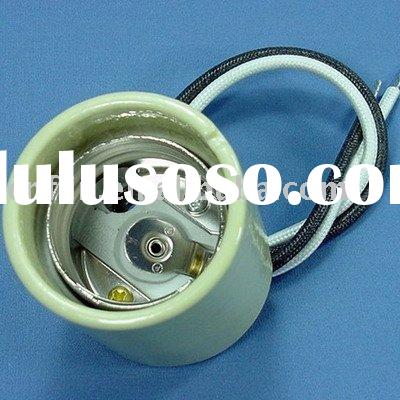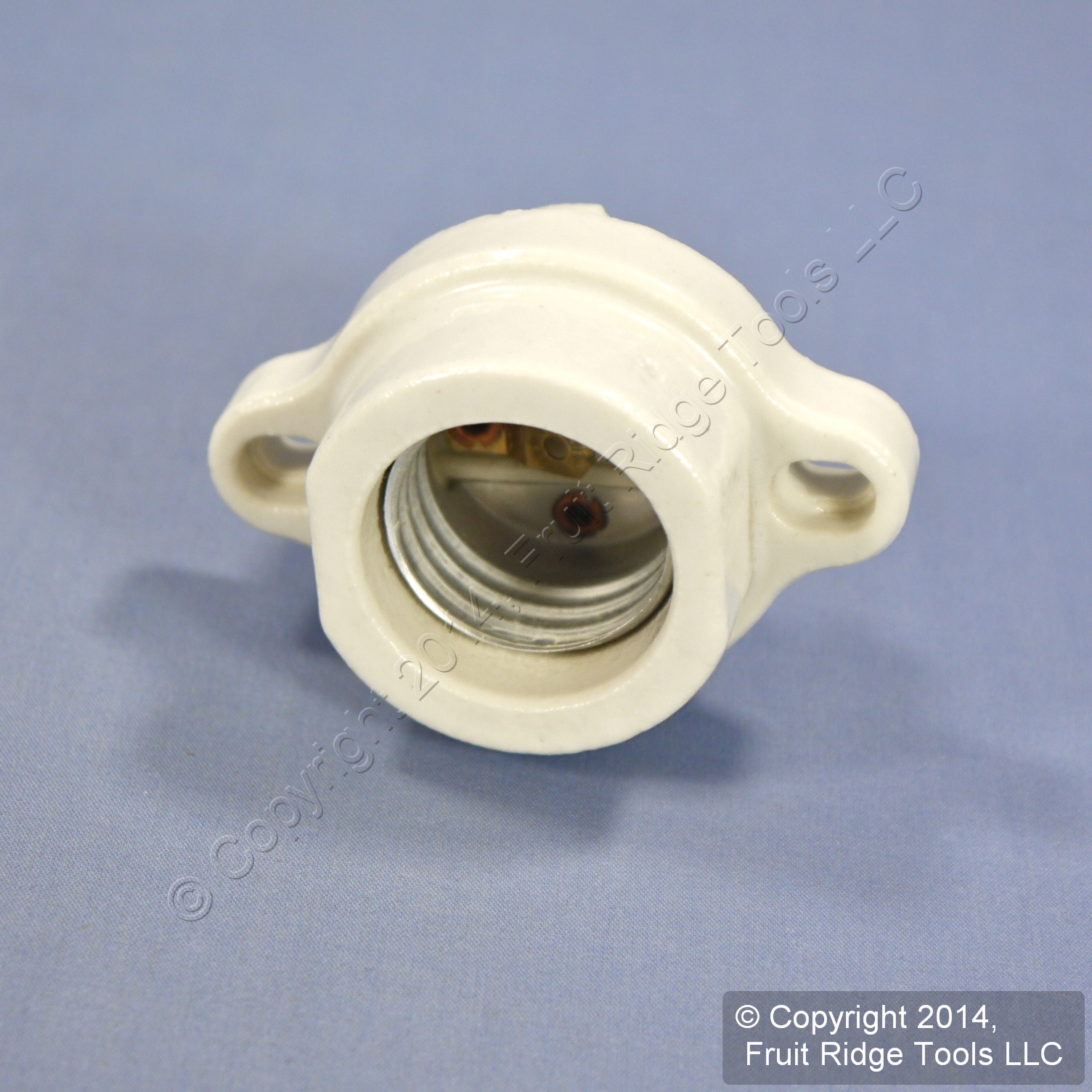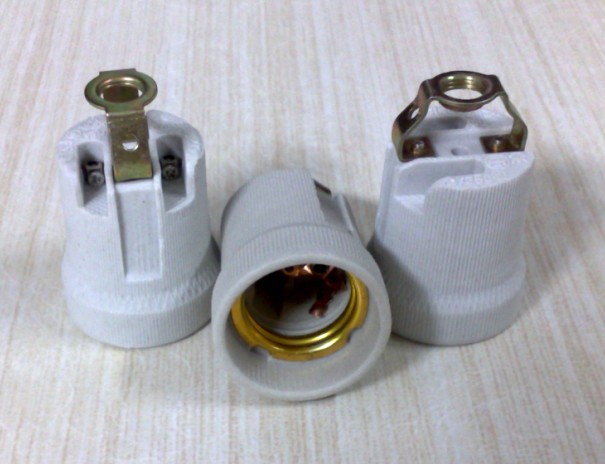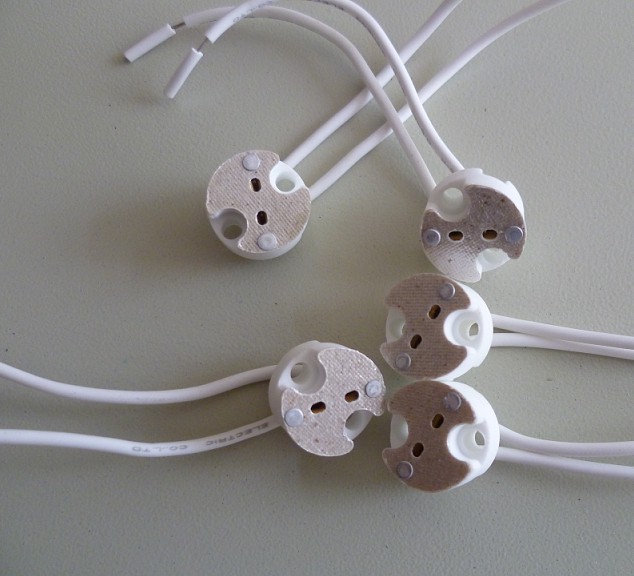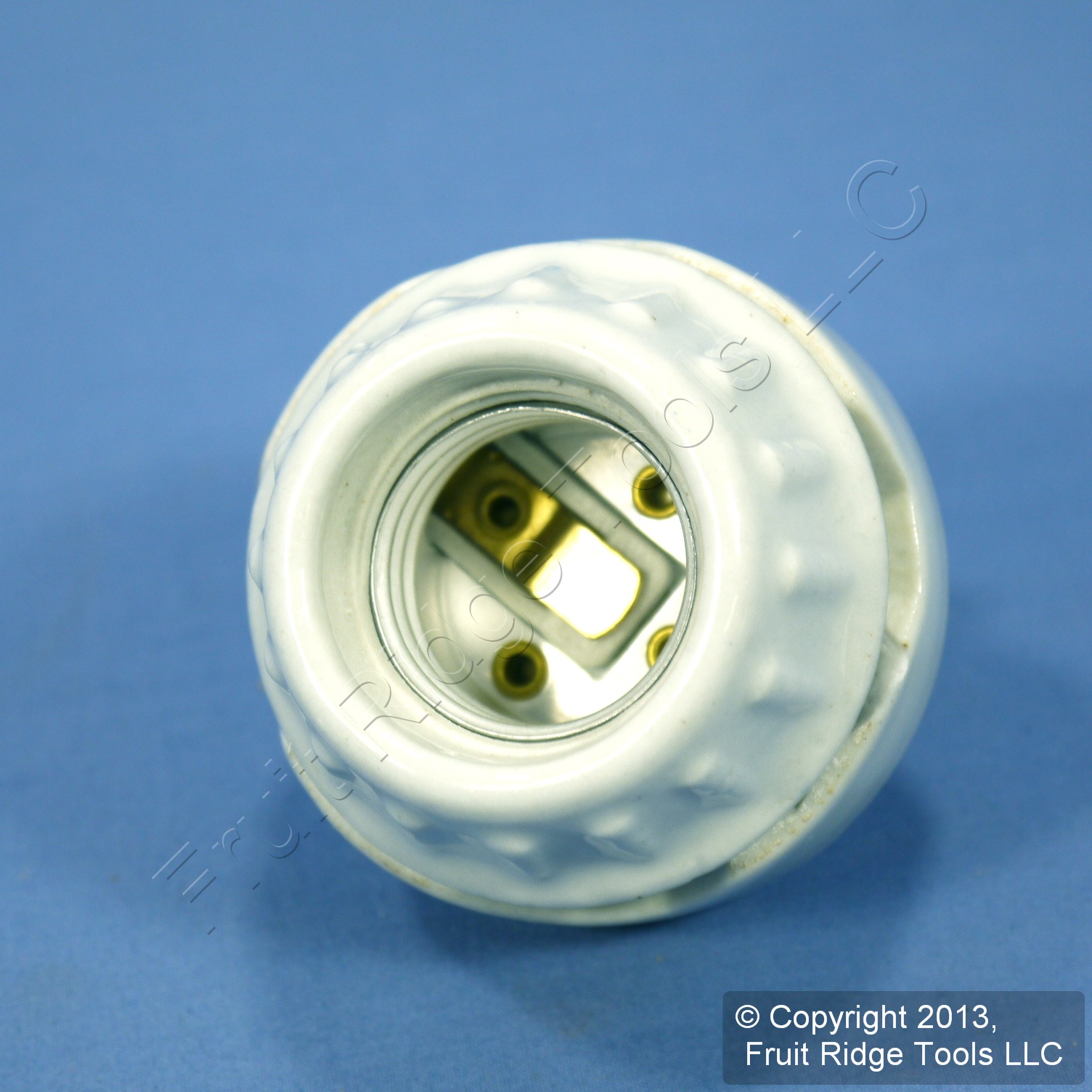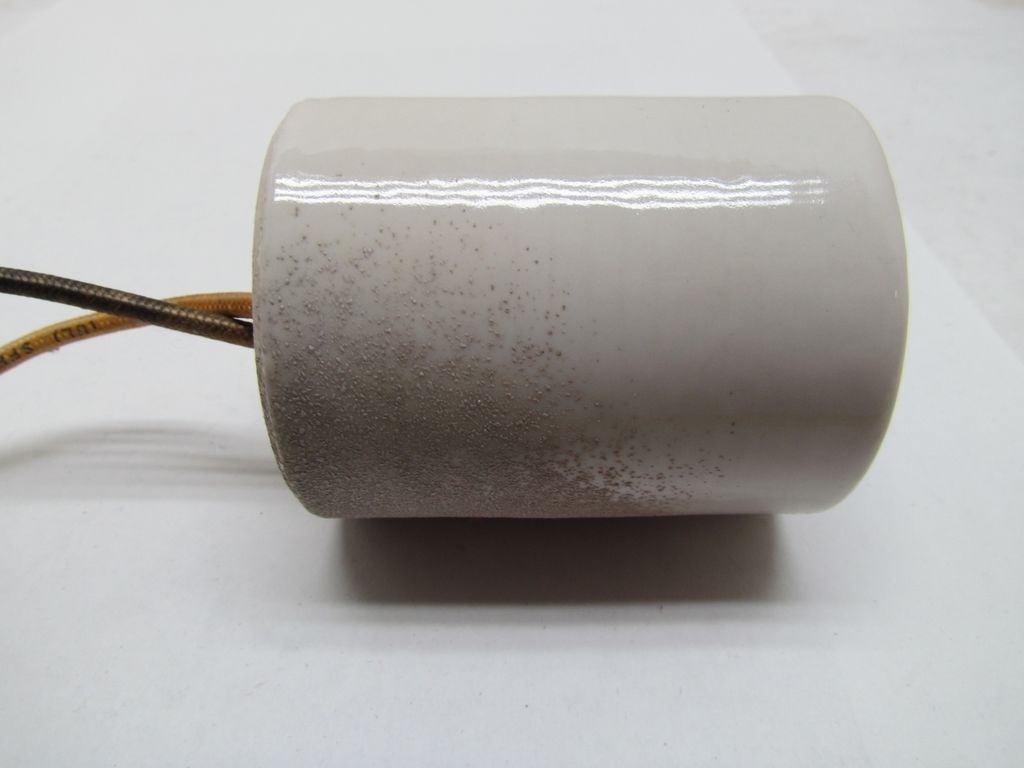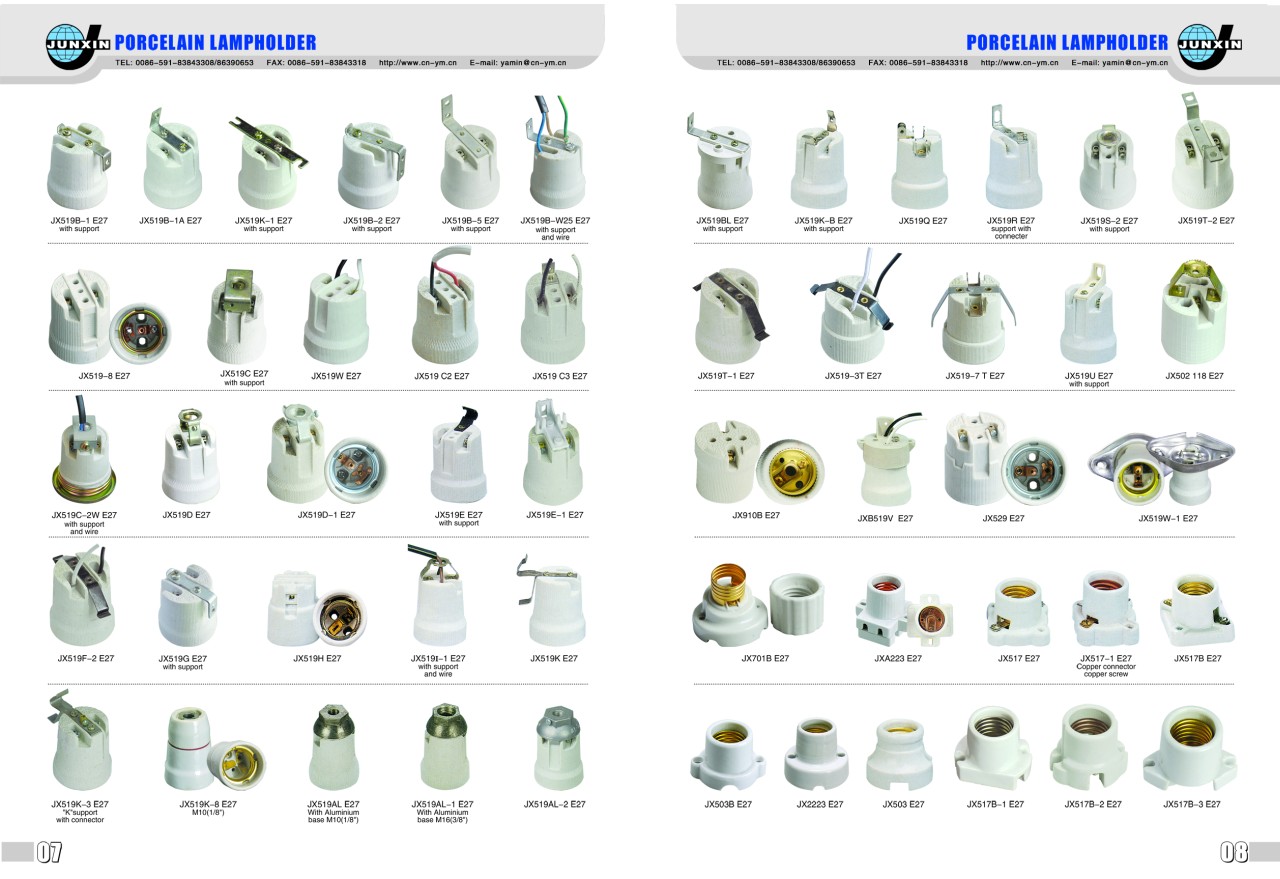 View price and Buy