Paper table lamps – 10 ways to give your home Versatile And Radiant
Lamps have been around since times immemorial. People in India and elsewhere have used lamps to give light, to offer prayers to the almighty and increasingly have also used them to lend that extra and all important touch of class to the surroundings.
With paper table lamps, this objective is met immediately and the relatively low prices only add to their attraction.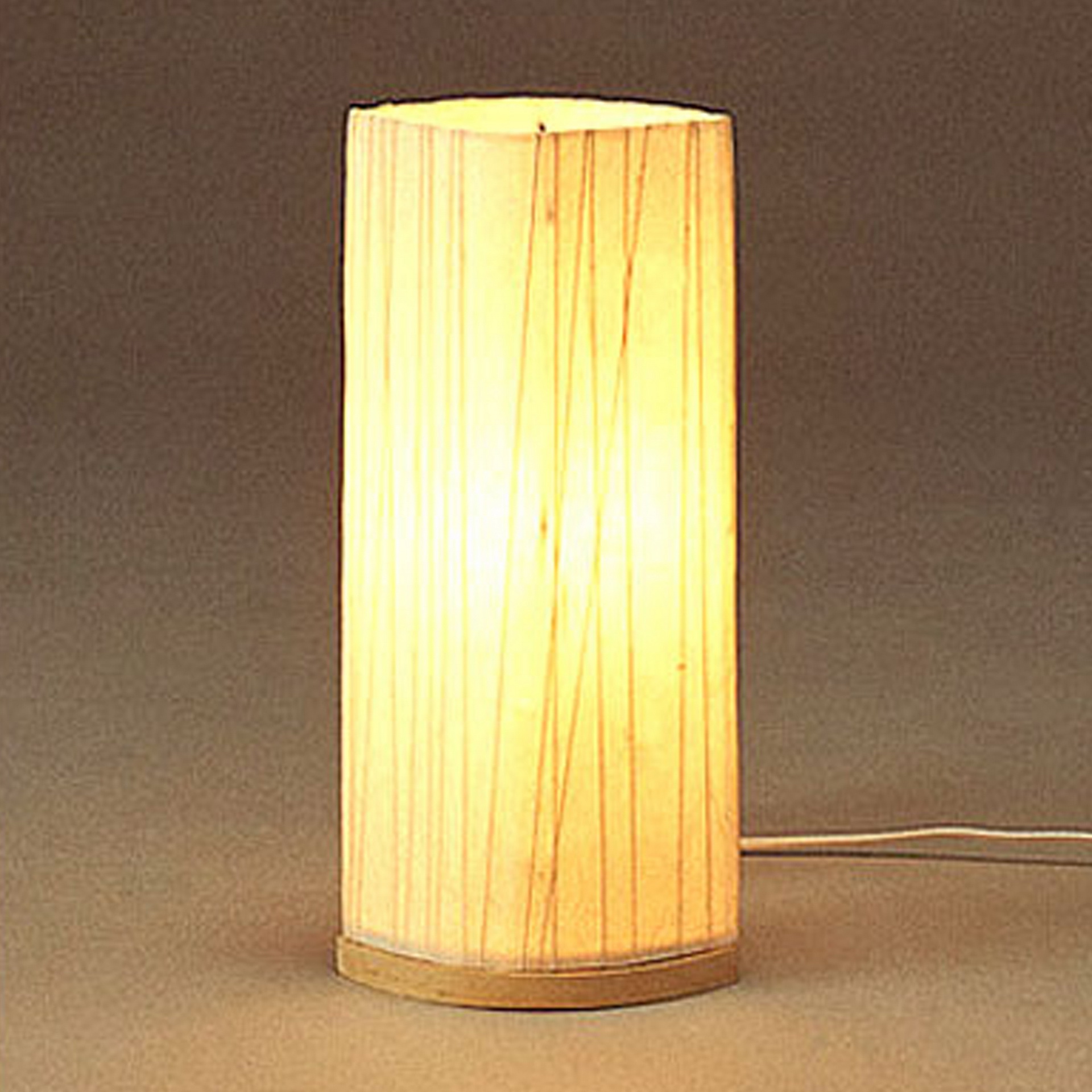 It's handmade!
They are handmade both as those that can hand from the ceiling as well as those that can be kept on a table as well. Table lamps or otherwise, here in India we are fortunate to have a surfeit both in terms of the totally flooring designs or the finesse with which these handcrafted paper lamps are made.
The paper table lamps here are made both out of raw paper (there are particular kinds of paper specifically meant for this type of handicraft work), and also out of paper mache. The latter is more preferred as it is believed that paper lamps made with paper mache last longer and are generally less given to speedy wear and tear over a period of time.
This is not at all to say that other lamp shades made with paper are not of the same class and quality.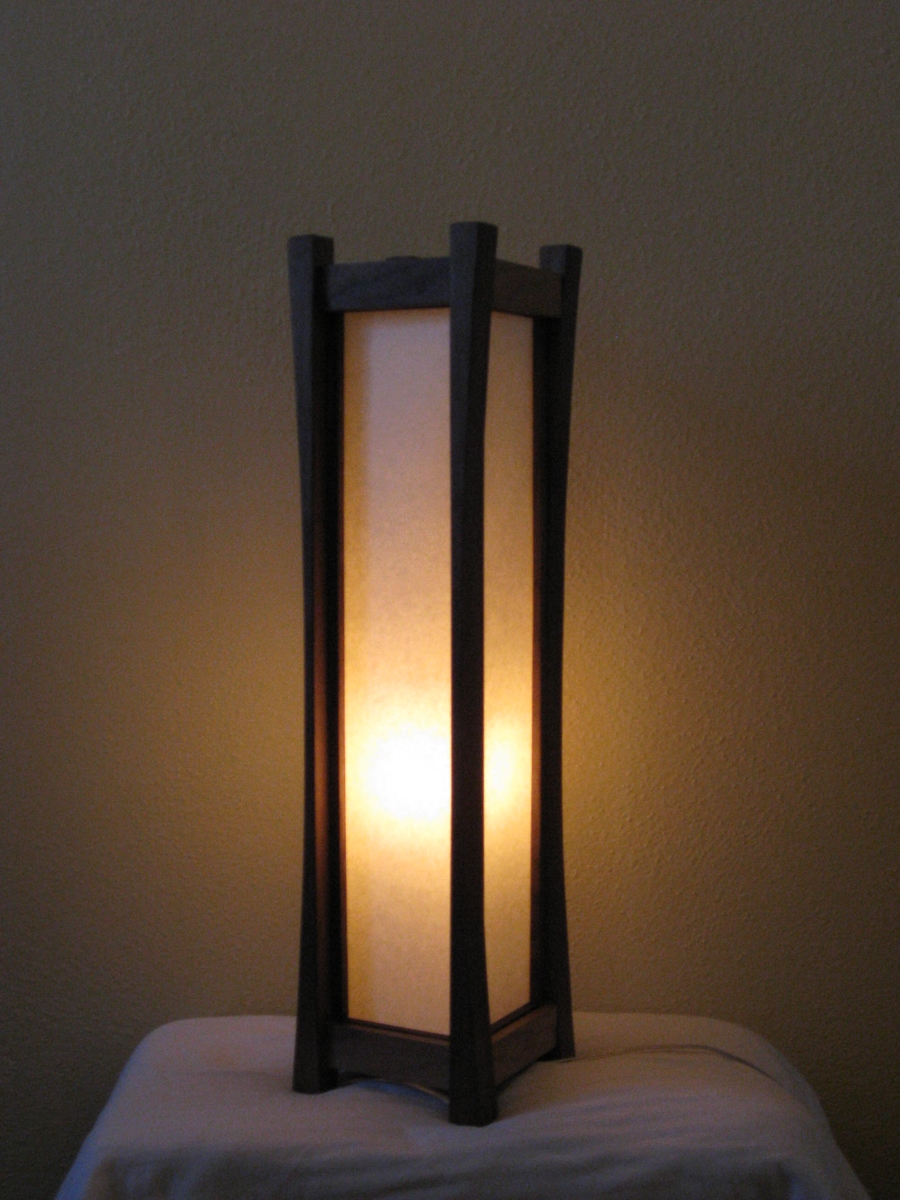 Great hit
Paper lamps especially those that hang are a great hit any way both in the domestic market as well as in the international market place. The Paper Rounded Lamp that is made of pink coloured paper is something that anyone would love to use as a decorative piece, especially during a party or a get together.
Gradually the thinking of valued customers is also changing with time.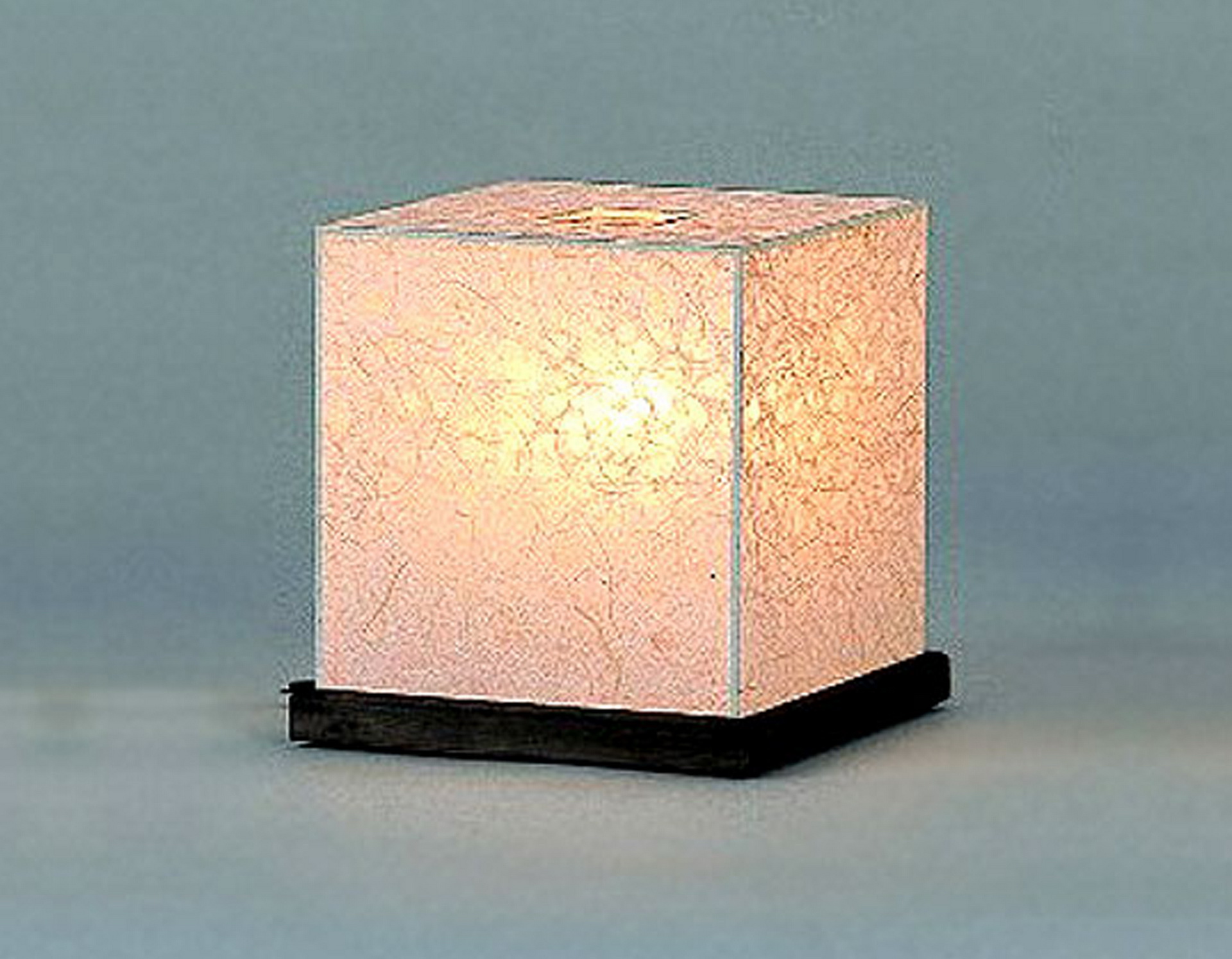 Conclusion
And it is no more uncommon to find people using paper lamps to celebrate the festival of lights, Diwali. The other aspect of satisfaction that valued customers derive out of using paper lamps is one of being closer to nature and that much more eco friendly.
You are also free to use any type of bulb of your choice and thereby save on energy as well.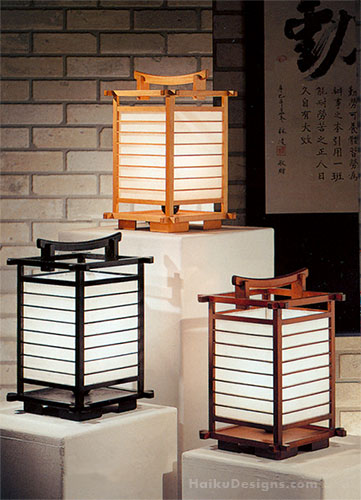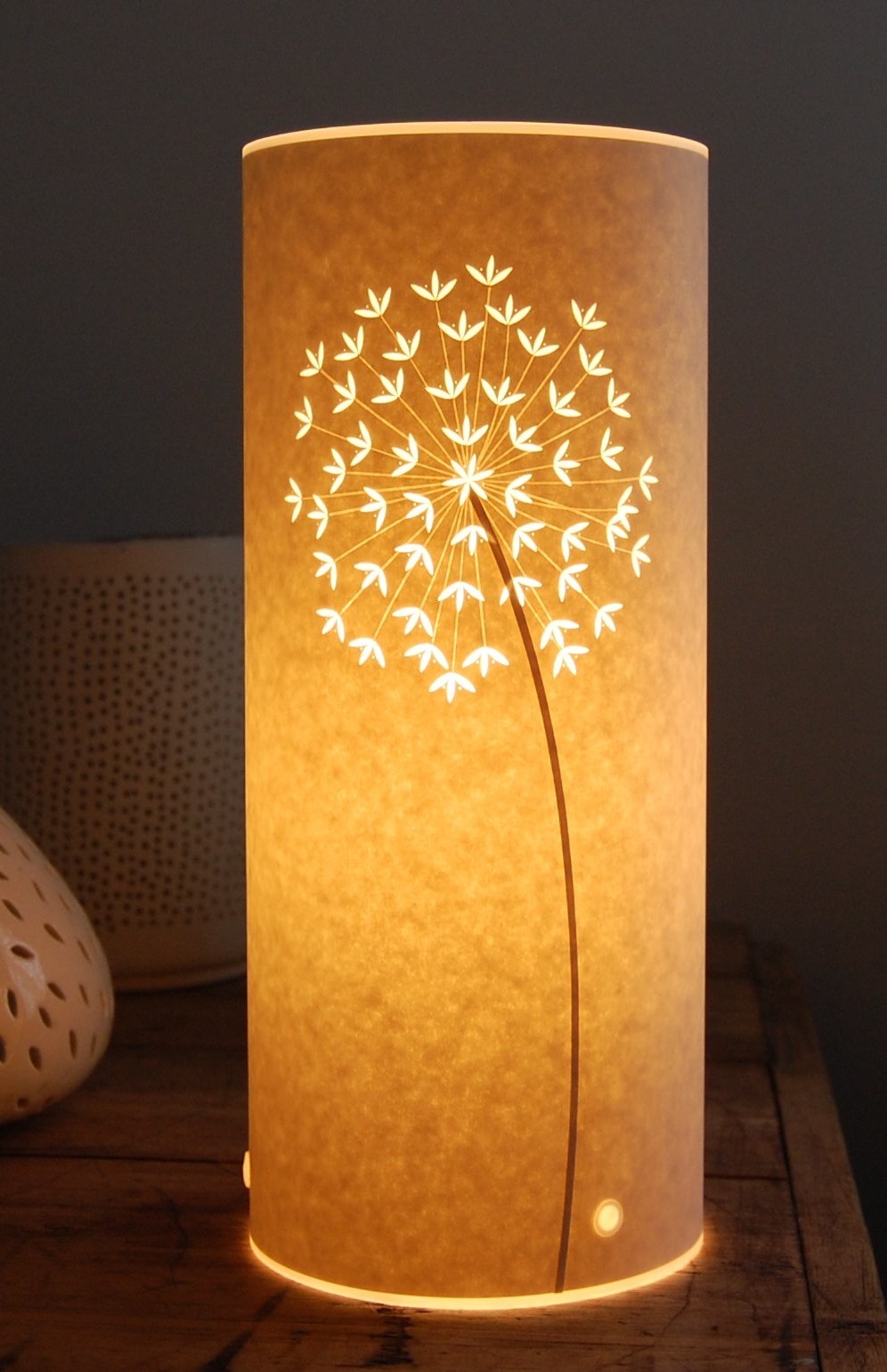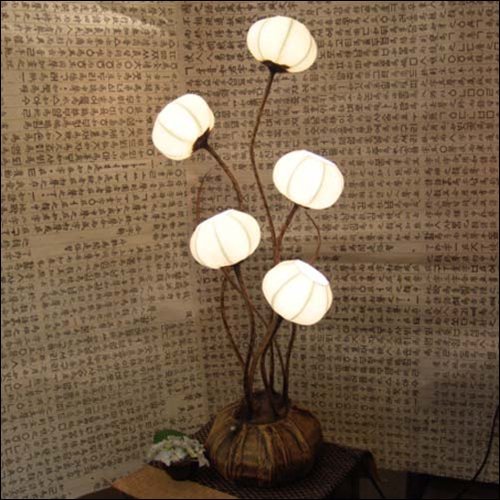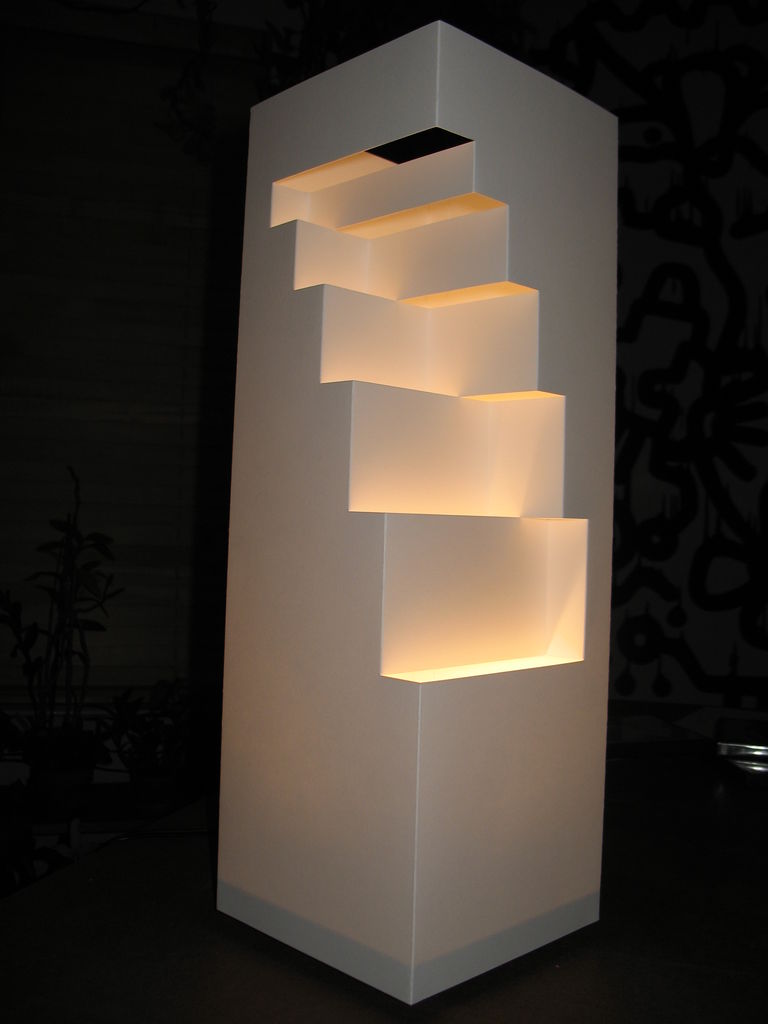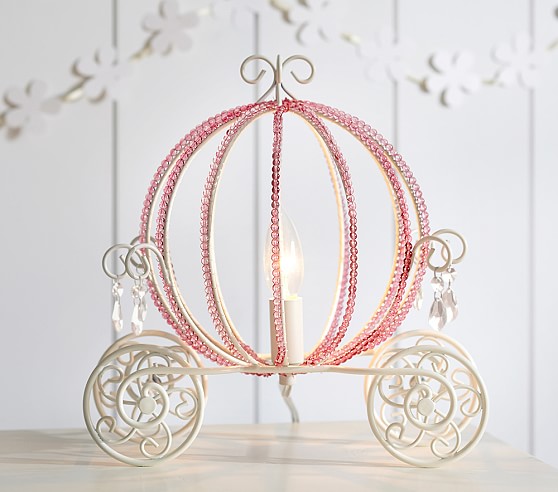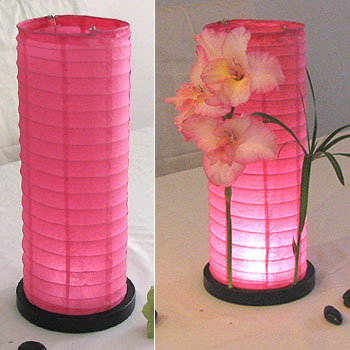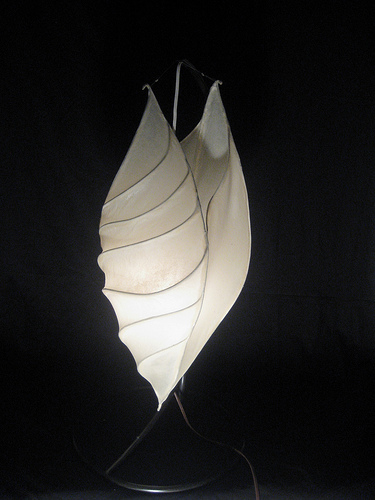 View price and Buy